Scarlett Bunker
2 months ago

7
Yes
Kaoruko Ogawa
2 months ago

9
I especially love this movie because of the strong Asian leads. It's been quite hard to come across good films with good storylines that includes strong Asian leads, who are women. The film is very inspirational and entertaining, with multiple laugh out loud moments. Overall a great movie!!
Shivali Goyal
5 months ago

7
Textbook example of a "cute" movie

9
Altså en virkelig god komedie, - men en virkelig god film pga castet der er 100% asiatisk med de største asiatiske kunstnere i verden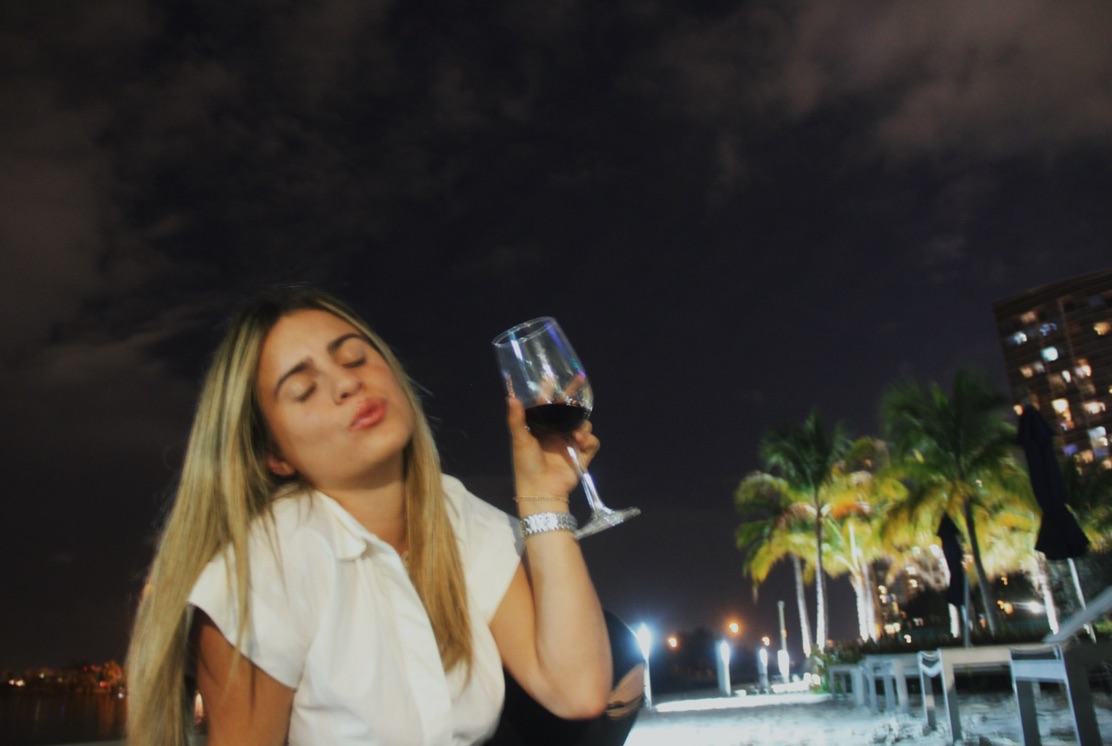 Julieta Suarez
7 months ago

9
Great Rom Com. The mother is a total snob but hey aren't all mother in laws like that?

7
Enjoyed it - wouldn't watch again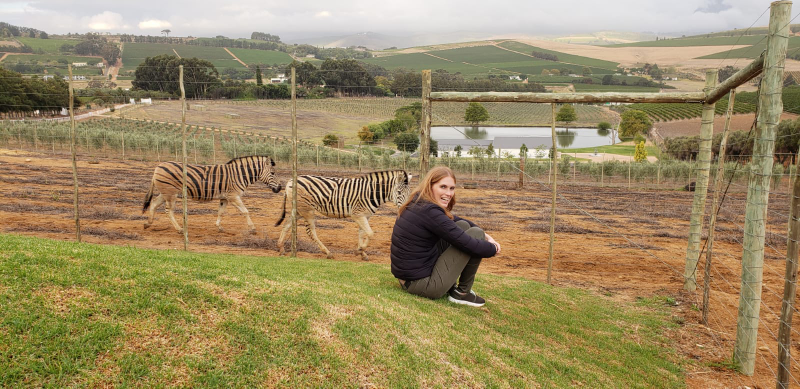 Josephine Akinal
1 year ago

7
I liked this romantic comedy. Maybe after having lived in hk for some time where it is part of the daily language, i found the small comments such as "la" quite funny.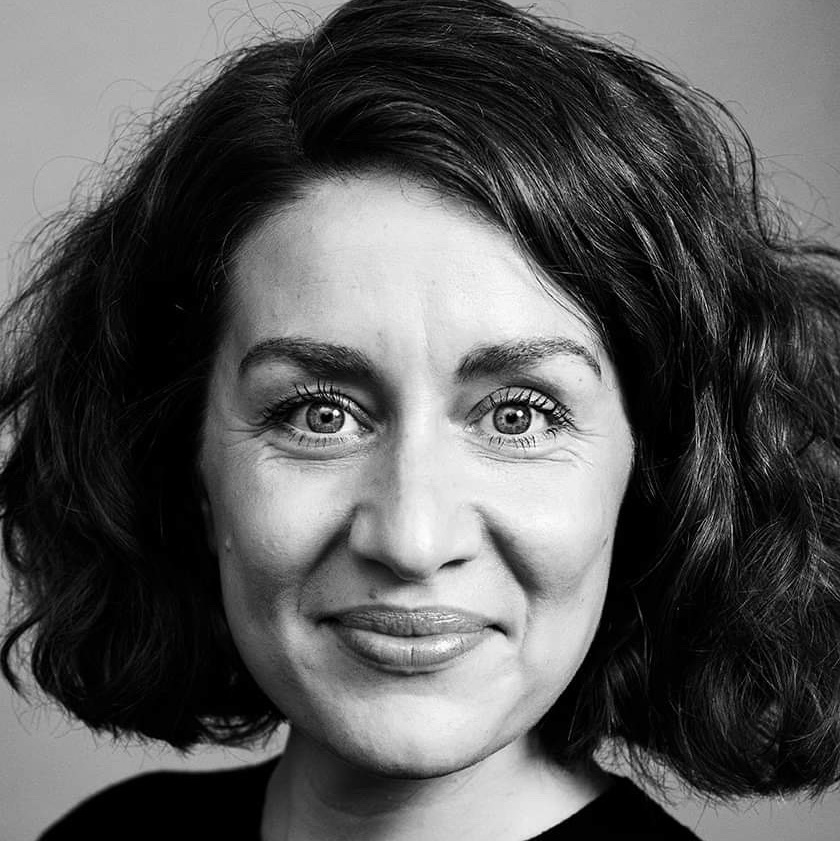 Esther Straarup Wright
1 year ago

8
Fuuuunnnaaay!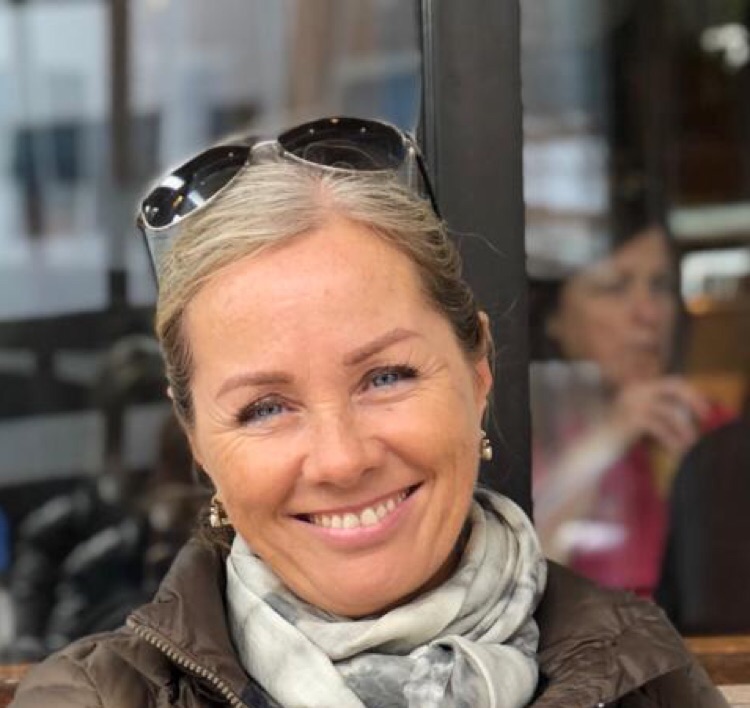 Cristina Hemmingsen
1 year ago

6
Funny for a Sunday afternoon ☺️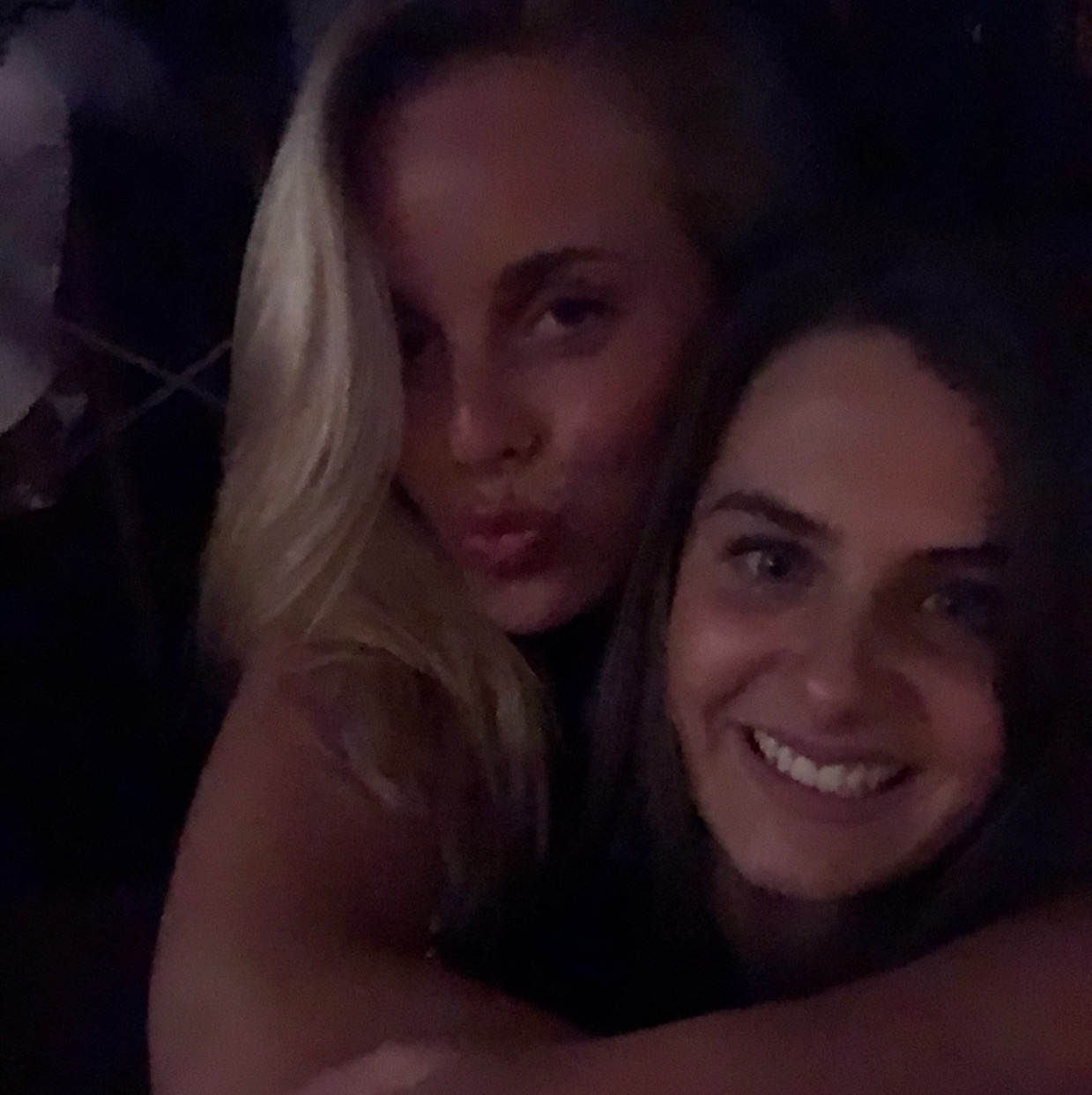 Elena Marañón
1 year ago

8
Cute movie, and definitely good advertising for Singapore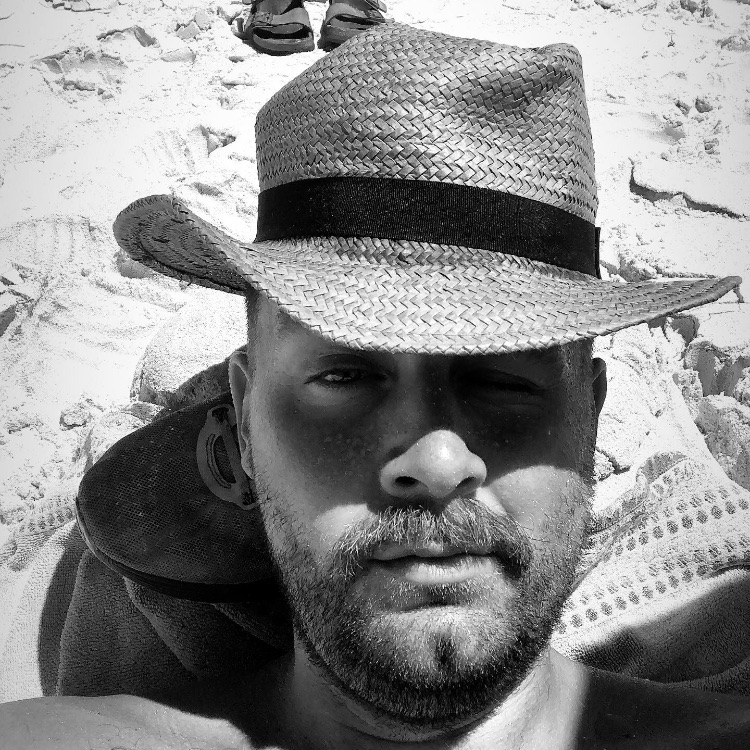 Markus Marañon Straarup
1 year ago

8
A good rom com !
1 Comment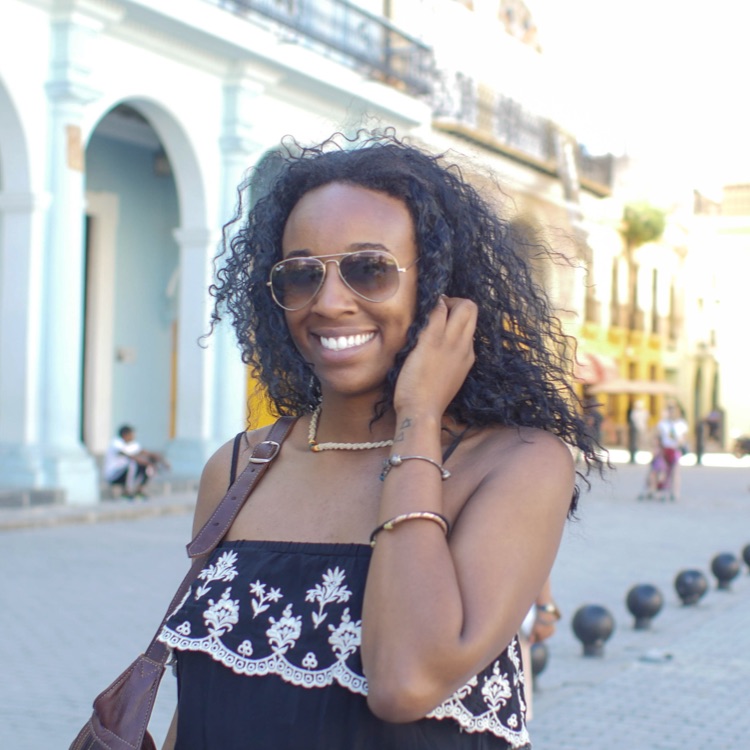 7
Happy to see Asian people finally get some play. I visited Singapore a few times so I loved seeing rich people play out life there. Some parts were very corny !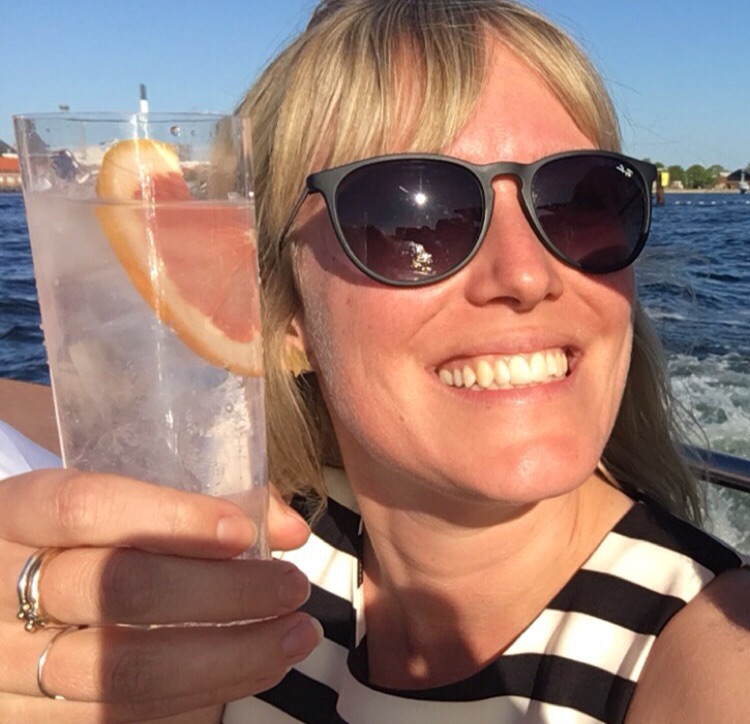 Mette Vuns Schroeder
1 year ago

7
Sweet movie. Good 🤗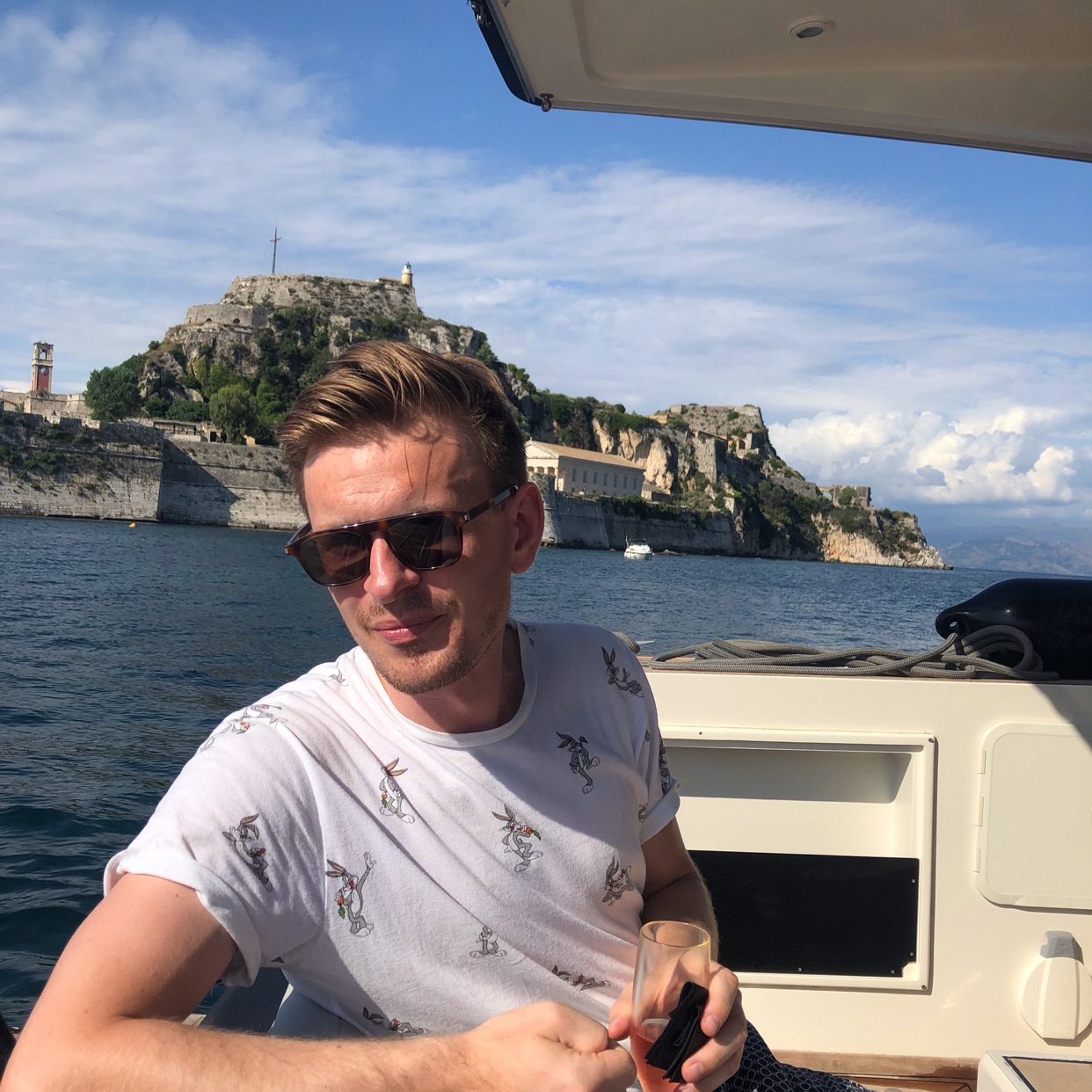 7
Nice and cute feel good story.
Nicklas Kongsgaard
1 year ago

9
Excellent movie!! Funny and super romantic. I am already looking forwards to the II