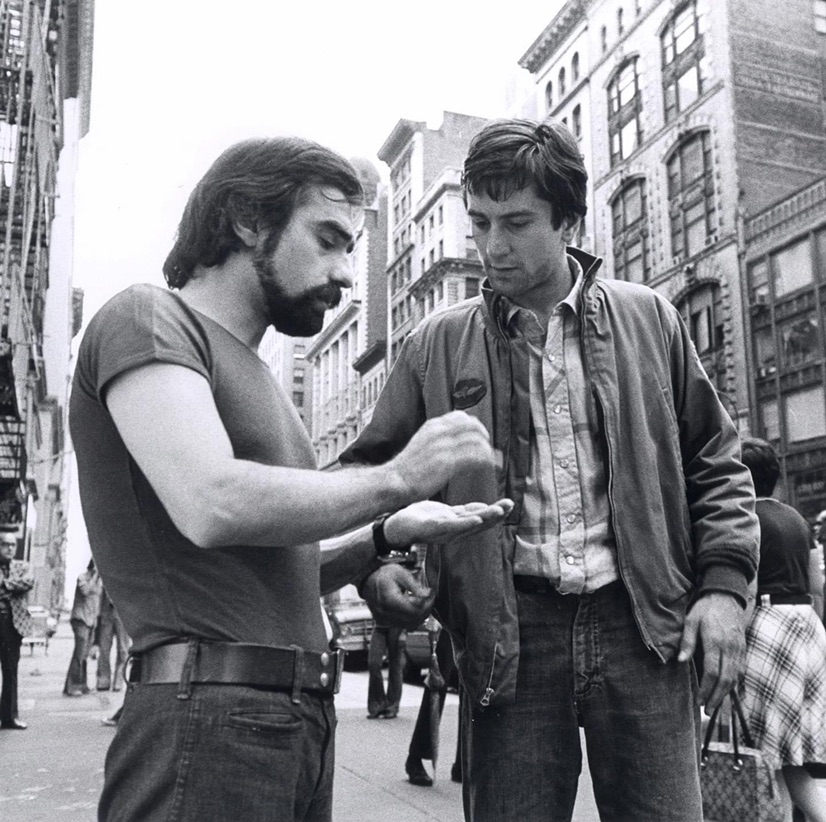 Eve Robertshaw
2 weeks ago

8
good movie just not as good of a story line as others still good tho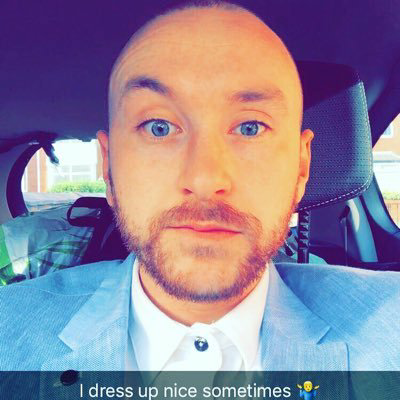 8
Not his best, but thoroughly enjoyable.
Emil Dithmer Schultz
3 weeks ago

10
I waited way too long watching this movie! Loved it!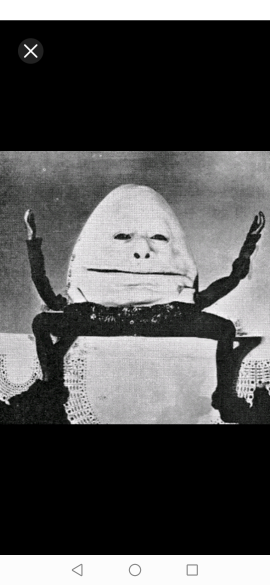 George Hague
3 months ago

10
I reckon this is the best western out there. A lot of people don't rate it however the build up in suspense and twists are terrific. Pure tarantino genius.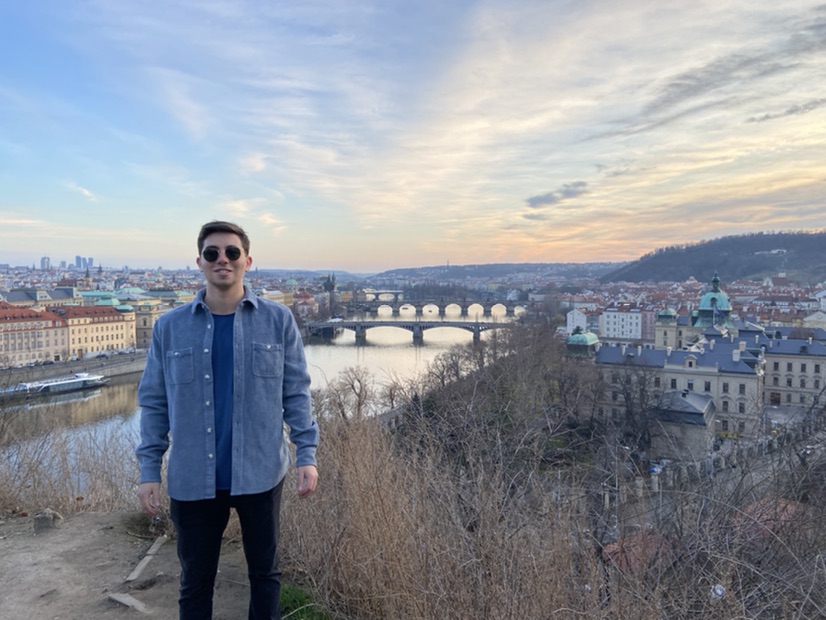 Jacob Morrison
3 months ago

8
Was going to give a 7 but it's the movie that really got me into Tarantino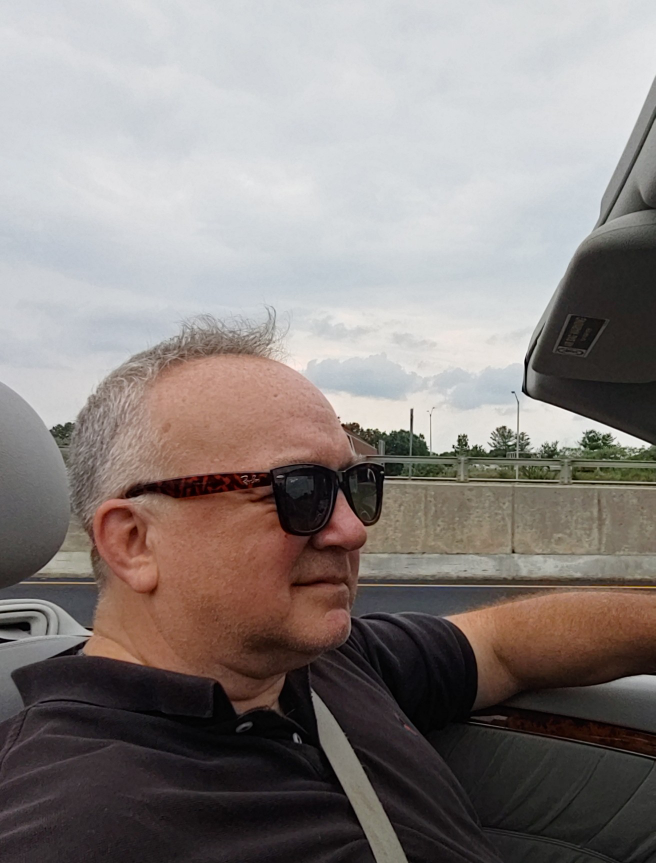 7
Unfortunately I found this not to be one of Tarantino s best. I really wanted to like it...tried twice. Still better than many others but I liked pulp fiction and Then go much morr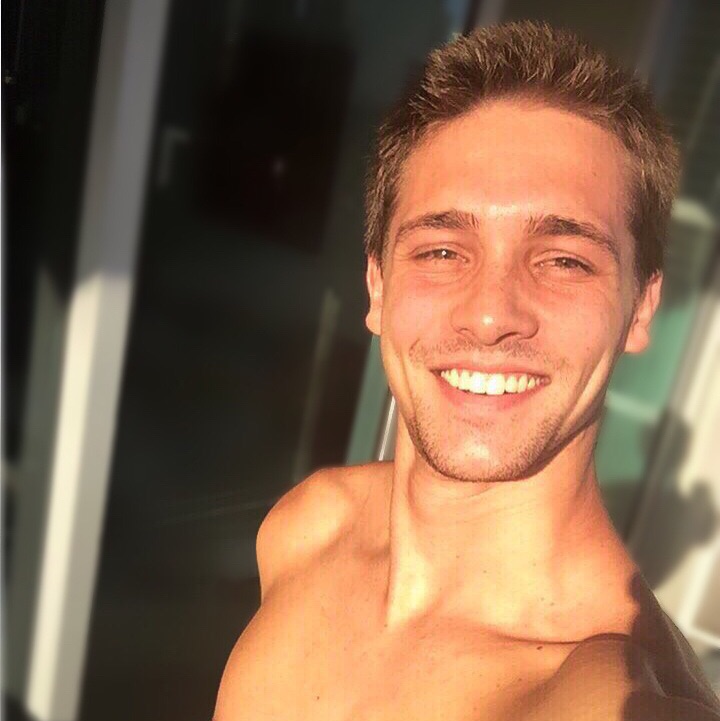 Joao Olczevski
9 months ago

10
What a cast, what a story! Tarantino never disappoints 🎬🏆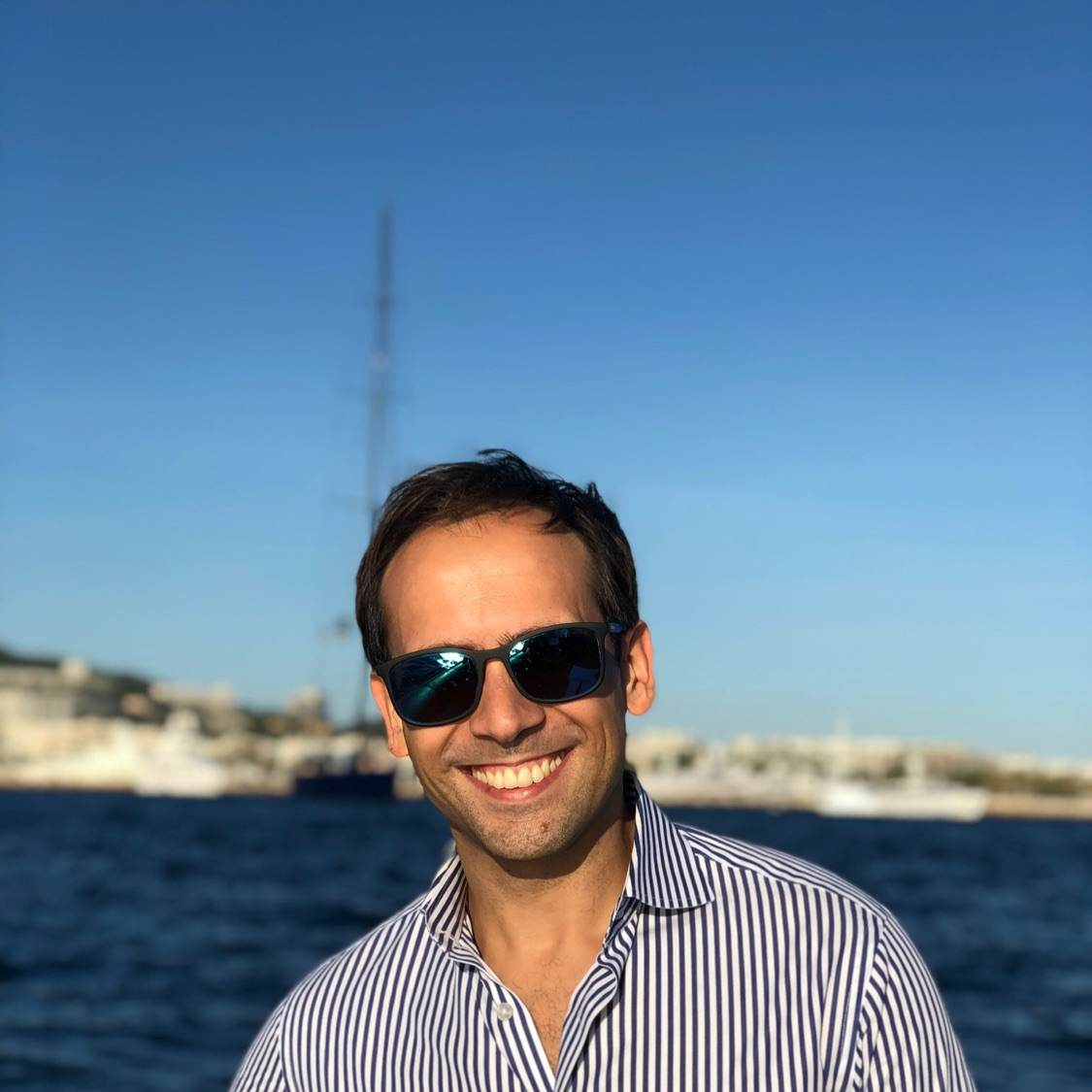 Fabio Caiazzo
10 months ago

10
This movie is awesome - found via Friendspire, so I knew I'd like it :)! The tension throughout the movie is what makes it great, and actually very easy to watch despite the length
2 Comments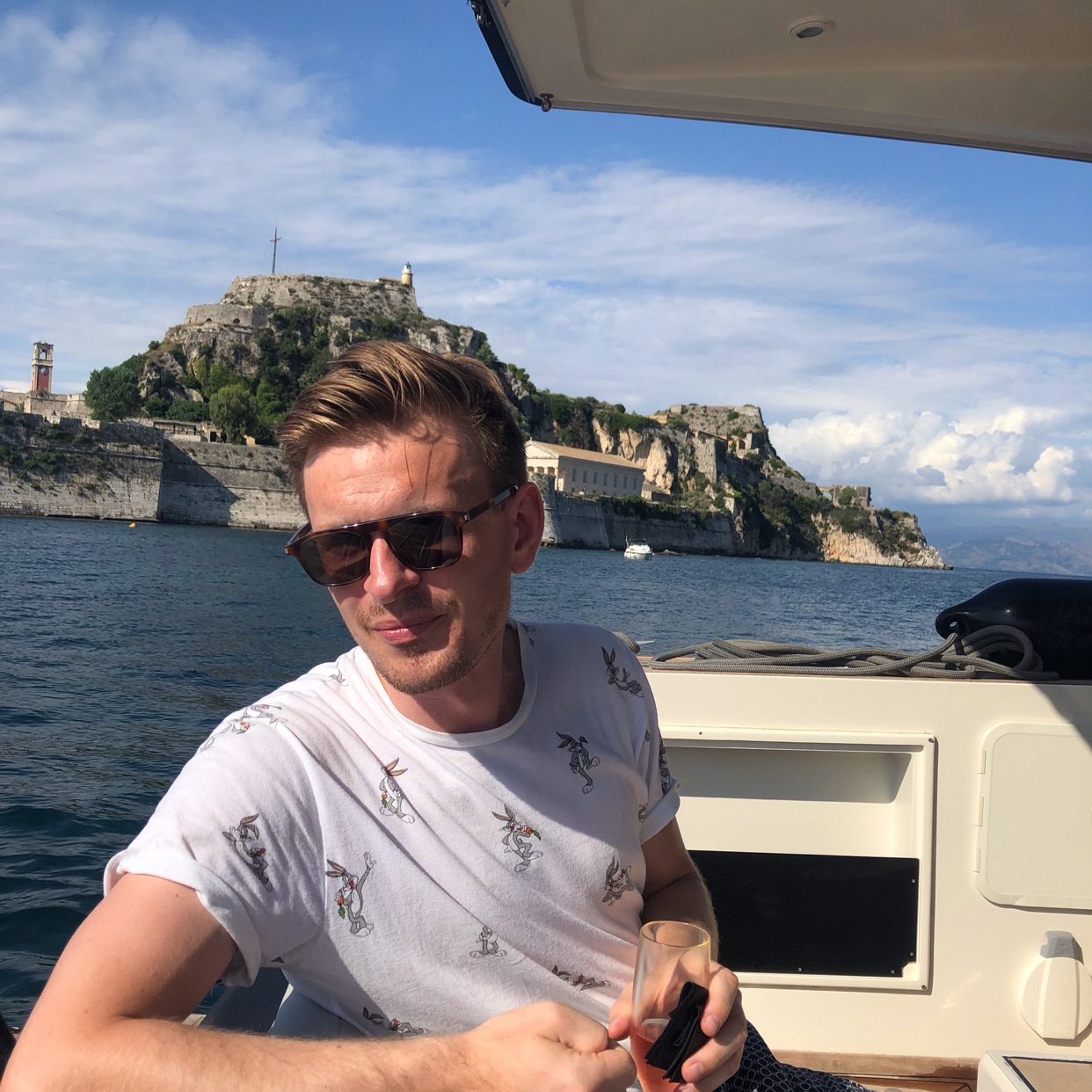 9
So good. Intense dialogue and the movie just continues to build. Snow scene with Sam J is so crazy!!!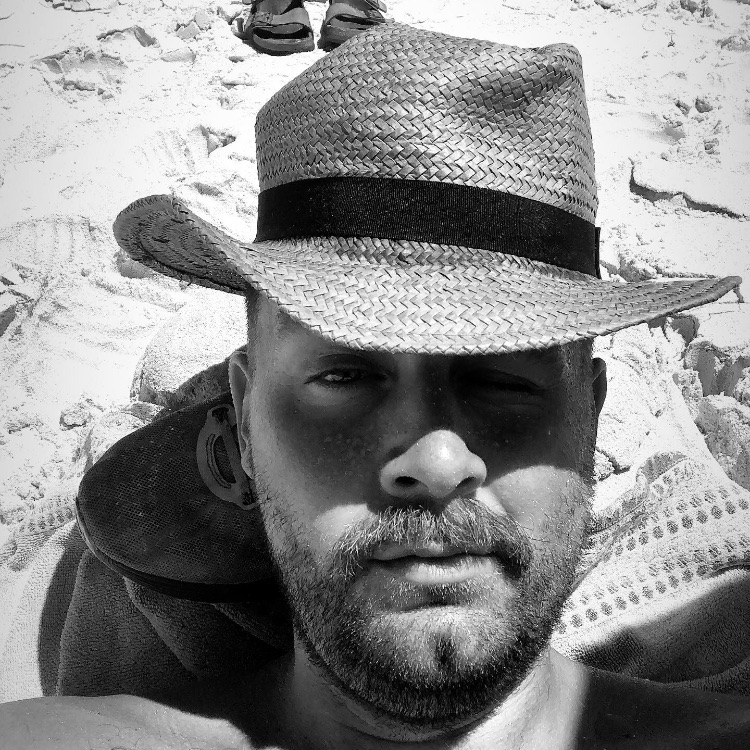 Markus Marañon Straarup
1 year ago

10
Quentin does it again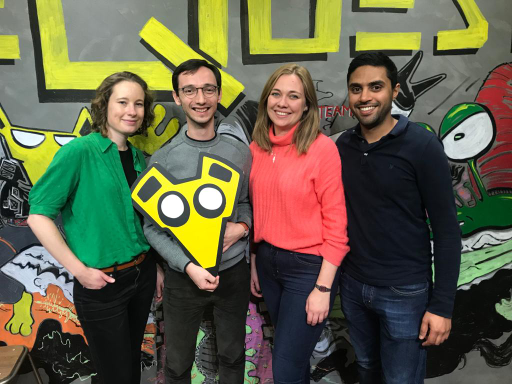 4
Still get flashbacks to some of the more aggressively gory scenes. Shouldn't have expected anything less from Tarantino!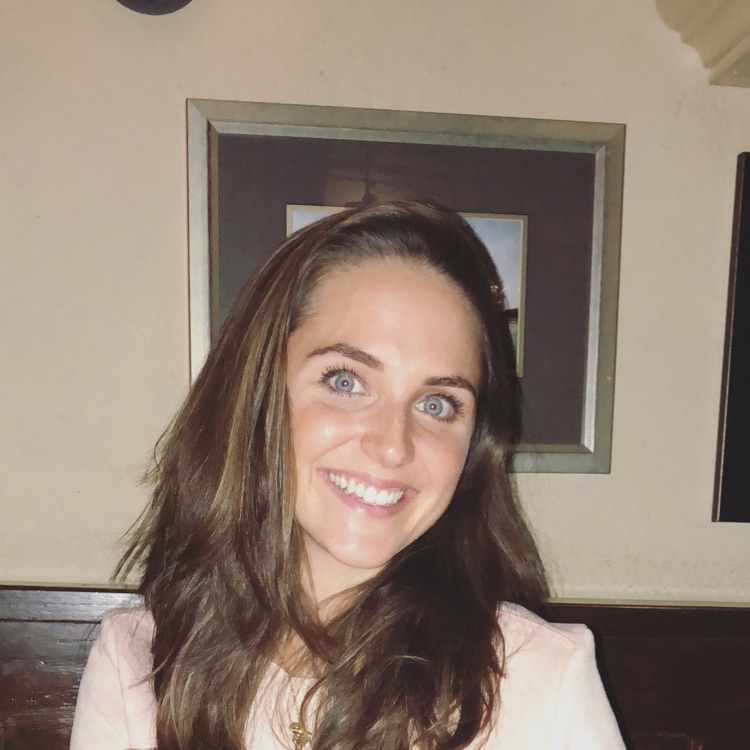 Beatriz Marañon Straarup
2 years ago

8
A little too bloody for my taste, but had some great twists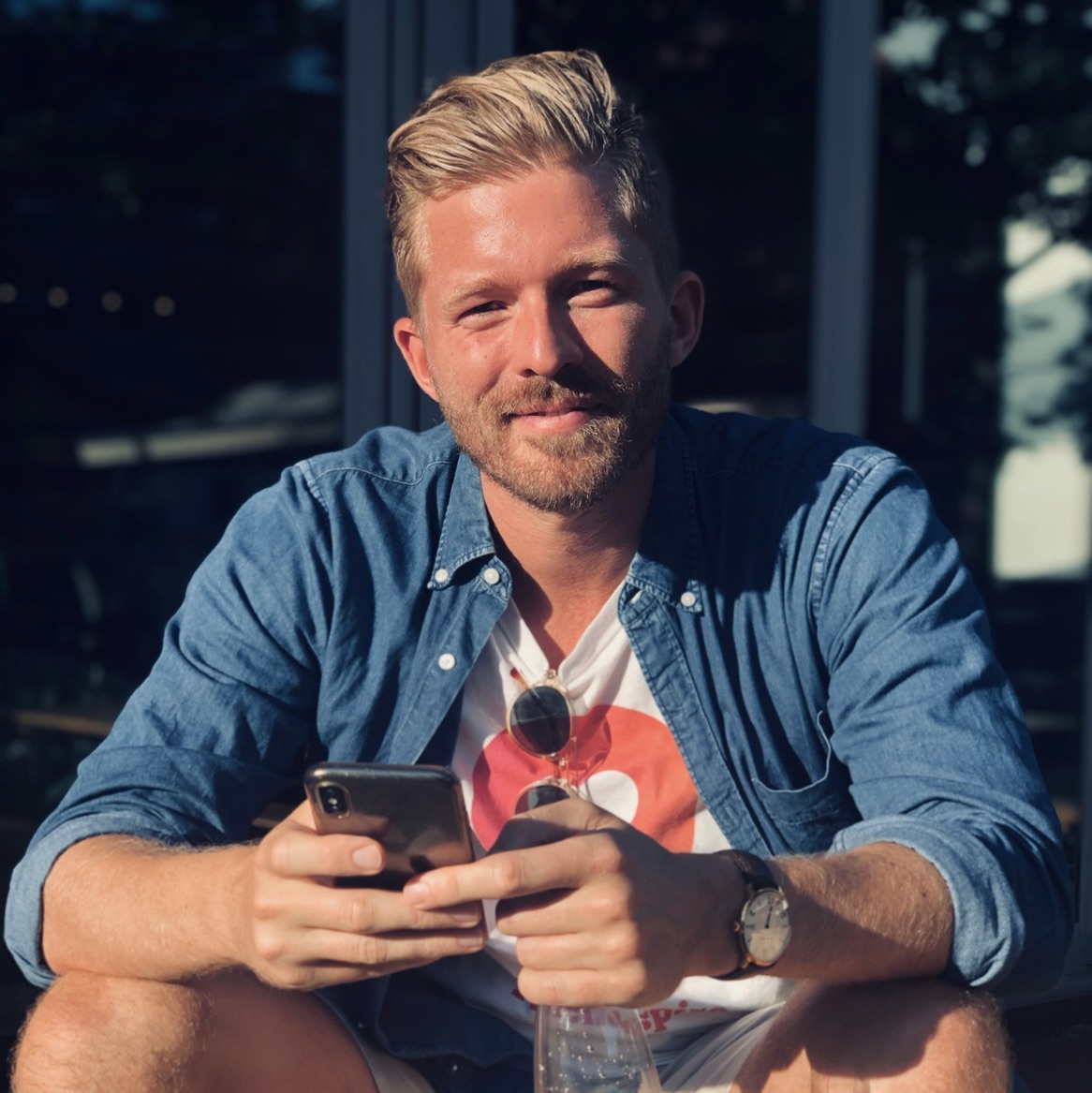 Morten V Schroeder
2 years ago

10
One of my favorite Quentin movies. It's really slow but don't give up. It's all worth it!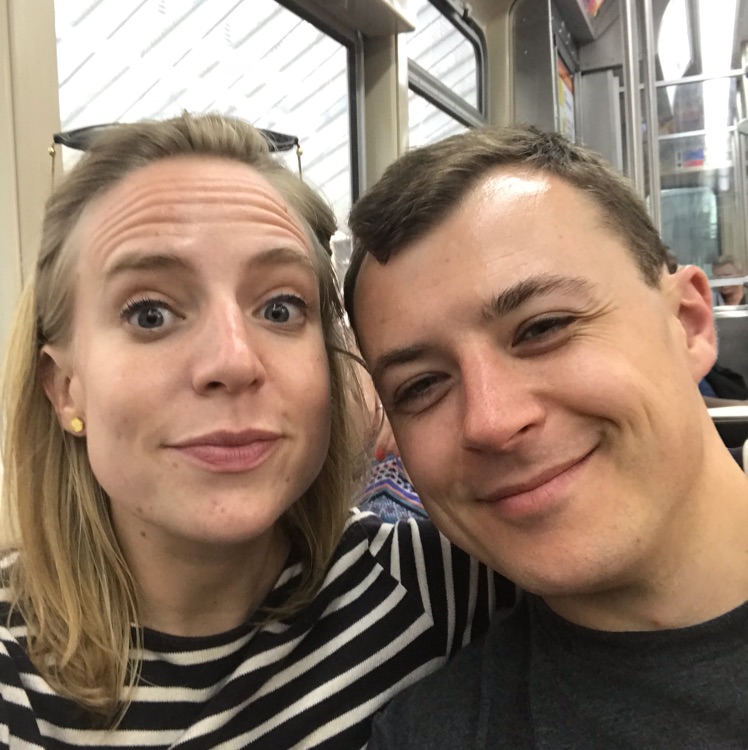 Annie Spencer
2 years ago

10
I didn't expect to like this! The start was really slow, but my roommate assured me it was worth sticking with it. Never seen a Tarantino movie before, and it was very worth it. Although - the amount of gore felt unnecessary at times.

9