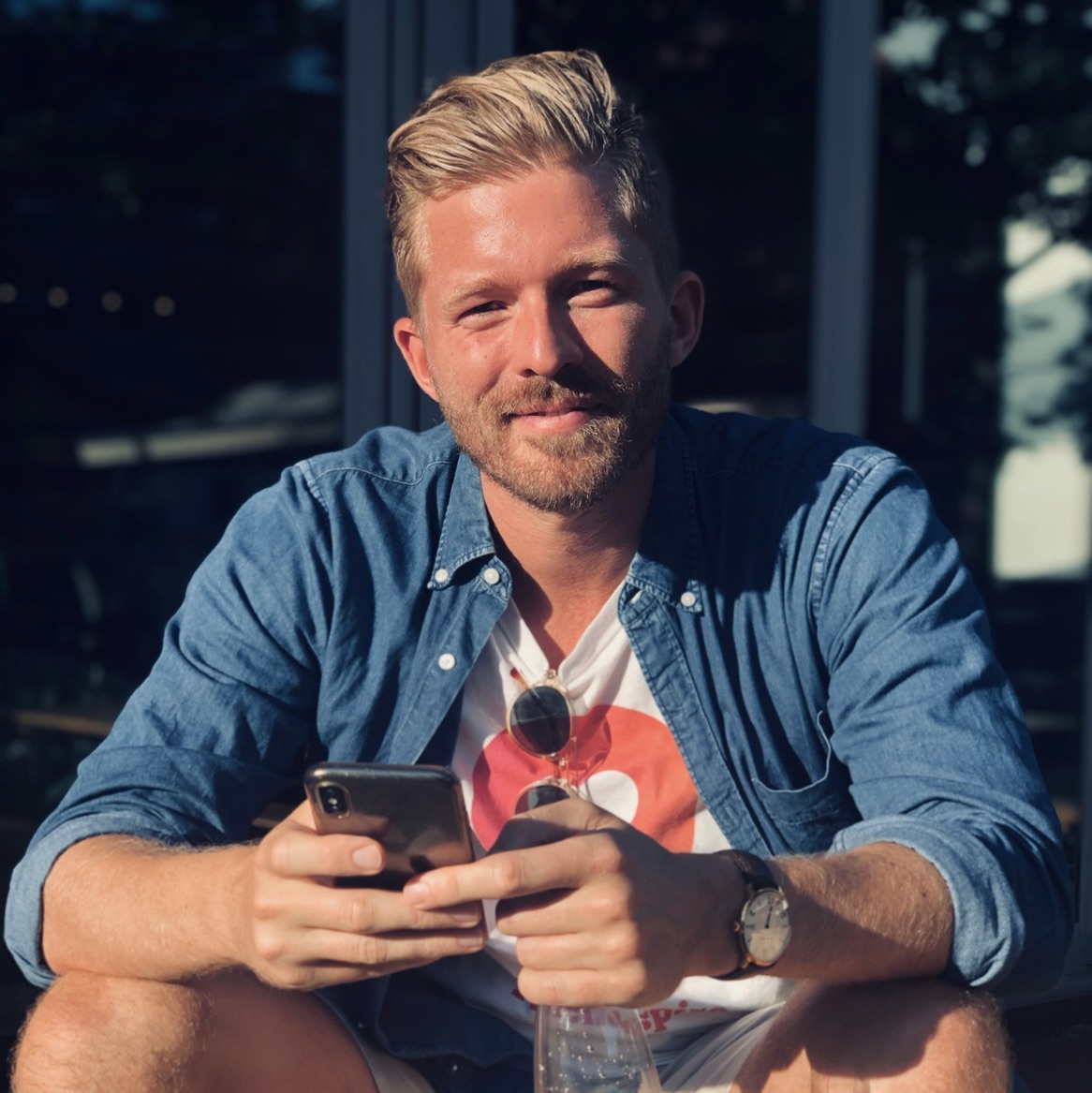 Morten V Schroeder
4 months ago

6
2 for storyline, 1 for the very handsome DJ, 1 for excellent EDM beats, and 2 for some funny scenes here and there! Certainly no masterpiece but if you're looking for a very easy watch it's not a terrible choice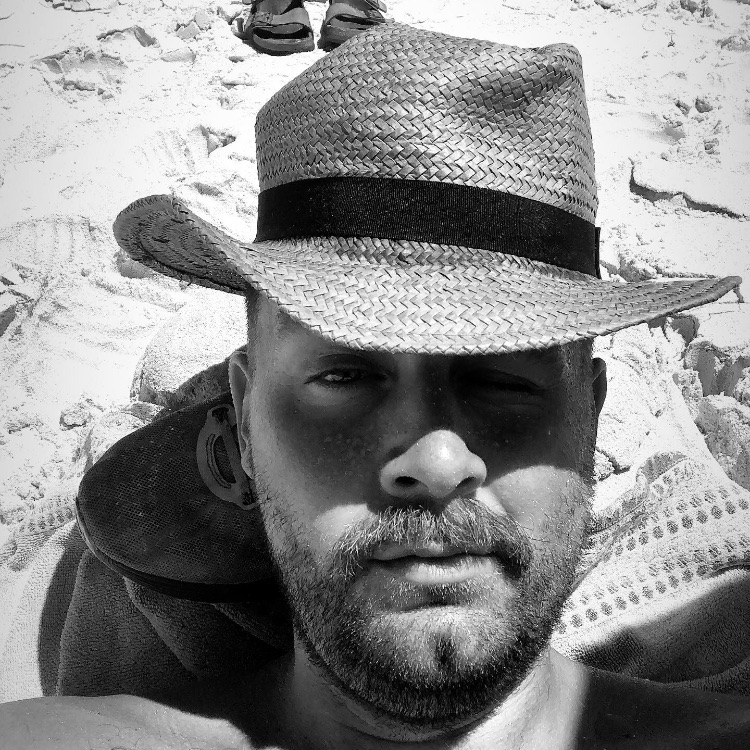 Markus Marañon Straarup
1 year ago

6
Funny sunday movie! Look forward to TOKYO!
1 Comment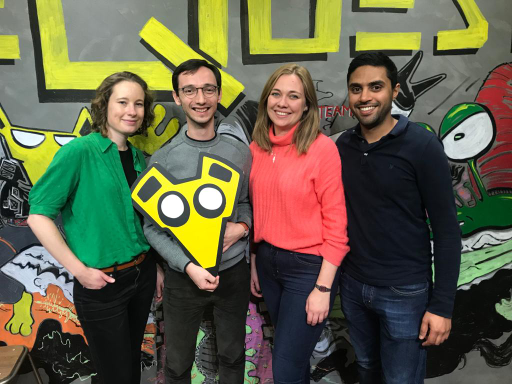 6
There's a good rom com in there somewhere with some odd characters thrown in - worth watching purely for Richard Madden (aka Leo West aka Calvin Harris)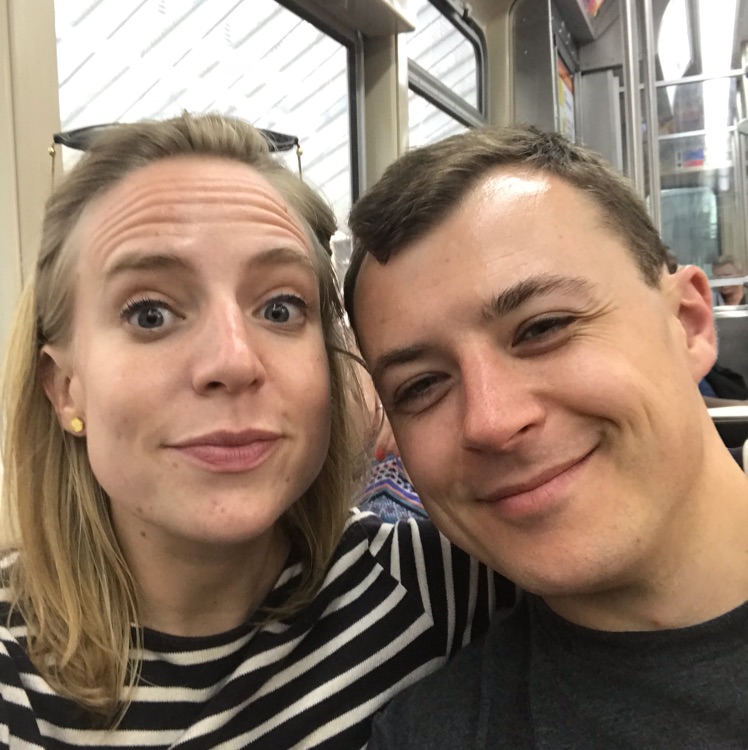 Annie Spencer
2 years ago

10
Great movie! Easy Sunday evening watch, funny comedy, great EDM beats throughout. Want to go to Ibiza now.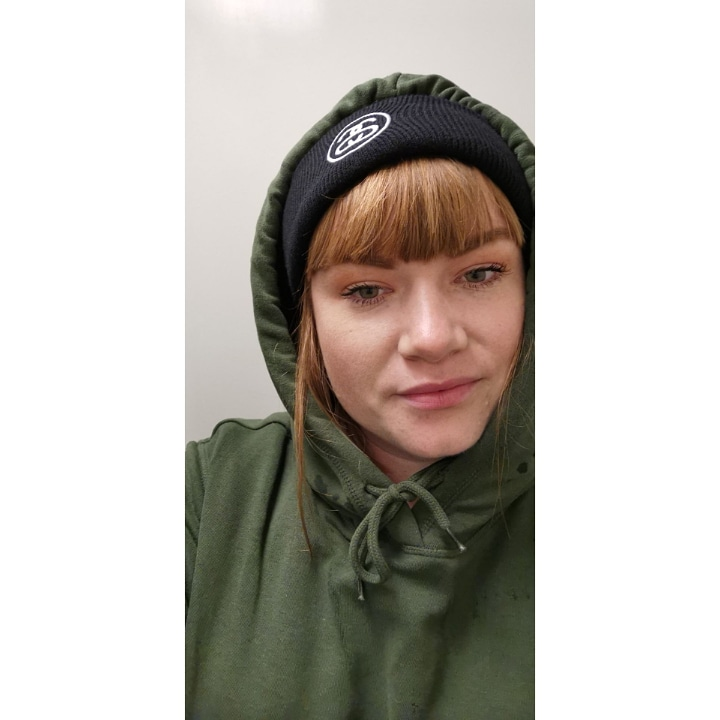 Louise Berg Ernst
1 month ago

7
Laura Nielsen
2 months ago

6

6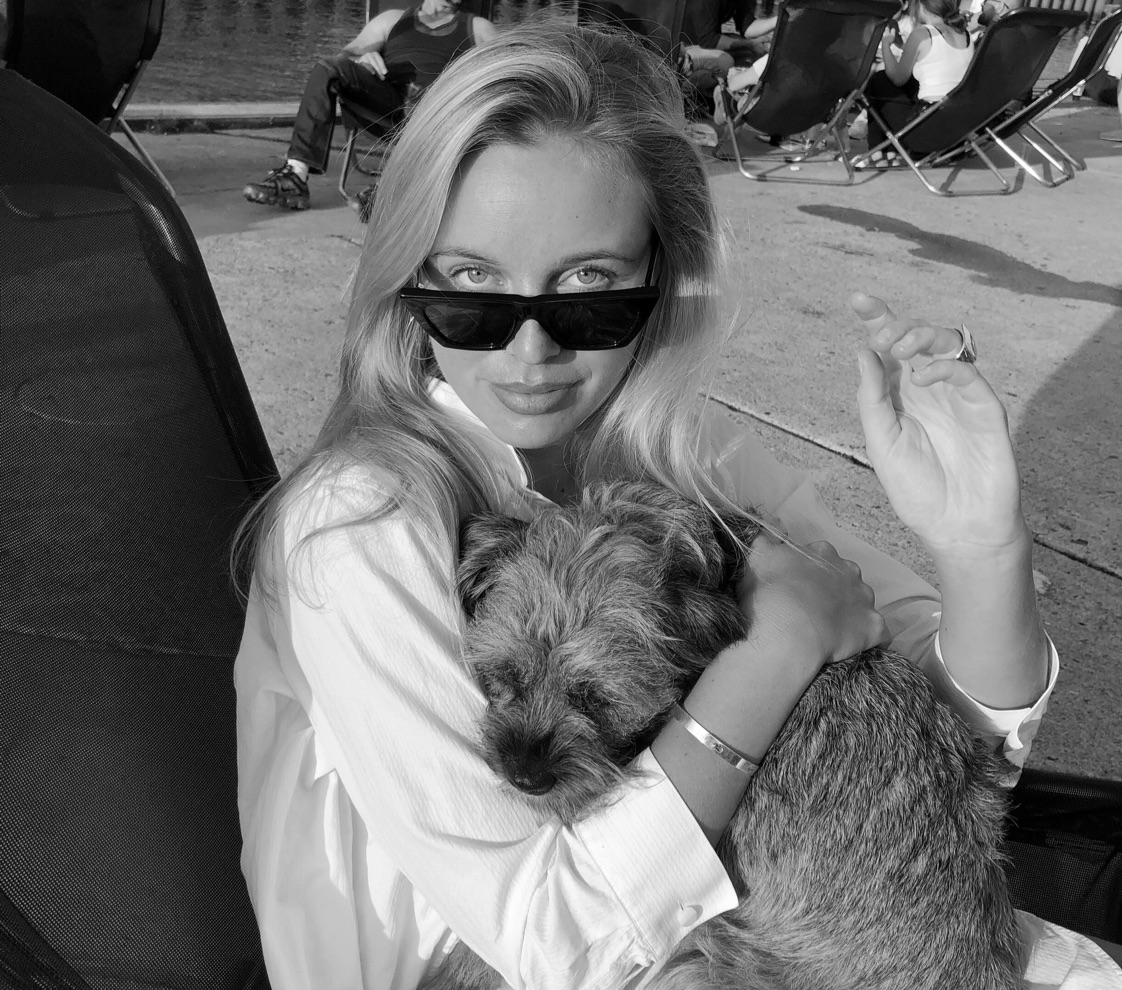 Sørine Skov Kruse
1 year ago

5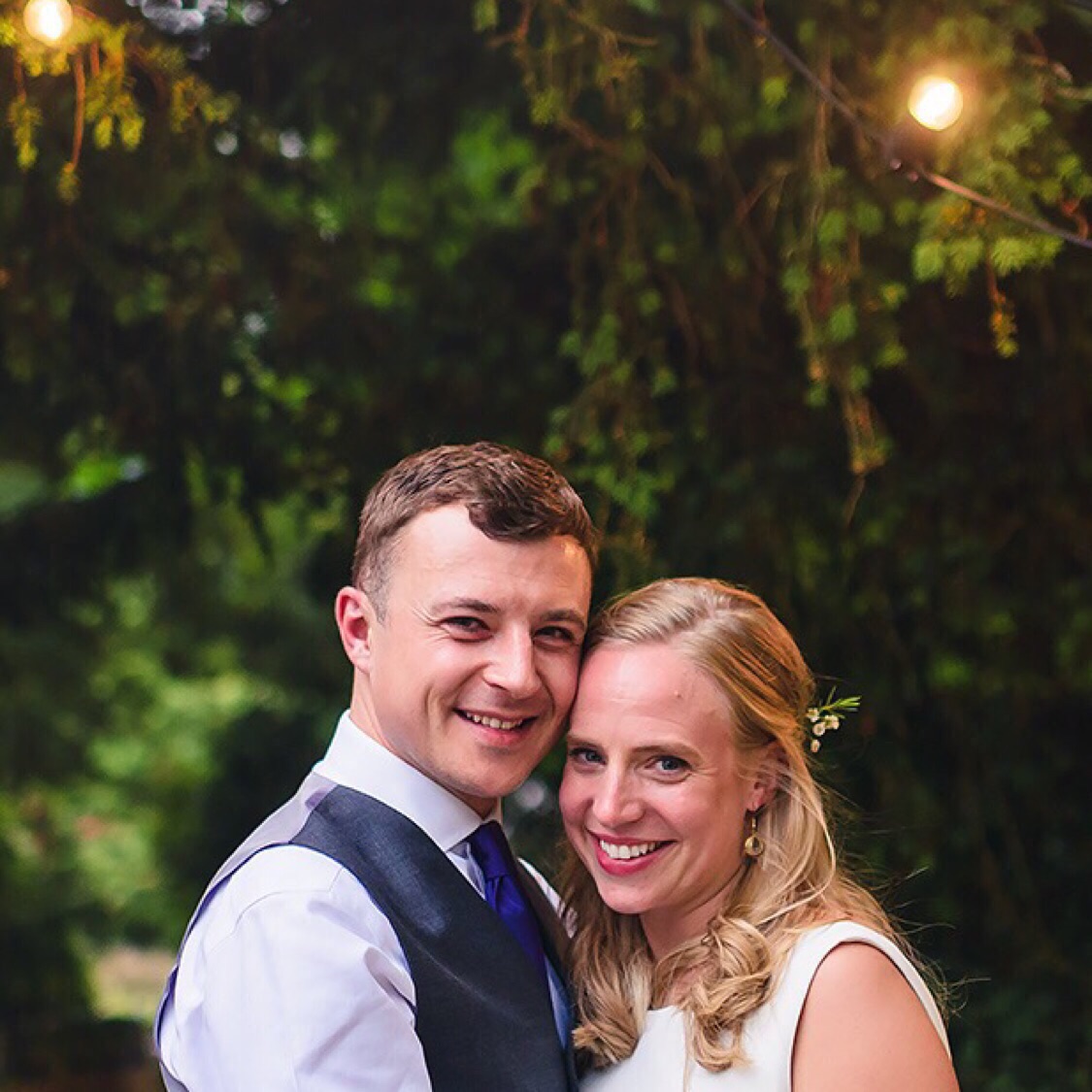 Henry Fovargue
1 year ago

6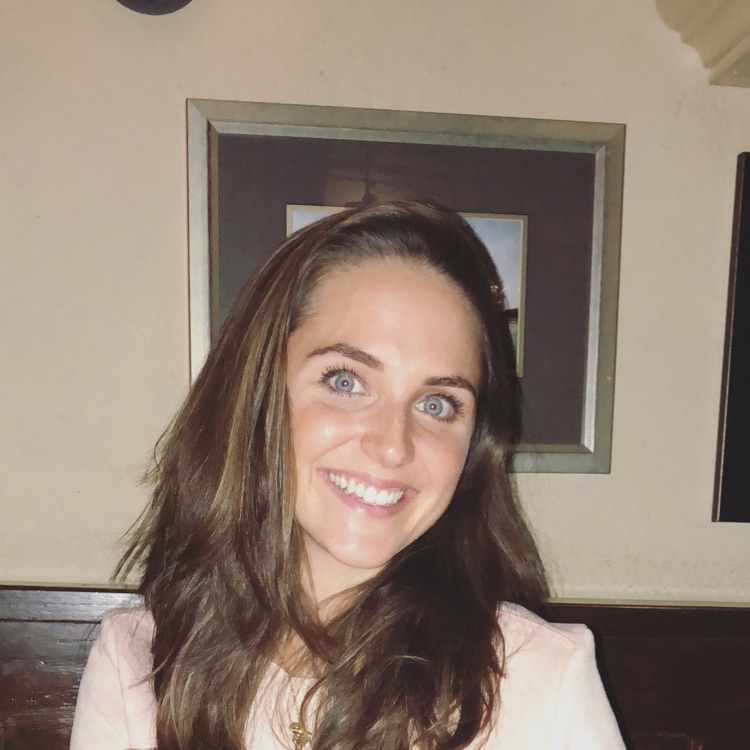 Beatriz Marañon Straarup
1 year ago

8