10
2

10
All time favourite movie. The acting is some of the best I've seen in my life. The music frames every scene so beautifully. The scenery is so picturesque, it makes me want to move to Italy. This is a love story that takes you on the journey with the characters as they grow and learn to love.

9
A cinematic masterpiece set within the picturesque landscape of Northern Italy, the Romance surrounds a young boy called Elio (played by Timotheé Chalamet) who lives with his family in Lombardy. Elio's father (Michael Stuhlbarg) is a professor who invites scholars to come work on their book manuscripts in their home during the summers. Here enters Oliver (Armie Hammer), a scholar from the United States who travels to their home to receive the Professor's guidance. It is upon his very first arrival that a relationship between Elio and Oliver starts to form. Complementing the storyline as it evolves, are breathtaking visuals and the music of Sufjan Stevens that enables the film to capture Andre Aciman's essence in the writing of his Novel. The film is beautifully raw, moving and unaltered.

10
Sublime from start to finish. Wonderfully shot and beautifully scored, the acting gives exactly the right mood and pace at every moment. Every care has been put into all aspects of the film and it shows as it comes out as total perfection
Freja Ritzau Frydensberg
2 months ago

7
Rather interesting
Nanna Schmidt
2 months ago

8
Virkelig god film, og et godt soundtrack. Du skal være i humør til at se den, da den ikke er så "action-præget", og derfor kan virke lidt langtrukken. Det er virkelig en sød film, og en god historie.

10
compelling and upsetting beauty crafted in a way i thought impossible.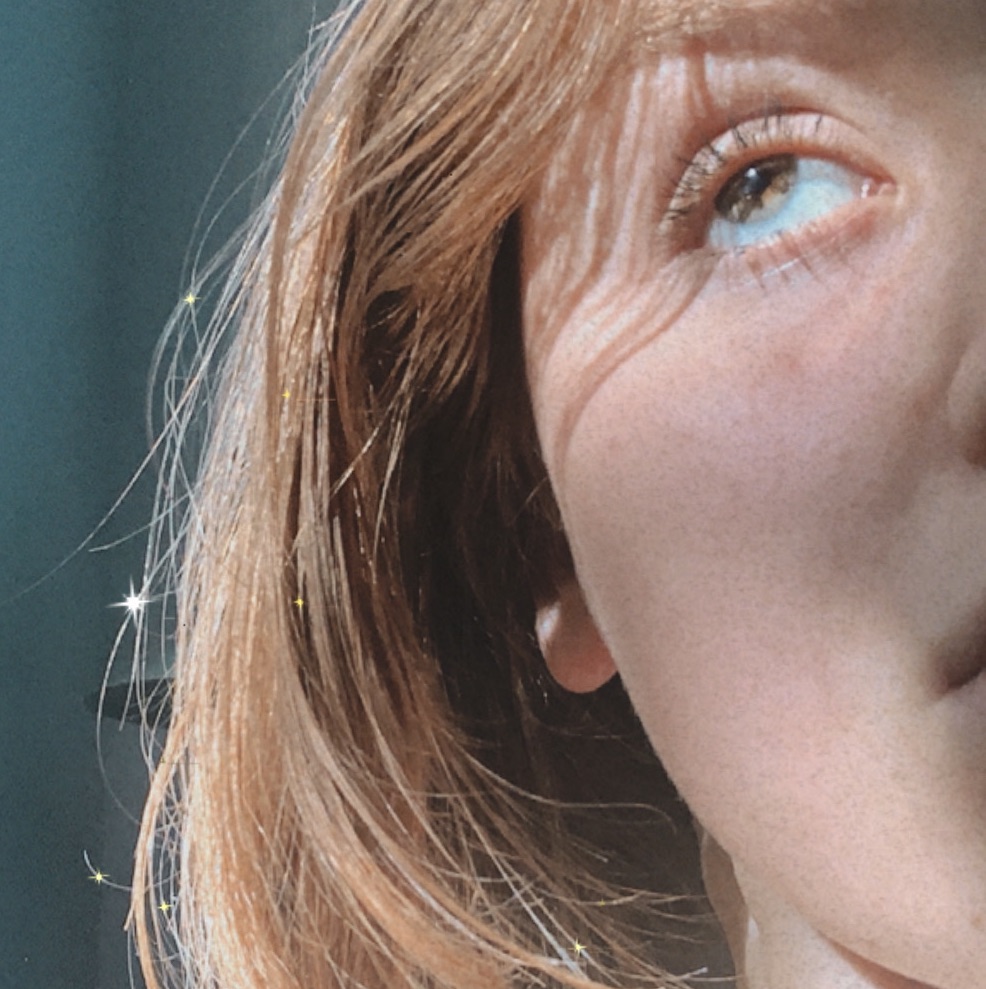 10
One of the most lovely movies i've ever watched. So much love and amazing acting. Would highly recommend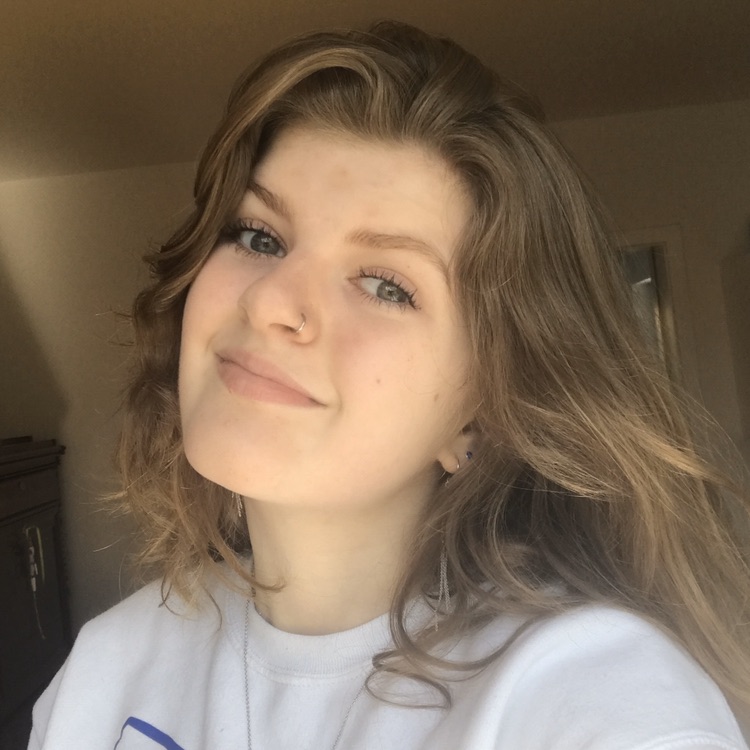 Asta Olivia Svenstrup
4 months ago

10
It is a great movie! It feels like nothing happens but at the same time SO much is happening. It makes me want to travel to Italy and just live my life

10
the movie is so beautiful and the visual are amazing
Cecilie Sabroe
4 months ago

10
Love love love it! It goes right in the feels.
Aleks Bogdeva
5 months ago

10
This movie is so mesmerising. It's shot so beautifully and all the cast have done and incredible job. Timothée Chalamet and Armie Hammer are both so amazing and the movie truly deserves so much love and appreciation.
heyli avalos
5 months ago

10
this film is truly incredible. the scenery and the way the film is directed is breathtaking. it makes you feel as if you are in Italy. the acting is amazing. you feel every emotion that the characters feel. you feel happiness, pain, embarrassment, and more through the eyes of elio and oliver. you instantly fall in love with both elio and oliver. their love story is unique and beautiful. the story line is complex and simple. but be warned, the ending is heartbreaking. and as heartbreaking as it is, it shows the reality of what love can be sometimes
Philip Kristensen
5 months ago

9
Love the movie, hate hate hate the ending (like I feelt that hard and I hated that) 😢❤️💔

10
an amazing one of a kind love story