6
Overly hyped film but didn't live up to the expectations. The last 30 minutes really stopped it to because another cheesy love story. Music and choreography are great tho.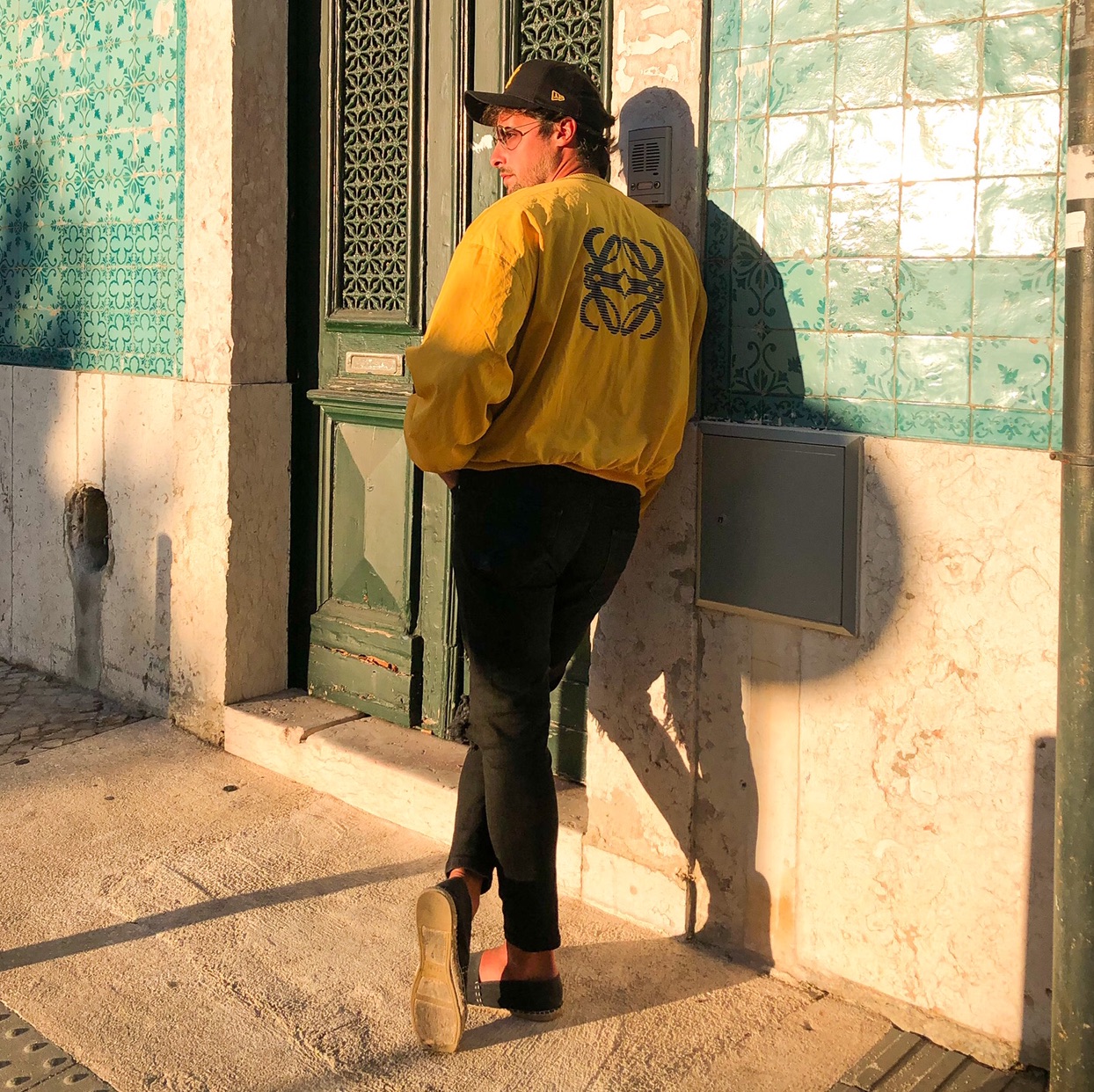 Vital villarrubia
3 months ago

8
Pretty good one
Bea Bradsell
3 months ago

8
Like Titanic, this film is a victim of it's own popularity. It's a brilliant watch that hardness back to the days of old musicals and doesn't give itself the easy ending. Great chemistry between the characters and a fantastic score.
Kaoruko Ogawa
3 months ago

8
I typically enjoy musicals and I really liked this one. I loved all the songs in this movie and also really thought that the storyline was great. However, the ending was unexpected, a little sad, but the whole movie was great!
Kamille Marcussen
4 months ago

4
Not that good
Ellen Jensen
4 months ago

7
Watching it in the cinema was great. But when I've seen it afterwards it seems very long and boring. Still some great songs but the story shouldn't be push on for so long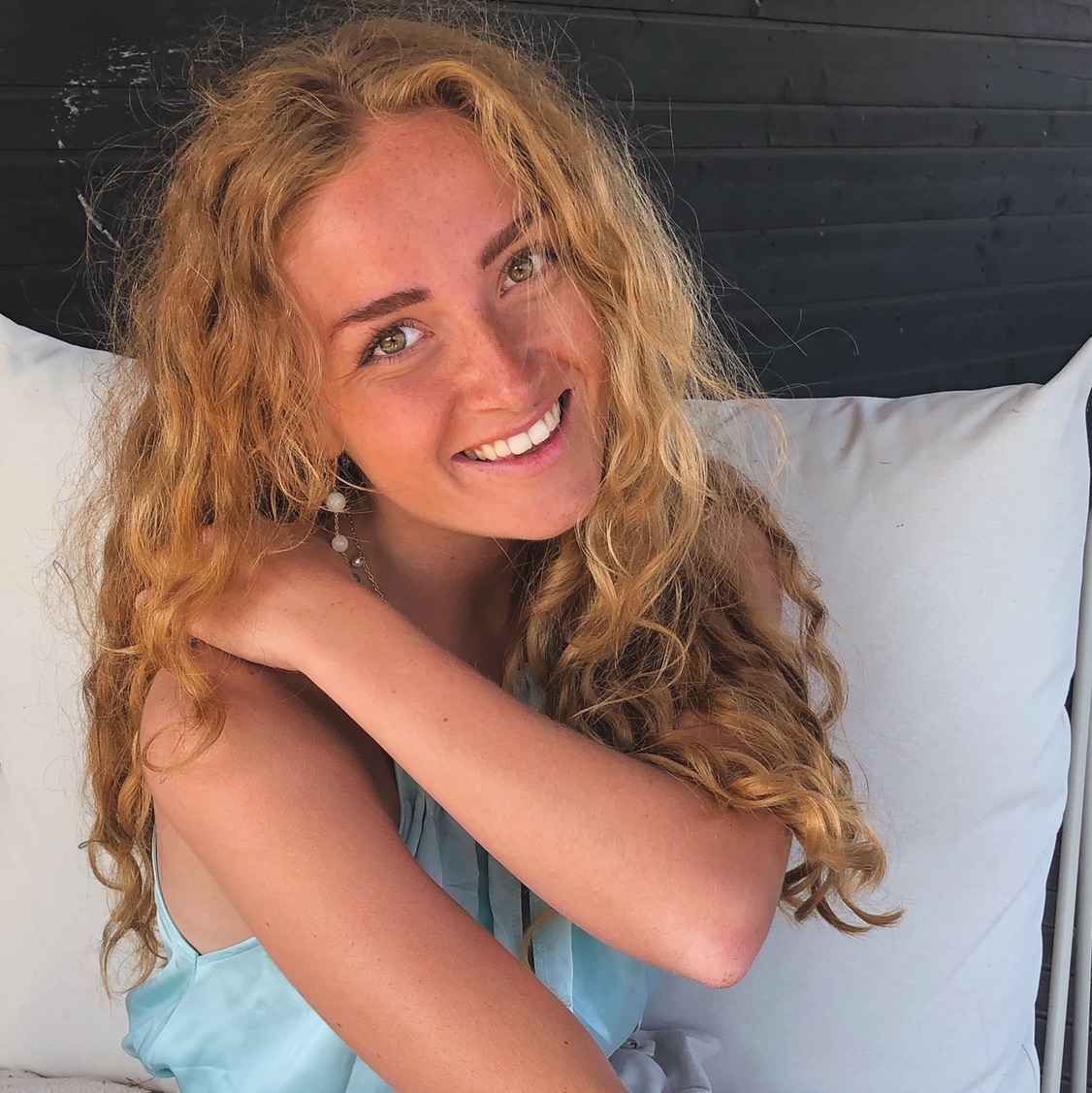 Regitze Ravnhøj
5 months ago

8
God film
Shivali Goyal
5 months ago

9
Love the movie, the poetic feel about everything - the acting, the songs, the cinematography! The one-shot songs are magic to the eyes. Its like watching a dreamland come to life - except that it's more real than a dream as we see towards the end. What a poetic hard hitting end to the movie.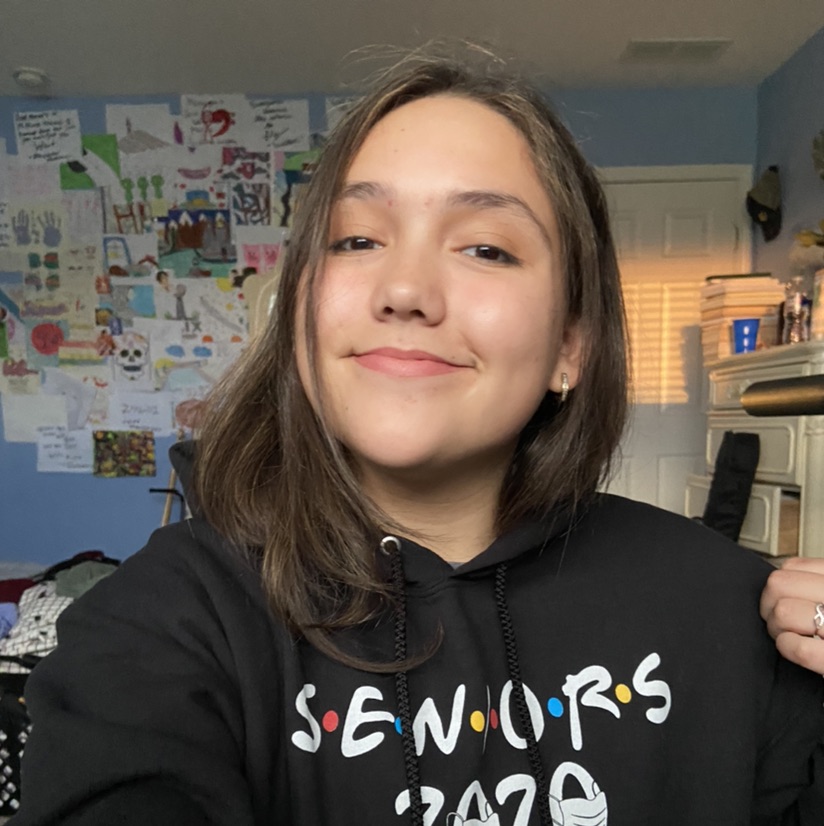 Audrey Cartwright
7 months ago

7
Ha this isn't feel good, it's feel sad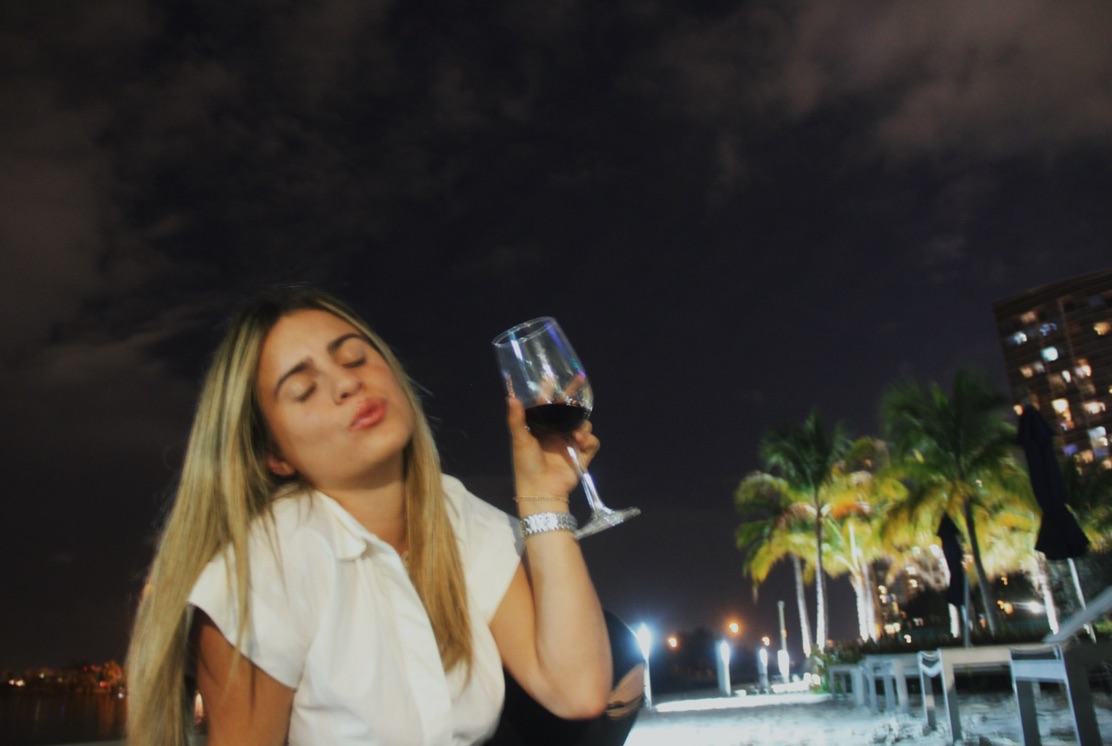 Julieta Suarez
8 months ago

3
I did not like this movie at all. I really don't get what was all the hype about.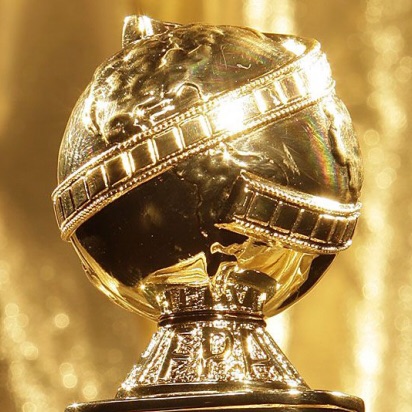 Golden Globe Awards
11 months ago

10
🏆 Winner of Best Motion Picture (Musical or Comedy) 2016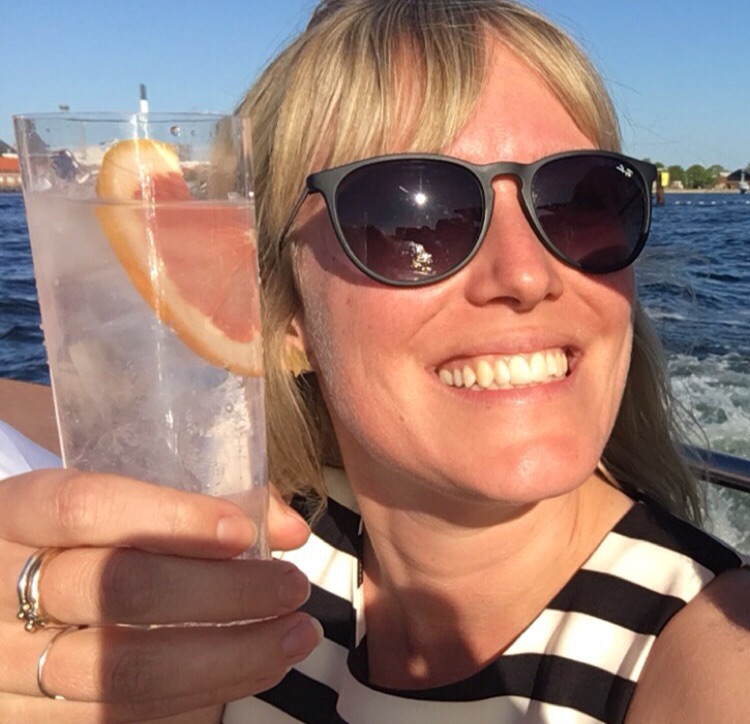 Mette Vuns Schroeder
1 year ago

6
Emma stone is amazing 🤩 I used the first 10 minutes to get used to the fact that it is a musical. Good but sad movie ⭐️⭐️⭐️😢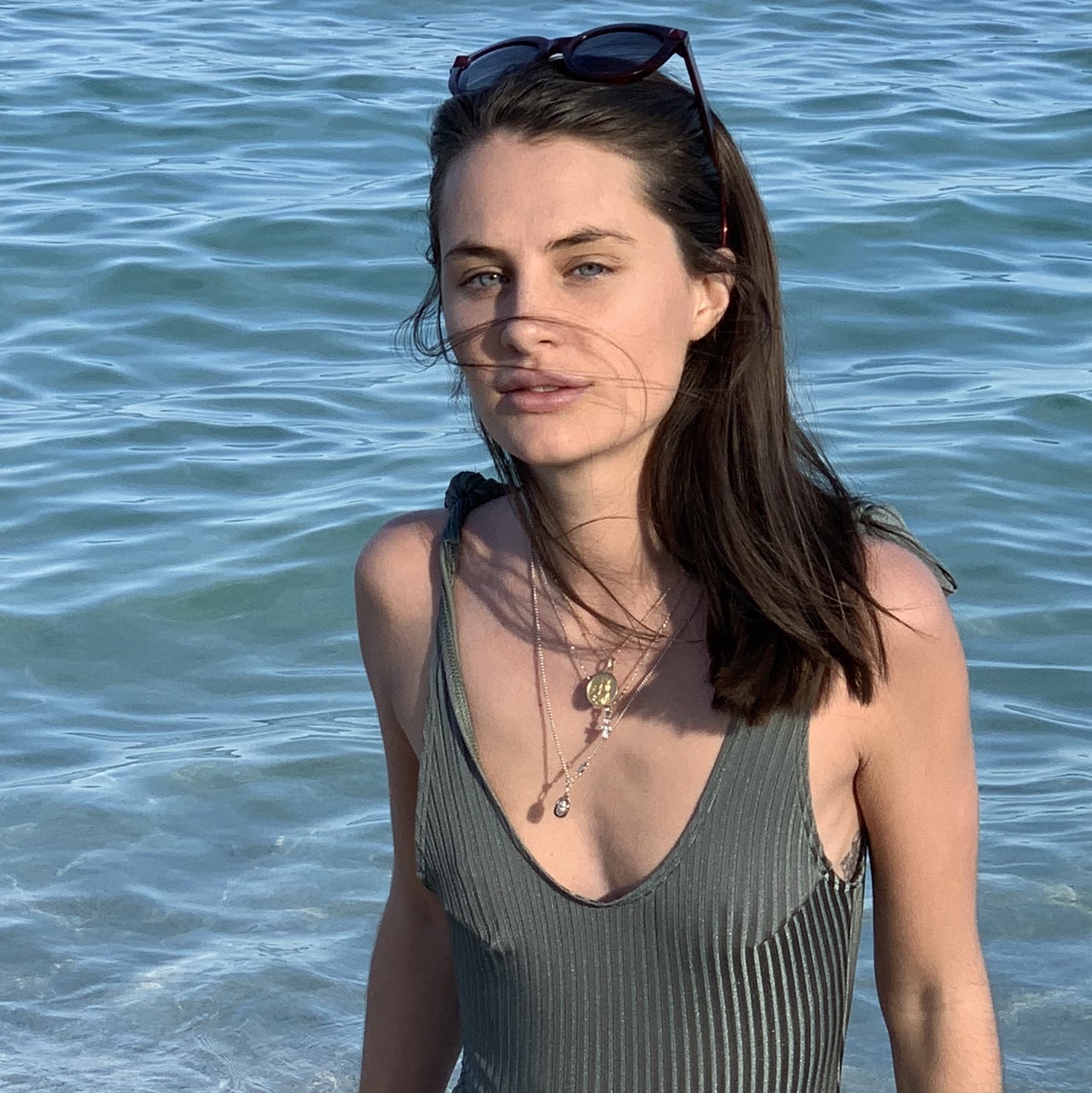 Elena Marañón
1 year ago

4
Actually didn't like it at all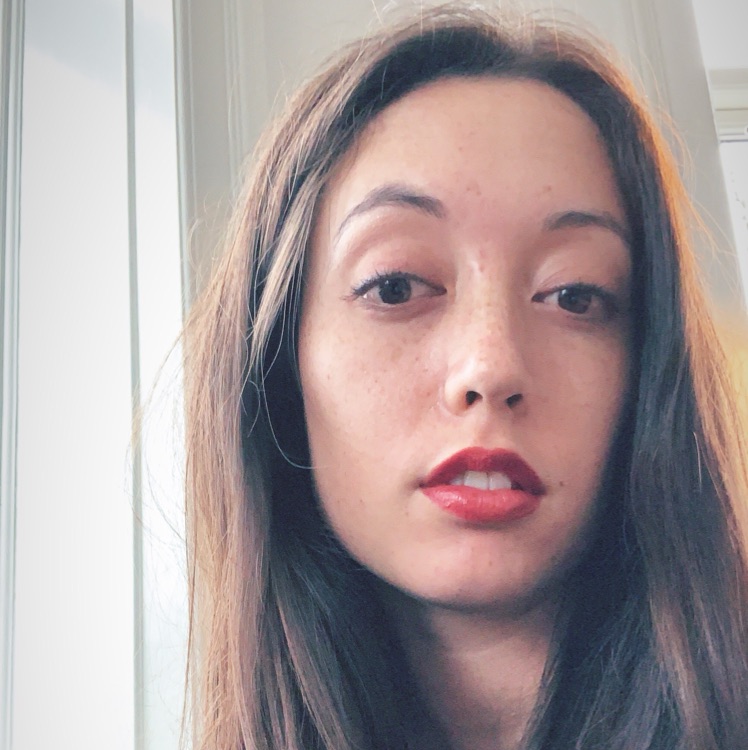 Kathrine Moeller
1 year ago

10
In theory I would not like this movie. Still I absolutely love it! I have no idea why, but the old Hollywood singing and dancing enchants me and the amazing music gets stuck in my head for days.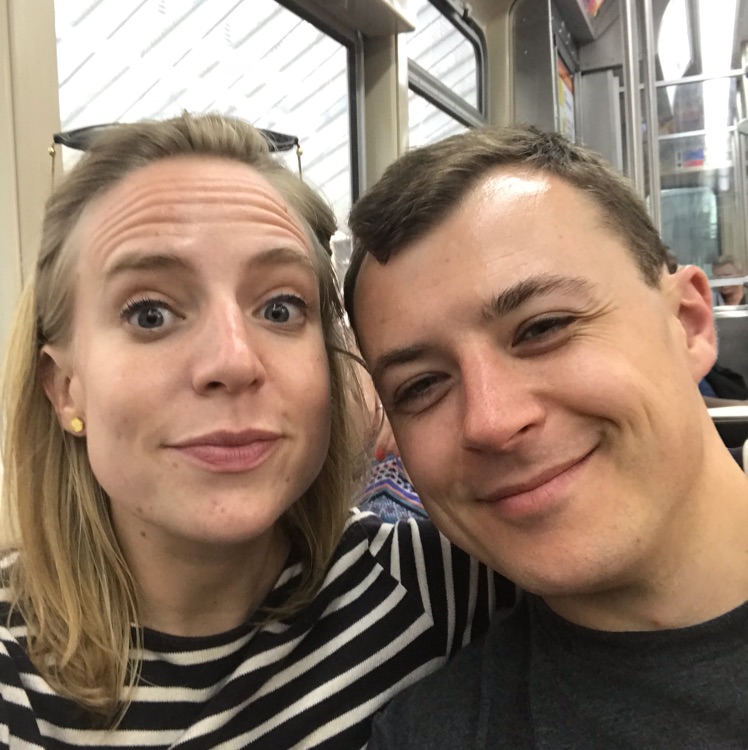 Annie Spencer
2 years ago

6
Found this one a lot weirder than I thought I would. Quite good movie with nice story but they kept singing throughout which threw me off. I'd have liked it if I didn't expect so much with all the oscars I had won...