7
Not bad but I did expect more after watching the trailer. Something's more inspiring. I love how they successfully portrait the discriminative reality of that time. How these women feels and belittled. They did lead in their fields and showed others what they can do.

10
Rewatched this recently and still hits as hard as the first time. Amazingly written, a real insight into the history of segregation and how far we've come but still so far to go.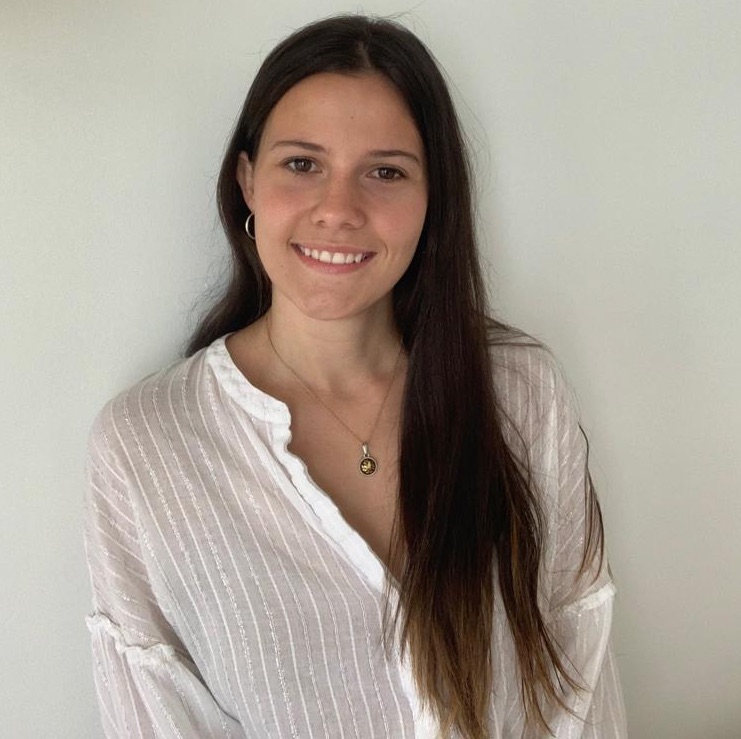 Jimena Rotondi
1 month ago

9
Such a powerful movie!
1 Comment
Emma Bjerreholt
1 month ago

9
The actors in this movie are fantastic and very good at playing their roles. They enlighten us and gives us a good insight into how it was for a young and very smart woman to grow up during that time. I would recommend this movie at any time!
tugce akbicak
2 months ago

8
A heroine movie that finally doesn't try so hard.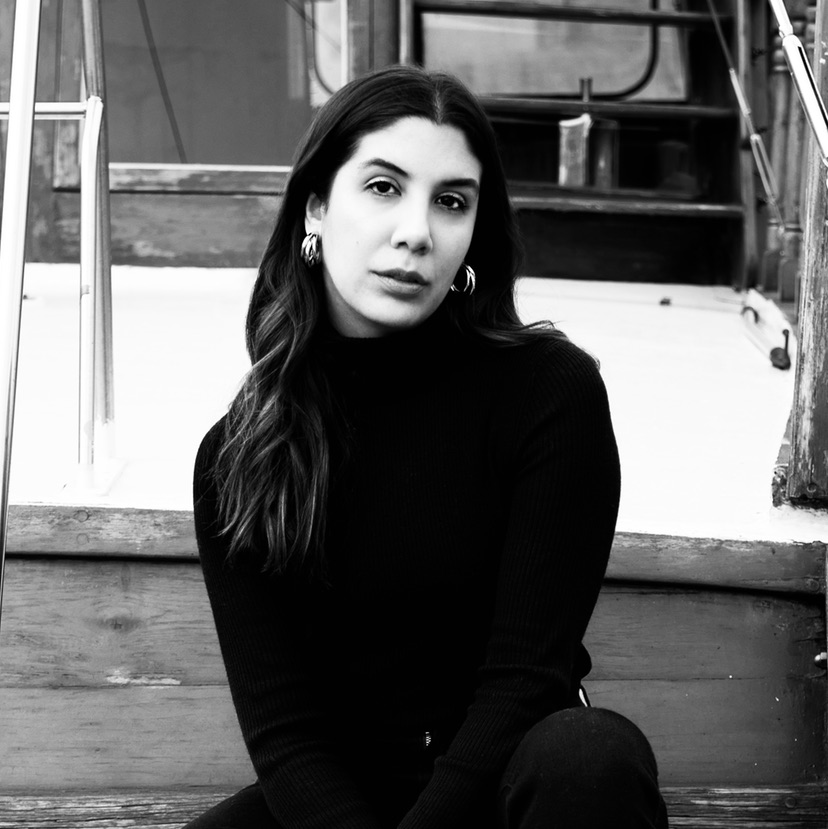 Maria Llamas
2 months ago

10
Must watch movie! So inspiring!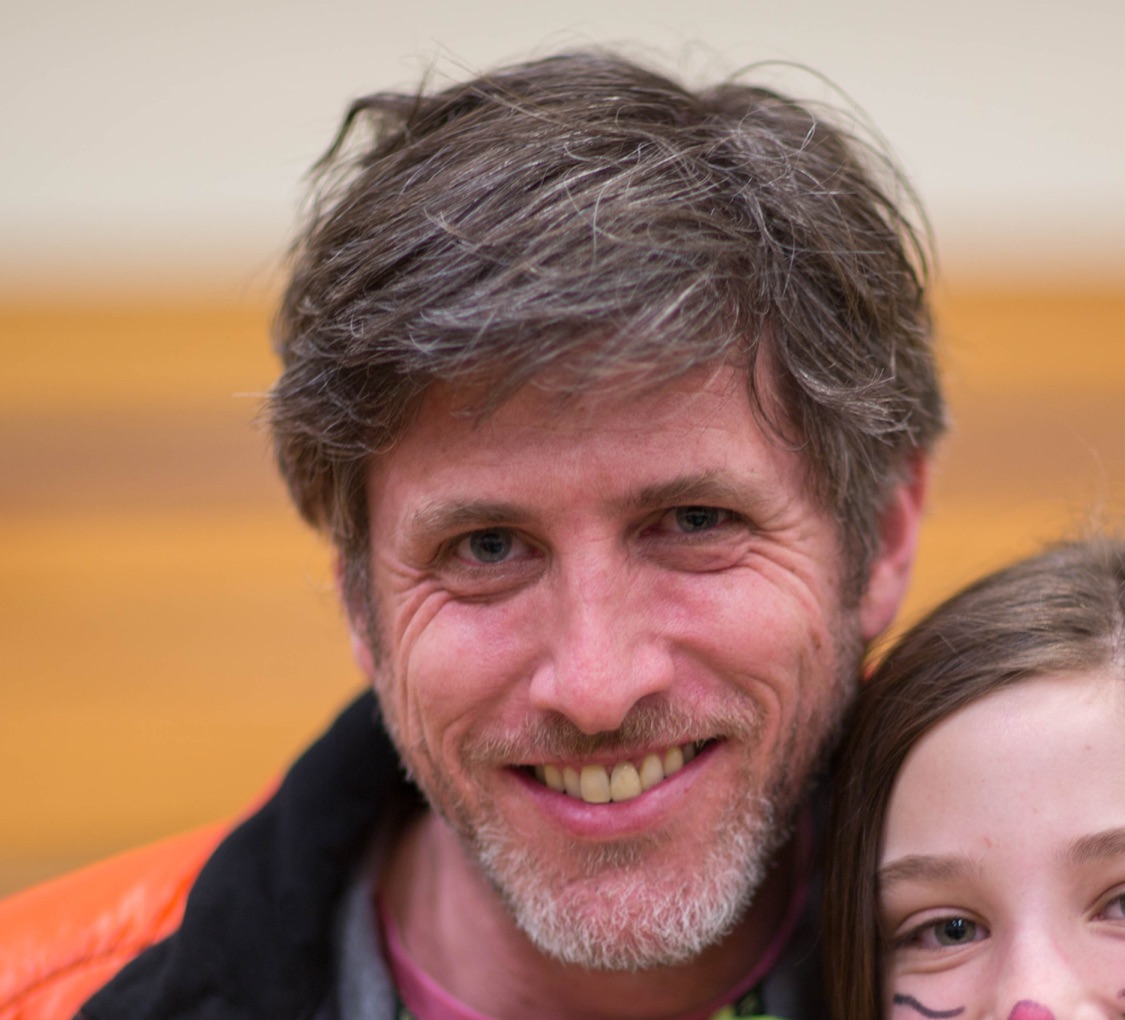 10
Amazing historical drama about the pivotal roles that three inspiring African American women played in the earliest days of America's space program— and the harrowing obstacles they had to overcome.
2 Comments

10
This was a great movie. Truly inspiring story. I was extremely moved by 3 black women in STEM. I especially loved Taraji P. Henson's performance as Katherine Johnson.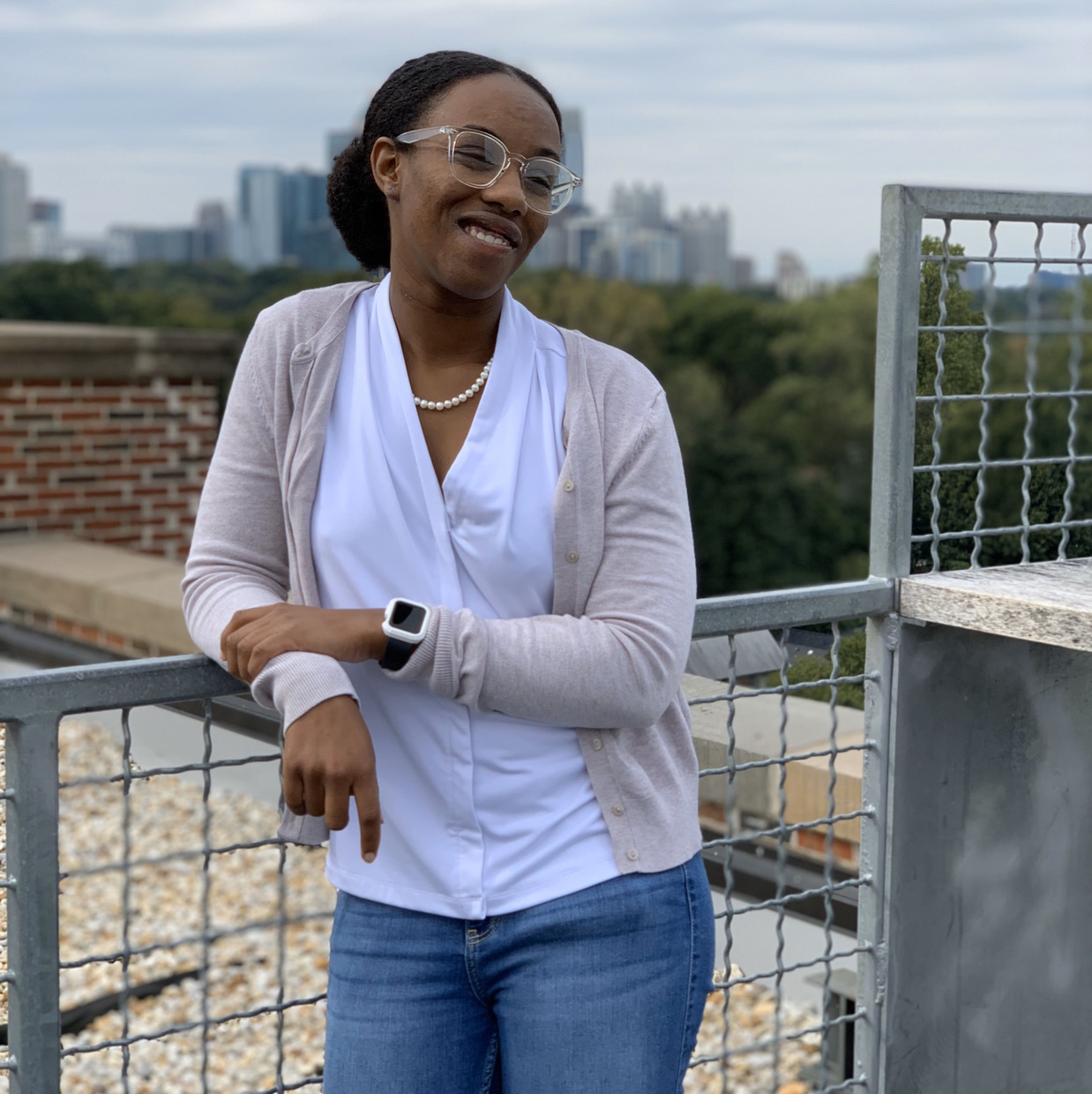 Bailey Heywood
4 months ago

10
By far one of the best movies I have seen!! Such a tribute to tell the truth and the full story of how black women made substantial change to help get John Glenn and the team get to the moon!!
Thomas Kallestrup
4 months ago

10
Unfortunately this is a non-fiction movie.

10
Strong, Smart, Special human ladies
Thomas Fischer
5 months ago

9
Based on story about Kathrine Johnson working for NASA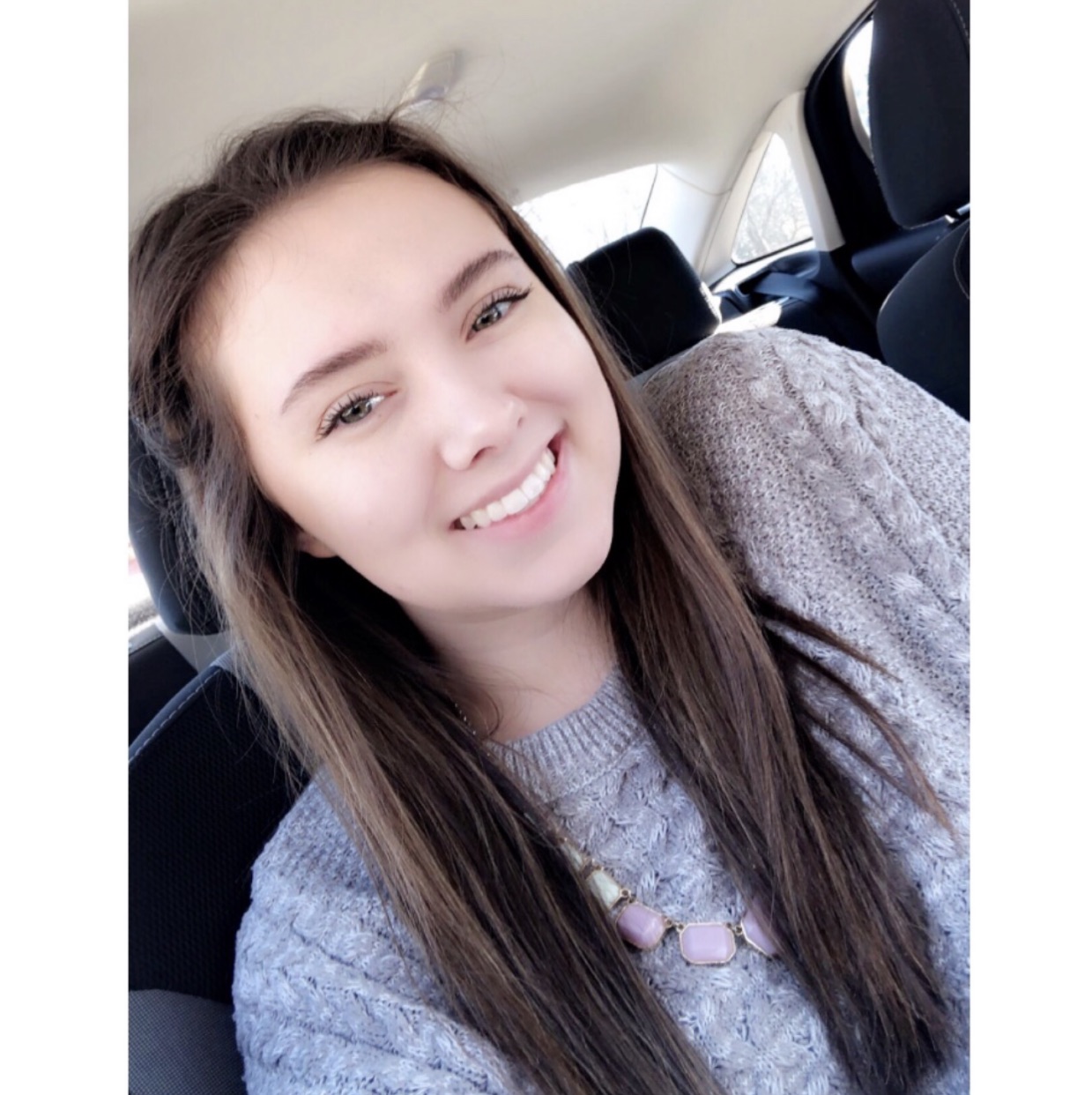 hannah hardaway
5 months ago

10
one of the best movies i've ever watched and that's on Katherine Johnson
Karina Petersen
5 months ago

10
One of my absolute favorite movies❤️
Nicola Delaney
6 months ago

10
Historic!!