Amirhosein Kashi Alashti
1 week ago

10
Nothing to say,just wow😍😍😍😍👍👍👍 Leonardo DiCaprio really is the my best artist😍😍😍😍😍😍

8
A frontiersman on a fur trading expedition in the 1820s fights for survival after being mauled by a bear and left for dead by members of his own hunting team.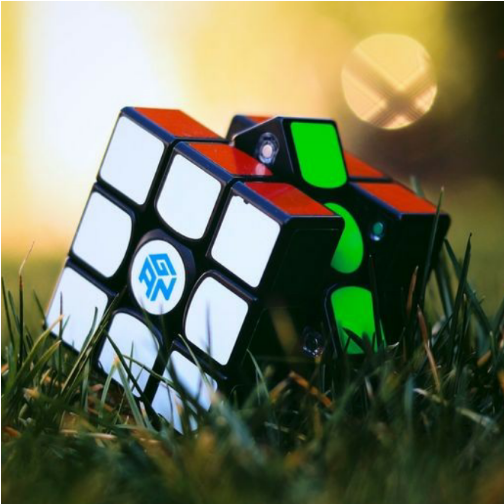 Reza Soleimani
1 week ago

9
بازی خالص دیکاپریو و تام هاردی حرفی باقی نمیزاره ، داستان و شخصیت ها همگی به طرز فوق العاده ای کار شدن و فیلم تمیزی از آب درومده
2 Comments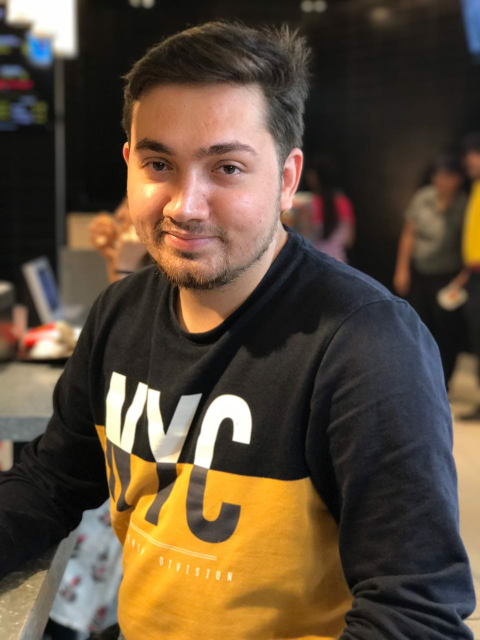 Tathagata Sinha Roy
2 weeks ago

10
Leo at his finest, stunning visuals. Watch it on IMAX.
Anne Sophie Helvind
4 months ago

7
Man skal virkelig kunne lide Leonardo Dicaprio for at synes, at filmen ikke er langtrukken 😉 Min kæreste faldt næsten i søvn - mens jeg var godt optaget af hans fantastiske skuespil og den smukke natur.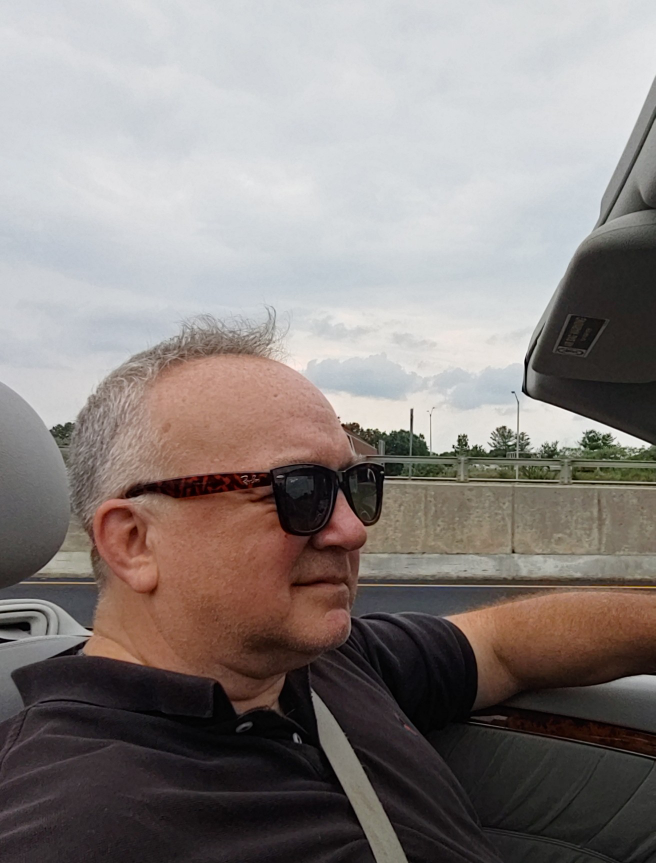 7
Leonardo DiCaprio does a great job in this movie, The cinematography and the story are excellent but the movie just goes on way way way way too long. Even at the movie theater I managed to fall asleep during the movie, cut an hour out of it and it probably would have been a much better film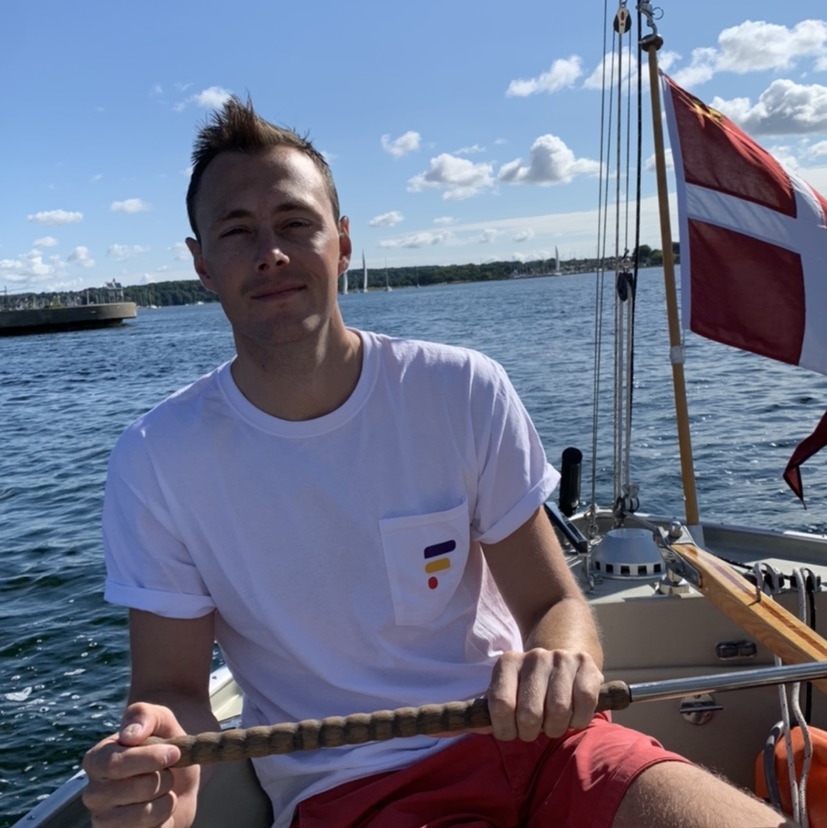 Christopher Thorsell
7 months ago

8
Amazing scenery and play by Leonardo finally earning him an Oscar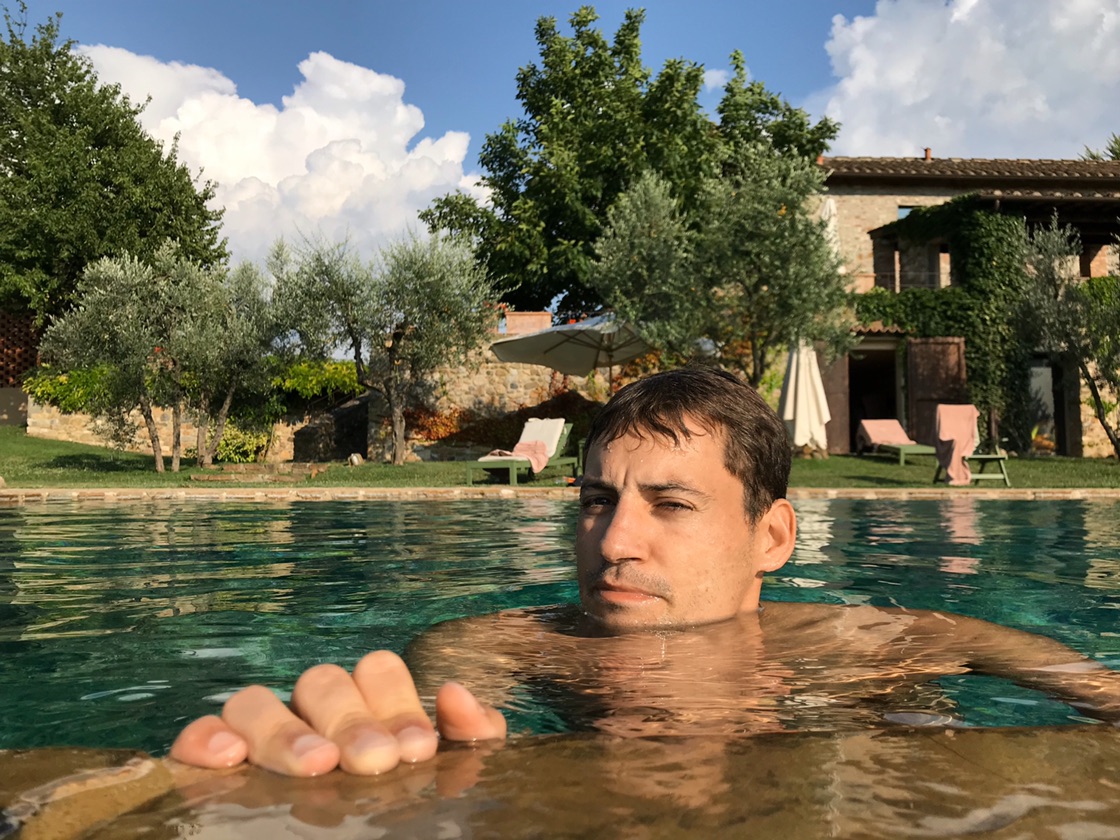 Louis Meyer
10 months ago

7
Cinematography was great like tarkowski, storyline repetitive, 2nd act fail.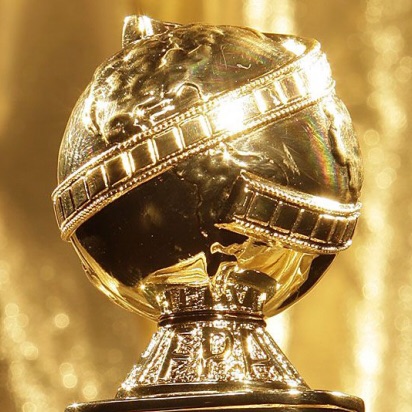 Golden Globe Awards
11 months ago

10
🏆 Winner of Best Motion Picture (Drama) 2015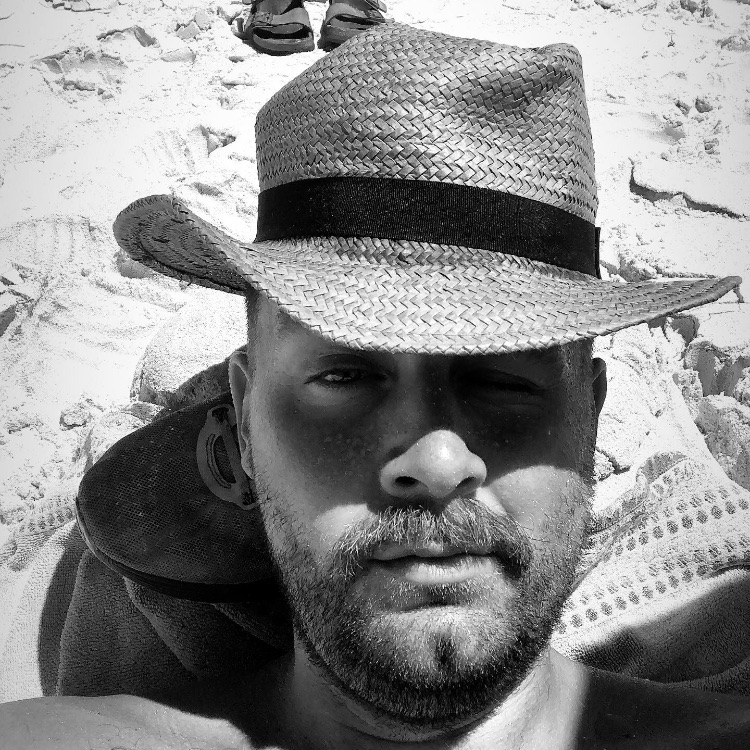 Markus Marañon Straarup
1 year ago

8
The bear 🐻 man 🧔🏽 coitus scene was intense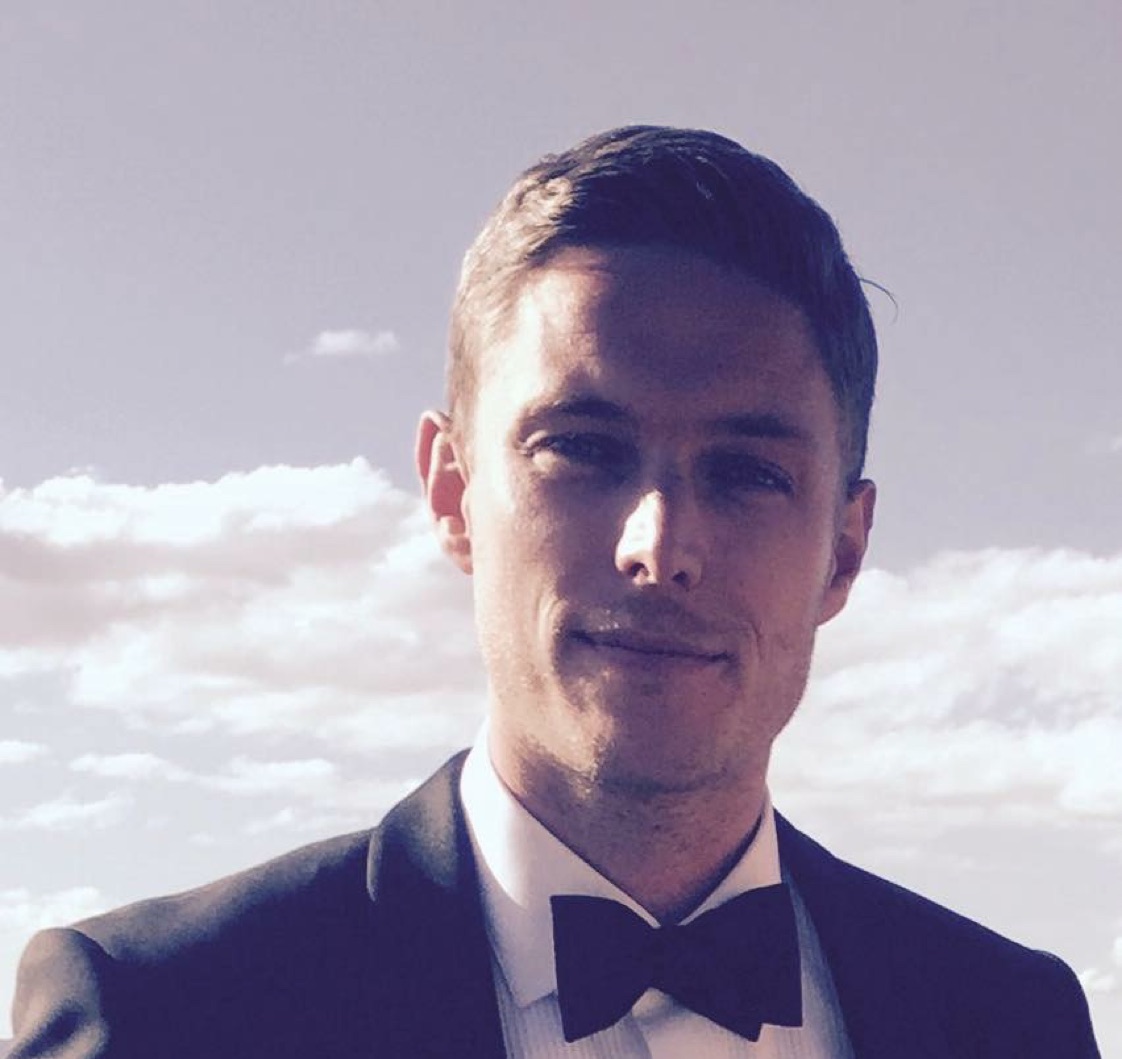 8
Fantastic acting and beautiful scenery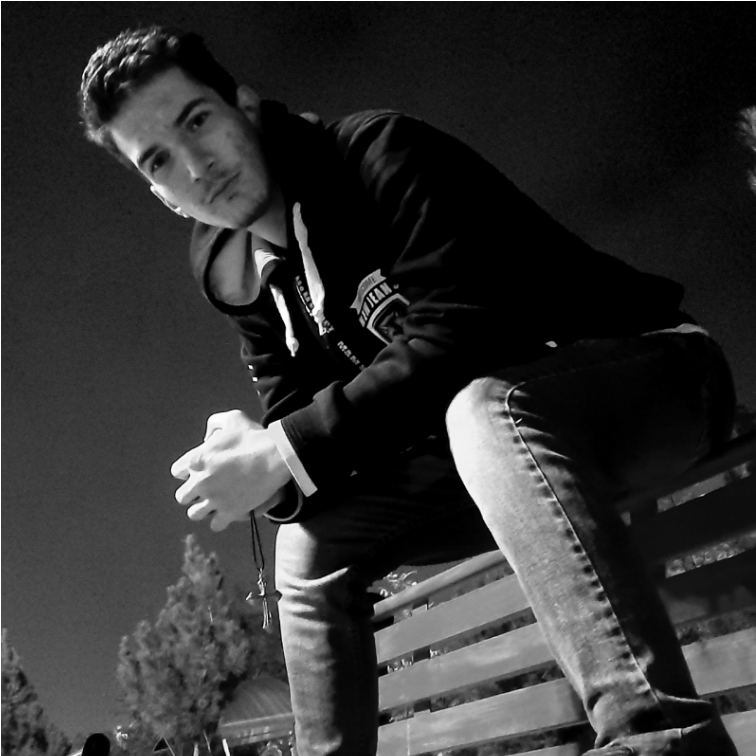 Mehrshad Moradi
11 hours ago

9

10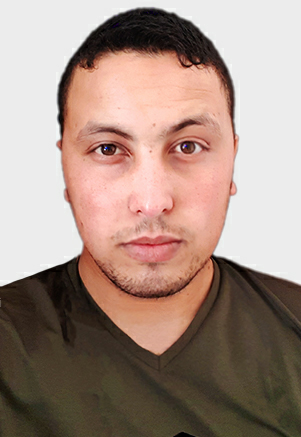 9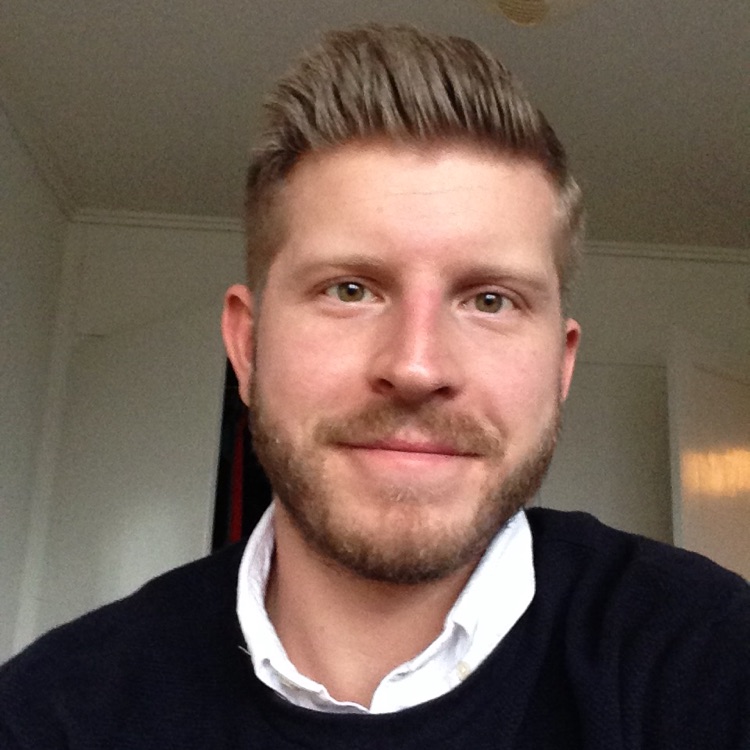 Carl Johan Skovsen
5 days ago

8