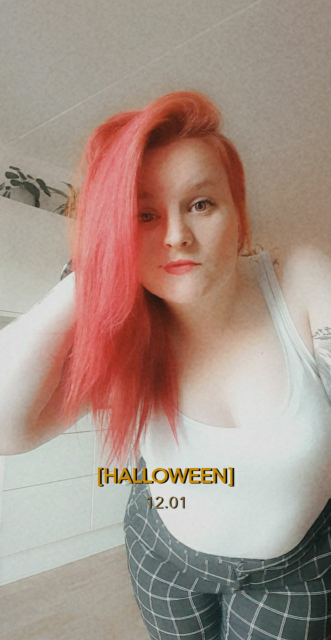 Trine Korneliussen
2 weeks ago

10
Ynglings jule film

6
I love how the film got to put together, and the different storylines are mixed in so smoothly. Not a film I watch during Xmas (like a lot of people do), but definitely worth a watch.

6
I don't know where it was heading. Not the best love movie I have seen. Maybe they give it too many characters.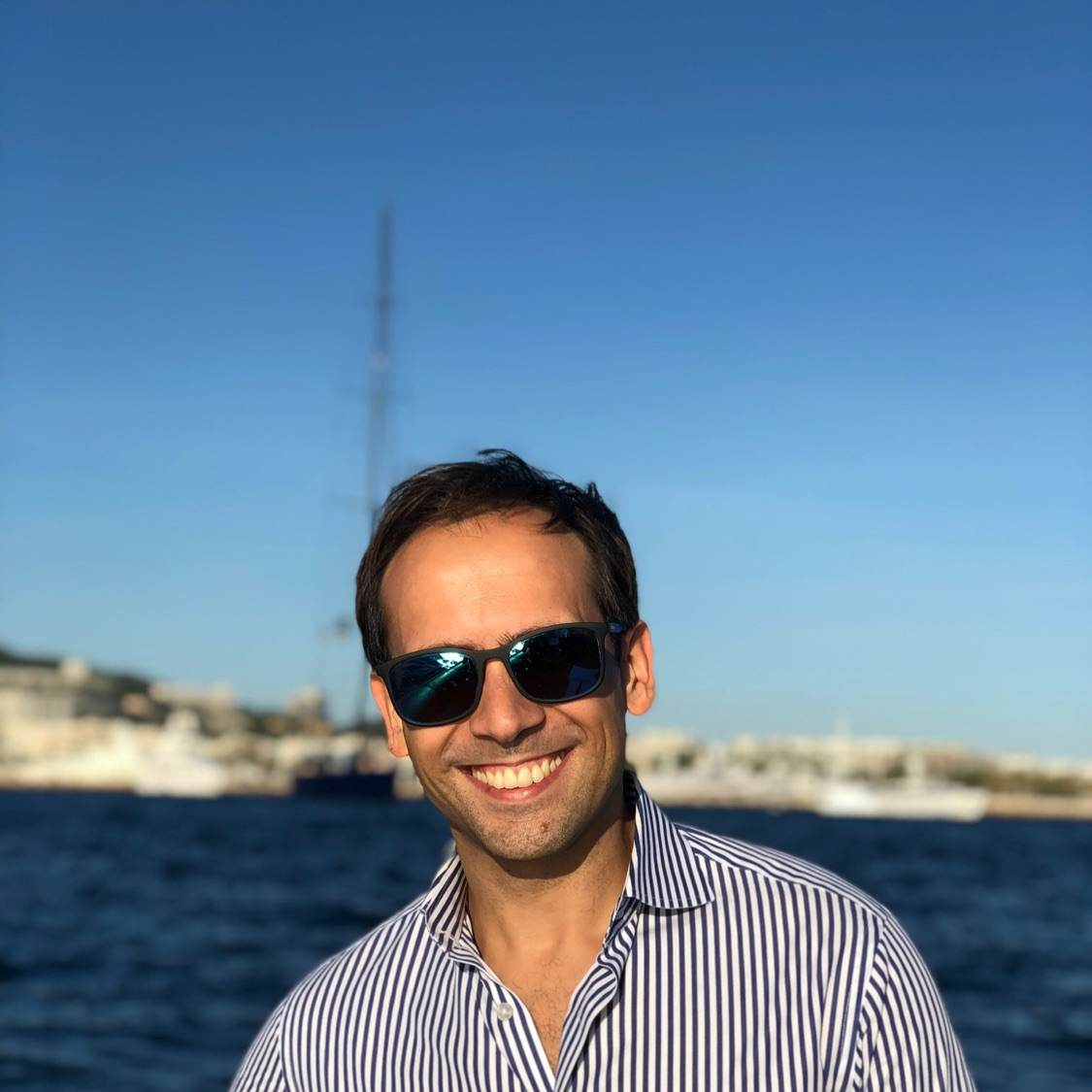 Fabio Caiazzo
1 month ago

7
It's a nice Christmas movie - nonetheless, would have slapped some of the characters, they are treated too kindly
Rebecca Smith
3 months ago

10
A classic! Very British humour
Bea Bradsell
3 months ago

7
A great Christmas movie. Easy to watch and more than just a bit of fluff. There are some problematic plots lines (Andrew Lincoln I'm looking at you) but you can hold on to your fav characters. I love that it's not all happy endings. Also utterly rewatchable.
Shivali Goyal
4 months ago

8
More than a message of love, I think the movie beautifully portrays the message of hope!
Nanna Schmidt
5 months ago

10
En juleklassiker
1 Comment
Benjamin Damon
6 months ago

9
Classic Christmas film!

10
🥺

10
Absolut også et must see hvert år.

9
Reminds me of Xmas - feel good movie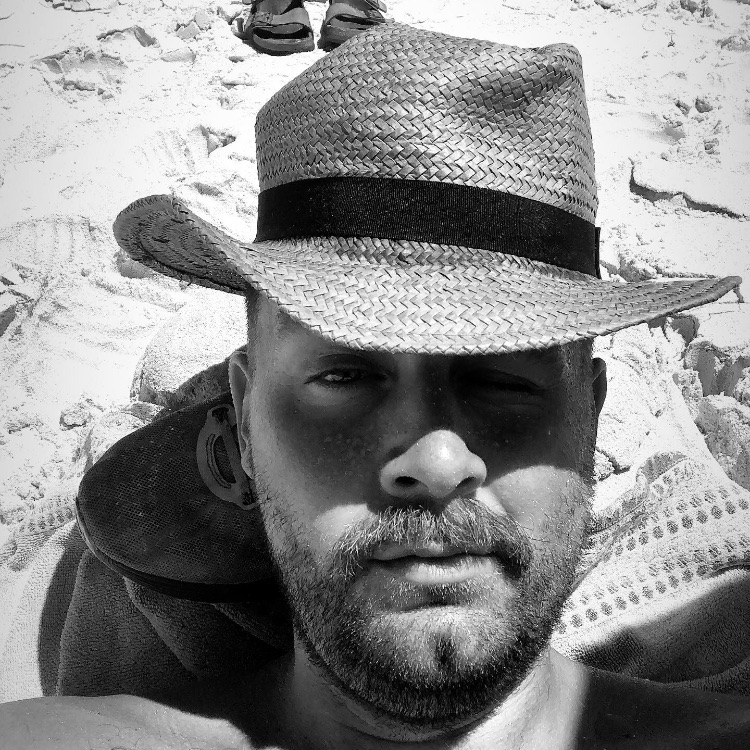 Markus Marañon Straarup
1 year ago

8
Got to watch this every Chrismakkah ! A family tradition 🎄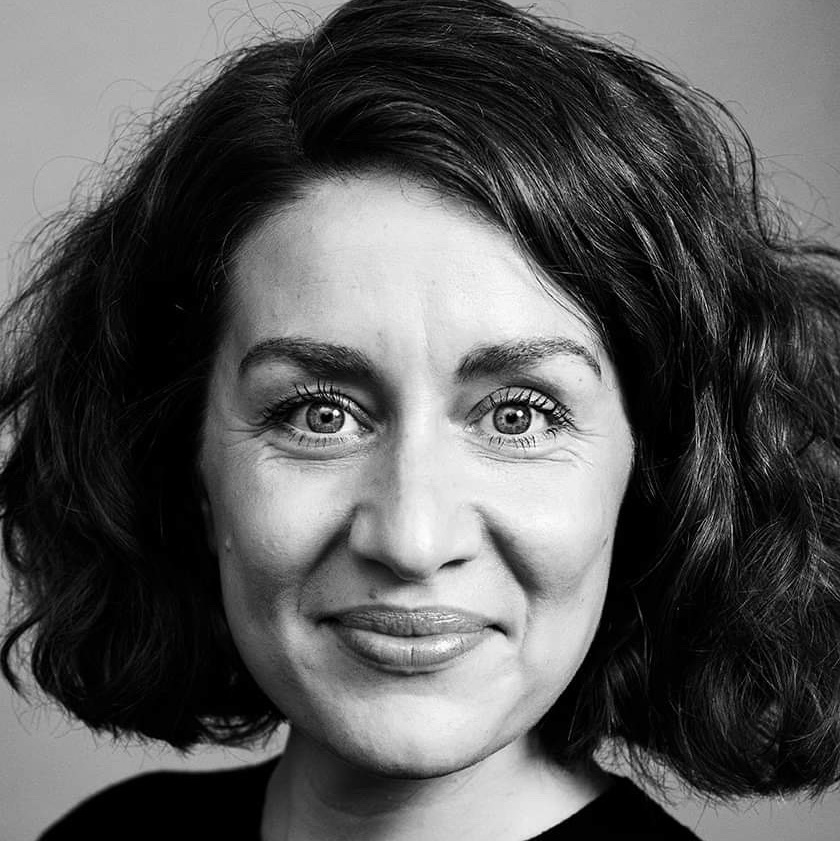 Esther Straarup Wright
1 year ago

10
Omg always da bomb dot com

10
Sweet, clever, wonderful Christmas movie!