8
Great movie

7
Good.
Kristen Bowersox
6 days ago

5
The original is just so much better

8
I love the original and I love this one.

10
Love it!

10
Favorite movie
Dhanush Anchan
2 weeks ago

7
The story is beautiful as ever, nostalgic. It's nice to watch, I can say a must watch. Only thing is that it doesn't bring out the innocence that the original movie brought out in us.
Rashida Bhanpurawala
2 weeks ago

10
Awesome movie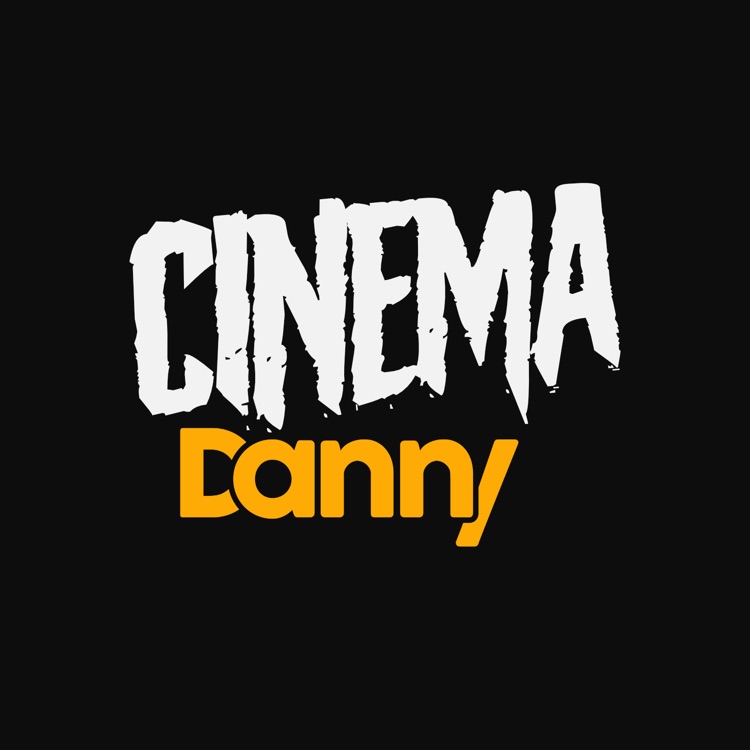 Danny Farrington
2 weeks ago

8
Despite what the critics think, I thought this was a great modernisation of the classic animation.
Evalyne Sodan
2 weeks ago

3
This movie is a shameless money grab from Disney. I hate the existence of the movie itself. I also hate how they called it a "live action remake" when the entire movie is CGI. Disney simply wants to exploit nostalgia and moms who think it looks good purely because of the animation.
Nishith Kadam
2 weeks ago

9
Acting was amazing. Plot was really good. If you are feeling bored or exhausting . I would like to watch with my family and friends.
Avinash Kondapalli
3 weeks ago

10
You can change your city from here. OK CLOSE  Login and earn TimesPoint Login You are in Mumbai(Maharashtra) Change City ETIMES HOME BRIEFS+ VIDEOS+ MOVIES+ Featured News Movie Reviews Movie Listings Showtimes Awards Box Office Previews Did You Know? Videos TV+ WEB SERIES+ LIFESTYLE+ CORONAVIRUS PAGEANTS VISUAL STORIES+ MUSIC+ GAMING EVENTS+ THEATRE+ PHOTOS TIMES POLL ALL TOI CATEGORIES humburgerIconhumburgerIconhumburgerIcon Movies OPEN APP location search FEATURED NEWS MOVIE REVIEWS MOVIE LISTINGS SHOWTIMES AWARDS BOX OFFICE PREVIEWS DID YOU KNOW? VIDEOS FEATURED HINDI ENGLISH TAMIL TELUGU MALAYALAM KANNADA BENGALI PUNJABI MARATHI BHOJPURI GUJARATI  The Lion King U19 Jul, 20191 hrs 58 mins EnglishHindiTamil+1 more Animation Adventure Fantasy 3.5/5 3.6/5 Rate Movie INFO CAST & CREW MOVIE REVIEW VIDEOS PHOTOS USERS' REVIEWS NEWS SYNOPSIS This family-favourite comes to life and should trigger enough awe-inspiring moments thanks to its visual achievements, despite being an uninspired shot-by-shot, track-by-track remake that doesn't always make full use of its talented cast. CAST & CREW  Jon FavreauDirector  Donald GloverActor  Seth RogenActor  Chiwetel EjioforActor  Alfre WoodardActor  Billy EichnerActor  John KaniActor  John OliverActor  Beyonce KnowlesActor  James Earl JonesActor  Shah Rukh KhanActor  Aryan KhanActor  Ashish VidyarthiActor  Shreyas TalpadeActor  Sanjay MishraActor  AsraniActor  Neha GargavaActor  Shernaz PatelActor  Achint KaurActor THE LION KING MOVIE REVIEW TIMES OF INDIA Sreeparna Sengupta, TNN, Jul 16, 2019, 12.06 PM ISTCritic's Rating: 3.5/5 Story: When the royal lion cub, Simba is born to Queen Sarabi and King Mufasa, animals in the forest rejoice at having a new heir. But their joy is short-lived when Mufasa dies trying to save little Simba's life. Feeling guilty for being the cause of his father's death Simba runs away from the forest. And now his evil uncle Scar takes over the throne. Review: 2019's The Lion King is a 'live action' remake of the 1994 original animation flick which went on to become an iconic film for all ages. Those who have watched the original Lion King will vouch for its strong emotional connect, rousing, heartbreaking moments that left a lasting impression and of course the legendary soundtrack and background score. So does the 2019 version of Lion King match up? (In India, the film is releasing in four languages – English and also dubbed in Hindi, Tamil and Telegu.) The big draw of course of the Hindi dubbed version is actor Shah Rukh Khan as Mufasa and Aryan Khan as Simba. The father and son duo had earlier lent their voices to the Hindi dubbed version of The Incredibles in 2004. 2019's Lion King is a visual extravaganza to savor. Everything you see on screen is etched out with spellbinding detailing and the visual finesse gives way to near perfection. Some scenes especially ones with the fire flies in the night, open starlit skies and expansive views of the forest look stunning. Where the visual appeal falls short is in the expressions and emotions on the faces, especially the eyes of the animals which the animated version had got so right. So while you do feel sad when Mufasa is killed, you are not particularly moved to tears like with the original. And while Scar looks evil, he is not menacing. Also though the film is thirty minutes lengthier it pretty much remains an almost scene by scene copy of the 1994 version, losing its potential to surprise and intrigue further. However, the principal voice cast is a delight – Shah Rukh Khan as Mufasa is captivating from the word go, Aryan Khan shines as the young Simba – capturing every emotion perfectly. The scene where Simba speaks to his father's reflection in the water, with Mufasa's voice emanating from the sky stands out as a whole – visually and otherwise. Ashish Vidyarthi as Scar is particularly good, his voice adding the required dimension to the character.Perhaps to contextualize andgive it a local flavor Pumbaa (Sanjay Mishra) and Timon (Shreyas Talpade) speak in tapori hindi here – so there is a generous sprinkling of 'Bhai' 'Jhakaas' ' Apun' 'Bindass'. And the gang of hyenas speak in Bhojpuri.While it may connect with the audience and elucidate some laughs, it robs the classic film of some of its original flavor. Shreya Ghosal, Arman Malik and Sunayna Sarkar do a fine job with the Hindi renditions of the soundtrack. But for those who have reveled in the original 'Circle of Life', 'Can you feel the Love tonight' and 'Hakuna Matata' it may not match up totally. The background score by Hans Zimmer is one of the high points of the film. For those who haven't seen the original, 'The Lion King' (2019) is certainly worth a watch for its gorgeous visuals and technical genius and one's catching it in Hindi will have Shah Rukh Khan and Aryan Khan adding their spark. VIDEOS  The Lion King - Official Teaser  The Lion King - Official Teaser  The Lion King - Official Trailer  The Lion King - Official Teaser  The Lion King | Hindi Movie Clip  The Lion King - Official Telugu Trailer PHOTOS           USERS' REVIEWS (896)  Lucky Maharaj7 hours ago Nice 0Up0DownReplyFlag  Ilm A Islam1 days ago Good job 0Up0DownReplyFlag  Happytimes User4 days ago must watch for kids.... good one 0Up0DownReplyFlag  Manu Debnath4 days ago Good movies 0Up0DownReplyFlag  Velugu Kavitha4 days ago nynxn 0Up0DownReplyFlag ADD REVIEWREAD COMMENTS NEWS  Exclusive! Director Gokulraj Baskar on making India's first Virtual pro...  Jon Favreau: Casting is an important part of making a film  Donald Glover on his 'circle of life' moment  Arjun Rampal enjoys weekend watching The Lion King with son Arik; celeb...  Watch: Netizens can't help but compare this viral video of a baboon ste...  BANNER ITEM IMAGE WITH SIZE - 600x500 Ad: Samsung SEE ALL ETIMES/ ENTERTAINMENT/ MOVIE REVIEWS/ HINDI/ THE LION KING Next Movie Review ETIMES Follow Us On FACEBOOK TWITTER ETimes is an Entertainment, TV & Lifestyle industry's promotional website and carries advertorials and native advertising. ABOUT US PRIVACY POLICY Copyright © 2020 Bennett, Coleman & Co. Ltd. All rights reserved.For reprint rights: Times Syndication Service The Times of India Want THE TIMES OF INDIA without ADS?Get 15 days free trial of Prime Membership DISMISSREMOVE ADS

10
Vfx were amazing 😉
Lochlan Scott
1 month ago

10
A complete replica of the classic lion king but it was so realistic that to me it didn't feel like a film... it felt real
Asta Fabricius
1 month ago

7
Exactly like the old movie, but in better quality.