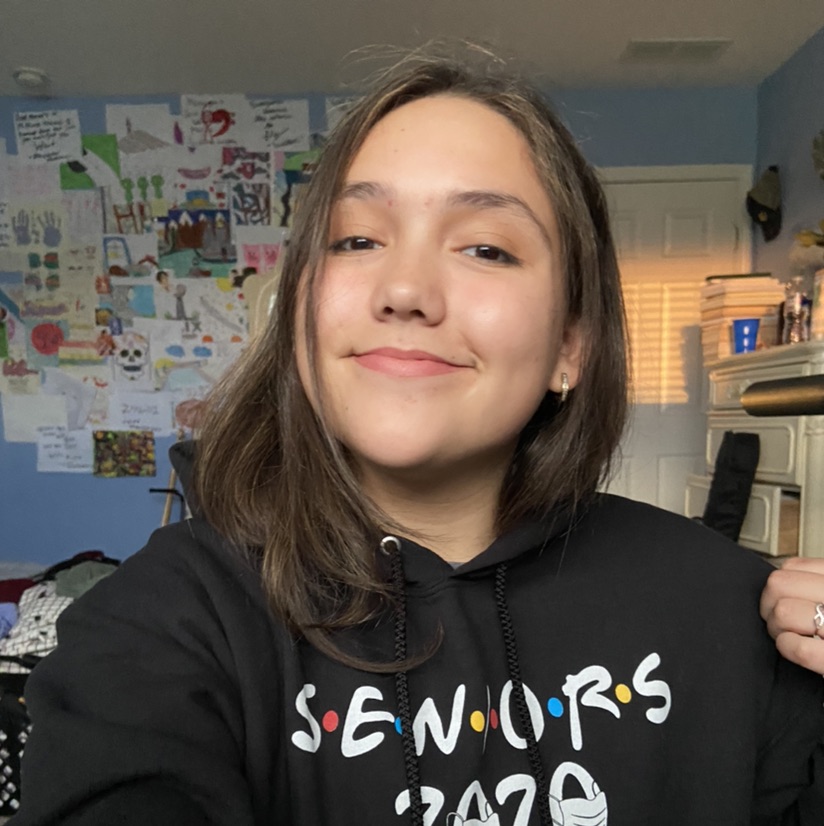 Audrey Cartwright
5 months ago

6
Very interesting thriller. Main girl was crazy

8
Decent thriller with some big names.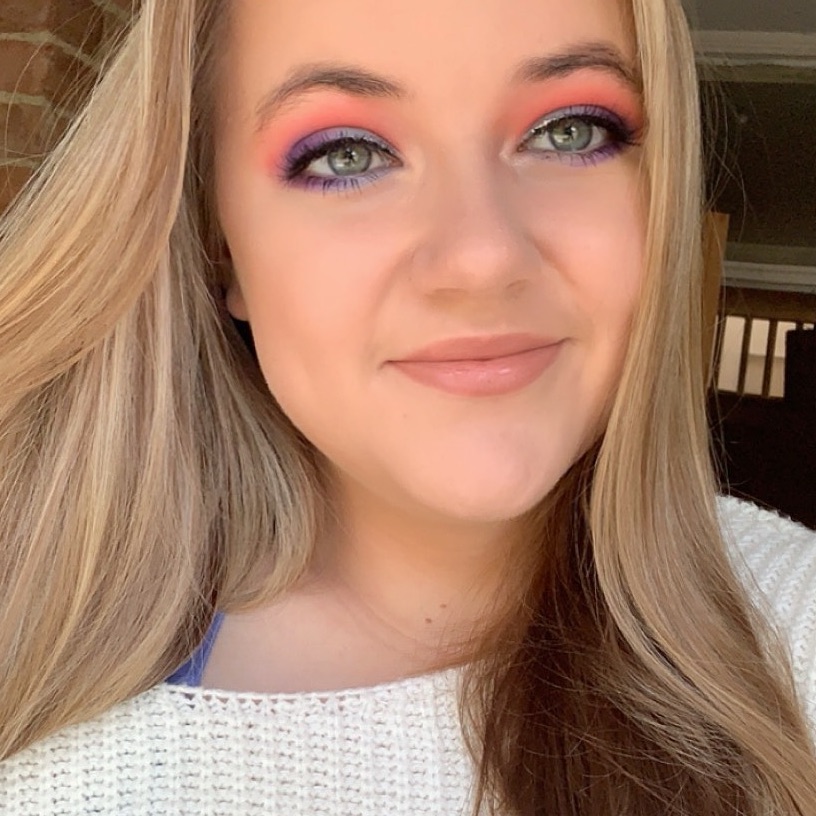 8
Mystery and Drama, the books better but that's usually the case definitely worth the watch
Tao Levinsen
7 months ago

9
Bedste psykologiske thriller jeg har set, med nogle vilde twists. Ben Affleck er perfekt castet og Barney Stinson er med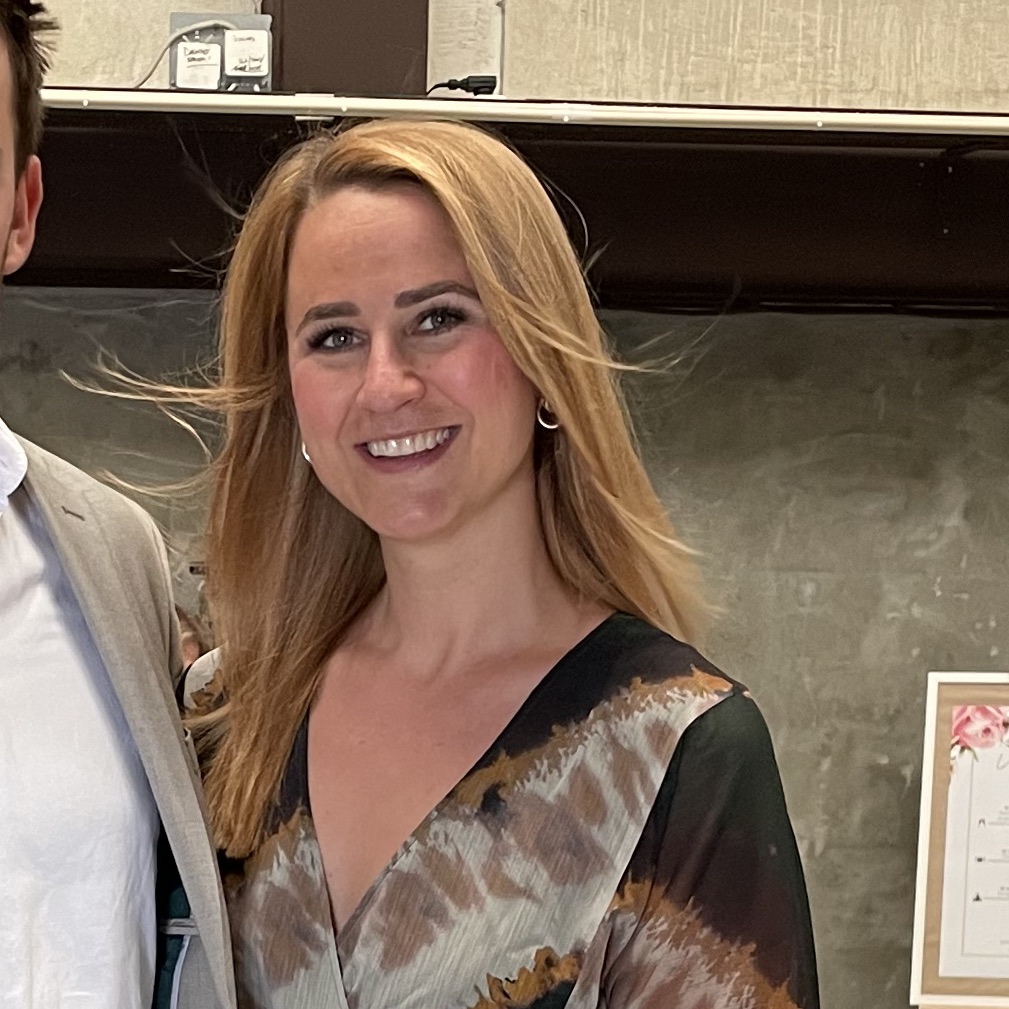 Xenia Kamenjuk
8 months ago

8
Interesting for a thriller, did not get bored for the whole 2.5 (!) hours. But has annoying plot holes.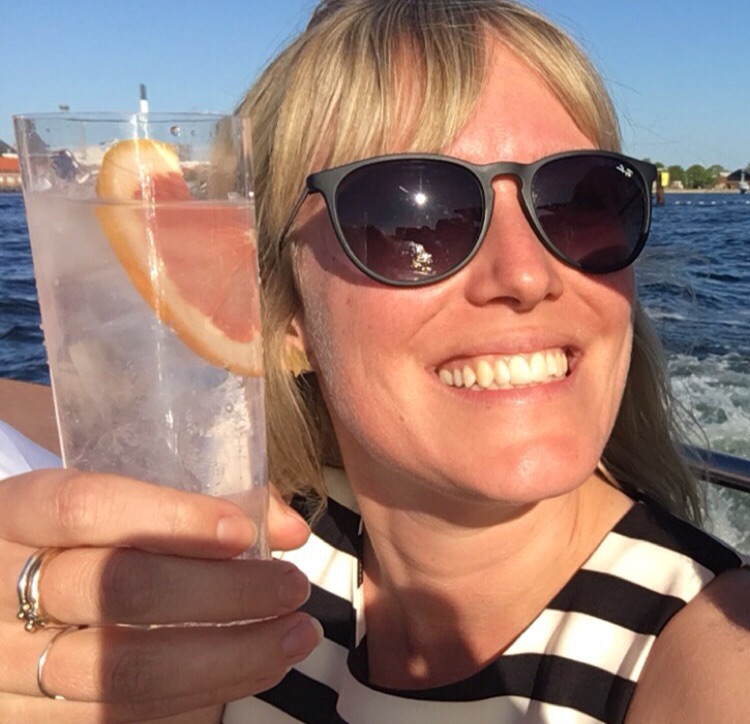 Mette Vuns Schroeder
1 year ago

8
Scary, entertaining and full of twists

7

8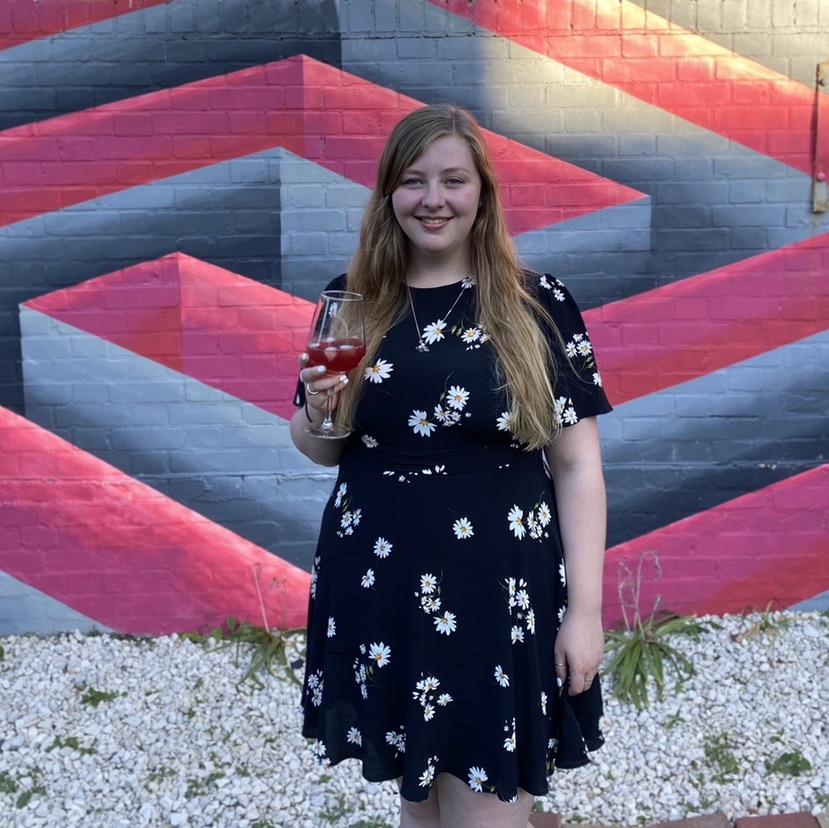 8

9

8

8
Shivali Goyal
1 month ago

8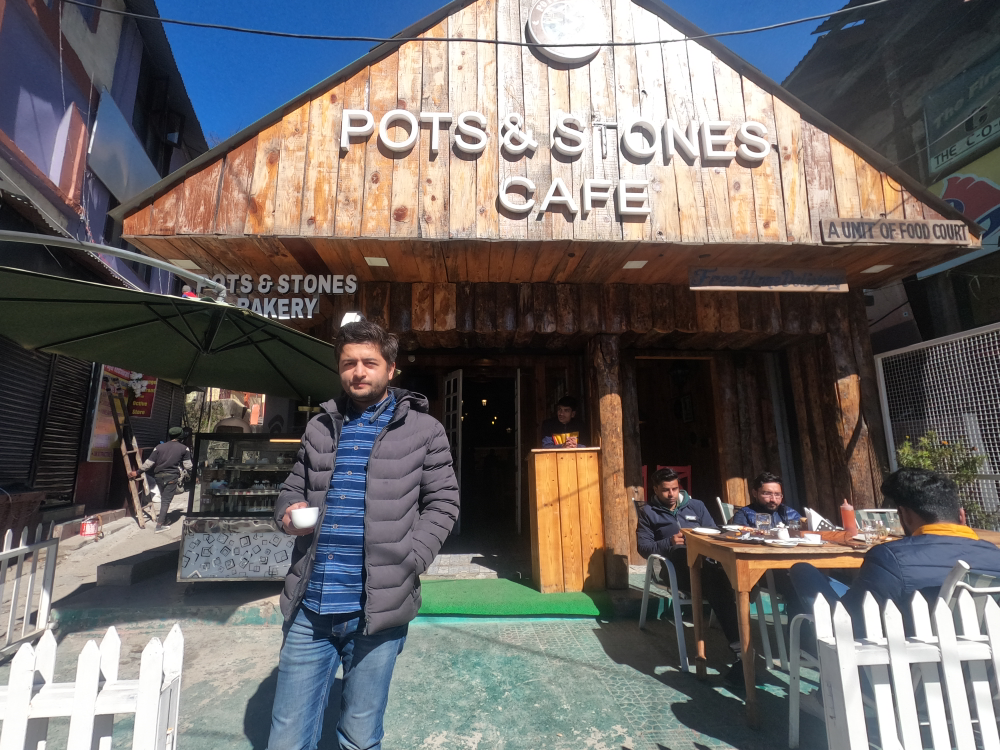 10

7