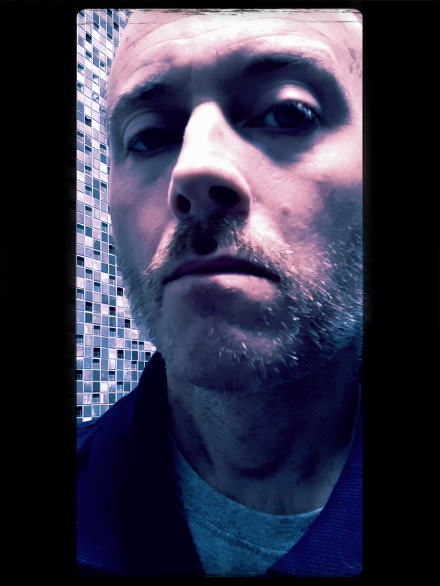 8
Definitely one of Leo's best performances, at least as far as a character one wouldn't expect him to portray. Everything he's done with Scorsese is worth seeing, but this one is the top of the stack. Strong supporting performances by Margot Robbie, Meathead from All in the Family (forget his name) and Jonah Hill with a standout cameo from Matthew Mcconeghy.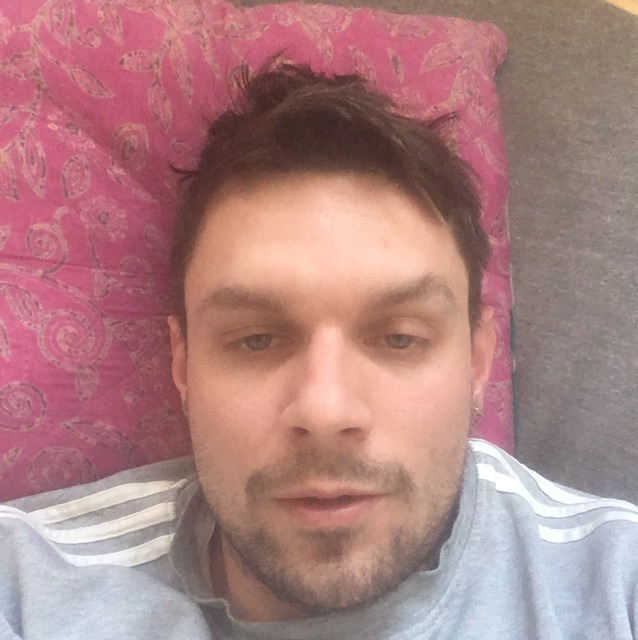 7
Grineren nok. Men også lidt irri.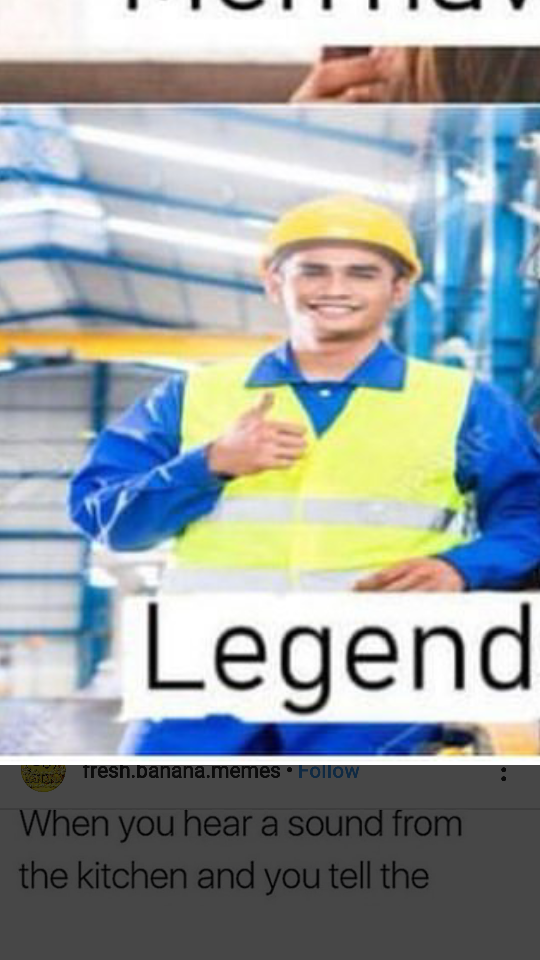 9
This rating is for the drinking game that goes along with the film mainly but it's still a good film
3 Comments

8
I was shocked when i fiscovered that thos movie was based on a true story! Leo is amazing in it! It was funny with alot of moneyy!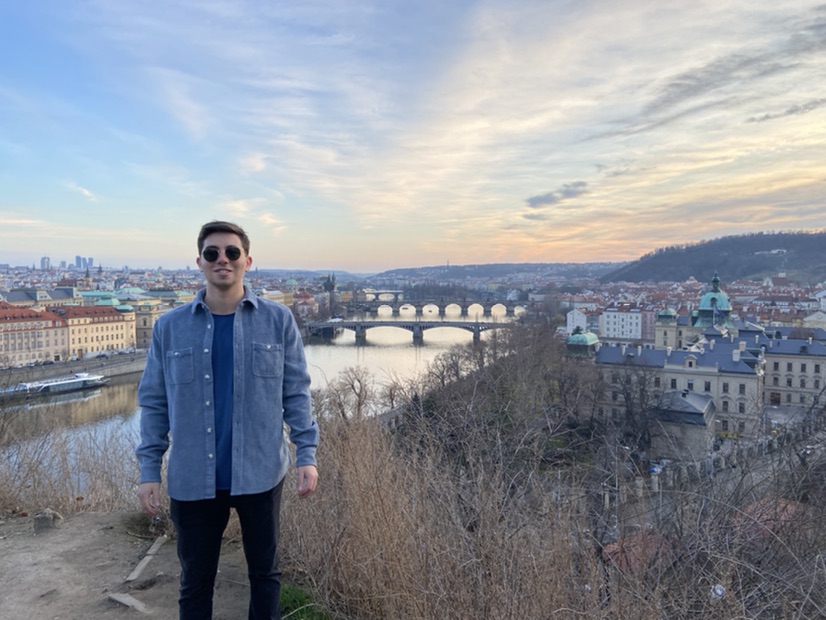 Jacob Morrison
1 month ago

10
Entertaining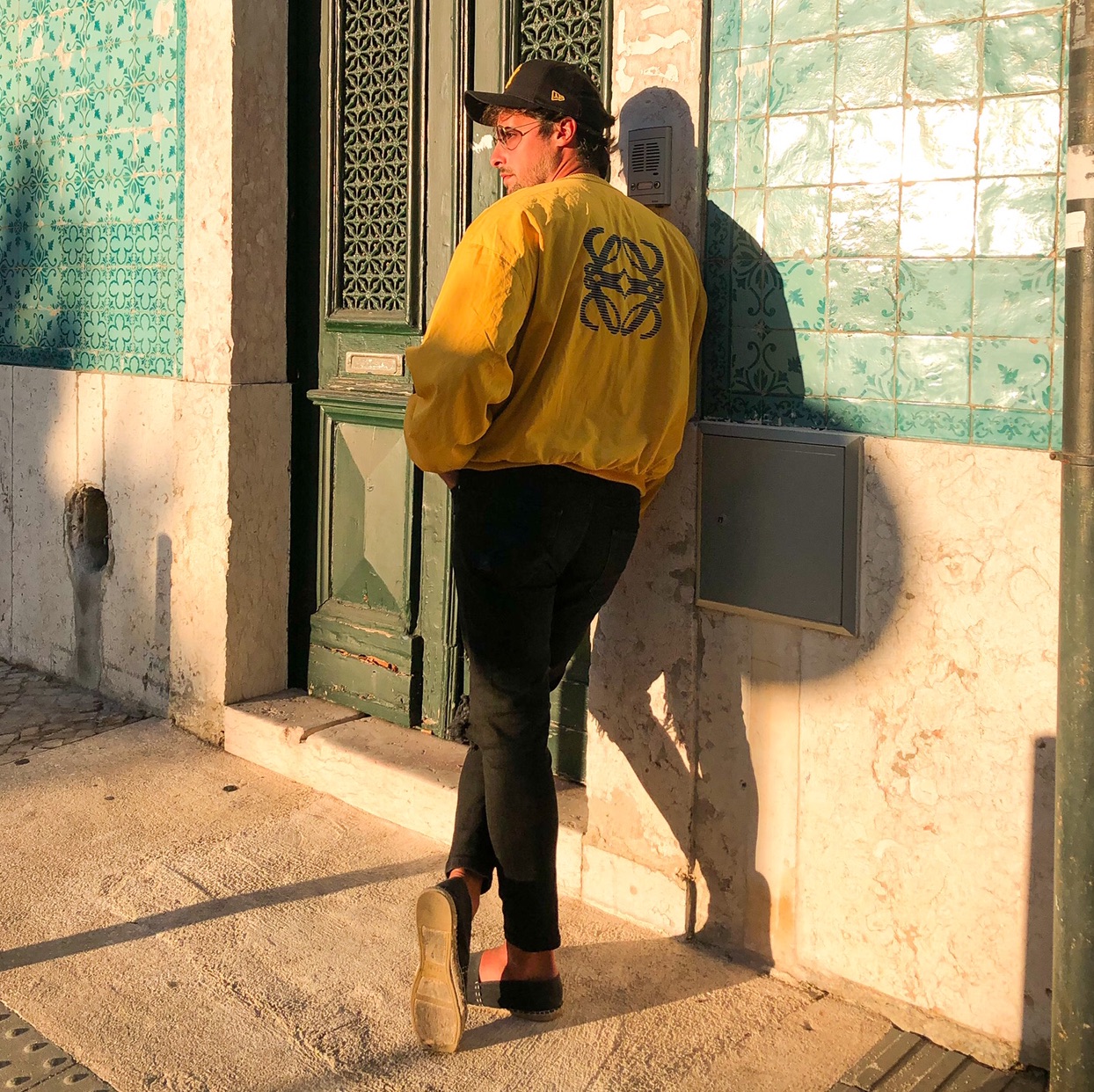 Vital villarrubia
1 month ago

9
Nice one
Farouk Forster
2 months ago

9
Amazing.
Bea Bradsell
2 months ago

7
It's a great film but I think it gets more credit then it's due. I find it hard to get along with as it follows some vile human beings who I'm sure made loads of money from the film.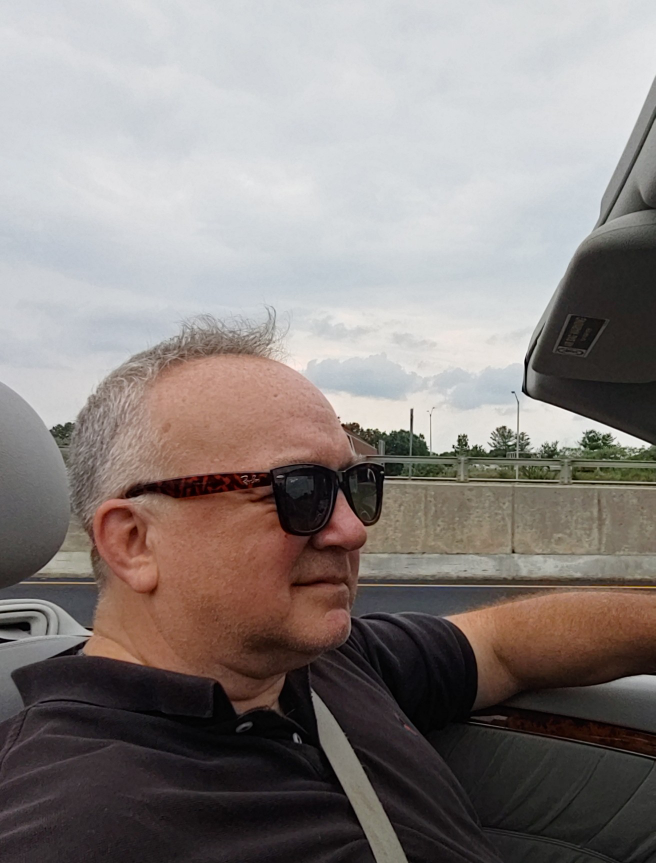 8
The real Gordon Gecko...greed on speed

8
the length is felt but its nevertheless very fun and just great!!
Anne Sophie Helvind
3 months ago

9
Den skal bare ses. Virkelig god.
Alexander Pedersen
3 months ago

10
Det er jo nærmest en selvbiografi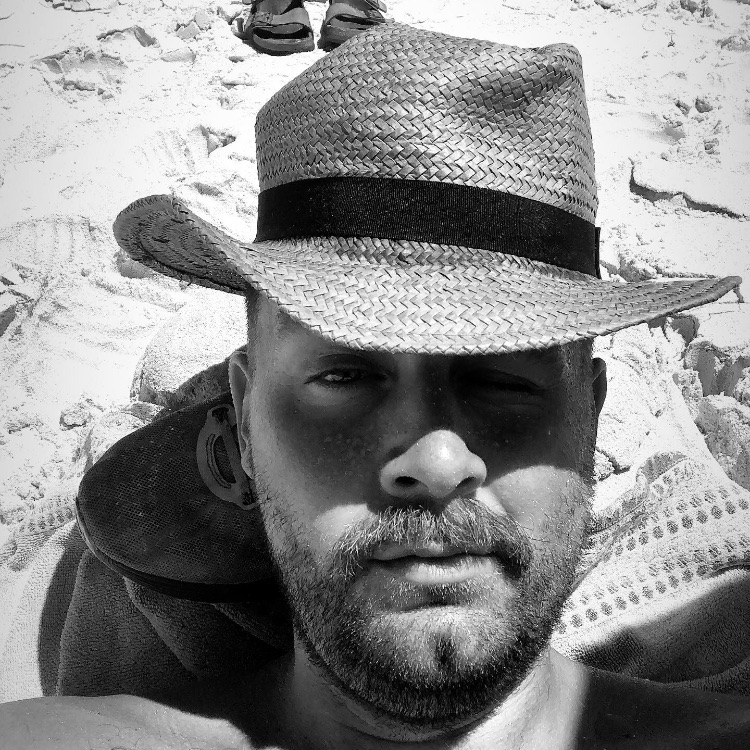 Markus Marañon Straarup
4 months ago

8
Such a great movie! Interesting and funny. Cant believe its a true story. @MortenVSchroeder i think you would like this.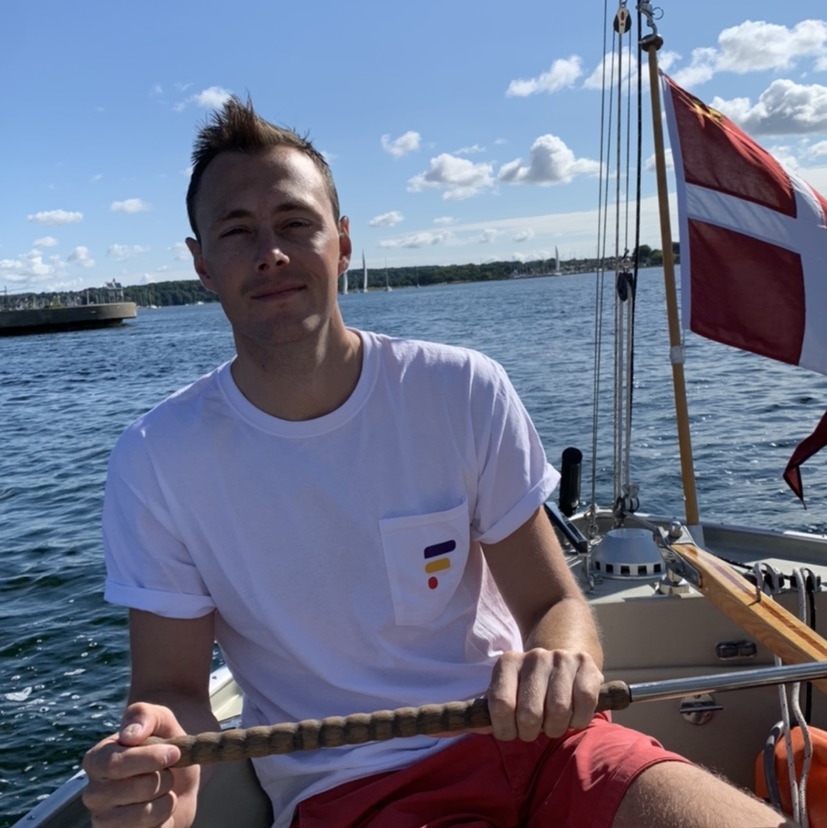 Christopher Thorsell
5 months ago

9
Leonardo killing it as Jordan Belfort trying to rip every mans money
Morten Kibsgaard
6 months ago

9
Oh yes!