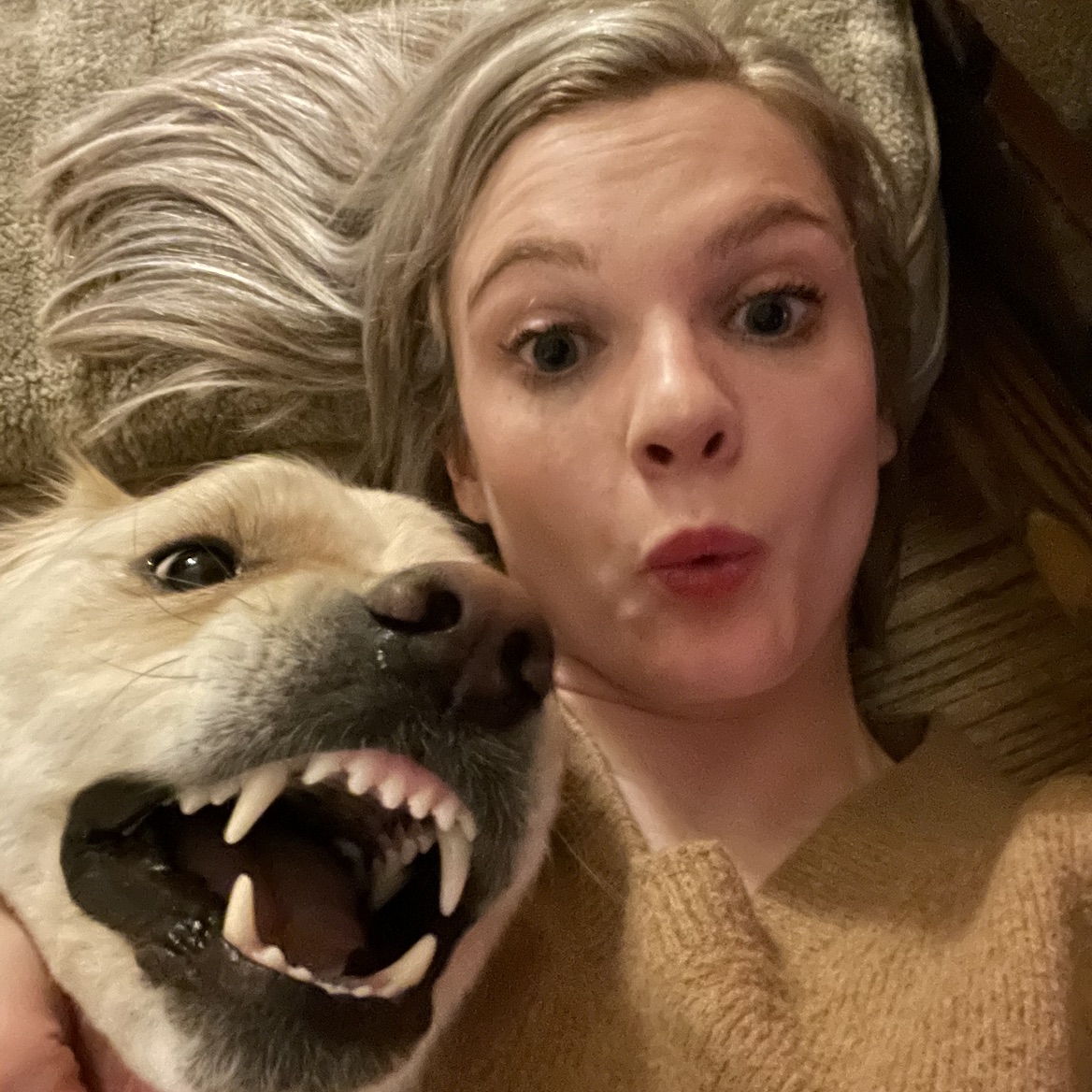 Caroline Lasorsa
2 days ago

10
One of the best movies ever made. If you don't think this then you are simply wrong.
4 Comments

10
Matt is one of my favorite actors. This movie is so so warm. It's not easy to build relationship but as long as you take your heart to it, you can make it!
Steve Kruszenski
3 weeks ago

10
Favorite movie
Rebecca Smith
3 weeks ago

10
One of my favourite films! Have watched it countless times and still love it!
Sophia Perbohner
3 weeks ago

9
Classic
Alfredo Karduss
1 month ago

8
Classic that brings together great acting, interesting math and engaging drama.
Vamshi Krishna
1 month ago

10
Top of the classics I have ever seen!...A true genius movie.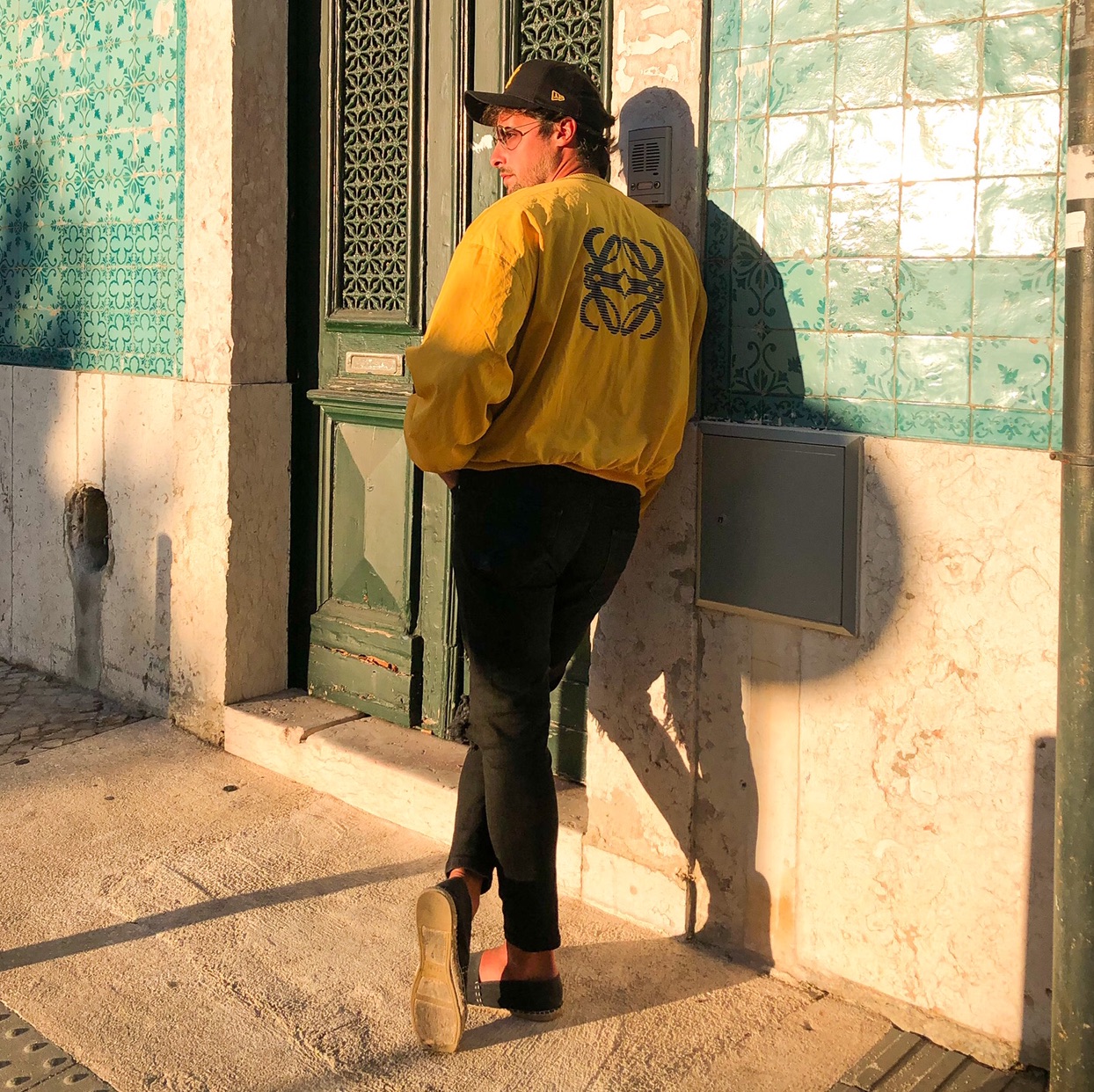 Vital villarrubia
1 month ago

10
Love it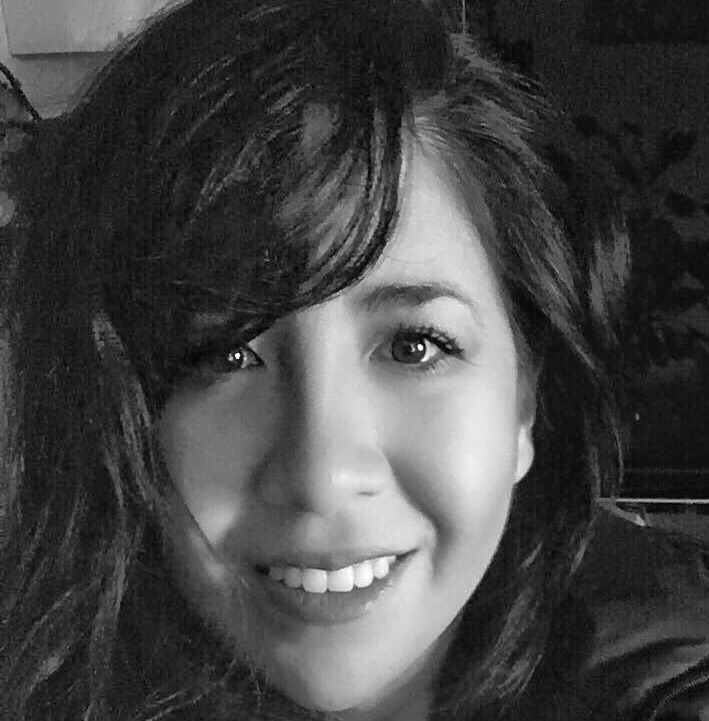 Jessika Paredes Perez
1 month ago

9
It's not a surprise that this film won best writing, screenplayer Oscar award. It has memorable dialogs and great performances. But I guess what I like the most is the relationship that Sean is trying to build with Will, someone who lost the faith in humanity and he hides all his fears behind his arrogance and the comfort of the things he already knows. It is a must and a film to watch from time to time.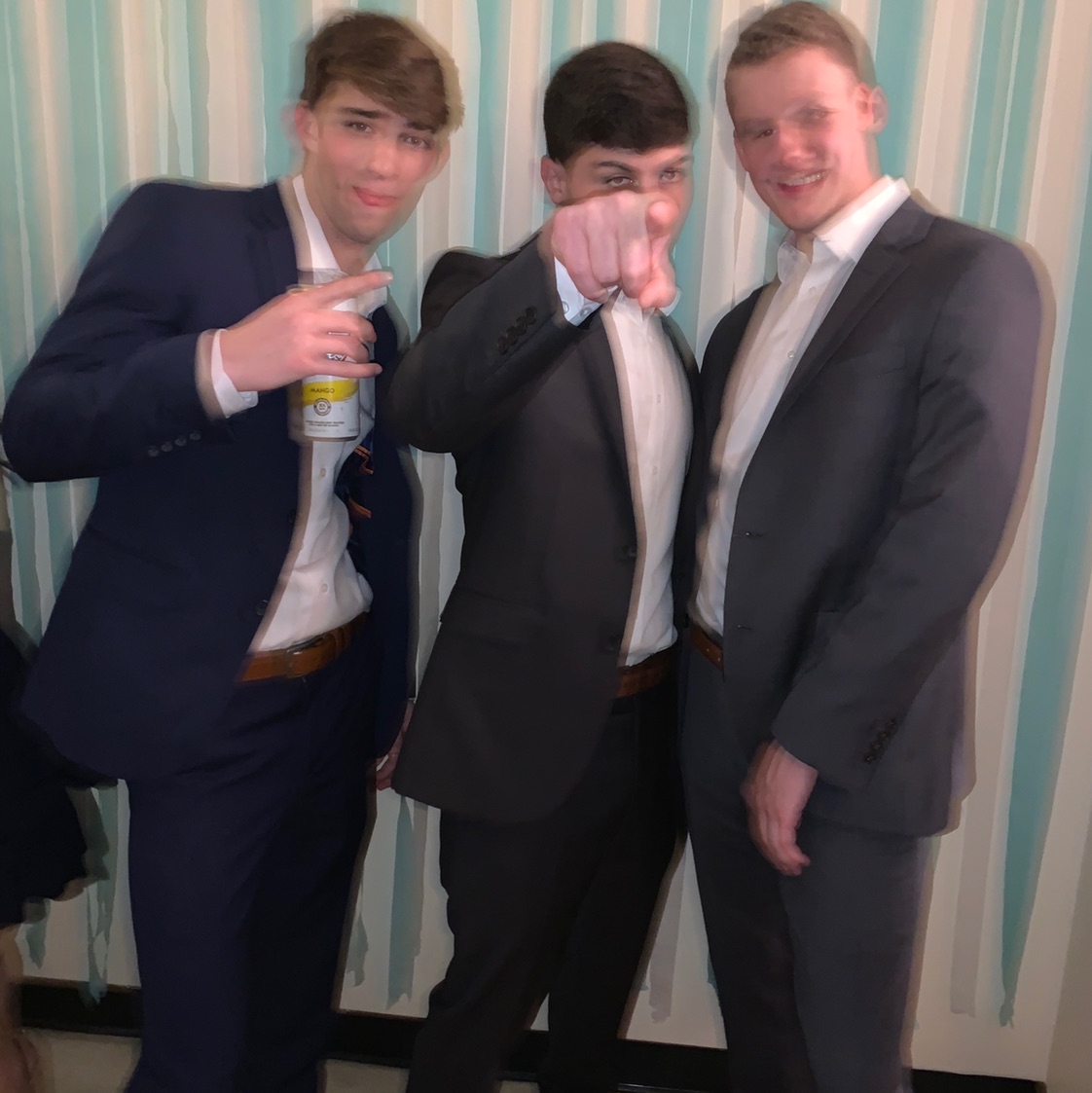 10
My fav

10
Awesome classic!
Freja Ritzau Frydensberg
1 month ago

9
Quite entertaining.

10
Phenomenal

10
Top "Classic" movie - one of my favorite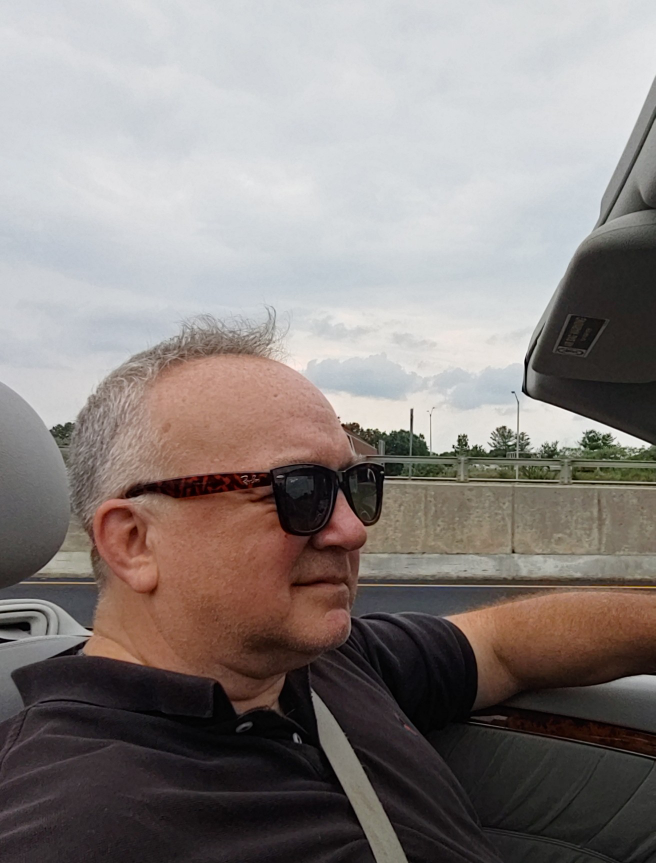 8
Great performances, excellent story