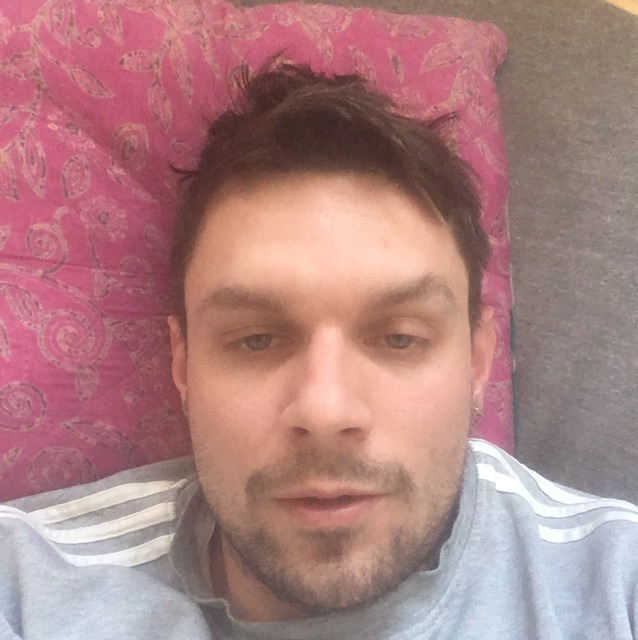 10
En true classic. Den original heist movie. Redfort og i særdeleshed Newman er i topform!
2 Comments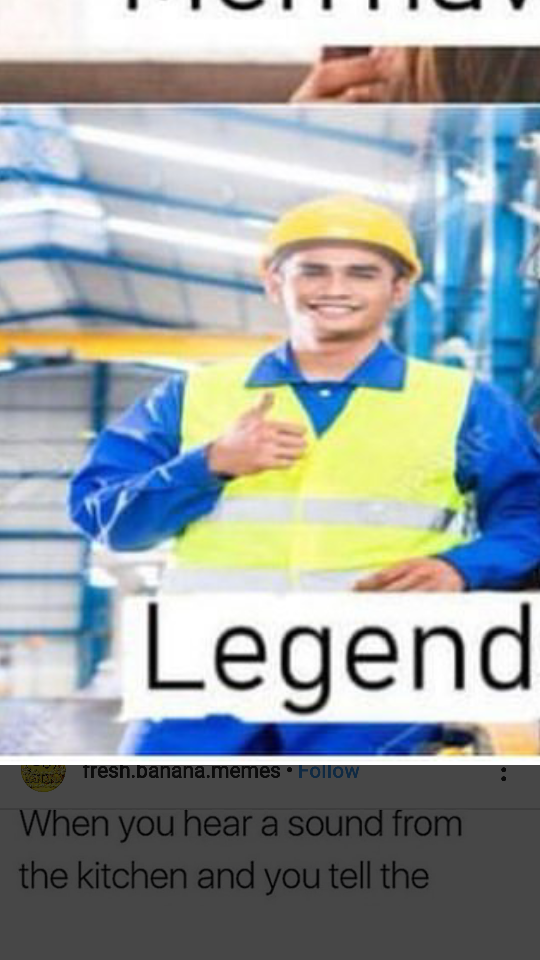 8
Seen like half of that. Is ok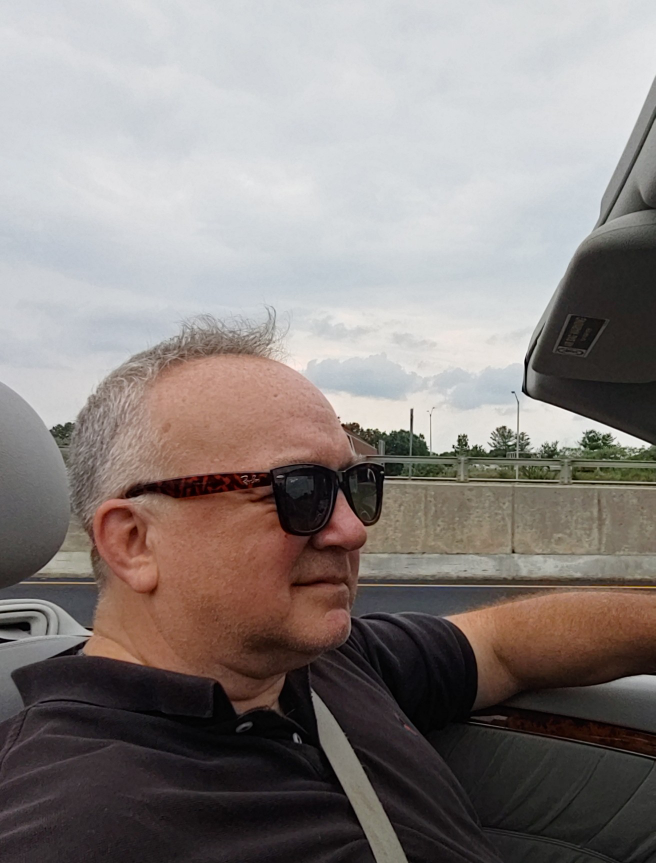 9
Great movie in its day that remains a great watch still Redford was great in this !!
The Oscars
1 year ago

10
🏆 Best Picture 1973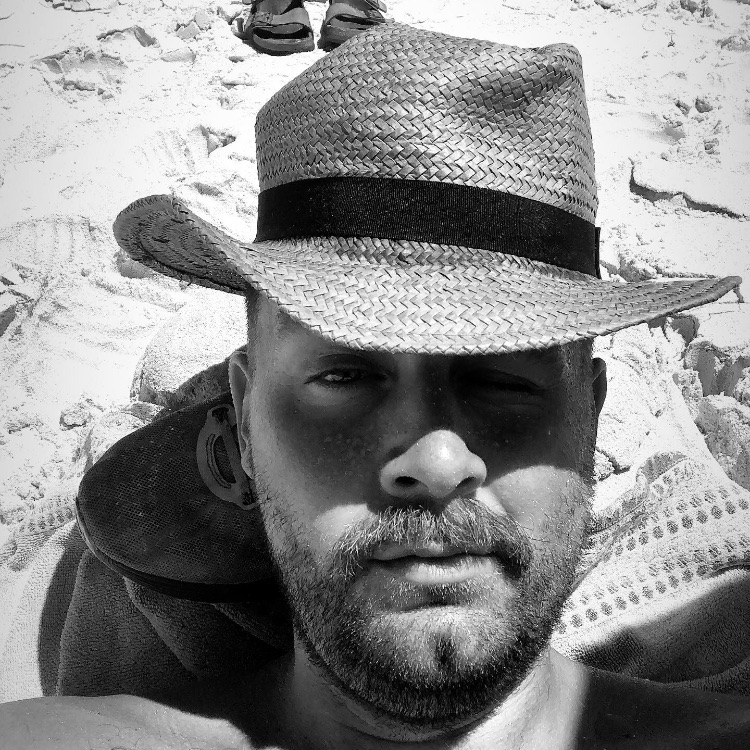 Markus Marañon Straarup
1 year ago

10
This is an absolute classic!!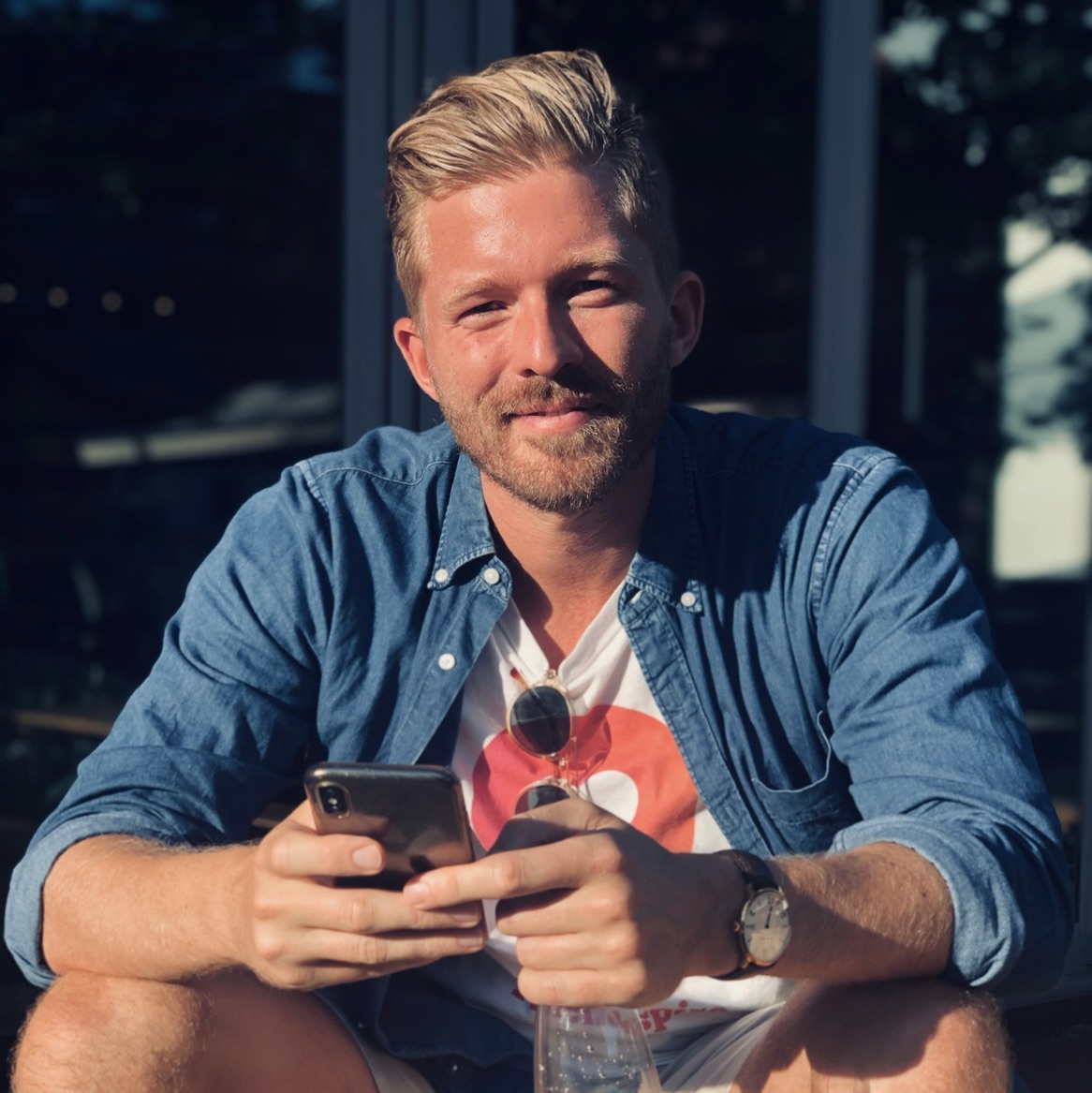 Morten V Schroeder
2 years ago

10
Such an excellent movie. Reminds me a bit of Oceans Eleven but just much better. Also has a really young Brad Pitt in it

9

7

8
Milo Milomdr
7 months ago

8
Amagoia Ramos
8 months ago

9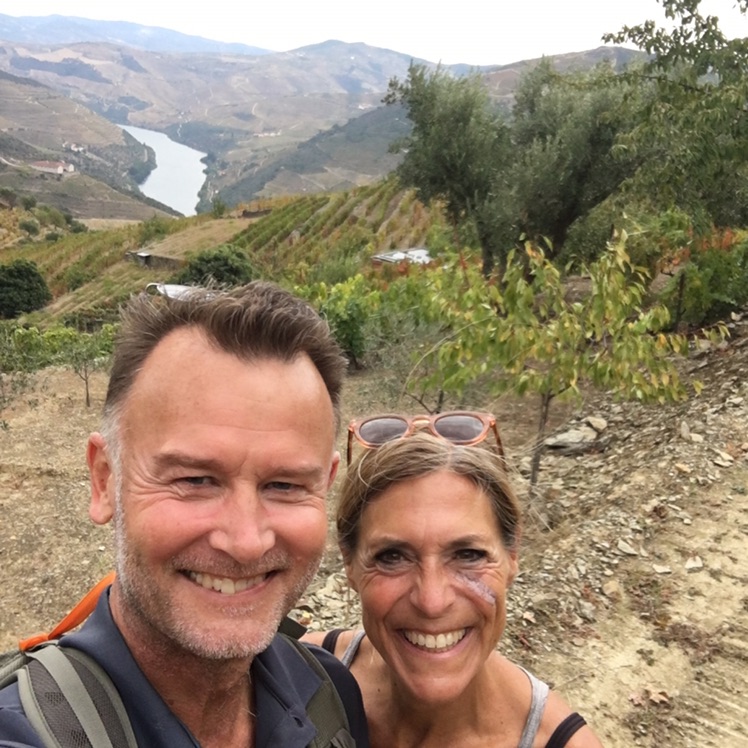 10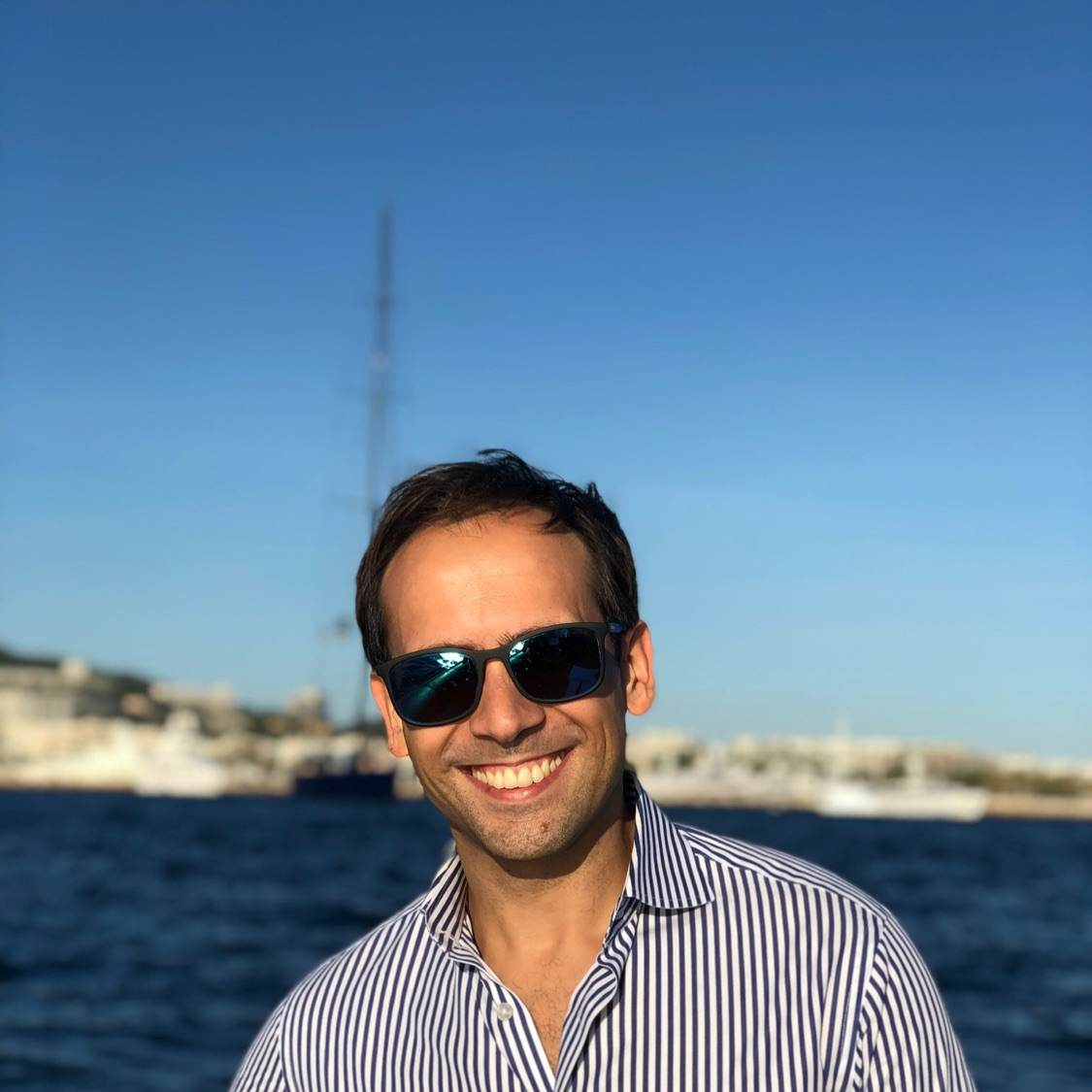 10