ESRA Gamer's
10 hours ago

1
F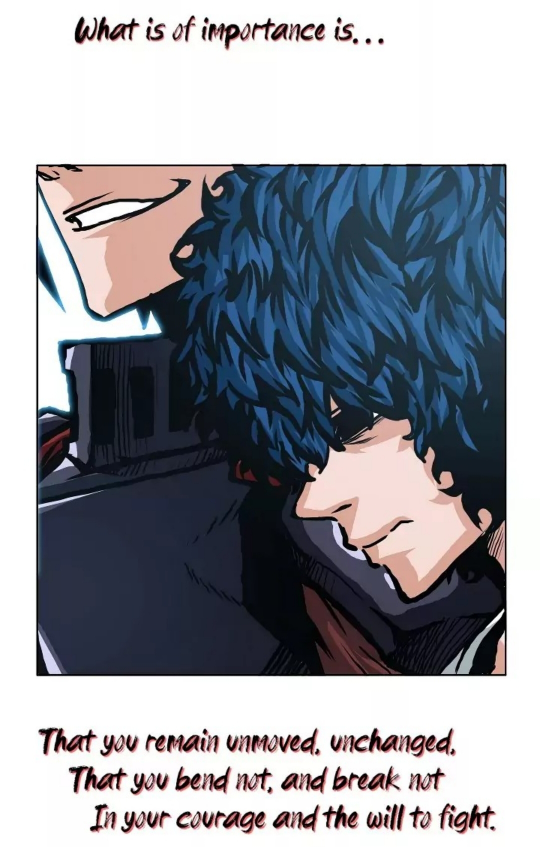 10
Love the soundtrack and Mathew McConaughey performance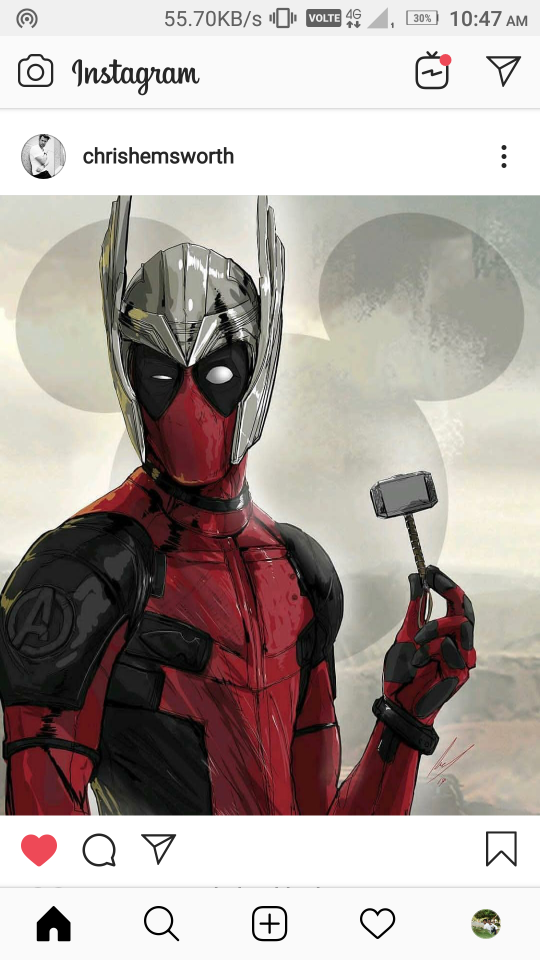 8
Great scifi movie with drama got tears watching this 🤧

8
Slightly confusing but a great movie.

10
A team of explorers travel through a wormhole in space in an attempt to ensure humanity's survival.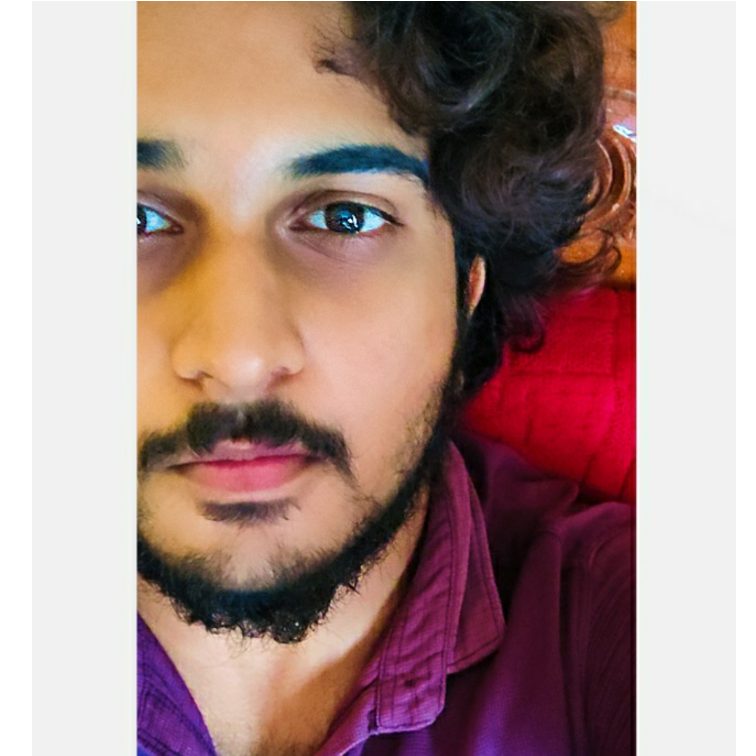 Prajwal S Krishna
2 weeks ago

10
Ultimate physics

10
Amazing story, acting and direction. I think everyone should see it at least once.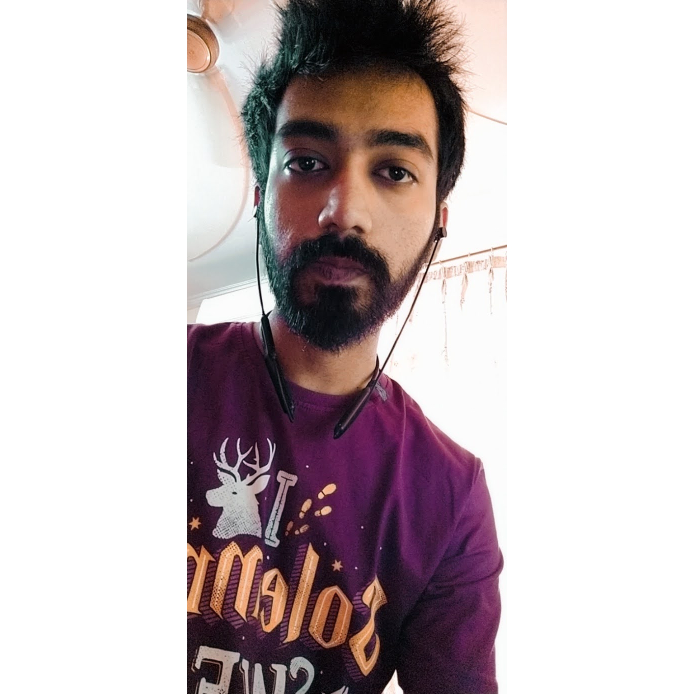 Rhythm Agarwal
2 weeks ago

10
I don't understand why the movie is so confusing for most the people I've talked to. It's such an amazing and well made movie. I'm the just amazed everytime I watch it. The soundtrack, cinematography, story, the science behind it, the emotions, everything is just 👌 *Italian kiss*
Nicolas Sinishtaj
2 weeks ago

8
Epic film. Would recommend to anyone interested in the mysteries of the universe. Uses real math/science to craft a crazy narrative.

8
Science fiction is not my go to genre, and the science in this one is way over my head! The acting is great, and the story is unique and interesting.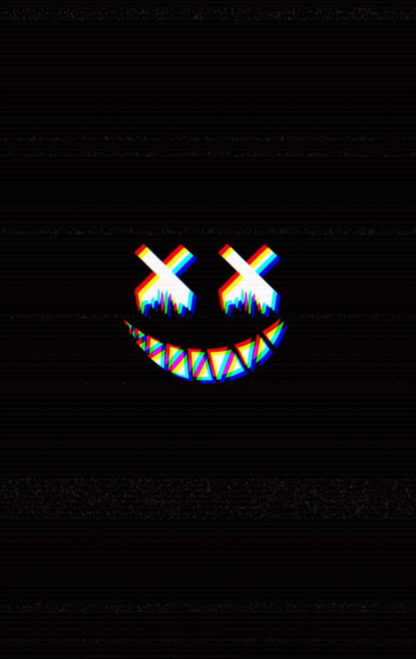 8
Wow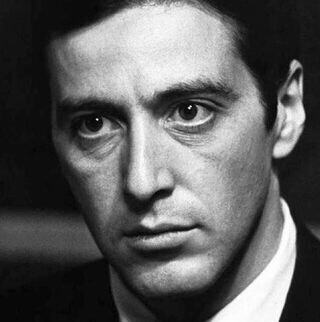 9
👍👍👍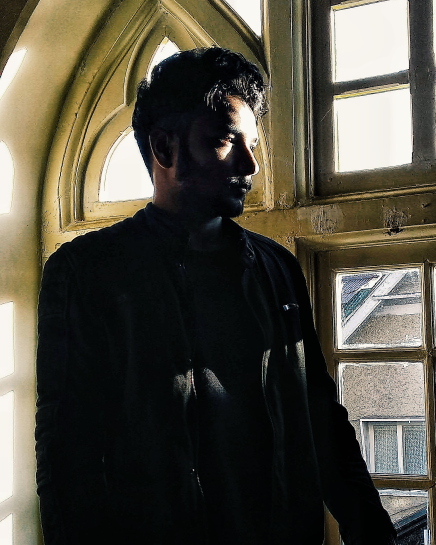 Shubham Kudale
3 weeks ago

10
Best of best... Have watched it serveral times n still have the same impact, 'Hans Zimmer music + Space' Two of the most curious things in the universe together.. SHOULD DEFINITELY WATCH IT

10
Don't know what else are you watching and why if you haven't watched this one yet

6
It's good and intense story. It's just soooo long. No movie needs to be that long, that's why we have tv series. It is a unique story however.