Ivana Grozdanova
1 day ago

8
Very scientifically accurate until it reaches the "love solves all problems". Other than that its a great movie.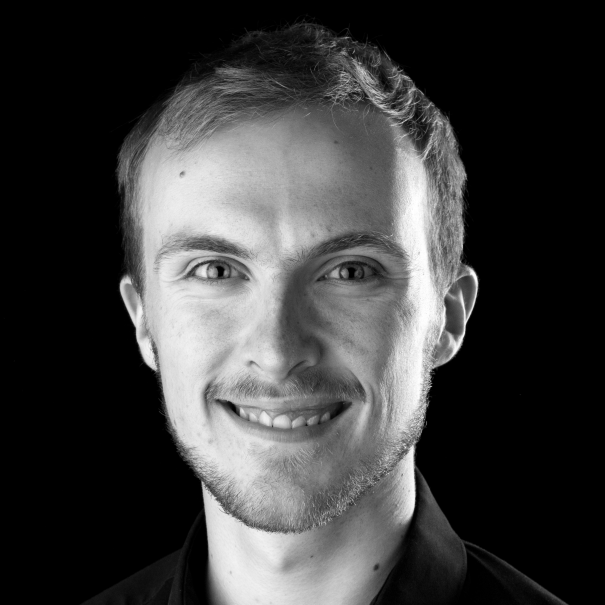 6
An interesting concept with some cool themes and a complex denouement, the film as a whole is visually incredible but sadly weighed down by some really bad dialogue and very "convenient" circumstances. It feels very rushed in places and may have worked better as a TV series.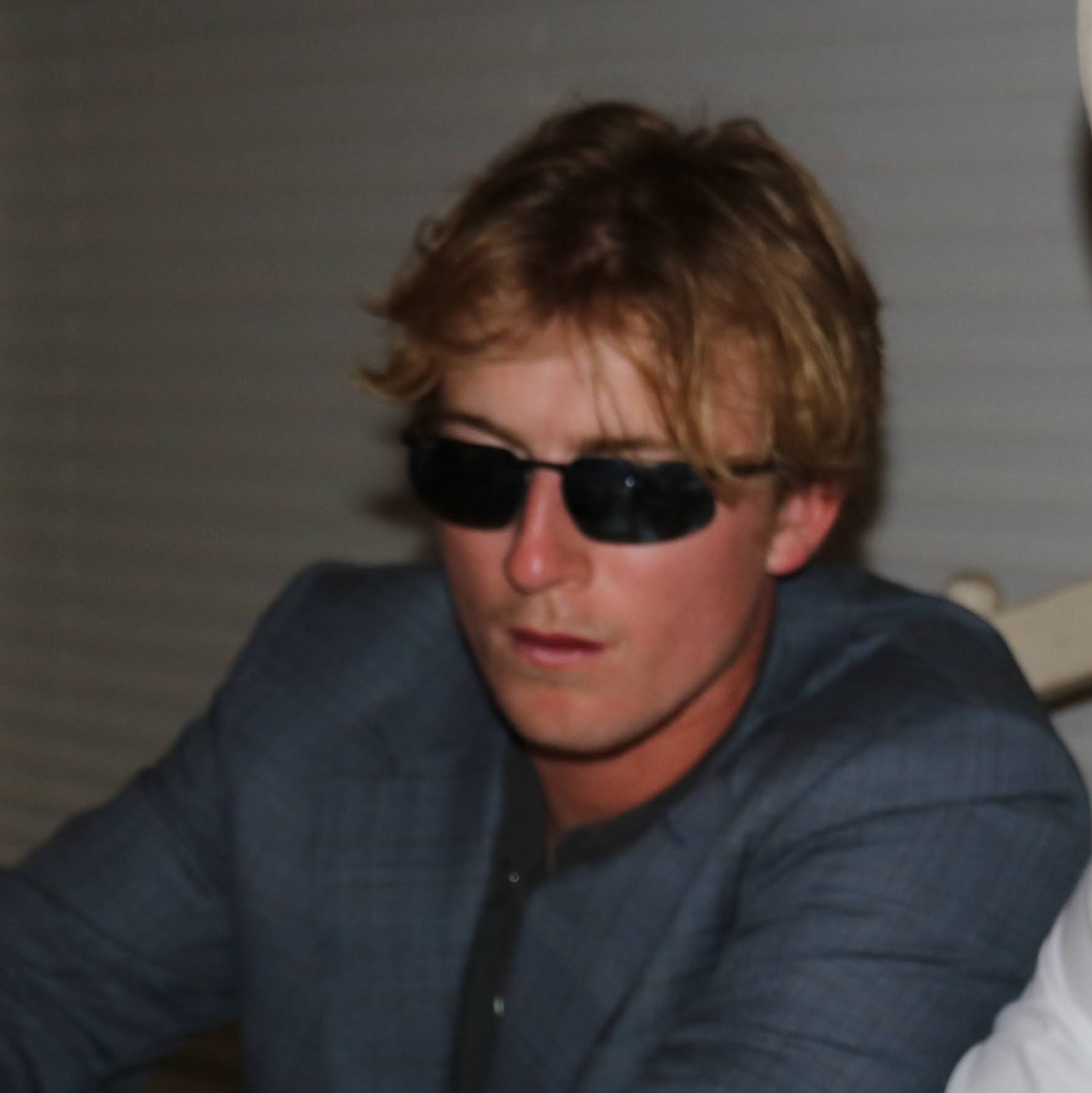 10
Fire movie
Harrison Johnston
2 weeks ago

10
The film just gets better the more you watch it. Pacing, story, acting (especially McConaughey), THE SCORE, time, emotion. Just a masterpiece. Nolan was ambitious with this, especially the last act. I've got to say that the second time most of the complaints I had about the tesseract resolved themselves.

10
Phenomenal!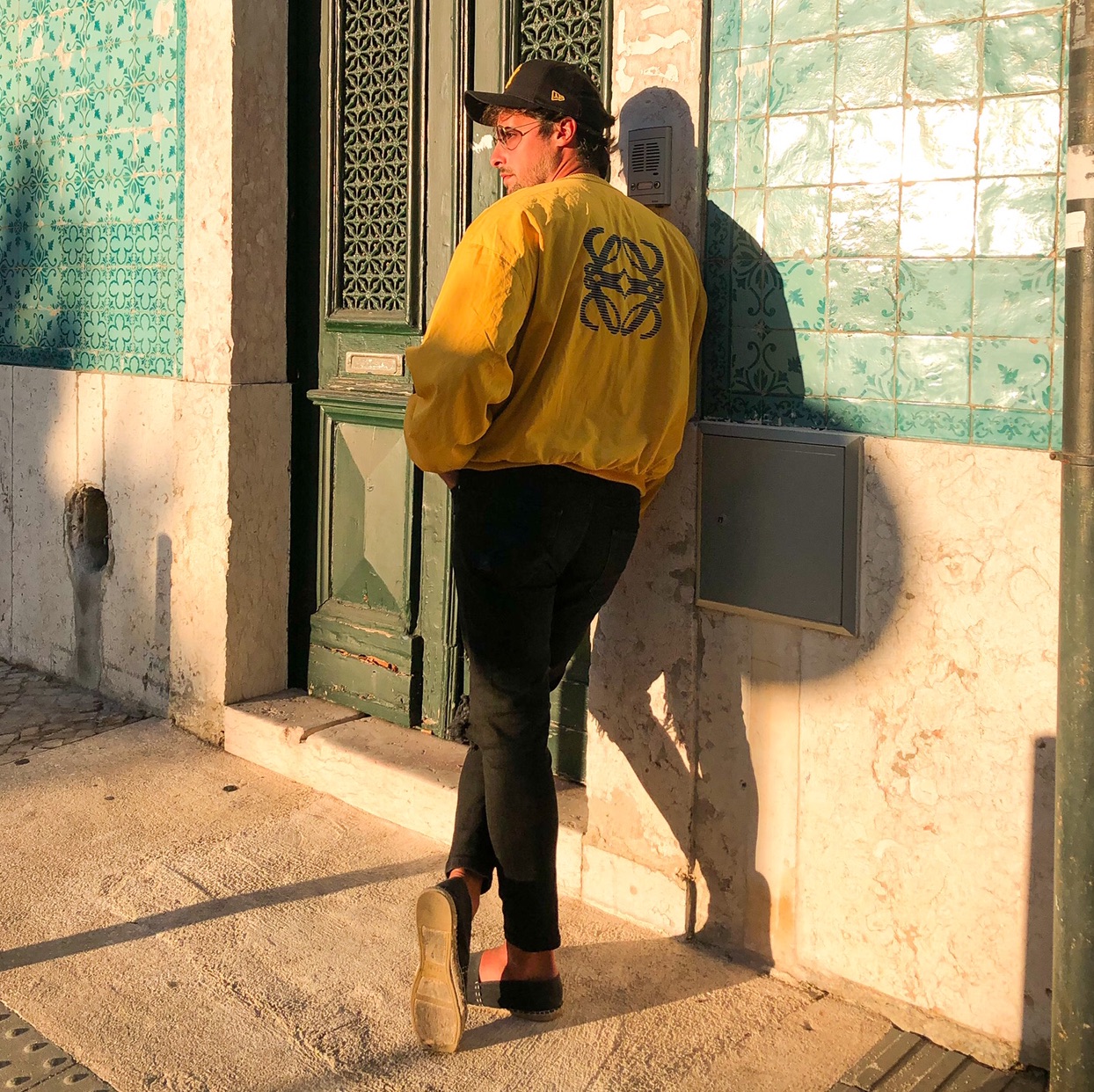 Vital villarrubia
1 month ago

10
Amazing movie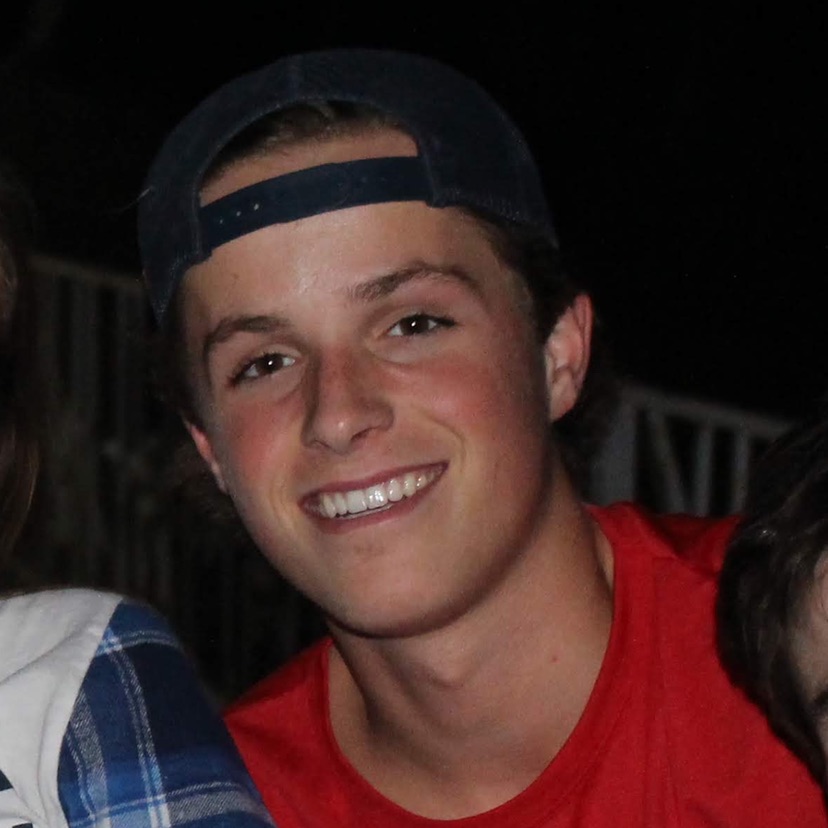 Bennett Richter
1 month ago

10
This may be a biased review but I have honestly watched this movie close to 10 times... I continue to watch this movie and find find new parts I didn't understand prior the more and more I watch. This is hands down my favorite Matthew McCon movie out there. Wouldn't be surprised if I watch it for the 11th time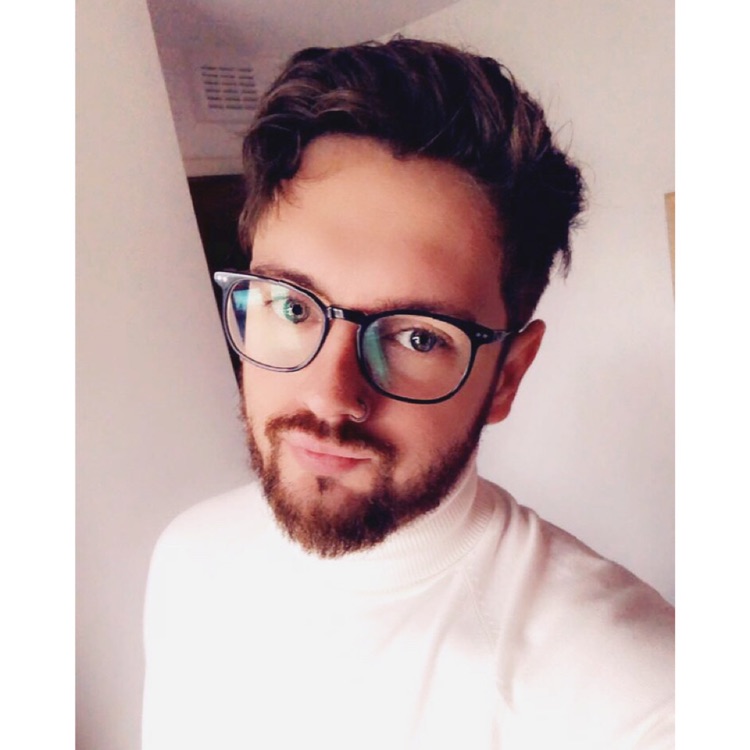 Jack Powditch
1 month ago

9
Beautiful film, about the true meaning of our physical existence - Love.

10
Heaven for any sci-fi fanatic - except theres no law bending science in this film, which makes it even more interesting. Not to mention amazing cinematography.

9
Sci-Fi heaven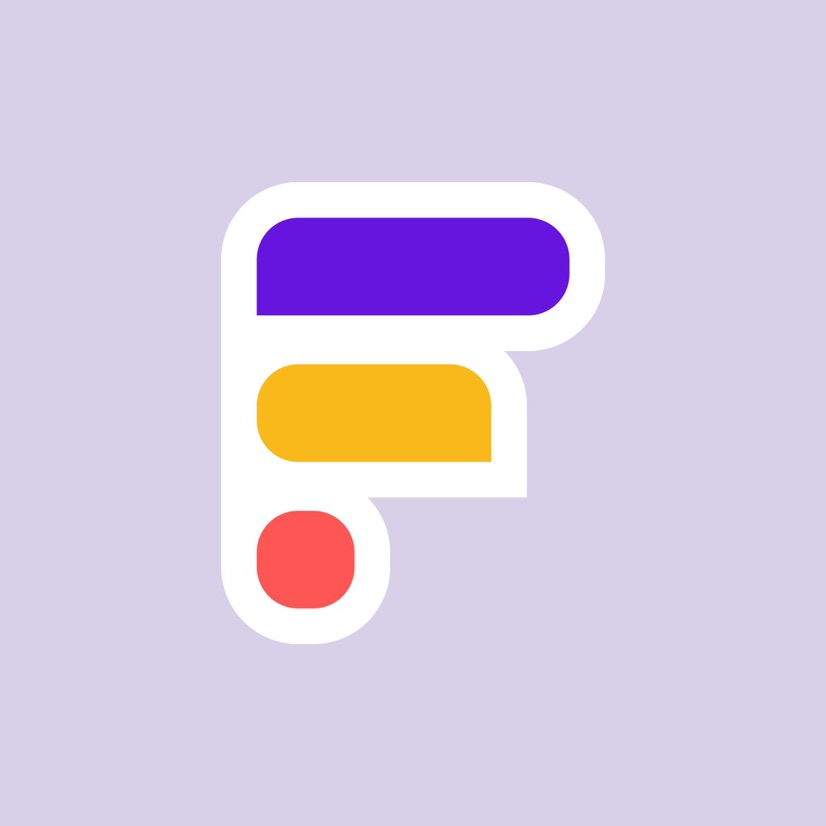 Friendspire DK
1 month ago

10
Bliv Hjemme og Hyg følgernes yndlings film i rummet
Suneesh Kamat
1 month ago

10
Classic movie by a classic director!
Sidsel Libergren
2 months ago

10
This is one of my favorite movies. I've watched it so many times, and every time I start searching for a lot of space-stuff afterwards. It's so fascinating, but so hard to understand. I watched it for the first time in cinema with my dad, and I also love the daughter and father aspect in the movie, it was very special to watch and my dad and I talked about the movie for days after we saw it 🪐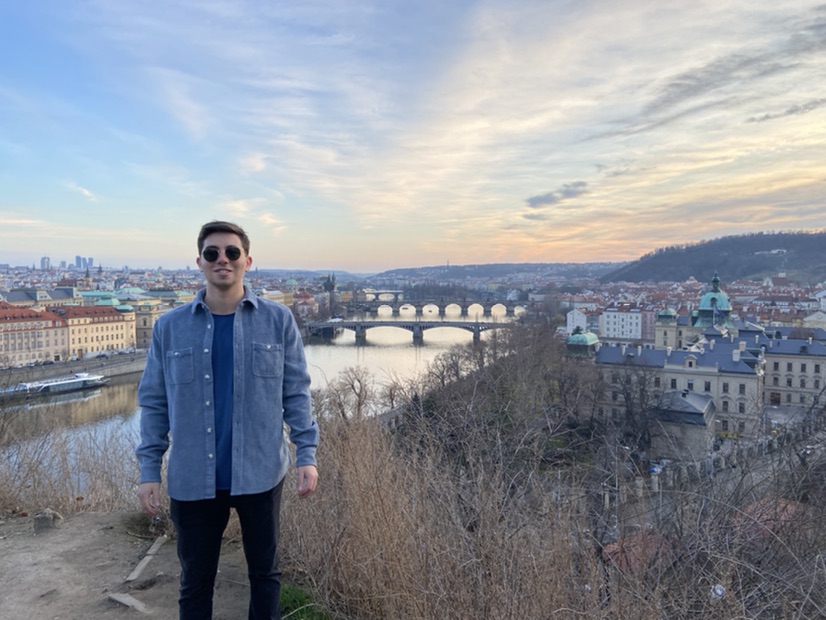 Jacob Morrison
3 months ago

8
Solid movie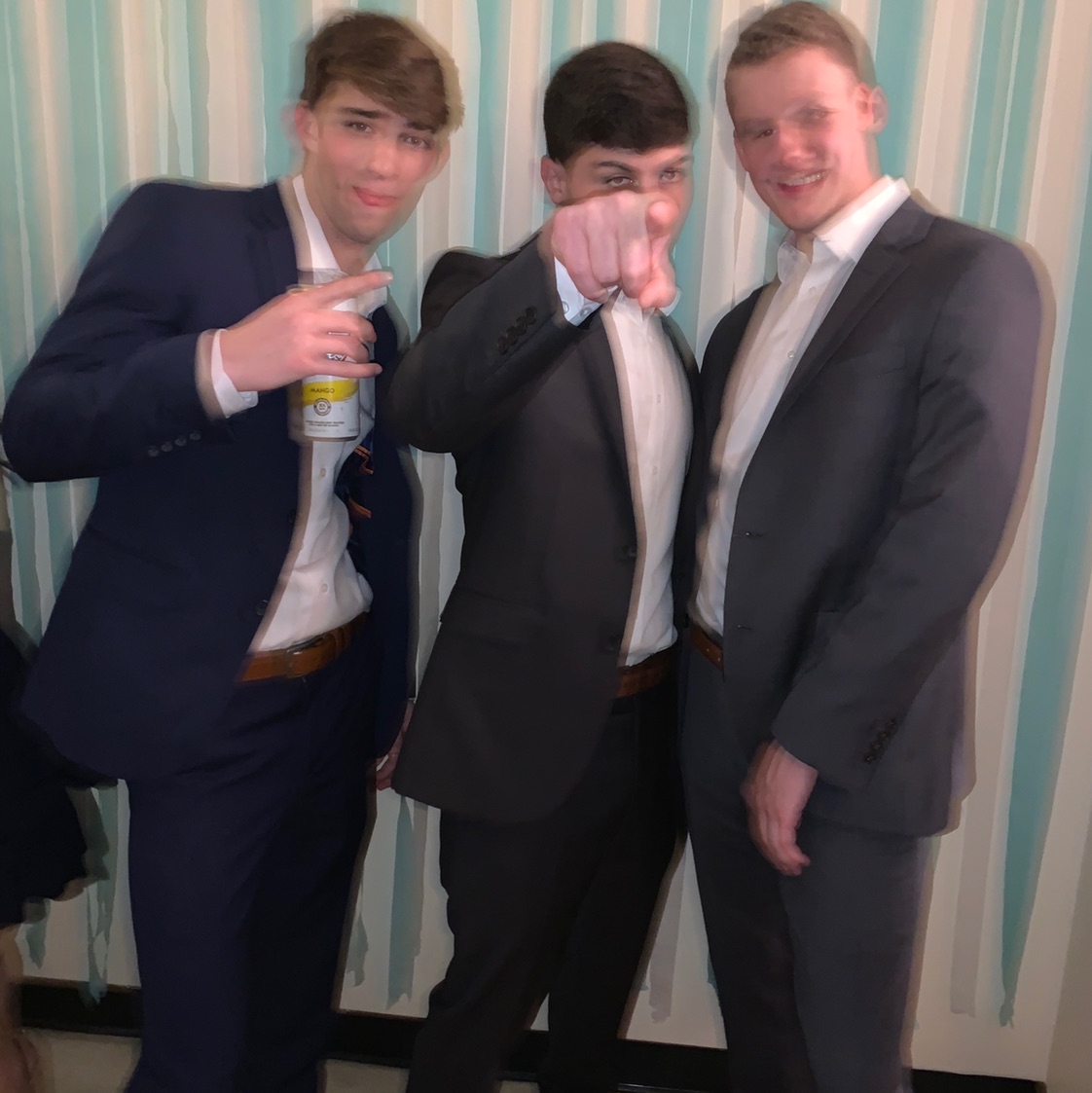 Jake Sinnott
3 months ago

10
Absolutely love this movie. Although conceptually hard to understand at times still great especially in IMAX.