8
Benedict Cumberbatch and plot line.❤️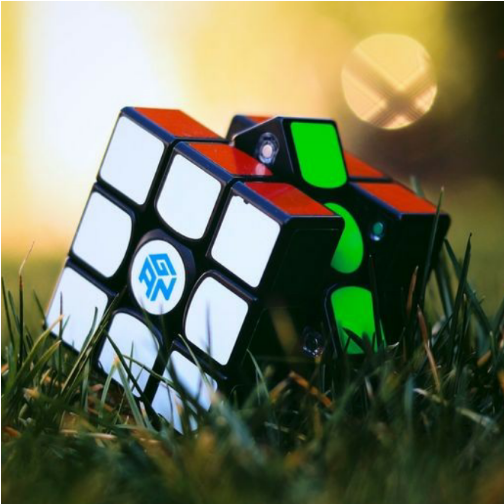 Reza Soleimani
2 weeks ago

10
بی نهایت زیبا ، تا مدت ها فکرمو درگیر کرده بود

8
A film I really enjoyed and always get emotional seeing Alan Turing's end. He deserved much more than how he was treated, the unnamed hero in a way. So glad they made this film.

10
You can't miss Benedict and Keira! Really good movie and great inspiration!
1 Comment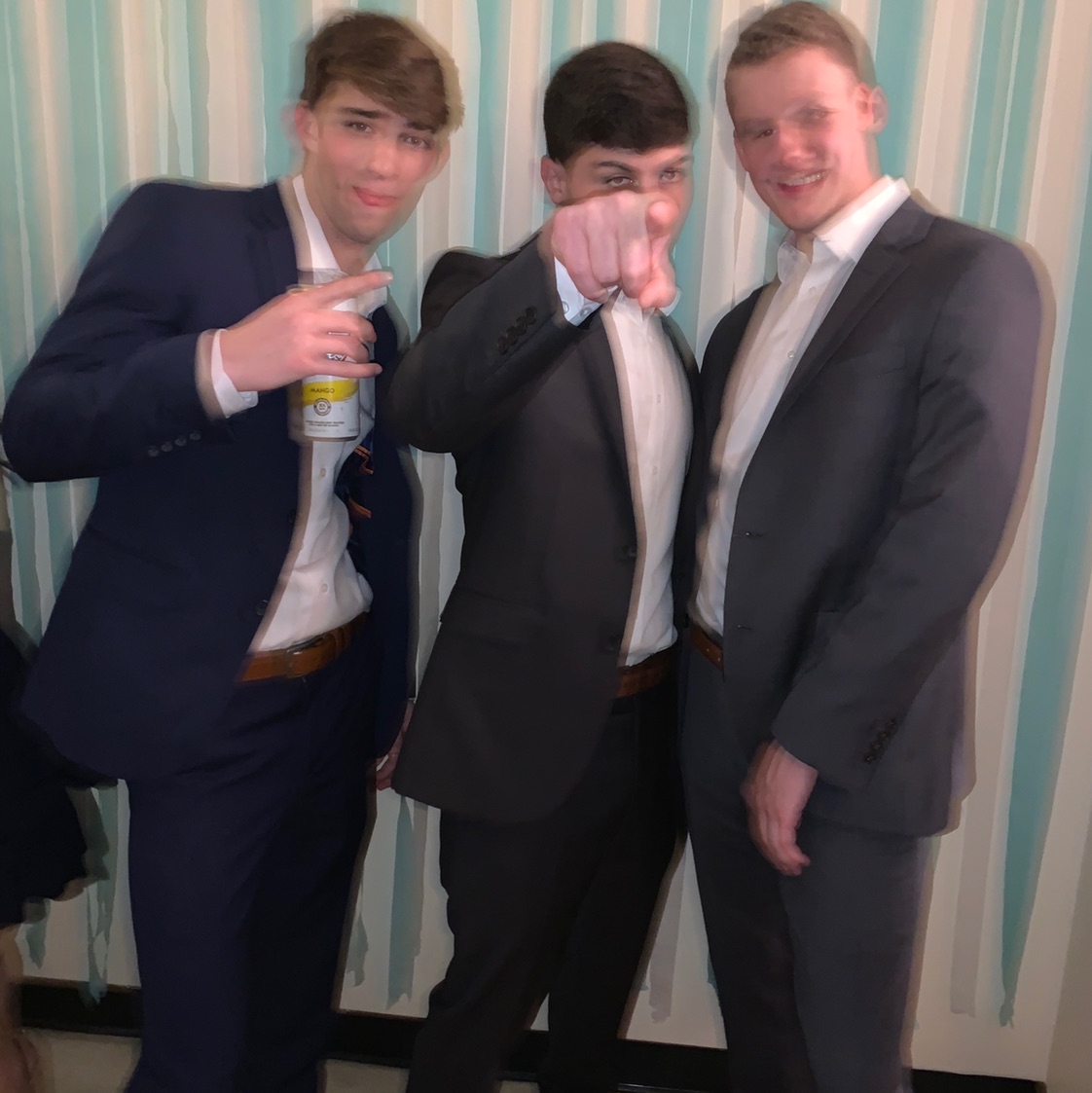 Jake Sinnott
4 months ago

7
Great film!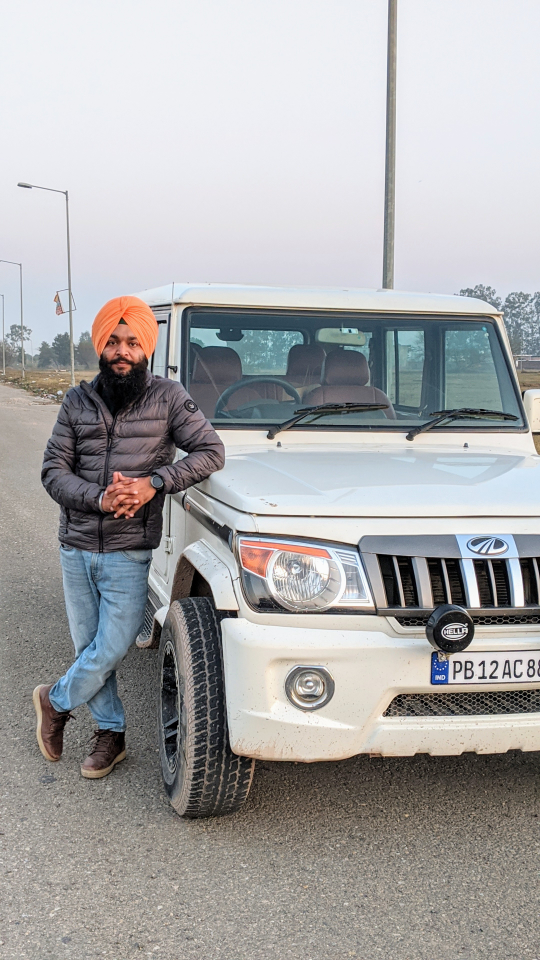 DP Singh Dhillon
6 months ago

9
WOW !! Such a beautiful movie based on a Mathematician who cracked German's algorithm.
1 Comment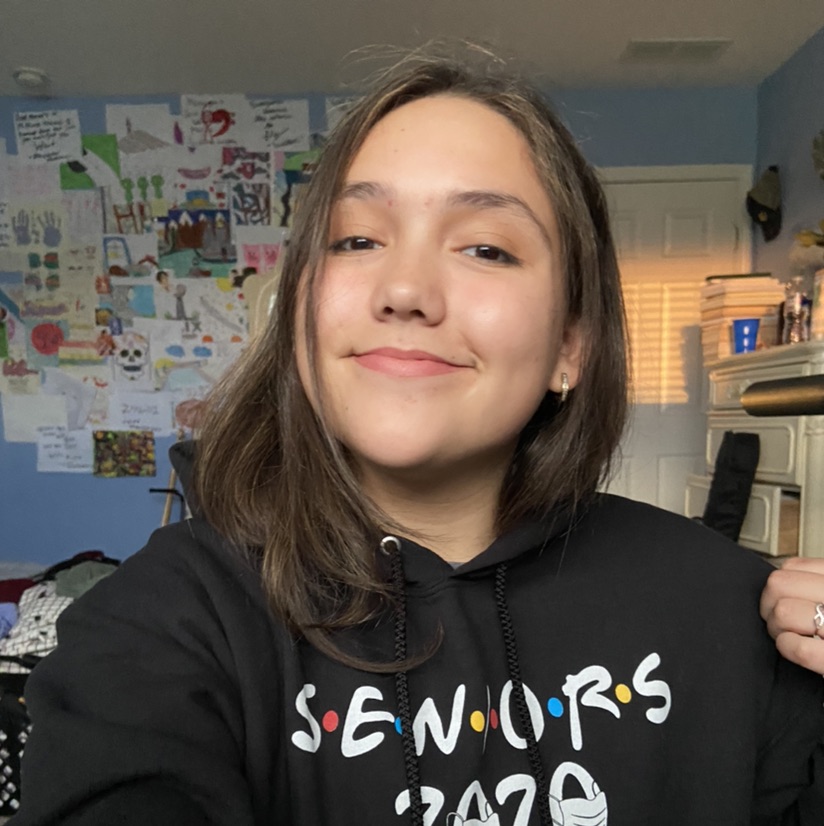 Audrey Cartwright
6 months ago

7
Crying in the club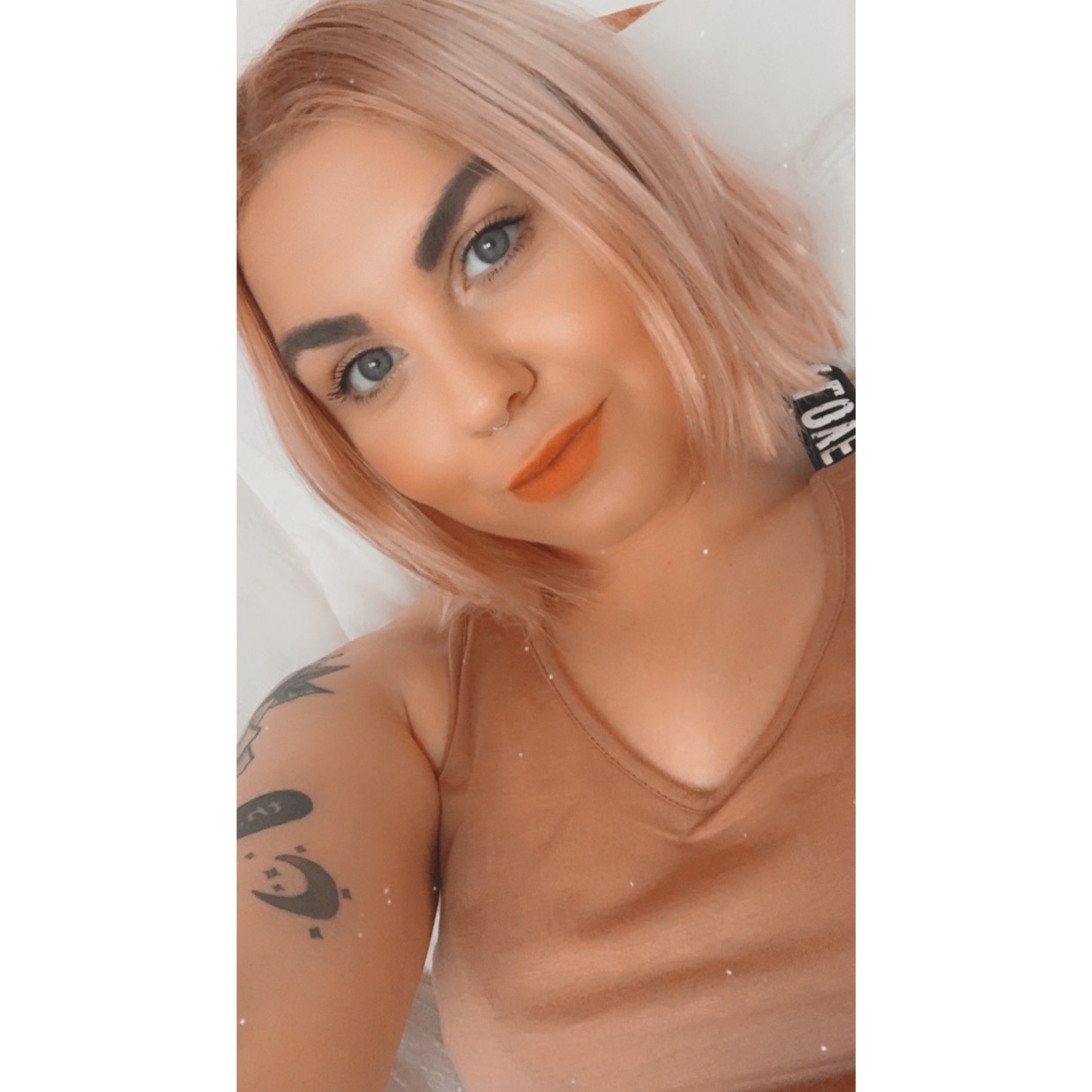 7
I watched this film years ago when it first came out! I remember really enjoying it and the ending being really sad. Will have to watch this again!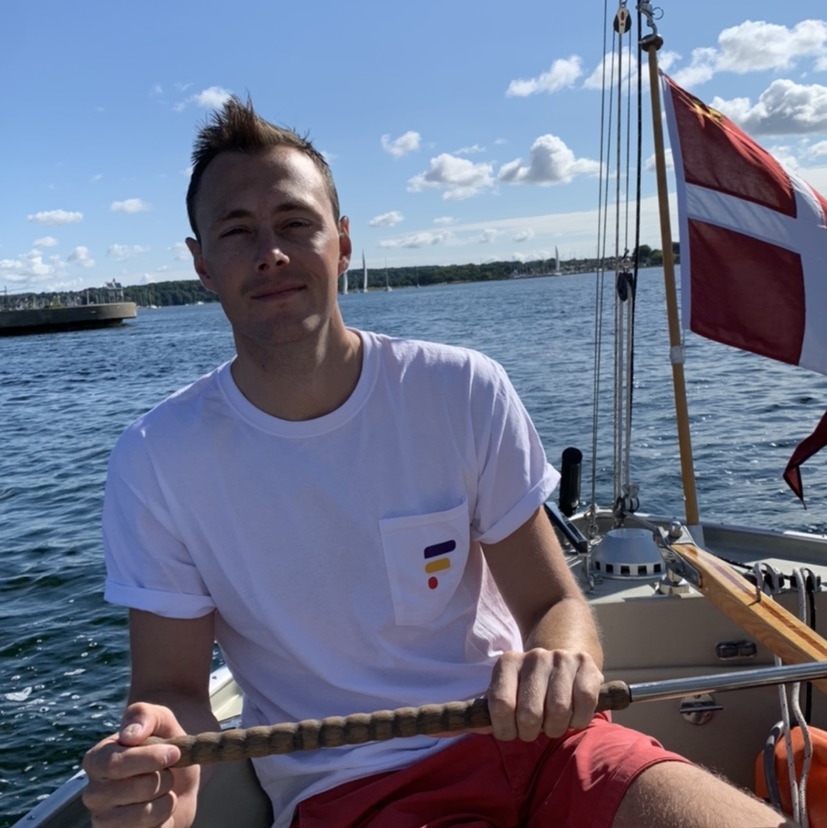 Christopher Thorsell
7 months ago

9
Amazing movie about how WWII was also fought with numbers and secret codes that was completely unknown to me

10
Fantastisk film.. og jeg elsker Benedict Cumberbatch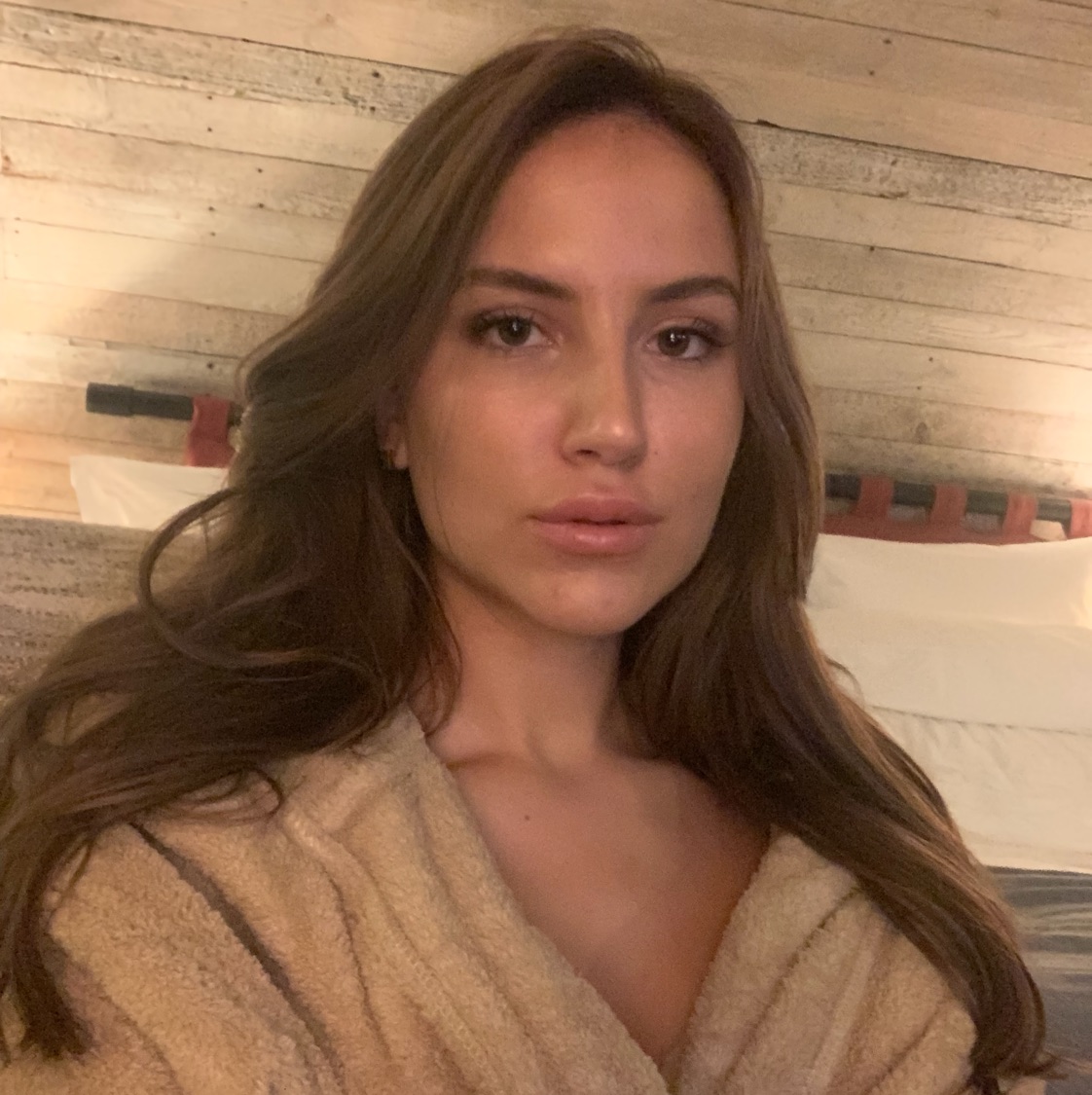 Sandra Willer
10 months ago

10
I love this movie, Benedict Cumberbatch is amazing in this role and the (true) story is captivating.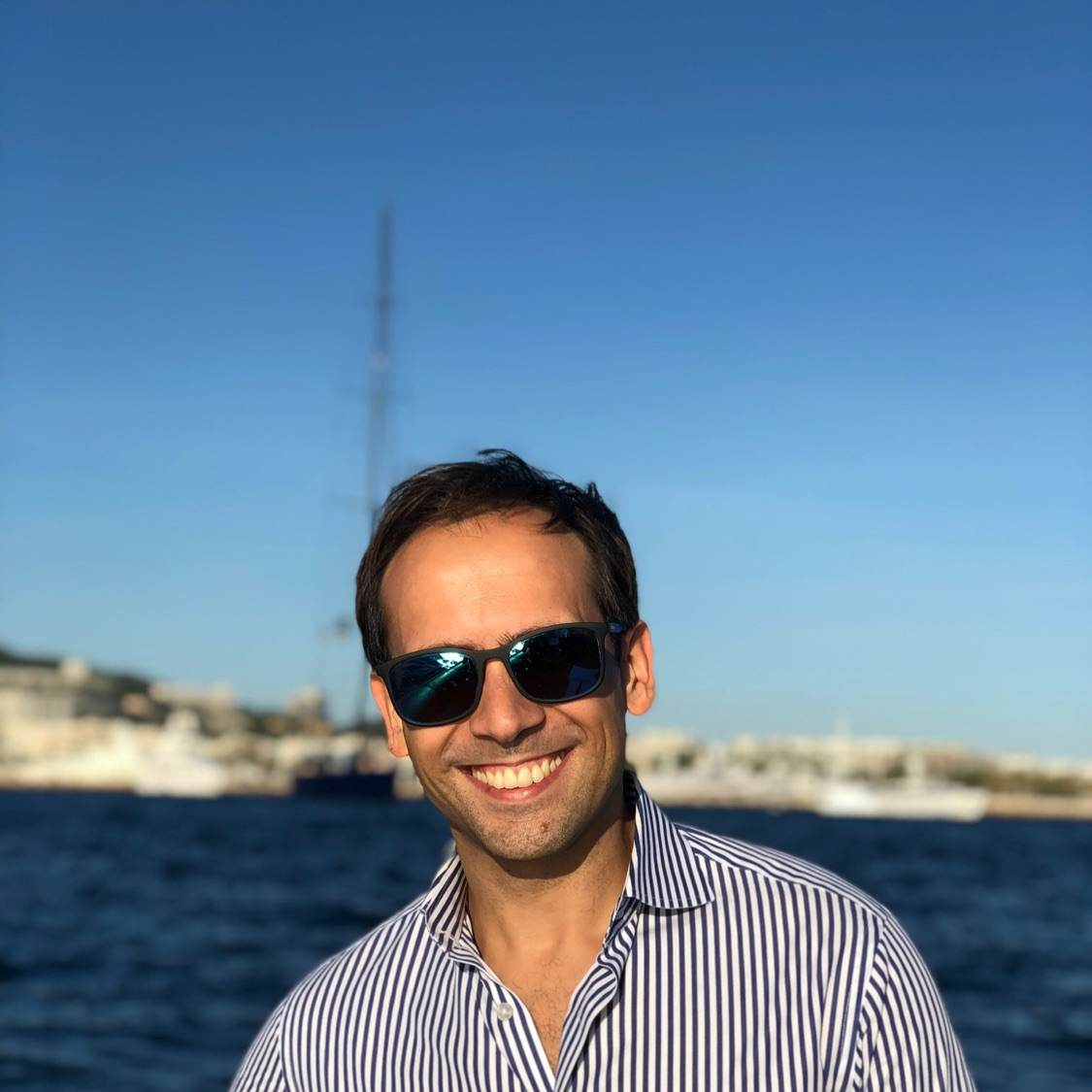 8
Very well acted movie, and quite eye opening on a lot of controversial topics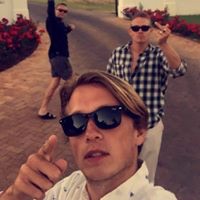 8
Ww2 movie without the usual point of view
Deva Dharshan
7 hours ago

8

7