10
You can't miss Benedict and Keira! Really good movie and great inspiration!
1 Comment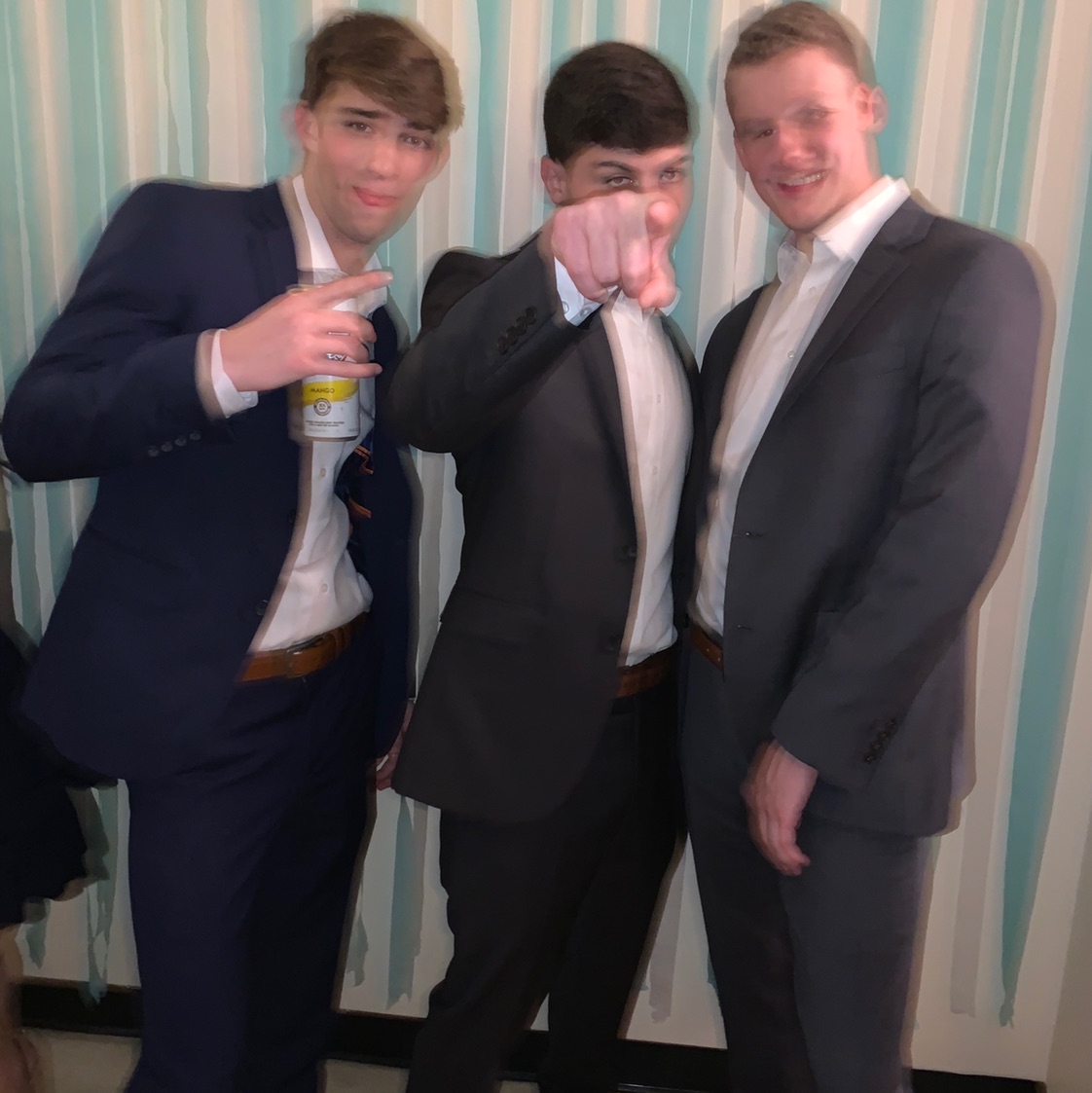 Jake Sinnott
2 months ago

7
Great film!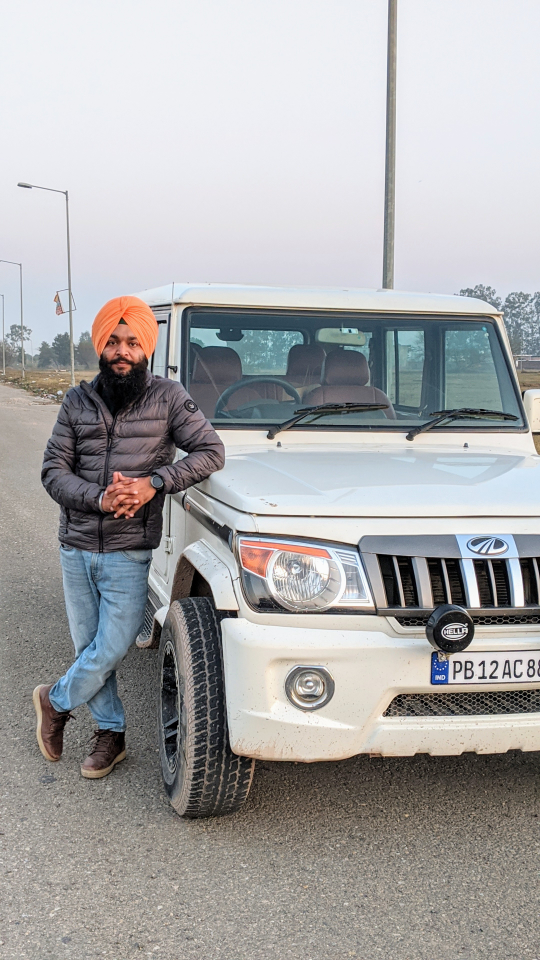 DP Singh Dhillon
3 months ago

9
WOW !! Such a beautiful movie based on a Mathematician who cracked German's algorithm.
1 Comment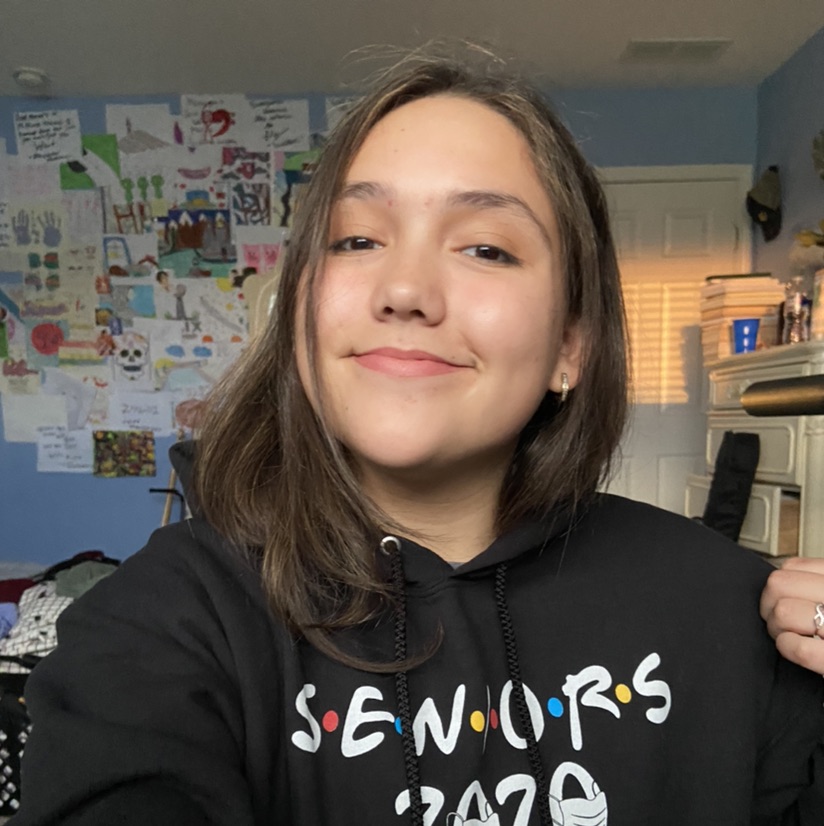 Audrey Cartwright
4 months ago

7
Crying in the club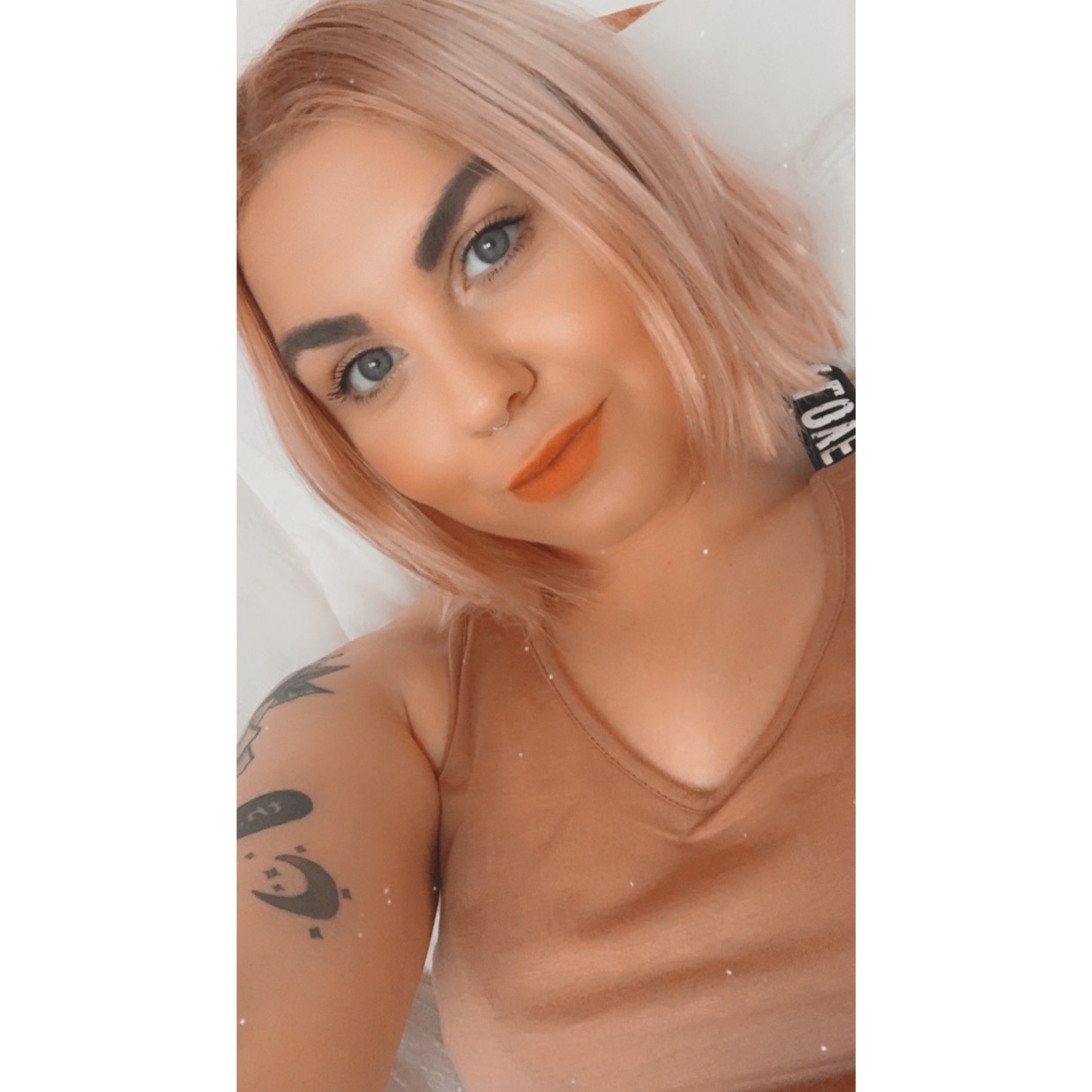 7
I watched this film years ago when it first came out! I remember really enjoying it and the ending being really sad. Will have to watch this again!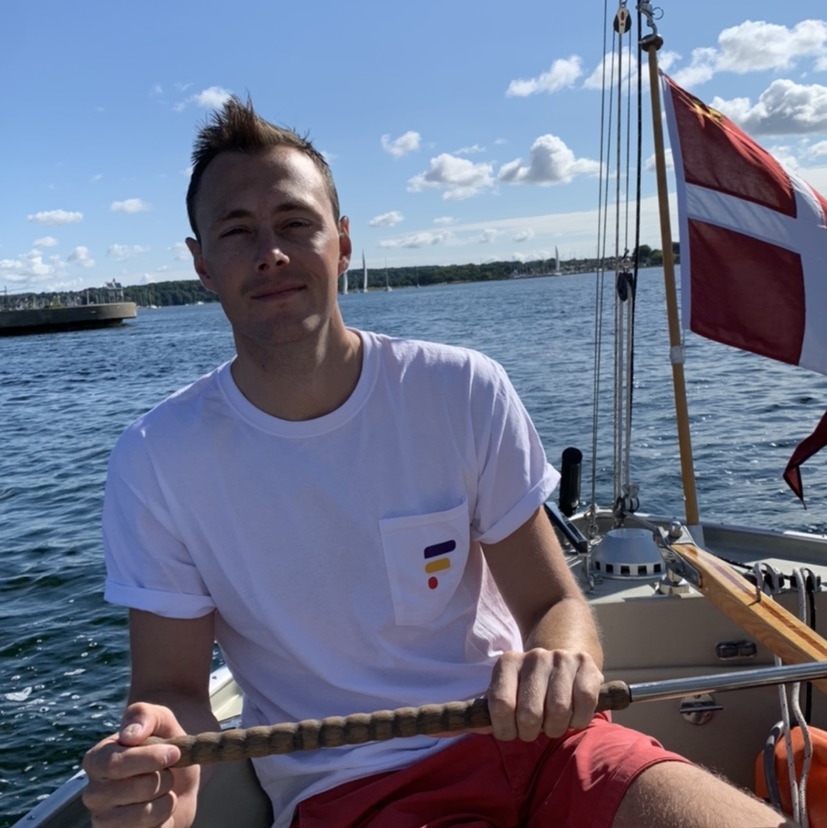 Christopher Thorsell
4 months ago

9
Amazing movie about how WWII was also fought with numbers and secret codes that was completely unknown to me

10
Fantastisk film.. og jeg elsker Benedict Cumberbatch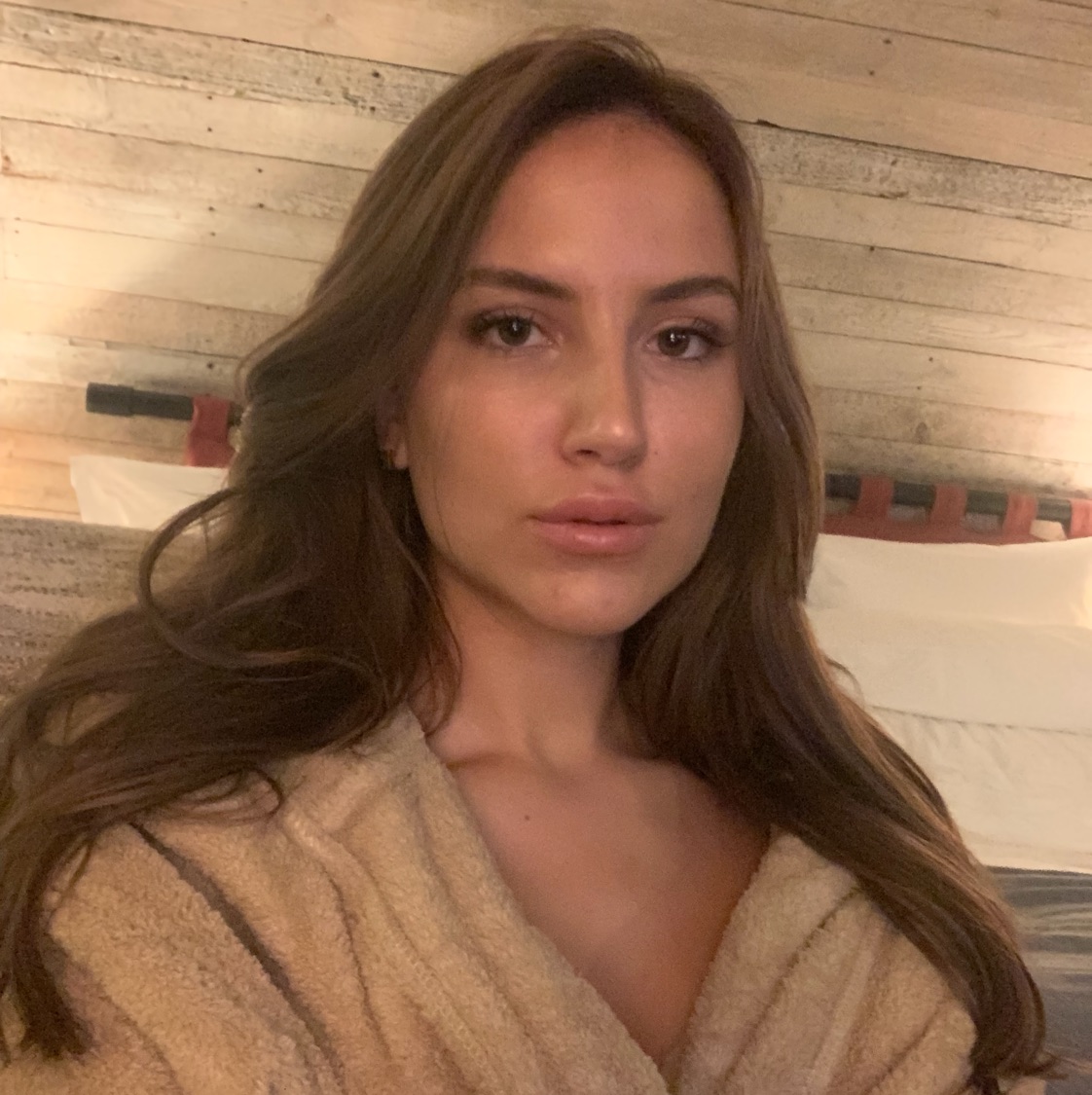 Sandra Willer
7 months ago

10
I love this movie, Benedict Cumberbatch is amazing in this role and the (true) story is captivating.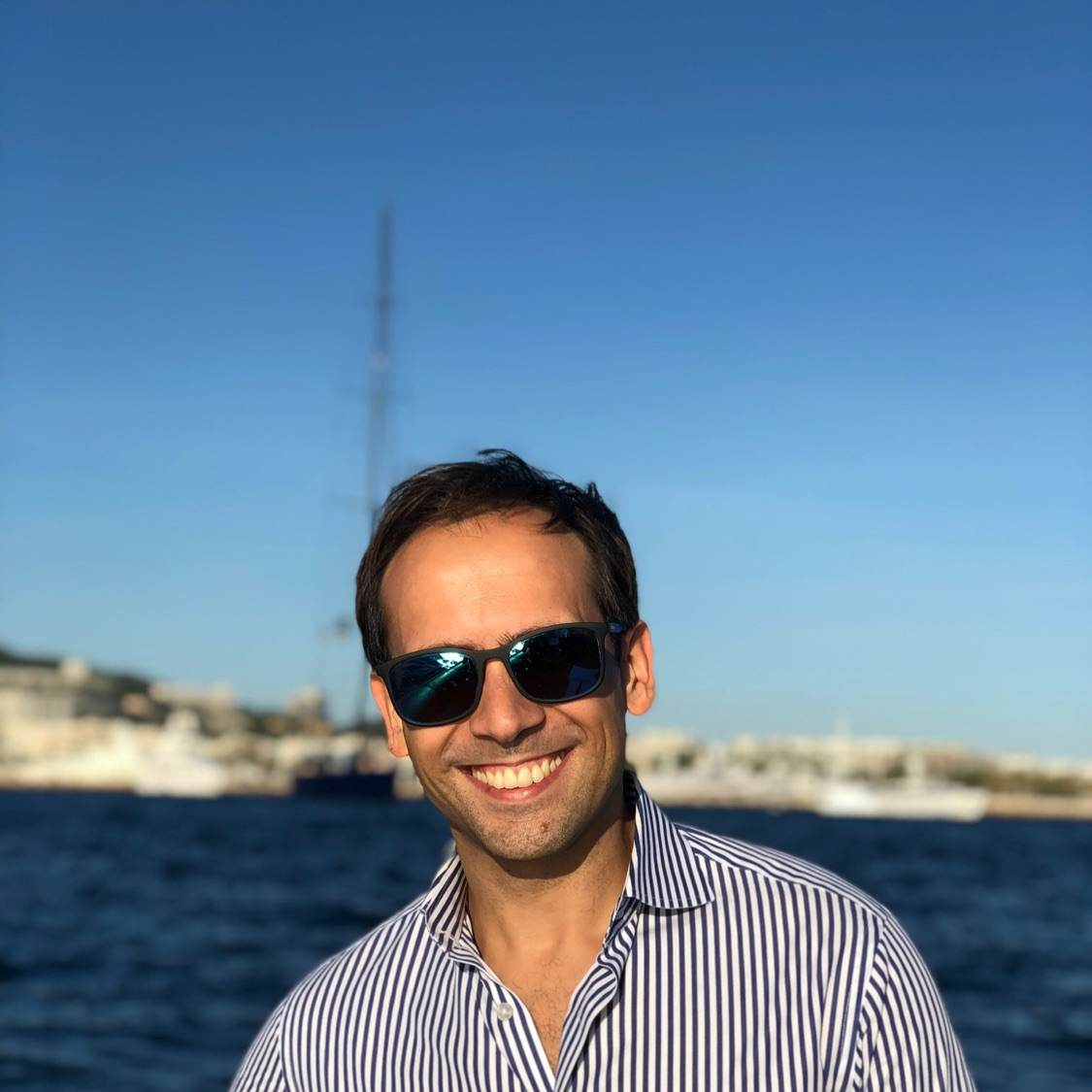 8
Very well acted movie, and quite eye opening on a lot of controversial topics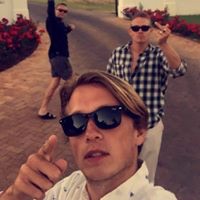 8
Ww2 movie without the usual point of view

9
Mahidhar Vardhan
3 weeks ago

9

7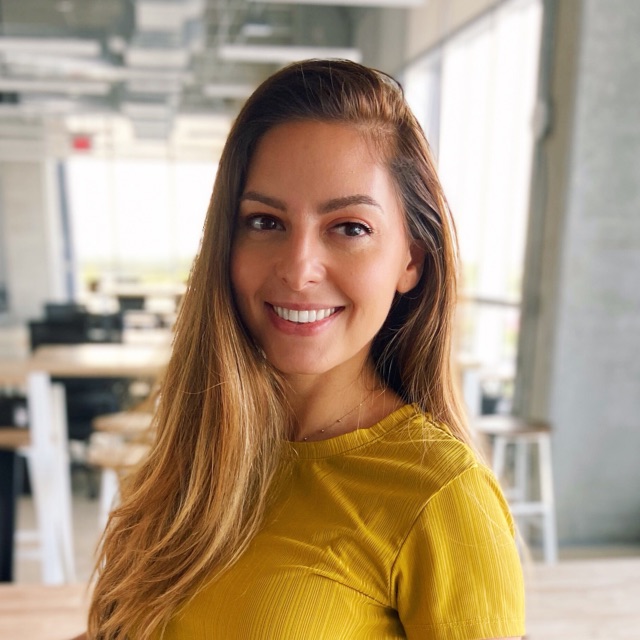 Paula Celestino
3 weeks ago

8

9