Shannon DeVaughn
2 months ago

8
Definitely worth the watch though I am a sucker for movies about time. This one does it well! Perfect for a date night!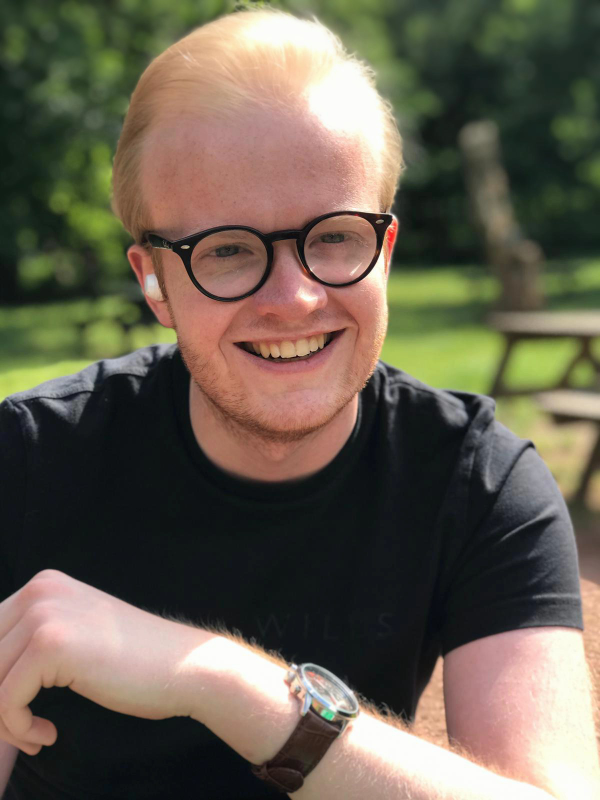 Tom Bedworth
2 months ago

8
Richard Curtis back to form; a solid cast (with the ever-underrated Lindsay Duncan delivering a heart-rending performance where it counts) and a pretty decent soundtrack. Generally upbeat, feel good, and has a bit of something for everyone
Nanna Schmidt
4 months ago

10
One of my top 10 favorite movies
Josefine Lorenzen
5 months ago

10
I can watch it over and over again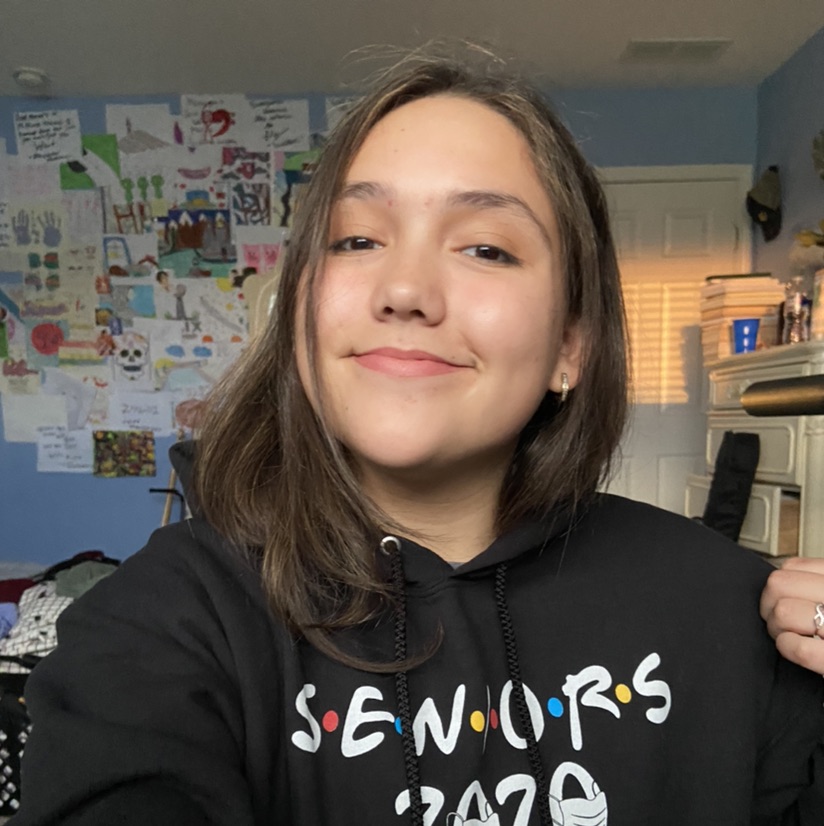 Audrey Cartwright
6 months ago

8
Very beautiful. Time is precious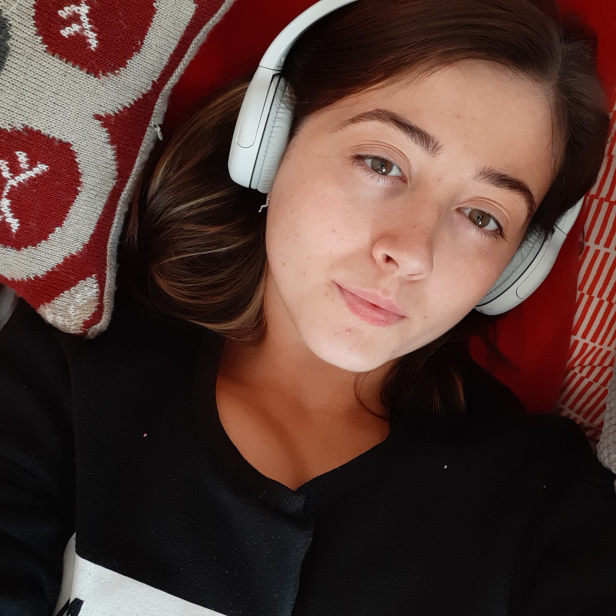 Molly Holmes
6 months ago

9
Emotional, but incredible. Gripping plot.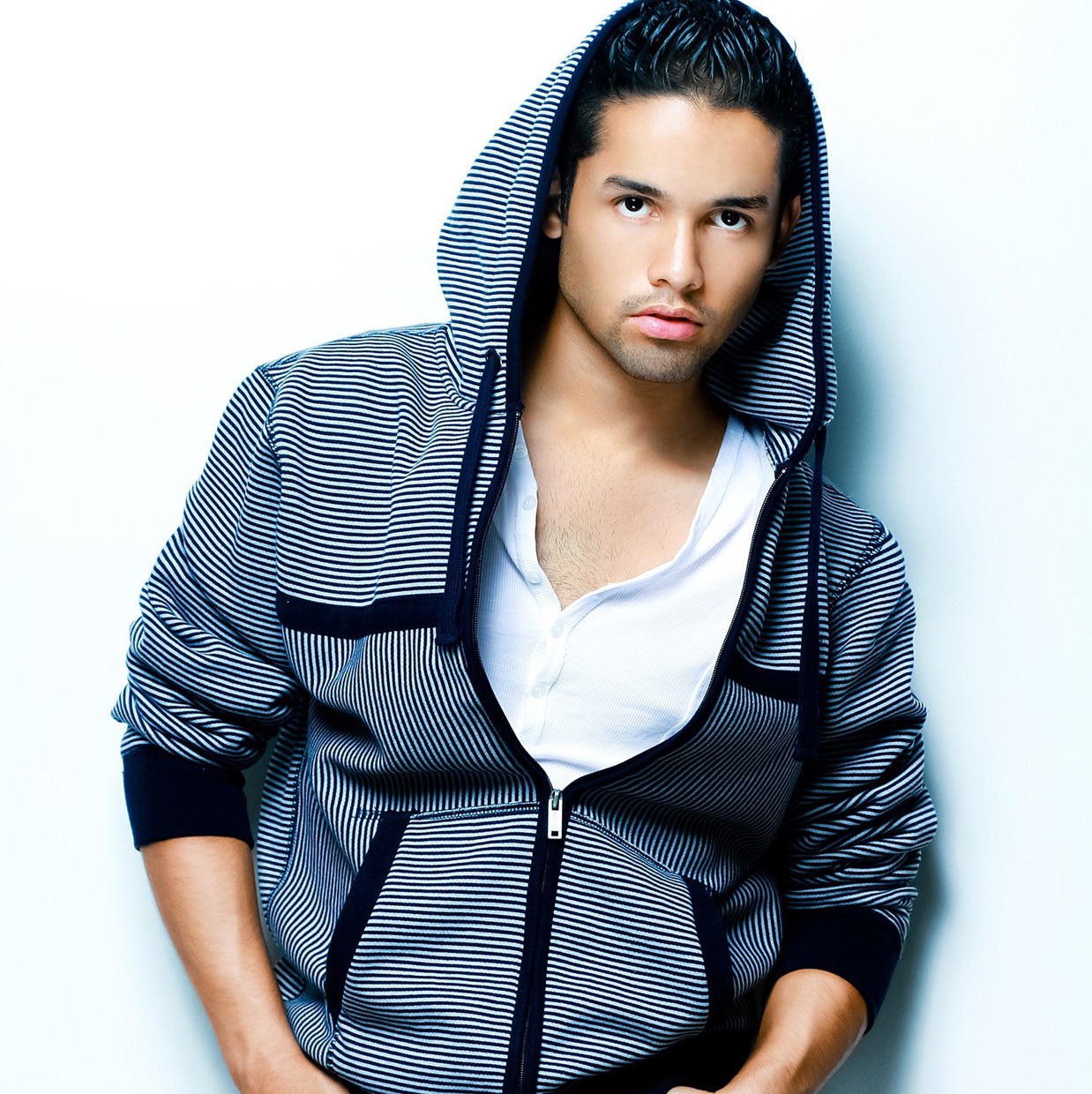 Josue Lozada
7 months ago

10
Just watch it 😉 5-5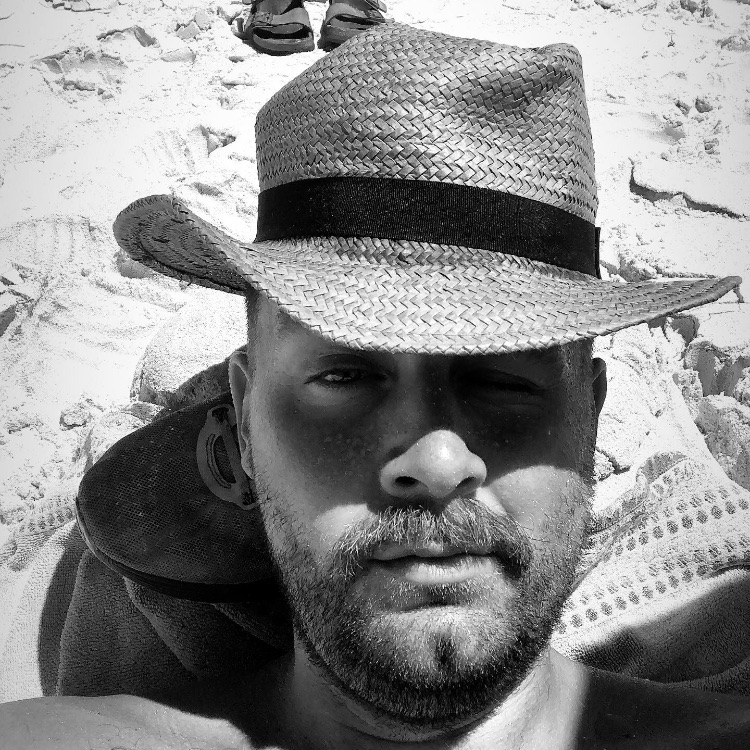 Markus Marañon Straarup
1 year ago

10
Pull at my heartstrings why dont you. Great recommendation from Friendspire for V Day. ❤️
David Williams
1 year ago

10
Did not expect to enjoy this at all when it was suggested by netflix and really really enjoyed it. While it twists and turns a bit but its such an overall happy message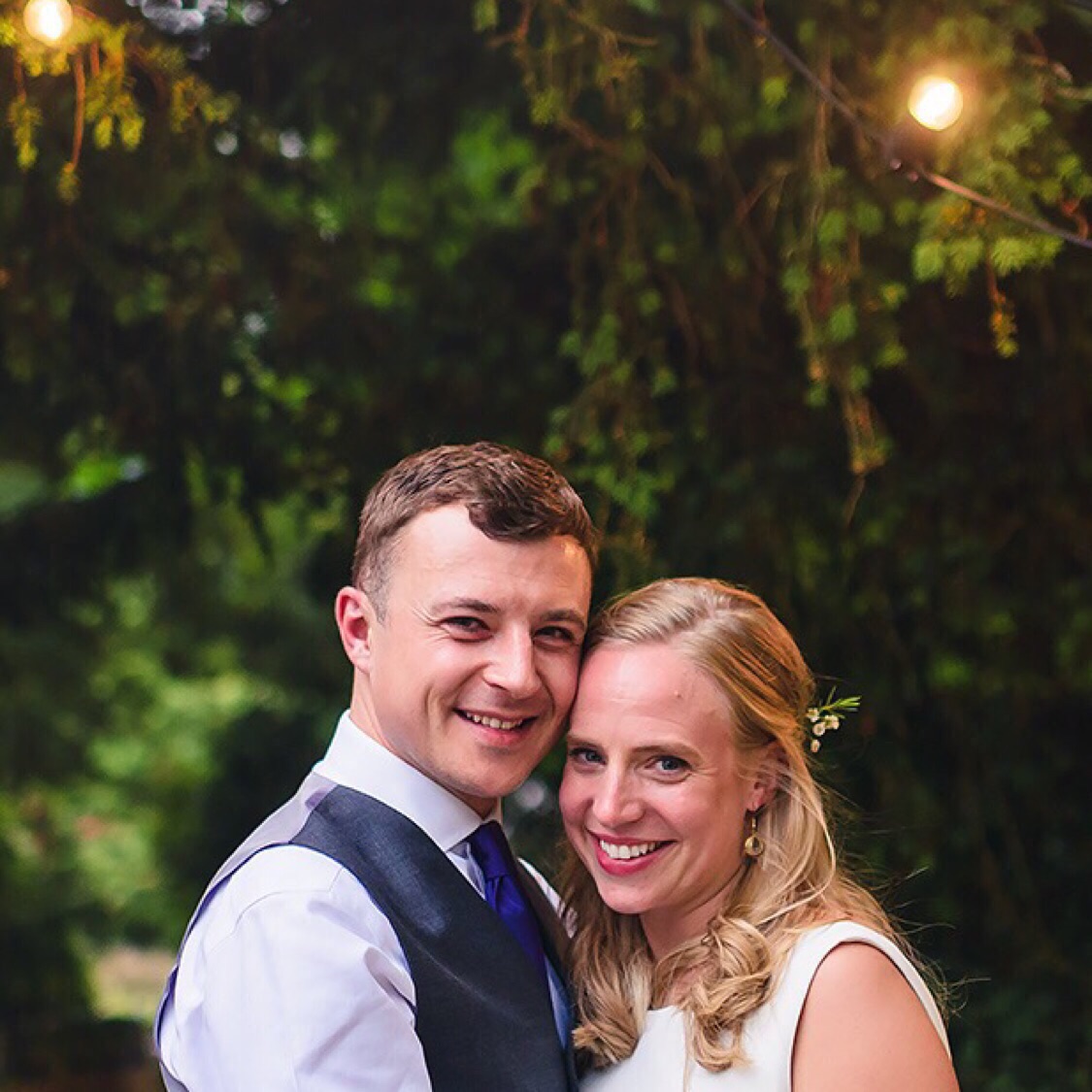 Henry Fovargue
1 year ago

10
Increible movie - emotional and has the power to make you assess your own life and whether you nake good decisions every day. I bet this has chnaged a lot of lives for the better. Watch it!
4 Comments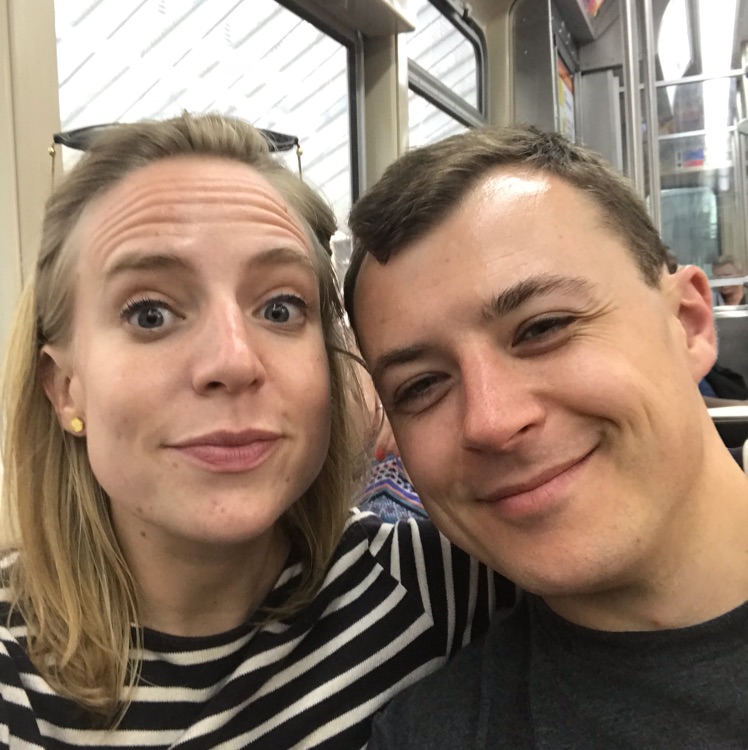 10
Oh my gosh i cant stop crying but so so good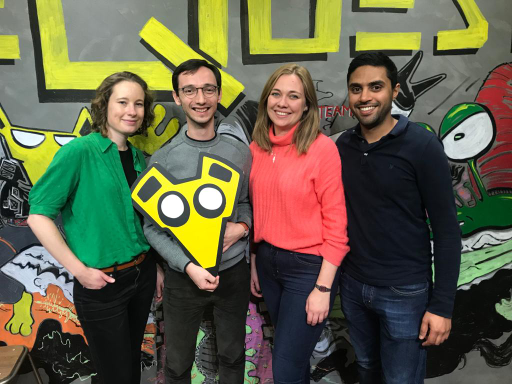 10
Such a rollercoaster of emotions, definitely not one to watch on a delicate day.
Cristin Pacifico
1 year ago

10
I laughed. I cried. Incredible movie - one of my all time favorites
1 Comment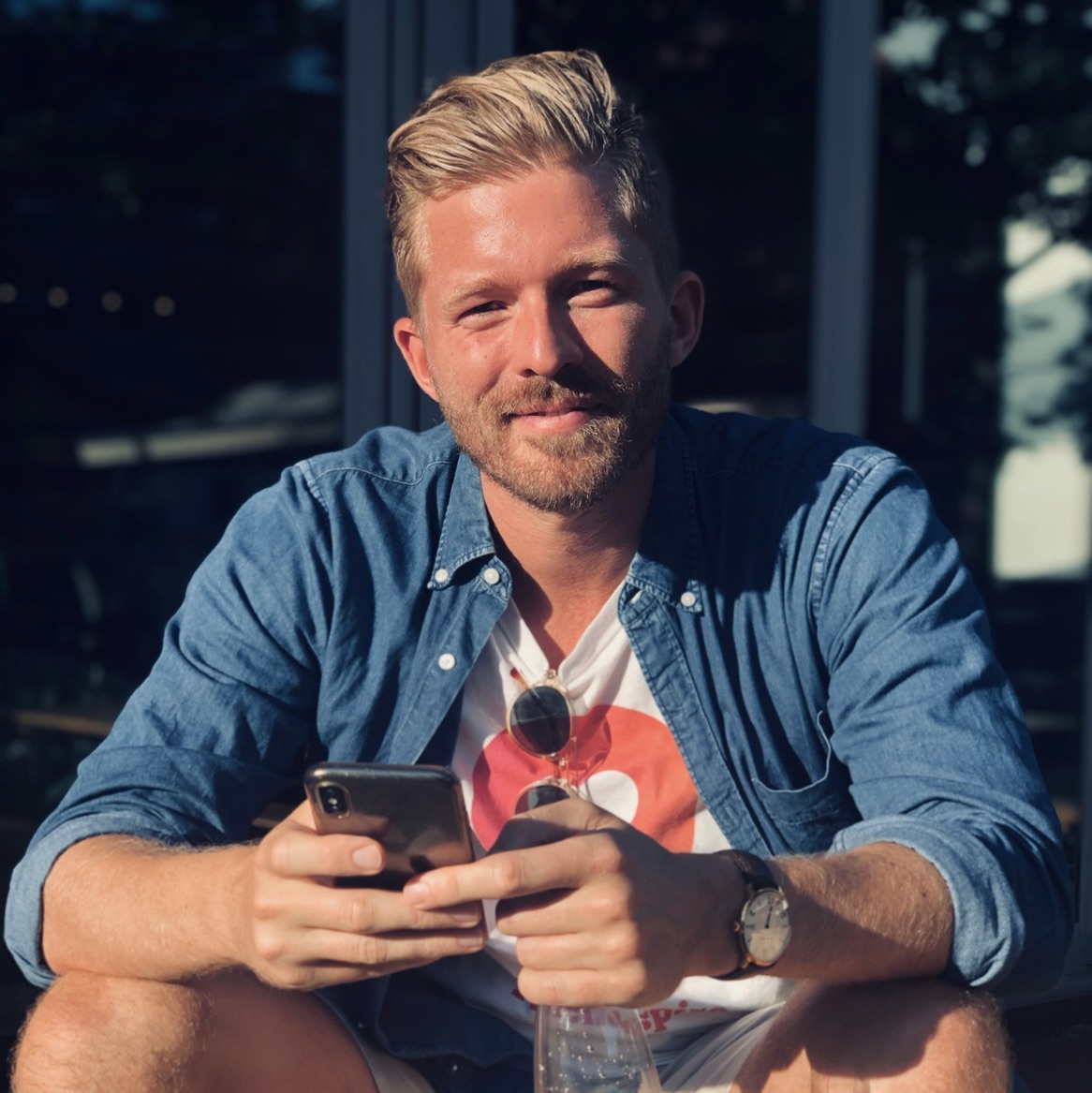 Morten V Schroeder
1 year ago

10
Keila introduced me to this movie and it is INCREDIBLE! Definitely watch!
Marie Wessing
2 weeks ago

8