Daniel Kitchen
1 week ago

8
Inspirational sports film, that is more about the humans than the game.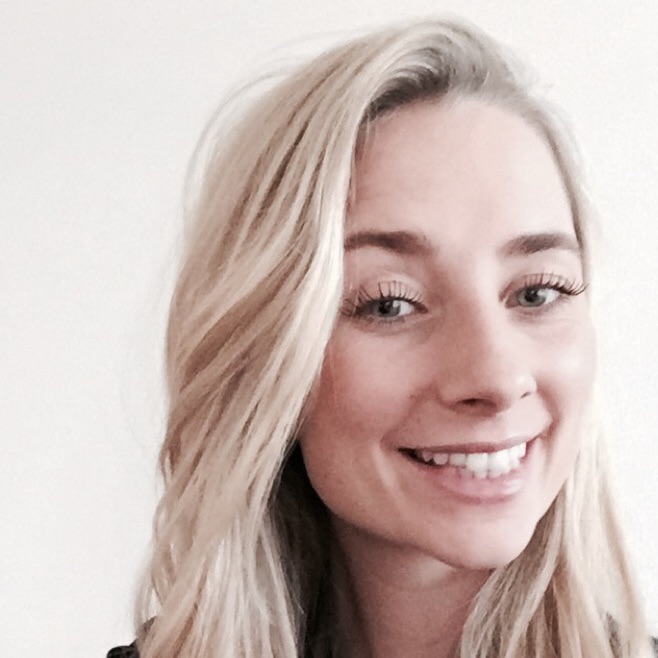 9
Favourite feel good movie 🤩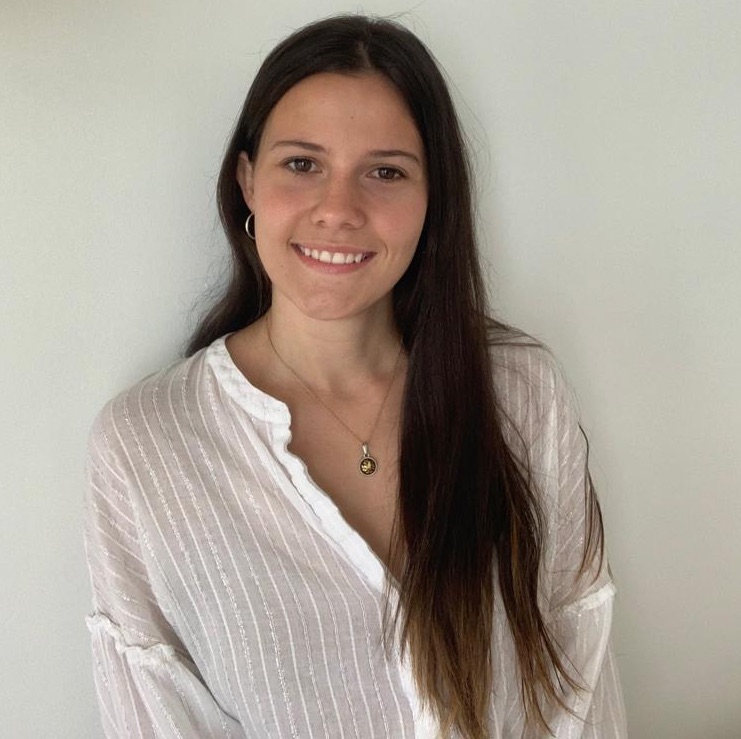 Jimena Rotondi
1 month ago

10
One of my all time favorites! Such an incredible story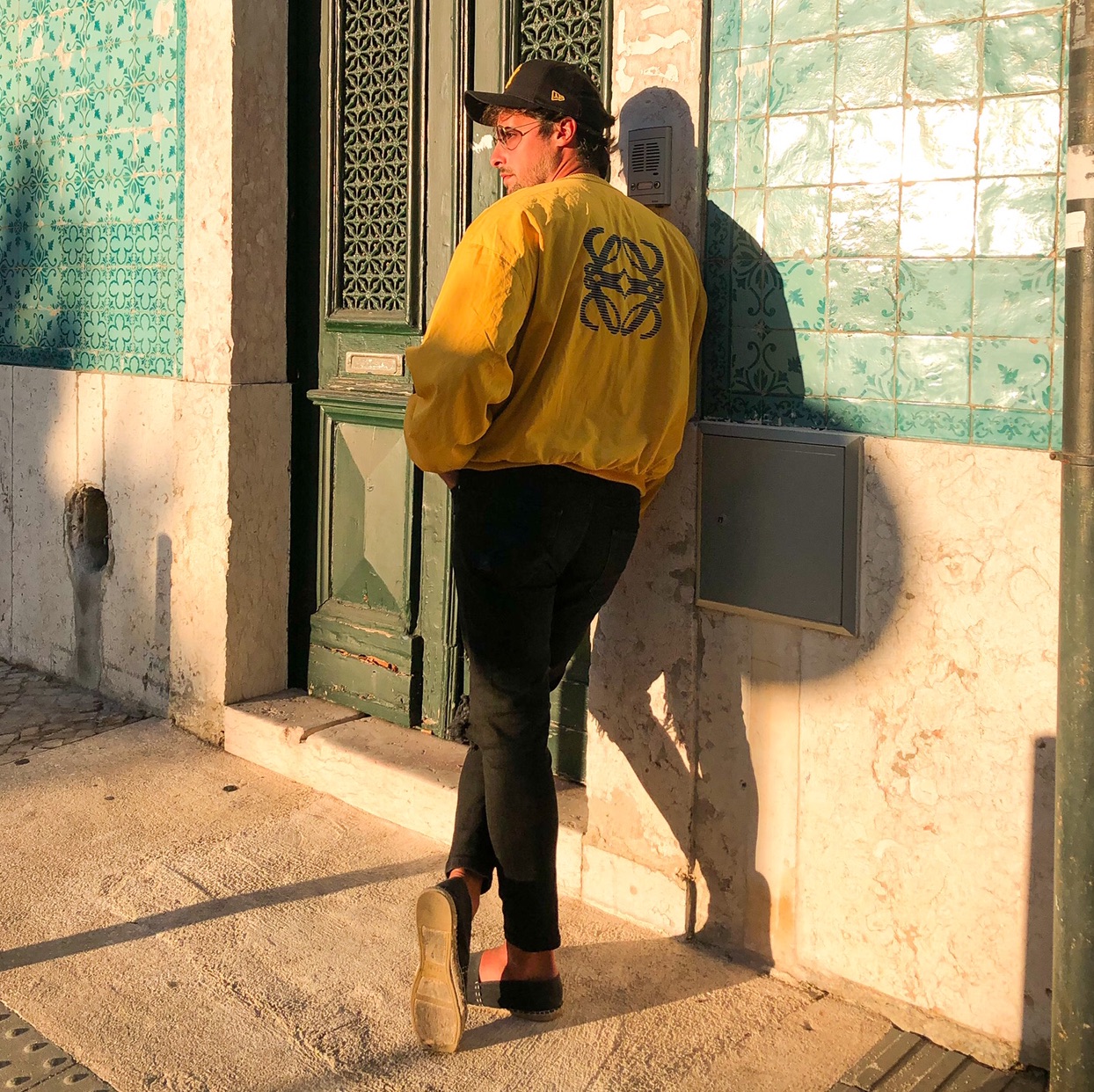 Vital villarrubia
2 months ago

8
Nice one
Rishabh Bansal
2 months ago

10
It's a biography . It's an awesome movie and Sandra's awesome acting make it even more awesome . I highly recommend watching this movie .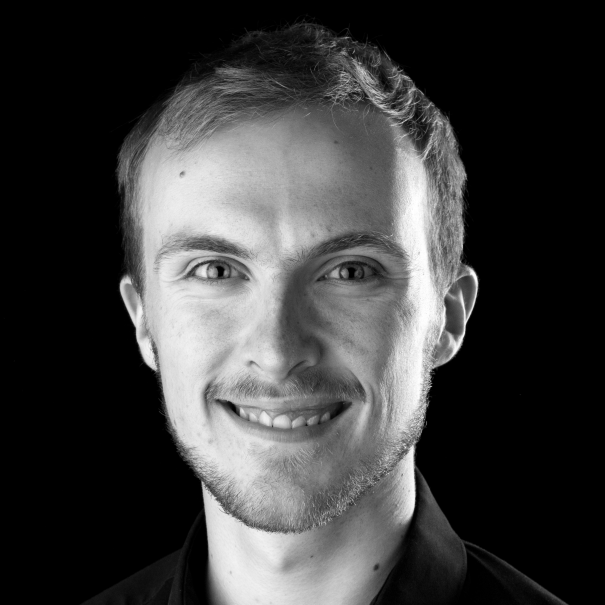 8
Heartwarming and touching. Definitely one to watch for any (American) Football fans!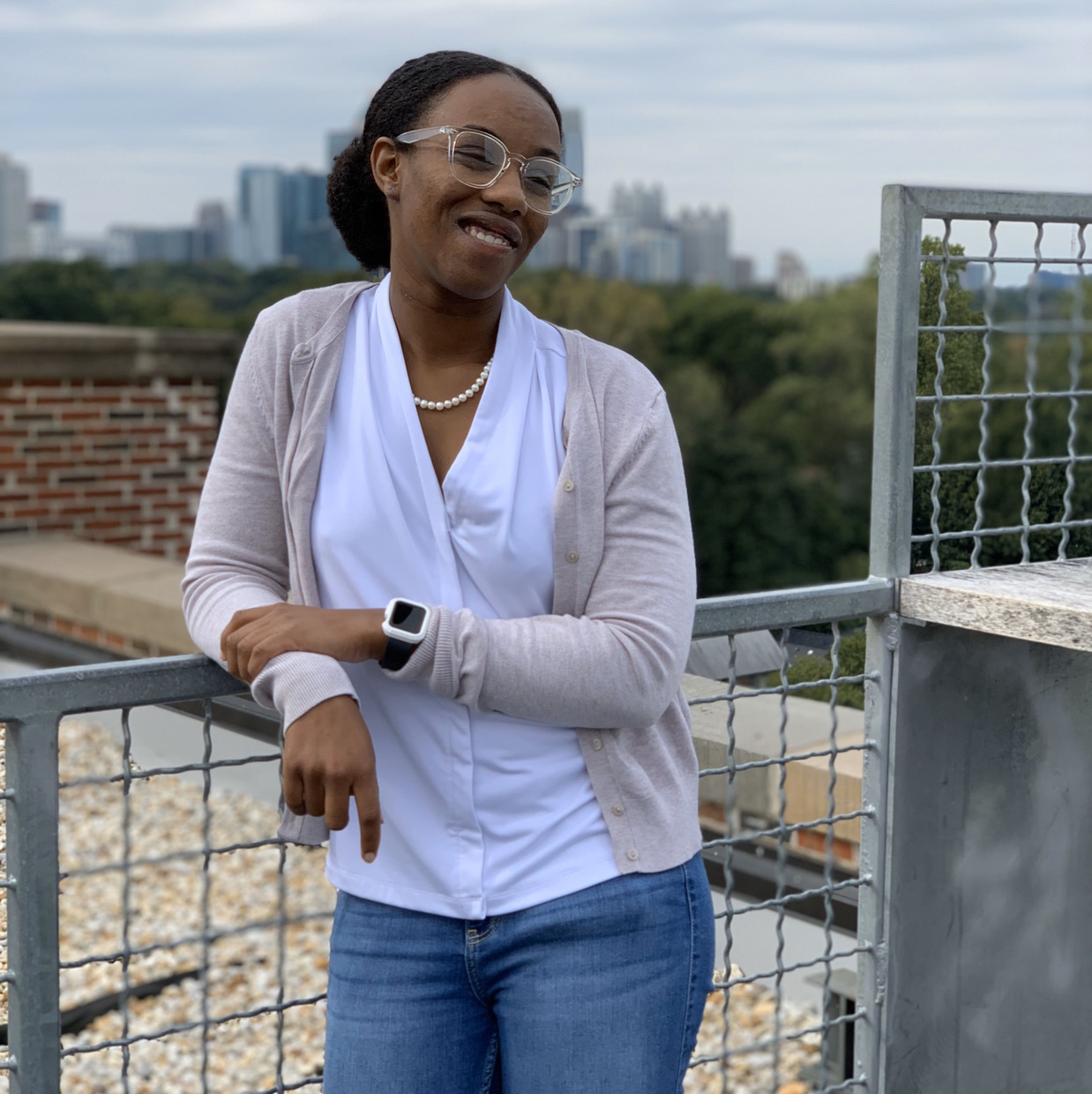 Bailey Heywood
2 months ago

9
Storyline was great and my favorite actress never disappoints!
1 Comment
Stephanie Grønkjær
2 months ago

10
Fantastisk film - en alle bør se
Kaoruko Ogawa
2 months ago

10
This movie really shows that anyone, even those given less opportunities and more obstacles, can rise up and be successful. The movie makes you appreciate what you do have and makes you want to do the best you can with what you do have, very inspirational. Watch this when you want to feel inspirational and appreciation!
Freja Ritzau Frydensberg
2 months ago

7
A very sweet story.
Nanna Schmidt
3 months ago

8
Virkelig sød historie!
Martha Murgueitio
3 months ago

10
Vi valores como la generocidad, la familia y el amor me encanto

10
I will see it again
Sophie Armstrong
6 months ago

10
Such a touching move . Must watch !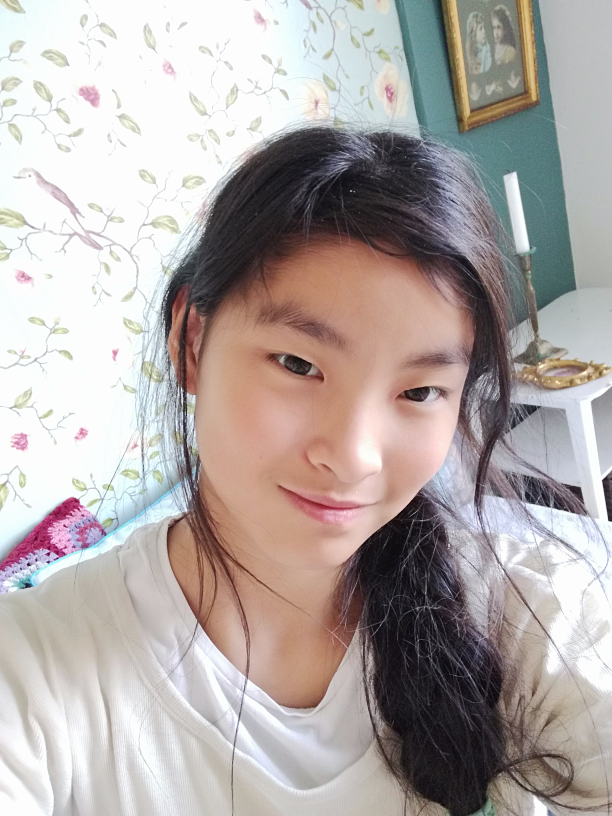 Nana Reichert
7 months ago

7
A really refreshing movie. Sandra Bullock did an amazing job.