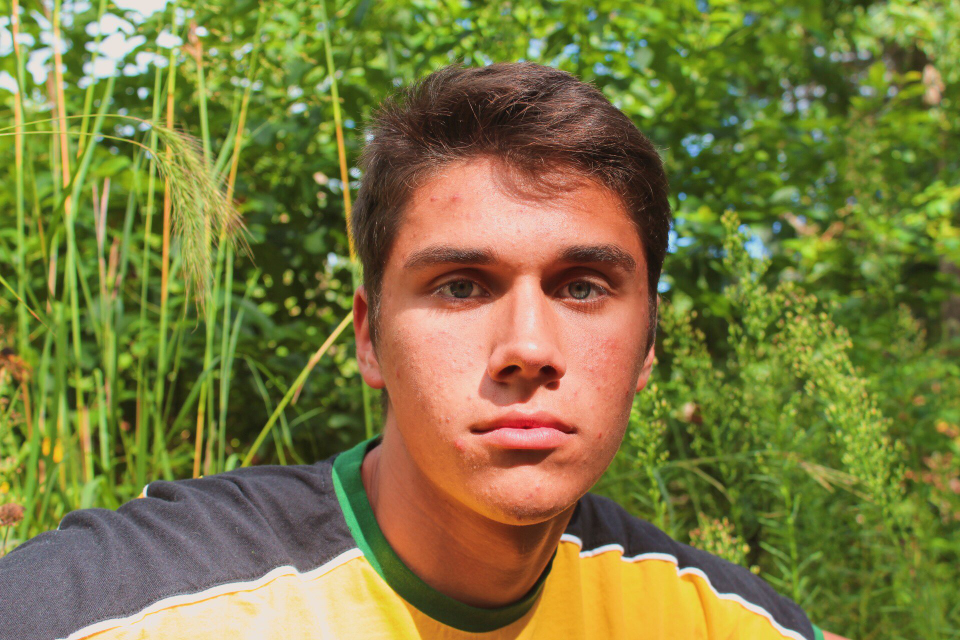 10
film bro moment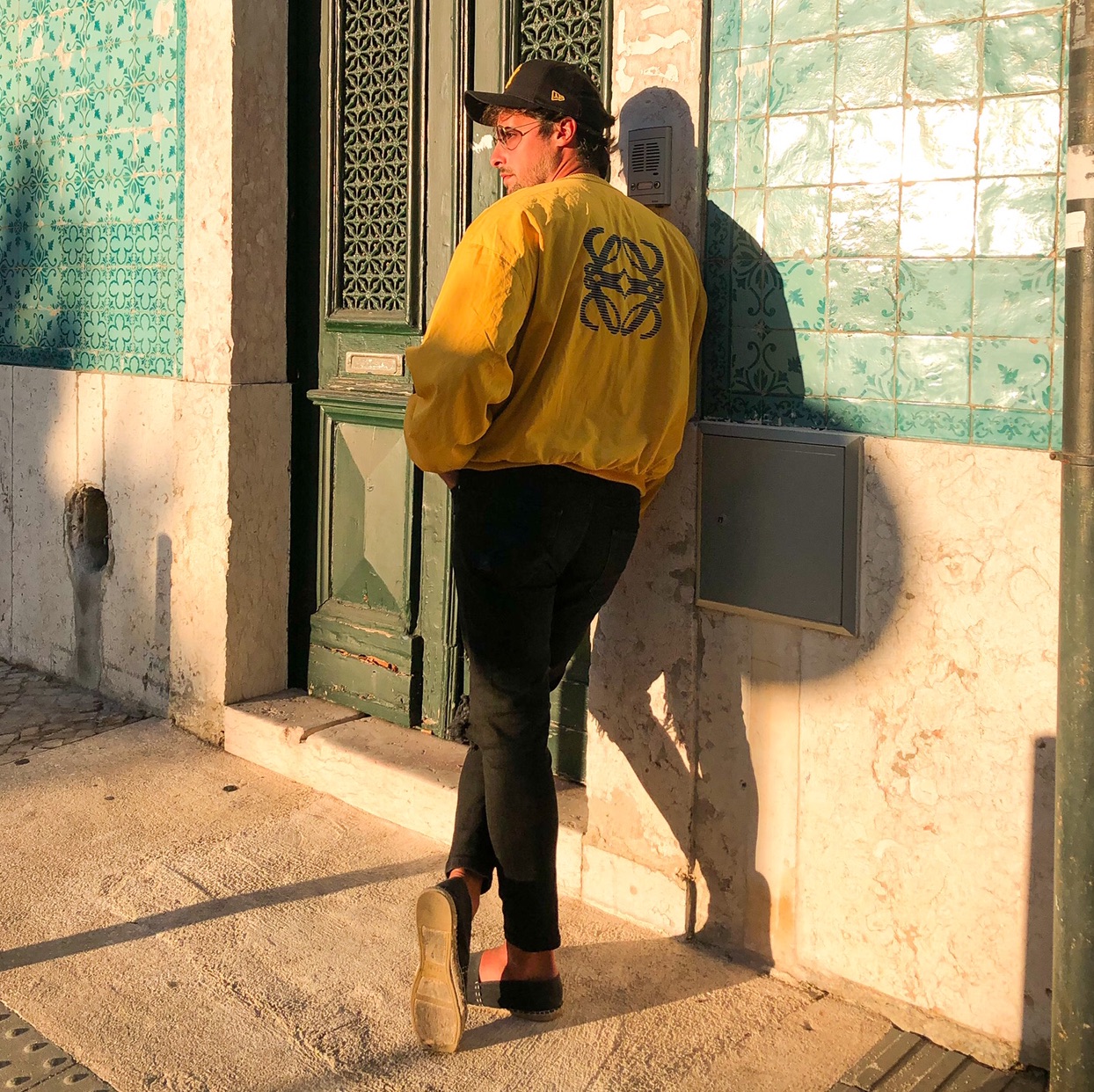 Vital villarrubia
1 month ago

9
Obra de arte
tugce akbicak
2 months ago

7
Overrated but the cinematography is fucking fantastic
Michael Rouallo
2 months ago

10
One of the best movie ever. The magic of Quentin Tarantino in an incredible movie with so many amazing characters.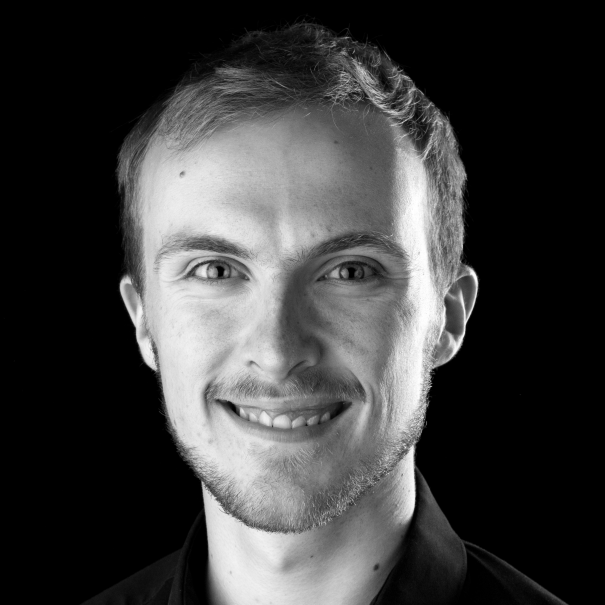 10
One of my top 10 films of all time. Tarantino's sharp, witty dialogue and deeply intriguing characters mix perfectly to form this cult classic. Dark, funny, suspenseful and shocking, this film is so watchable that I can see it living on in movie history for many many many years to come.

10
Ra
Senura Modarage
2 months ago

8
An absolute classic that has a deep connected storylines. The plot is what is now described as a classicTarantino film. Best enjoyed when wanted to watch something that is easy to follow but still has depth.

10
An absolute classic

8
Great movie worth watching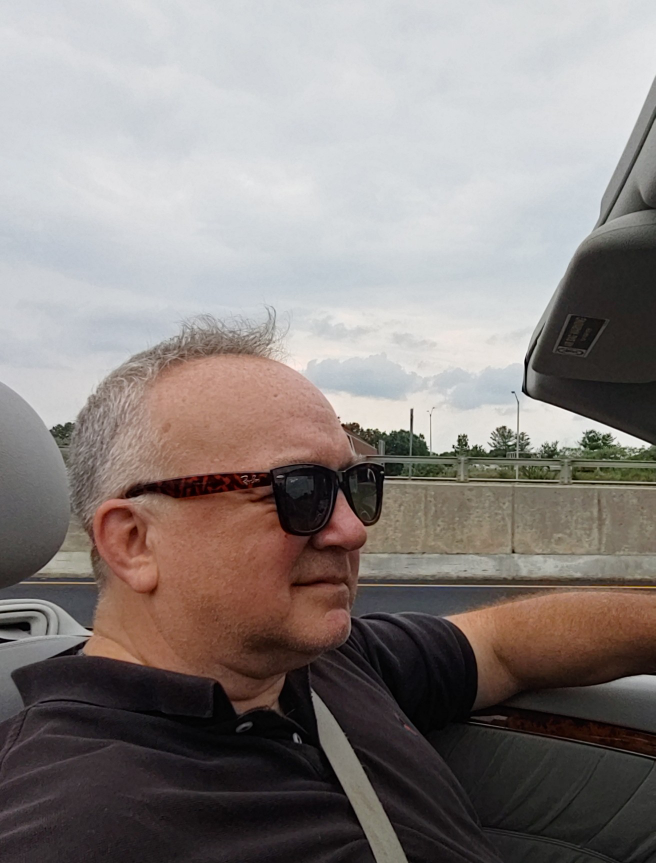 9
The Wolf rules !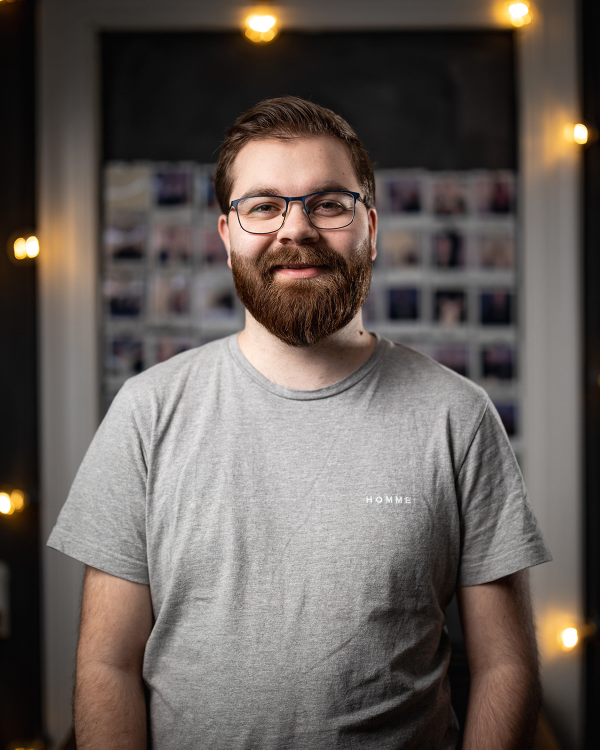 10
Still one of the best movies I ever watched. Perfect acting, amazing storytelling and overwhelmingly great cinematography. 10/10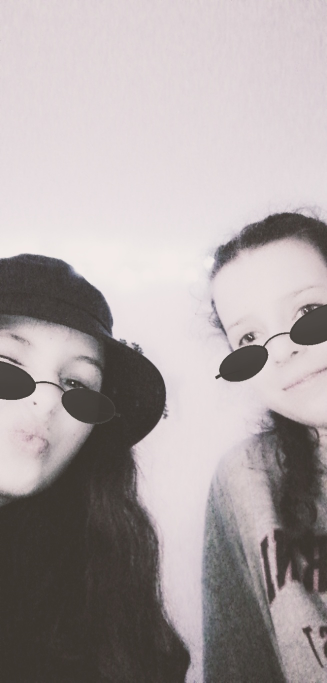 Sara Corfield
6 months ago

10
love it! It's funny at times but also has extremely realistic scenes that make it so much better!

10
this film was amazing :)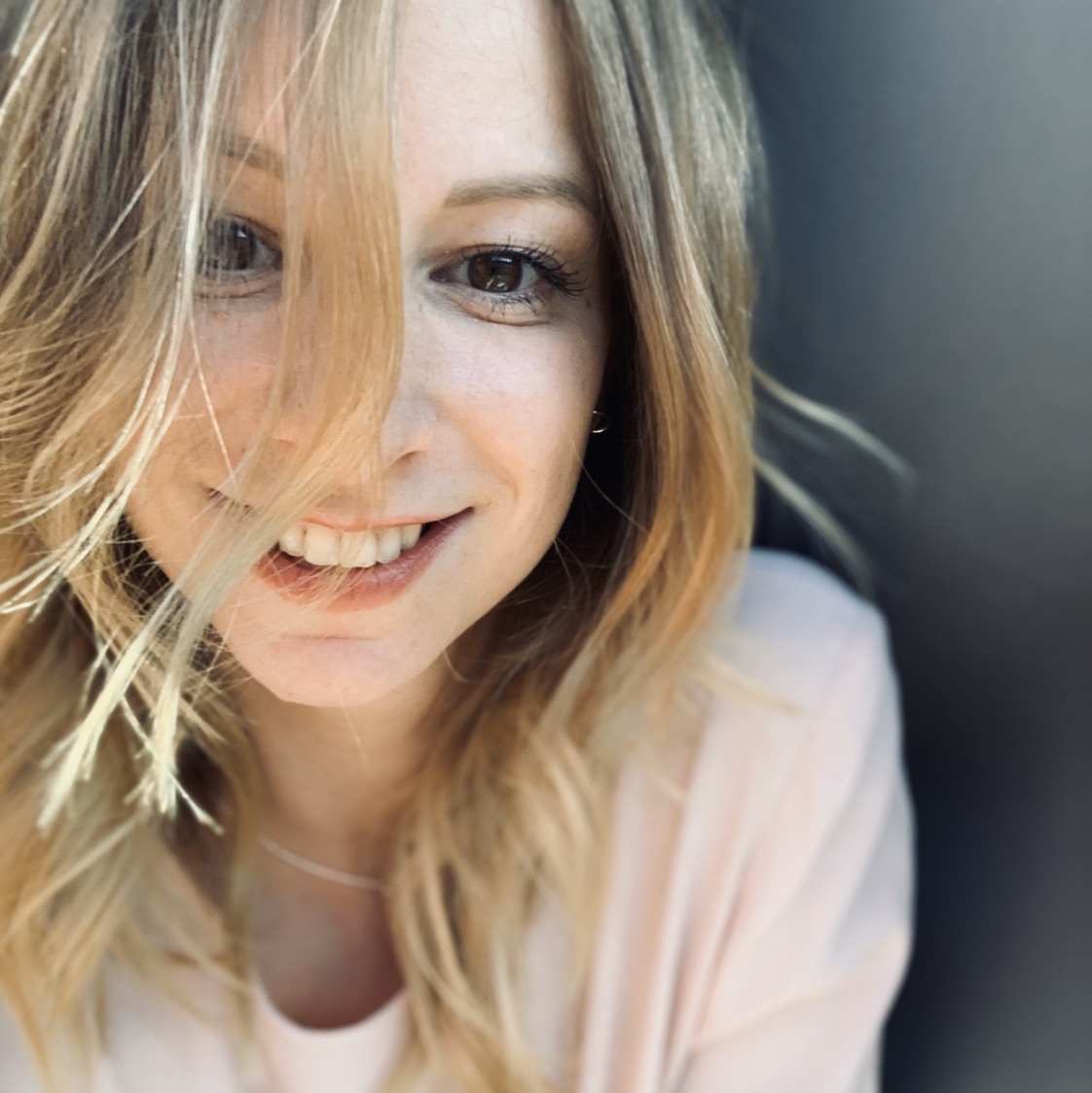 Alexandra Mészáros
6 months ago

10
If you could watch one Tarantino movie, this should be the one!!
Daniel Israeli
6 months ago

10
Tarantino's greatest work. One of the greatest movies of all time. If you haven't watched it. You have to watch it.