10
Very good film. Highly recommend.

10
With the help of a German bounty hunter, a freed slave sets out to rescue his wife from a brutal Mississippi plantation owner.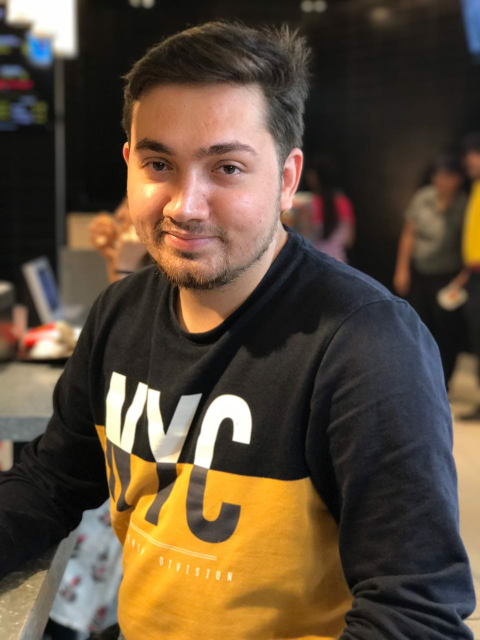 Tathagata Sinha Roy
3 weeks ago

10
Raw and prime Tarantino. If you know, you know.
Emil Dithmer Schultz
3 weeks ago

10
Great movie! I really enjoyed Decaprio's performance and Jamie Foxc did a great job as well! My favorite scene is when the group of villagers are on their horses about to attack Django and Doc Schultz.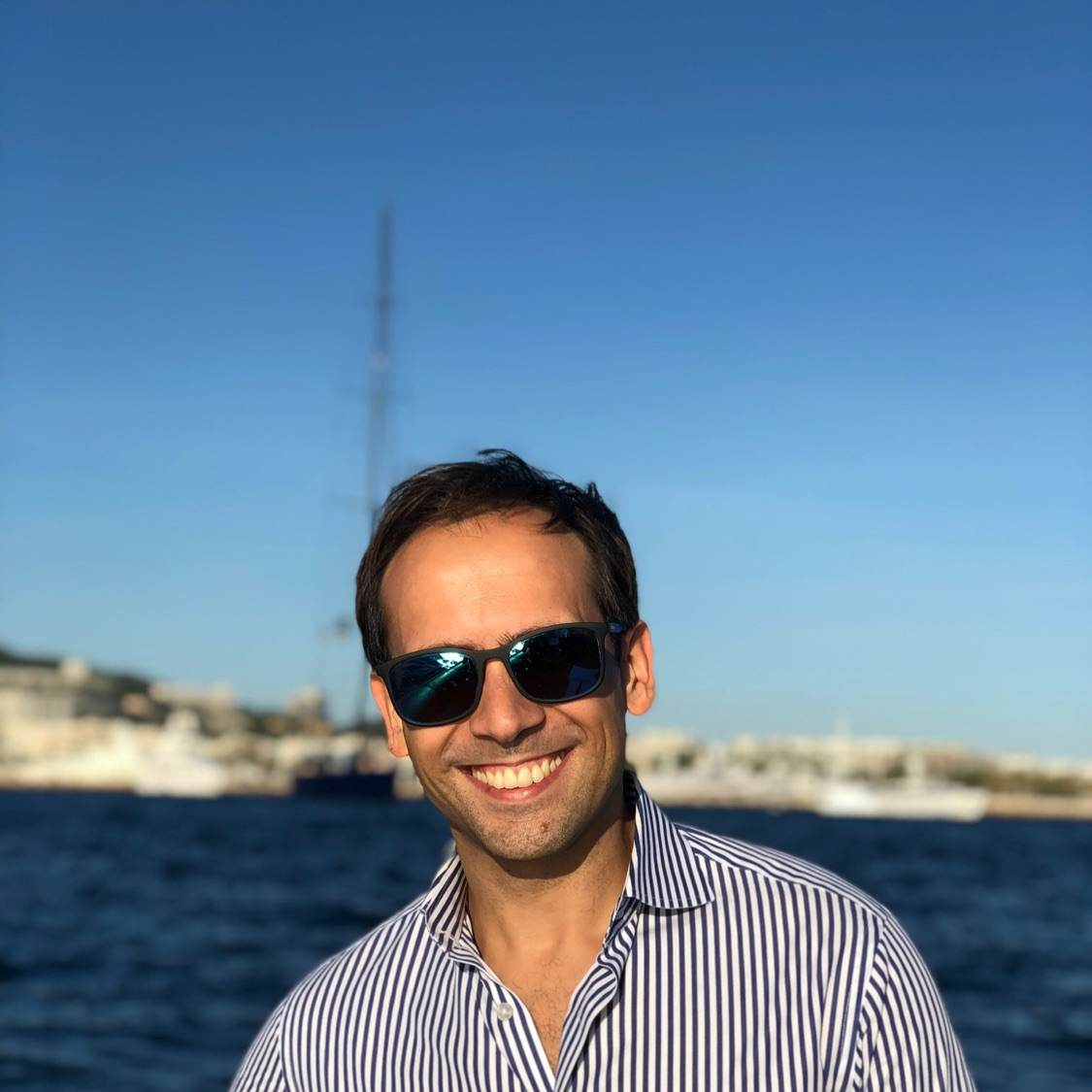 Fabio Caiazzo
1 month ago

9
I loved it - Christoph Waltz is amazing here, and the final tune from "they call me trinity" was just a cherry on the pie
2 Comments

8
Acting was phenomenal, really entertaining movie. Has memorable scenes that'll you recite with your friends over and over. Great plot and story.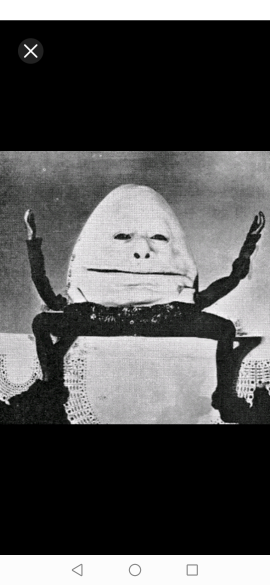 George Hague
2 months ago

9
This is possible the best western after the hateful eight however the dollars trilogy is classic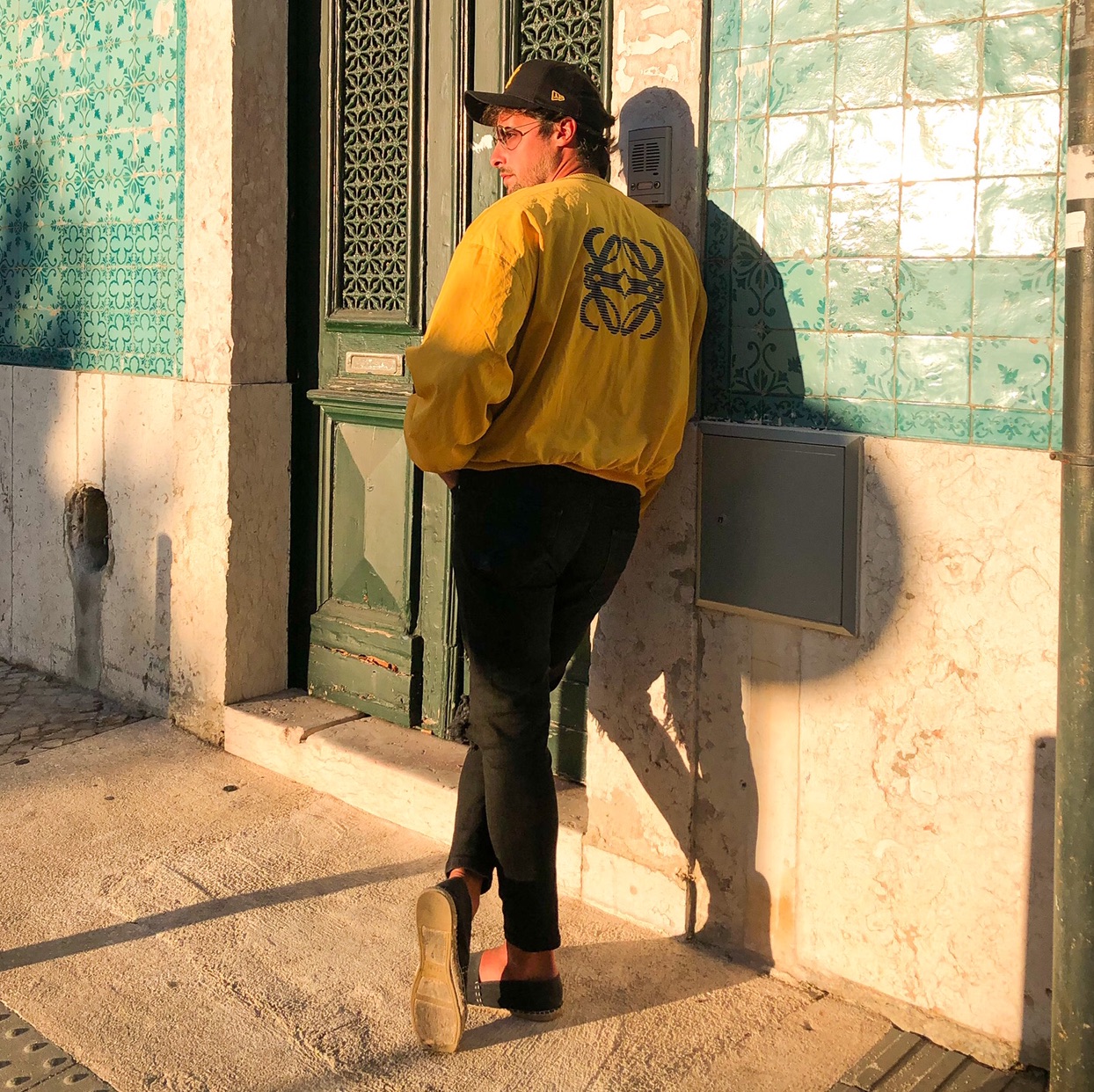 Vital villarrubia
3 months ago

10
AmaZing
1 Comment
RICHA DEVNANI
3 months ago

10
Cool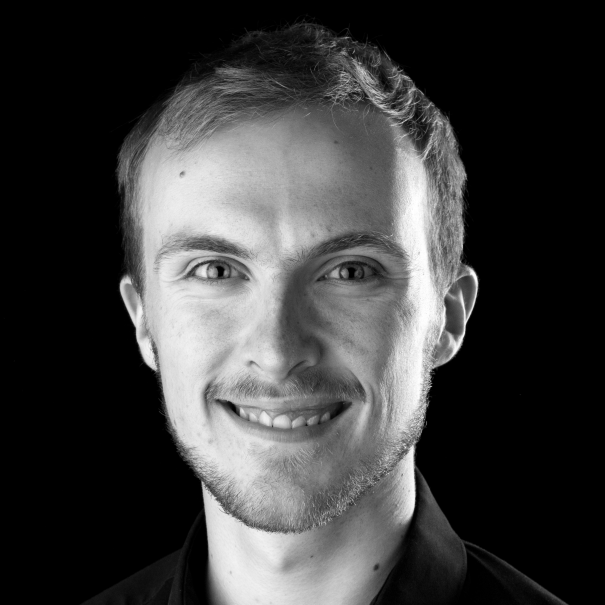 9
For my money, this is up there with Tarantino's most well written films. Channelling his token wit and sharpness in the dialogue which had felt somewhat missing since Pulp Fiction and Kill Bill, this entry into Tarantino's anthology is a thrilling tale of love and revenge with superb performances from the whole cast, not the least of which comes from Christoph Waltz as Dr. King Schultz who may become Tarantino's most iconic character ever!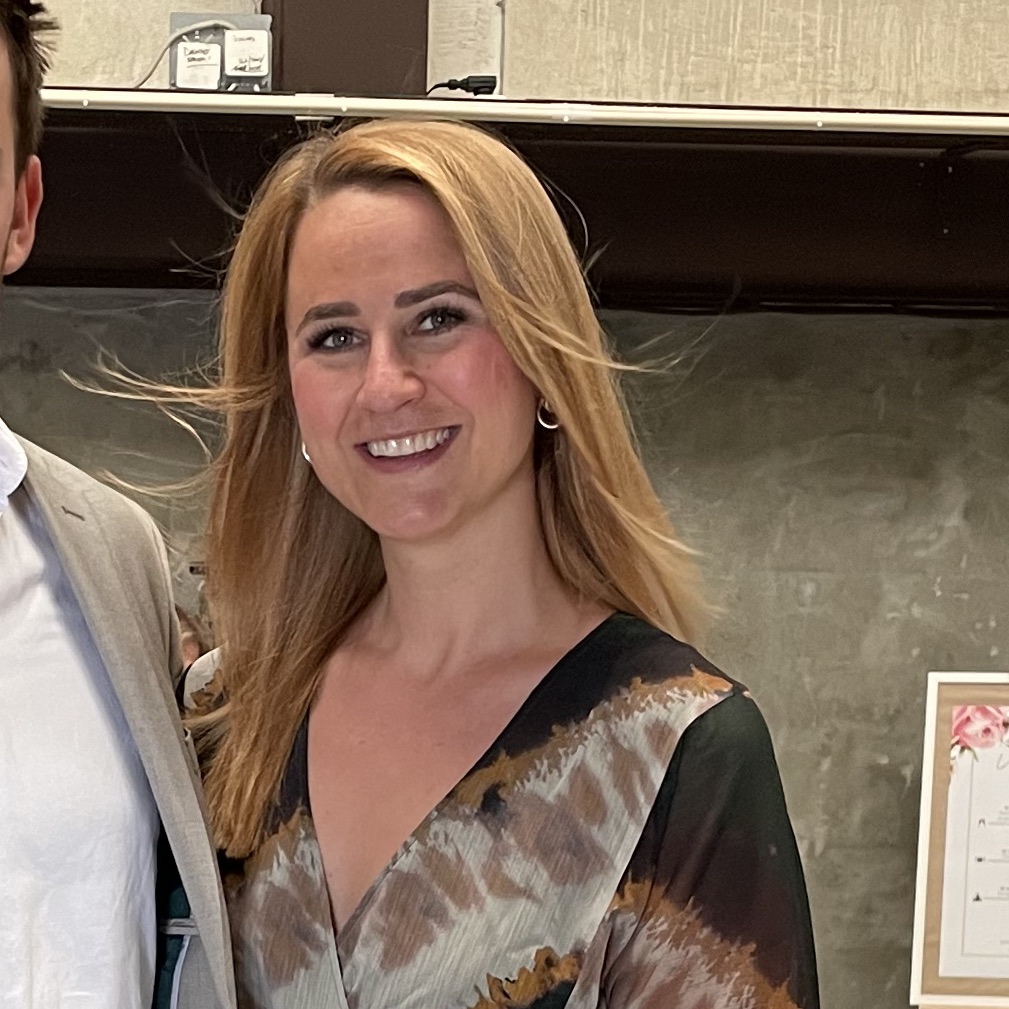 Xenia Kamenjuk
4 months ago

9
Classic Tarantino masterpiece.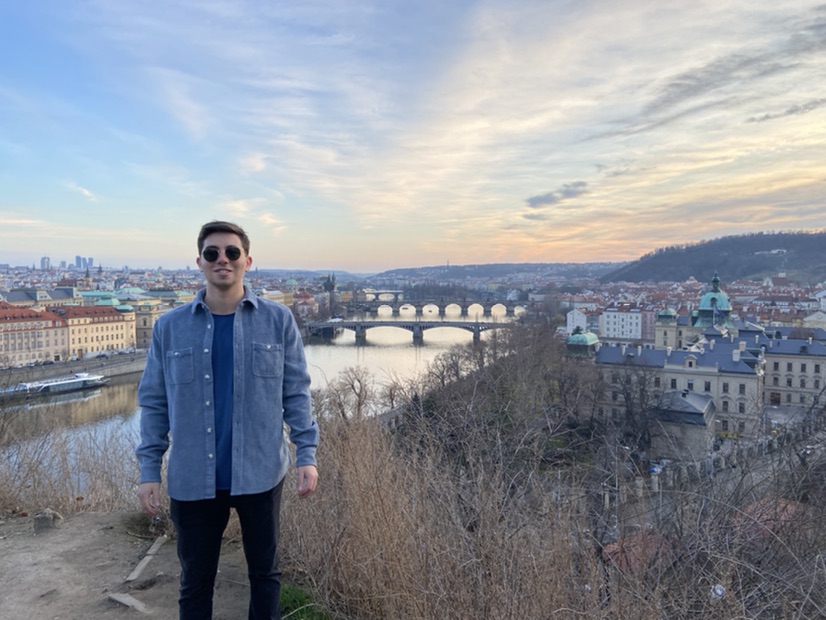 Jacob Morrison
5 months ago

10
So badass. Jamie Foxx kills this movie.
1 Comment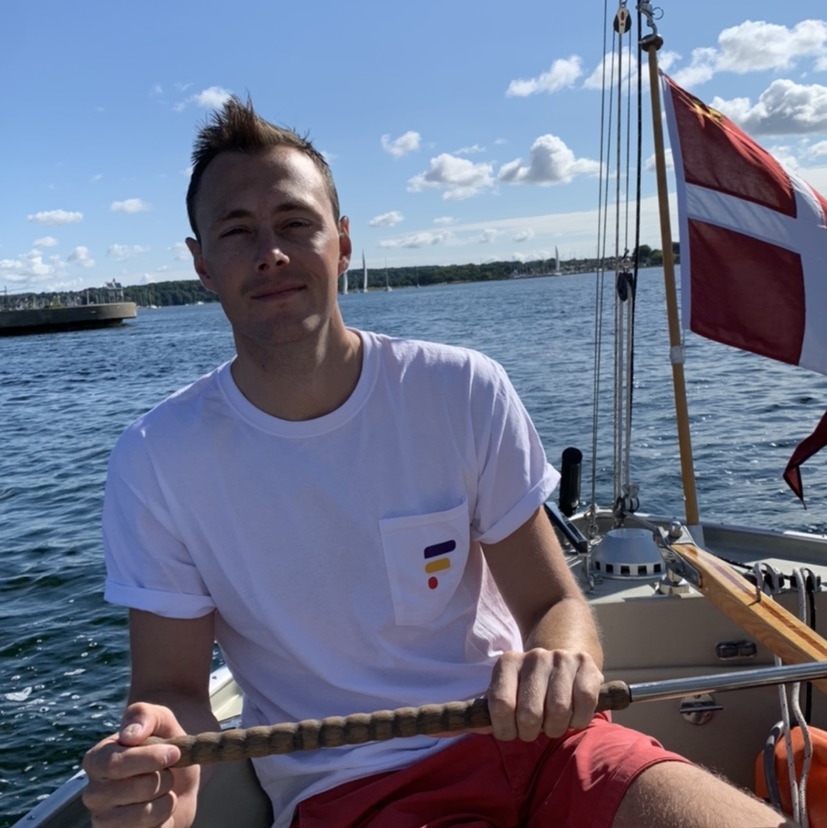 Christopher Thorsell
8 months ago

9
Another great Tarantino movie about the slavery in the southern states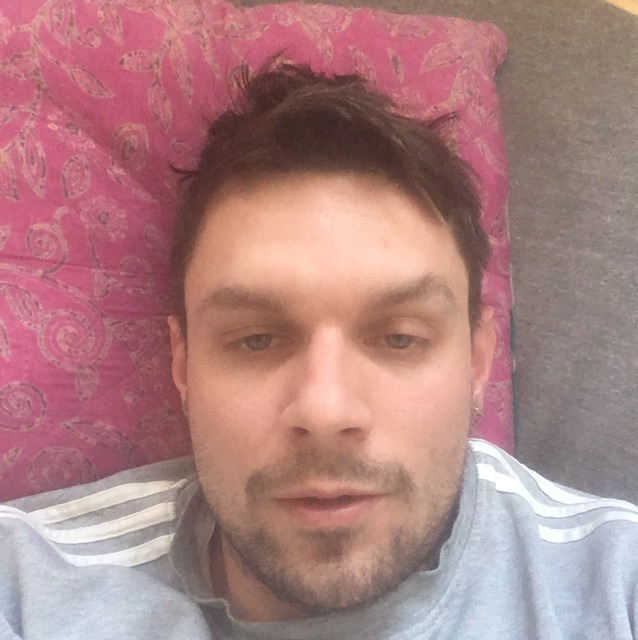 10
Genialos. Én af mine absolutte favo QT film. Super undervurderet og misforstået af Tarantino "eksperter" eller intellektuelle nerd buckets. Soundtrack. On mothafucking point. Skuespil og casting. On point i sådan en grad, at det burde ligge på Mount Everest. Manus. Geddafuouttaheeeya. QT behøver ikke at bevise noget, men han gør det lige alligevel med Django. Tilbageskuende med respektfulde nik til dem, der skabte genren og nysgerrig og legende så genren kan bevæge sig fremad. Nyd Leo. Nyd Fox. Nyd Waltz. Nyd Jackson. Mesterlige præstationer. Tilsat gunfighting og splat og en latterligt sjov KKK scene.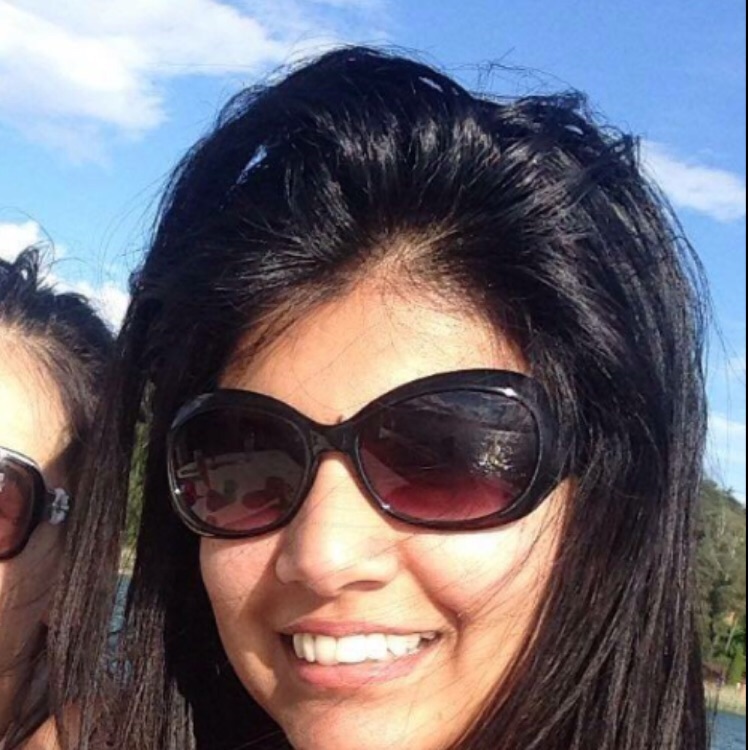 2
Love Tarantino but not this one... maybe because the violence was too real