Anne Sophie Helvind
2 months ago

8
Fantastisk film, som til tider er hård at se. Mads Mikkelsen spiller som altid KLASSE.
Nanna Schmidt
2 months ago

8
Virkelig spændende film. Den er social realistisk og meget barsk.
Vitaly Yadreuski
3 months ago

10
This very good movie by Thomas Vnterberg was made to be kinda hard to watch. I liked all of it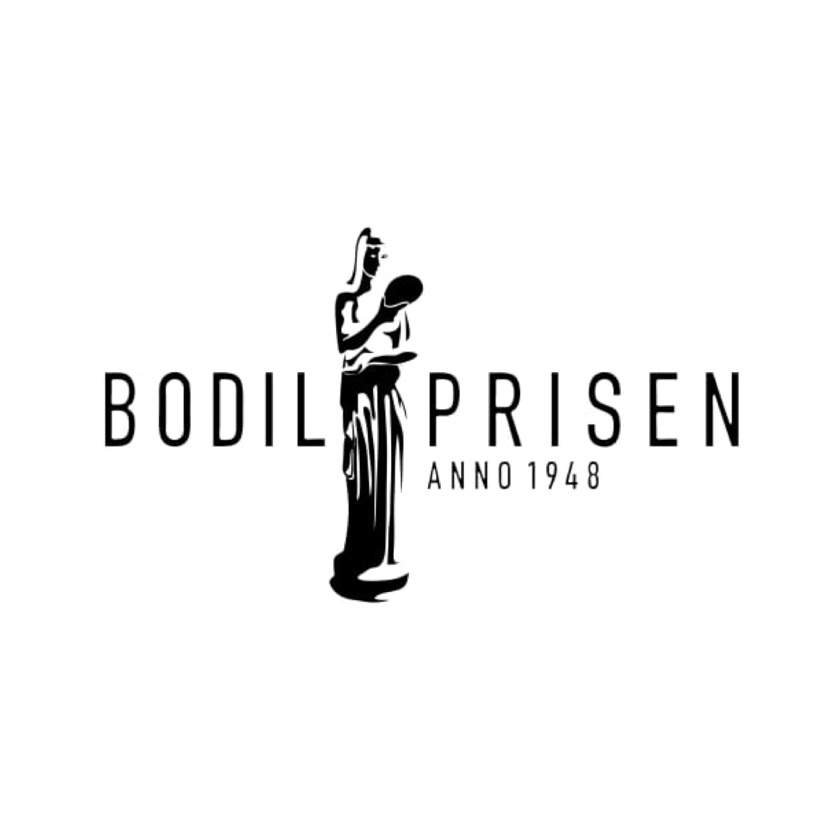 10
Vinder af Bodilprisen for bedste danske film i 2013 🏆
Morten Kibsgaard
6 months ago

8
A great danish movie!

10
Virkelig virkelig god og en lidt sørgerlig historie.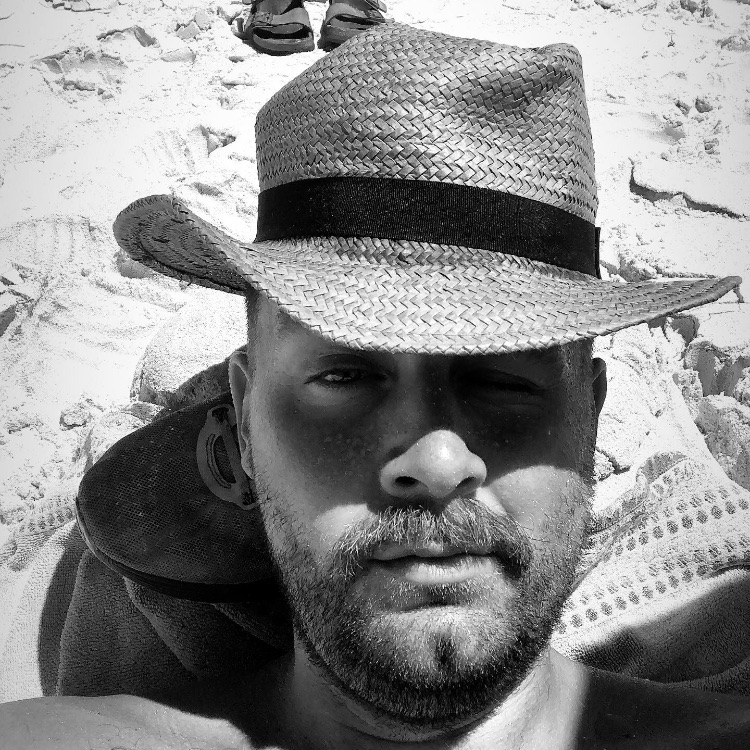 Markus Marañon Straarup
1 year ago

8
Tough to watch, but very very good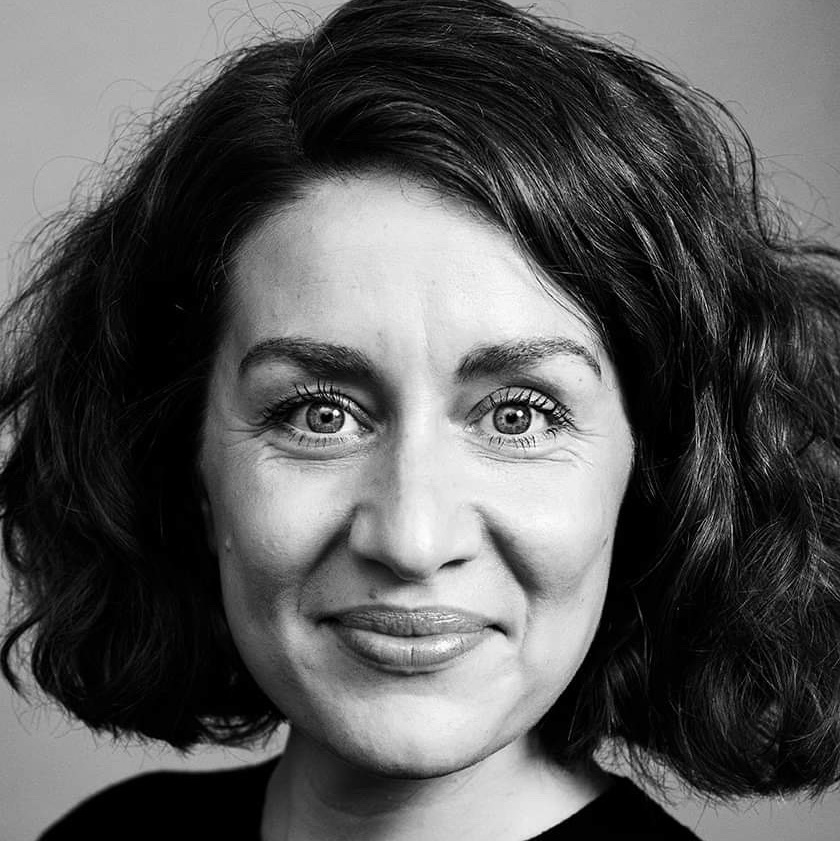 Esther Straarup Wright
1 year ago

9
So good, yet leaves you with a bit of a stomachache. It's not a feel good movie. But shows how easy it is to start rumors and ultimately ruin someone's life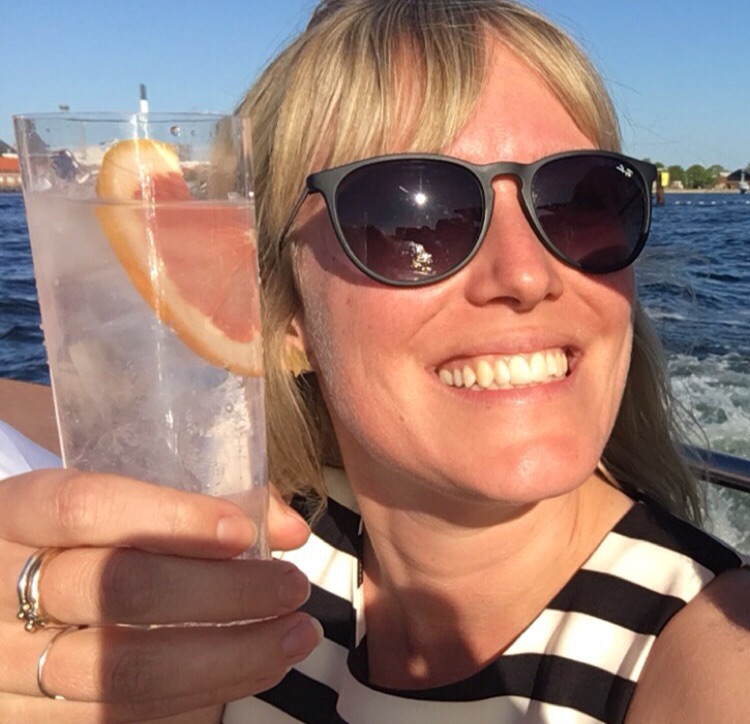 Mette Vuns Schroeder
1 year ago

9
Great movie that entertains and makes you think. The movies does not leave you with a happy feeling is that is what you are looking for 🧐😥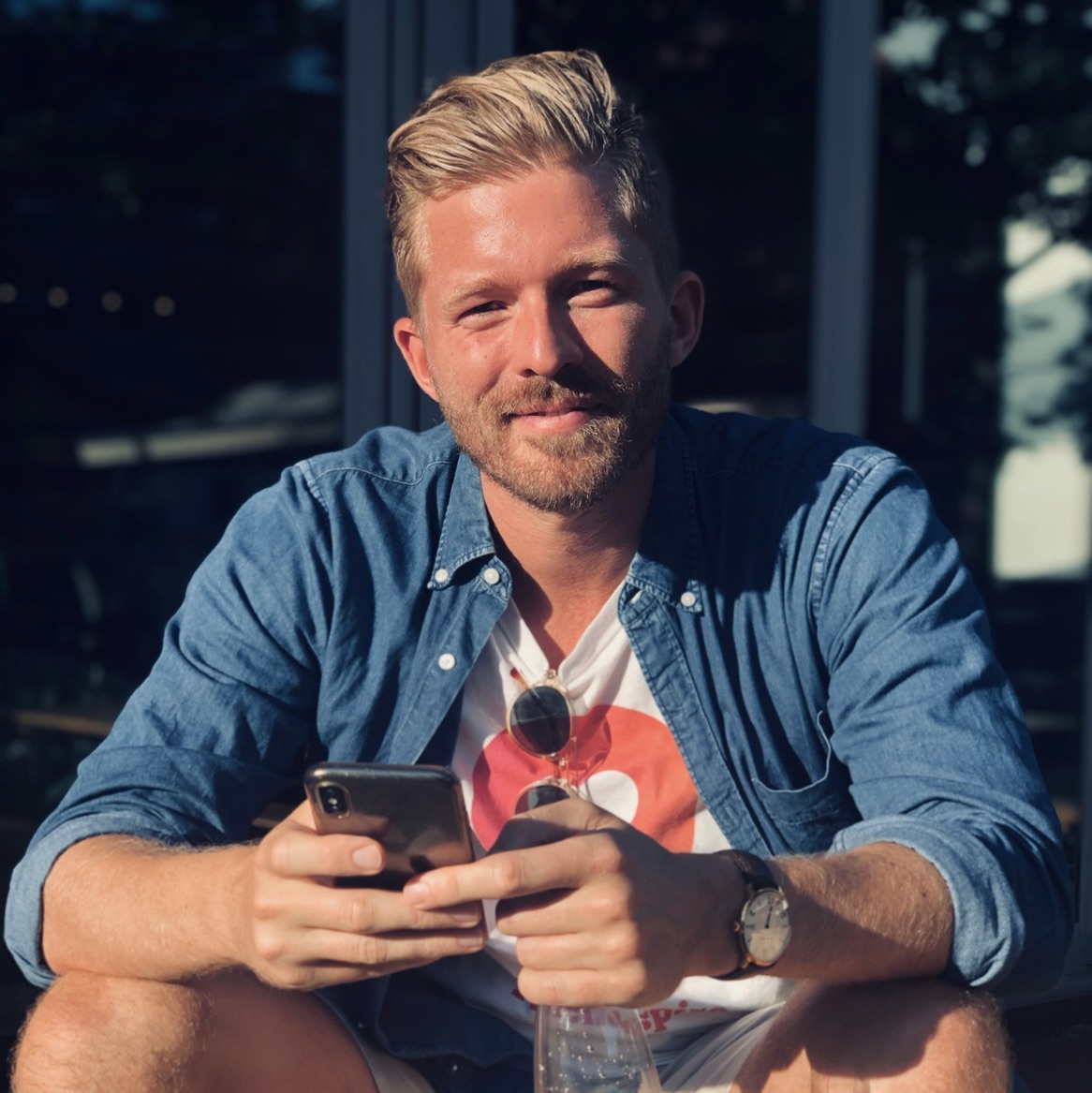 Morten V Schroeder
1 year ago

10
Fantastic movie. Mads Mikkelsen does an absolutely brilliant job!

8
Thomas Rosenlund
1 week ago

9

8
Mille Schønberg
3 weeks ago

10

9