Emil Dithmer Schultz
5 days ago

10
Heath Ledger doing almost all the work! God damn legend. I've watched this movie many times and I have over the time found out that many scenes in the movie is improvised by Heath Ledger which only makes it even better. Bale is still my favorite Batman but as he himself says; He wishes that he'd have done more compared to Heath's performance.

10
Greatest film of all time.

10
Favorite
Noah Bischoff
1 month ago

10
Great movie
Harigovind Valsakumar
1 month ago

10
The best adaptation of Batman ever.and the best Joker.

10
Best movie i hv ever seen.
Harrison Johnston
1 month ago

10
I struggle to convey how impressive this film is. It stays with me for days for many reasons. But I struggle to express that emotion into words. Maybe I will come back and write something tangible down. If not just subscribe to 'The Basement Binge' podcast for an episode coming soon. This is so lame, that I have so many thoughts, but nothing to say. But... it just... okay.... this is too good to be true. Also. I REALLY miss Heath Ledger.

10
Achi movie hai
Clara Oestergaard
1 month ago

10
.

10
Nice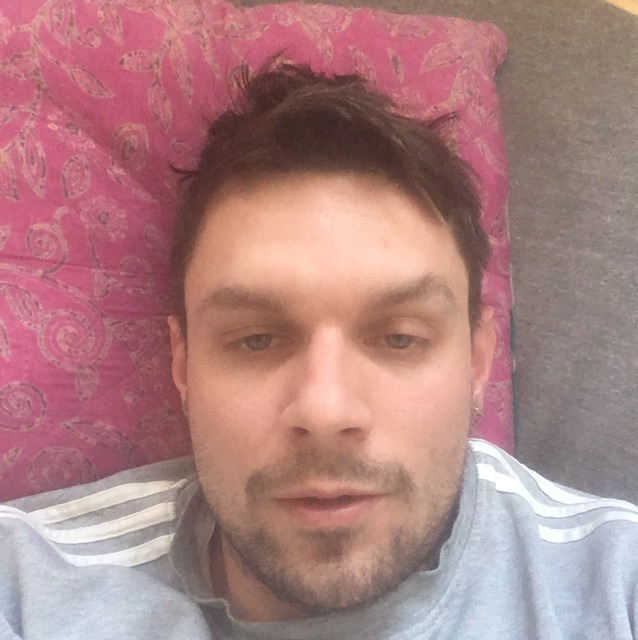 8
En af mine favorit superheltefilm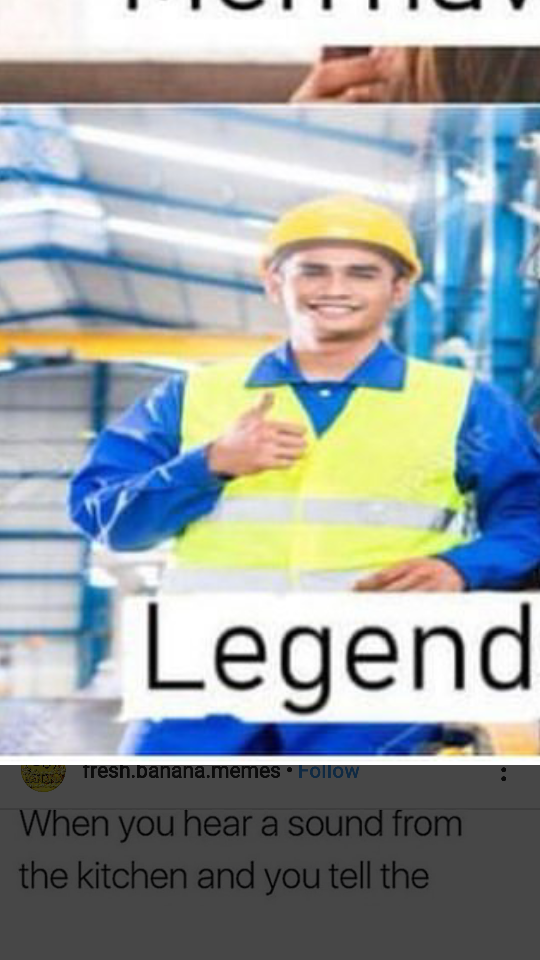 7
Dark

9
Saw this Movie as a fan of Joker and came out liking Batman as well. Heath Ledger's phenomenal performance as Joker is truly remarkable which indeed results in Christian Bale's outstanding performance somewhat neglected. Great piece of art by Christopher Nolan.

10
A must watch movie!
Davis Morrison
2 months ago

10
Fuckin Batman doin his thing atta boy
1 Comment