10
Excellent movie!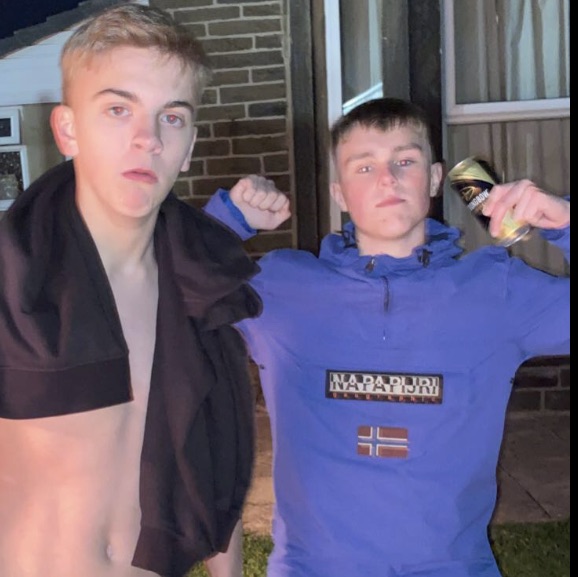 9
Grape

10
Eight years after the Joker's reign of anarchy, Batman, with the help of the enigmatic Catwoman, is forced from his exile to save Gotham City from the brutal guerrilla terrorist Bane.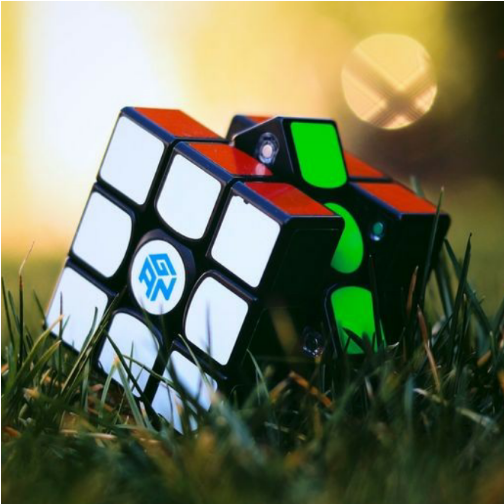 Reza Soleimani
2 weeks ago

10
تصور کن ، بتمن کریستین بیل ، بِین تام هاردی ، گری اُلدمن و اَن هثوی و مورگان فریمن . به اینا لیام نیسون رو هم اضافه کن . حالا همه اینا کنار کریستوفر و جاناتان نولان باشن .... حرفی نمیمونه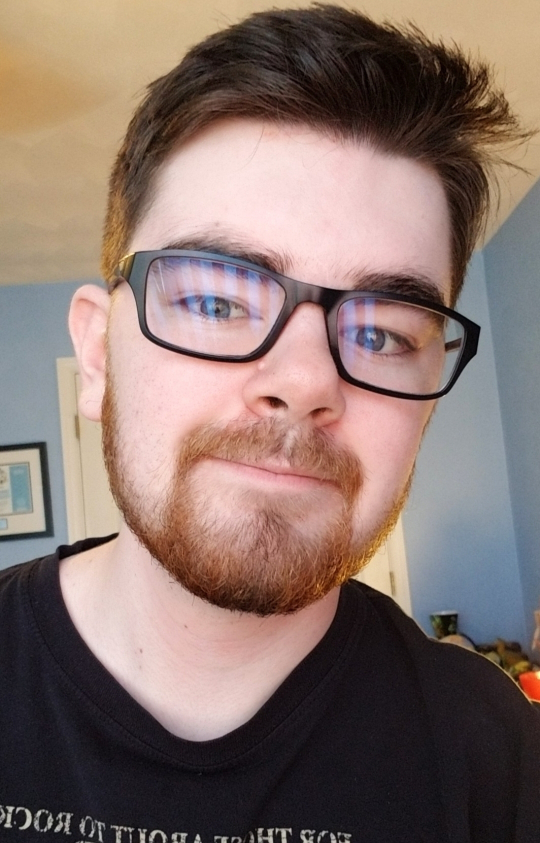 9
Great movie
Emil Dithmer Schultz
1 month ago

10
Sucker for anything that's hero related, but Bale is the best Batman so far and with a fantastic Bane played by Hardy by his side it's hard to see anything bad about this movie besides a not so well casted Cat Woman.

9
Majestic

10
Christian Bale was the best Batman. Tom Hardy played an amazing villain as Bane. I get chills every time Bale escapes the pit. Awesome movie!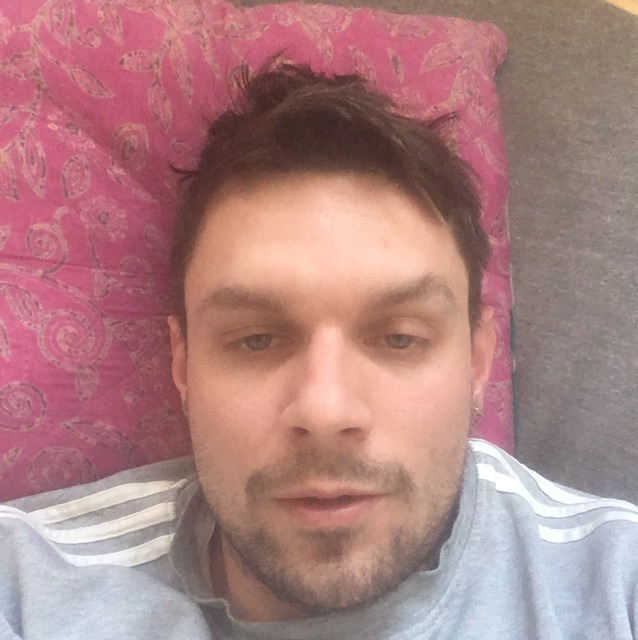 9
Fedeste batman lavet imo.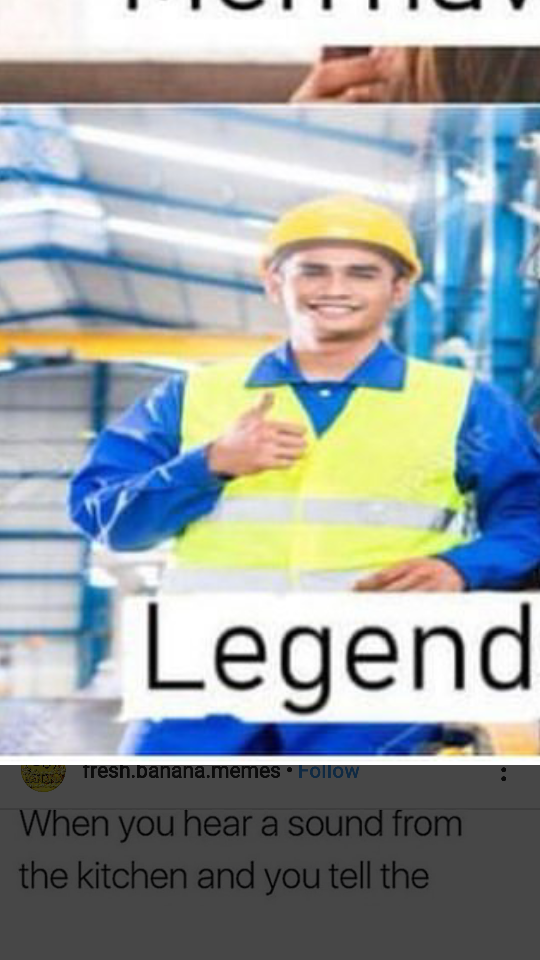 7
Like the dark night but he rises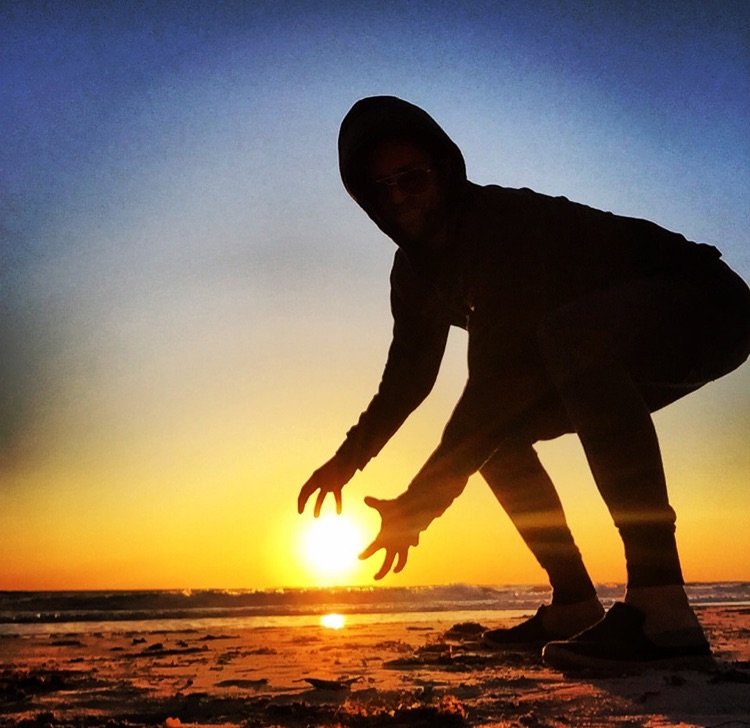 Steven Greene
6 months ago

10
Actually like this one better than Dark Knight. Bane is a fantastic villain, great plot and action.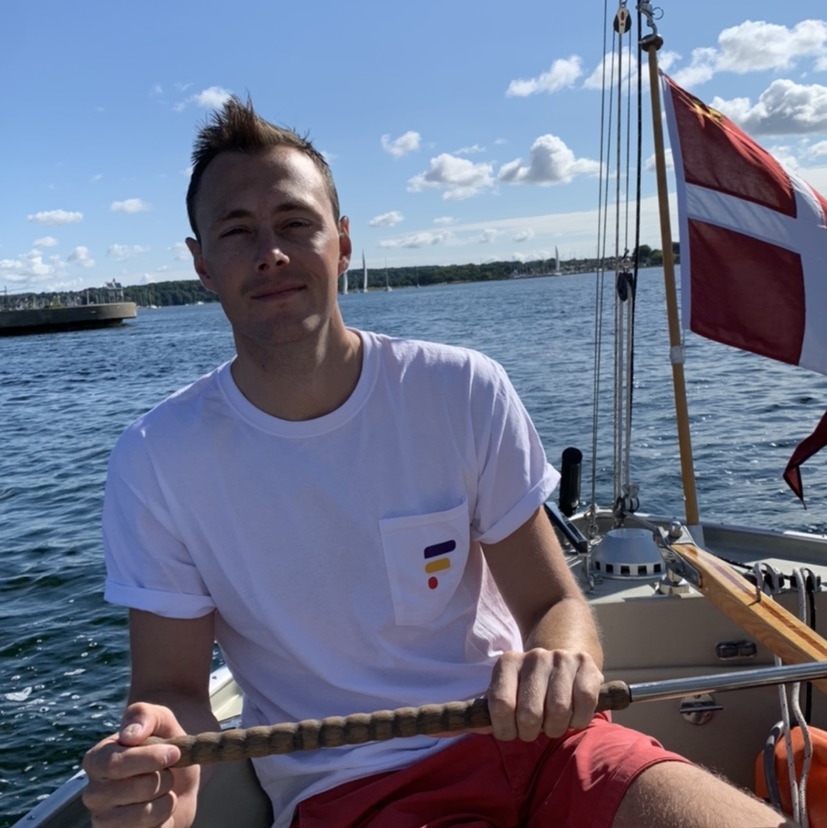 Christopher Thorsell
8 months ago

9
One of the best
Morten Kibsgaard
8 months ago

9
I was born for this trilogy!
Garvit Gulati
5 hours ago

8

8