8
Touching
Freja Damgaard
6 days ago

9
Good

8
Really touching! You will be filled with warmness!
Kirsten Leïla Madsen
1 week ago

10
Amazing
Nanna Maria Lyst Jensen
2 weeks ago

10
Love this movie!
Raquel Alvarez Hevia
2 weeks ago

9
Pocas películas me han hecho reír como esta
Hannah Rasmussen
3 weeks ago

10
Such a great feel good movie that also inspired you to help others and reminds you of your ableist privilege :)

9
Rørende, uden tvivl en feel good film. Har det den mange gange. Også skov!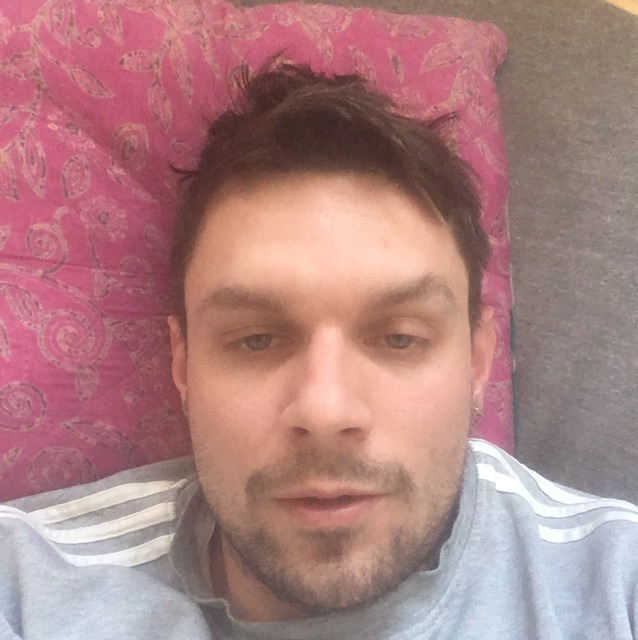 8
Vidunderlig historie inspireret af virkelige hændelser. Manus og samspil mellem hovedrollerne er topklasse.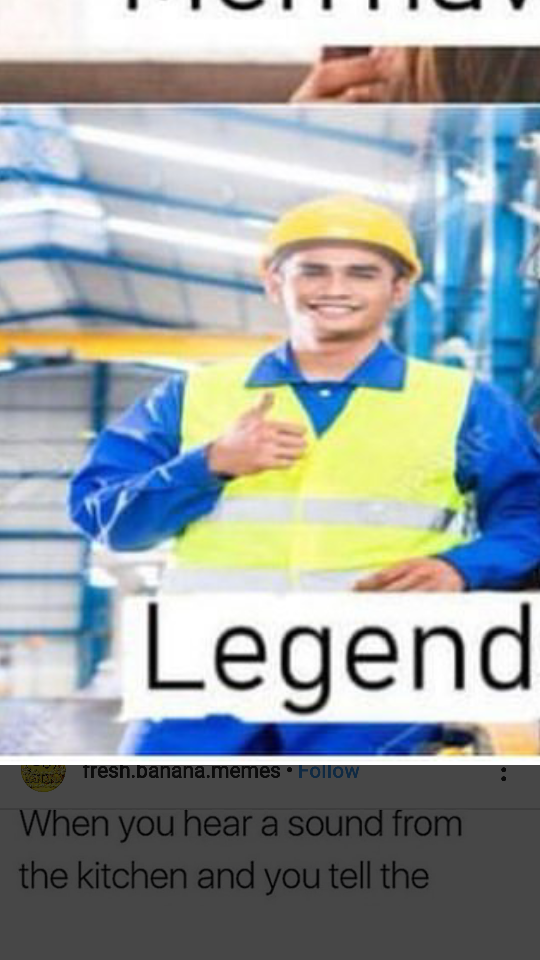 8
Watched it in school. It's ok
Conni Melsted
4 weeks ago

10
Don't miss this film - it's one of the best film I've ever seen. It's funny despite the main caracters sad circumstances

10
Rough, heartwarming, great acting, sadness, comedy, connected to reality. This movie has it all. Original version is better. Highly recommend!!
Dasha Belenkaya
1 month ago

10
Very powerful, but also comic - few movies can make me cry, and this one did!

10
Such a moving story of friendship and two lives unexpectedly coming together. Makes me cry every time!
Ronnit Nissenbaum
1 month ago

10
Fantastisk film!