Christian Alexander
2 days ago

9
You wanna feel good? Watch this.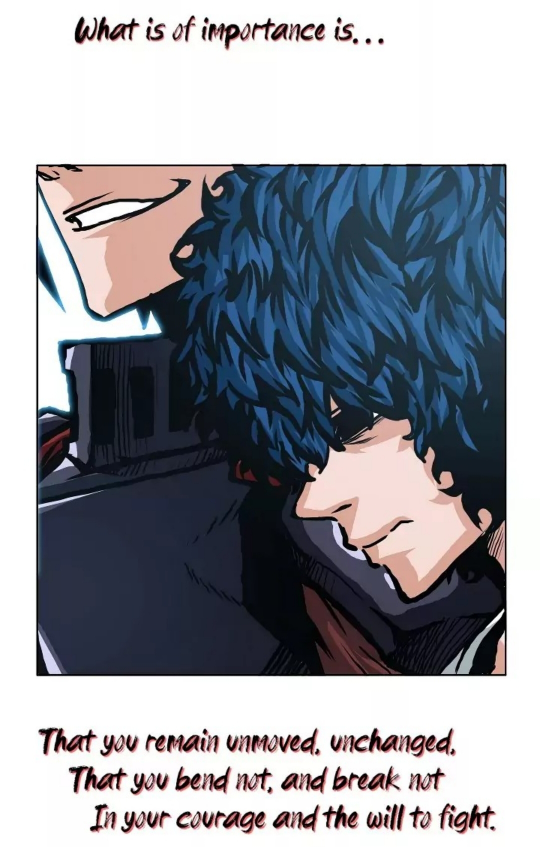 10
Best film of century

10
Feel-good movie, absolutely love it. Great characters and acting, sad, deep, funny and happy all at the same time! One of my favourites ever! Always leaves me feeling full, inspired and happy.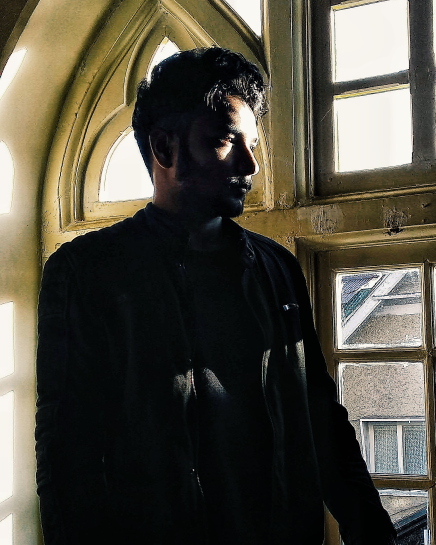 Shubham Kudale
3 weeks ago

8
Great casual watch with good storyline!
Nikolai Højland
3 weeks ago

9
Always gets me this one

10
Gggtrrrr

9
One of the funniest and best movies I have ever seen. I wish they had a movie in english this good. 9

9
Amazing movie like literally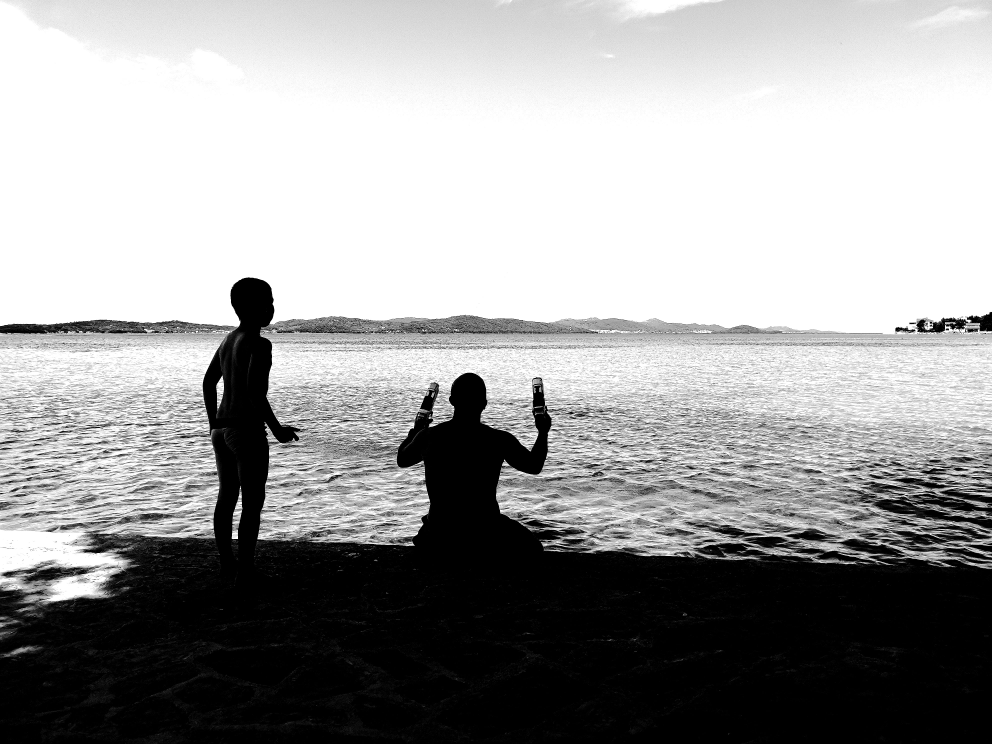 8
Remake of French movie, love it same as the French one

10
en god anderledes og livsbekræftende film 😭

10
Very intelligent subtle humour which just warmed my heart
Mathias Sølvdahl Rasmussen
1 month ago

10
Best movie ever made!

7
Watched 4 times and got to say it get every time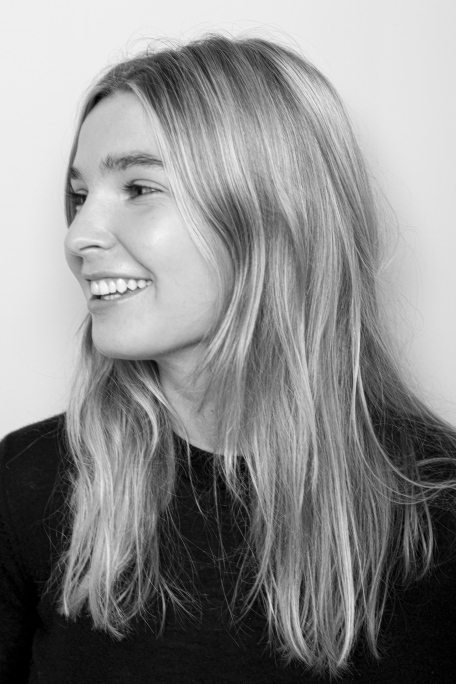 9
Always good
Elisabeth Dalskov
1 month ago

9
ANAZING