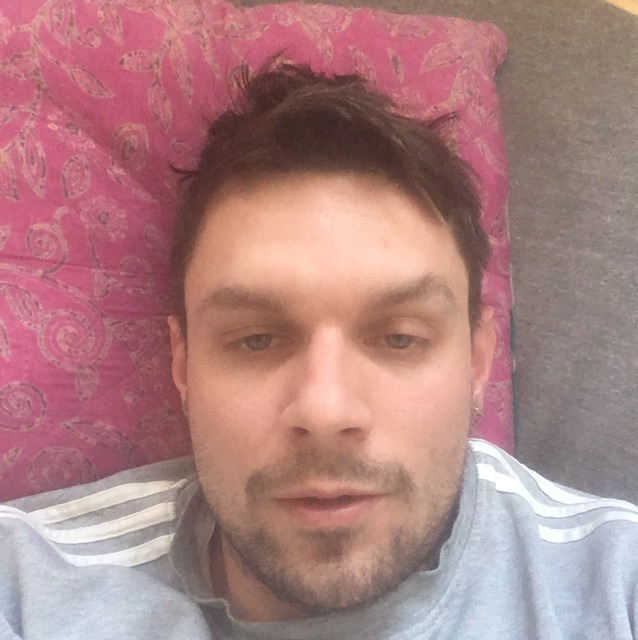 6
I see dead purples
Stephanie Hadler
2 months ago

10
Great movie. One of those you wish you could see for the first time again.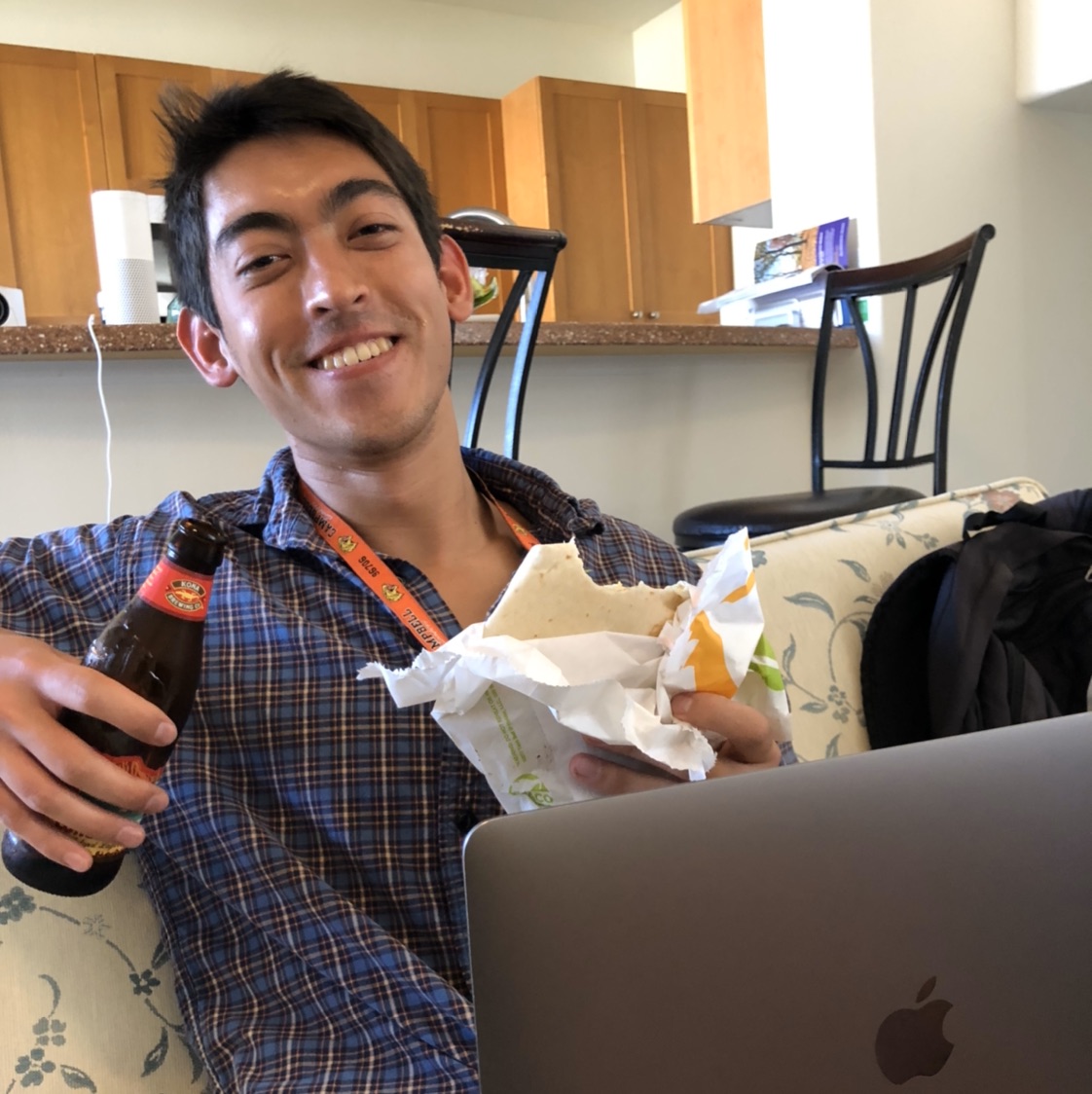 Henry Melzer
3 months ago

8
The Sixth Sense is Shyamalan's best but not necessarily scary. The movie is thrilling and had me wondering if I am like Bruce Willis in the end

10
A masterpiece of the light horror movies.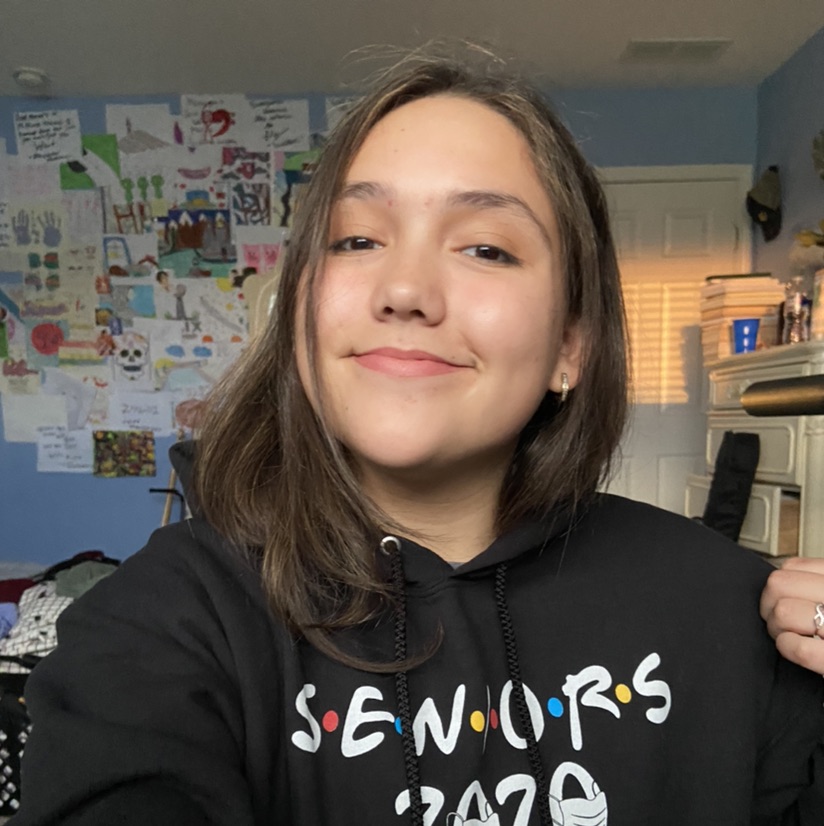 Audrey Cartwright
5 months ago

8
MAN! They really got me!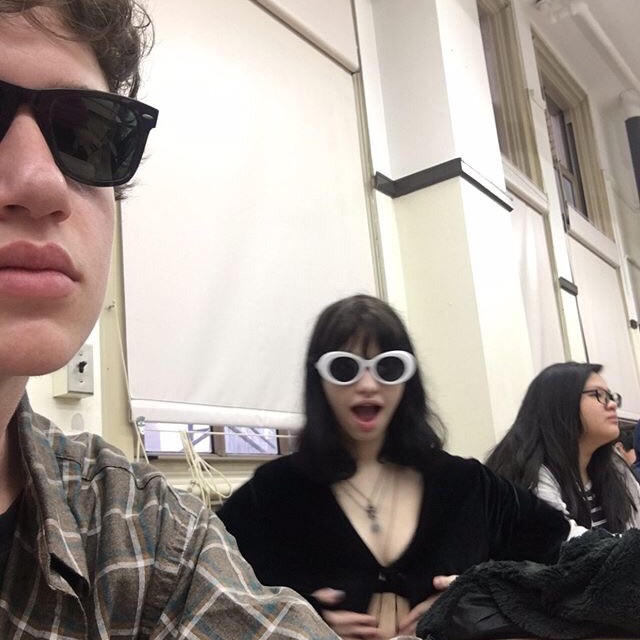 Ada Donnelly
7 months ago

9
The child acting in this is crazy. The plot twist too! Saw this shit on a plane.
1 Comment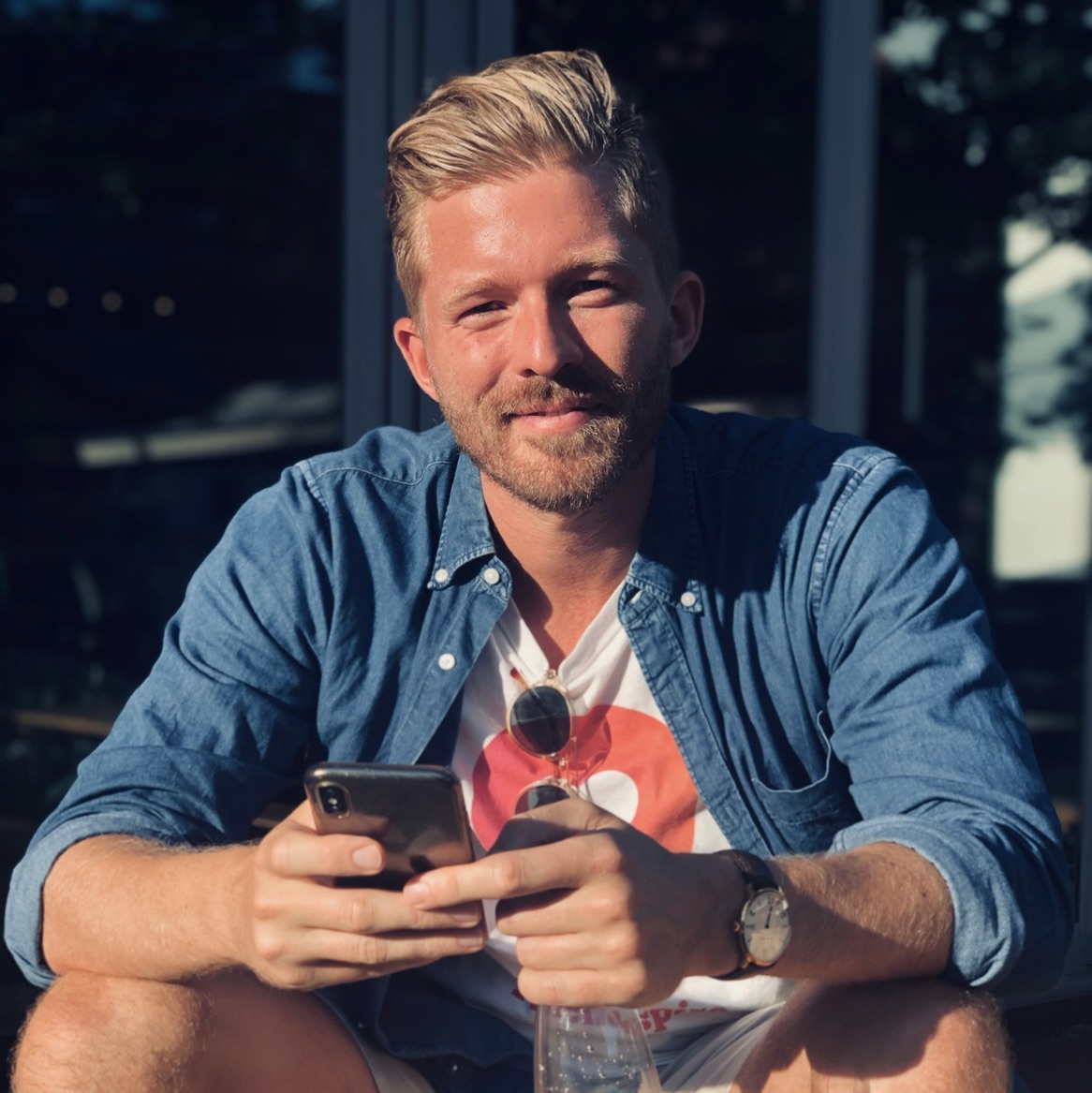 Morten V Schroeder
9 months ago

10
Must watch thriller movie 👏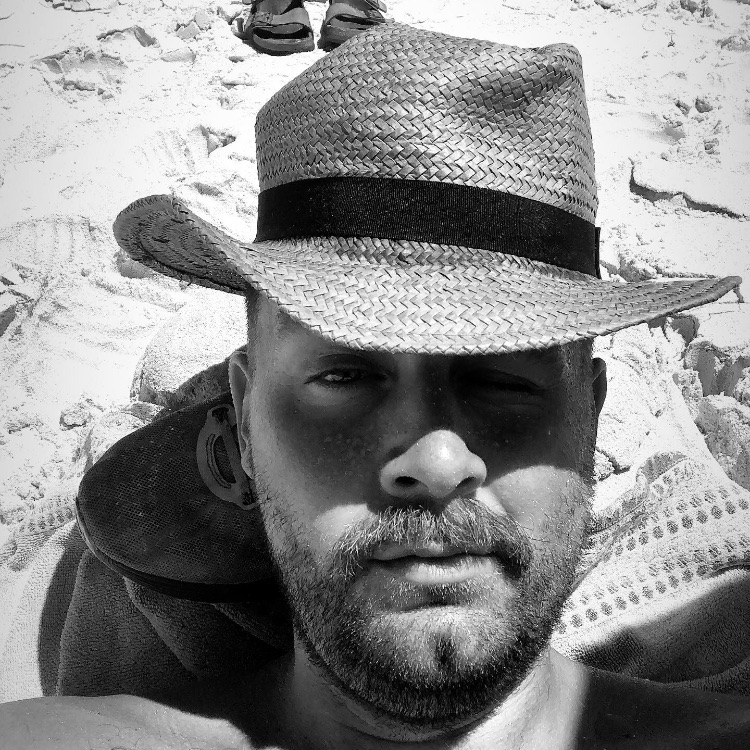 Markus Marañon Straarup
1 year ago

8
Seen this a couple of times and every time it gives me something new!!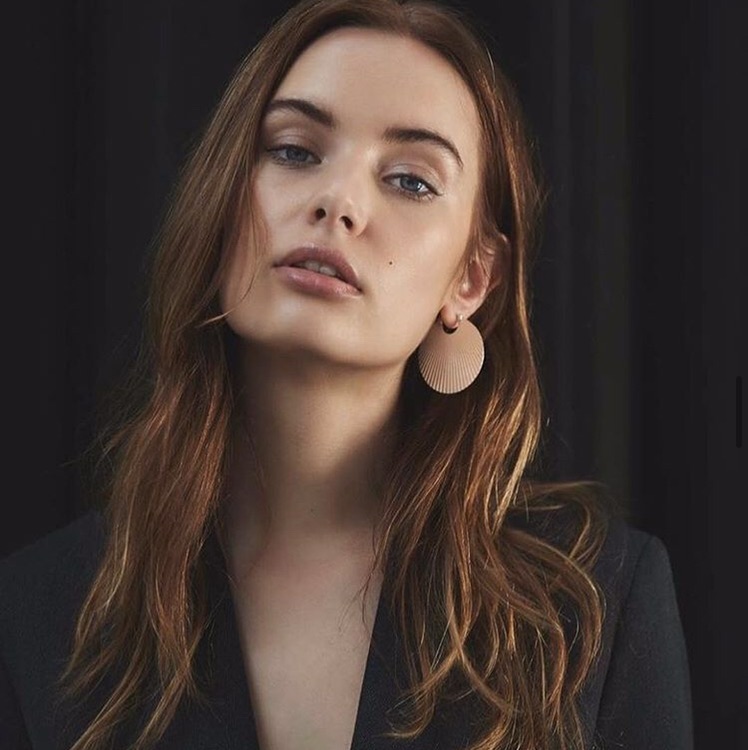 Yasmin Wainwright
5 days ago

6

10
Angela M. Magrini
1 month ago

9
Jackson Brantner
1 month ago

8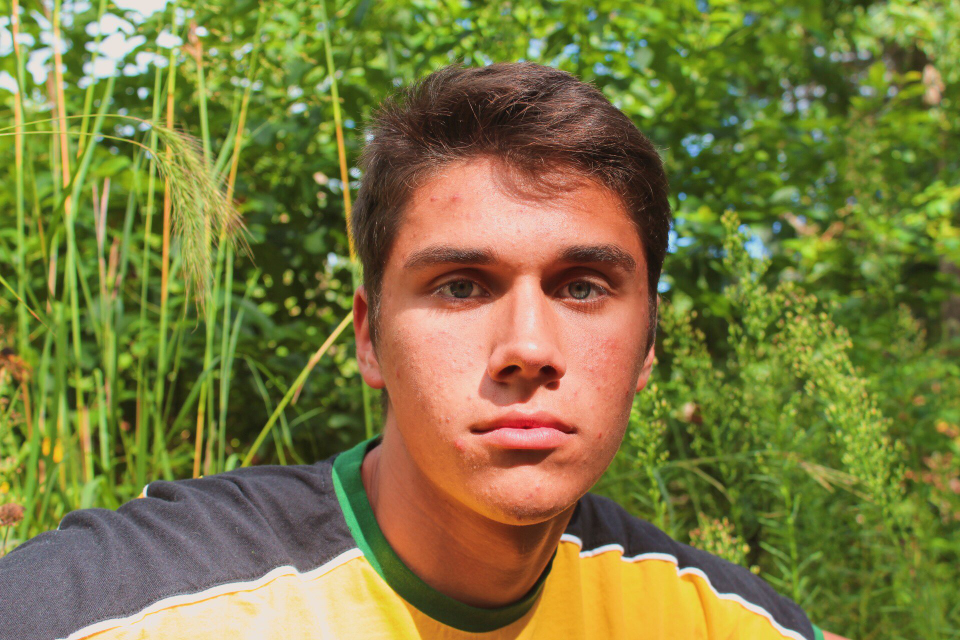 7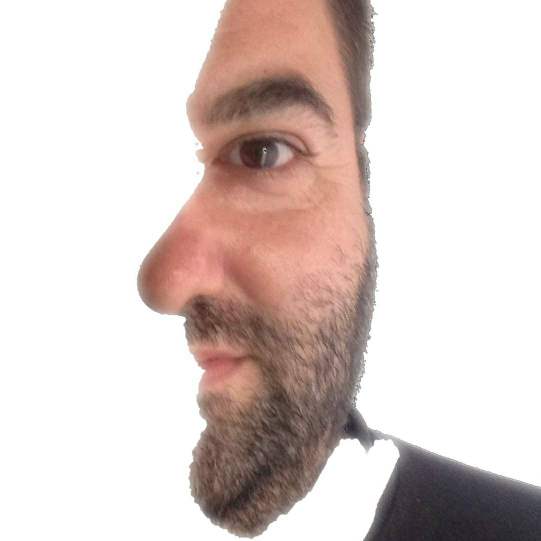 Vince Weeding
1 month ago

9

9