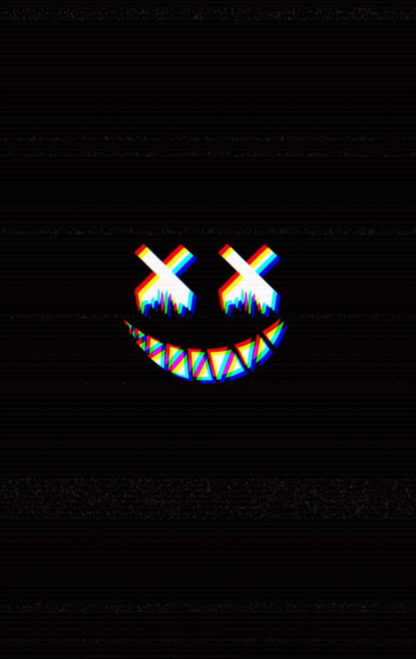 9
Masterpiece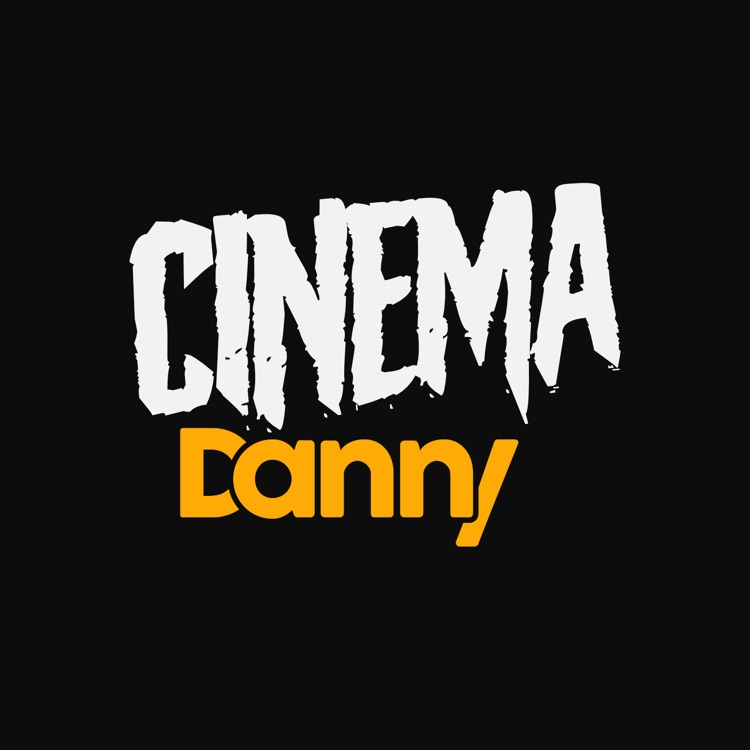 Danny Farrington
1 week ago

8
My 100th review! Shutter Island is a great film with an awesome little twist (totally didn't see it coming!). I definitely recommend this.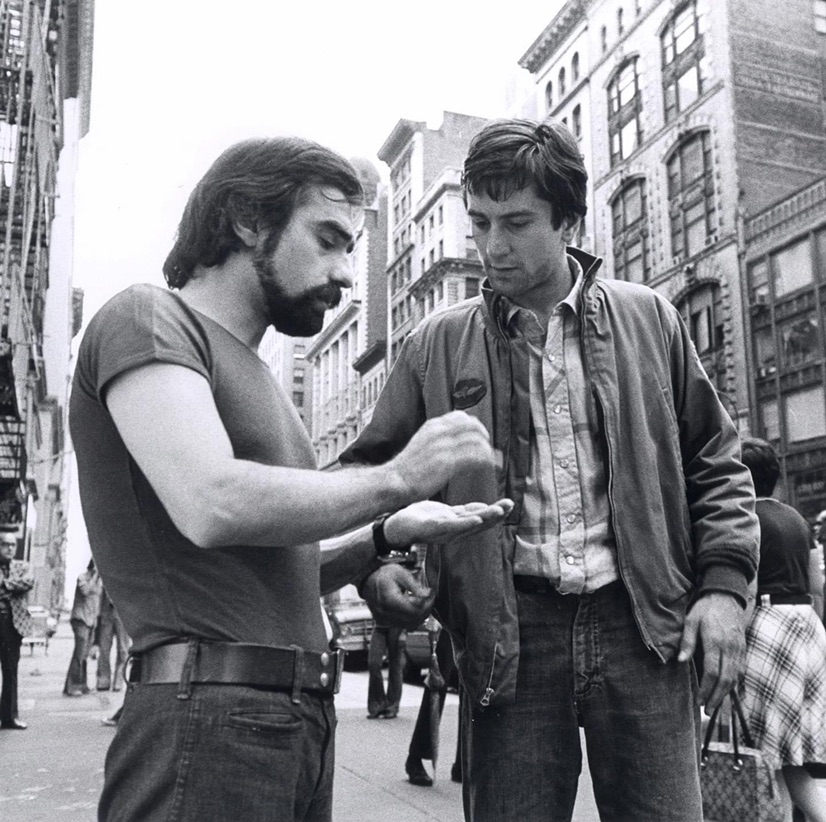 Eve Robertshaw
2 weeks ago

10
scorsese every fucking time

9
Class movie.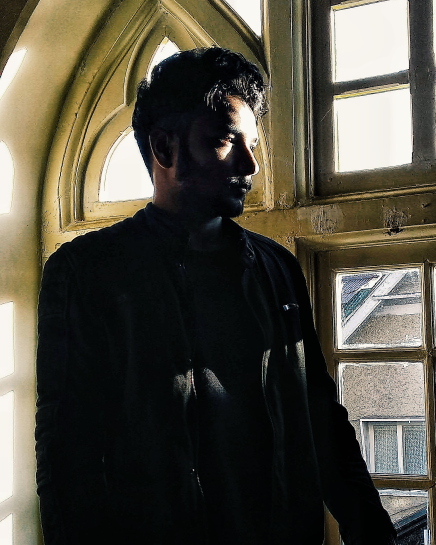 Shubham Kudale
2 weeks ago

10
One of the best plot,end just blows you away! Amazing cinematography! Everything the Sound,acting, time represention 💯💯💯 and Leo 😍. A MUST WATCH MOVIE!

9
Although guessing the ending, it is truly a superb film! High quality actors. Keeps you watching throughout.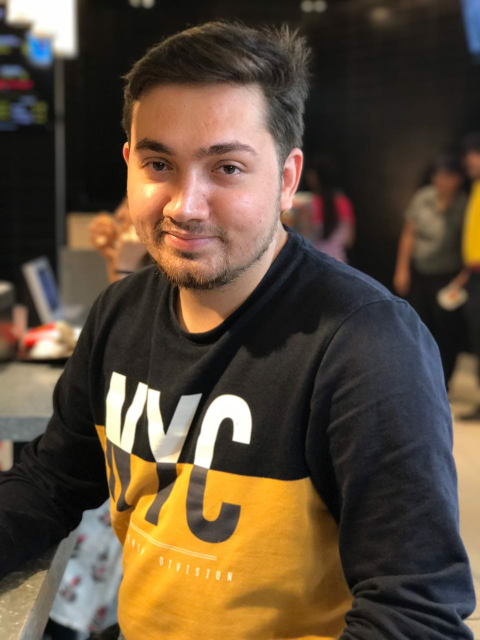 Tathagata Sinha Roy
3 weeks ago

9
Brilliant plot and execution. Your jaws will drop at the end
Sanat Nandkishore
1 month ago

10
this is the best mind fu*k movie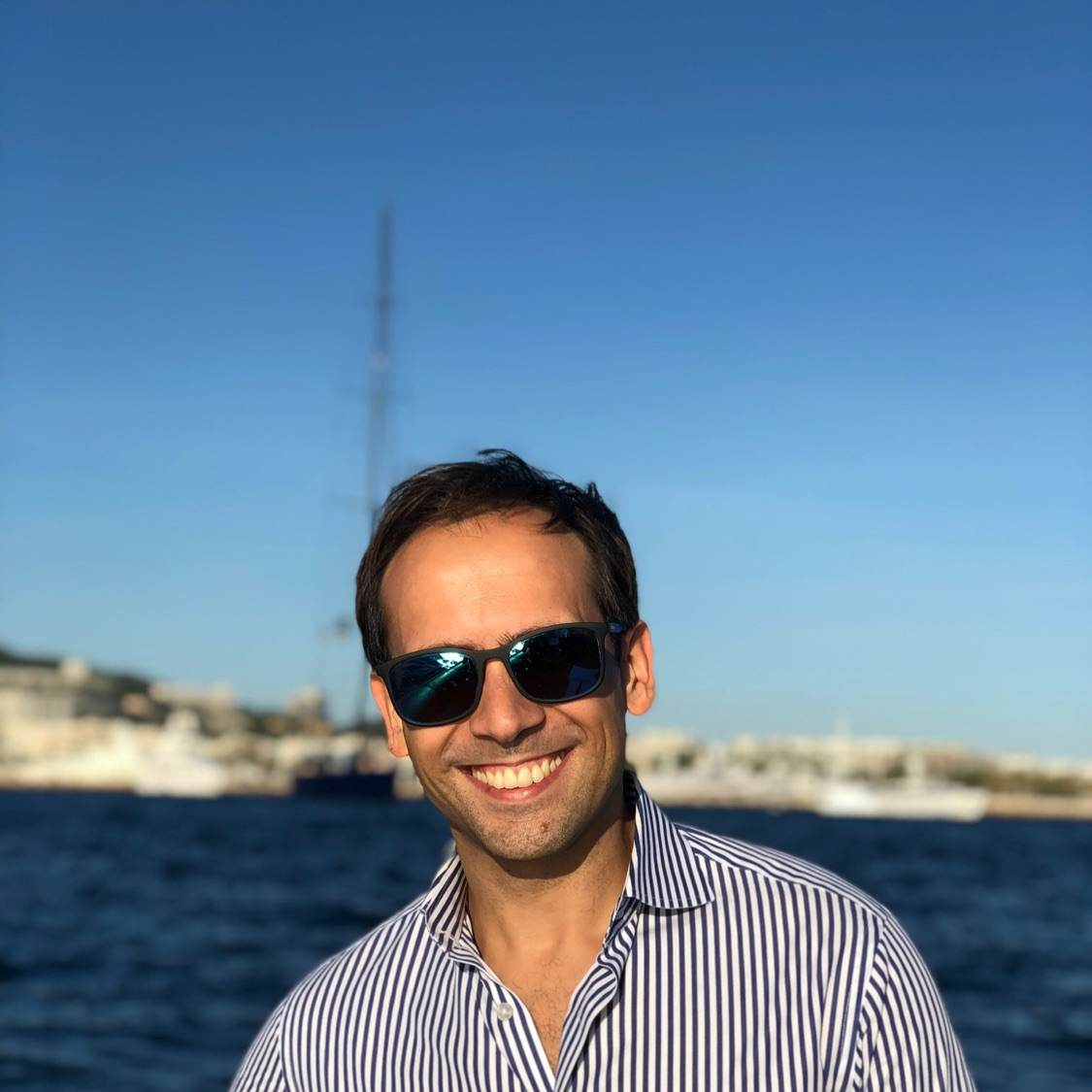 Fabio Caiazzo
2 months ago

10
Excellent, tense from the beginning to the end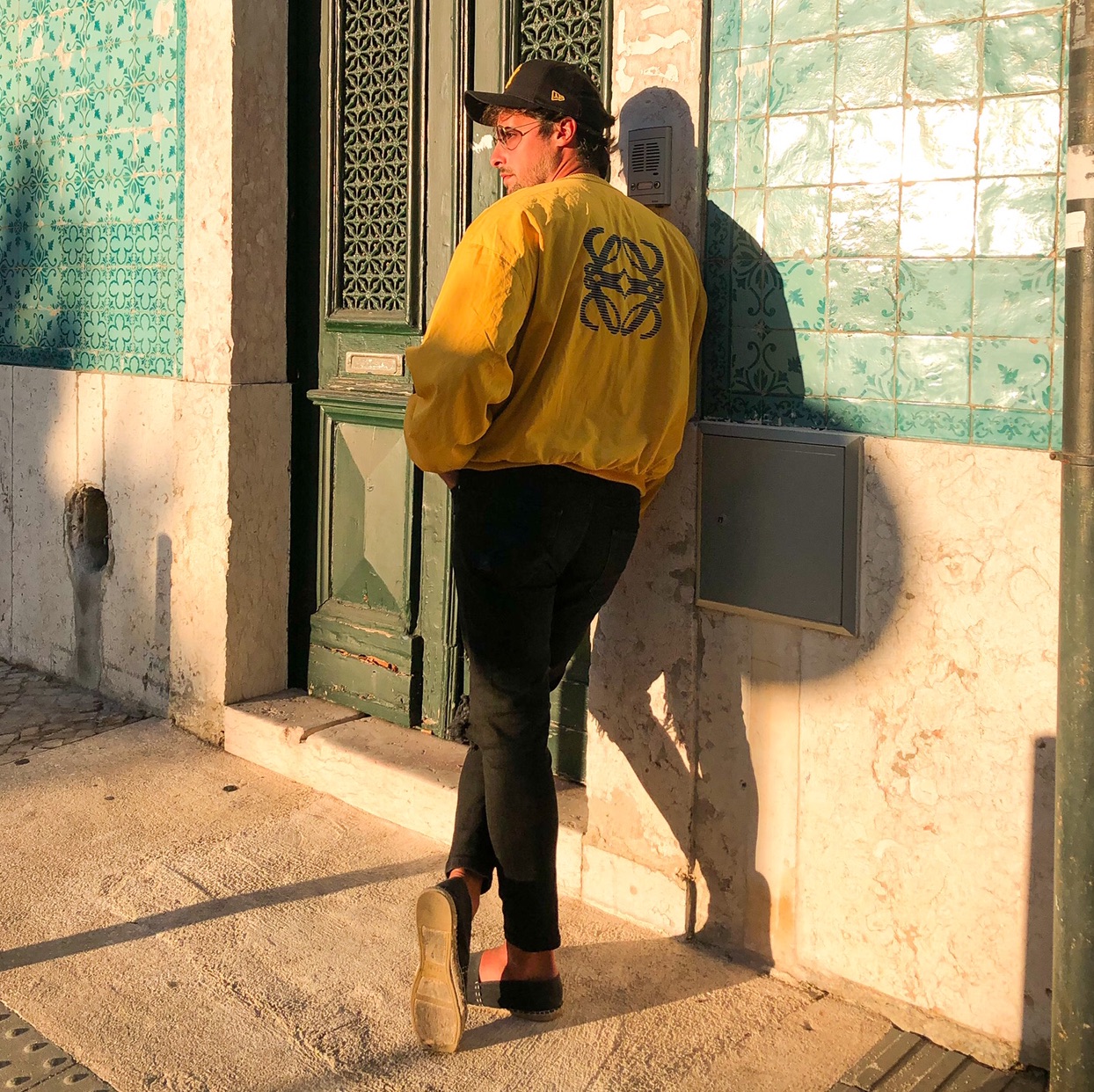 Vital villarrubia
3 months ago

10
Amazing one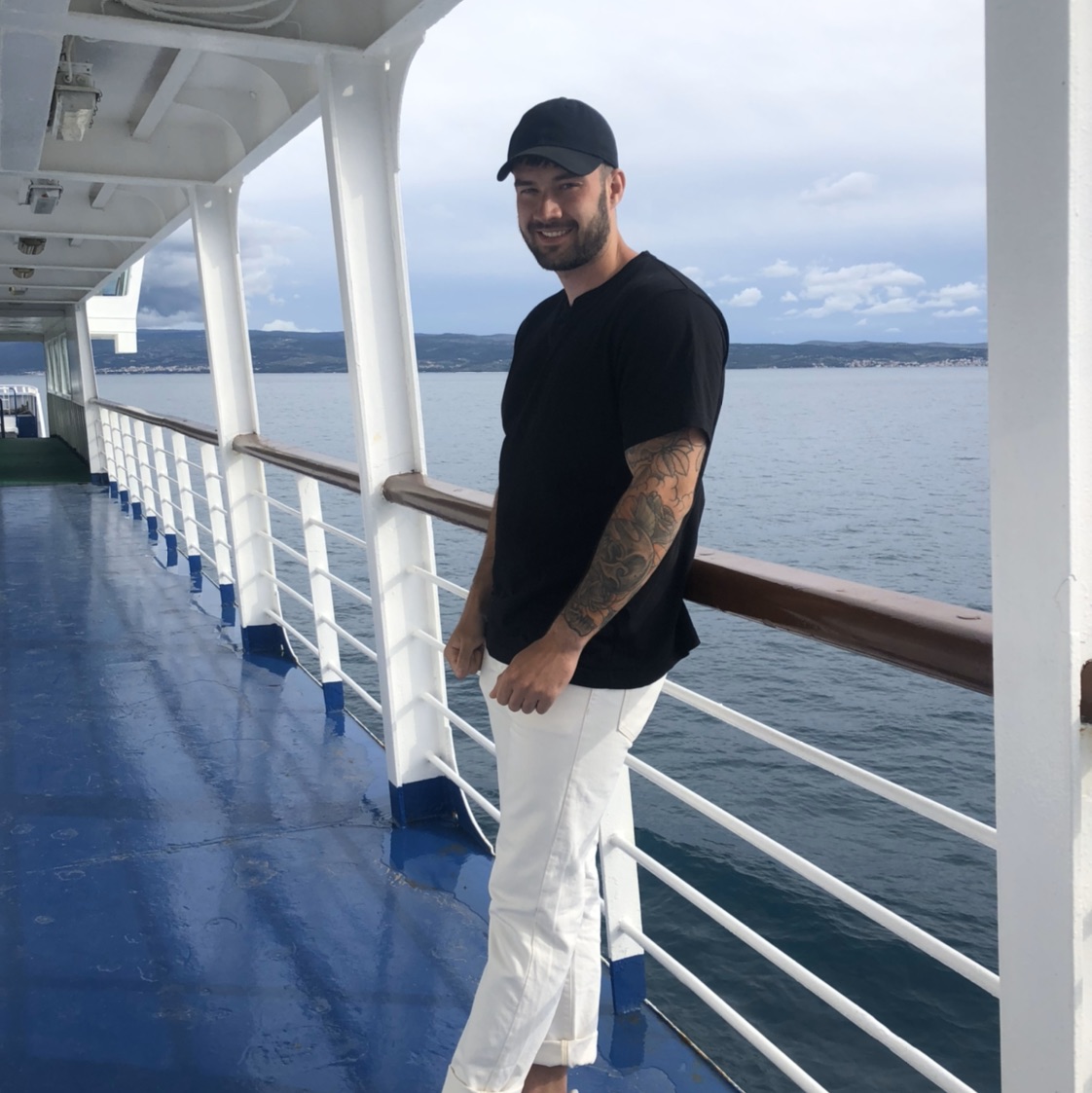 Oliver Felix Ramsing
3 months ago

6
Never really understood it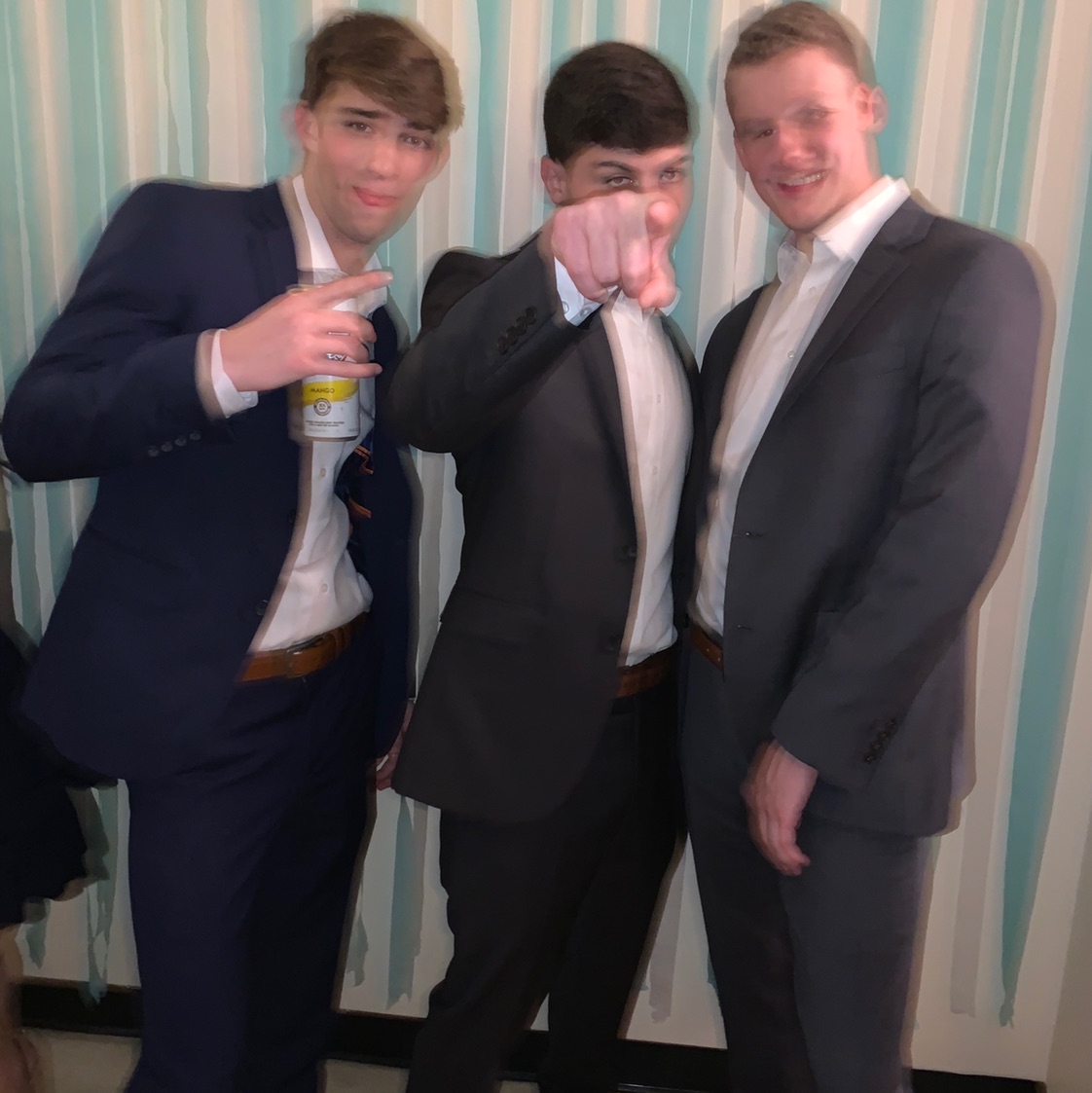 Jake Sinnott
4 months ago

8
Loved it
Vitaly Yadreuski
4 months ago

8
The movie is all at the ending. The suspense that we've got during the film burns off, then returns at a higher point, then burns off again and returns to mind-blow you.
Anne Sophie Helvind
4 months ago

9
Fuld at plottwists og spænding. Og når ja - Leo 😉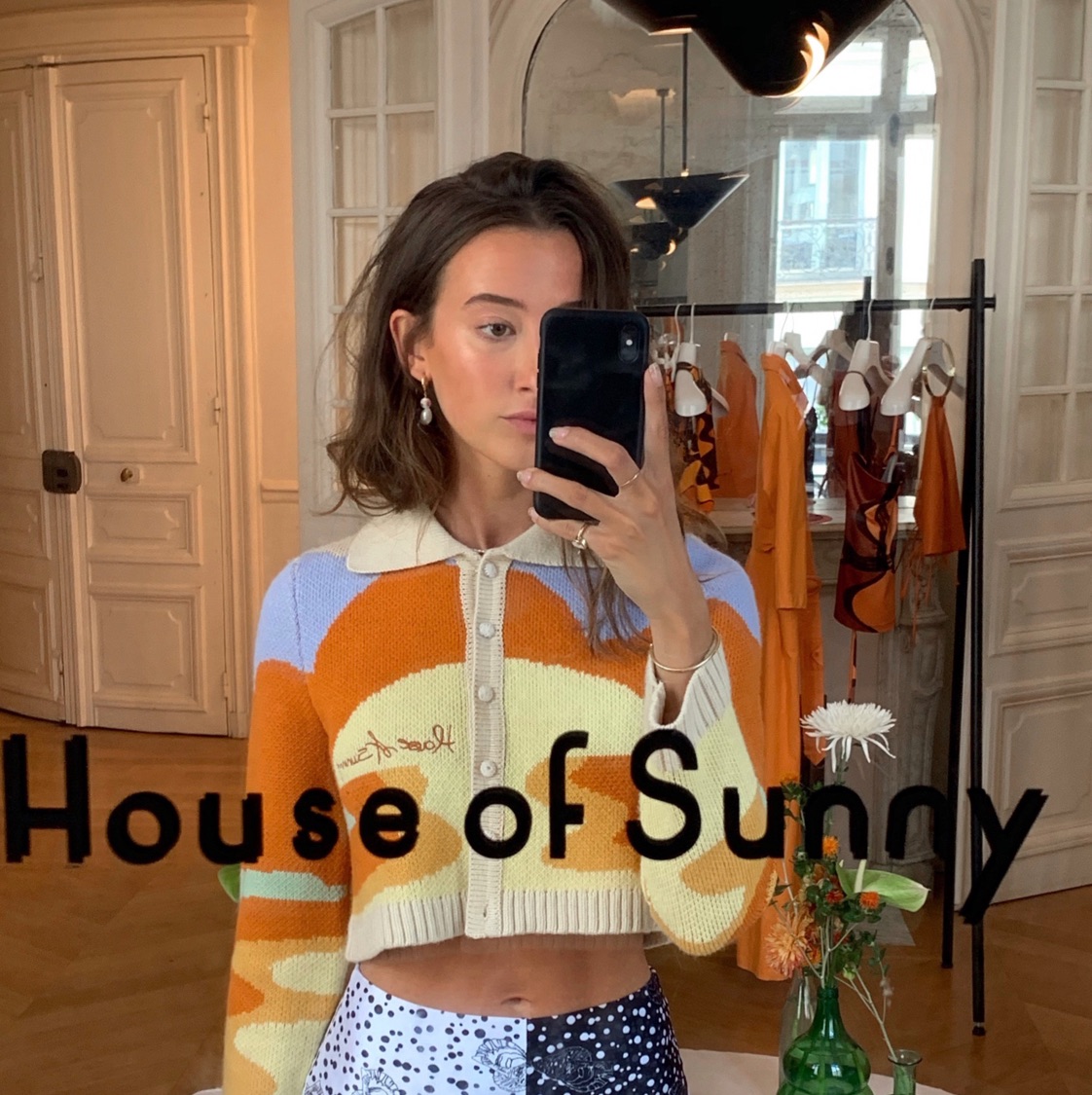 8
🤯