10
One of the best performance of Leonardo DiCaprio. Yep, and just by typing his first name your phone suggest his last name. Just see how popular he is. I like the youthfulness and cleverness of his character. I watched this with my sister and we both agree the main lives a fantasy life. We can't believe it's based on a real story until we google him. What a life.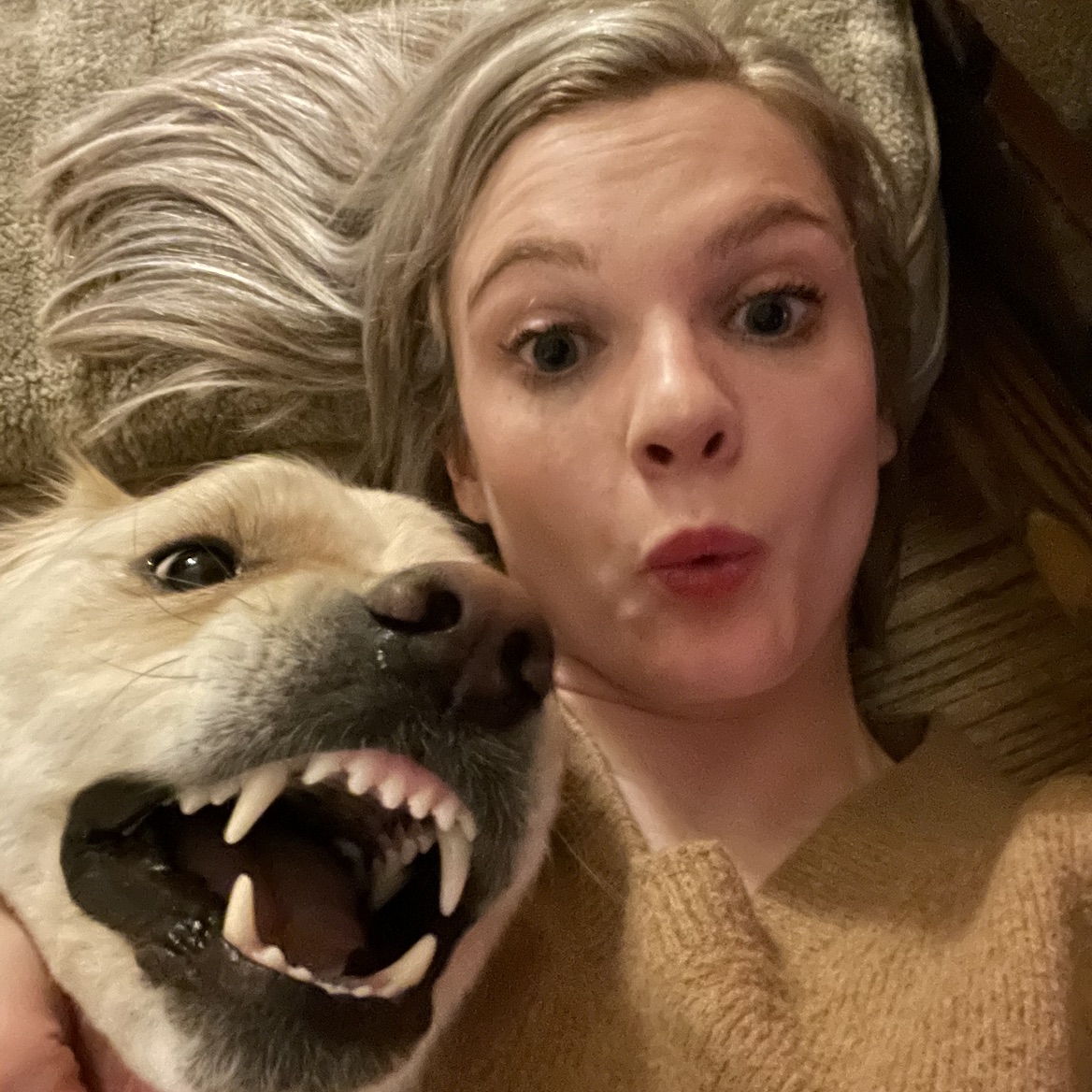 Caroline Lasorsa
1 month ago

10
This is my favorite movie of all time. Amazing actors, riveting plot, and it just keeps you engaged throughout the whole thing
1 Comment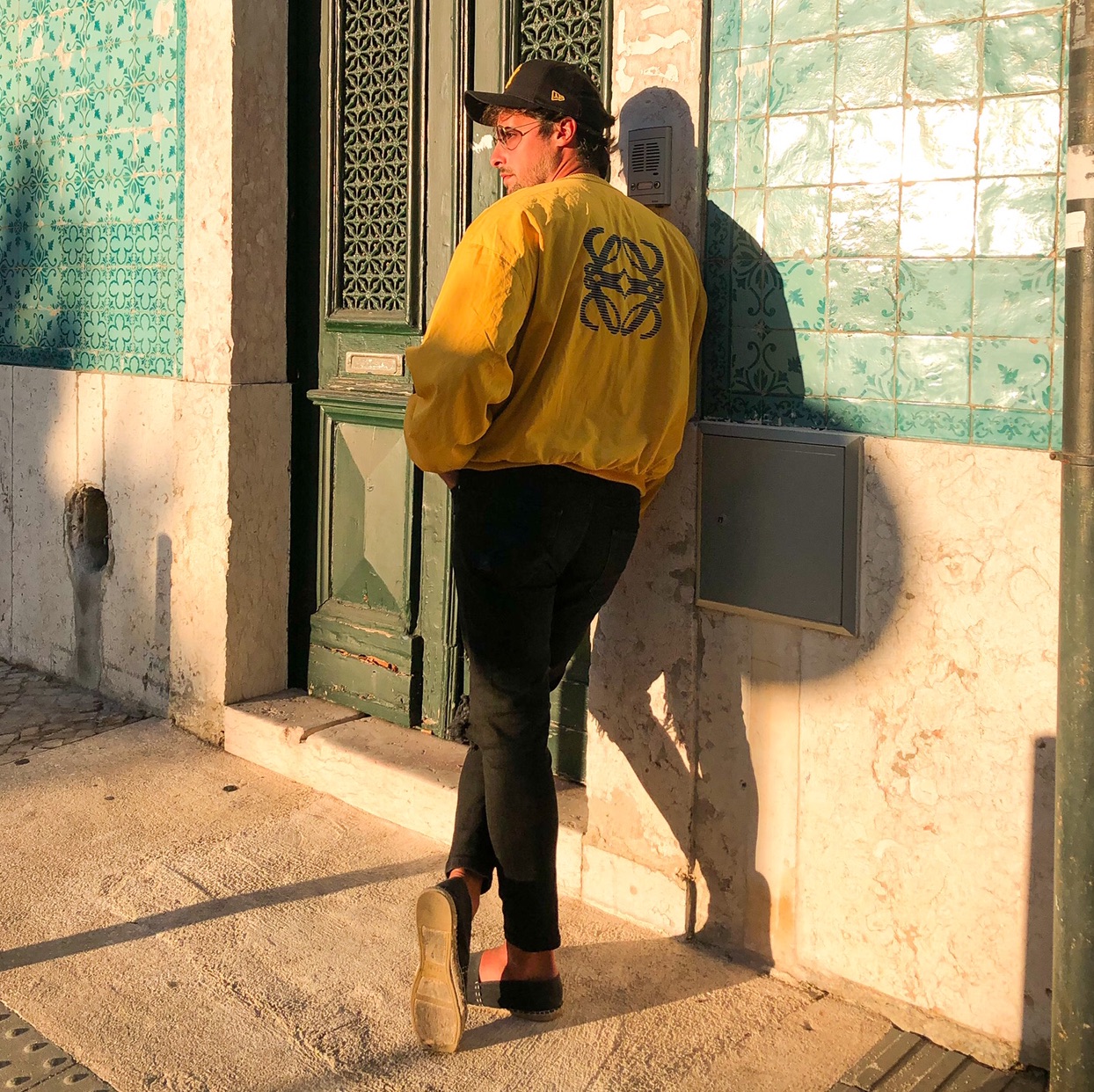 Vital villarrubia
2 months ago

10
Love it
Shivali Goyal
3 months ago

10
Amaazing!
Anne Sophie Helvind
3 months ago

9
En klassiker som man bare SKAL se. Især hvis man er fan af Leonardo ;-)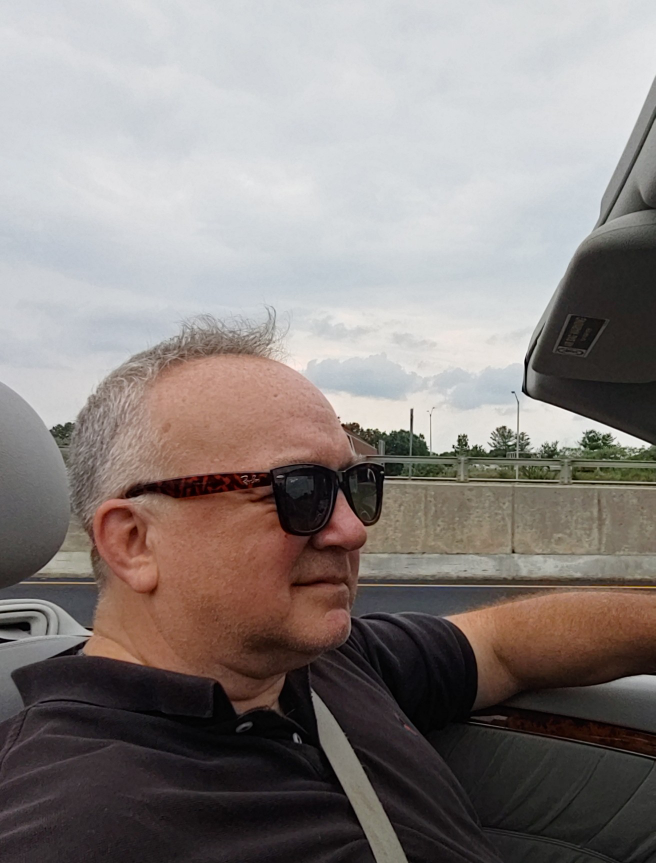 10
Two PHENOMENAL actors that make the movie. I've met Frank Abignale, heard him speak and even he said this movie portrayed his reality...almost. He said the French prison was much worse in reality. Supper fun movie, good pace, there really is not a dragging element anywhere in the flick.
1 Comment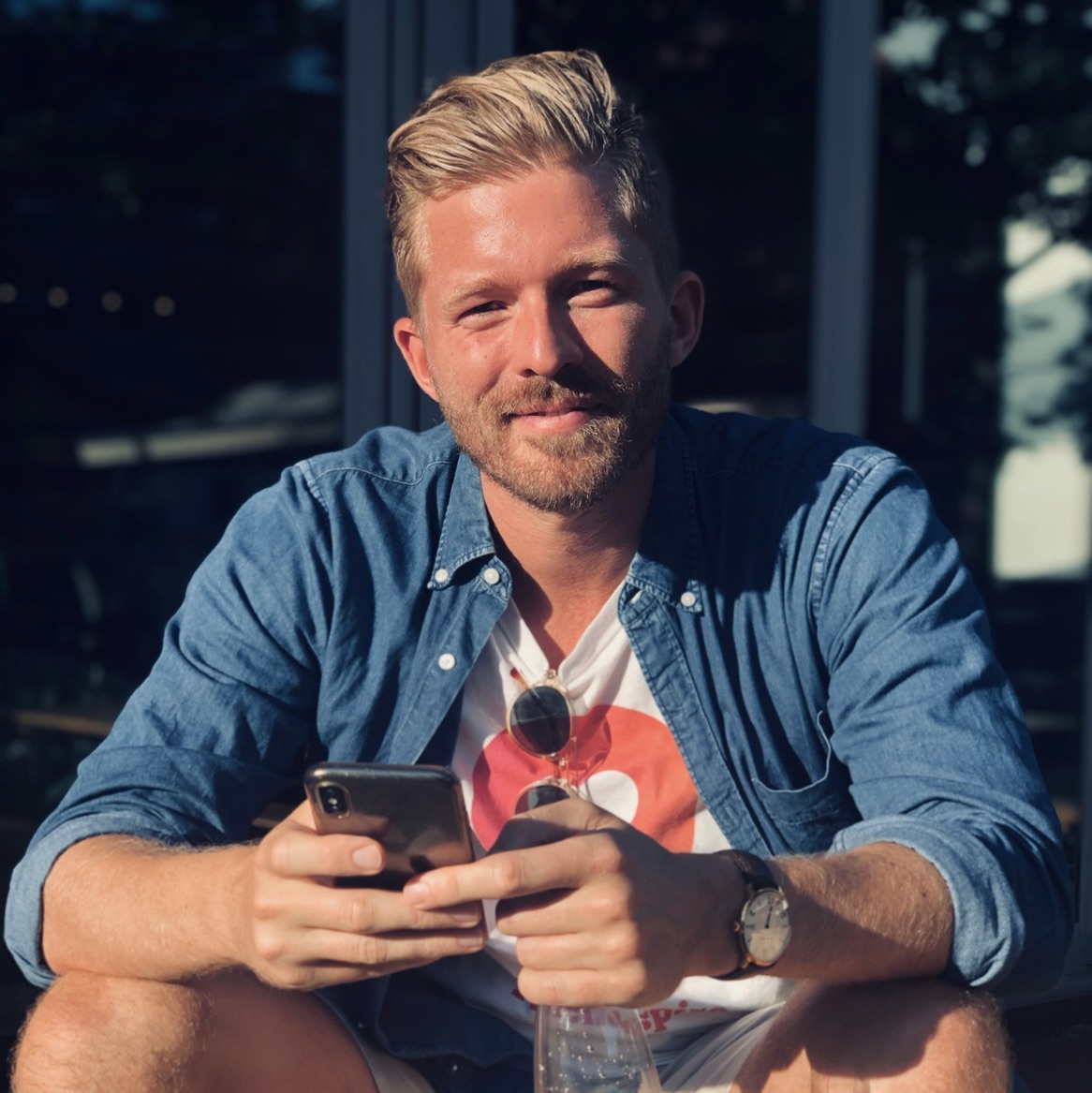 Morten V Schroeder
3 months ago

9
Another great Leo movie 👌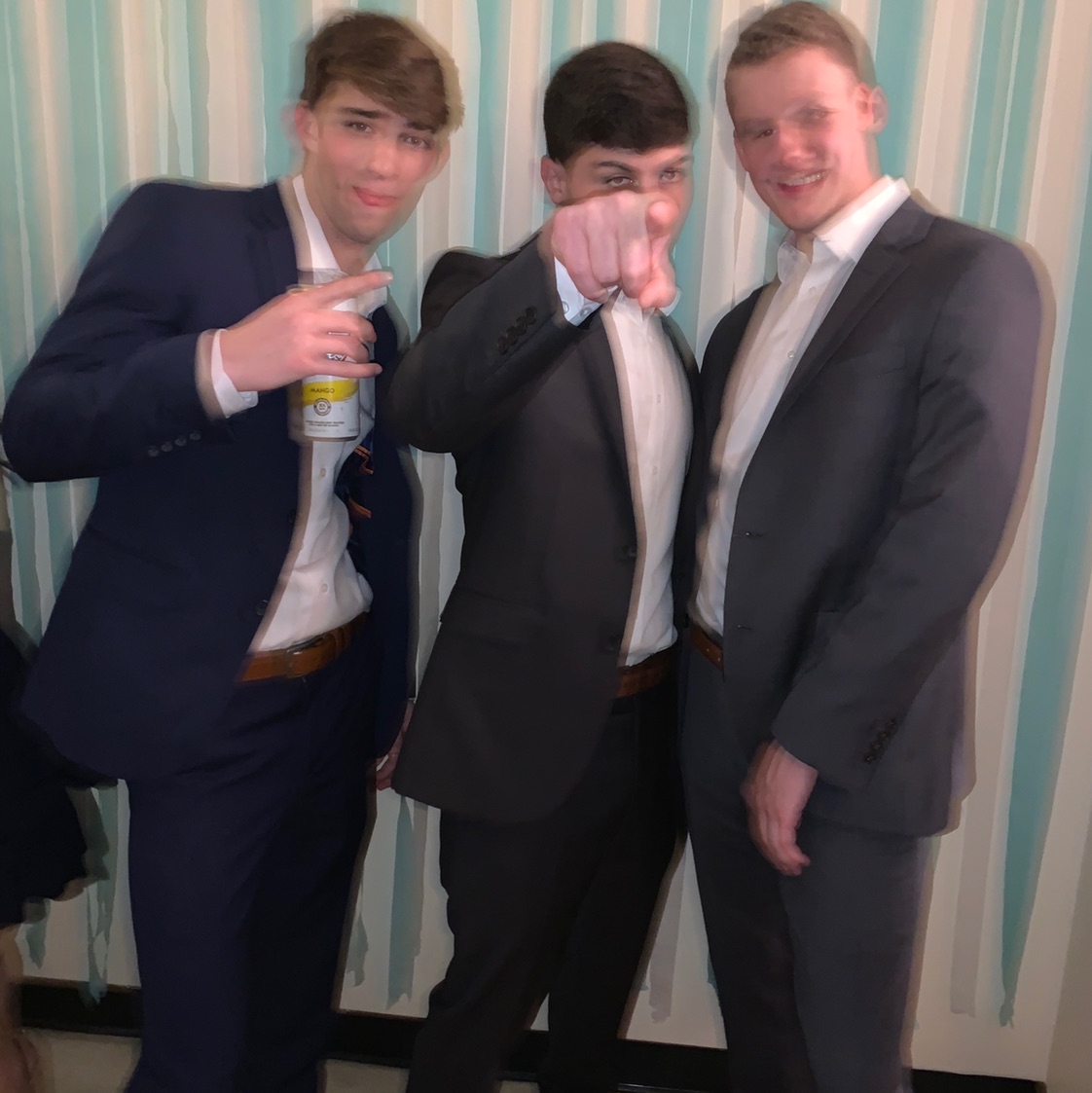 Jake Sinnott
3 months ago

7
Classic
2 Comments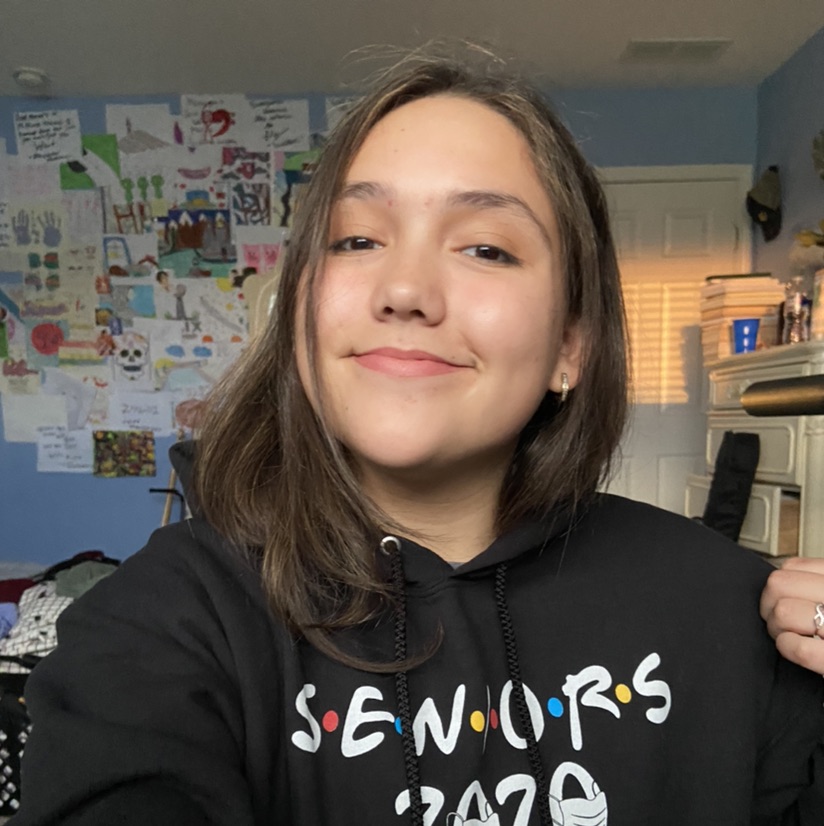 Audrey Cartwright
5 months ago

8
Take notes Peter Weber. This is what an actual catch looks like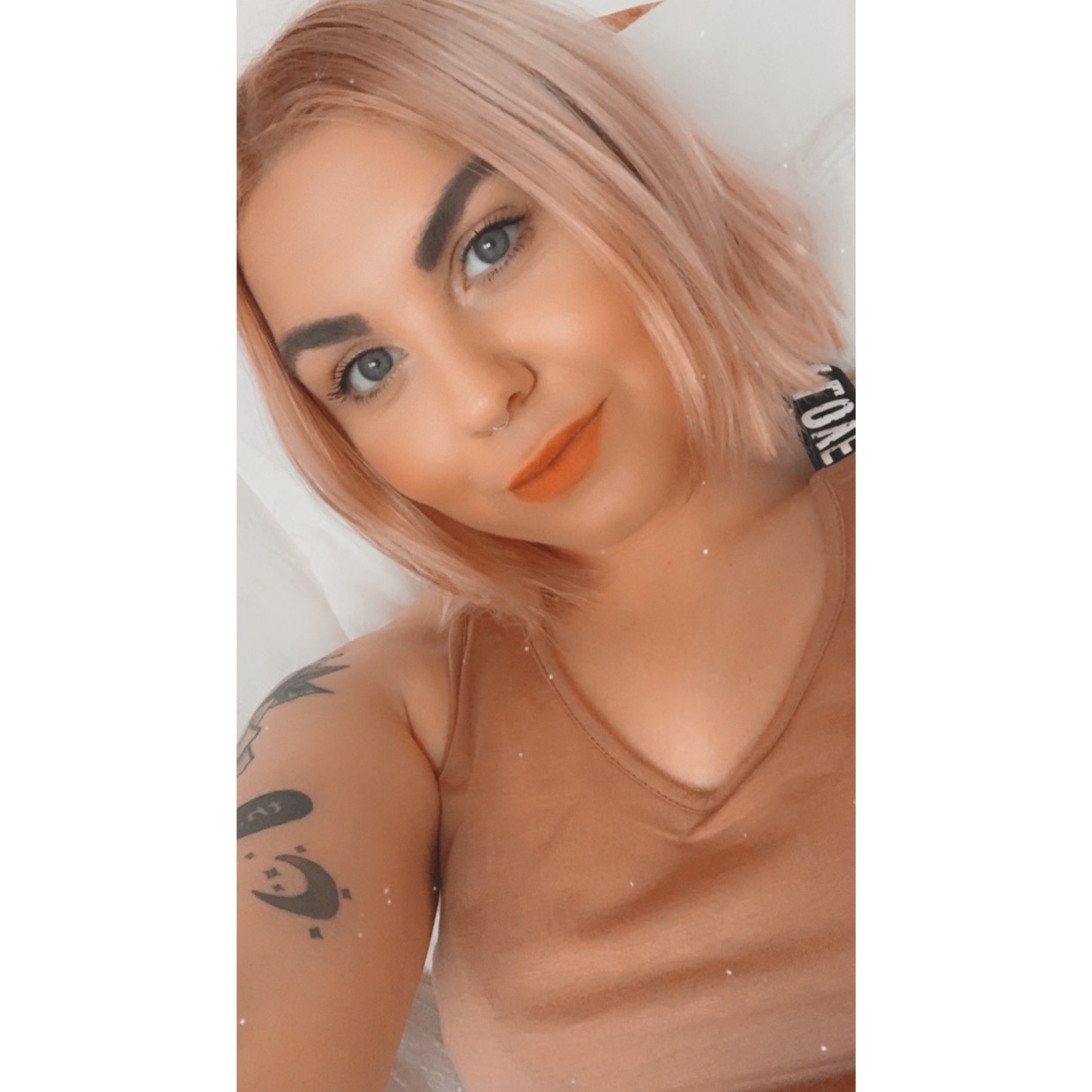 9
Brilliant movie with 2 amazing actors!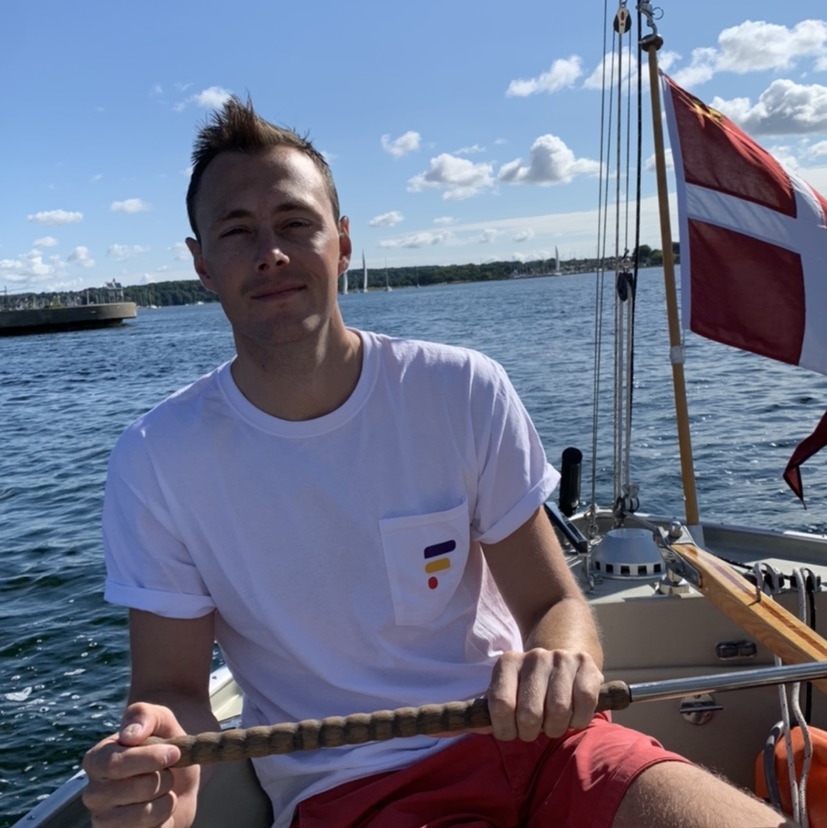 Christopher Thorsell
6 months ago

9
Do you concur? Amazing true story
1 Comment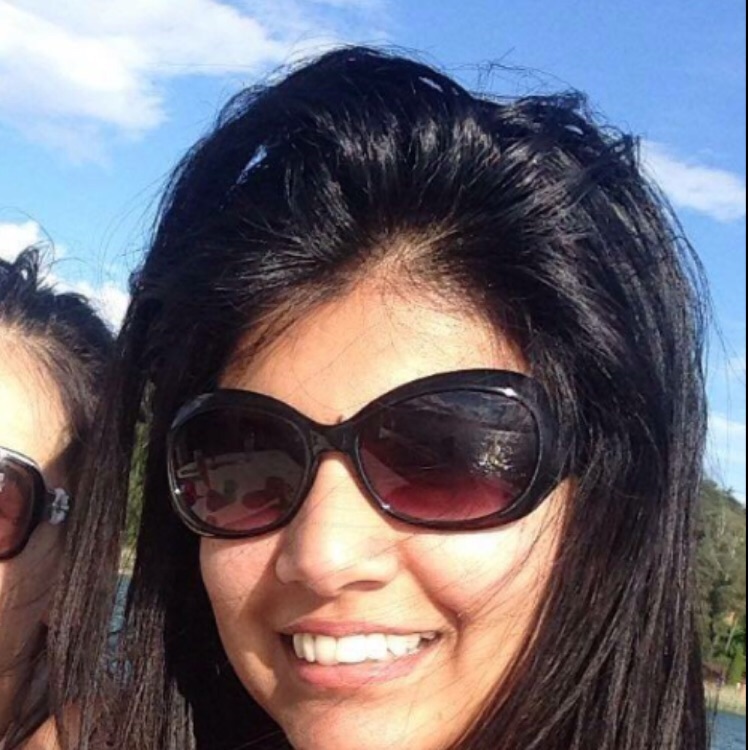 8
What an entertaining story - especially since it's (mostly) true!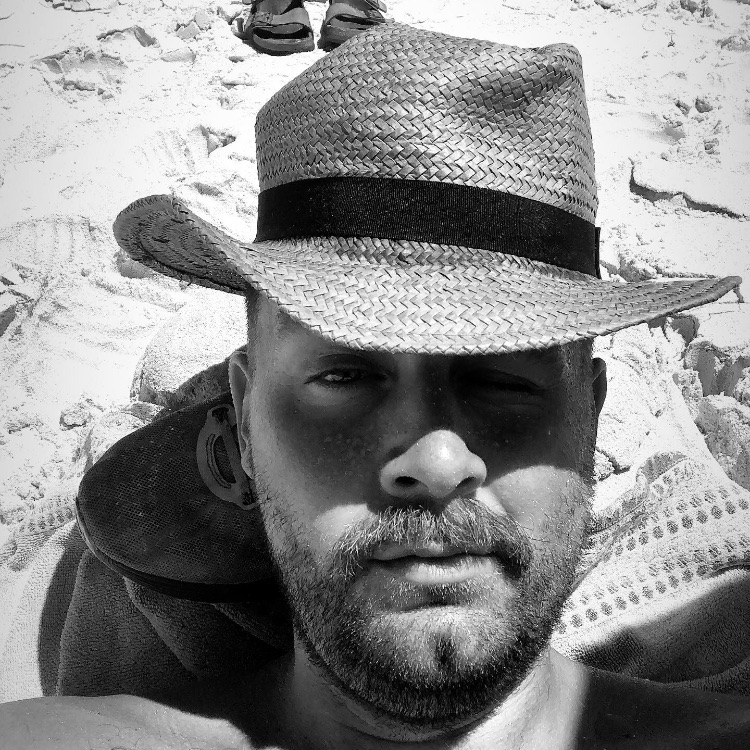 Markus Marañon Straarup
1 year ago

9
Really good! Leo is awesome in this!
Marie Wessing
2 weeks ago

8
Harigovind Valsakumar
1 month ago

8