Caroline Frederikke Dahlin
2 days ago

10
Absolut klassiker

10
Amazing movie to watch. My all time favourite.

10
Long but amazing

10
A classic that everyone should watch at least 2ce! The acting is incredible, the historical events on par, some great sense of humor in the right time. I think it's a very inclusive and eye opening with many topics that are/have been controversial. Must watch!

10
A classic movie!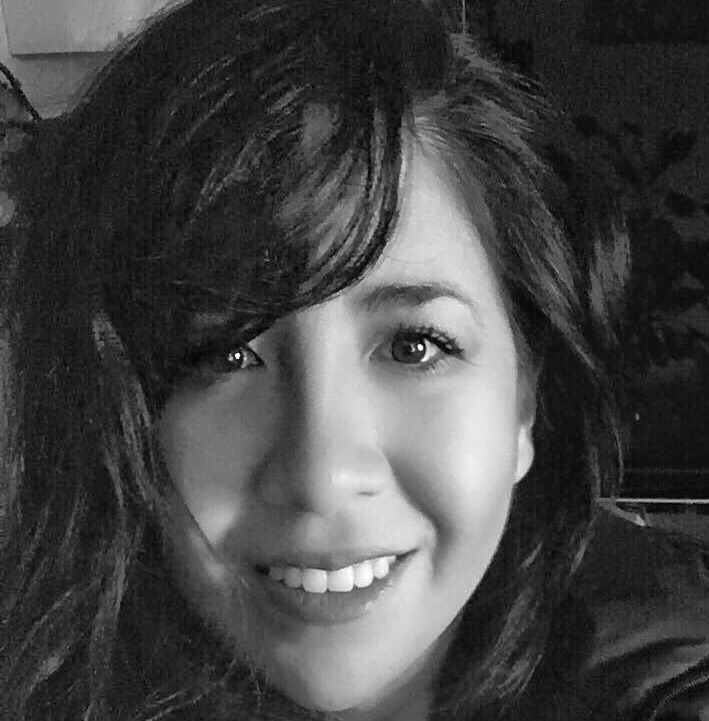 Jessika Paredes Perez
1 month ago

10
Tremendo clásico del cine. La ingeniosa manera en que te narran toda la vida de Forrest con los hechos más importantes para USA, es una maravilla. La simplicidad del personaje que tiene tanto que enseñarnos de la vida.... Su amistad y amor son tan puros como los de un niño. Es una . Película que te enseña y te entretiene al mismo tiempo. Despierta tus sentimientos más puros y más obscuros a la vez, porque no todo es belleza y amor, también está la guerra, las drogas, las ideologías, las perdidas, etc.... Muy muy recomendable.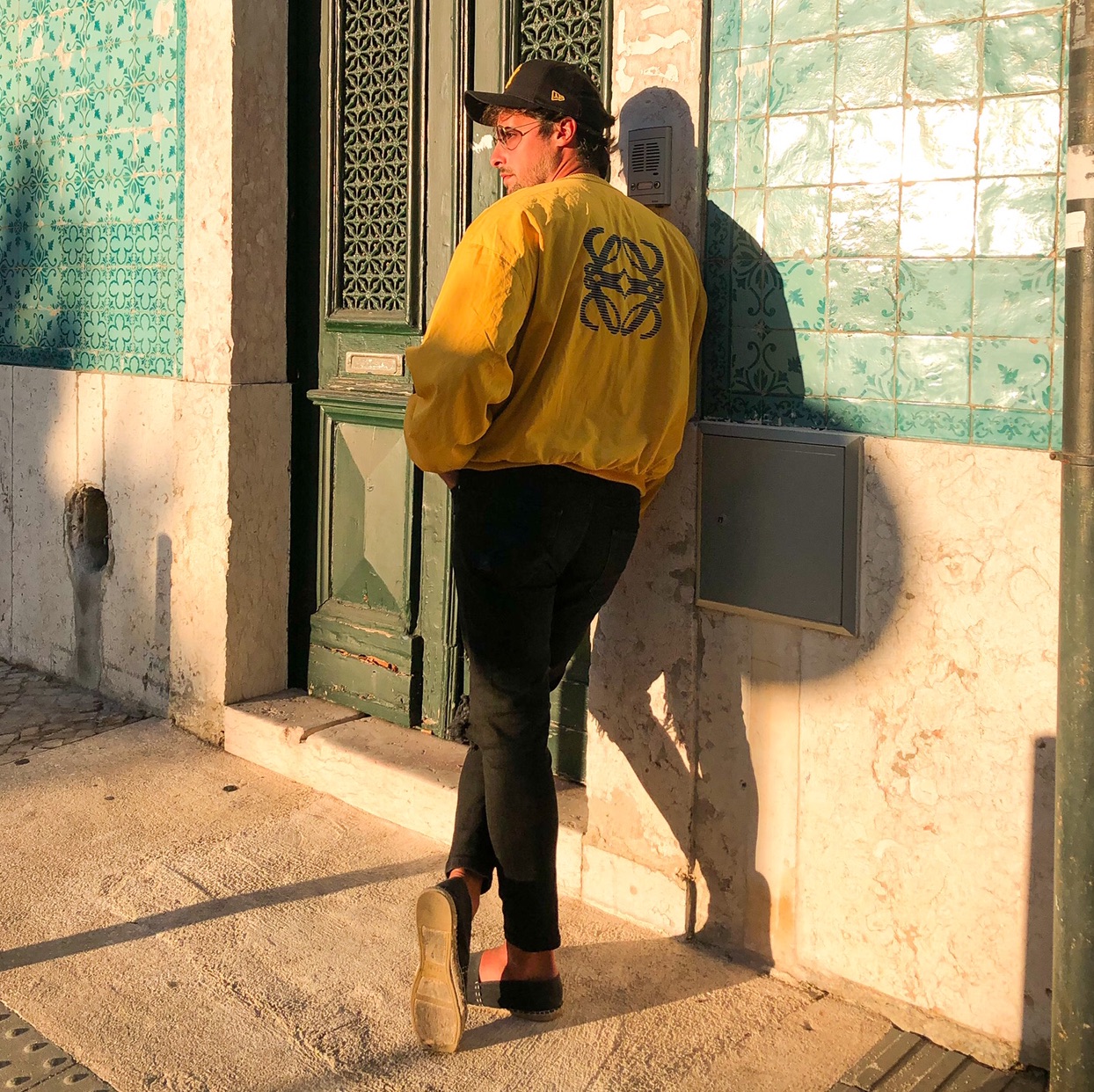 Vital villarrubia
1 month ago

10
Obra de arte

10
You will feel every bit of the movie .

9
Life changing.

8
A great movie to learn selflessness.

10
Classic movie. Must see!
Farouk Forster
1 month ago

8
Brilliant.
tugce akbicak
1 month ago

10
Poor forrest
Michael The Influencer
1 month ago

10
My favourite movie ever made. I remember watching this as I grew up. Most of the references there I didn't see. Now looking back on it I can't believe how smart it is. A very funny, not so family friendly in some parts, cult classic. If you haven't seen this yet then I invite you to step into the simple world of Forrest Gump.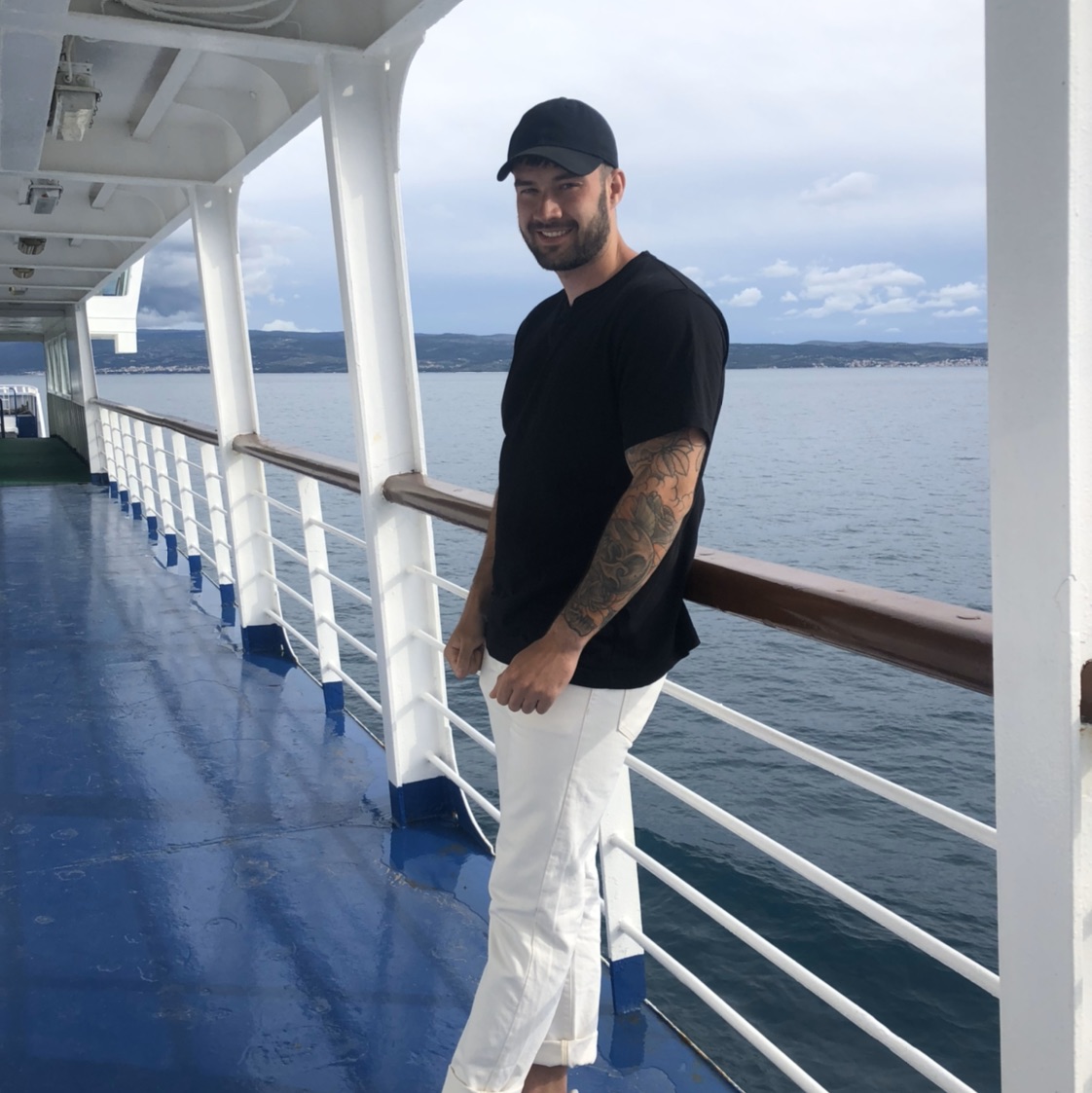 Oliver Felix Ramsing
1 month ago

7
Run forrest, RUUUUUUUUN!!