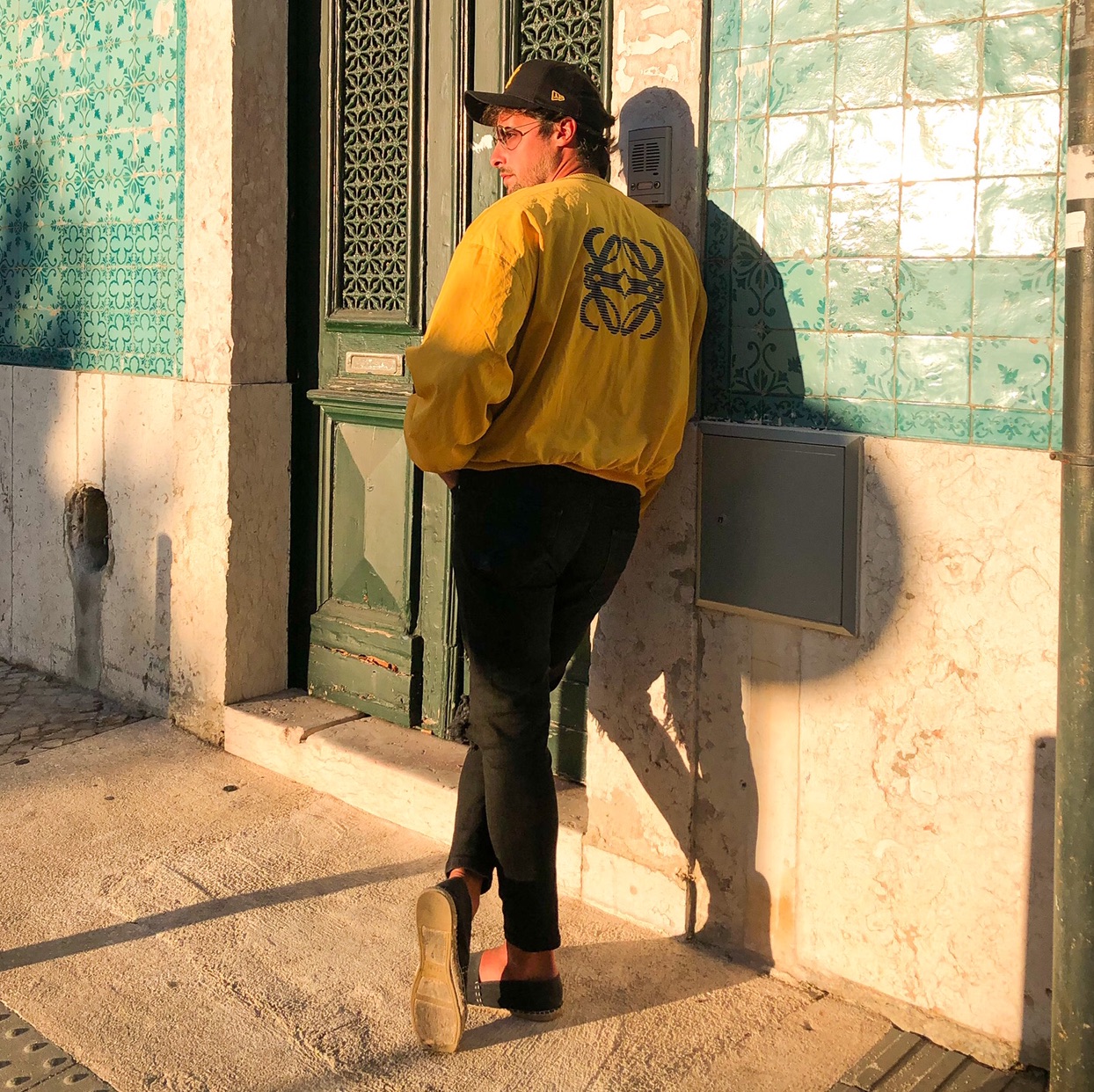 Vital villarrubia
1 month ago

10
Love that movie

9
This is the best movie i have seen till now. The twist at the ending is the best one. Acting of both the actors are at its best.

8
Classic
tugce akbicak
1 month ago

10
American consumerism highlighted in the best most interesting way possible. Such an amazing movie. So many hidden meanings and secret messages. A letter to capitalist america that says fuck you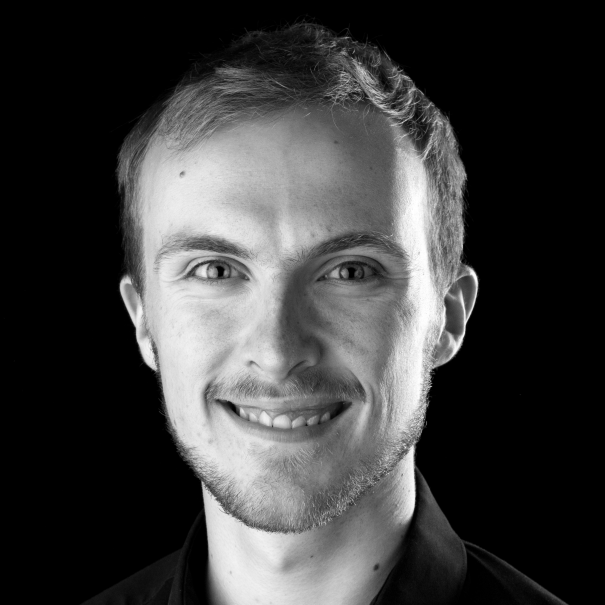 9
Love this film!! Dark and gritty, David Fincher's token style goes perfectly with two stunning performances from Edward Norton and Brad Pitt.

10
What's the first rule of Fight Club?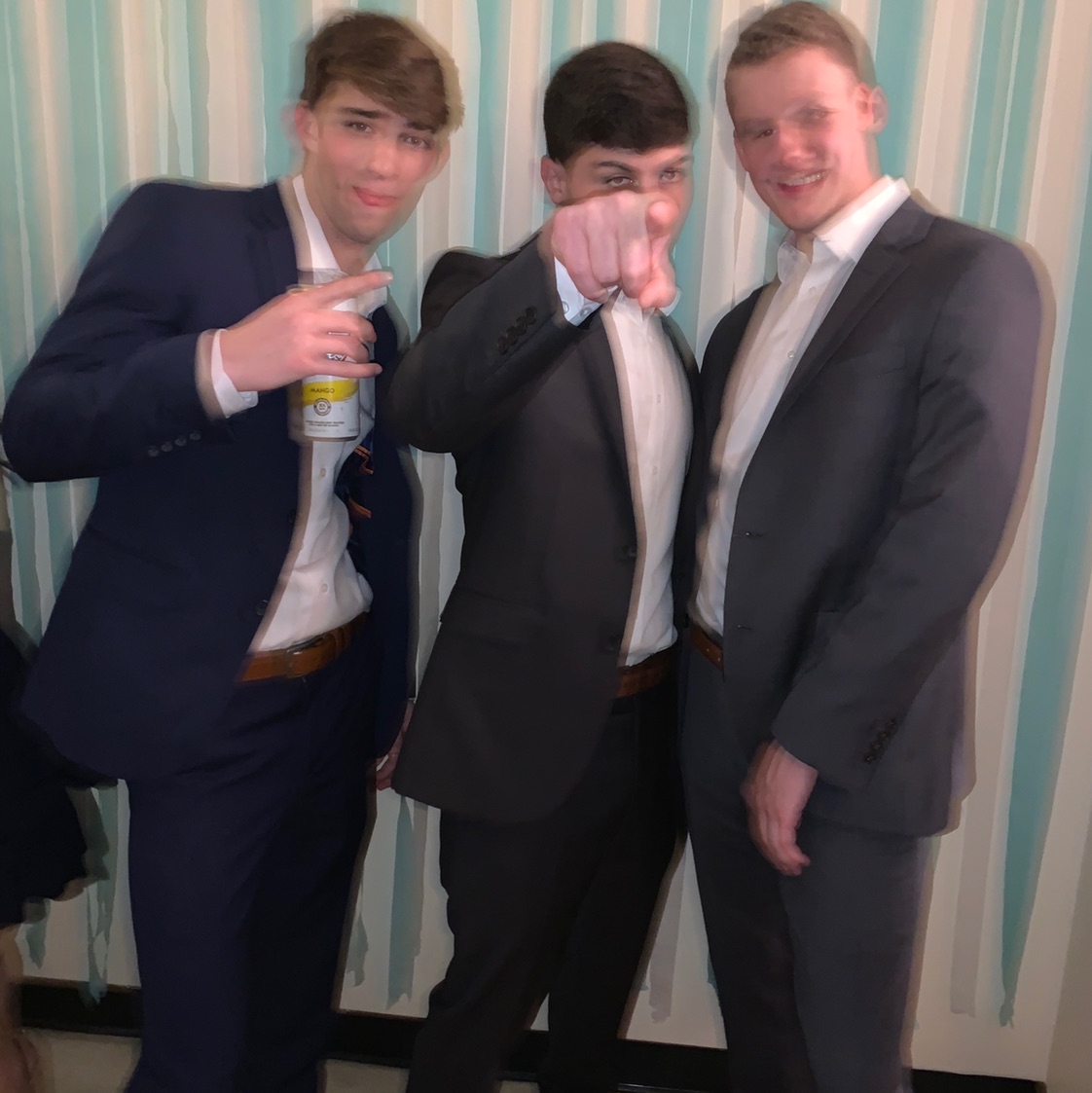 Jake Sinnott
2 months ago

9
Had to watch this movie 3 times before I had the slightest clue about what was going on lol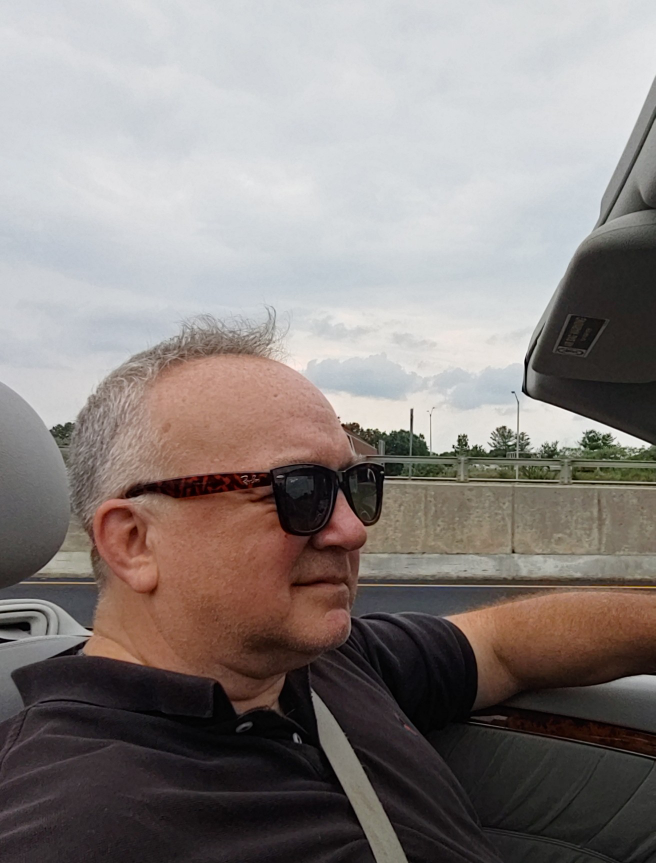 8
The plot twist is wonderfully managed throughout the story
Thomas Nielsen
4 months ago

10
Just amazing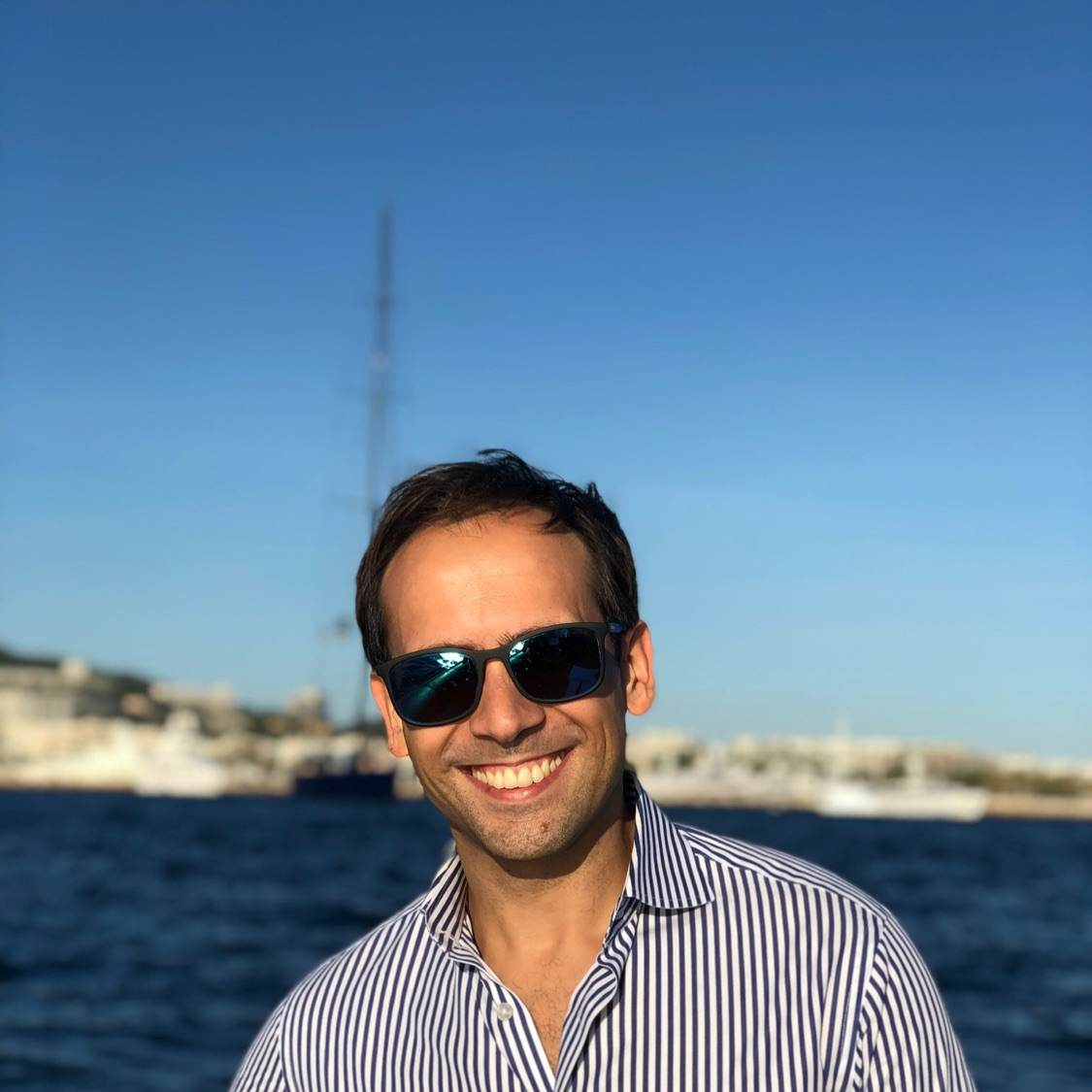 Fabio Caiazzo
9 months ago

10
Truly enjoyed the movie - awesome performance from both protagonists!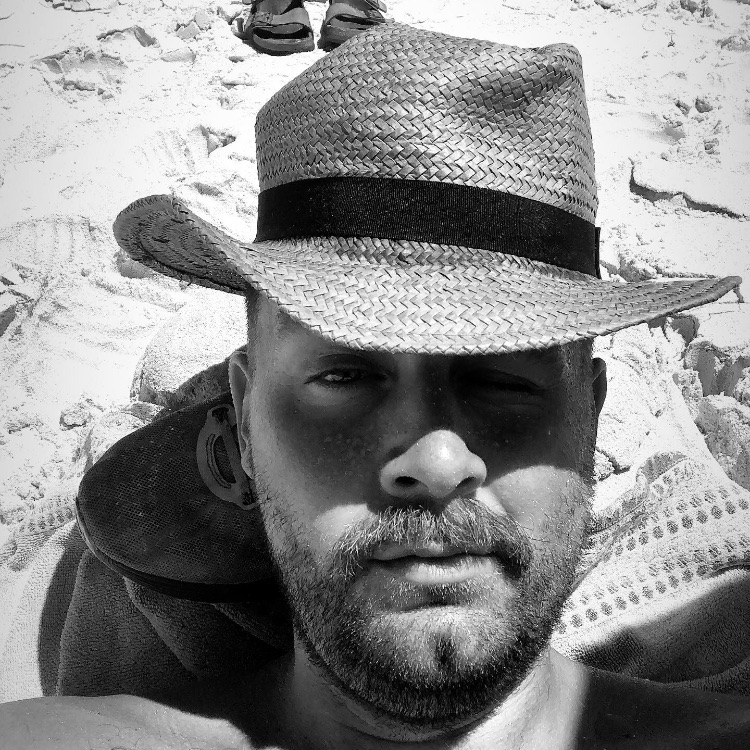 Markus Marañon Straarup
1 year ago

10
Probably brads best movie. Snatch is good too! Such a mindf...

10
Better than the book. Tyler Durden!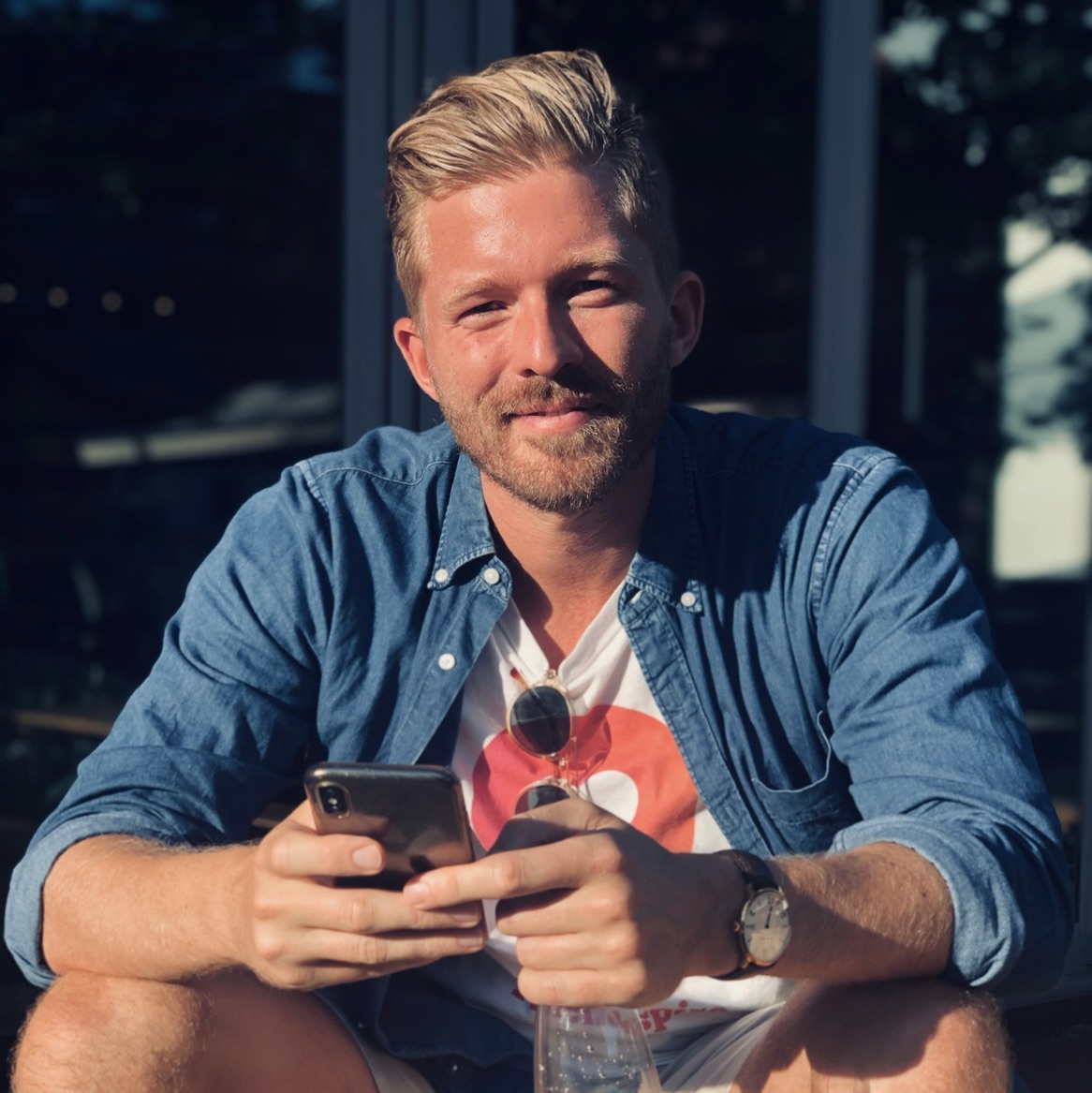 Morten V Schroeder
1 year ago

10
Must watch!!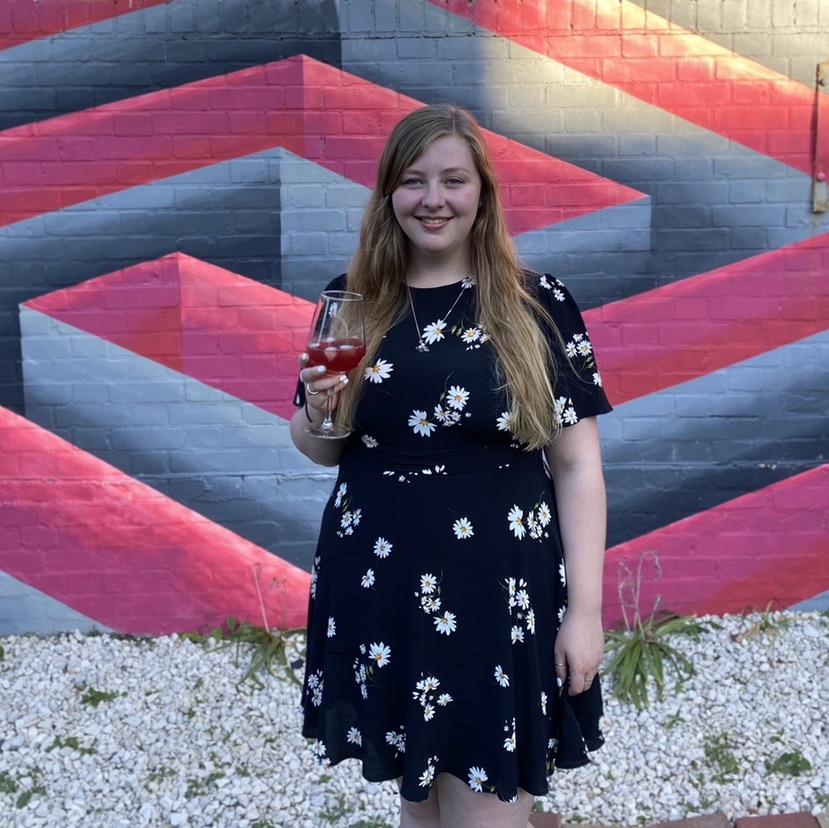 Sasha Oliver
11 hours ago

7

9