marchello beriy
1 week ago

7
Nice thriller. Kevin Spacey is creepy as usual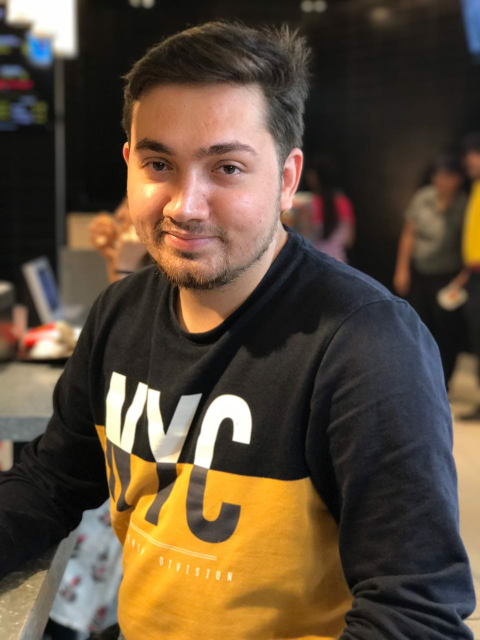 Tathagata Sinha Roy
3 weeks ago

8
The rise of Fincher.
Nanna Schmidt
1 month ago

8
Uhyggelig og spændende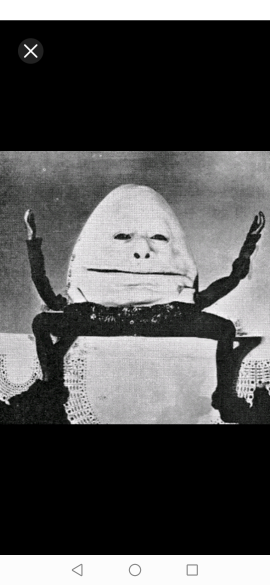 George Hague
3 months ago

8
Great film
Katie Tullock
3 months ago

10
One of the best films I've ever seen, really brilliant psychological thriller perfect if you're into crime mysteries.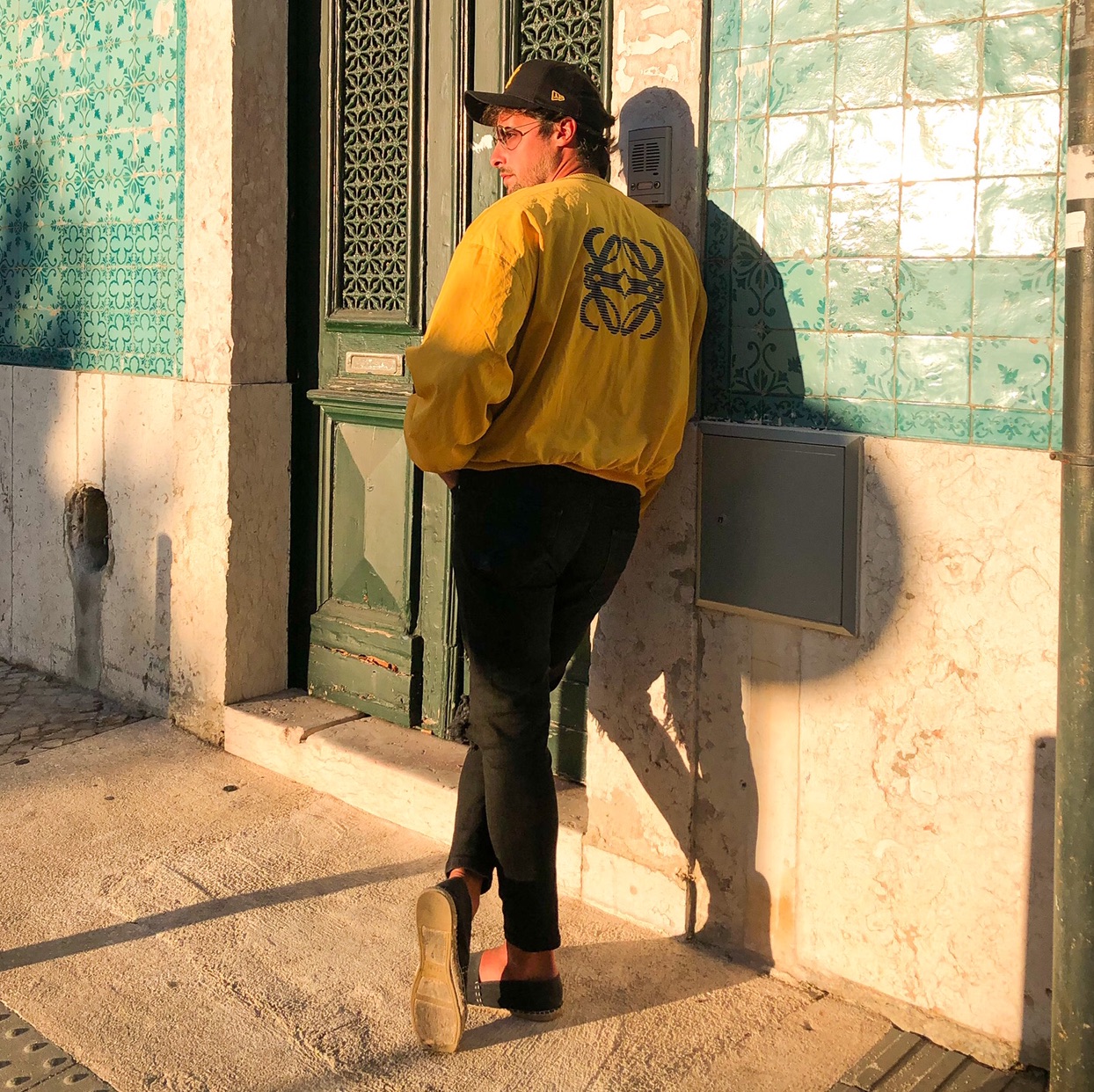 Vital villarrubia
3 months ago

10
Nice one
tugce akbicak
3 months ago

10
Whatssss in theeee booooxxxx
Stephanie Hadler
3 months ago

9
I'll never watch it again. Too hard to deal with, but it is ex ellent.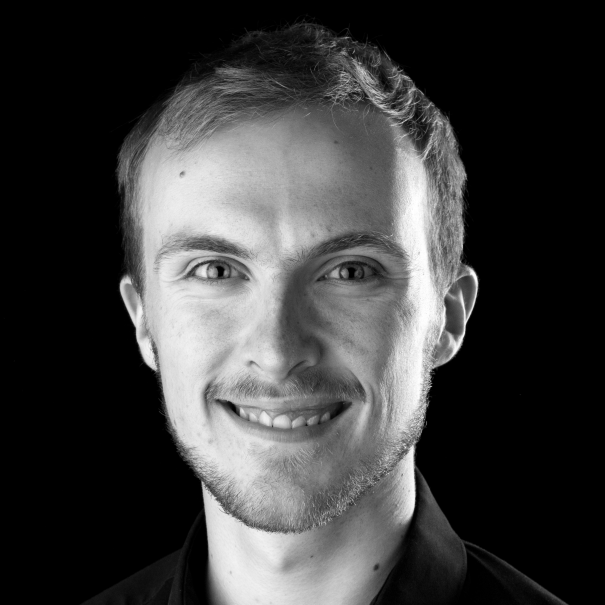 9
Another classic from David Fincher, the film achieves the perfect blend of suspense and intrigue with a stunning conclusion!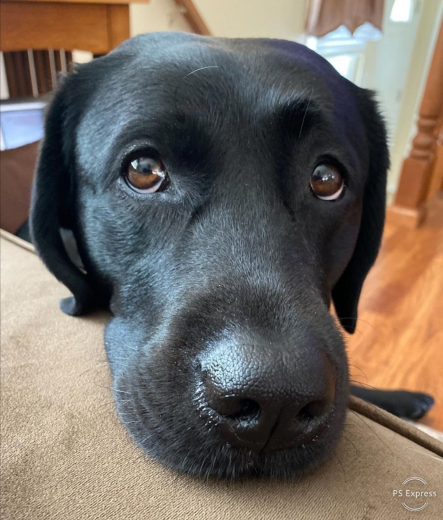 7
Good scary thriller addind an inspiring tale of murder, trying to catch a serial killer. A well made film but wish they had made a follow up.
Anne Sophie Helvind
4 months ago

9
Stadig en af mine yndlingsfilm!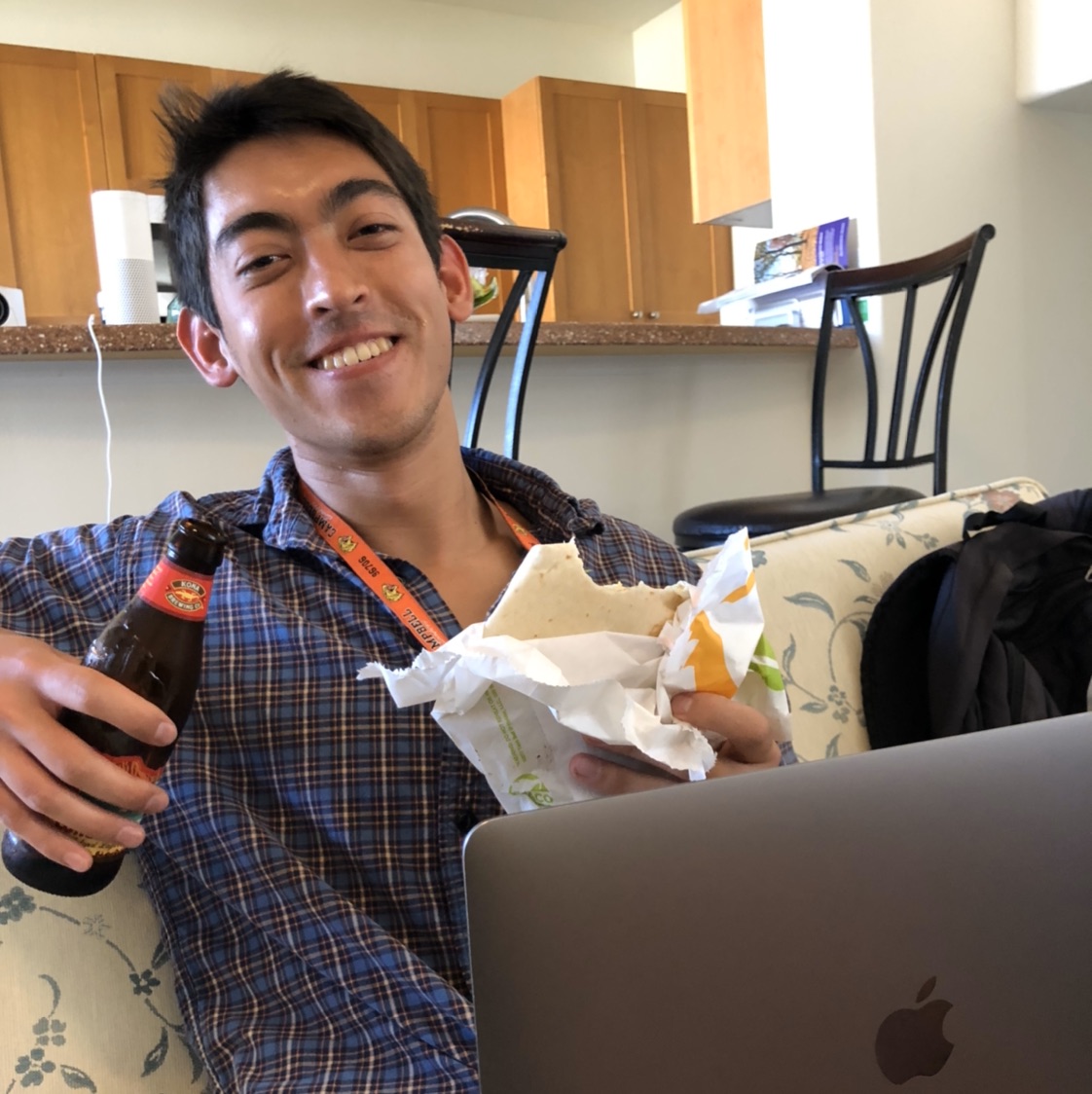 Henry Melzer
5 months ago

6
WHATS IN THE BOX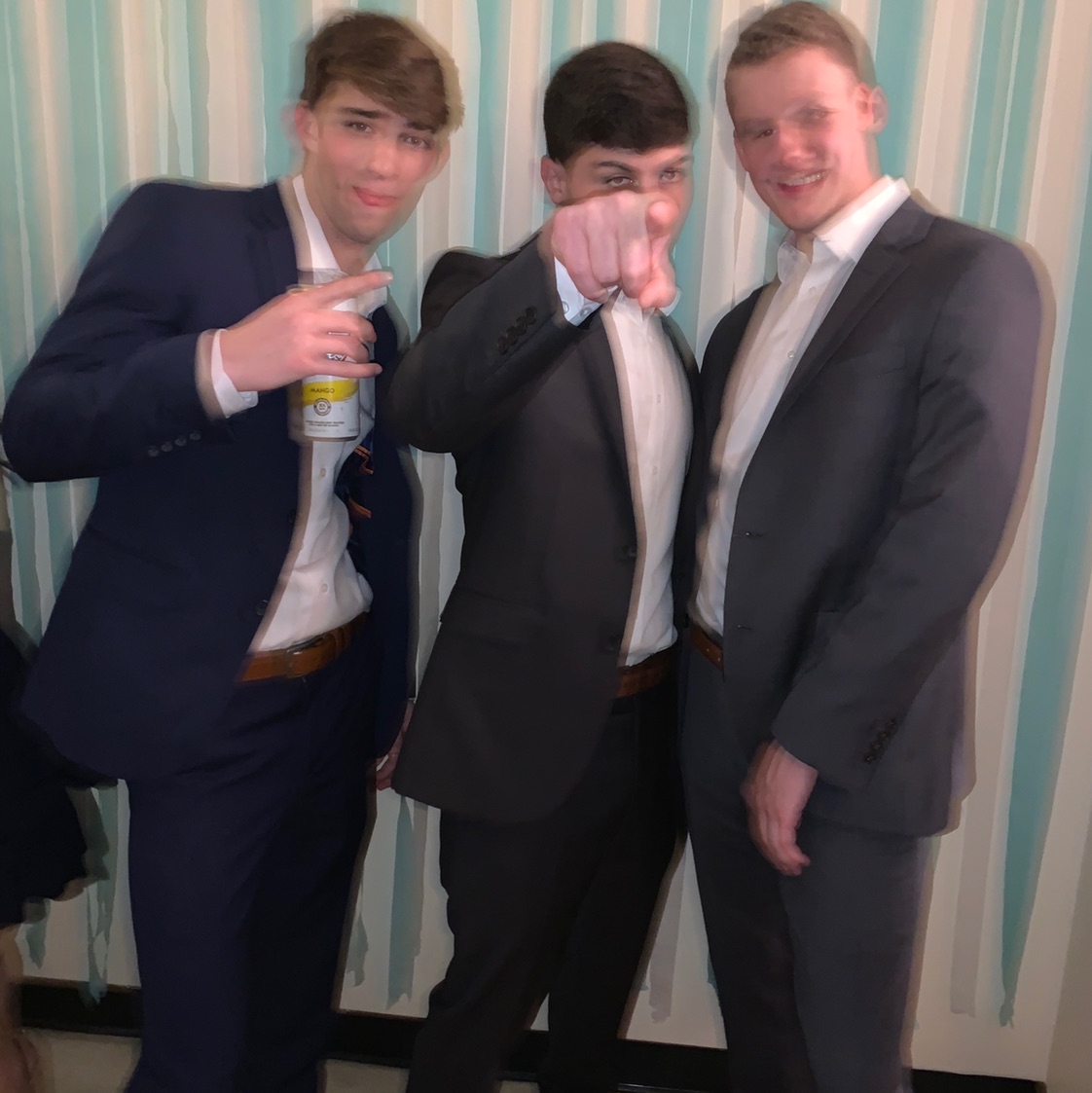 Jake Sinnott
5 months ago

9
The part when the dead guy who's smell is hidden by those nice smelling things used in a car still gives me the creeps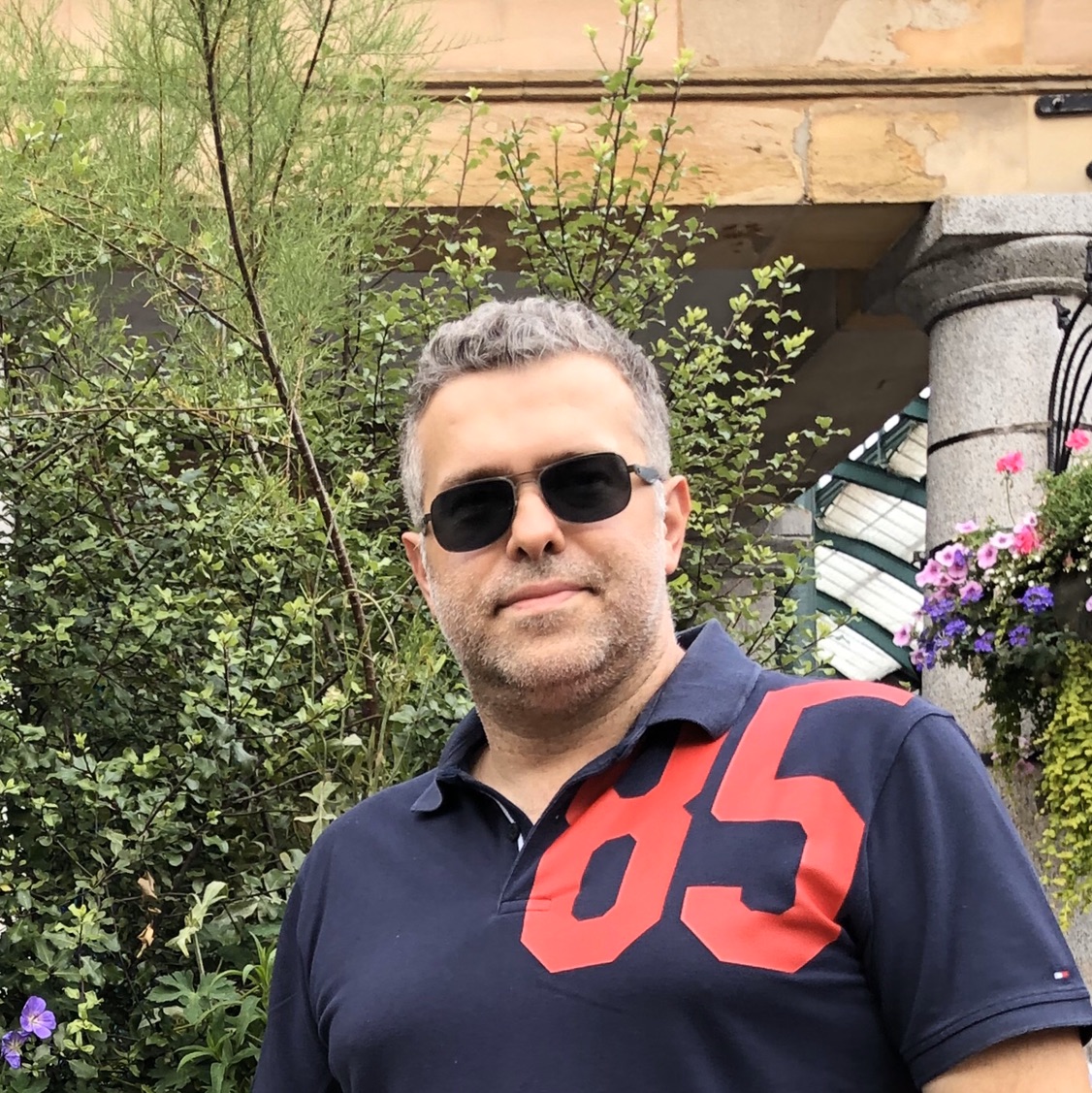 9
Great cast, incredible story and fantastic twists. You will watch it on the edge of your chair till the end.
1 Comment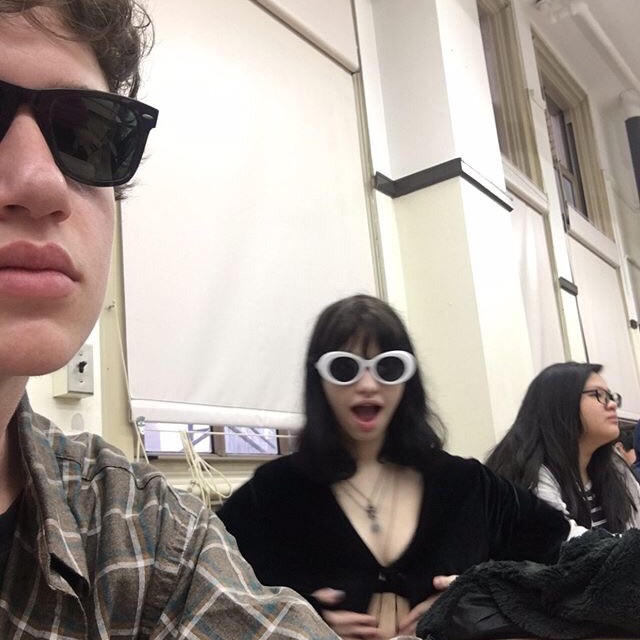 Ada Donnelly
8 months ago

10
So good.