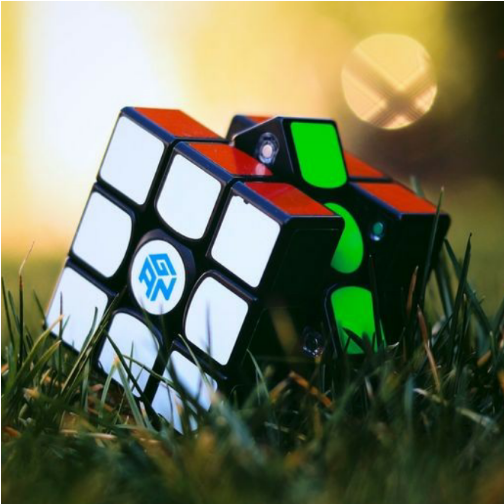 Reza Soleimani
1 week ago

9
عالی ، ارزش چن بار دیدنو داره . جالبه که چطور با کسایی که باشون حال نمیکنی مجبوری تیم بشی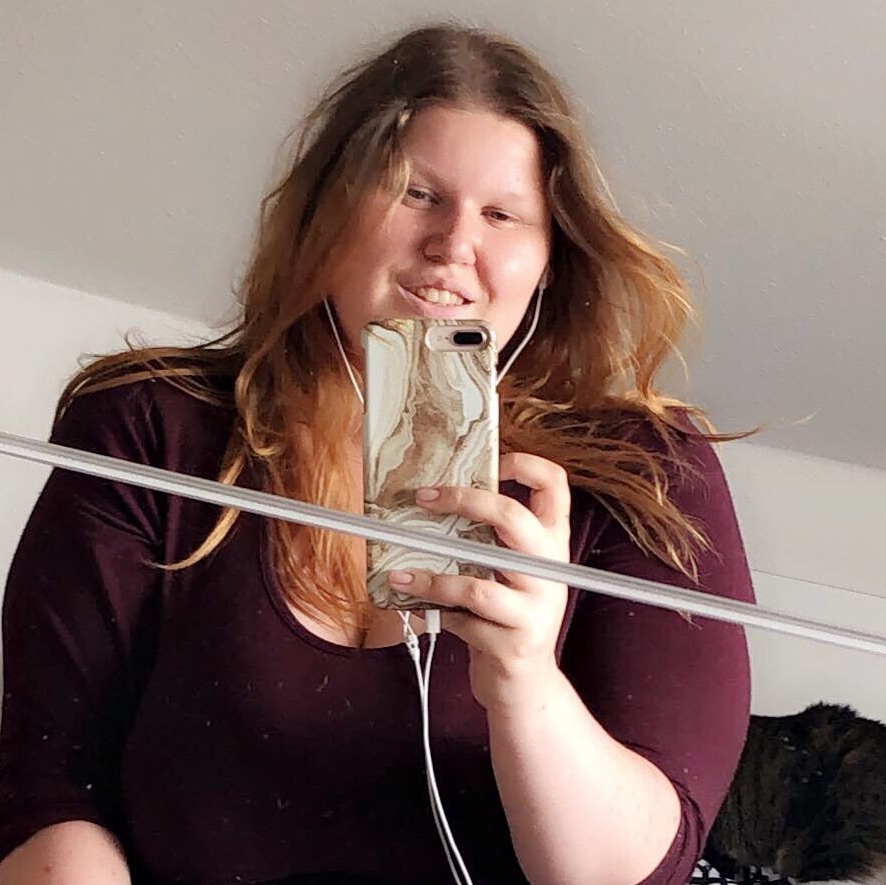 Amanda Sandberg
3 weeks ago

9
En super film, der kunne ikke findes bedre skuespillere! Hele konceptet om at blive indført i et spil, er altid et vidunder at se. Altid noget jeg selv har drømt om, kunne være spændende, farligt eller andet. - Jeg burde se den gamle for at se hvor meget forskel der er, men den kan bestemt ses uden sammenligning!
Skye Harrison Jackson
5 months ago

10
It was so much fun to watch it with my hole family and very funny!!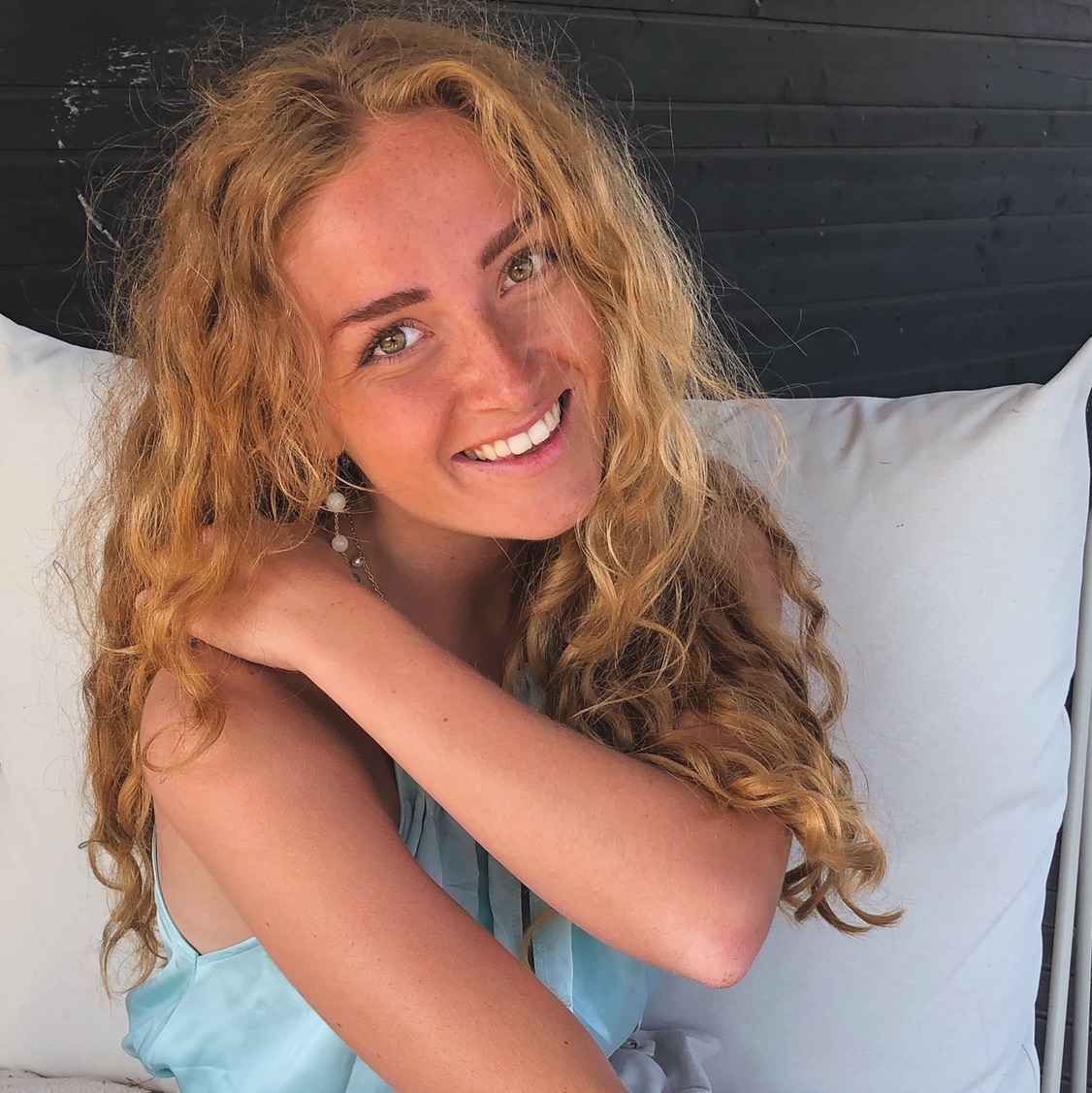 Regitze Ravnhøj
5 months ago

6
Den er da okay, meeen.. du kan finde bedre film. Hvis du skal se den, så hav i det mindste tømmermænd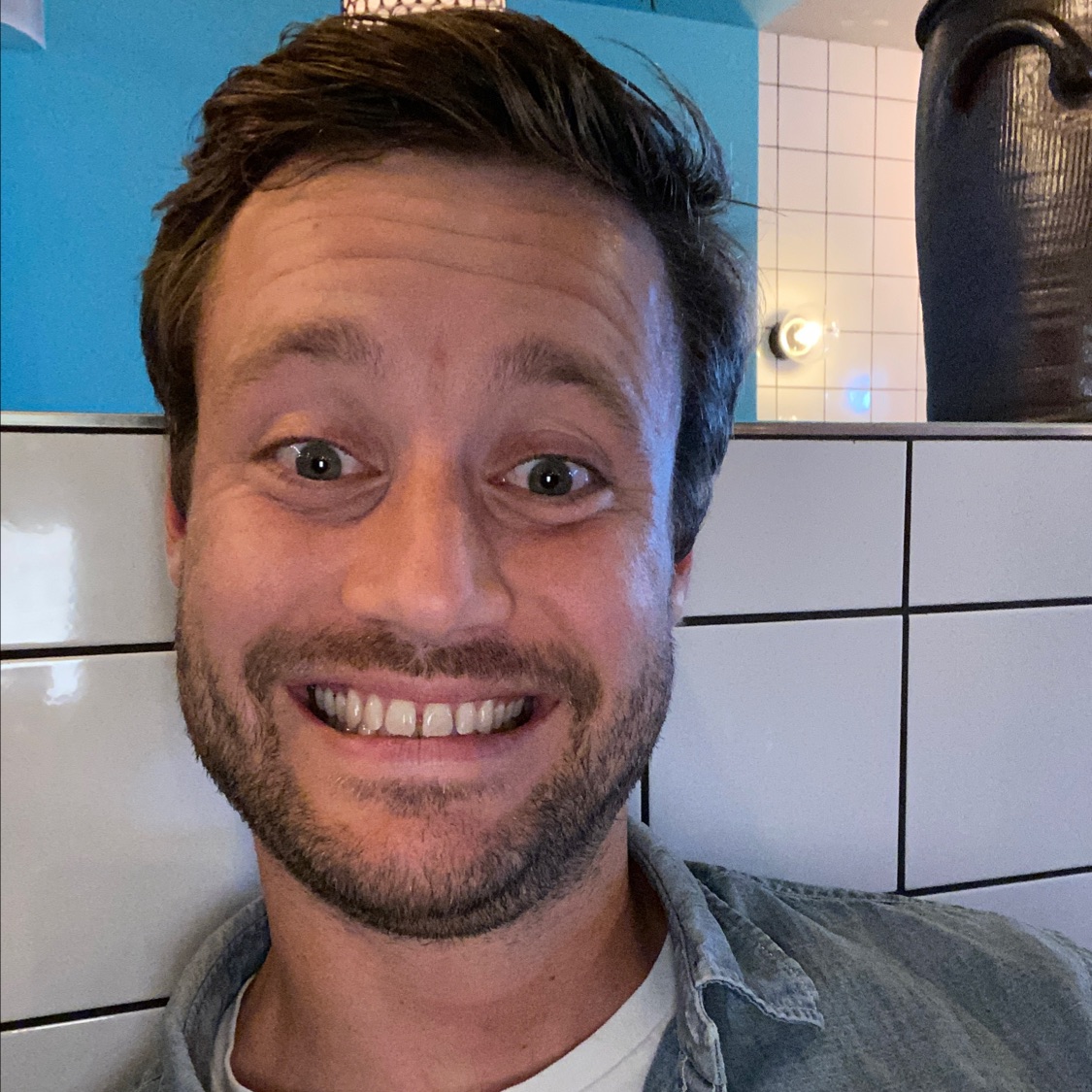 Kasper Øelund
7 months ago

7
Surprisingly entertaining

9
Amazing movie with great actors. So funny and great for movie night with family or friends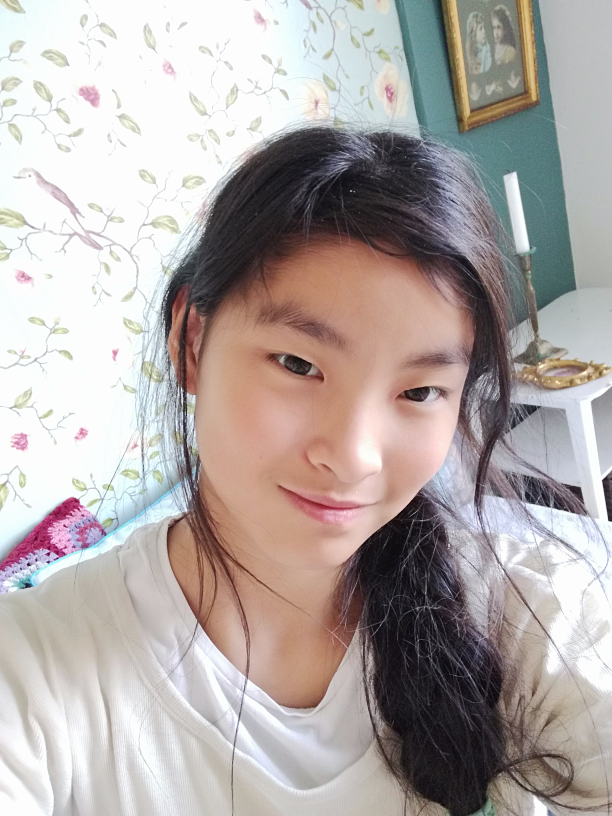 Nana Reichert
8 months ago

6
It was funny af...it was kinda cute too + Dwayne Johnson is srsly like a real life action hero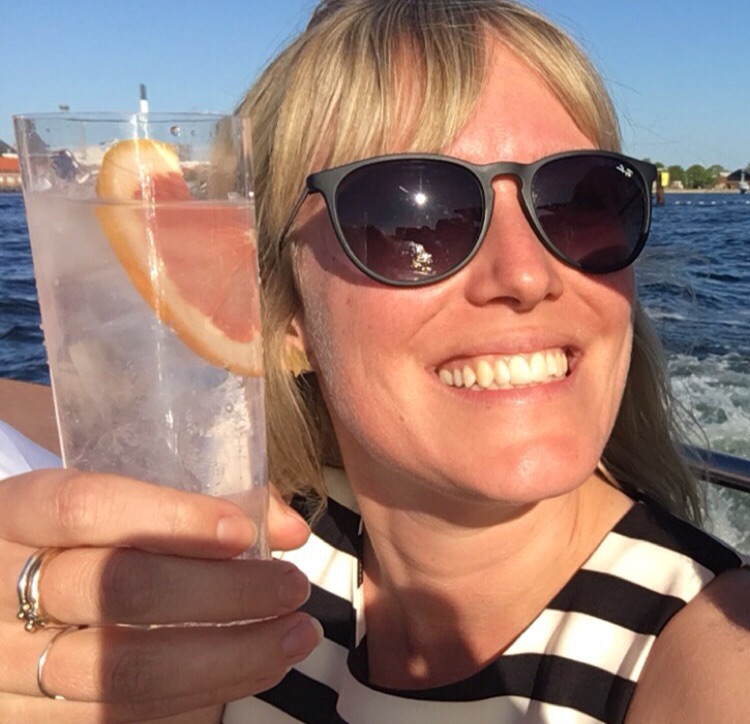 Mette Vuns Schroeder
1 year ago

8
Awesome. And very funny. Great modern sequel to the original jumanji movie.
Brajmohan Meena
31 minutes ago

7

7
Kalpit Maheshwari
4 days ago

7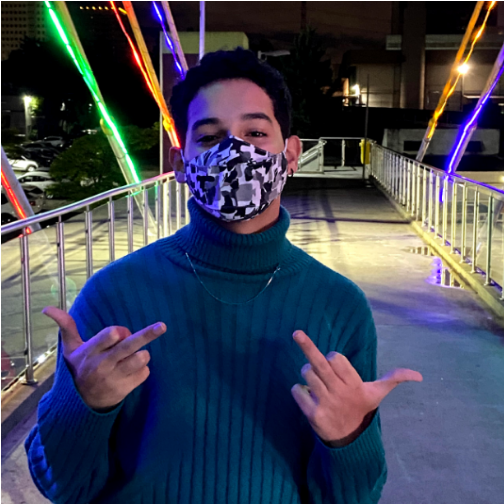 Icaro Oliveira
5 days ago

7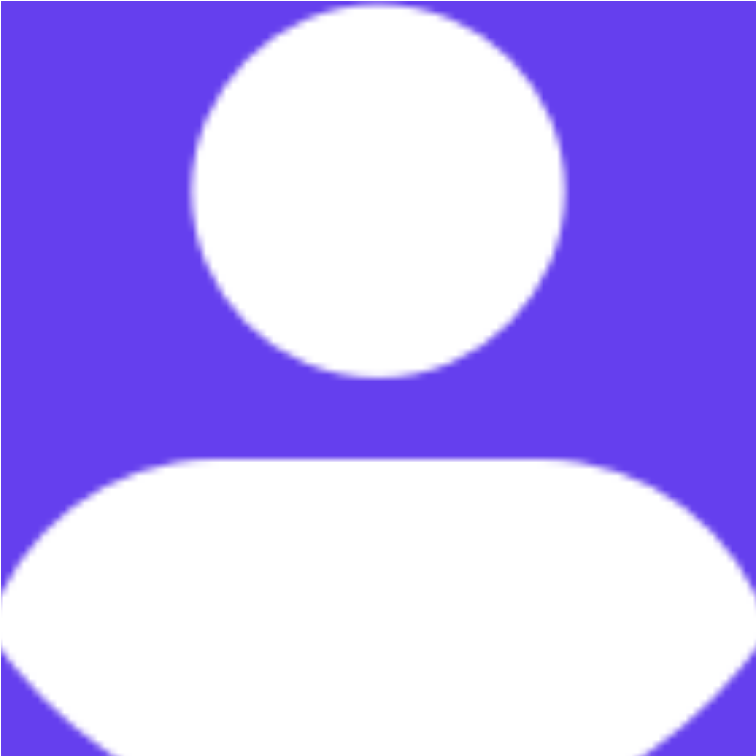 Jose Caballero
6 days ago

7

8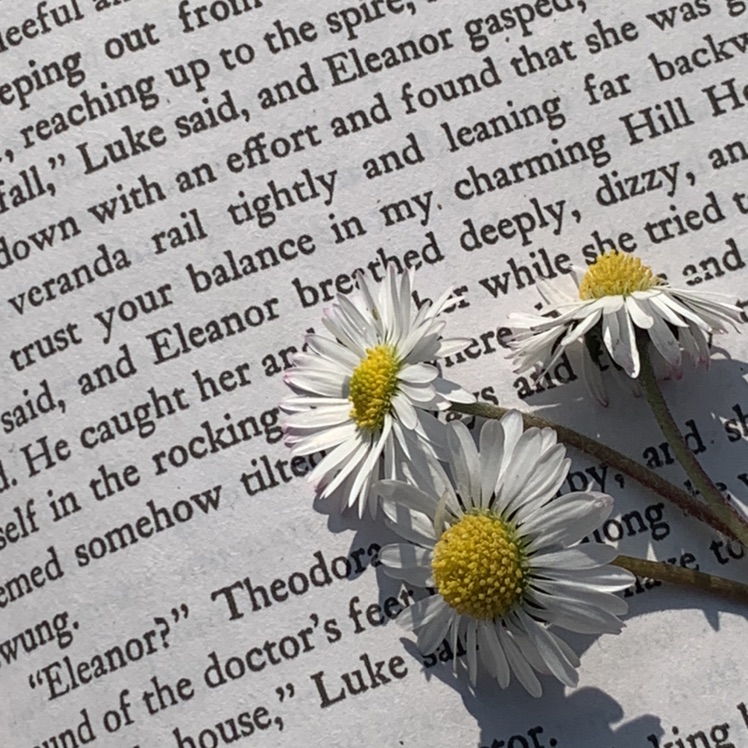 8