Mads Dalgaard
10 hours ago

6
En OK videreudvikling af Jumanji, men man kan ikke lade være med at tænke tilbage til originalen med Robin Williams. Skuespillerne er dog sjove og gør det godt, og underholdningen er OK. Udmærket tidsfordriv.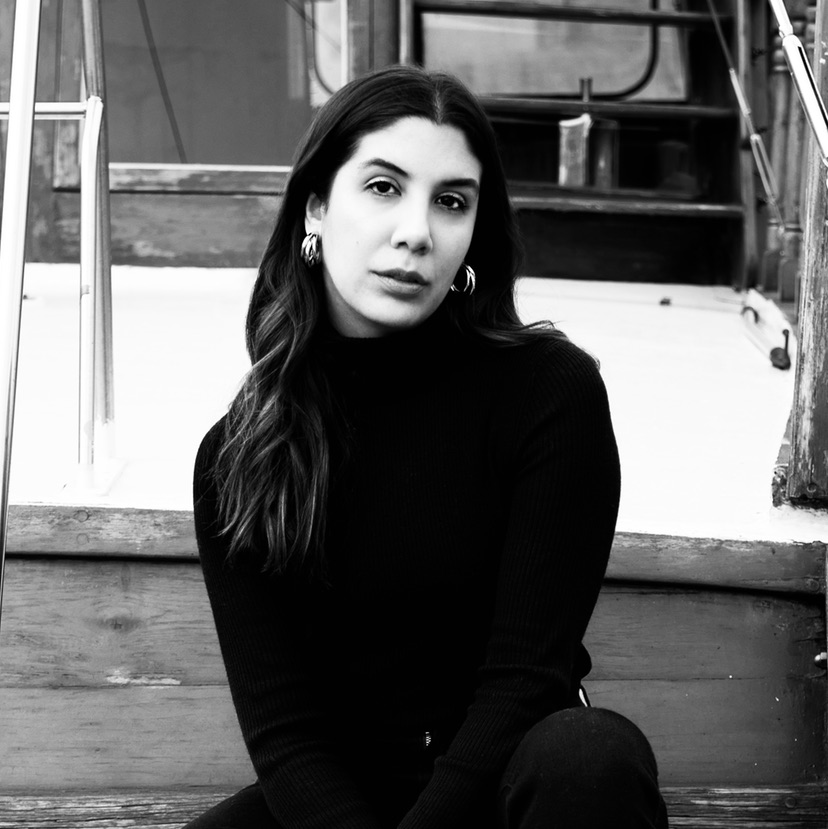 10
Loved it! Sooo funny!

9
It's a fantastic movie with a lot of good humor!!

8
Funny
Definitive Jester
1 month ago

10
the woah
Evalyne Sodan
1 month ago

7
A pretty fun movie for the most part. Don't watch this movie if you're looking for something to think about. It's moderately funny jumanji movie. A good watch when bored.

10
Best
Clea Frederiksen
2 months ago

10
This movie is Amazing and Kevin hart and The rock were absolutely amazing
Scarlett Bunker
2 months ago

8
Great movie. I suggest you watch the other ones before it though. But I strongly suggest it. It's a classic at this point.
Robbie Watts
2 months ago

7
Feel this movie was just slightly below in regard to the same as the first Jumanji featuring Jack Black, Dwanye Johnson & Kevin Hart, overall storyline was good and some funny clips in during the film aswell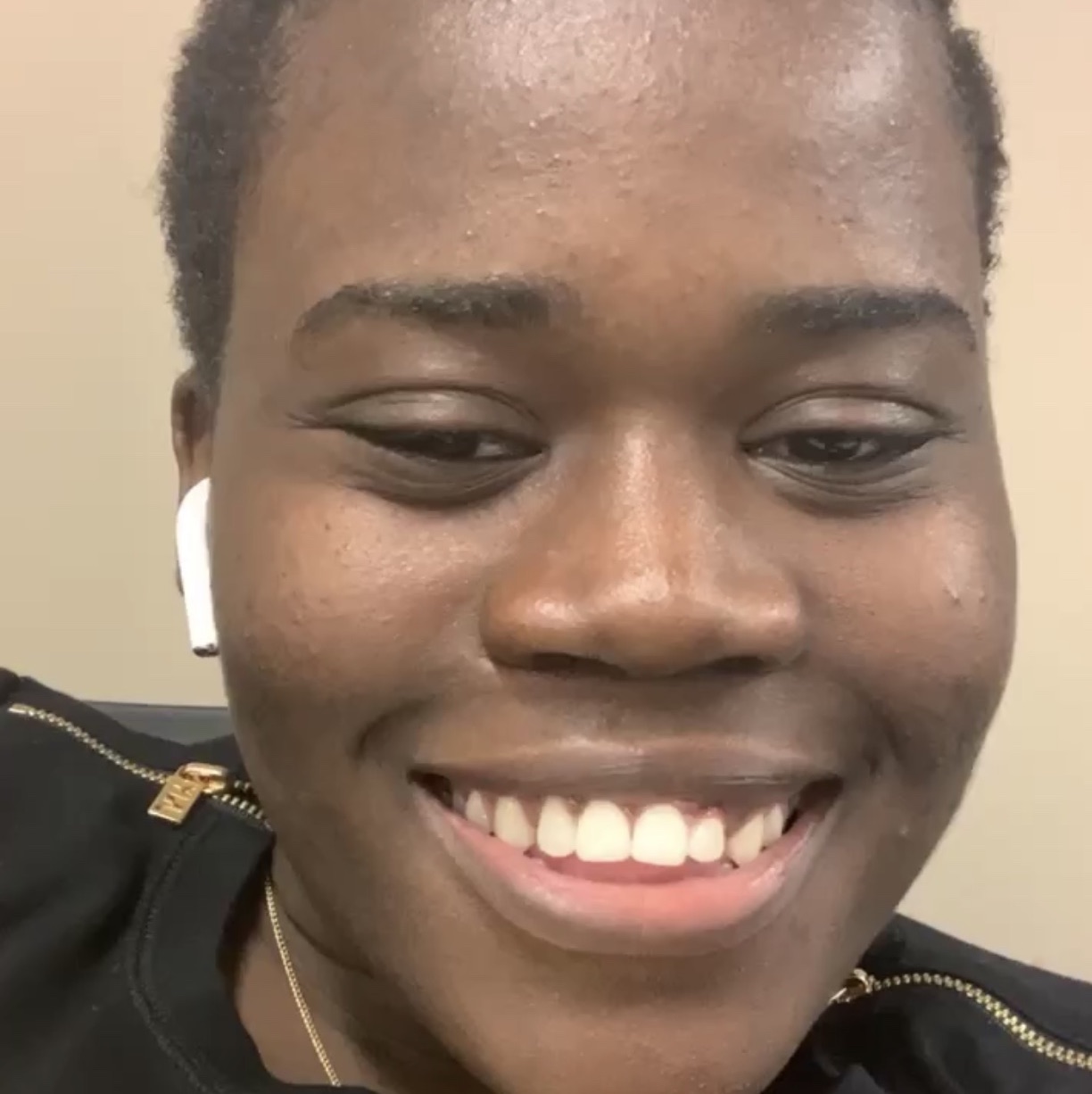 10
I found it so funny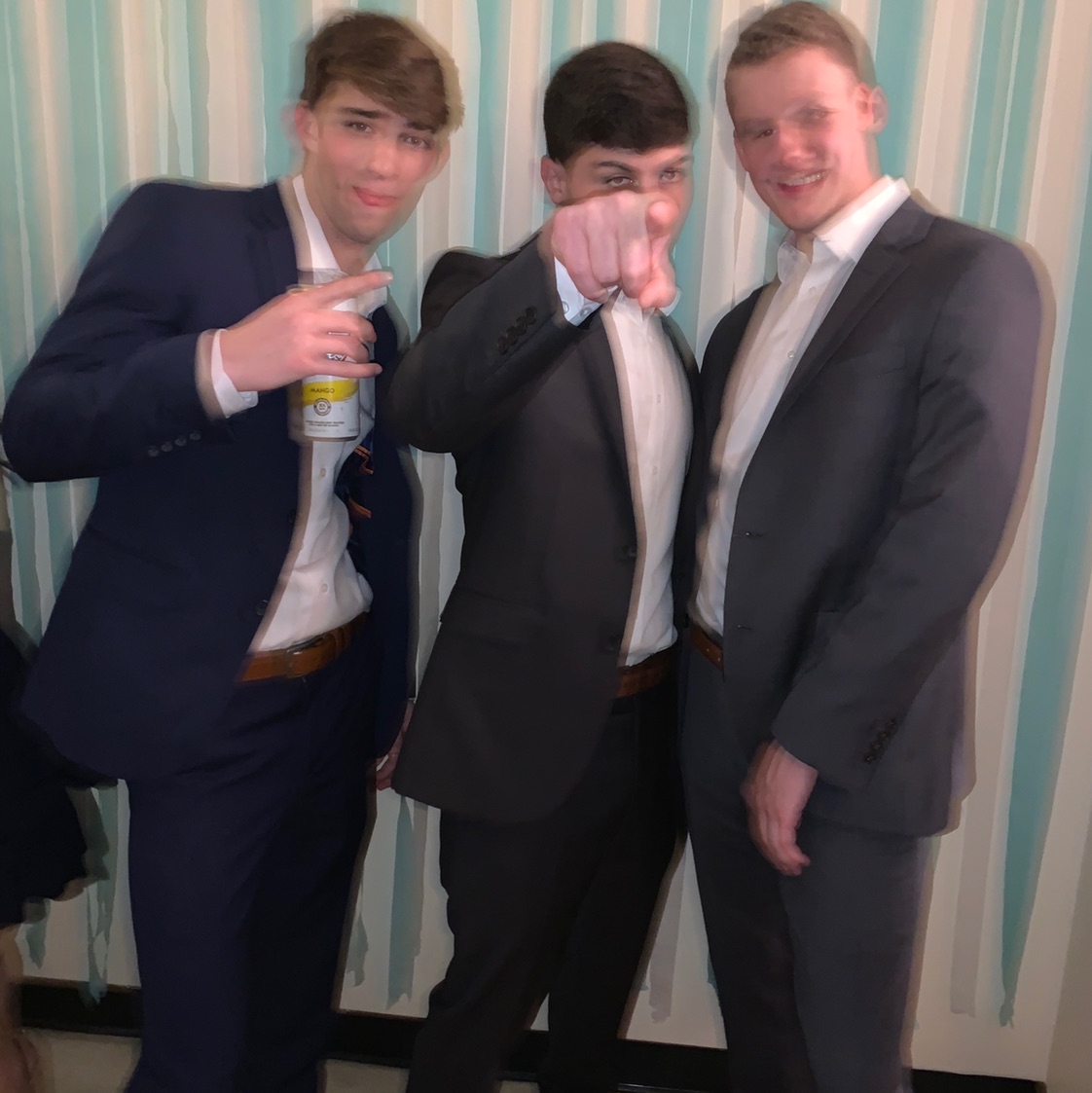 Jake Sinnott
2 months ago

6
It was funny but nothing new
Michela Hansen
2 months ago

8
Sjoov og spændende

5

5