7
A young programmer is selected to participate in a ground-breaking experiment in synthetic intelligence by evaluating the human qualities of a highly advanced humanoid A.I.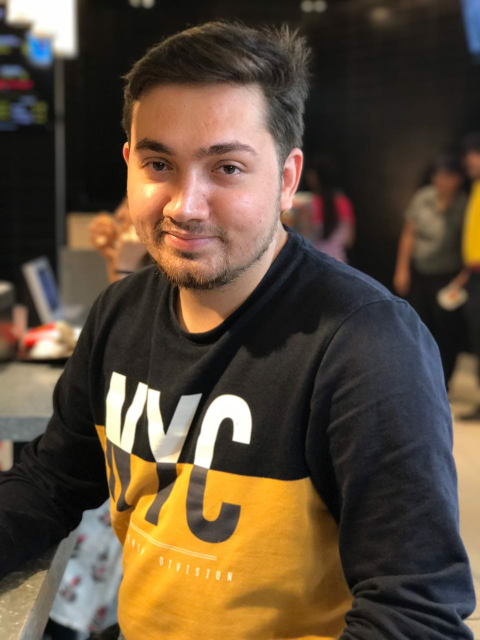 Tathagata Sinha Roy
3 weeks ago

10
The rise of the machines!!
Jade Hitchen
4 months ago

10
Everything about this film is great, highly entertaining, gripping plot, good acting, beautifully designed. The twist got me!
Therese Germain
1 year ago

10
Not your typical AI-robot-sci-fi thriller. Much more thoughtful and much less predictable than others in the genre.
1 Comment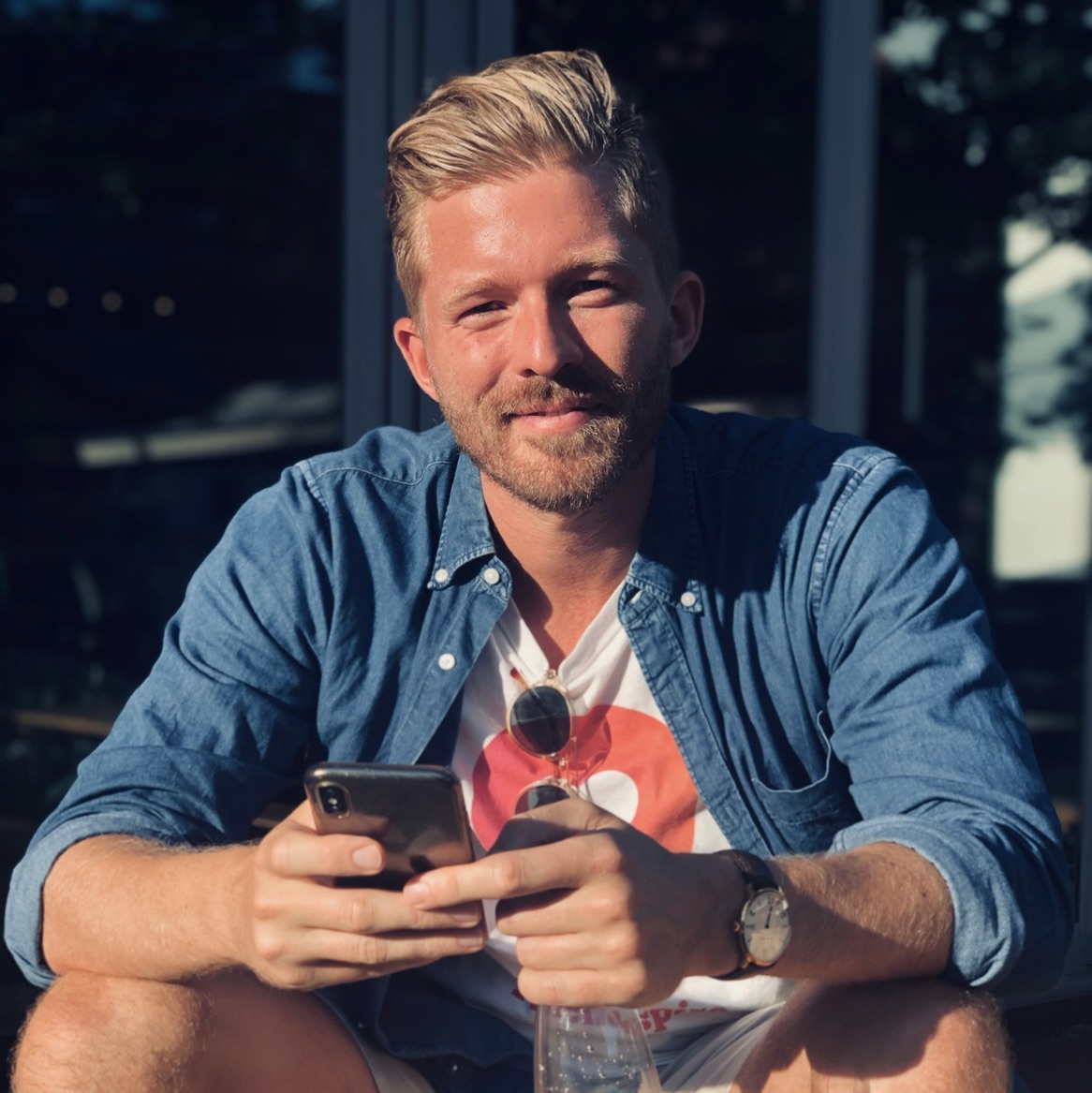 Morten V Schroeder
1 year ago

9
Really enjoyed this movie! Very thought provoking and the acting is world class and so is the animation! Keeps you on the edge of your chair throughout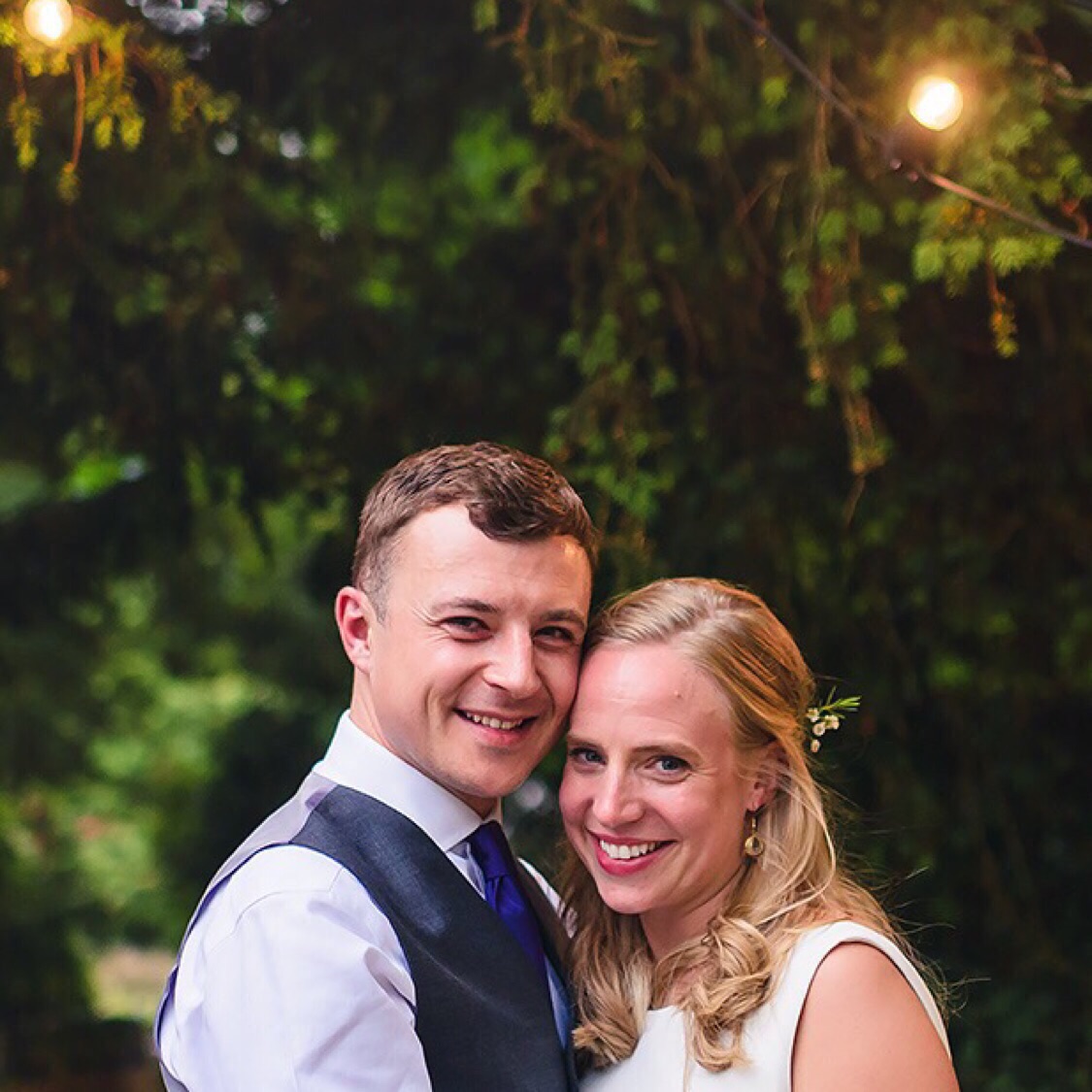 Henry Fovargue
1 year ago

8
Compelling, thought provoking and engaging movie. A vision into our near future... maybe?
1 Comment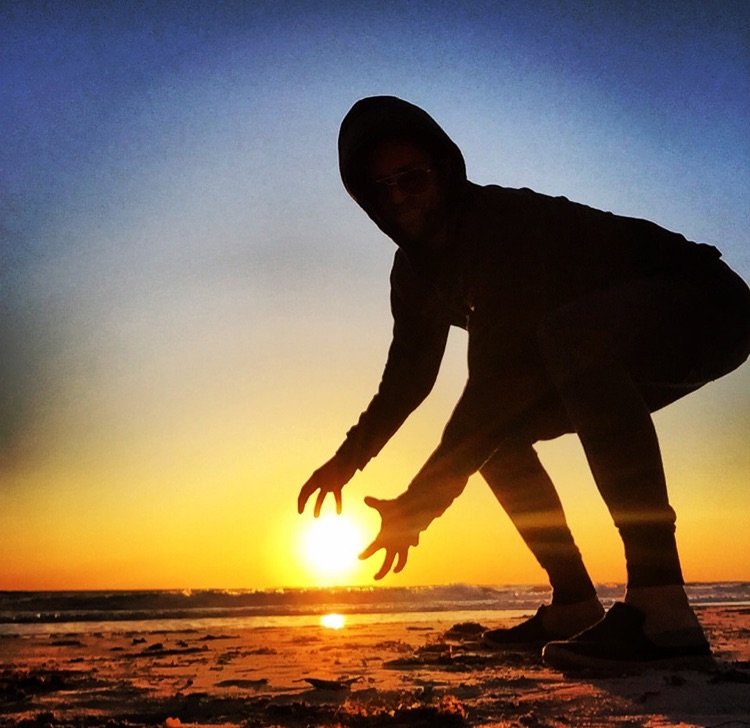 10
Great movie about AI v human.

8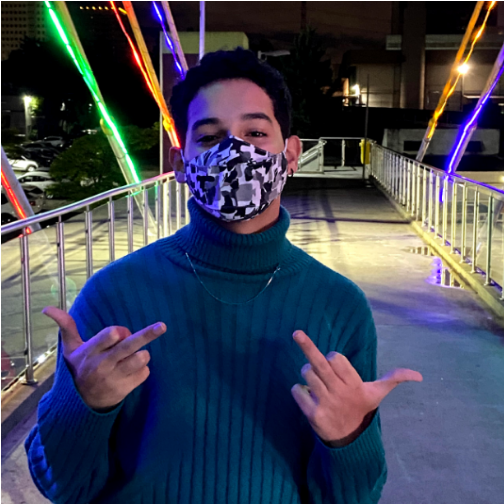 Icaro Oliveira
1 week ago

8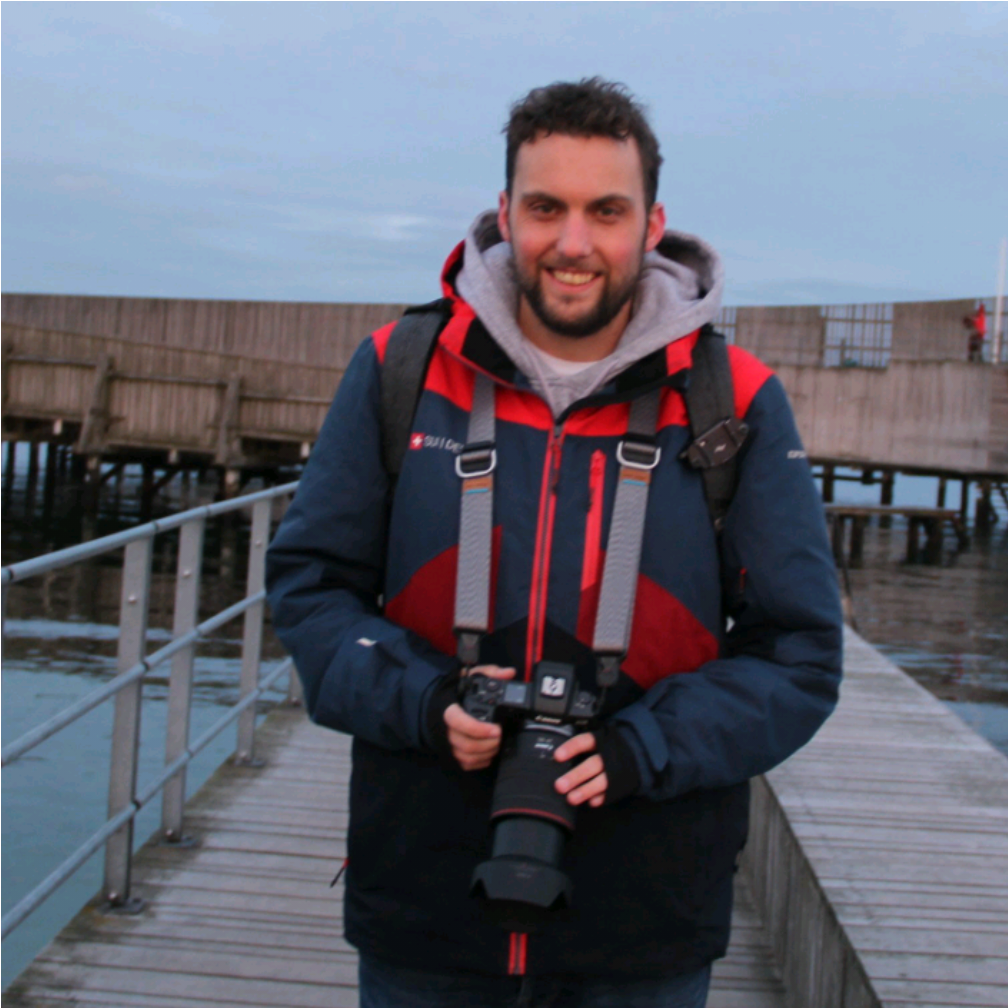 8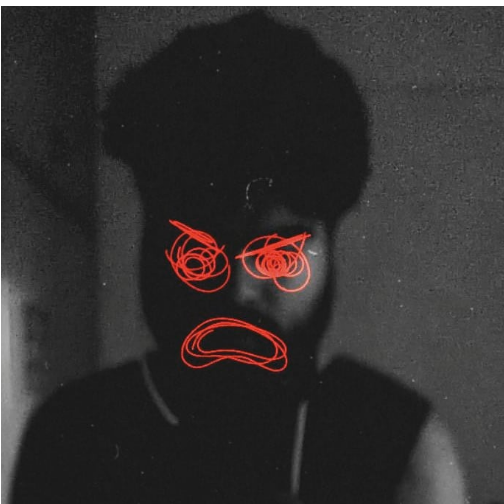 8
502_Abhijith M
1 week ago

10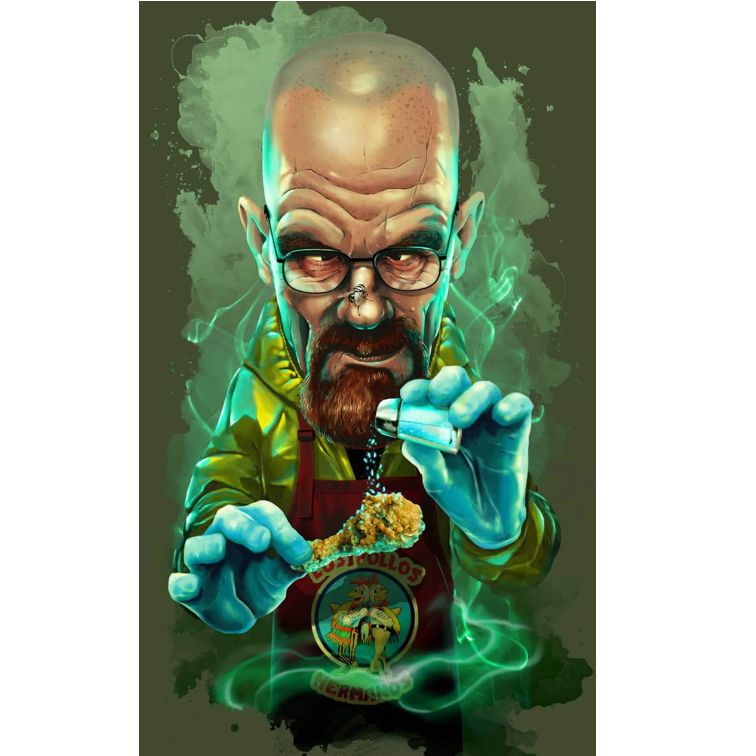 8

6
Saravanan Devarajan
2 weeks ago

8