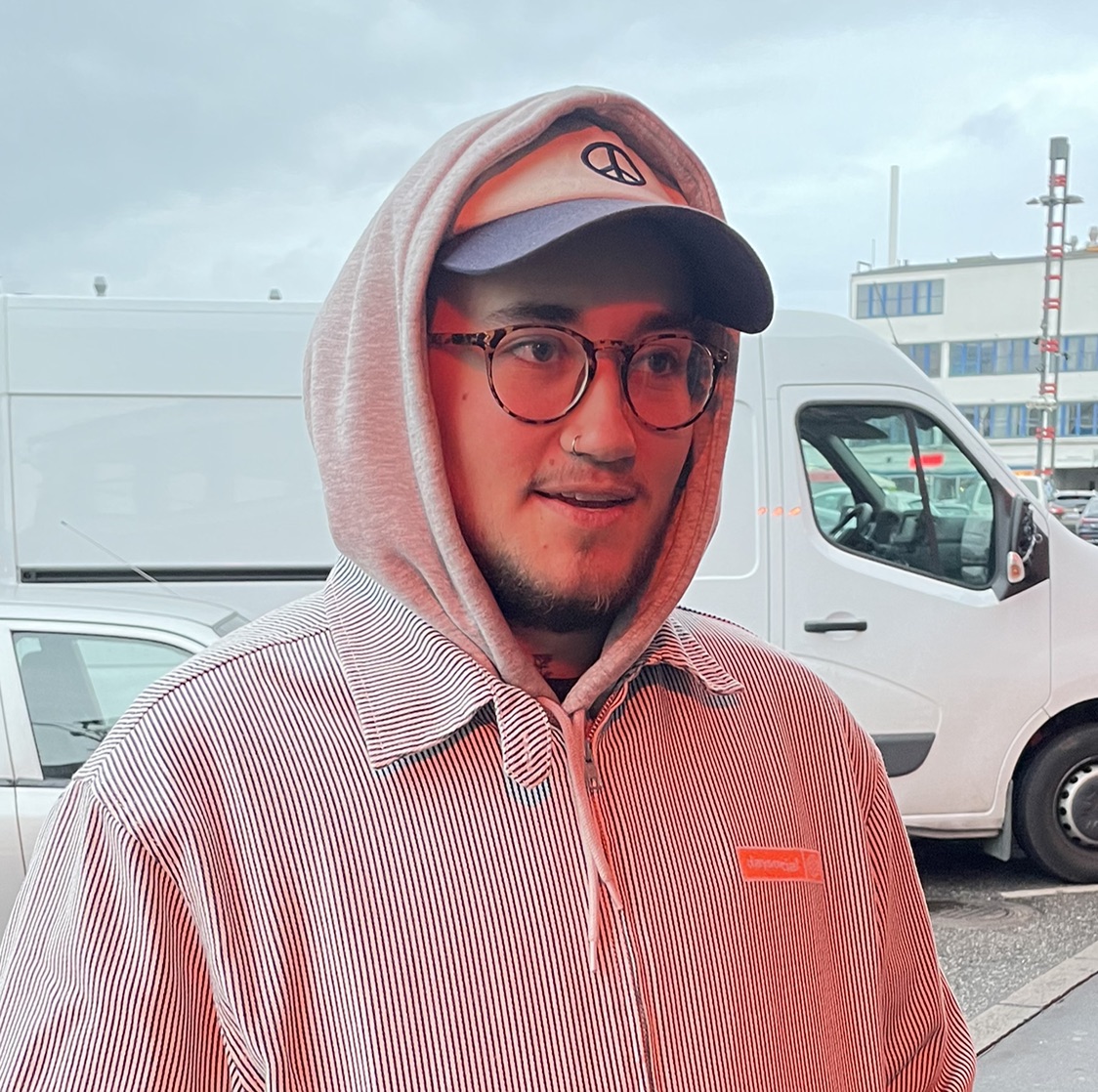 Alfie Jønsson
3 weeks ago

8
Jeg er ikke bleg for at indrømme, at den her film får mig hver gang
1 Comment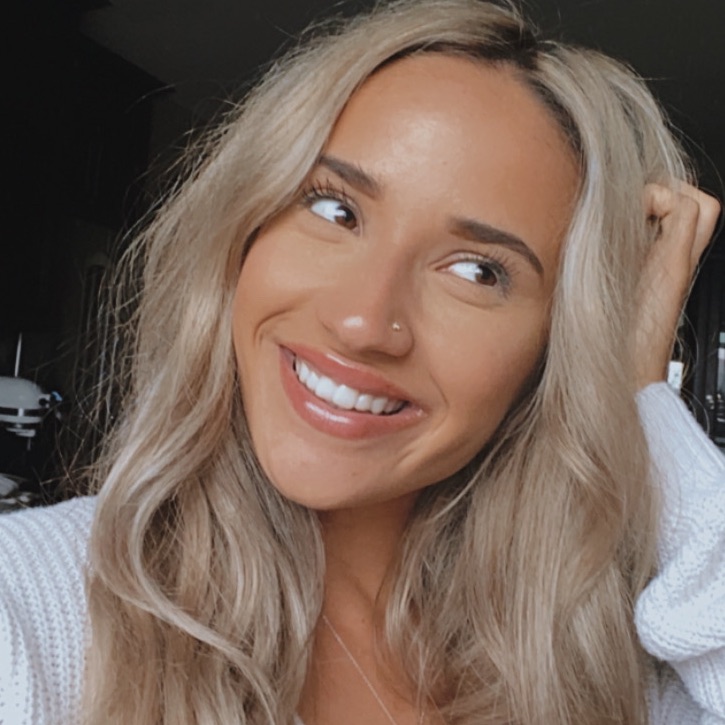 Shalaya Sierra
1 month ago

8
Honestly, it took me longer than I'd like to admit to finally sit and watch this movie. But! It was great. I totally cried.
YVONNE MUNSON
1 month ago

10
I have watched this movie with someone countless times. We never get sick of it each time we laugh about something like it is the first time watching it. They have unreal so real chemistry. What an absolutely perfect love story. They go thru every up down all around emotion two people can have together. They made so many memories that in the end thats all that mattered and that he would not let her forget. Then they leave here together noone could keep yhem apart. Right till the end. This movie is everything and then some. I should be so blessed to have a love like that. You won't regret watching this alone or with your partner.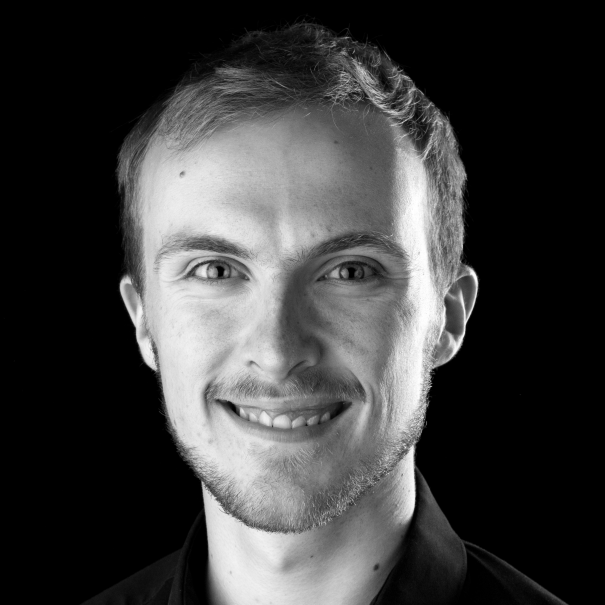 7
It's gushy, it's cheesy, it's soppy, it the epitome of cliché. It may not be 100% for me personally, but it's hard to deny that for what it is, it's pretty great. I love all the performances from everyone and the characters are deep and complex. It's just a little too heavy on the cheesiness for my personal taste!

9
A movie to cry to
Bea Bradsell
2 months ago

4
I really don't get the fuss. Too soppy and no chemistry. If you like Ryan Gosling and want a tearjerker watch Blue Valentine.
Muskaan Saha
2 months ago

9
A heart-wrenchingly beautiful classic. The film shifts back and forth between present day (where a narrator summates the storyline) and the past where our main story occurs. The cynic may argue that this film comprises of a love story only feasible within the motion-pictures, but let's hope their significant other isn't a romantic because this beautifully-shot film only raises expectations for an all-consuming, boundless romance. The two lovers, Noah (Ryan Gosling) and Allie (Rachel McAdams) have the most unequivocally strong chemistry on screen which truly accentuates the beauty in how their paths coincide and re-coincide as you watch the picture.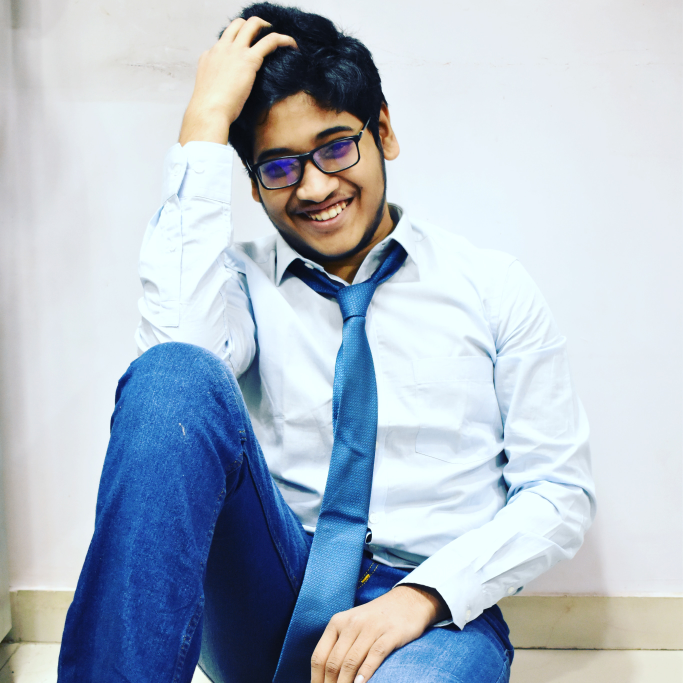 Varad Upadhye
2 months ago

10
Movie hurts...most beautiful love ever showed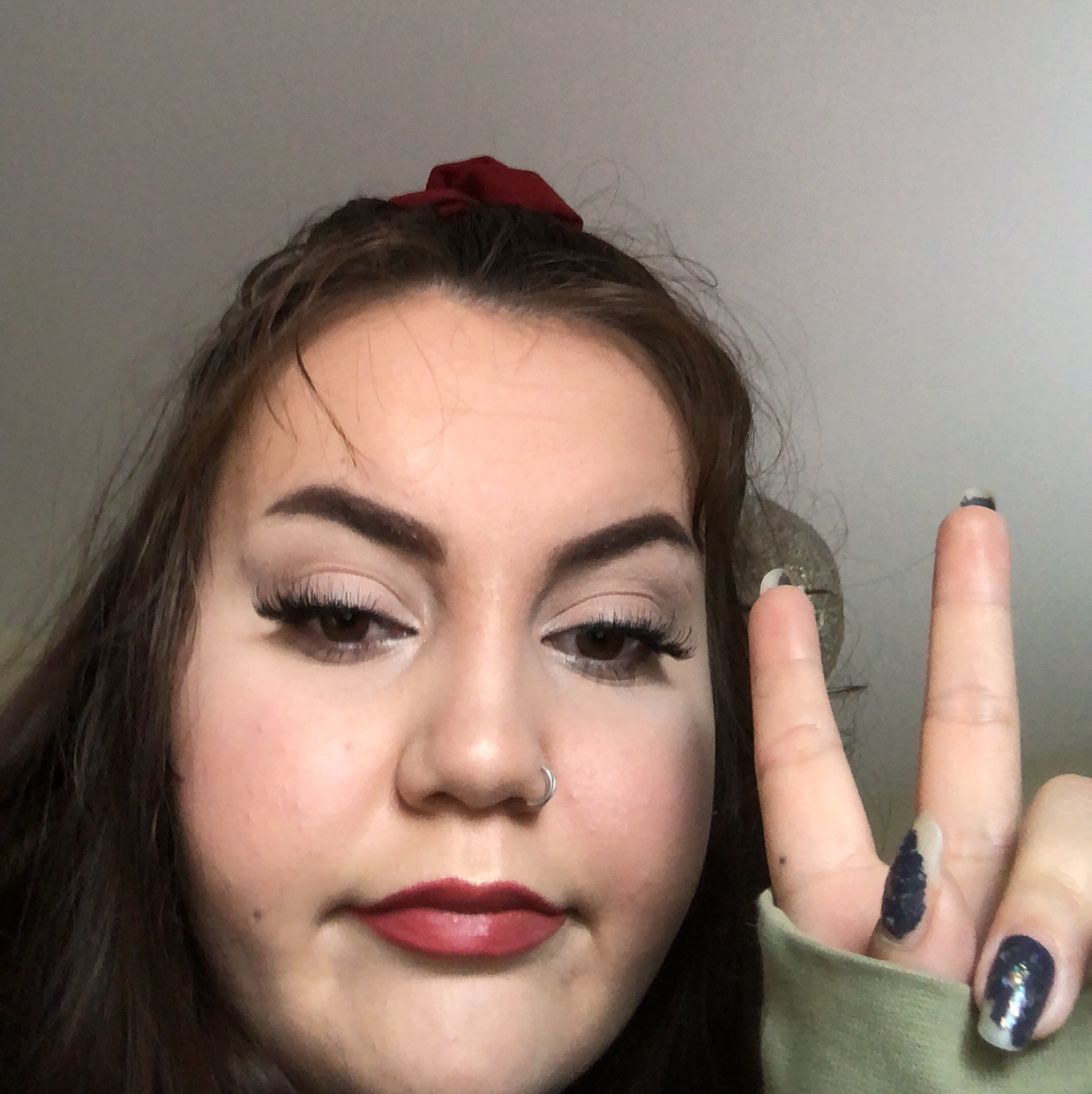 9
expected unexpected ending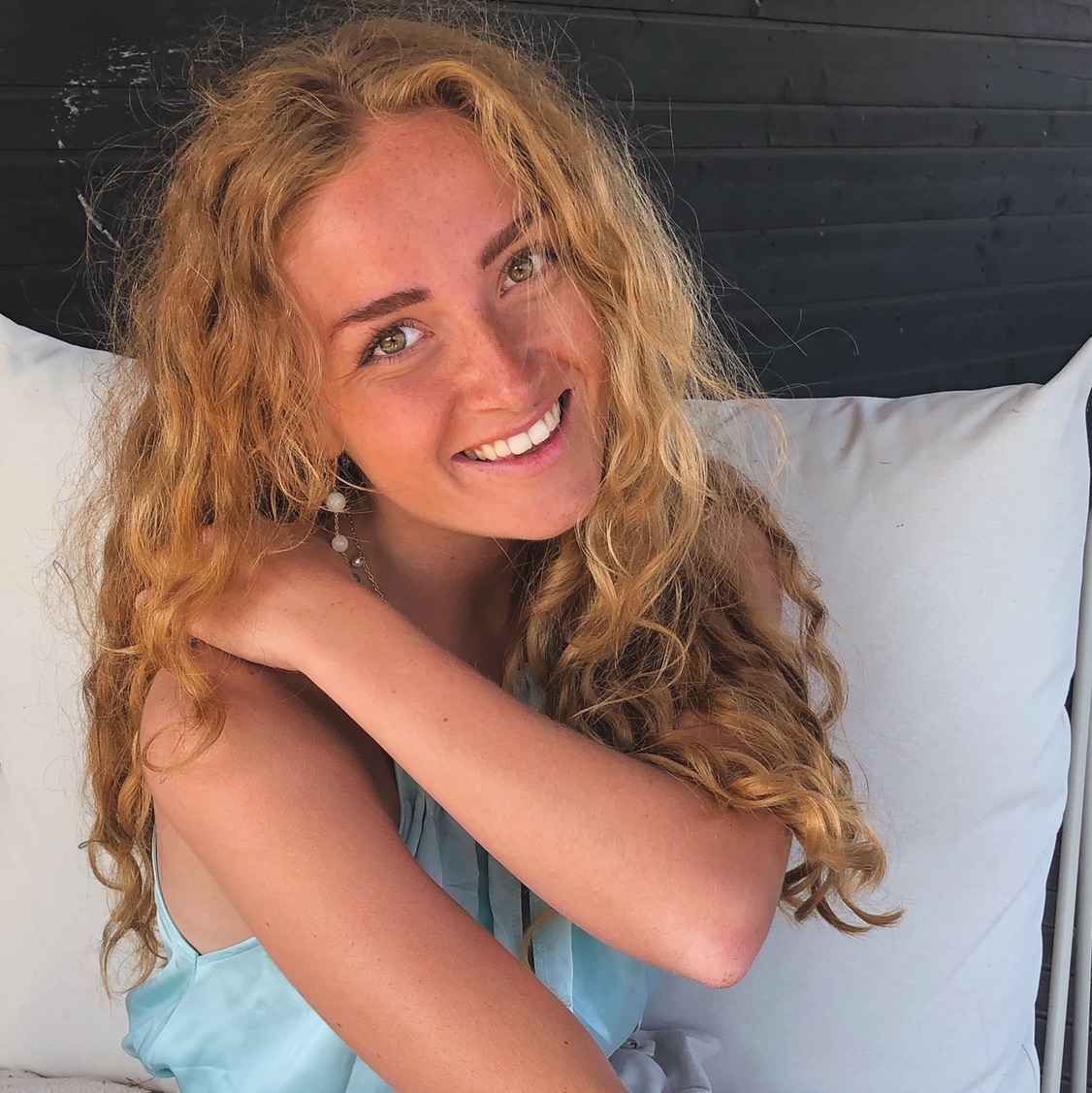 Regitze Ravnhøj
3 months ago

8
Yeeees that romantic shit is cute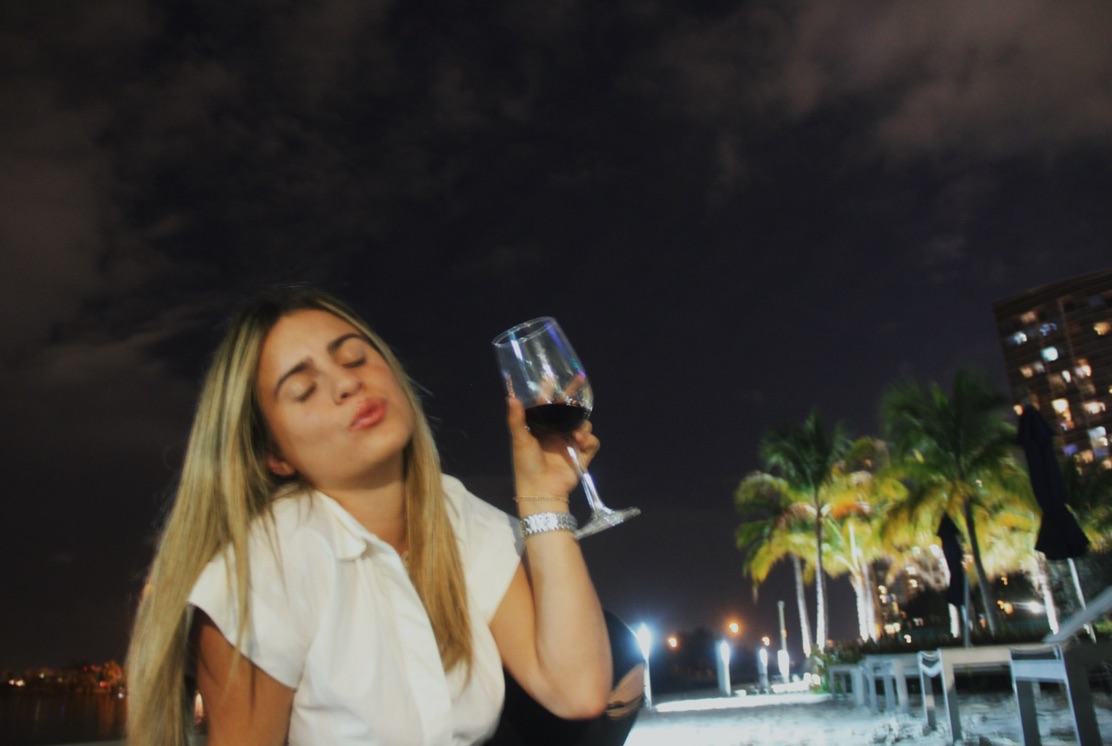 Julieta Suarez
7 months ago

9
Such a classic. If you haven't watched this movie you aren't human.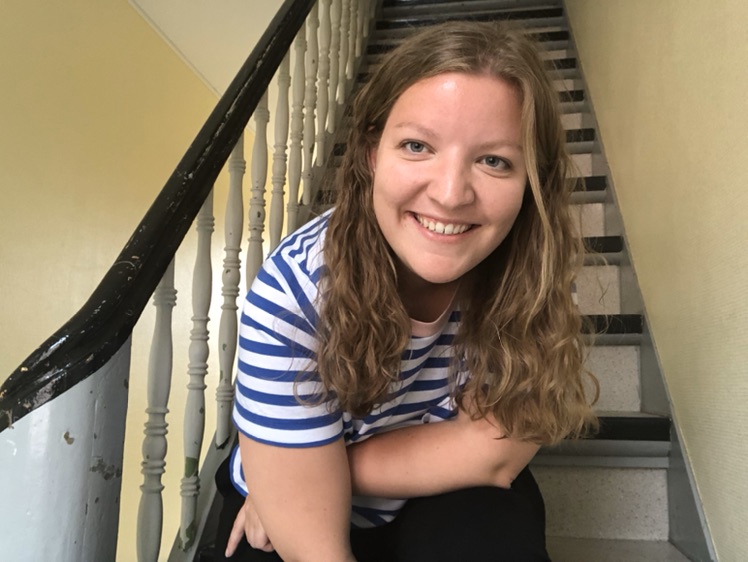 Laura Lisberg
11 months ago

9
VIRKELIG god film! Og helt sikkert allerbedst første gang man ser den. Men det har ikke stoppet mig i at se den igen og igen. En smuk smuk kærlighedshistorie og så er jeg helt vild med de to hovedroller Rachel McAdams og Ryan Gosling!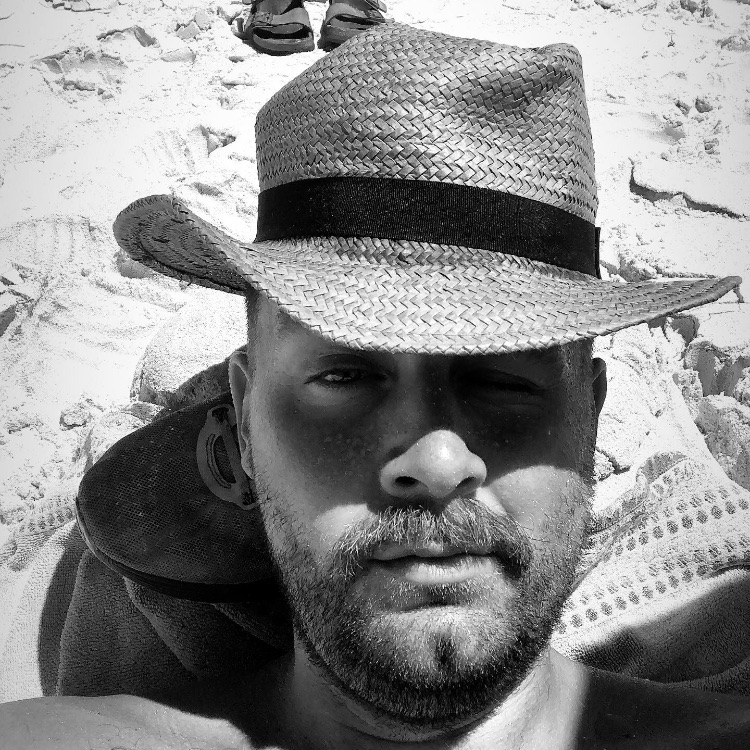 Markus Marañon Straarup
1 year ago

8
Omg bring a tissue
Therese Germain
1 year ago

10
I never not cry watching this one.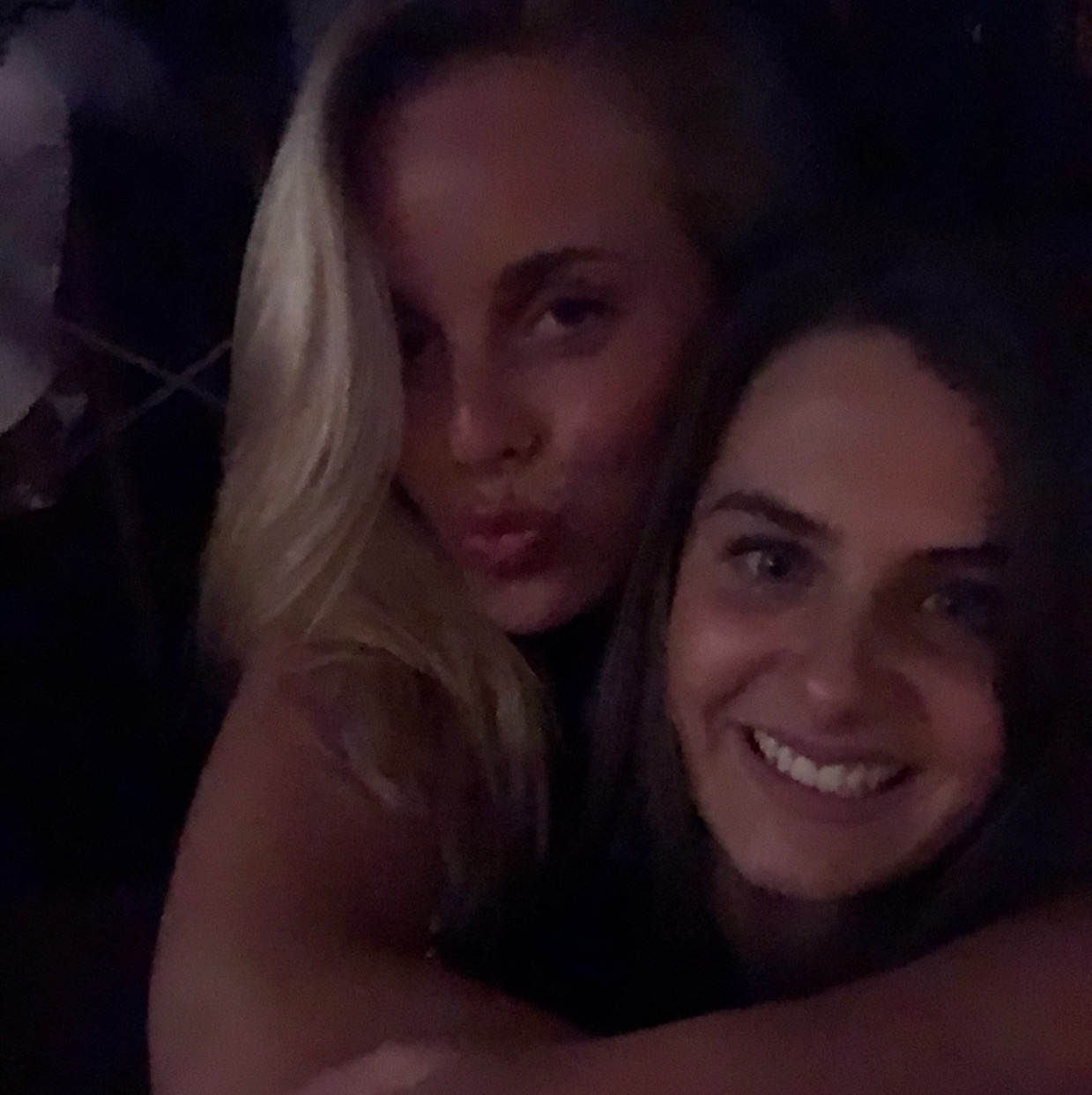 Elena Marañón
1 year ago

10
I really love this movie, have seen it many times and would watch it again.