9
78-year-old Carl Fredricksen travels to Paradise Falls in his house equipped with balloons, inadvertently taking a young stowaway.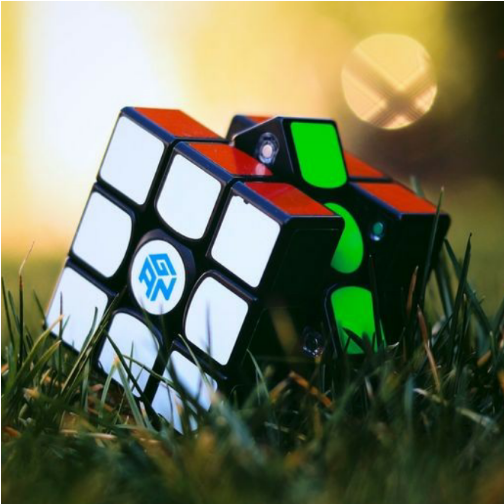 Reza Soleimani
2 weeks ago

9
یکی از بهترین انیمیشنایی که دیدم ، ریتم جالب و به اندازه ای داره و به اندازه توش خلاقیت بکار بردن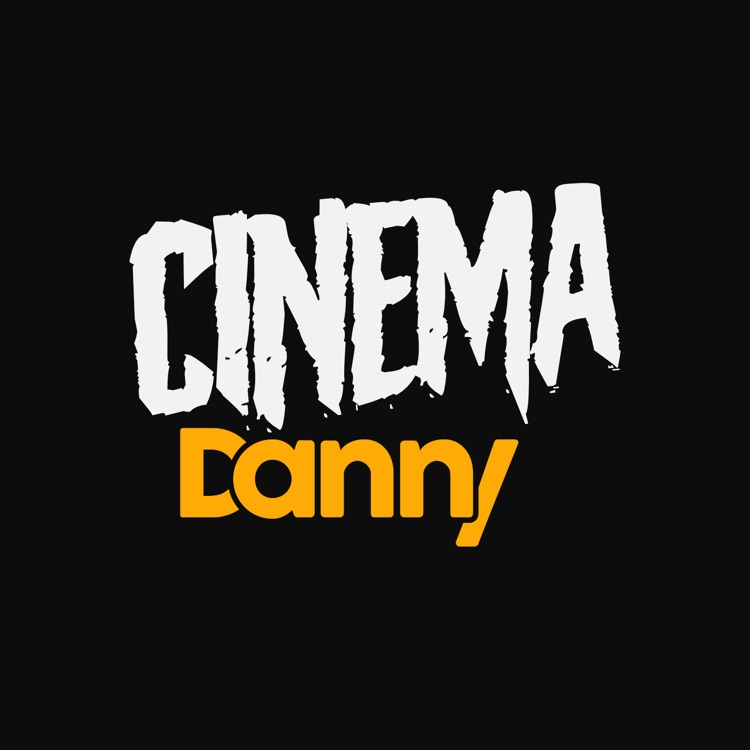 Danny Farrington
3 weeks ago

7
A good film from Pixar, although not a favourite. I've seen it once, don't have any inclination to watch it again.
Carlex Rol Jalmasco
3 weeks ago

10
If you don't want to cry, or at least feel something on your heart.. then don't give this a chance. You might end up crying for at least an hour after the last lines of credits.
Emil Dithmer Schultz
1 month ago

8
Very sweet and original movie!

9
One of my favourite. Heart touching story, beautiful music and purely best sense of humours. You never get too old for an advanture and it's never too late to open your heart again.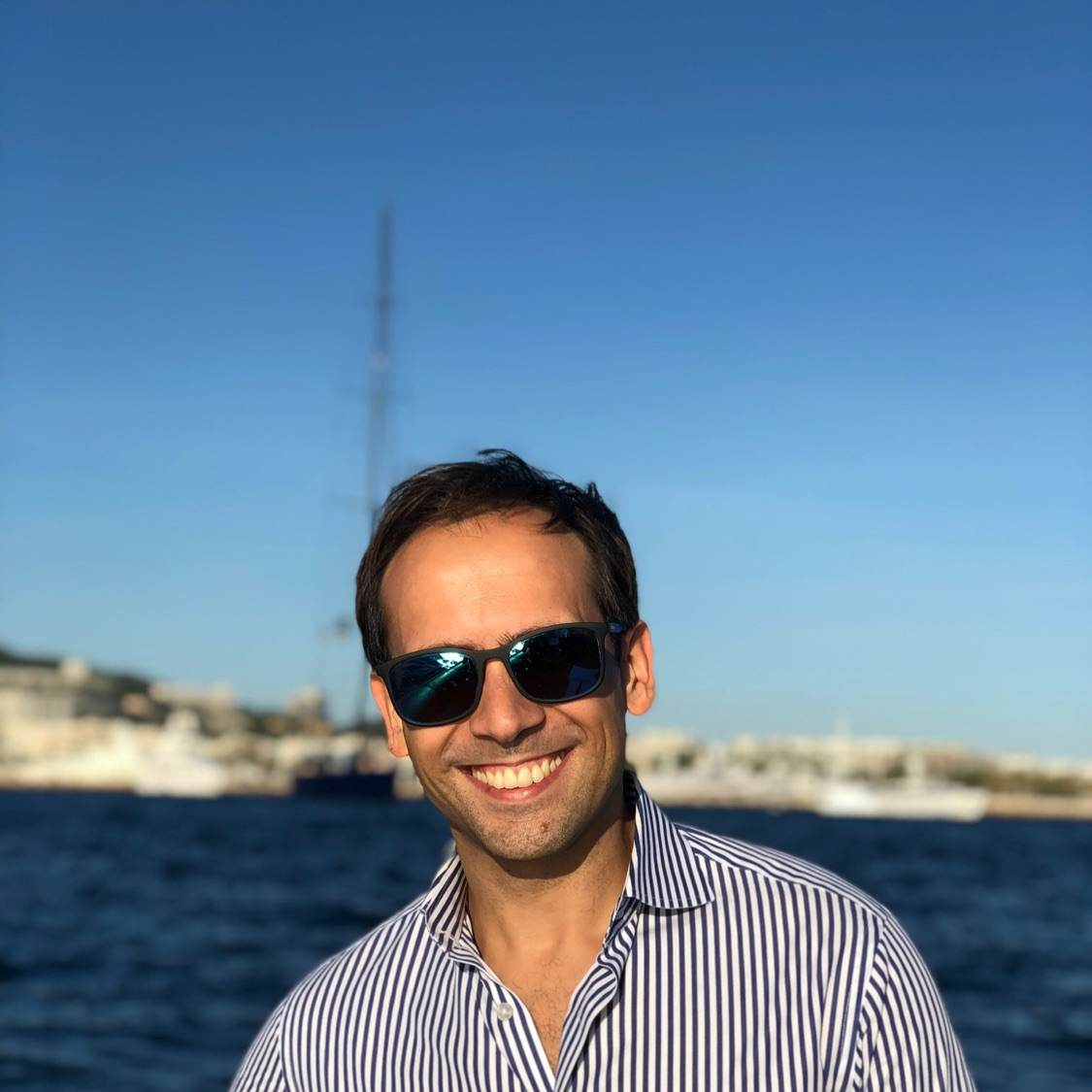 Fabio Caiazzo
2 months ago

10
Adorable!
Emma Gaardsted
2 months ago

9
Great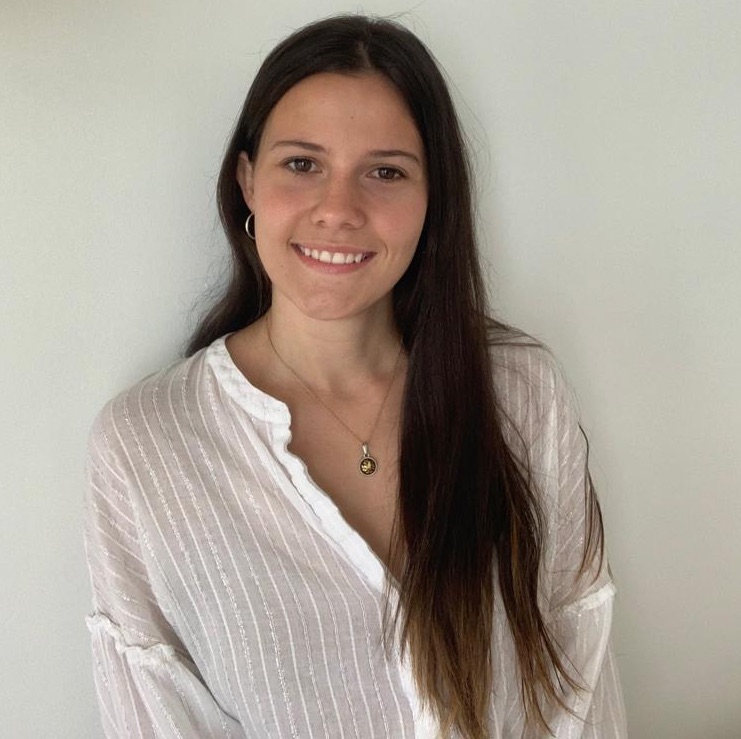 Jimena Rotondi
2 months ago

10
Such a cute story!

9
Preciosa película, más para adultos que para niños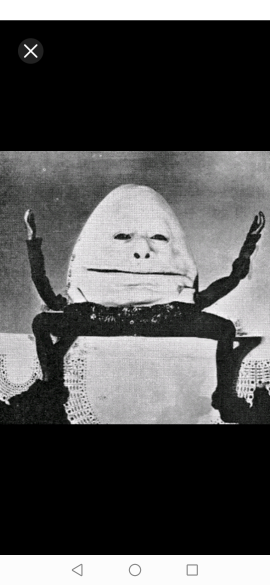 George Hague
3 months ago

6
Old man catches feels for little boy
Rebecca Smith
3 months ago

10
One of my all time favourites of animated movies!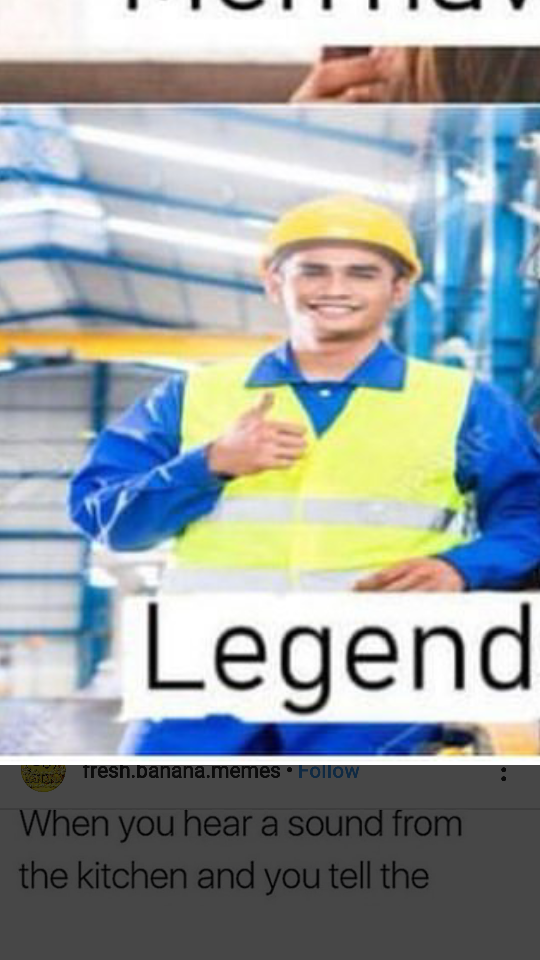 7
It's ok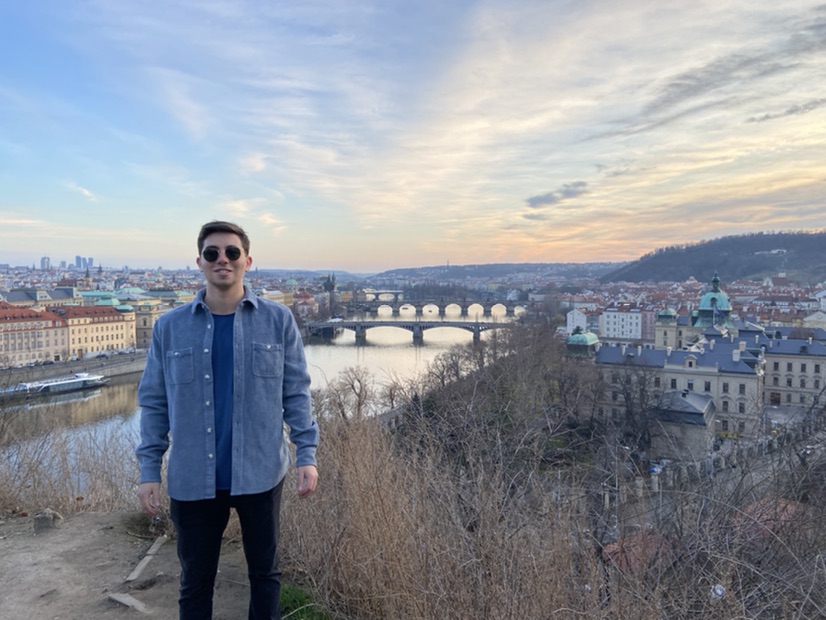 Jacob Morrison
3 months ago

9
🔥🔥🔥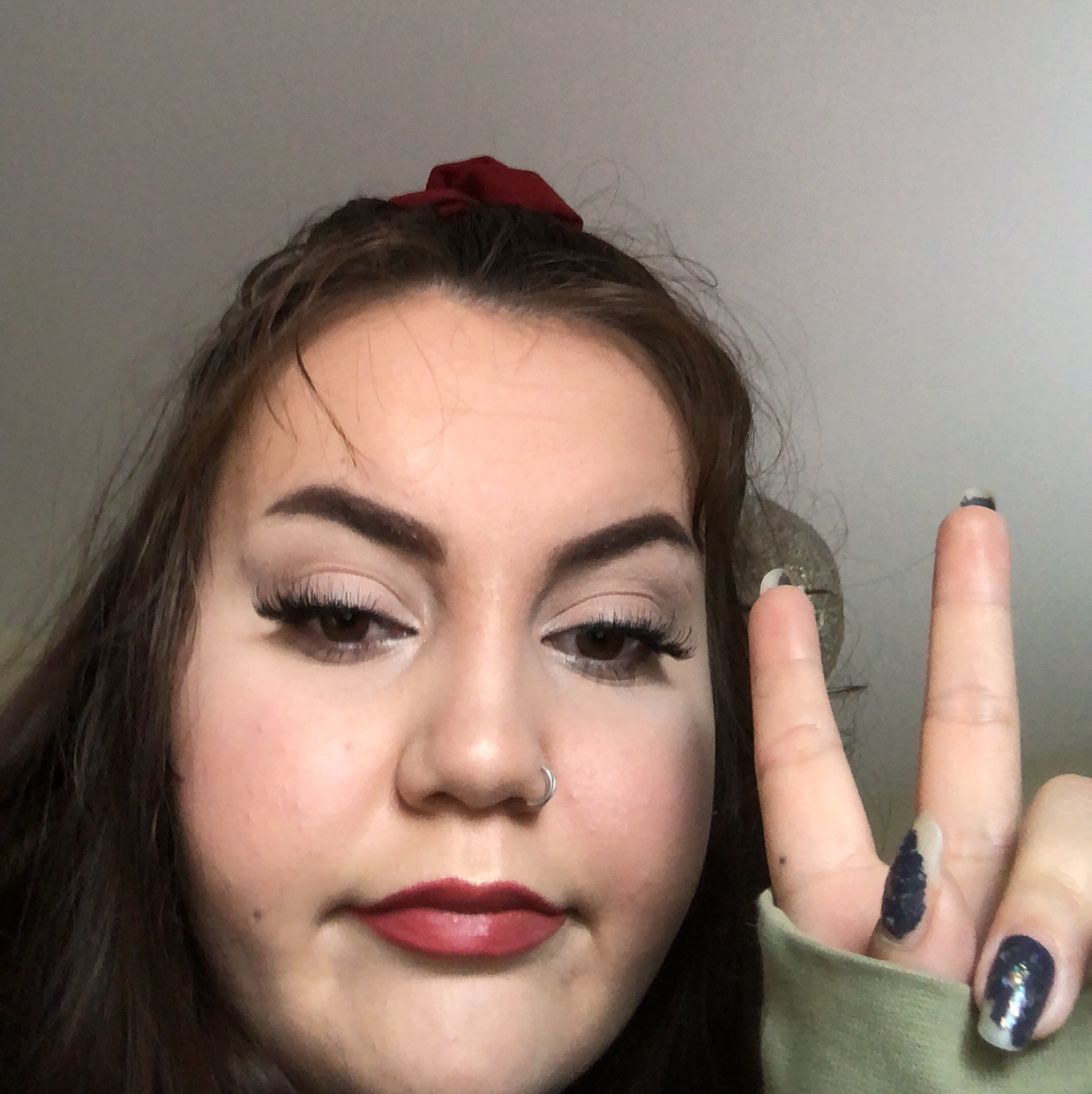 10
beautiful soundtrack and such a unique plot for a children's movie