5
I went to see this film for Jude and Johnny, but even the pair of them couldn't save the film. The storyline is poor and you have to know HP before watching the film.
Scarlett Bunker
3 months ago

10
I would put fantastic just for the hell of it but it deserves more. I mean BABY NIFFLERS! I bit confusing but after a rewatch, great movie :))) I strongly recommend
Anne Sophie Helvind
4 months ago

7
1'eren var bedre, men selve universet er jeg vild med.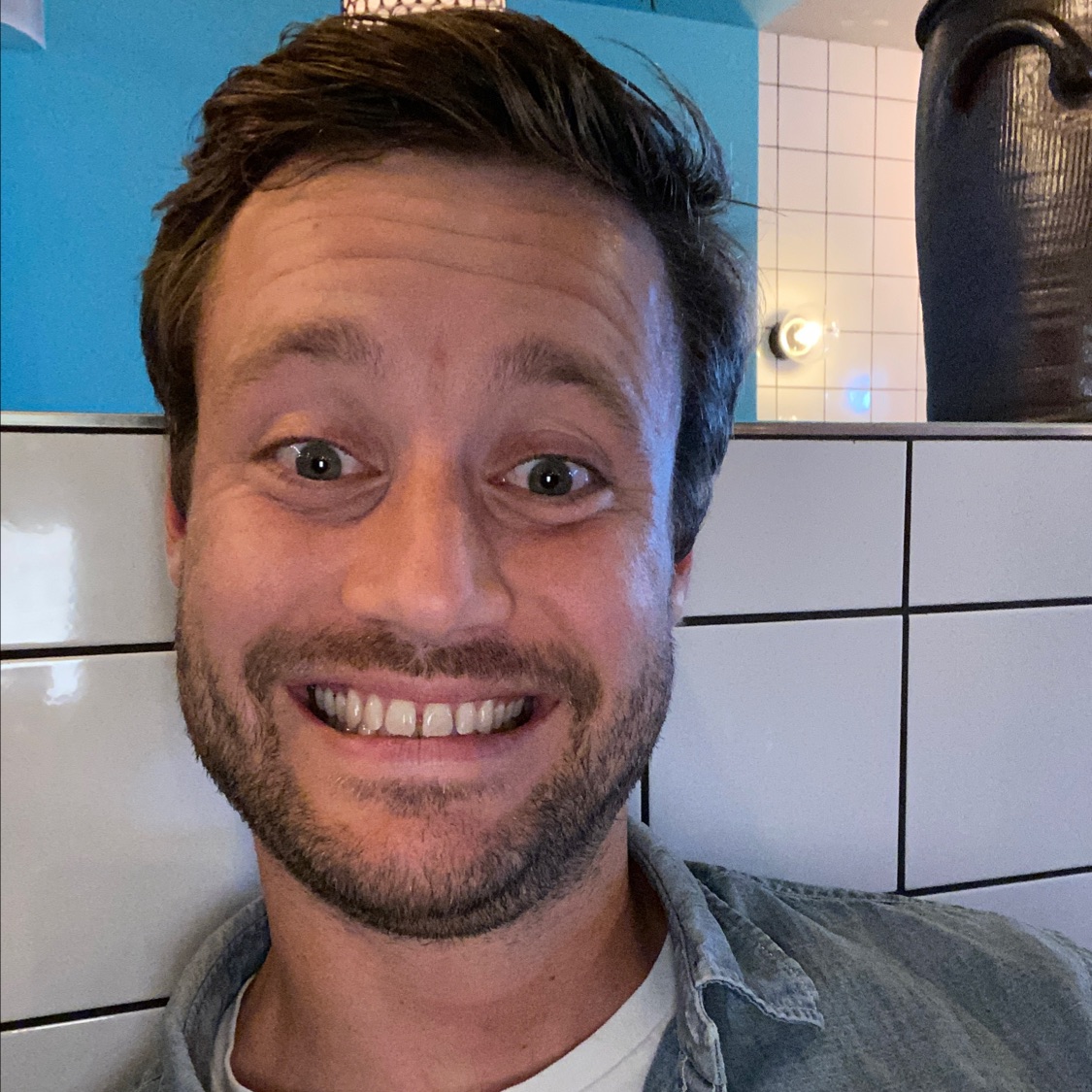 6
Mostly good because of the universe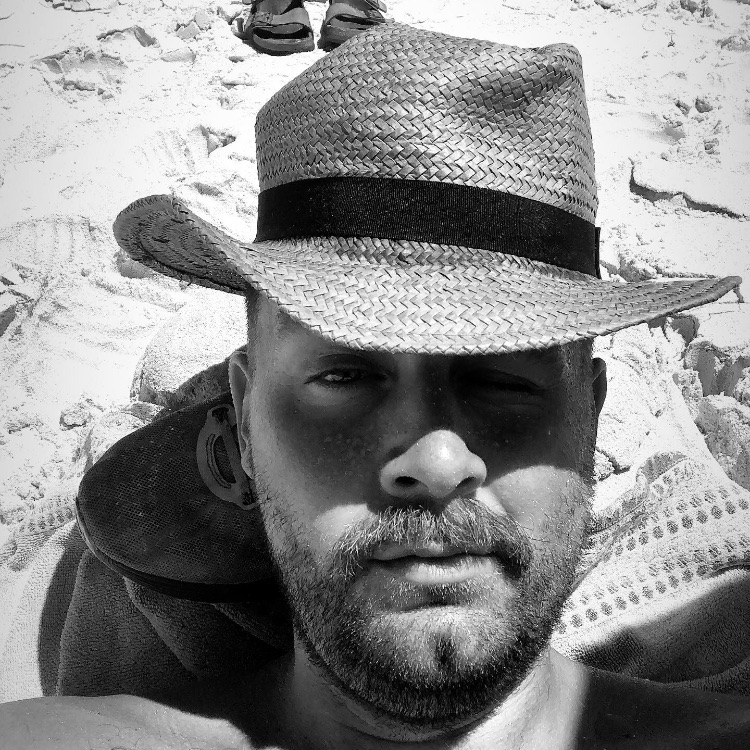 Markus Marañon Straarup
1 year ago

5
This just didn't do it for me, the plot was meh, and so were the characters

5
Senseless plot points, but, hey, the beasts are pretty cool.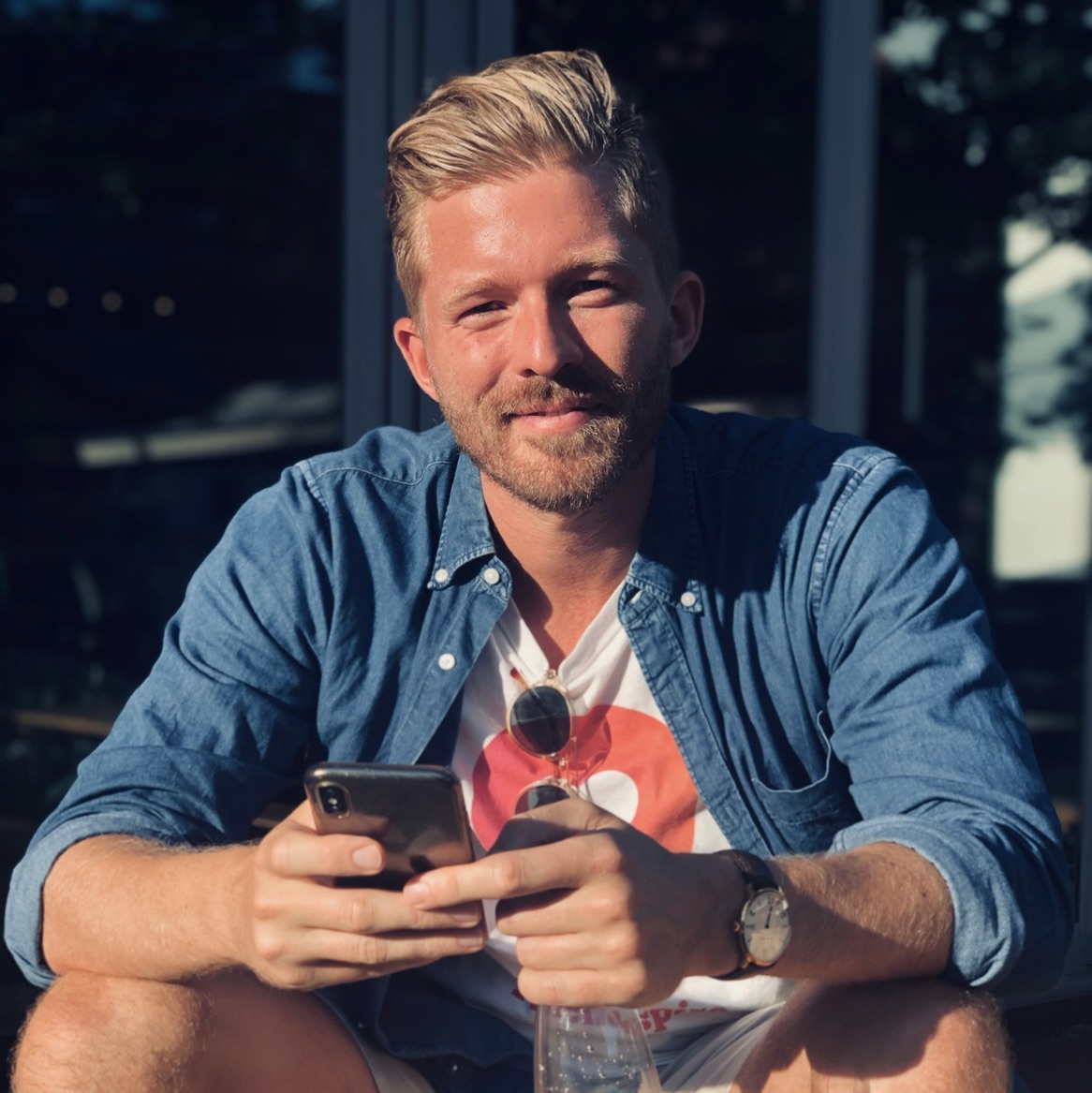 Morten V Schroeder
1 year ago

6
Good entertainment, but nothing spectacular! I do love the Harry Potter universe so enjoyed it. They expect you to remember every little bit of detail form the prior movie which is absurd so there were moments where I struggled to follow the plot a bit!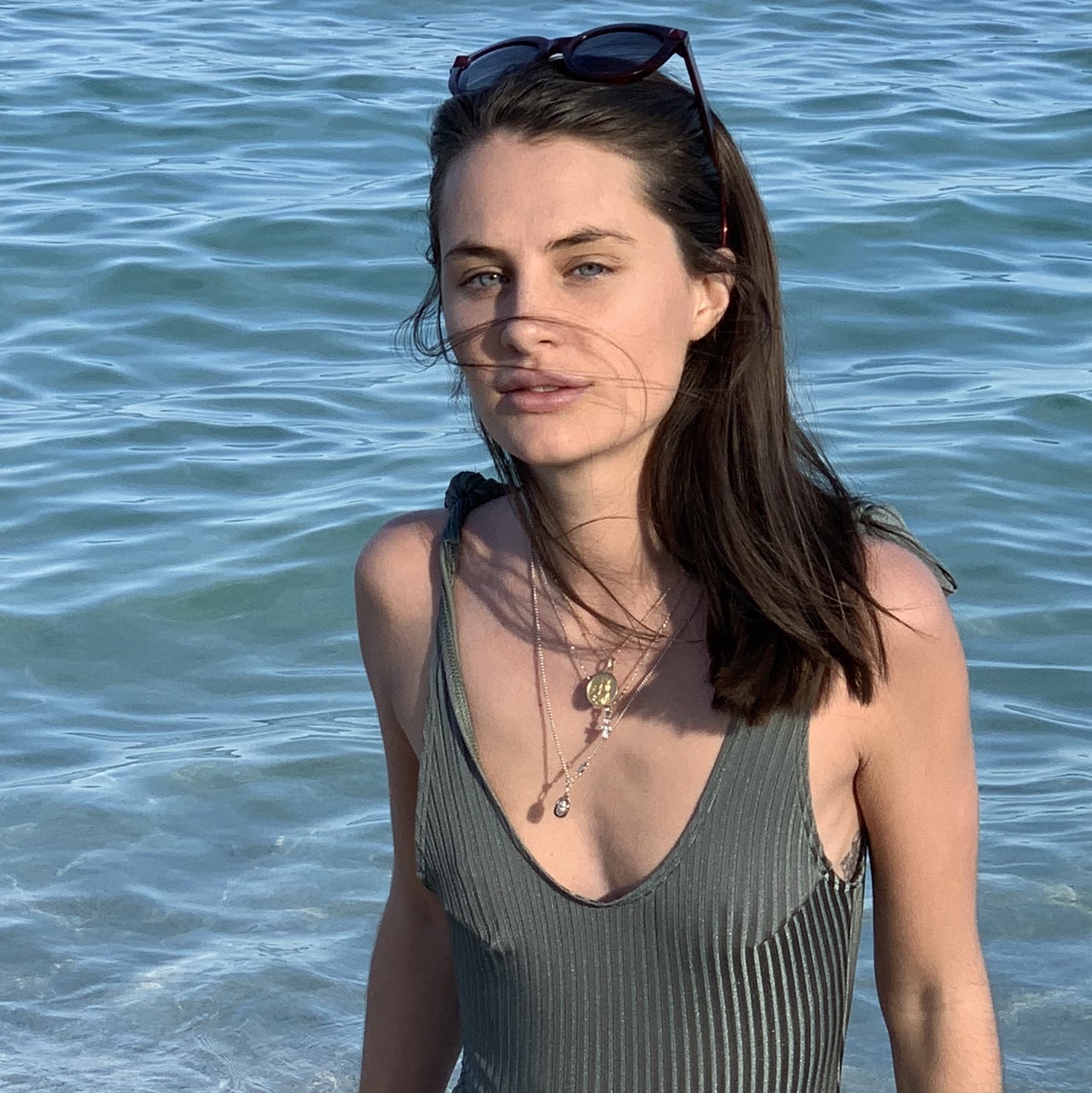 Elena Marañón
2 years ago

6
It was better than the first one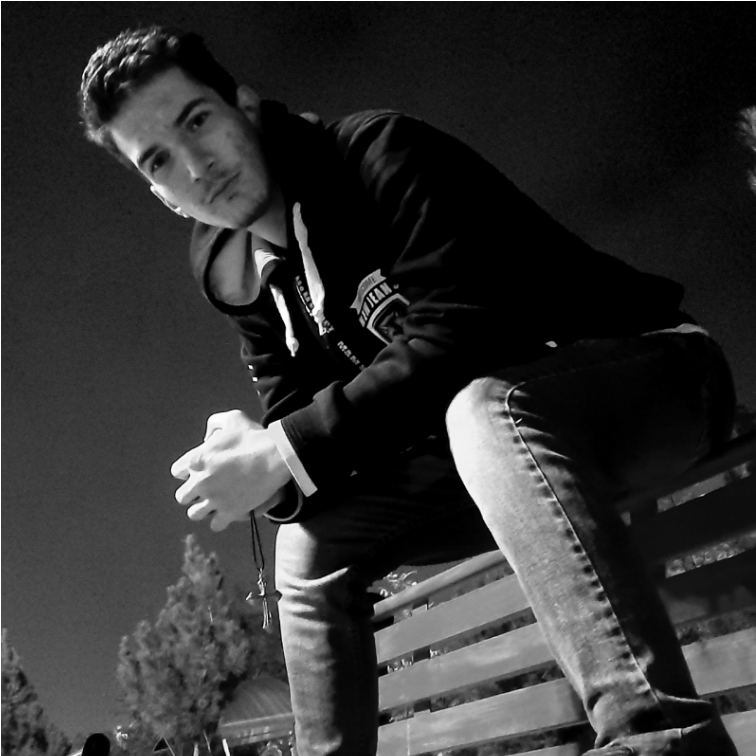 Mehrshad Moradi
1 day ago

7

7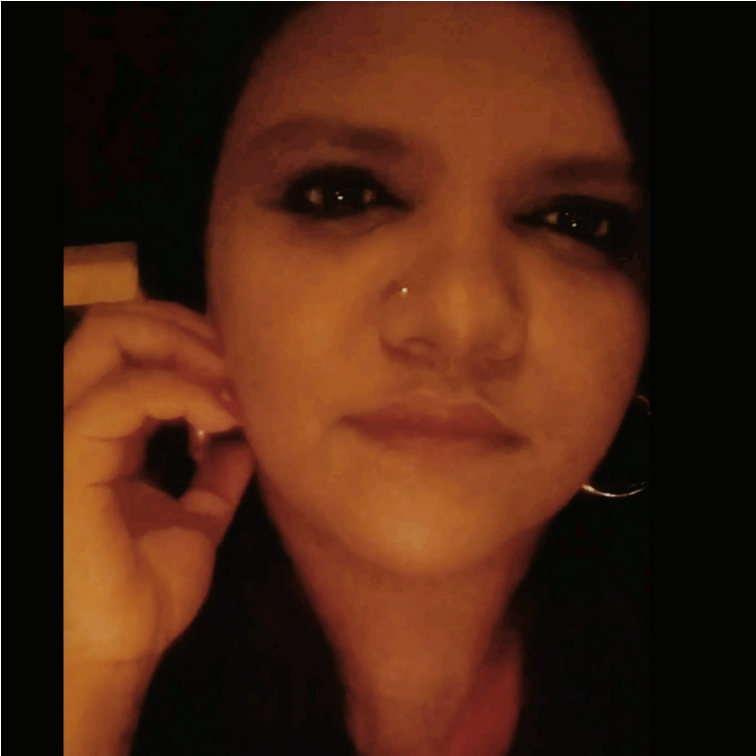 Shruthi Shetty
1 week ago

5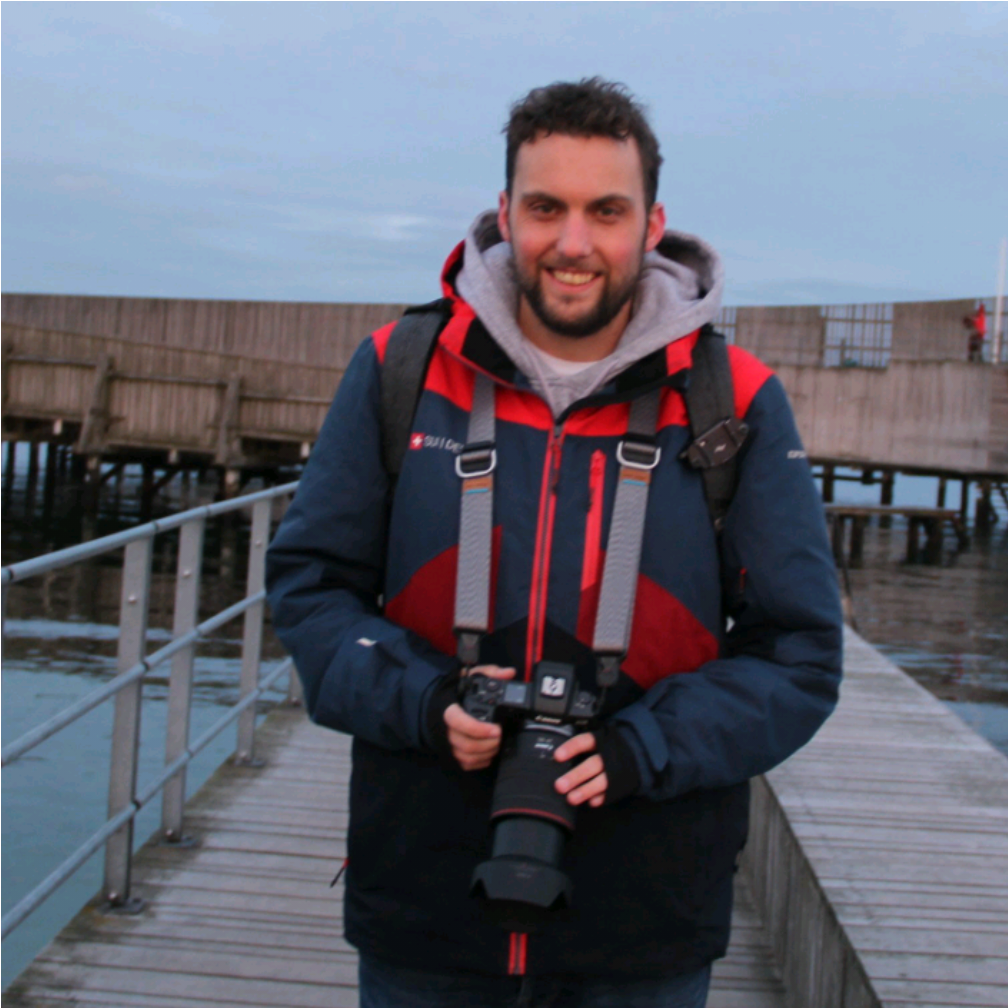 9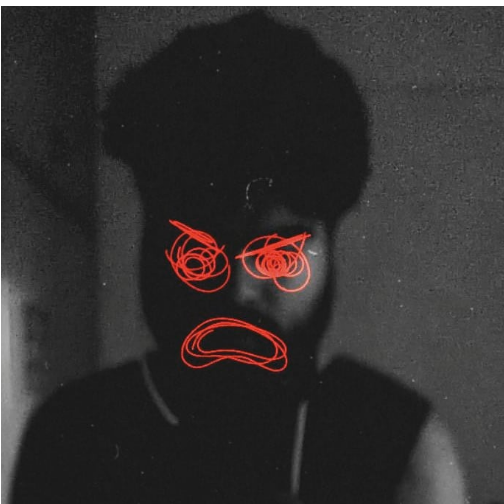 10

6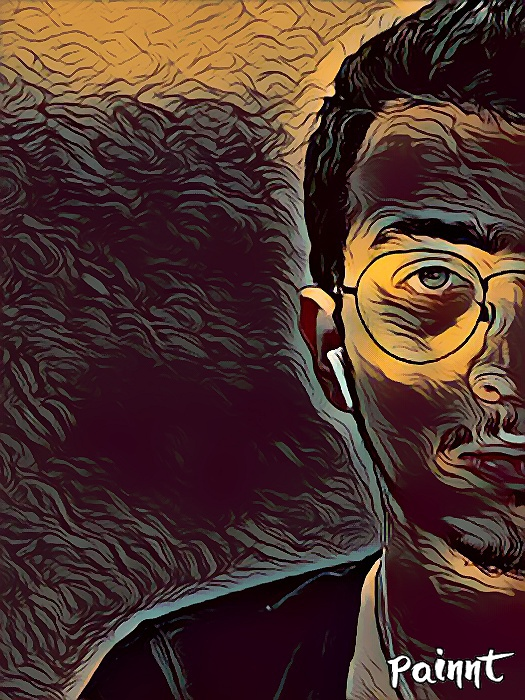 7