Nikolai Højland
3 weeks ago

9
One of the best film adaptions ever!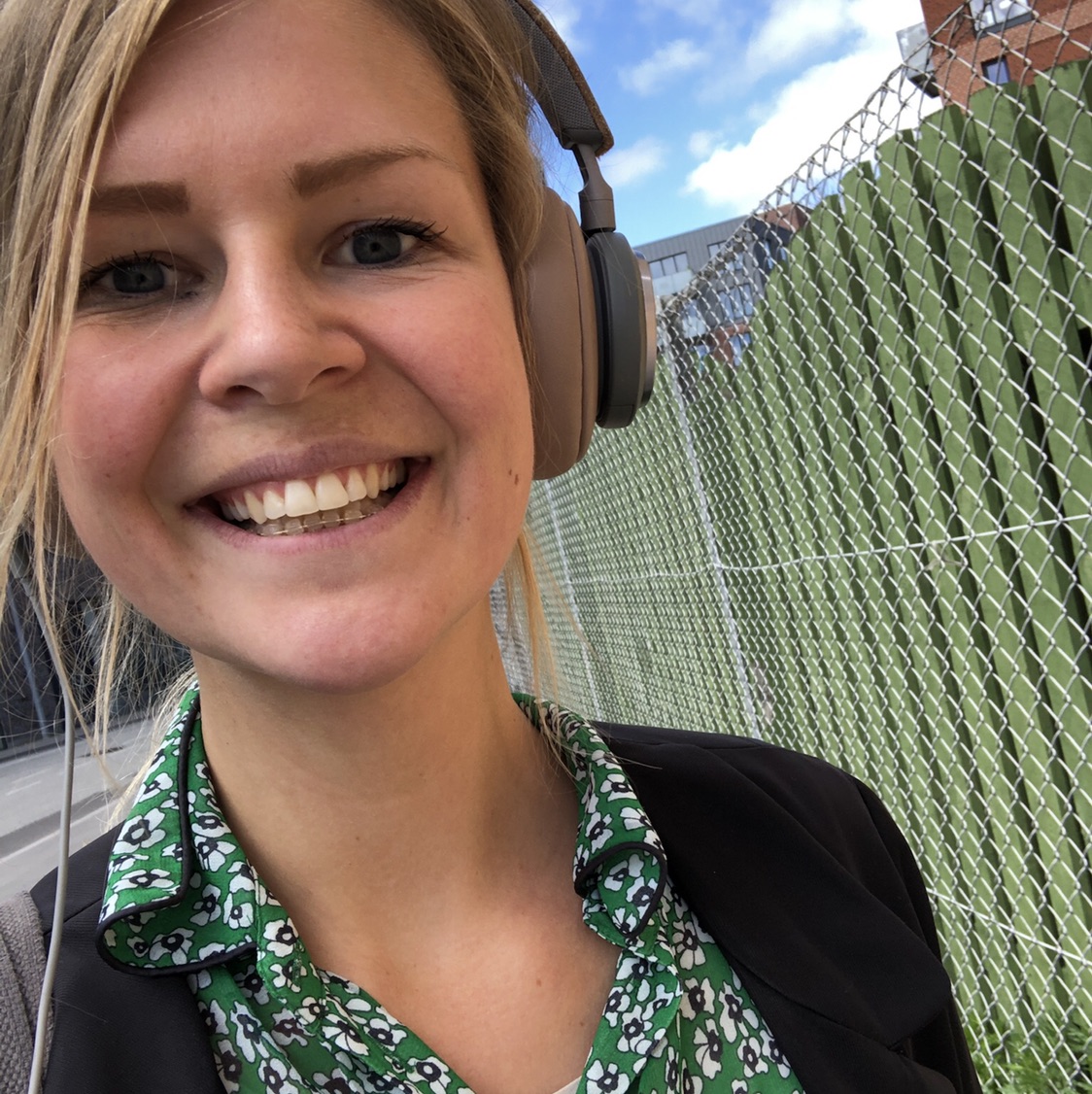 Mie Skjodt
1 month ago

9
The financial crisis from 2008 served in a entertaining and funny way!
1 Comment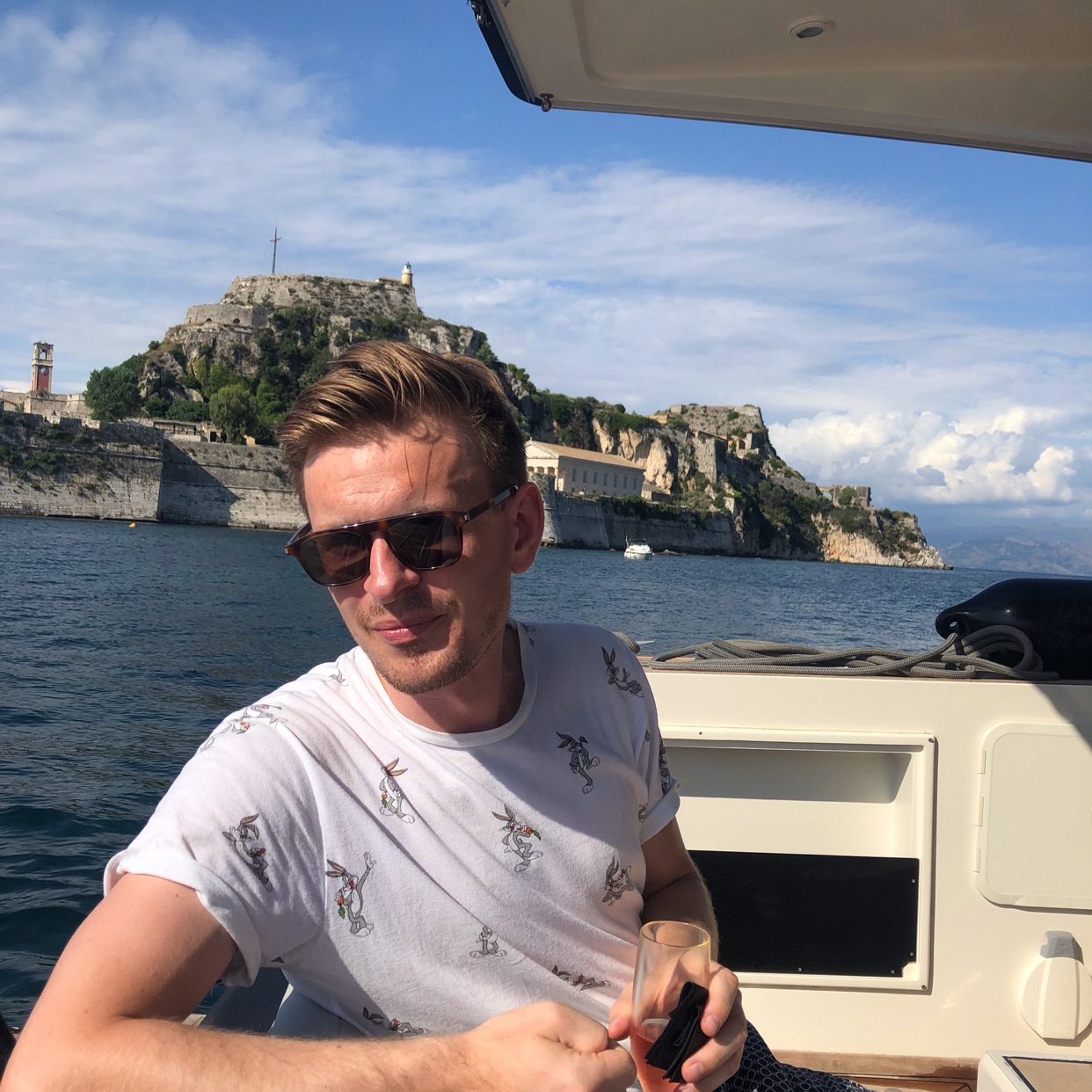 8
Great movie but the book.... It is amazing. If you enjoyed this then you should read it now 👌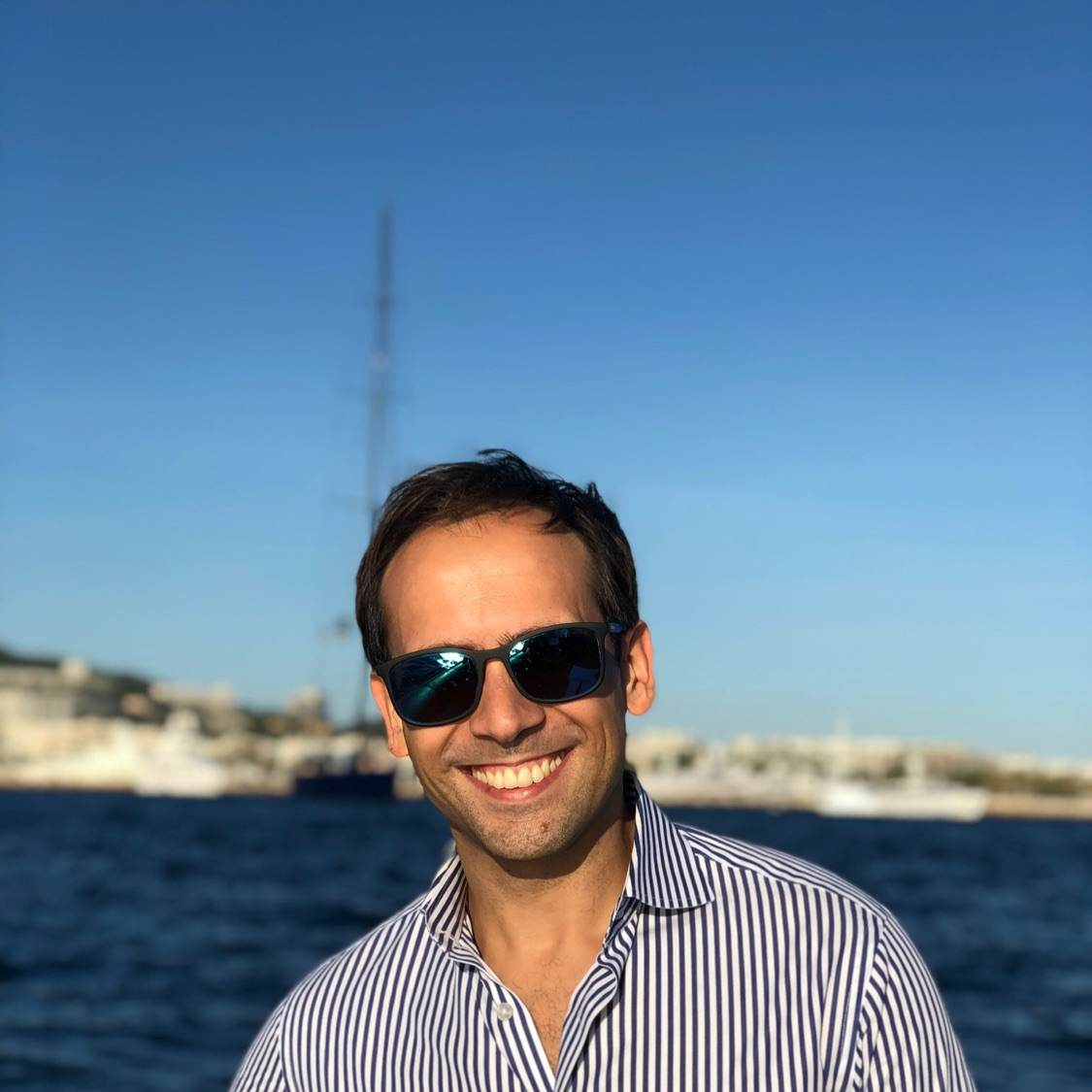 Fabio Caiazzo
1 month ago

9
Very well done, and easy to understand despite the complexity around all that madness!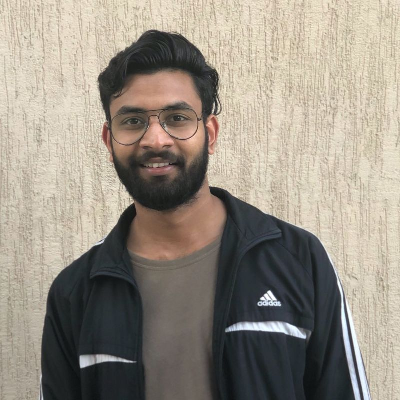 10
MY PERSONAL FAVORITE 😍😍 Love the way Charlie says... Our investment strategy is simple People hate to think about bad think happening, so they always underestimate the likelihood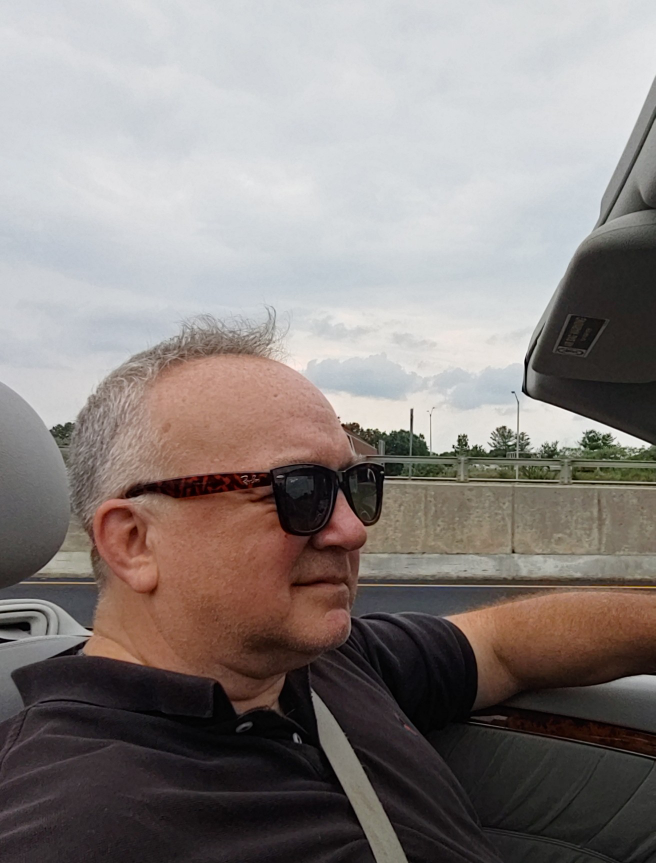 8
Like other reviewers I agree that it explains the hard to follow concept of leveraged derivative trading and how far it got it extended leaving one to ponder why the collapse took so long. Gordon Gecko x 1 billion. Greed is not good! That said, I watched it a few times myself and will Again.
Shivali Goyal
5 months ago

9
Seen this thrice now. Beautifully explains the intricate concepts of the crisis and almost feels like a thriller - how the events pan out. Love it
1 Comment
Benjamin Damon
5 months ago

8
A film that requires your full attention.
Jeanette Linnet
6 months ago

9
Amazing movie explaining how the big financial crisis in 2008 happened.
Thomas Fischer
7 months ago

9
Great movie about the financial crisis in 2008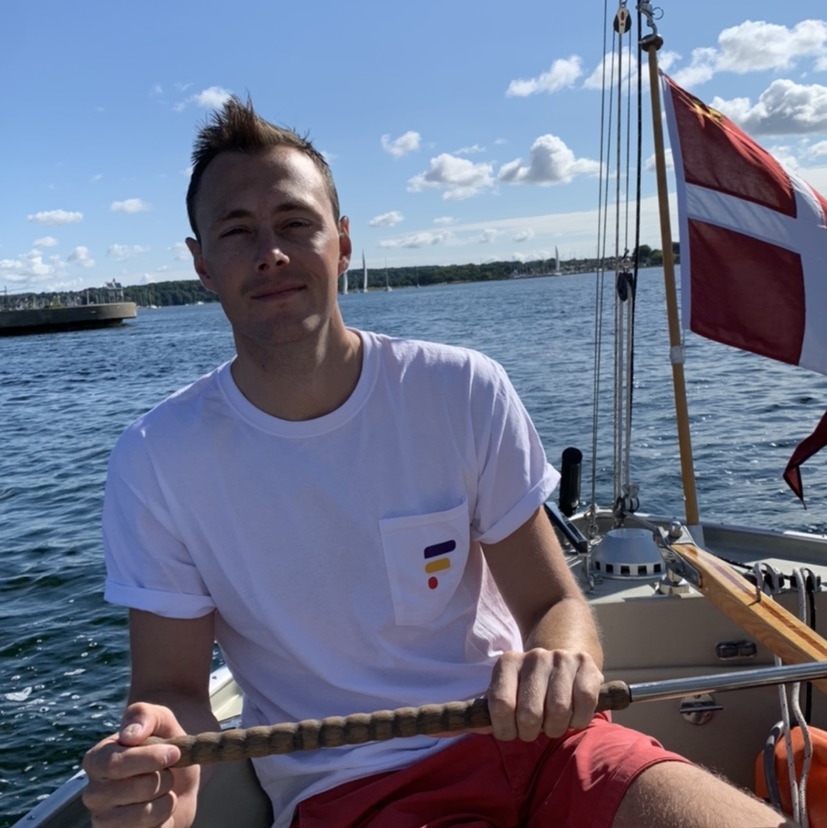 Christopher Thorsell
8 months ago

9
Brilliant movie about the financial crisis and some of the drivers behind it
Claire-Celine Bausager
11 months ago

9
Love this movie!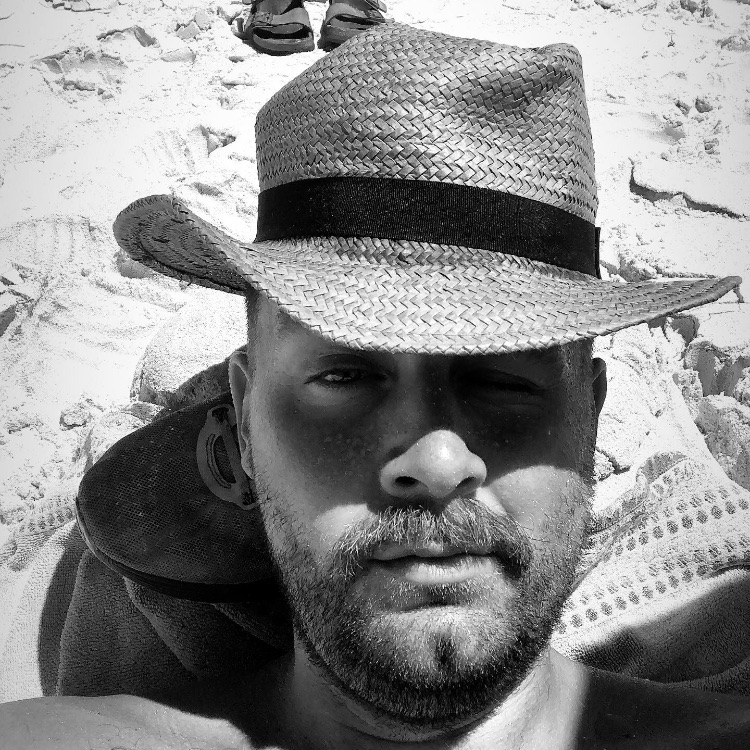 Markus Marañon Straarup
1 year ago

8
One of the most insightful movies about the financial crisis!
2 Comments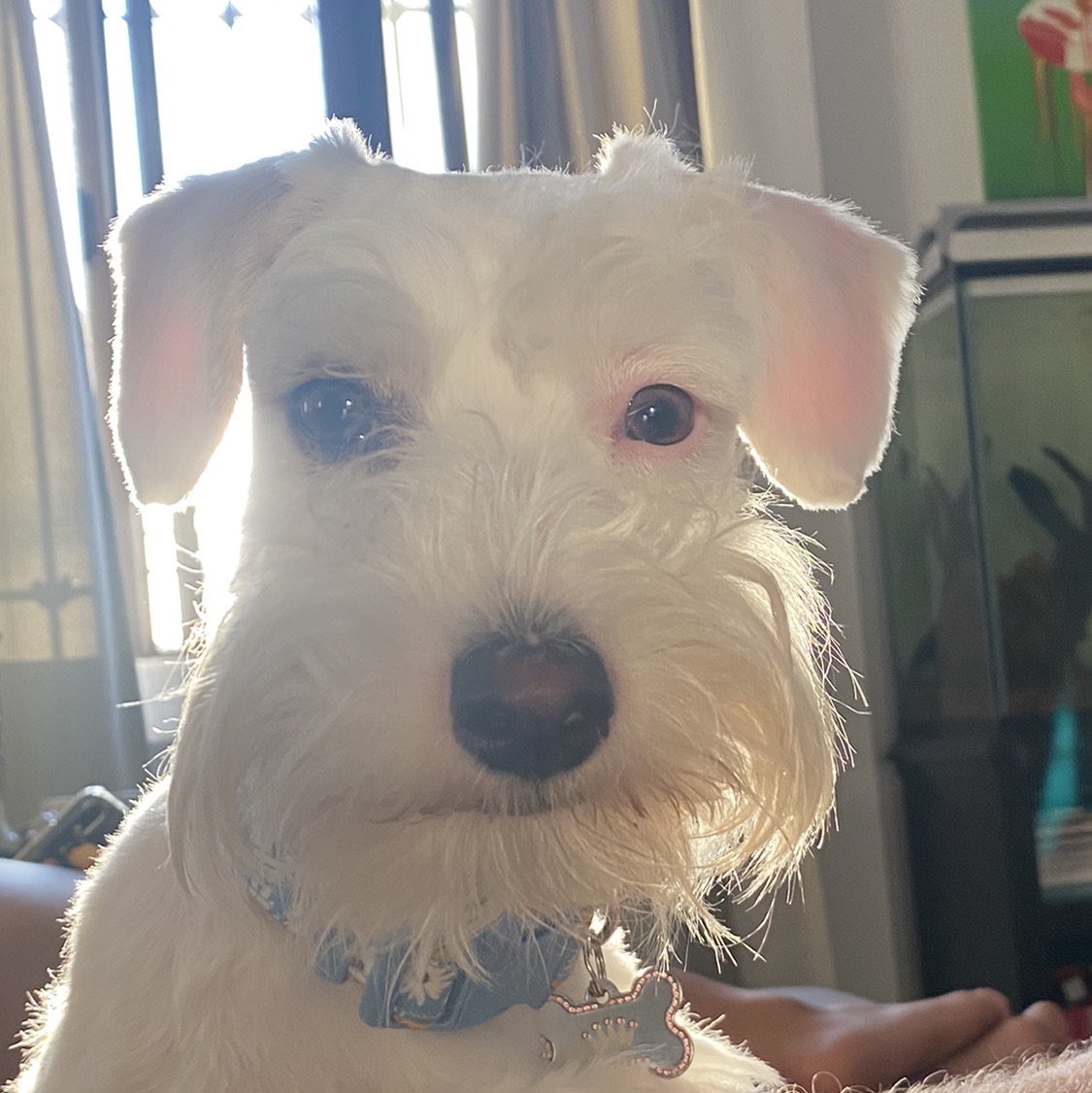 Juan Carlos Góngora
1 year ago

10
Buena película basada en una historia real.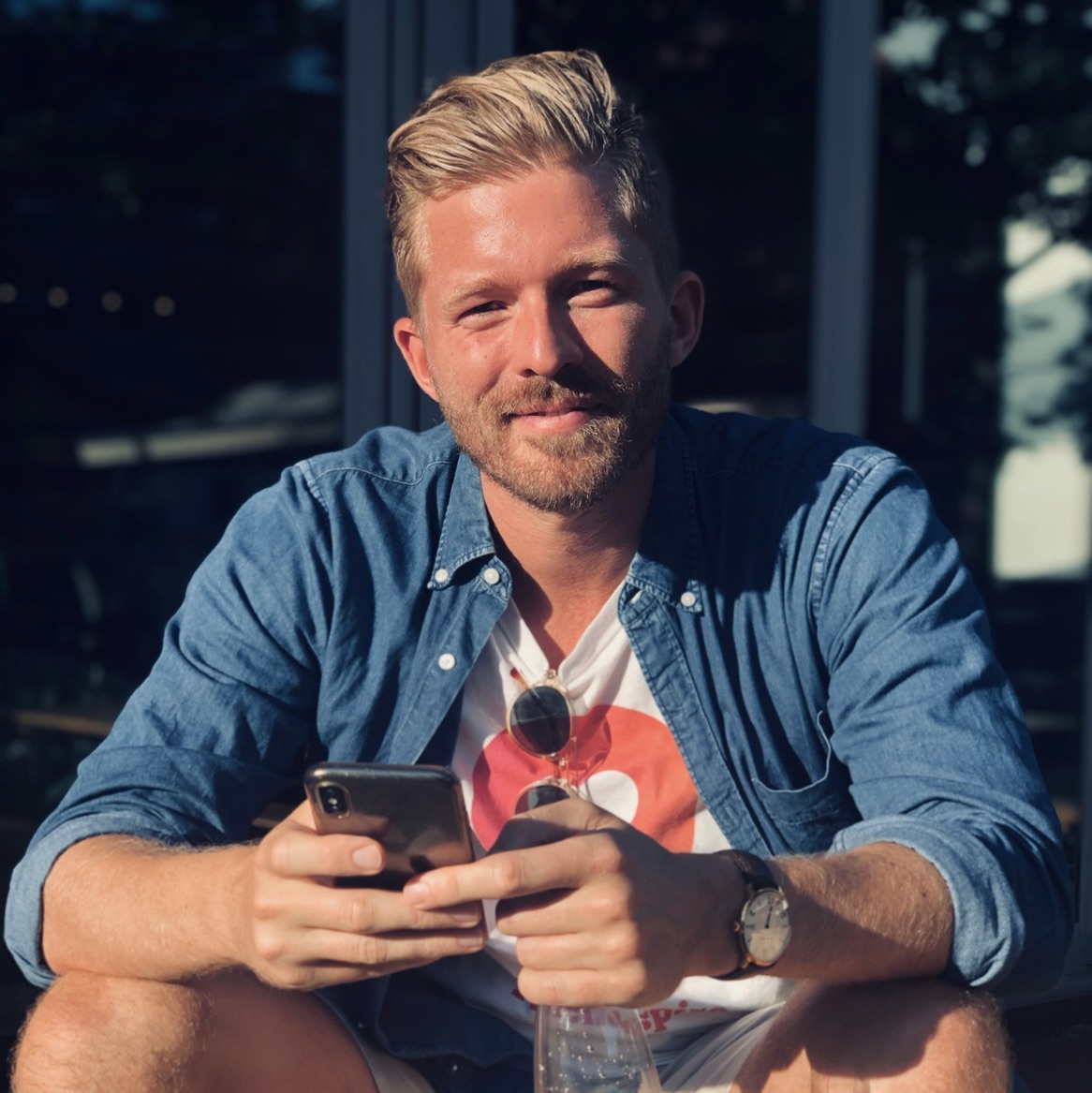 Morten V Schroeder
1 year ago

8
Really enjoyed this movie! Great for anyone interested in understanding the Financial Crisis. Fascinating. Supposedly the book is great too
3 Comments