Kaoruko Ogawa
2 months ago

9
Great film with a great storyline. I love this teenage romcom, a perfect movie to watch on a movie night, especially after a hard day to cheer you up and make you laugh. Overall, I love the to all the boys I've loved before movie sequels and I cannot wait to watch the third movie to come out!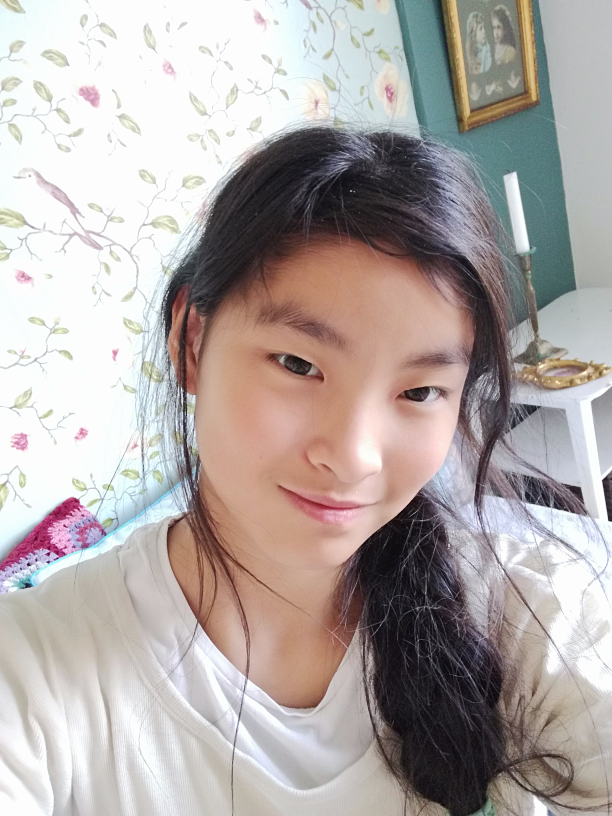 Nana Reichert
7 months ago

8
Lara and Peter were sooo cute... It was a cliché but Rom-comes needs clichés... Sooo that's a plus in my book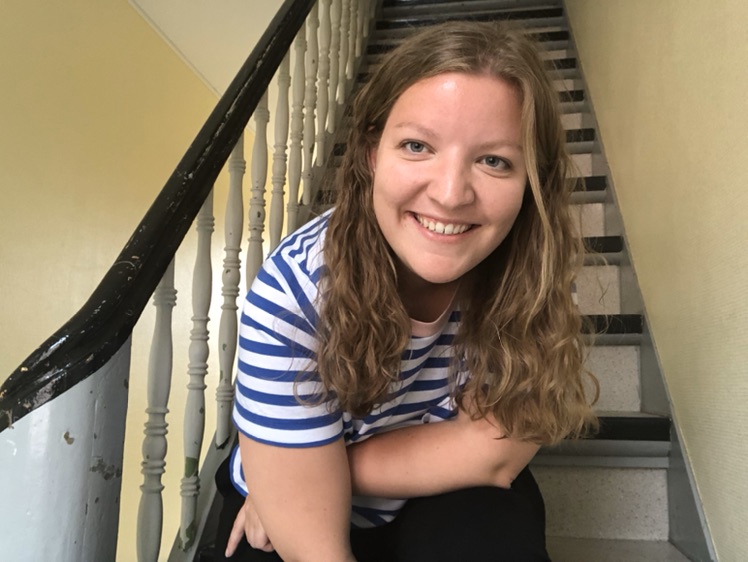 8
God film, sjov historie! 2'eren er vidst på vej i 2020, så der er noget at glæde sig til. Lara Jean skriver kærlighedserklæringer, som egentlig ikke skulle sendes ud, men det bliver de ved en "fejl". En film med love notes, hånd i baglommen, skitur og boblebad!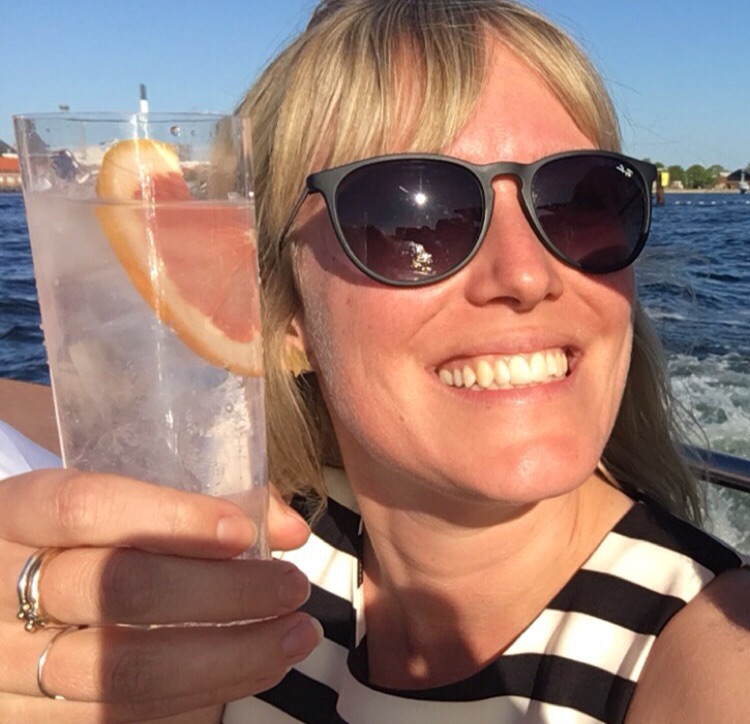 Mette Vuns Schroeder
1 year ago

8
Very cute rom-com. Easy to watch and follow 😍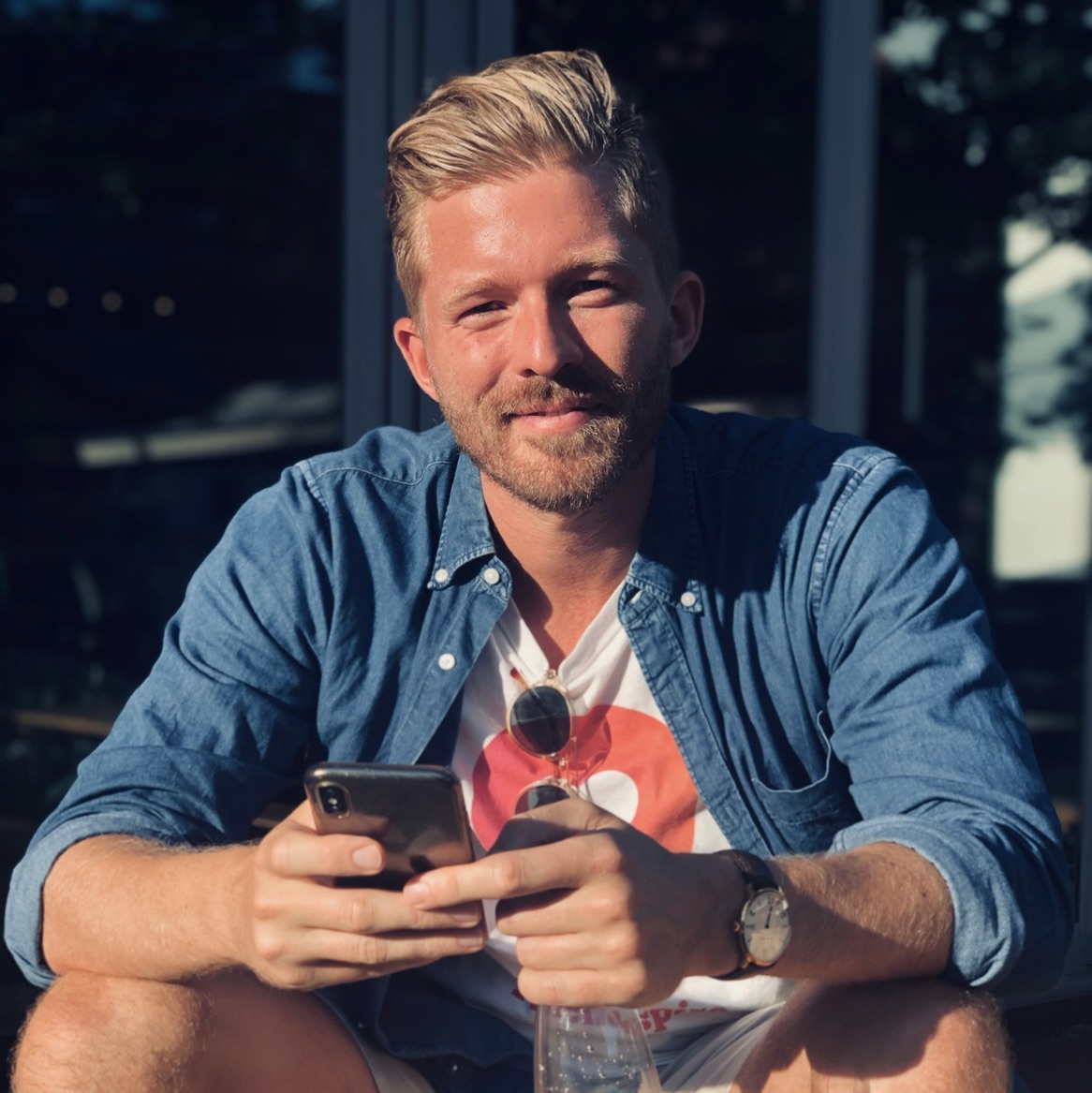 Morten V Schroeder
1 year ago

4
Classic silly rom-com. The girls liked it of course.
2 Comments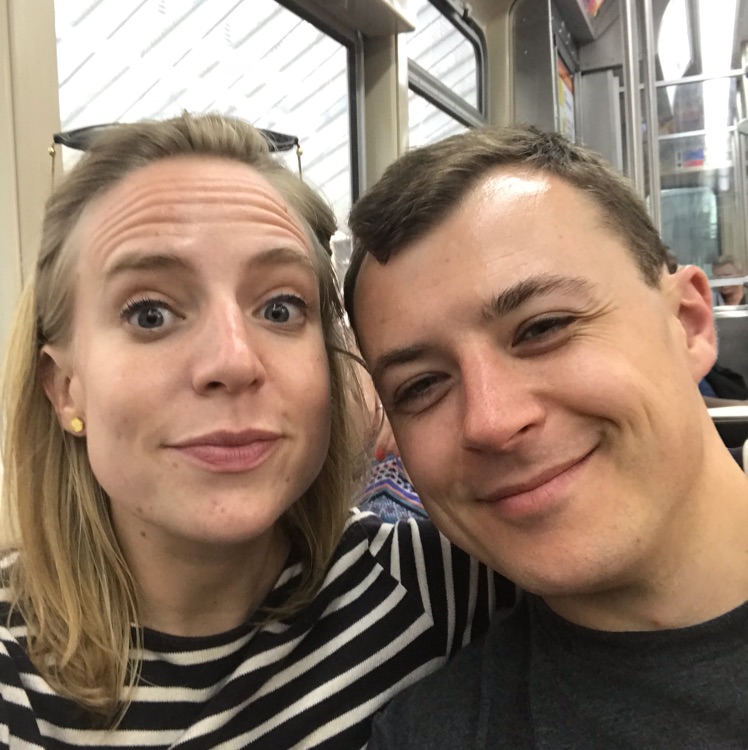 10
Such a perfect hangover movie. Light hearted and cute, different to the usual high school comedy.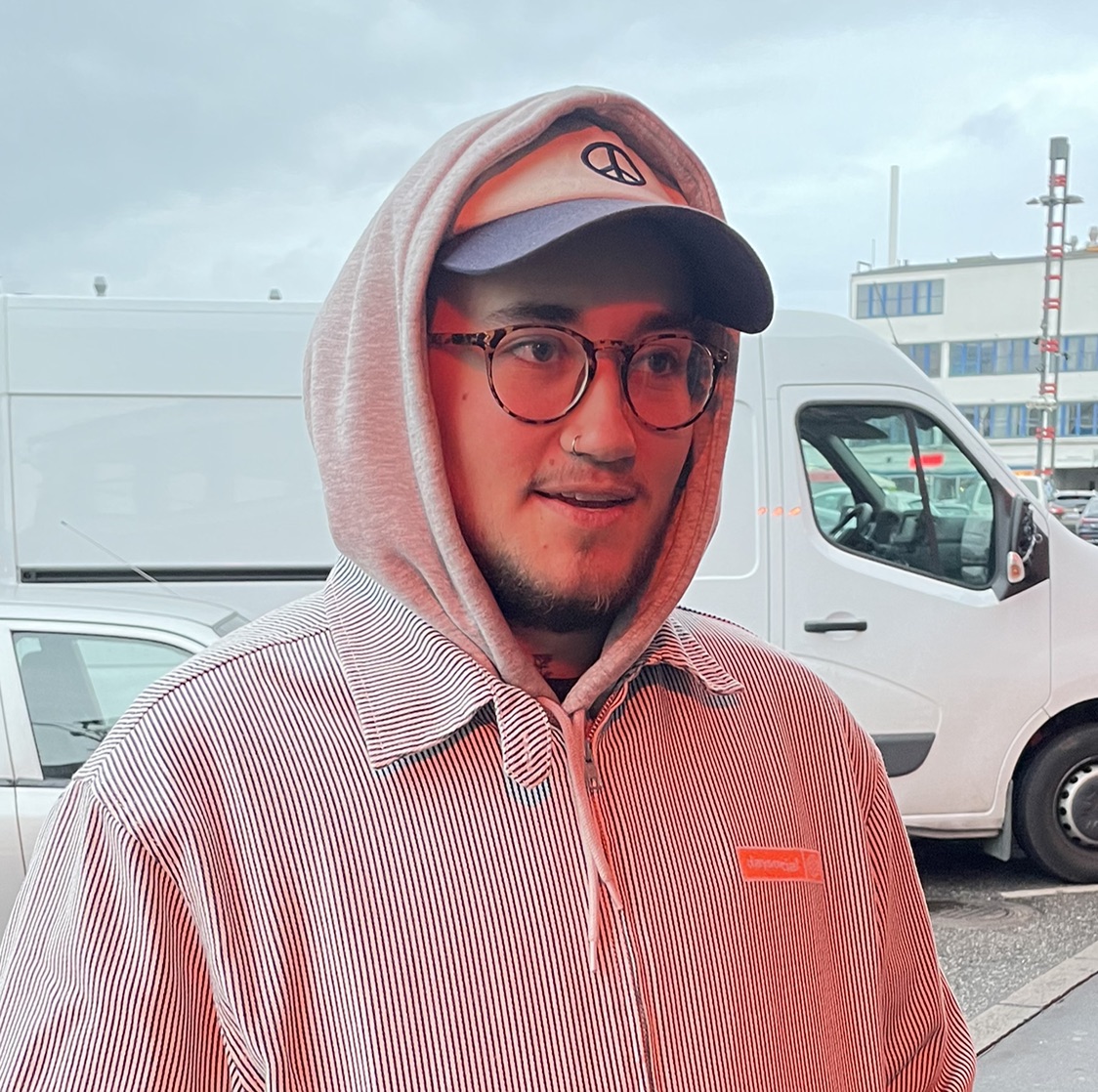 6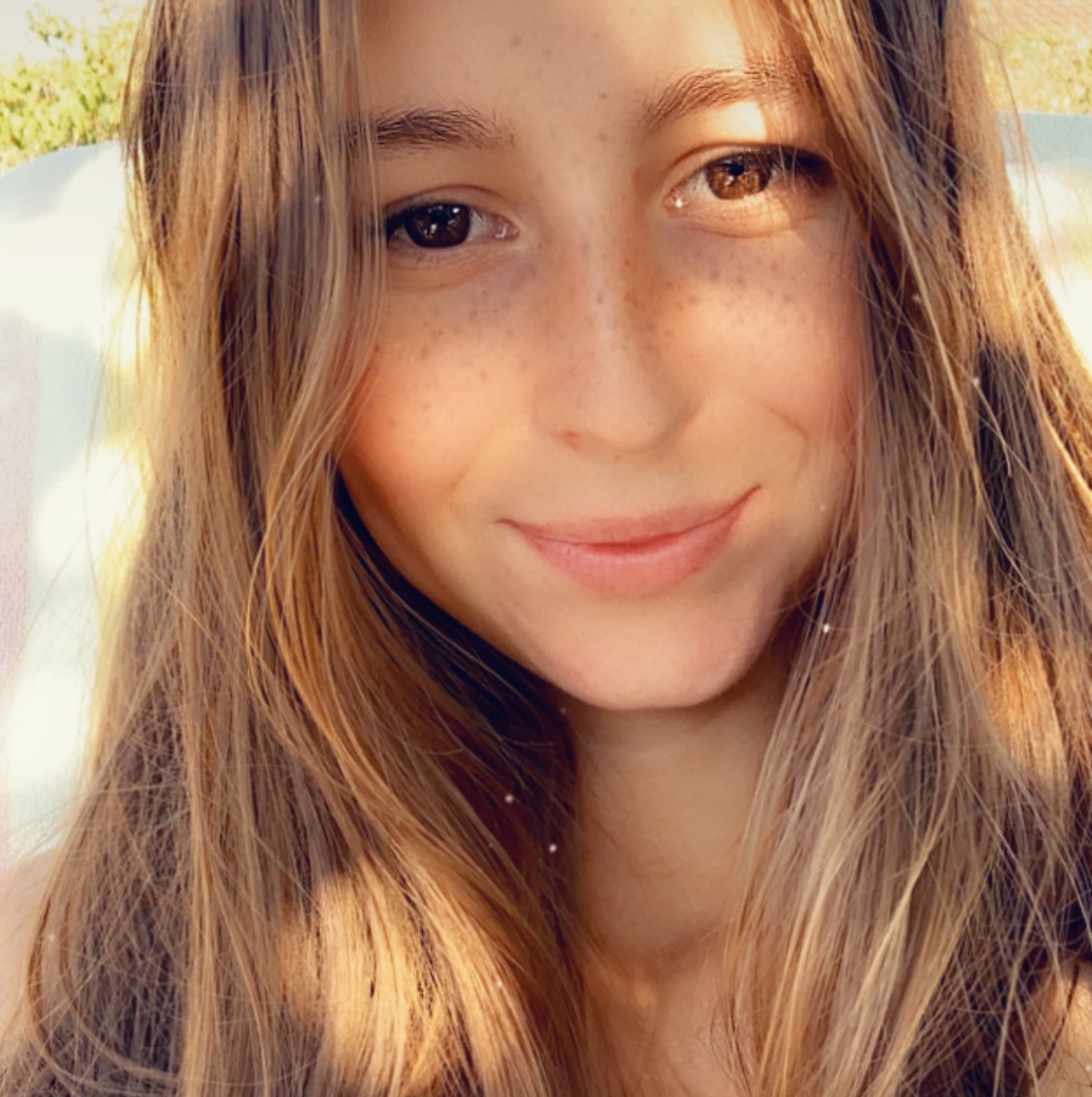 Yasmin Opstrup
1 month ago

8
Sascha Jacobsen
1 month ago

7
Nanna Maria Lyst Jensen
1 month ago

7

7

7
Keerthi Chowdary
1 month ago

10

9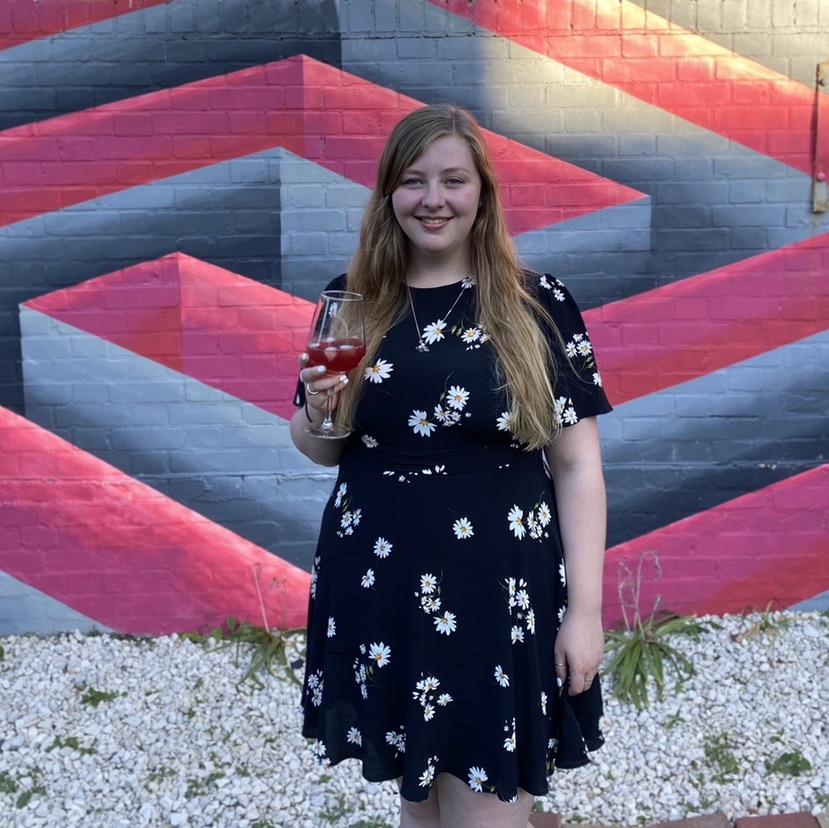 9