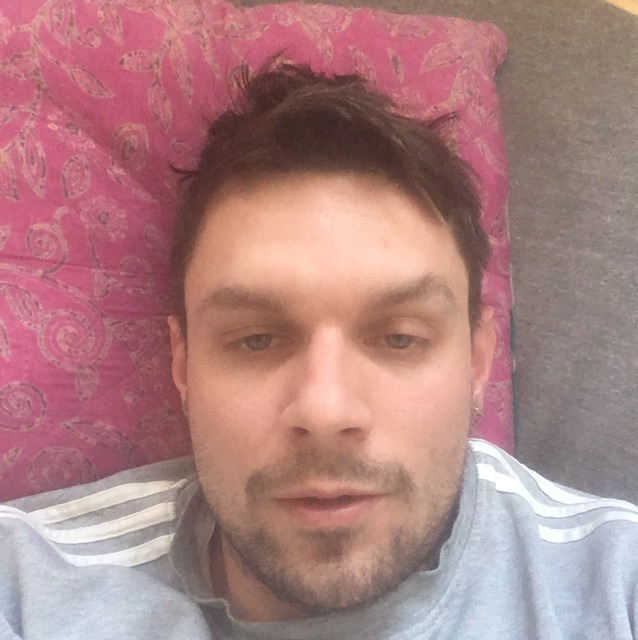 6
Havde svært ved at holde opmærksomheden på filmen in da shalalalalalaloooooo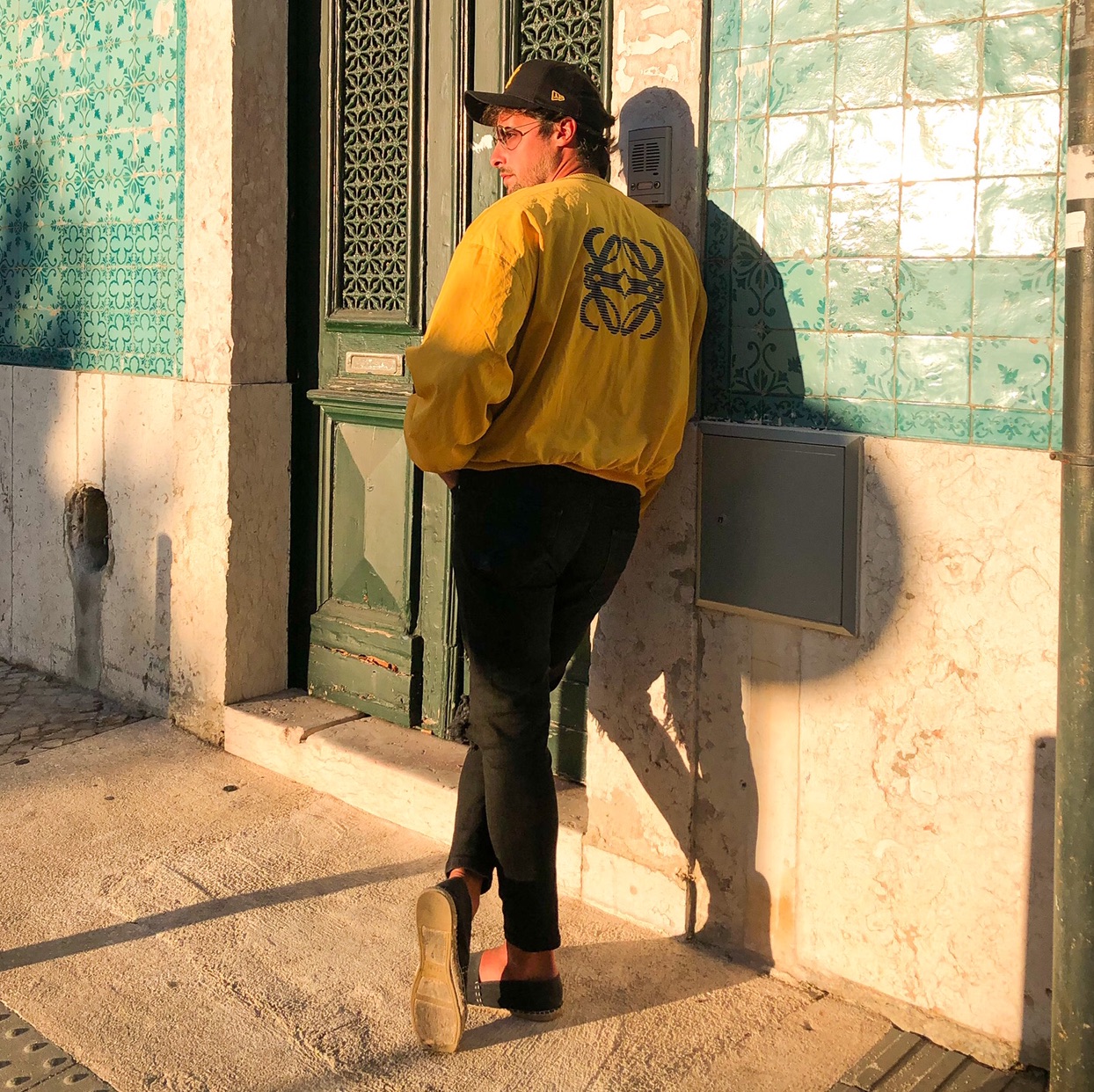 Vital villarrubia
1 month ago

8
Nice one
Scarlett Bunker
1 month ago

6
Sad. I don't need to cry more than I already do.
Smilla Smilla boegh madsen
2 months ago

5
Ret kedelig Man skal nok være en del ældre end jeg er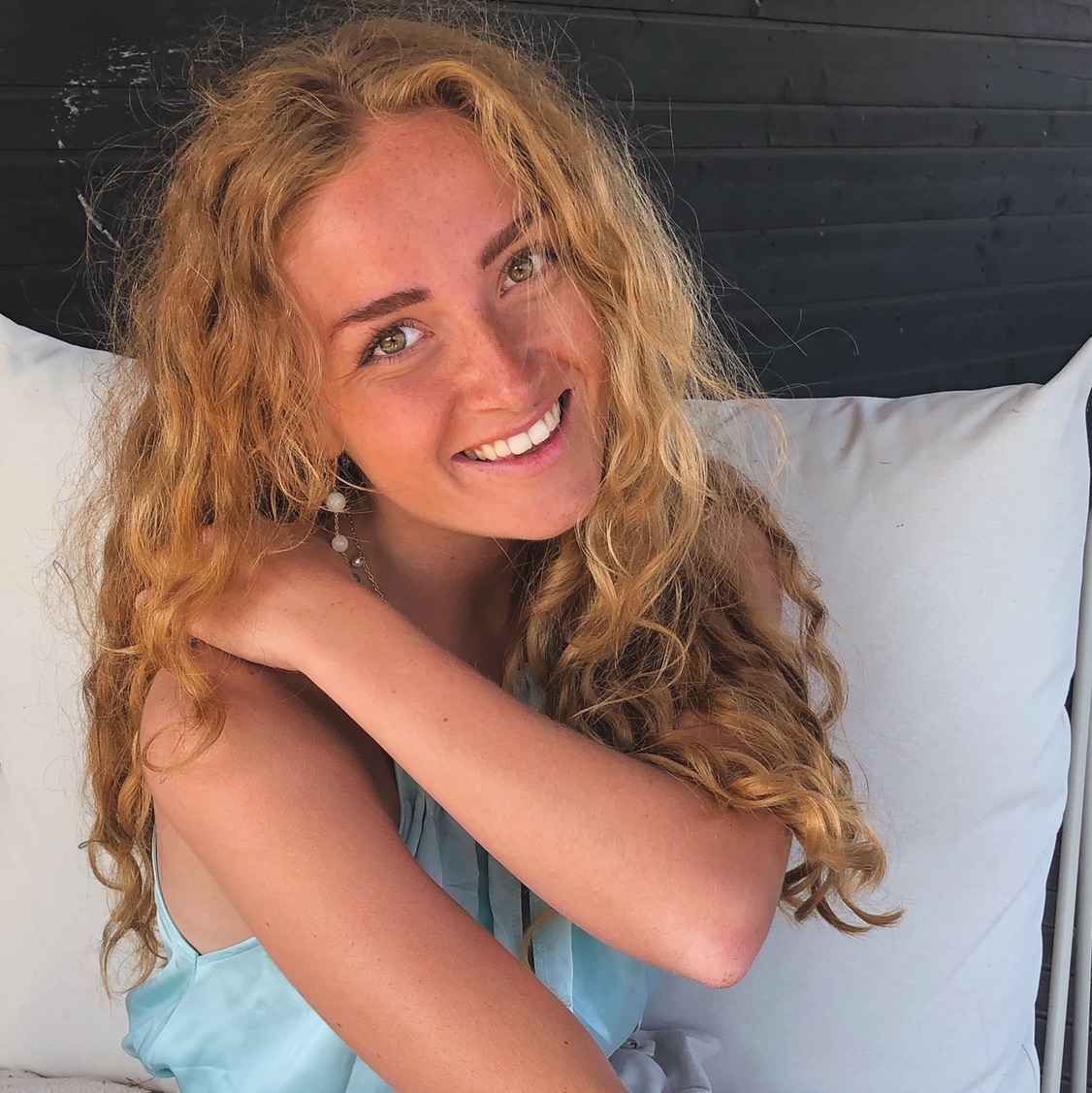 Regitze Ravnhøj
3 months ago

9
Så den to gange i biografen - den er altså god

6
Couldn't make it all the way through. Seemed really paint-by-numbers and it's somehow both slow and rushed.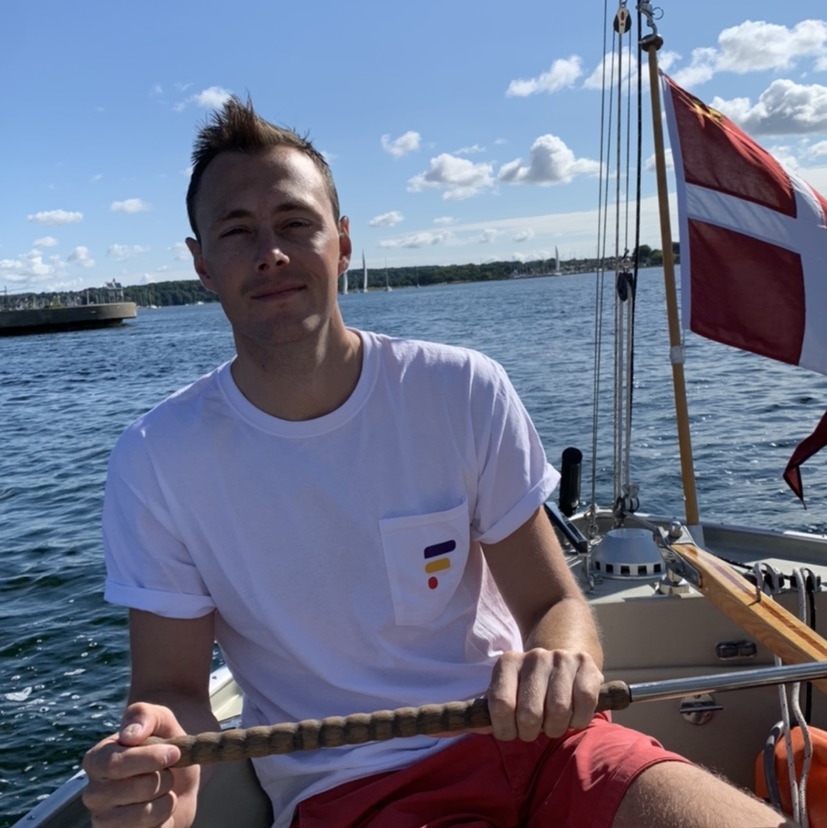 Christopher Thorsell
6 months ago

10
Amazing and heartbreaking story with a twist of Lady Gaga's real story!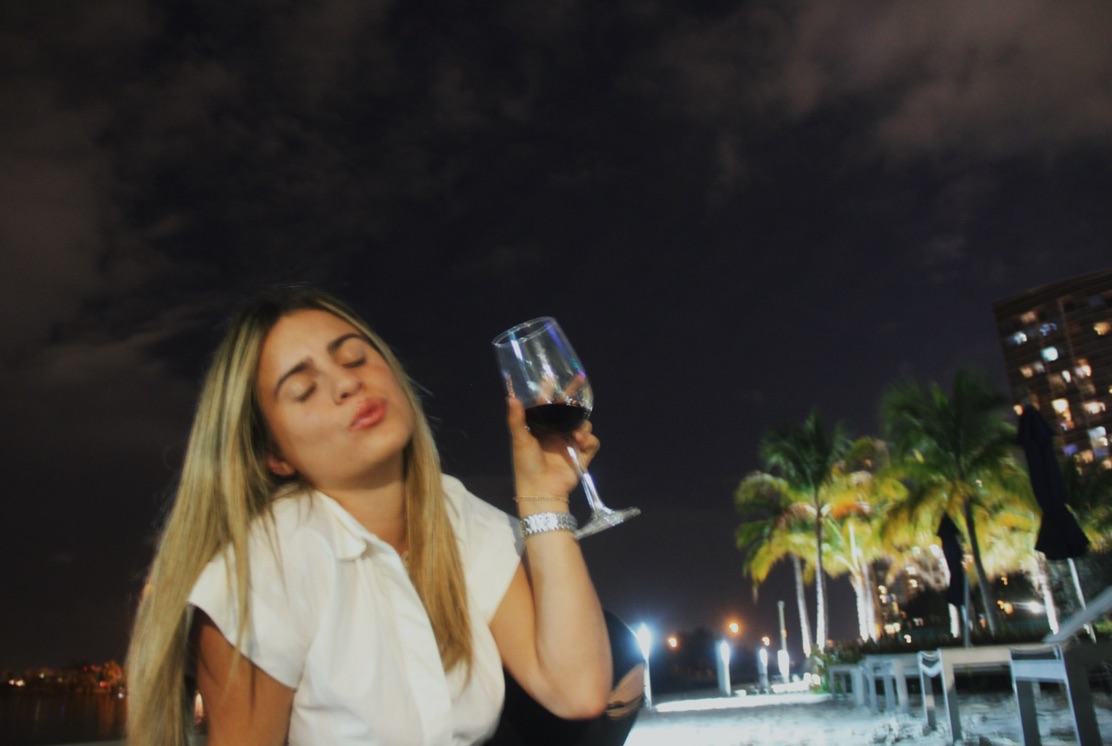 Julieta Suarez
6 months ago

8
Amazing movie terrible ending. Huge mood killer! But overall great plot and great acting!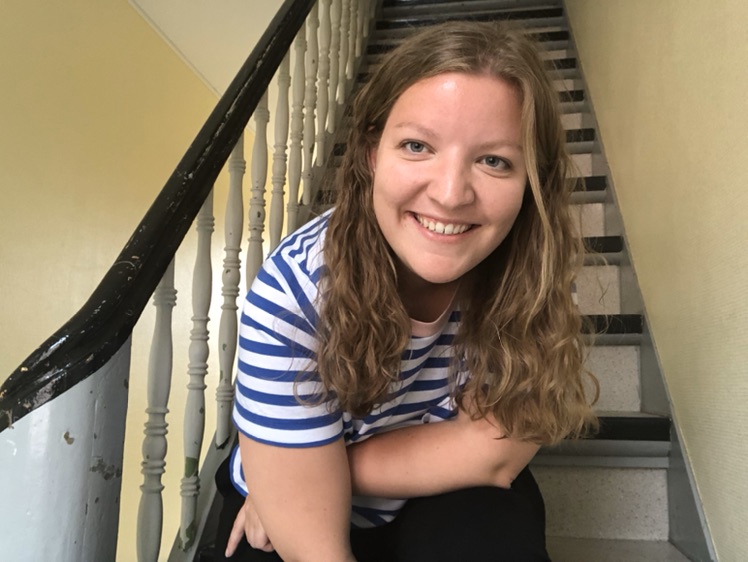 Laura Lisberg
8 months ago

7
Sådan lidt Bob bob - havde nok lidt for store forventninger på forhånd. Men geniale sange - helt 100.
Amalie Sierk
10 months ago

10
Bradley Cooper.. behøver jeg at sige mere?😍 Dog kan jeg sige en ting "du er nød til at se den!" Jeg advarer dig; denne film er en tårperser😭
Julie Jensen
11 months ago

10
Tårevældende film med dygtige kendte skuespillere og sangere.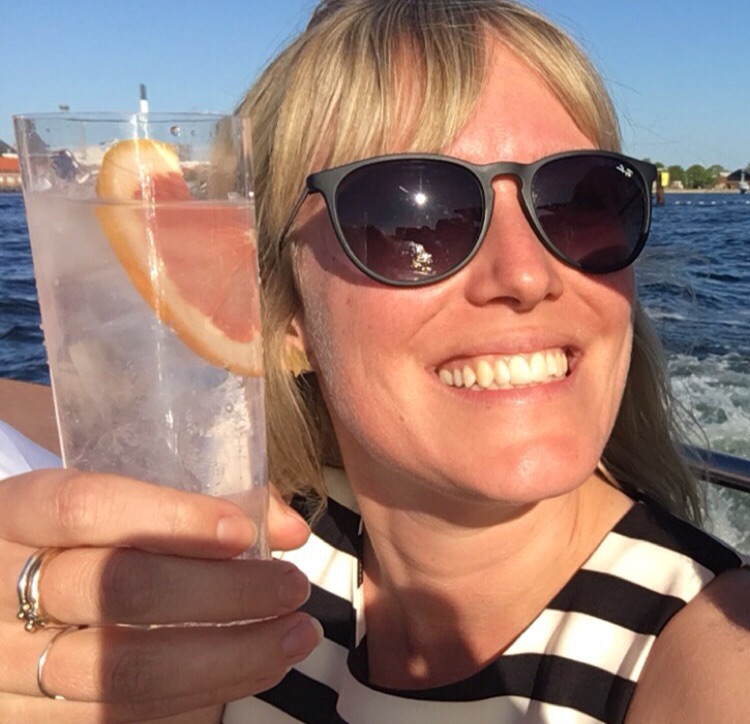 Mette Vuns Schroeder
1 year ago

8
Great songs, great acting and great storyline . A bit sad 😥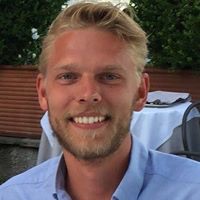 Emil Jørgensen
1 year ago

6
Lady Gaga should stick to music
Nicklas Kongsgaard
1 year ago

8
Beautiful, romantic - and then so incredibly sad.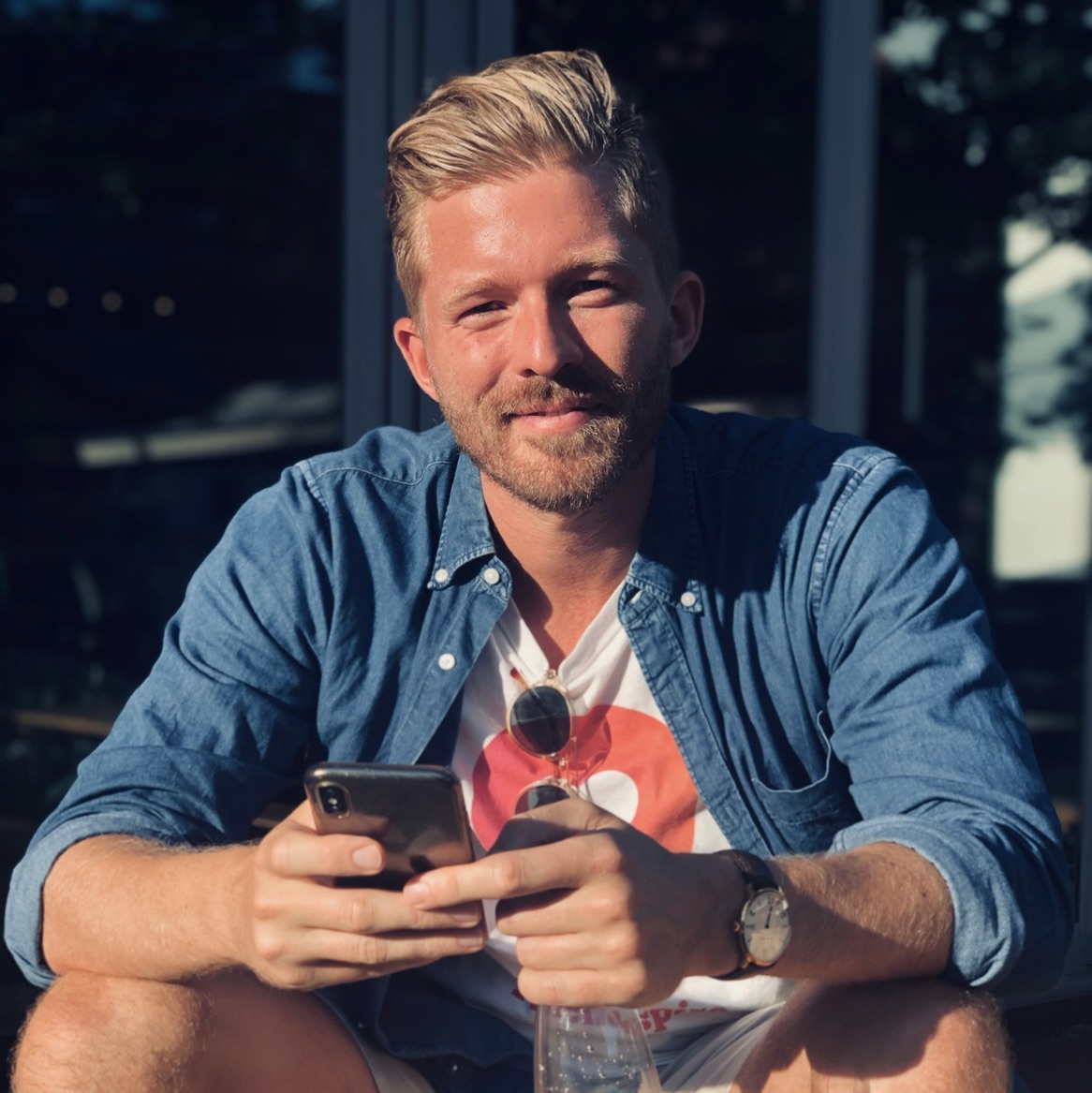 Morten V Schroeder
1 year ago

8
I decided I didn't want to watch this movie because I thought it wasn't for me, but in a weak moment and 8 hours on a plane I gave it a shot! Was pleasantly surprised. A bit too slow moving and maybe predictable but GREAT acting by especially Gaga. Totally deserved she got an Oscar!