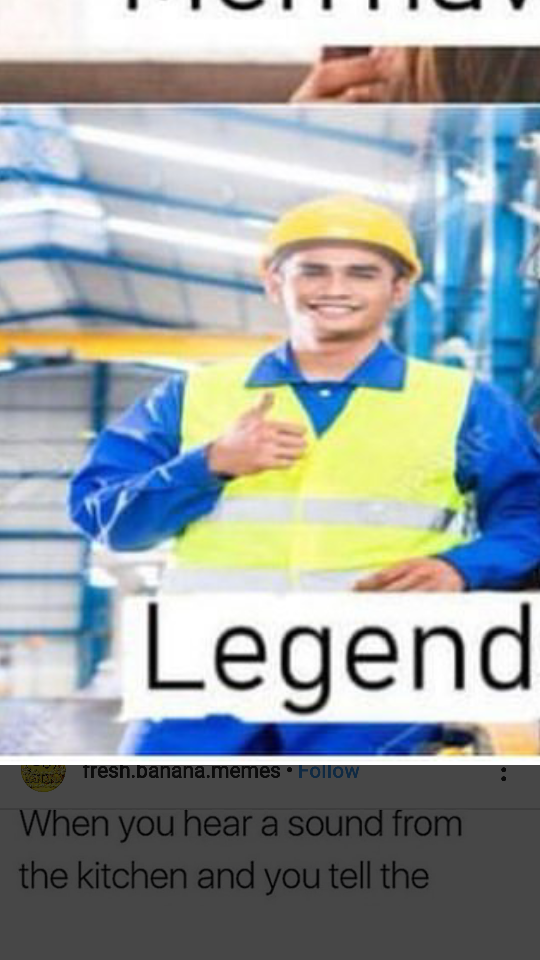 9
Rather gooood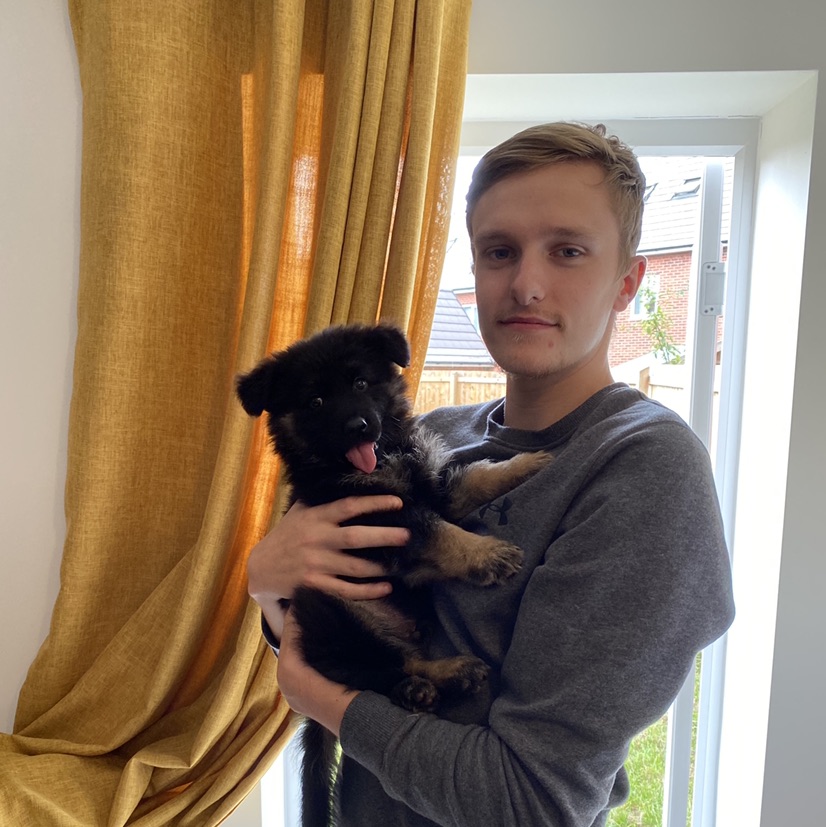 Matthew Pecqueur
2 months ago

9
One of the best animated films ever! Every character has something to love about them. Hilarious moments for both children and adults. One I would gladly go back and watch any time. Only reason it wasn't a 10 was for making us wait so long to find out what happened with the underminer!!!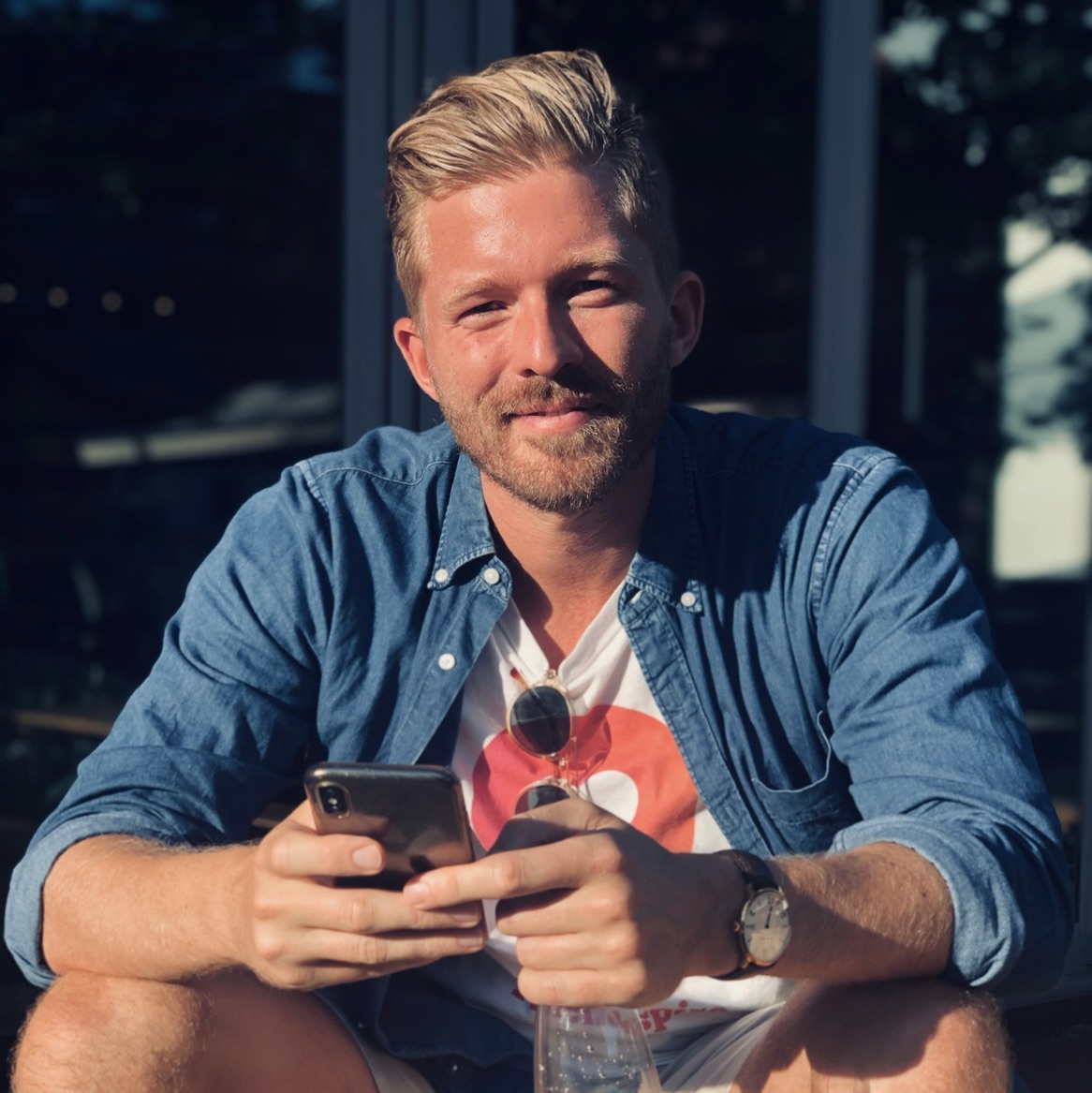 Morten V Schroeder
2 months ago

10
One of my all time favorite animated movies! What especially I love about it is that they manage to have themes which are very relevant for adults too and yet massively entertaining for kids! It's also super funny. This movie just had nostalgia for me 😍
Morten Kibsgaard
6 months ago

9
Best childhood memory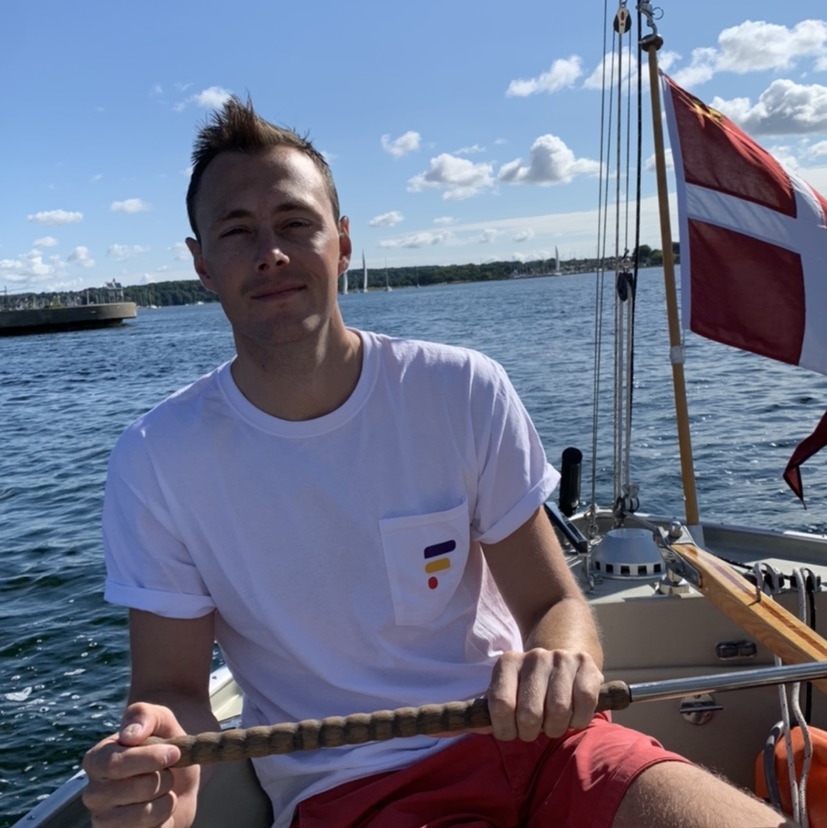 Christopher Thorsell
6 months ago

7
Balancing family life with superhero life 😂

7
En god klassiker - dog ikke blandt mine favoritter.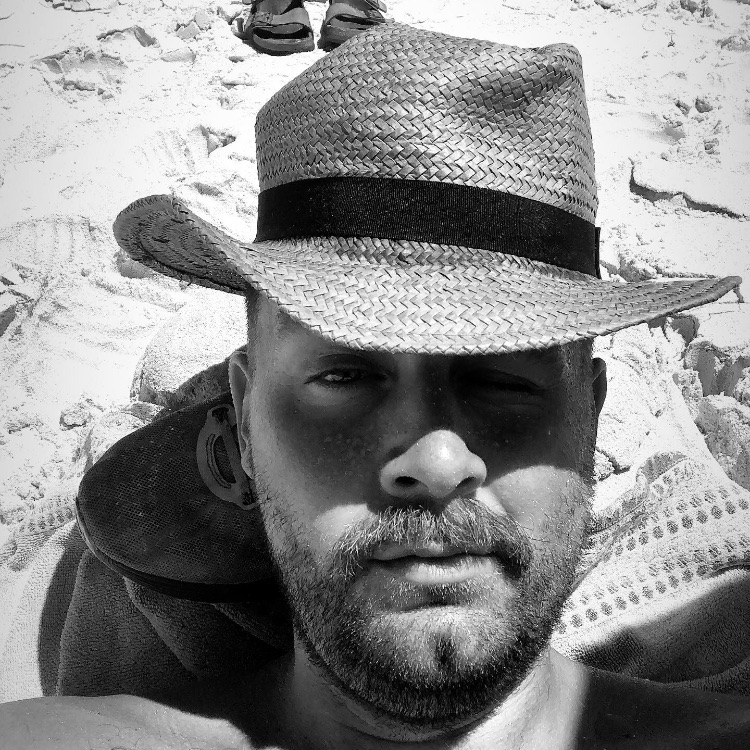 Markus Marañon Straarup
1 year ago

8
Really cool cartoon action hero movie !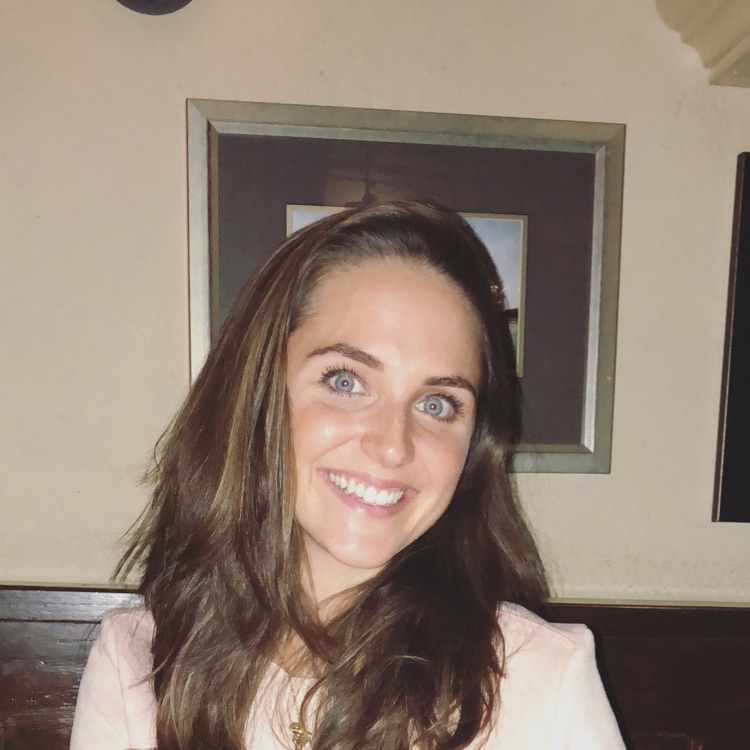 Beatriz Marañon Straarup
1 year ago

8
Cute & funny

7
Thomas Rosenlund
1 week ago

7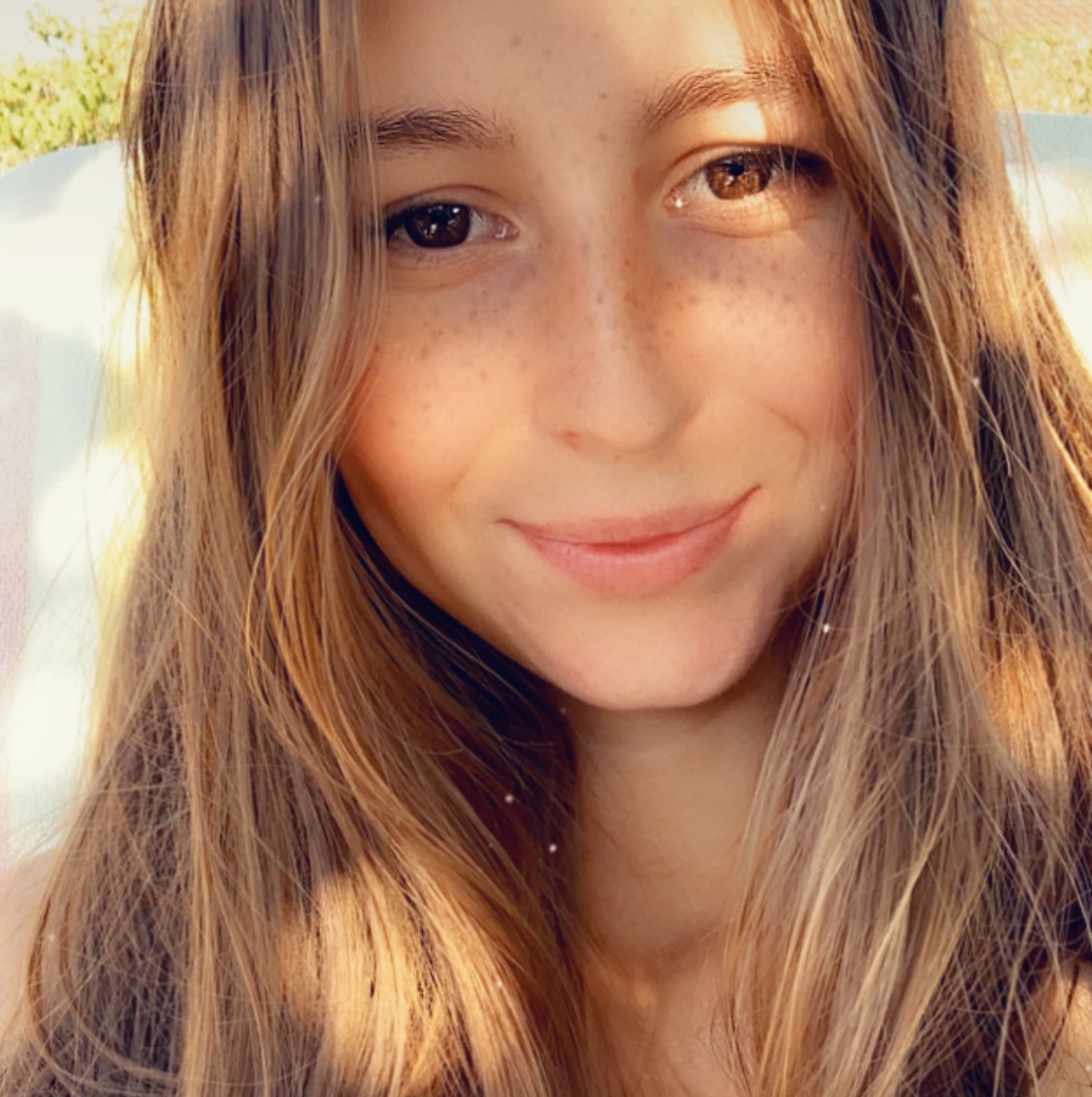 Yasmin Opstrup
1 week ago

8

7

7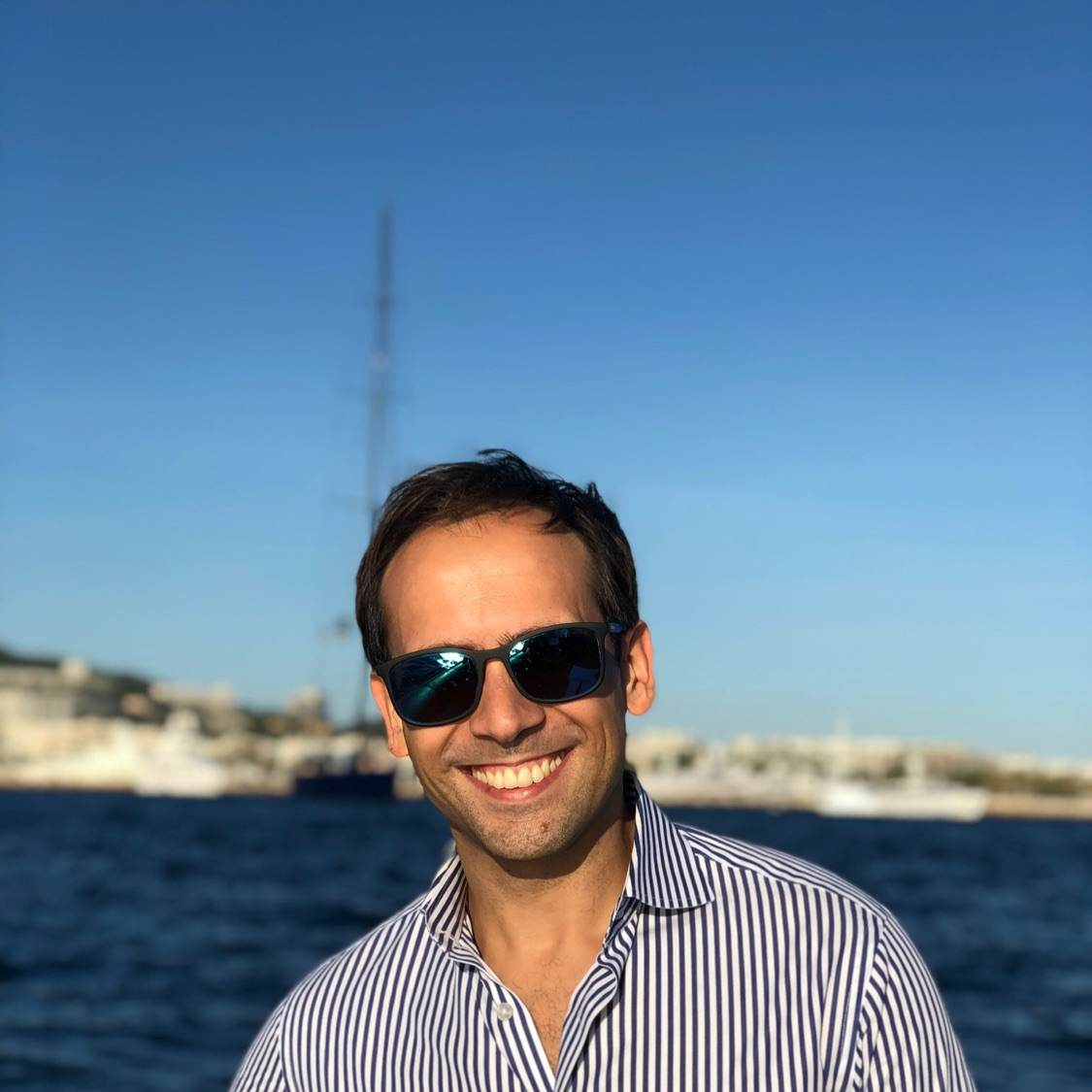 Fabio Caiazzo
2 weeks ago

9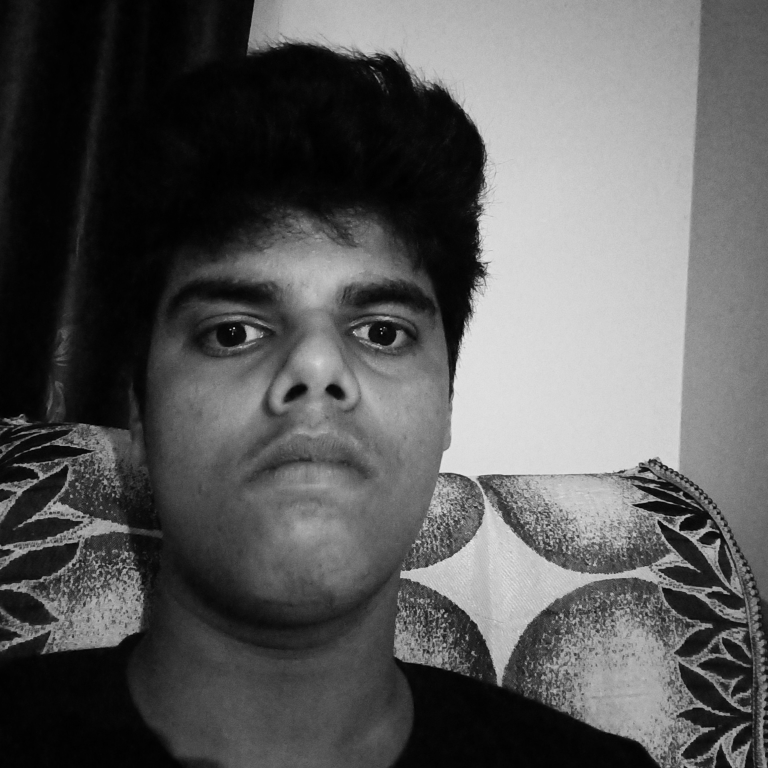 Aniket Kalgutkar
3 weeks ago

8