Emil Dithmer Schultz
1 month ago

9
Great follow up on the first one and worth the 10 years of waiting.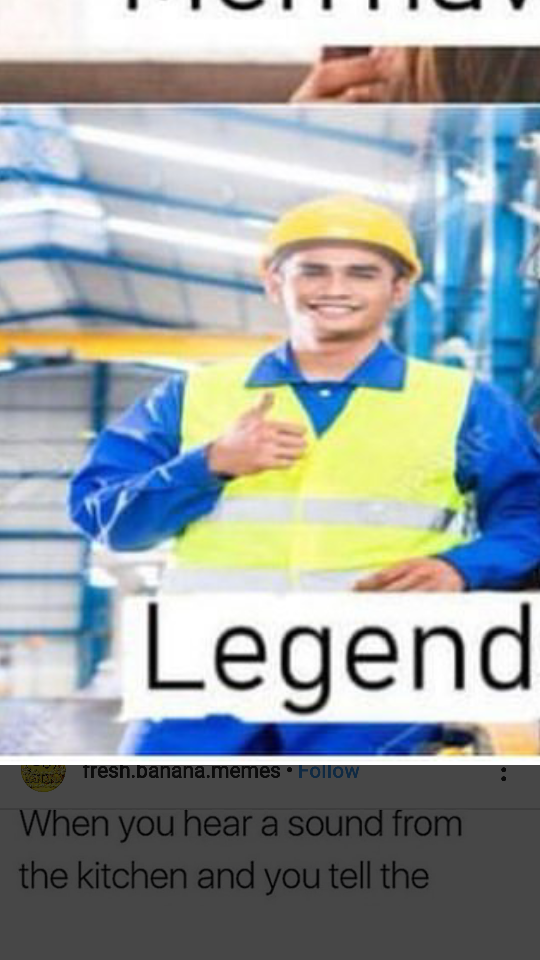 6
Decent sequel actually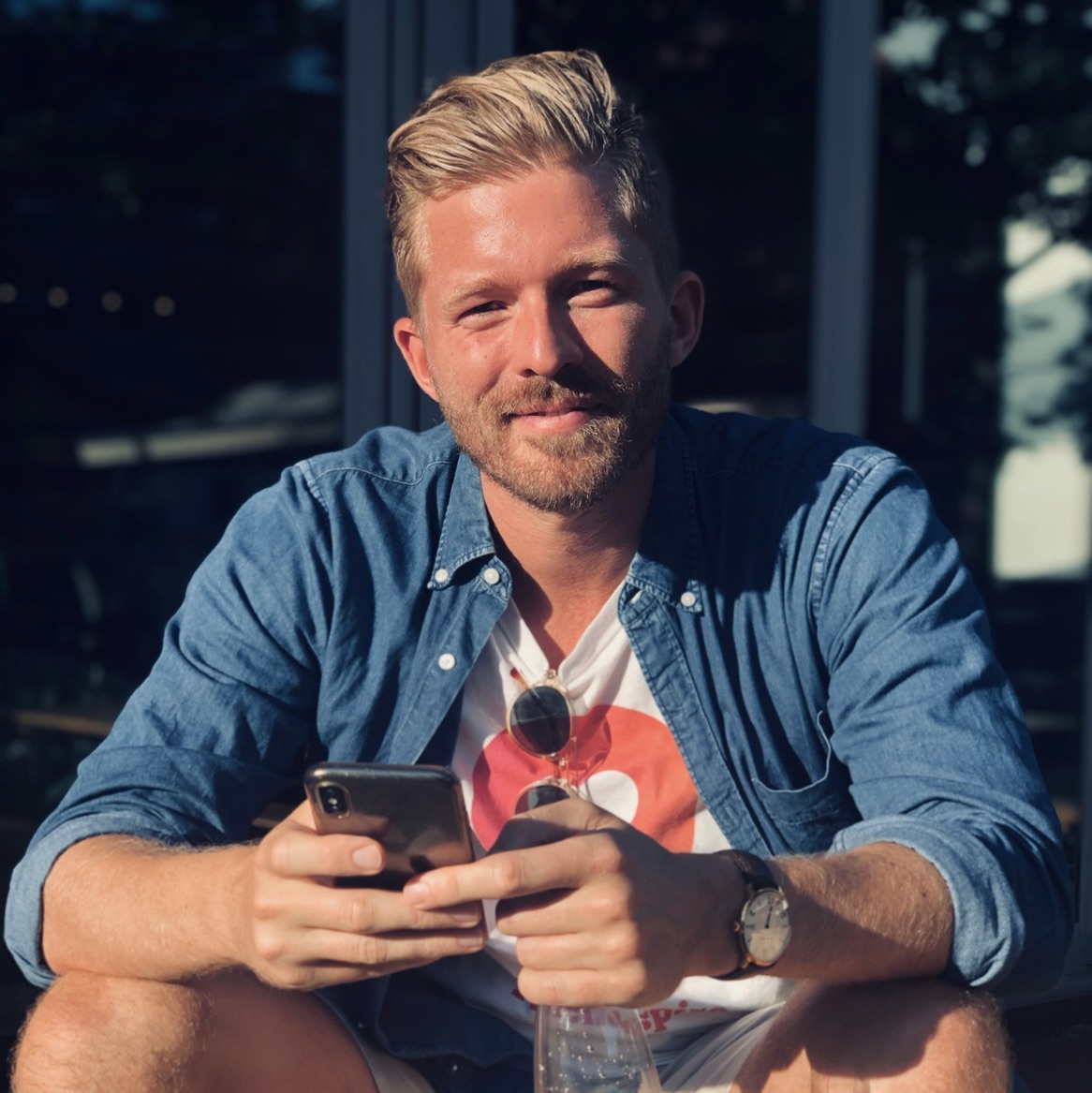 Morten V Schroeder
3 months ago

8
Worth watching but not as great as #1 - also a very big legacy to live up to!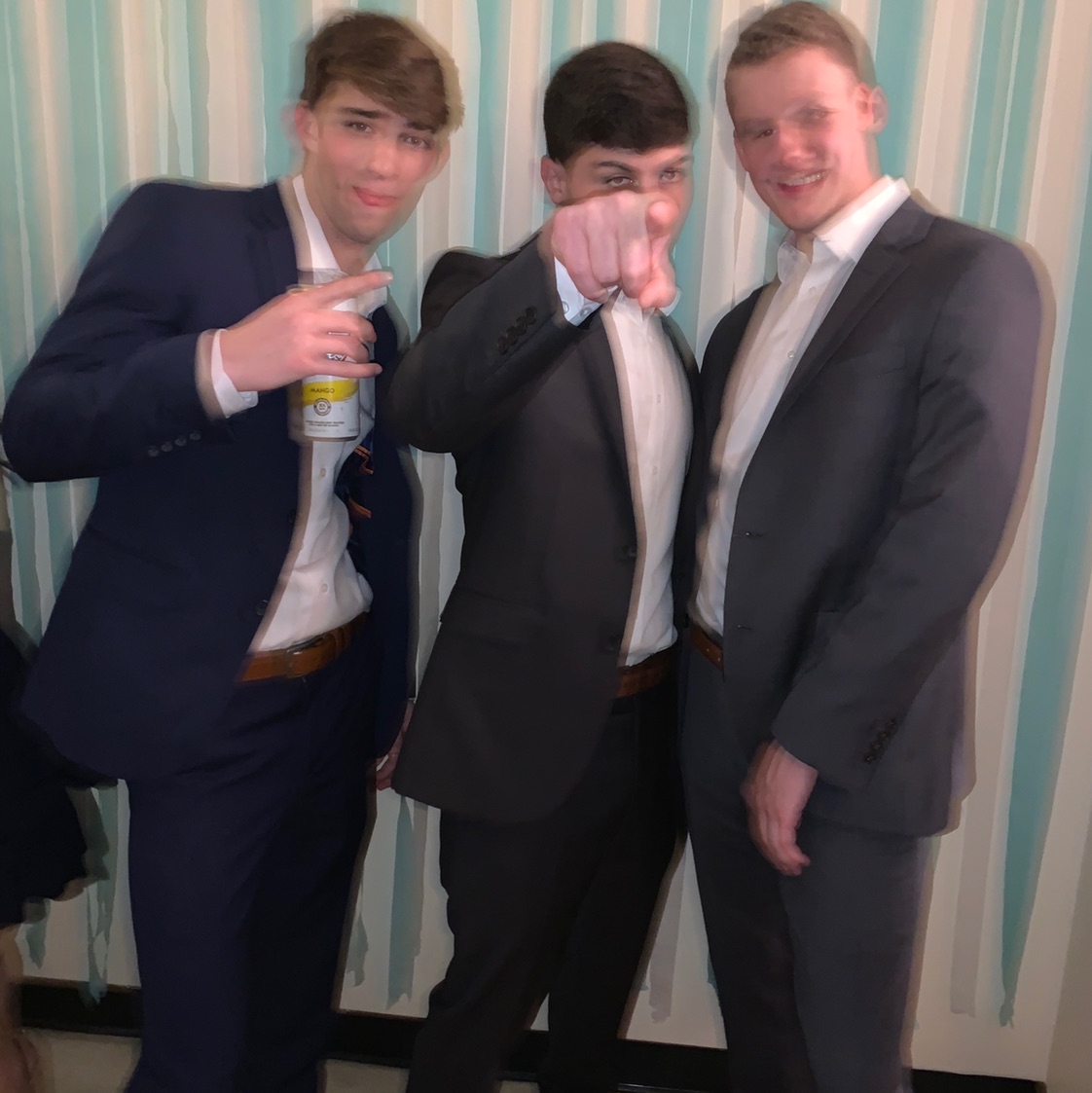 Jake Sinnott
4 months ago

8
Jack jack is comedy gold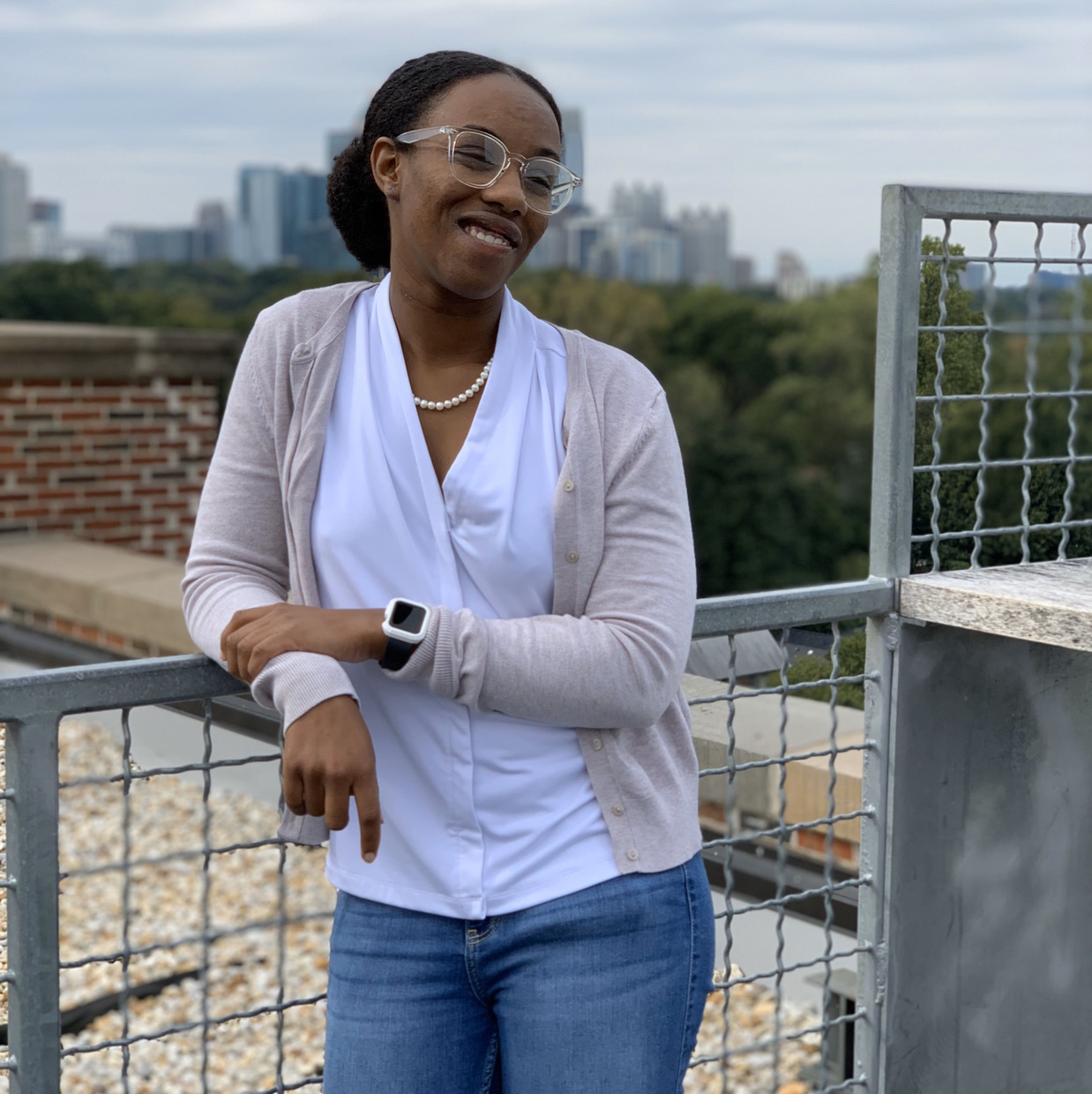 Bailey Heywood
7 months ago

10
Best. Movie.
Morten Kibsgaard
7 months ago

8
Should have been made years ago!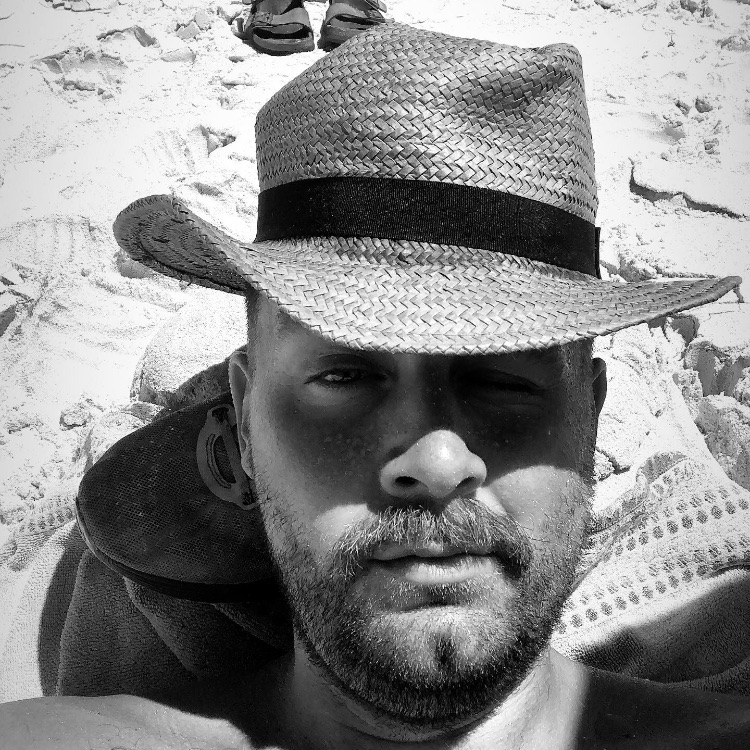 Markus Marañon Straarup
1 year ago

6
First one was definetely better, but always enjoy these movies! It is very cool how they balance kid, adolescent and grown up thenes..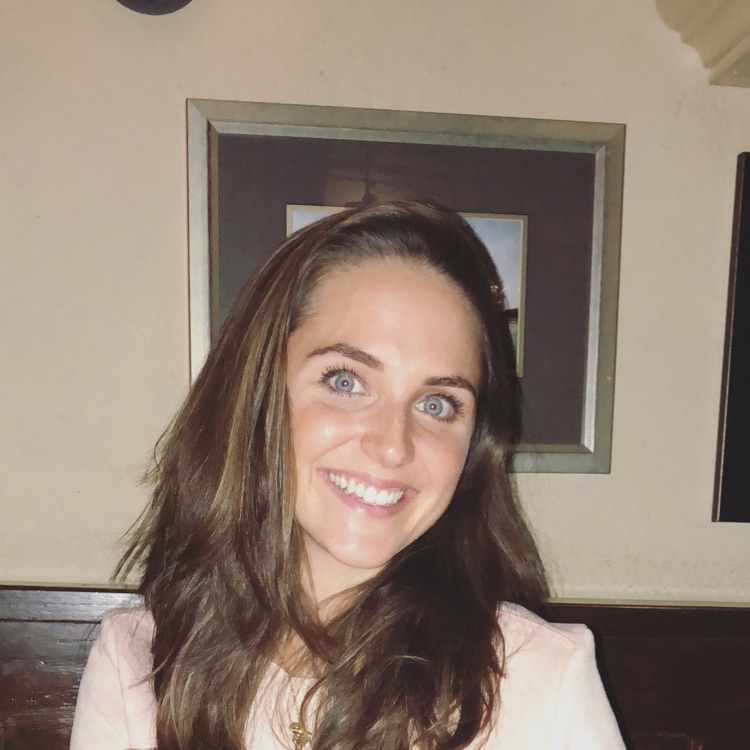 Beatriz Marañon Straarup
1 year ago

6
It was good, but I liked the first one better
1 Comment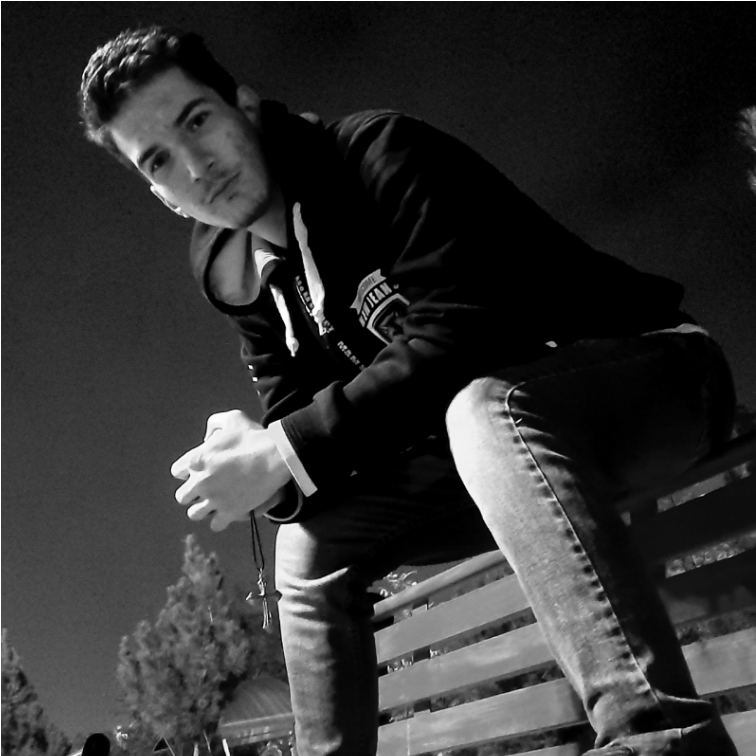 Mehrshad Moradi
11 hours ago

6

6

5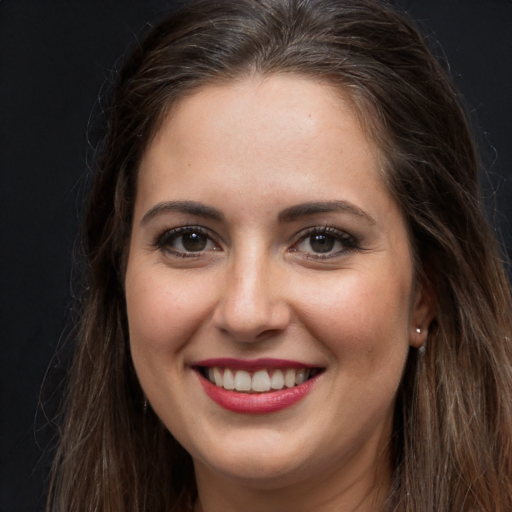 7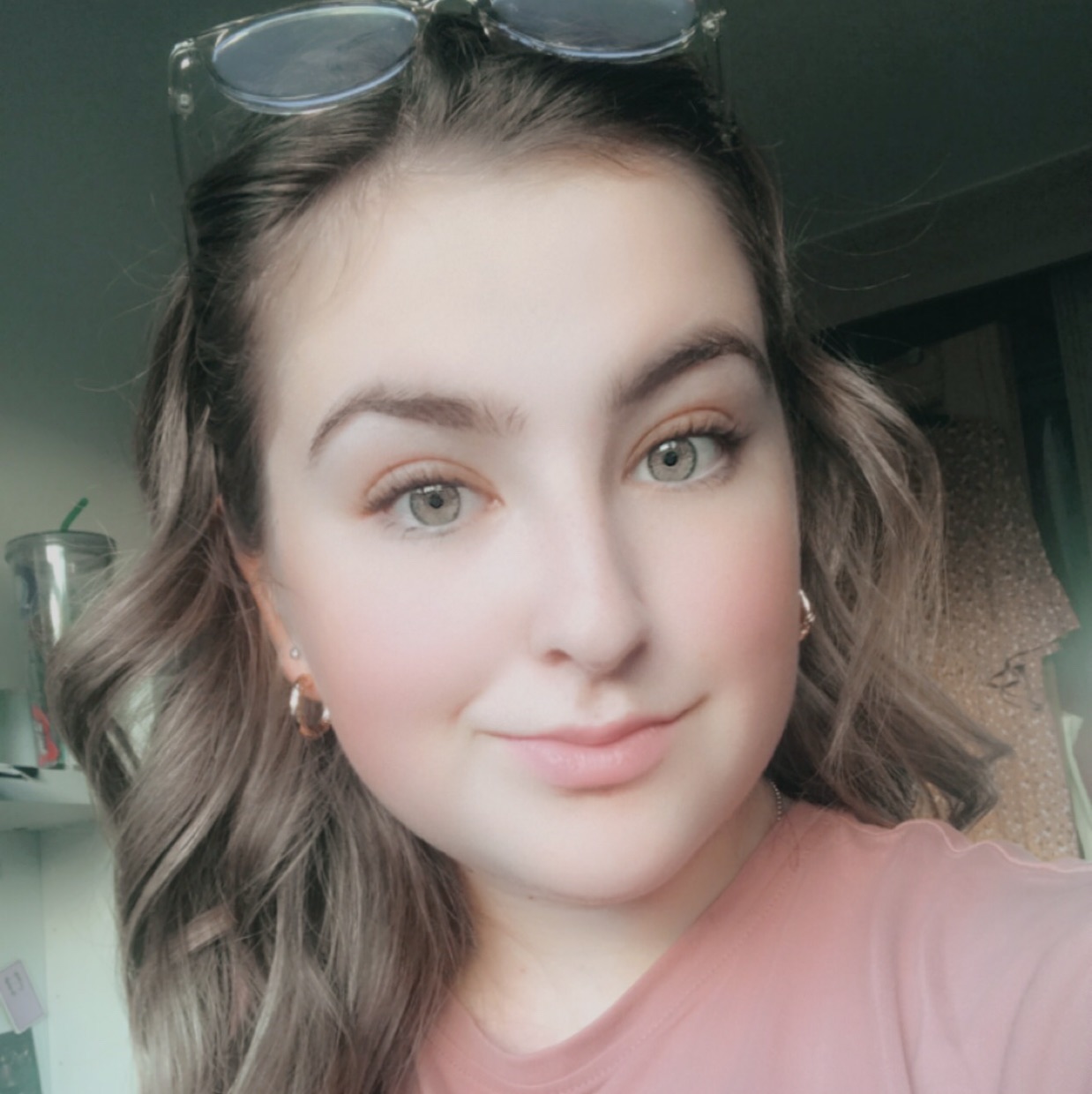 Rebecca McCall
4 days ago

7

9
Kalpit Maheshwari
5 days ago

6