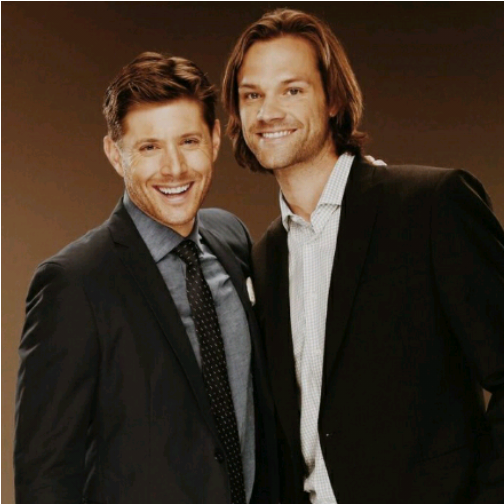 Jacklynn Duarte
2 weeks ago

10
The movie was good. First time I watched it was amazing since I'm a really big Queen fan and I've watched it multiple times cause I own it and now I think it's so cringe. Still a 10 though the actors were amazing.
Chloe Faulkner
3 weeks ago

10
An unexpectedly good film, ended up watching on three times in the first week I saw it!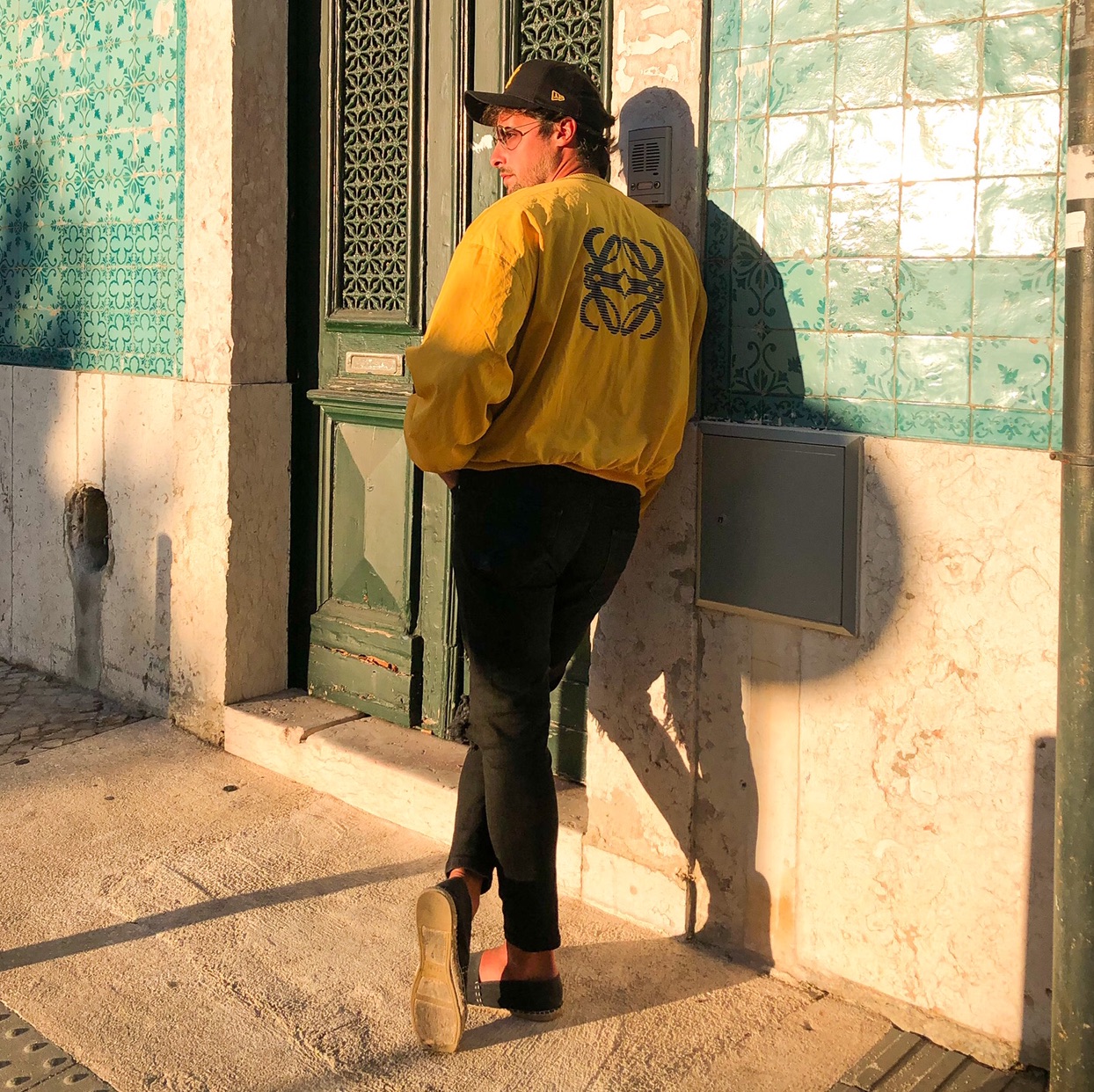 Vital villarrubia
1 month ago

8
Pretty good one
Scarlett Bunker
1 month ago

7
Good movie. I suggest you sing along for a bit more fun :)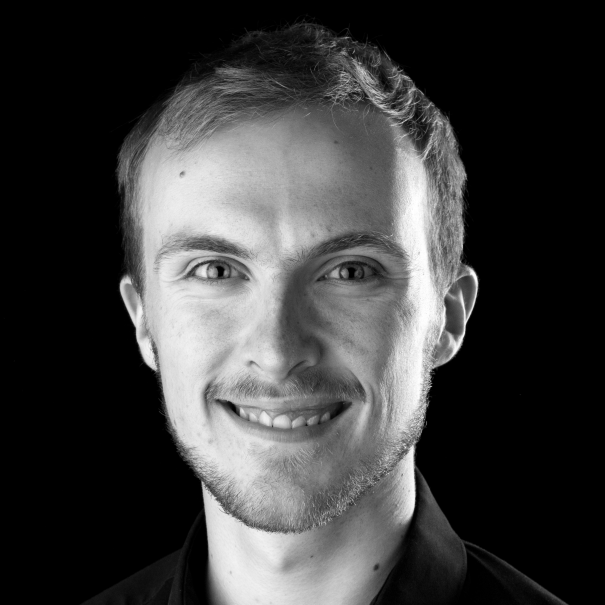 7
Exciting and flamboyant as and film about Queen should be, the central performances make a good effort to distract from some appallingly messy editing and script writing which gives the film an overall directionless feel at best. Still, stunning music and a superb performance from Rami Malek make this film worthy of the band and the man on whom this film is based.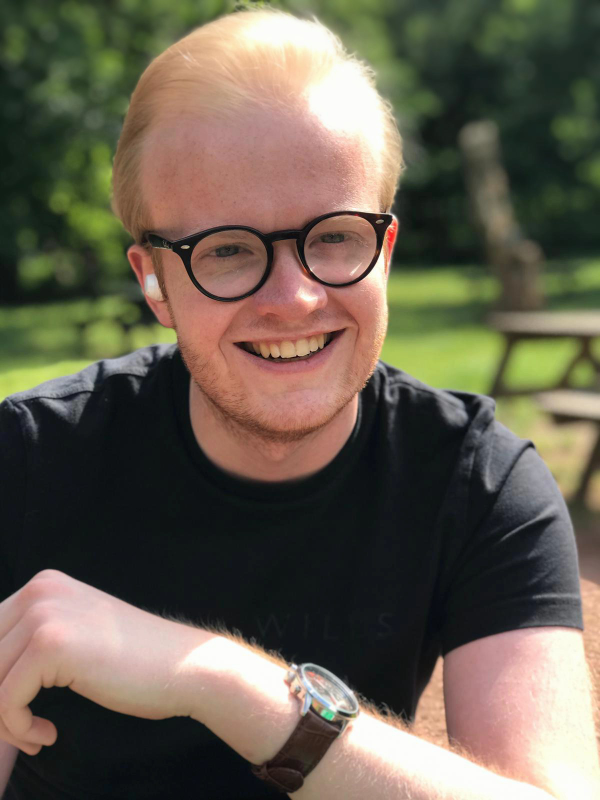 10
If you can't watch this with surround sound then watch it with earphones that have stereo sound - the concert/gig scenes are immersive, and Rami Malak is thoroughly deserving of his Best Actor Academy Award for this film. Even if you aren't a Queen fan, this film is incredible. It's been criticised for the way that some scenes are cut together, but ultimately it doesn't take away from how engaging this film is

8
Loved learning the story of FM!!
Vitaly Yadreuski
2 months ago

6
So overrated...
Klara Fruelund
2 months ago

7
Amazing movie to watch when you adore the music of Queen and it gives you an impression of the hype that was going on in the band's active years, but the biographical history is a bit superficial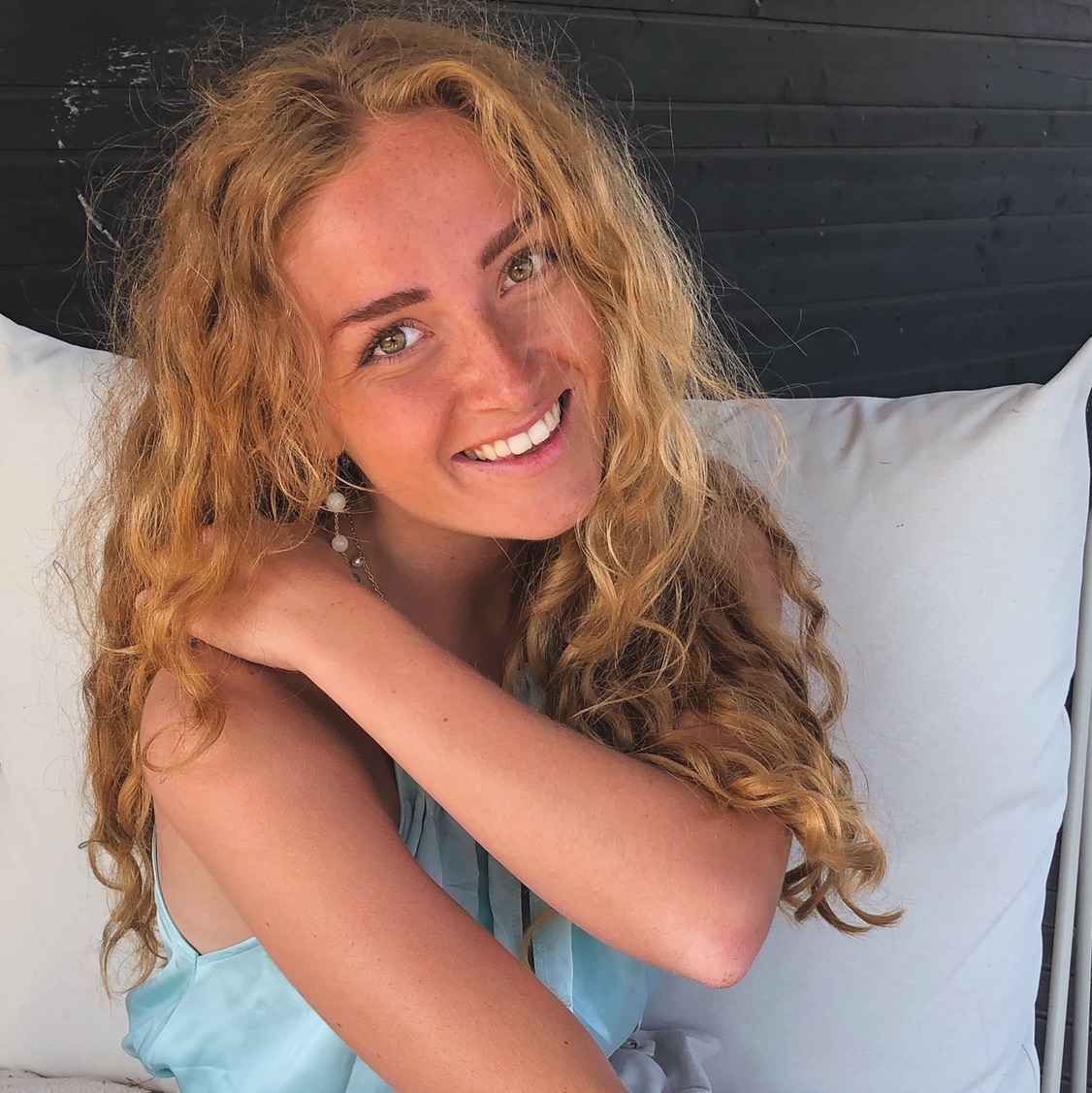 Regitze Ravnhøj
3 months ago

9
Virkelig god film
Andrew Conway
4 months ago

1
Best movie going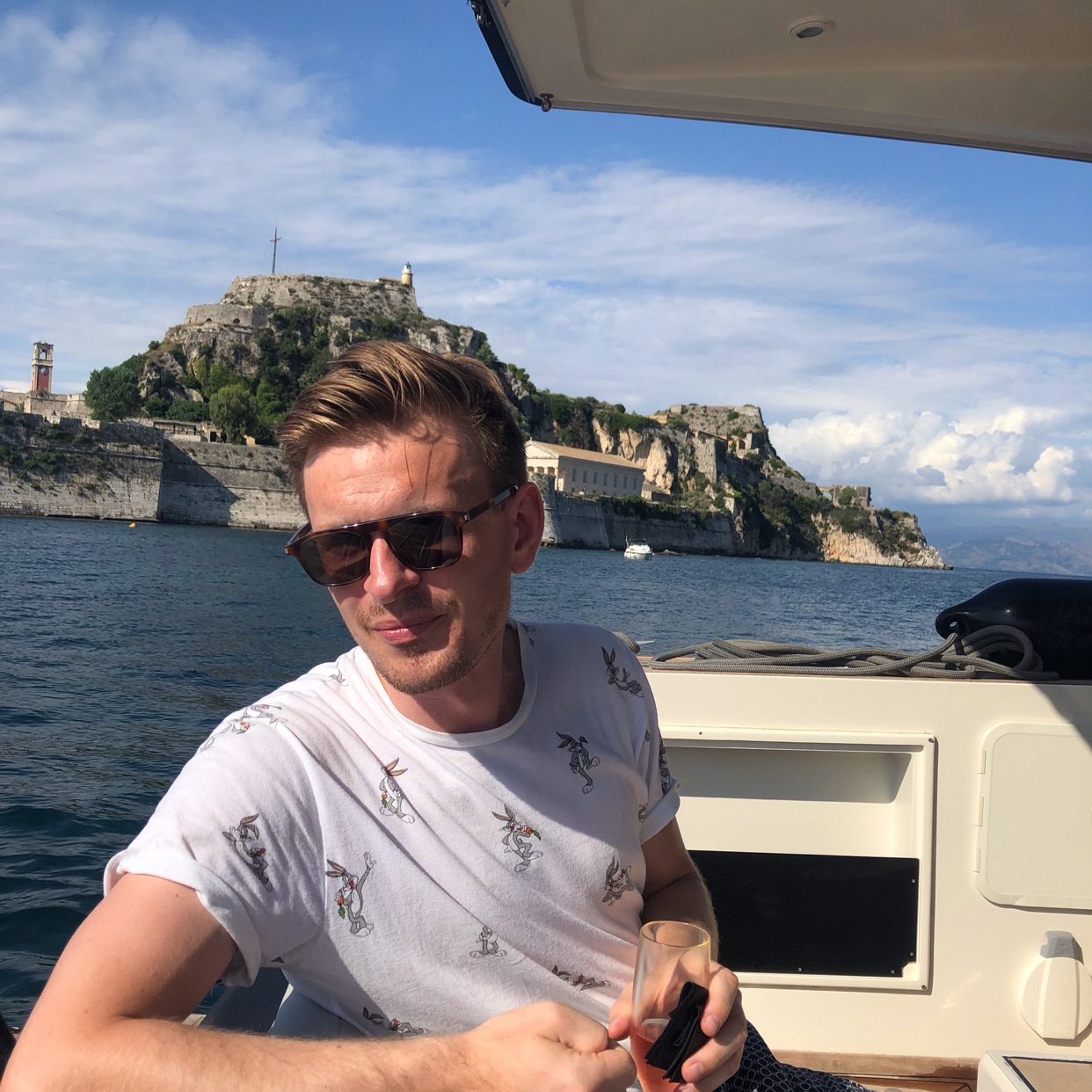 7
Keeps you entertained. The music is great but wasn't blown away by the movie itself.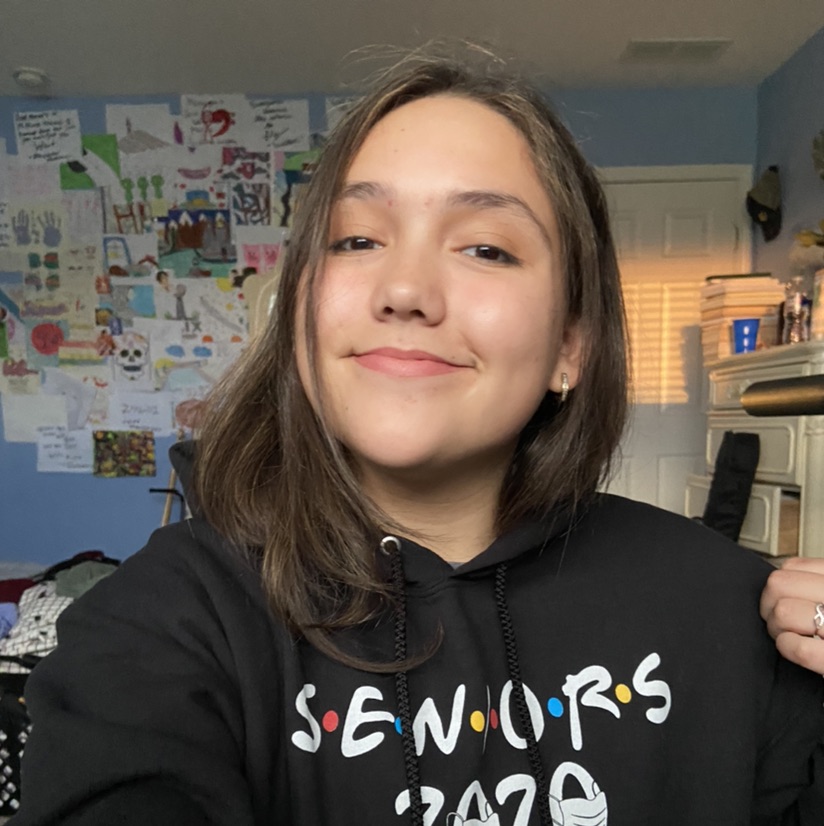 Audrey Cartwright
4 months ago

7
Music 🤤
Jonathan Juhl Krogh
4 months ago

8
Exciting to see his career

9
Queen, need i say more