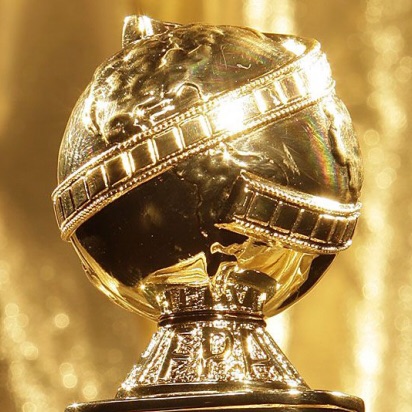 Golden Globe Awards
10 months ago

10
🏆 Winner of Best Foreign Language Film 2019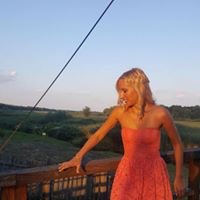 Anja Nakarada Pecujlic
1 year ago

8
Beautiful cinematography and raw storytelling!

6
The movie was a bit slow for my taste and the plot wasn't very compelling. Beautiful cinematography and some very touching moments, but all in all, just ok...
1 Comment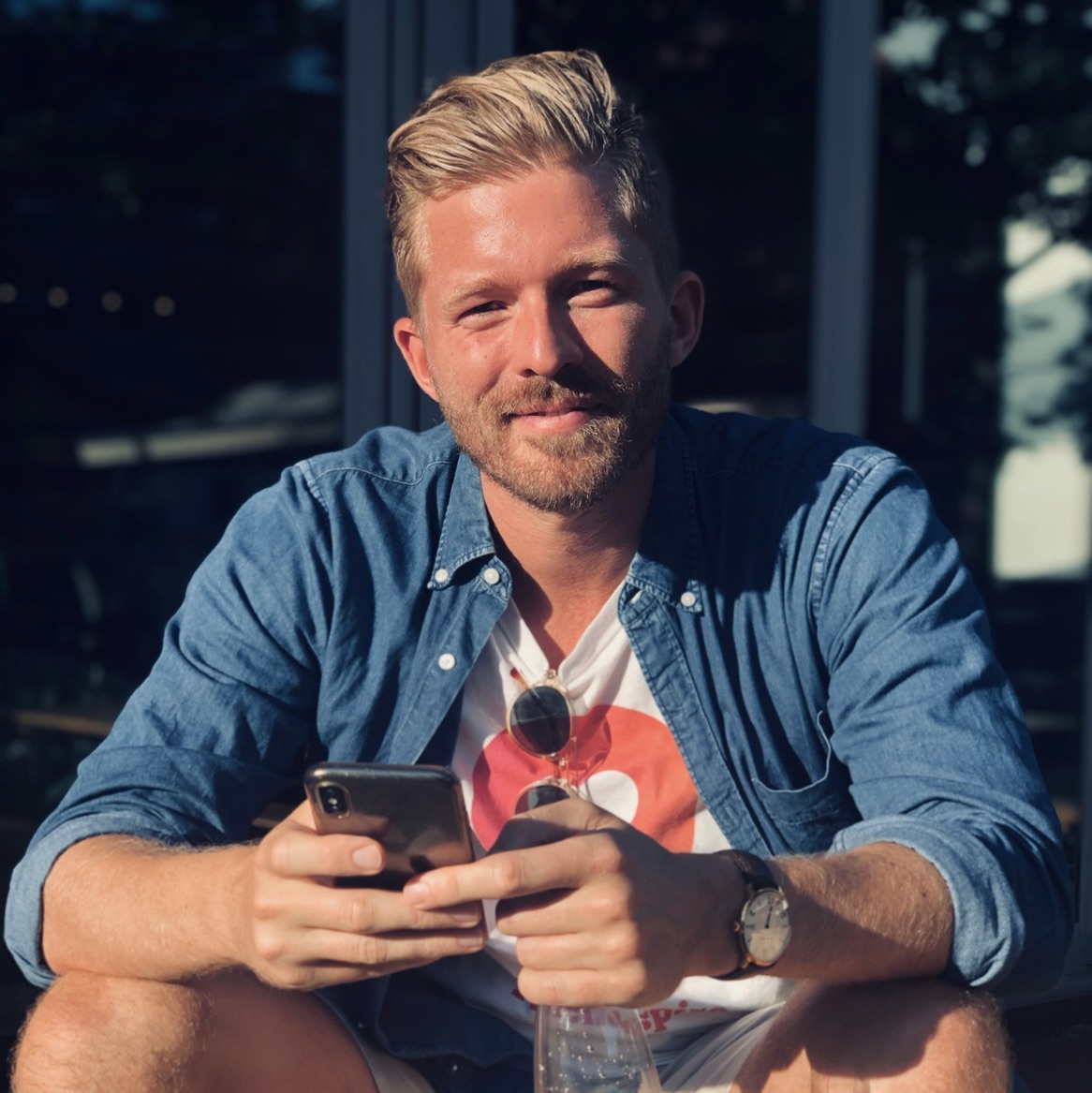 Morten V Schroeder
1 year ago

4
I had very high hopes for this movie and yes the cinematography is incredible but the pace of the movie is just incredibly slow and lacks a climax. It feels like a hate it or love it type of thing. Maybe my taste is just not refined enough?
3 Comments
Raquel Torre González
1 year ago

10
Wow. Wow. Wow. Amazingly detailed. Raw. It's not fast paced. Black and white with not as much emphasis on dialogue. Poetic, and some would describe as artsy. But it's superbly directed.
1 Comment
Jamie Mcmanamon
3 weeks ago

9
Anna Christensen
2 months ago

7
Aymeric Courtot
2 months ago

5

6
Benjamin Damon
4 months ago

9
Andrea Salvo
5 months ago

8
Maria Knudsen
5 months ago

6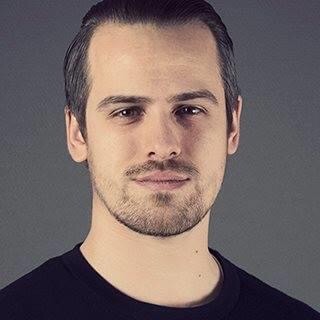 Jacob Hansen
5 months ago

5

7