7
good

9
One of those festive chick flicks I have to watch at least once every Christmas! Interesting seeing Jack Black in such a role, but he does it well! Such a heartfelt film.

10
My all time best comfort movie. I love the old man, he's a gem that connects all pieces together.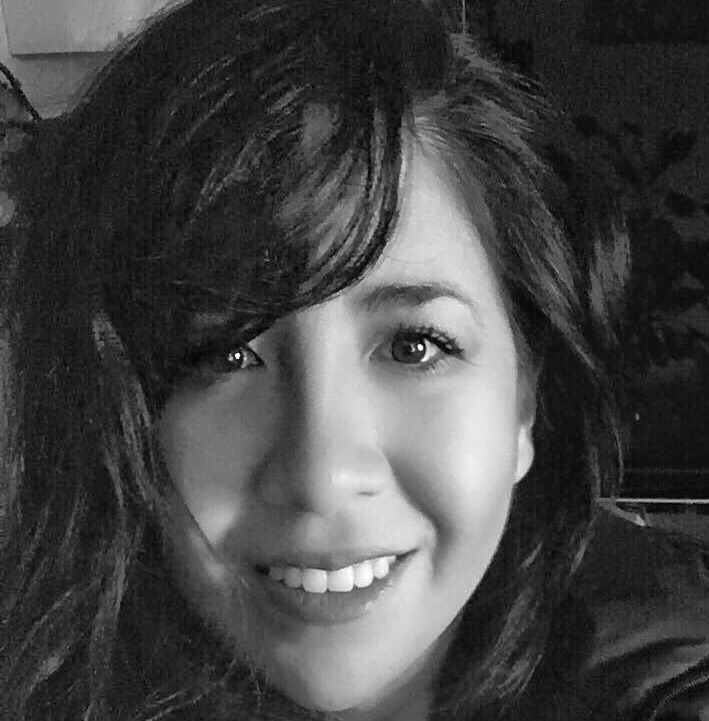 Jessika Paredes Perez
3 months ago

9
I love the soundtrack of this film. It is one of my favourites. It's that kind of movie that will always cheer you up, put a smile on your face and make you believe in love again. All the stories are narrated in a way that you get involved with them... the pacing, the scenery, the dialogs, .... Que puedo decir, me gusta mucho, puedo verla una y otra vez, las escenas de Jack componiendo música, o el viejito explicando el cine de antes... Te dejan con ganas de más..... Buena película, sencilla, ligera, en como chocolate para el corazón.
Nanna Schmidt
4 months ago

8
En af de film som jeg ser hvert år i juletiden ❤️ den er sød
Stephanie Grønkjær
4 months ago

8
Så hyggelig film - en man bare kan se igen og igen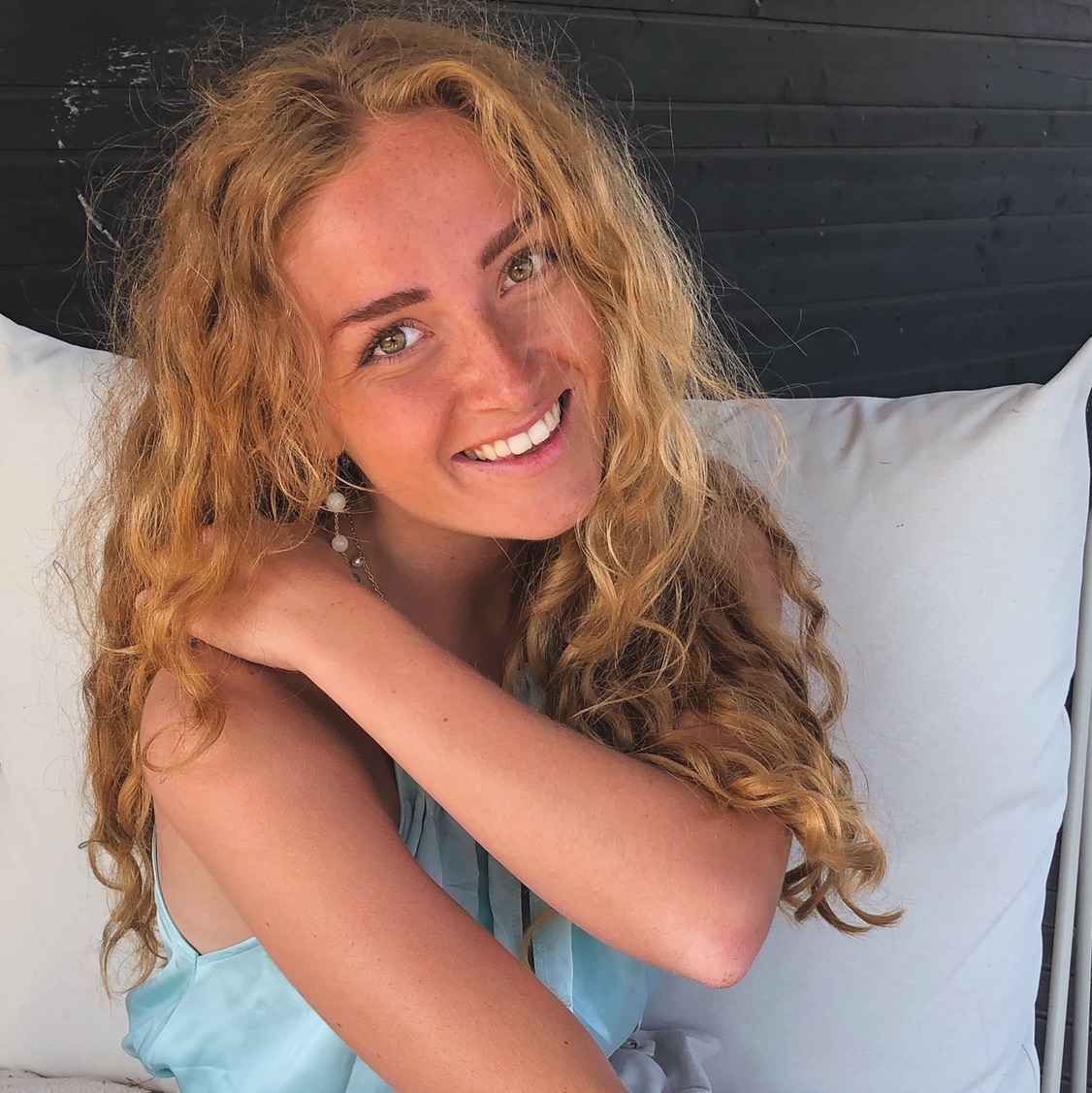 Regitze Ravnhøj
5 months ago

8
Sød og god julefilm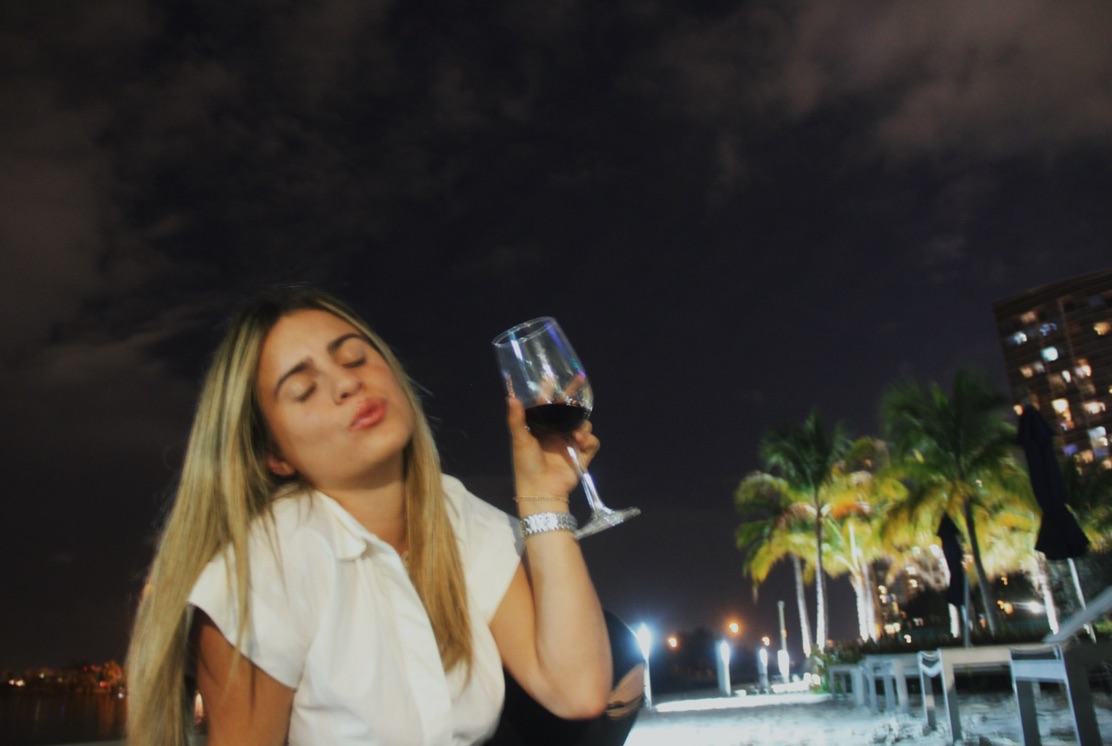 Julieta Suarez
8 months ago

7
Cute!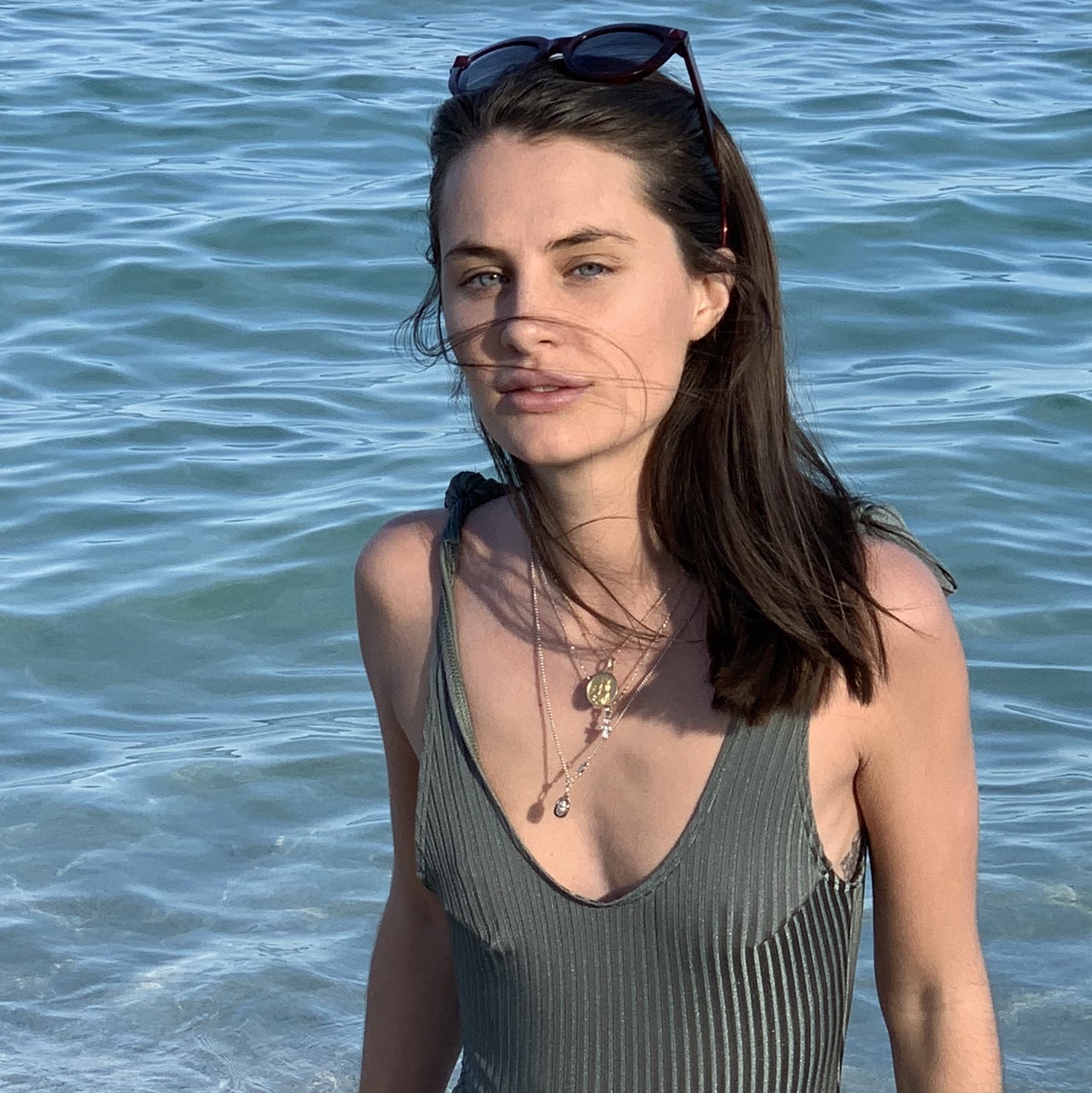 Elena Marañón
10 months ago

8
Christmas classic

10
En af mine yndlings julefilm og et must see hvert år.
Kristian Andersen
4 hours ago

6

7

8
Marie Konradsen
1 week ago

10
Jacob Lindahl Carstensen
1 week ago

10