10
Getting old but what a masterpiece!
Bea Bradsell
3 months ago

9
Kubrick is a master of his craft, each film so unique. Not the easiest watch but brilliant. Without the technologies created for this film there would be no Star Wars. It's insane to think that this was created before the first moon landing.
Diego Torres
5 months ago

5
THE MOST OVERRATED MOVIE EVER!!!!! Ok ok ok. I know ya'll hate me for saying this. And I know how much of an impact this film made for the world. I know that. I'm not some close minded idiot. I know what this film did. And I really appreciate it. But storyline is that there's no storyline. It's events about human evolution. And I hate that. Anyway if this movie came out today. People would forget it. I see this more as an experiment that help others to create my fav movies. But overall it's dumb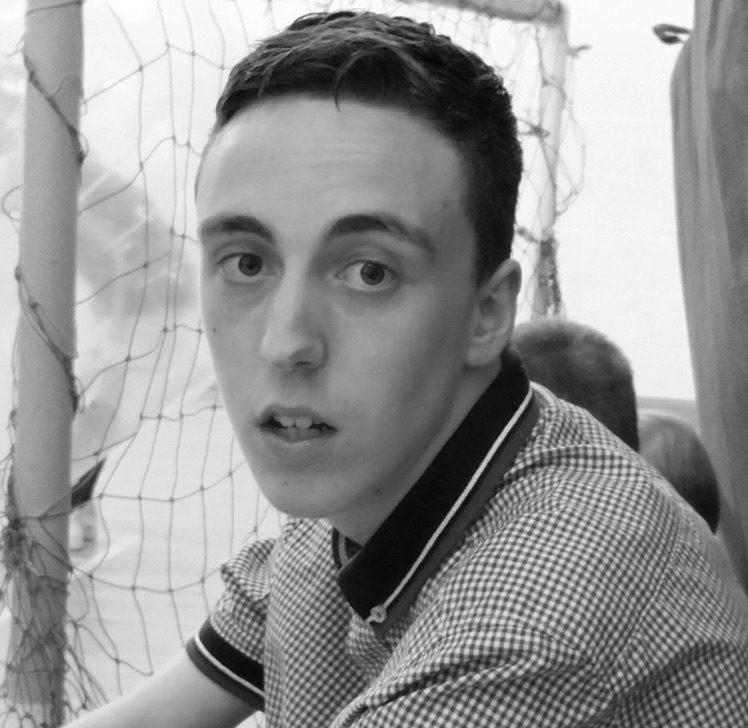 9
Great classic Stanley Kubrick movie, up there with one of his best movies since Dr Strangelove and The Shining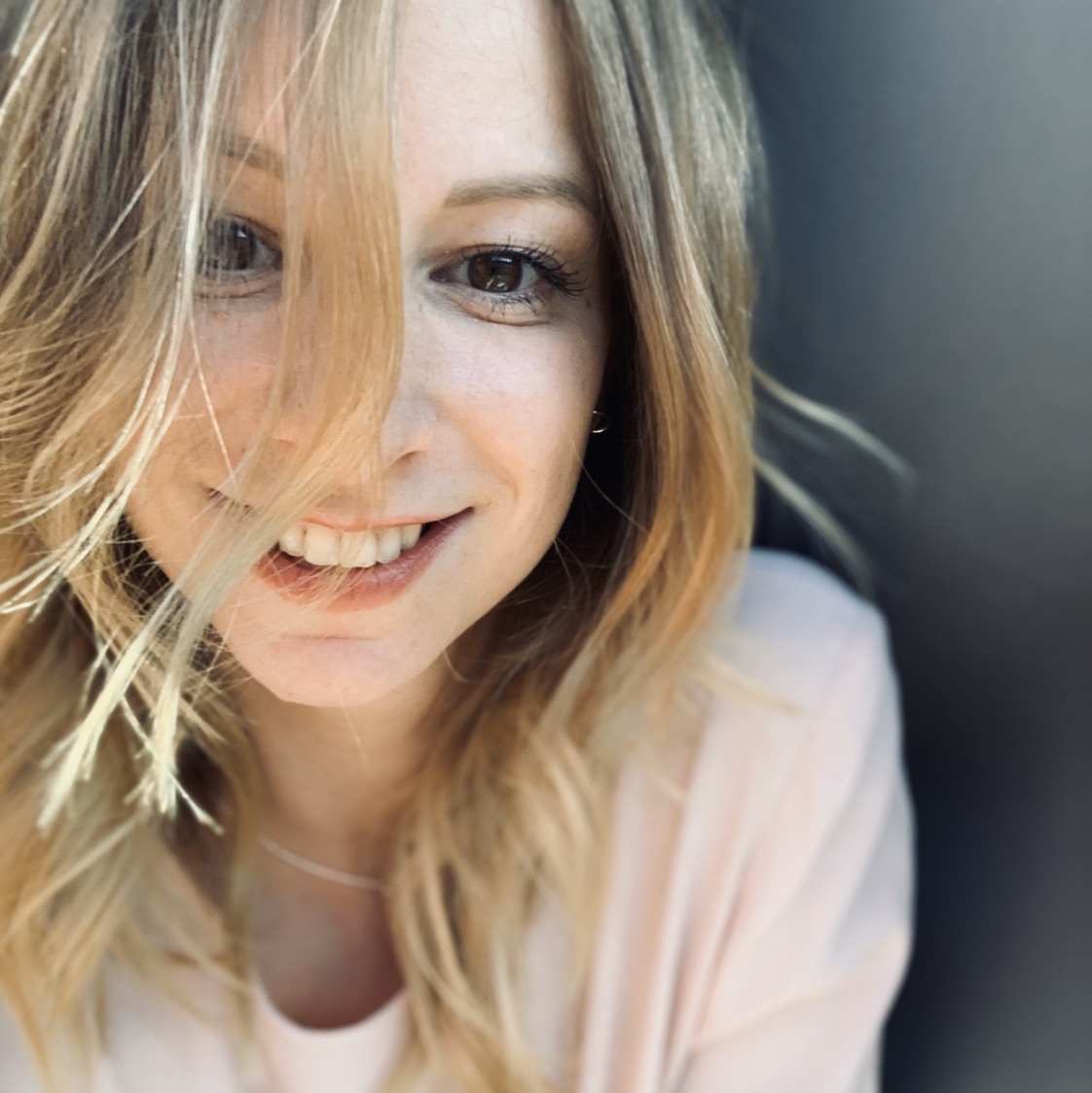 Alexandra Mészáros
8 months ago

10
Absolutely mindblowing. Especially if you watch it like me, with a slight hangover 😬 You might need to rewatch to get it, if this movie can be fully understood at all!

8
Review by @mikepassey - one of my favourite movies - wanted to give it 8.5. Didn't fully understand it. Would have given it a 9 if I did. Really appreciated the intermission - can watch it in two parts. Open question - what happened to Hal?

10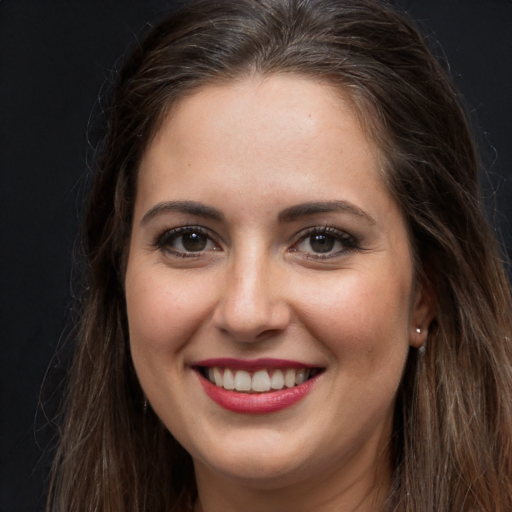 9
Rishabh Chaudhary
1 week ago

8
Andre Robinson
1 week ago

9

9

10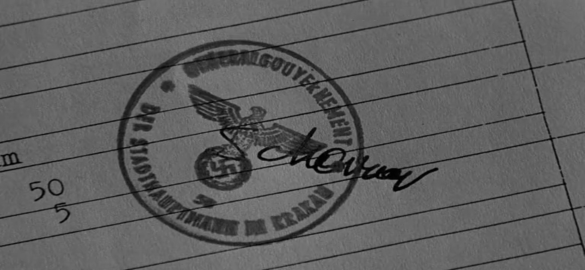 10

10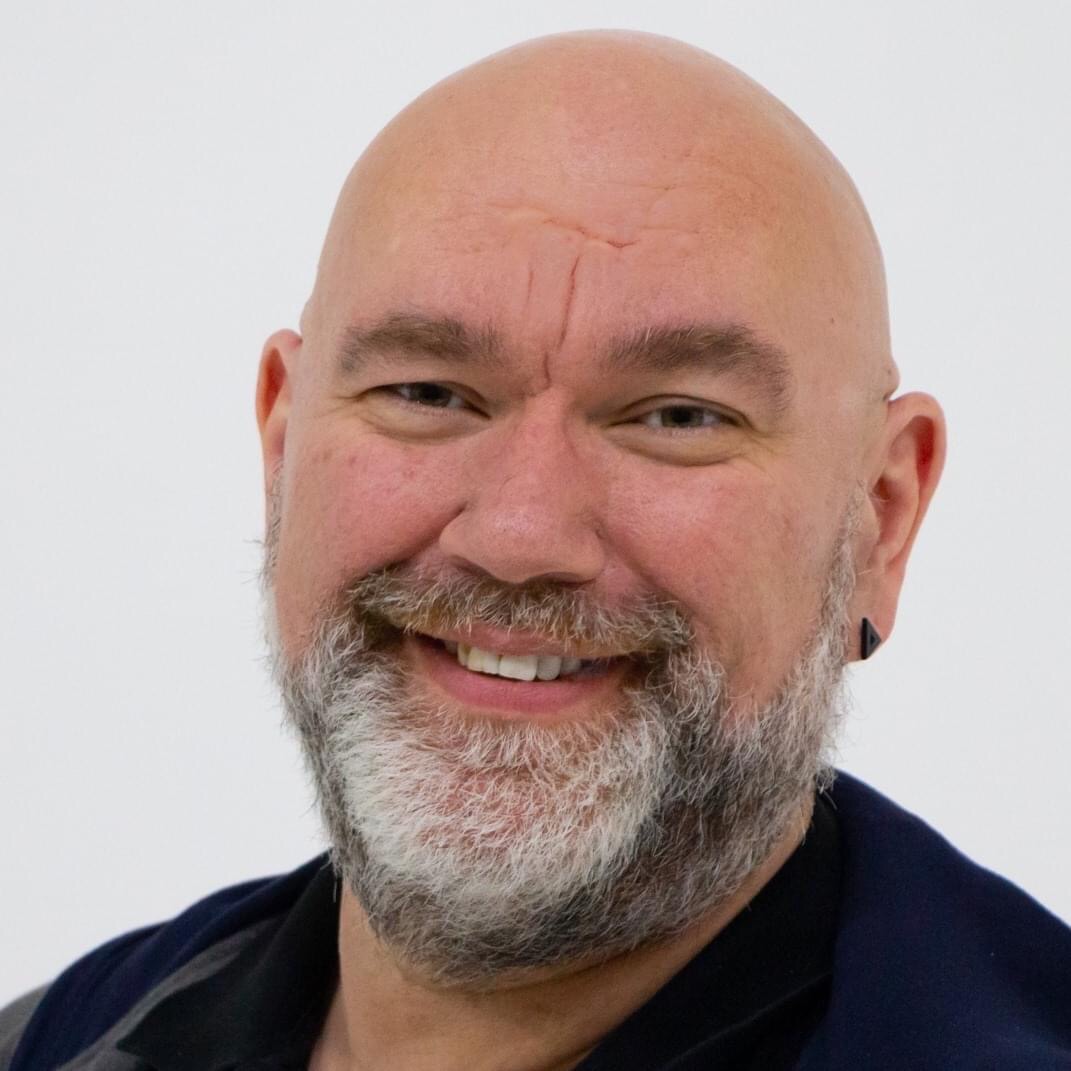 10