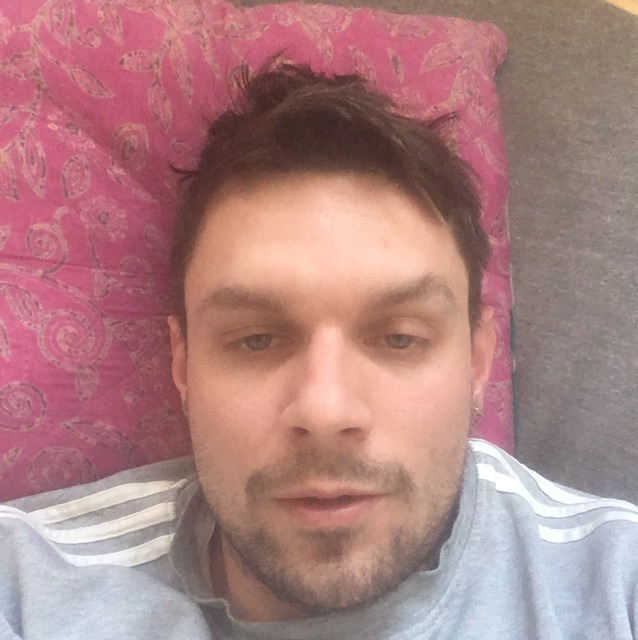 7
Æggstremt overrasket over denne Jeff Vandermeer filmatisering. Natalie Portman leverer som altid og Tuva Novotny efterlader os en med et mindeværdigt indtryk. Jeg synes cgi halter nogen steder. Særligt i den sidste halve time, som er filmens svageste. I starten er filmens weirdness godt afstemt og med en vis portion creeping horror. Henimod filmens slutninger kammer det lidt over, og det påvirker det helhedsindtryk, som jeg sidder tilbage med.
1 Comment
Bea Bradsell
3 months ago

7
I'm not a Natalie Portman fan but I did enjoy this movie. The visuals are incredible and the trippy nature of the story keeps you pulled in.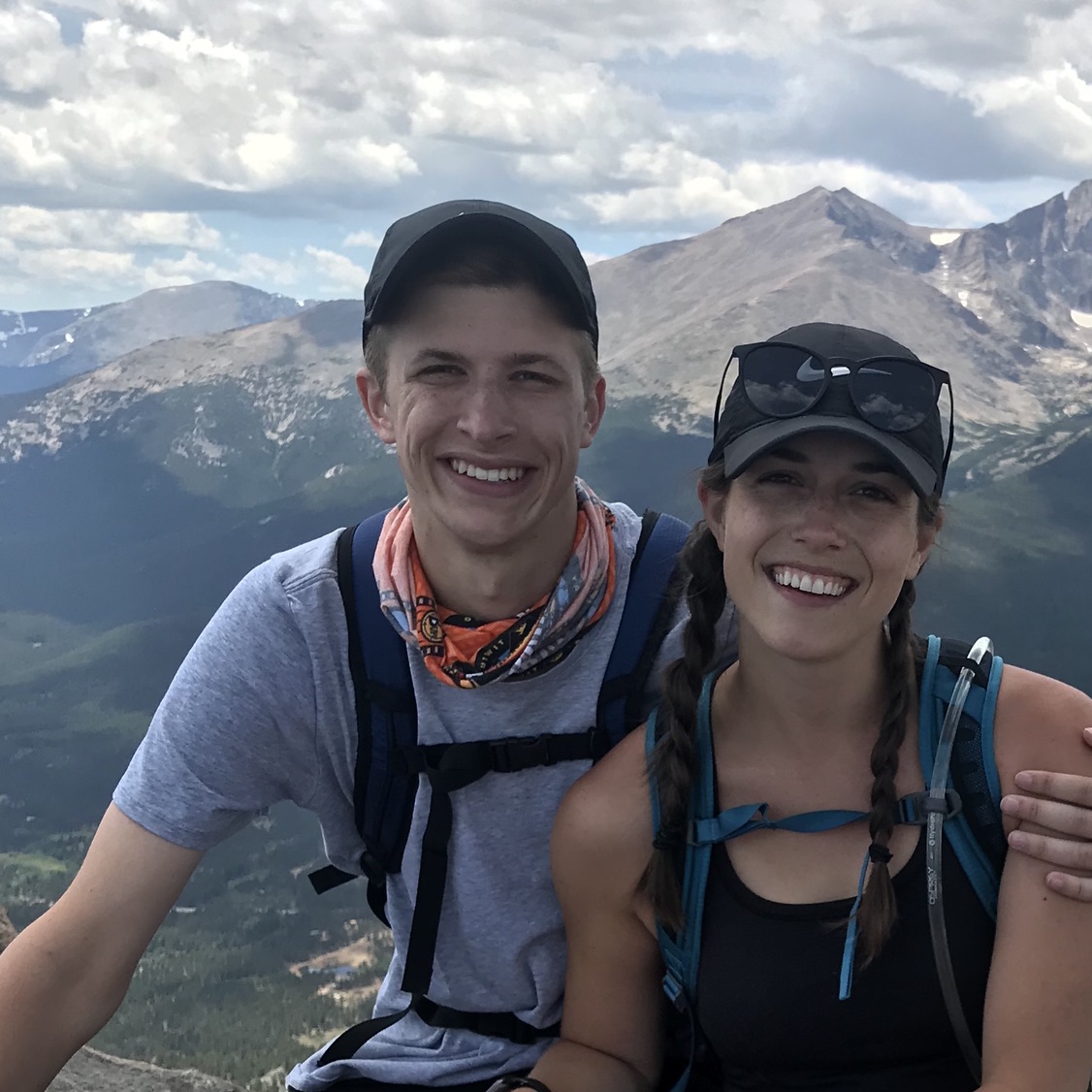 Beau McGinnis
3 months ago

5
What a weird weird movie. Definitely have a lot of questions coming from this. Natalie Portman is a great actress, but I'm not sure this was the role for her.
Benjamin Damon
6 months ago

8
Weird and creepy but at the same time a stunning film.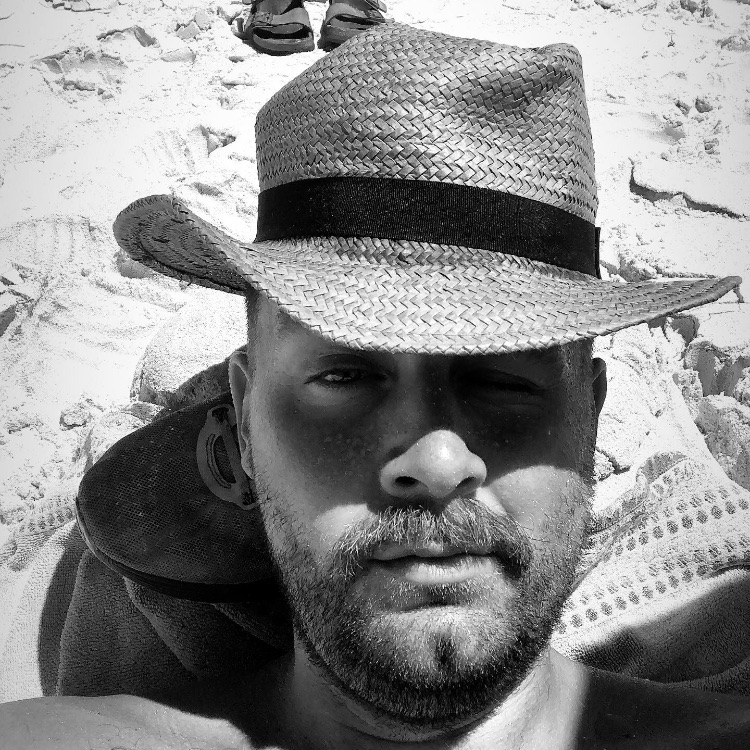 Markus Marañon Straarup
1 year ago

6
This is really trippy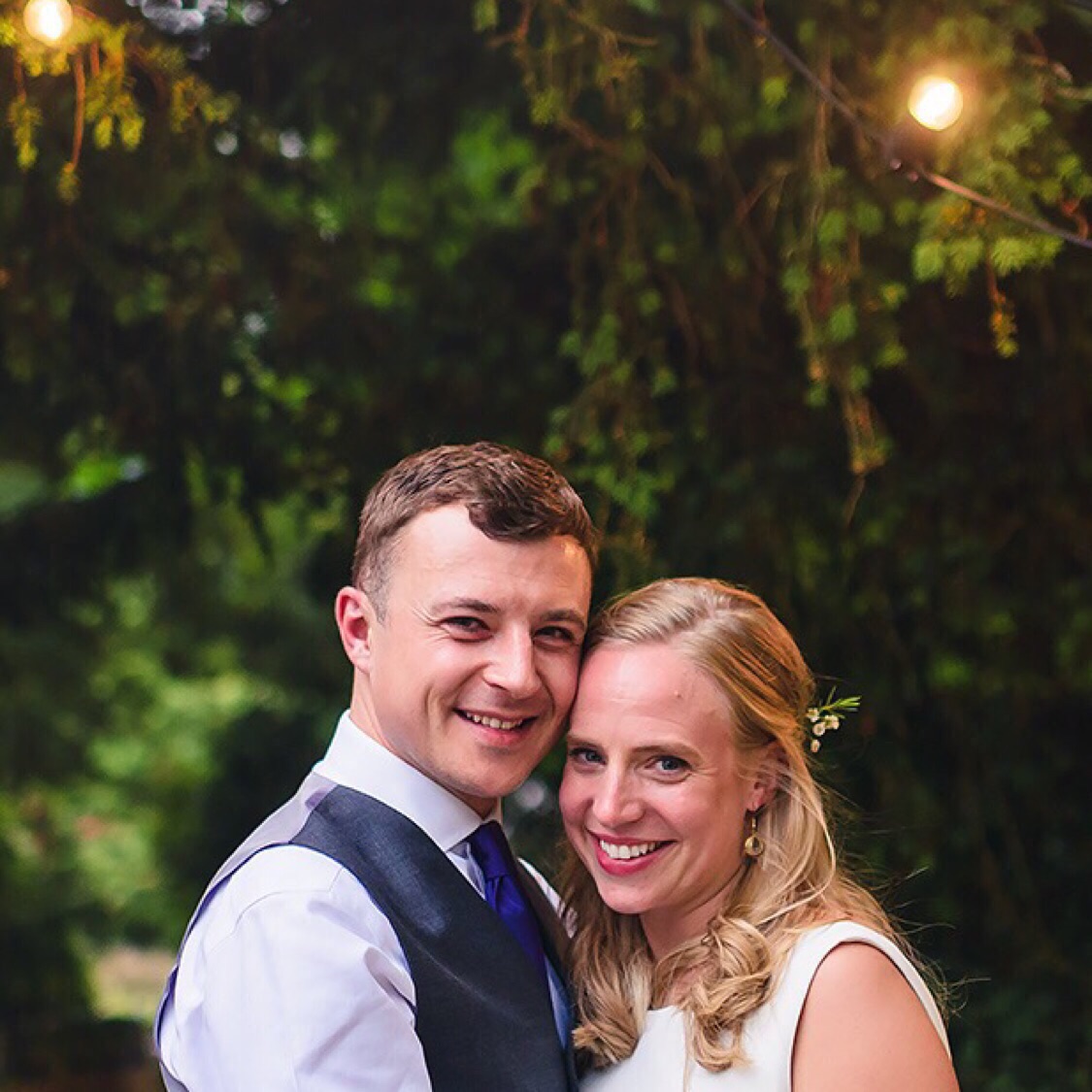 Henry Fovargue
1 year ago

4
Trippy AF, concept is good but its a bit OTT. Ending is a but confusing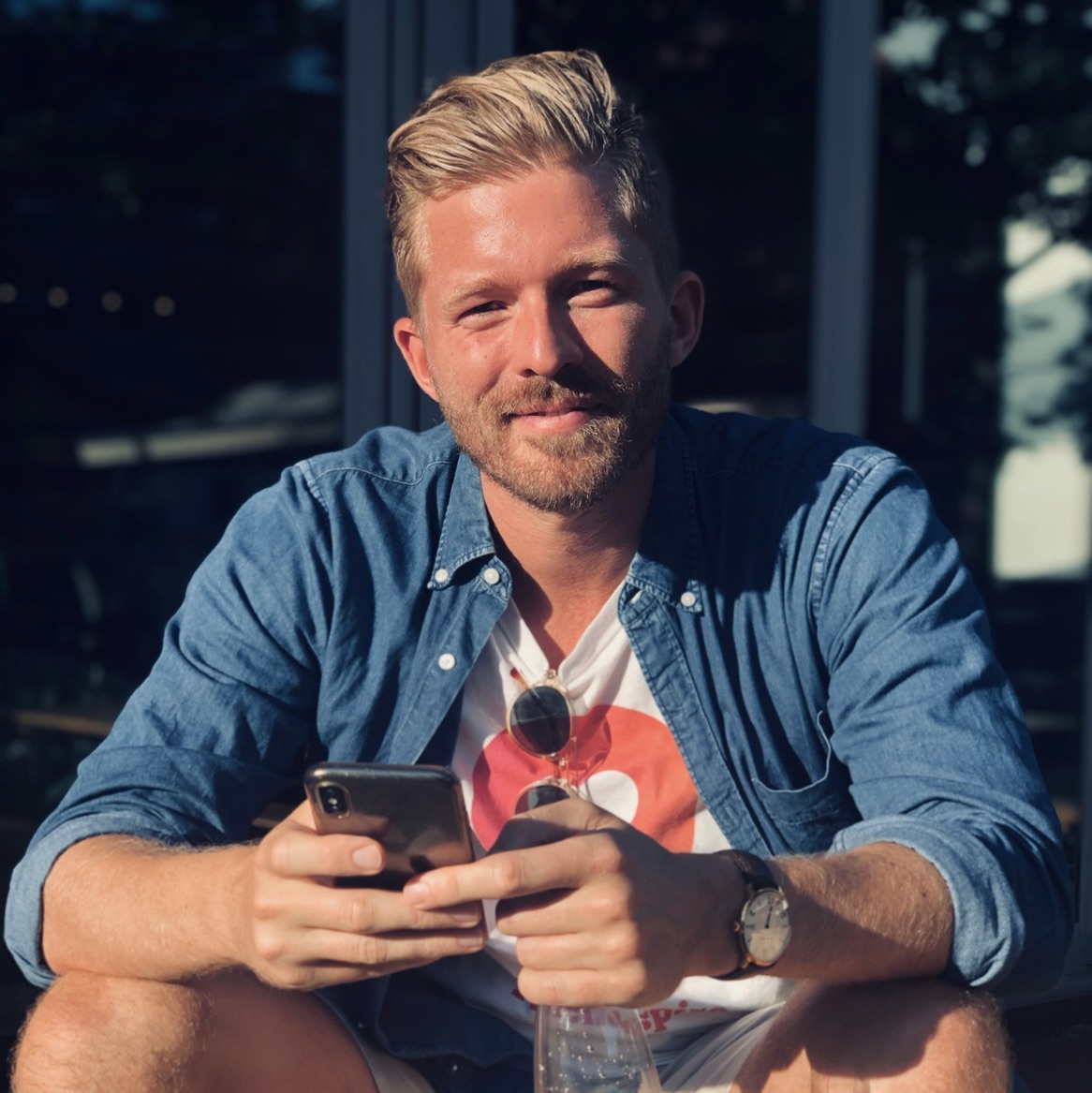 Morten V Schroeder
1 year ago

6
Just a bit too weird for my taste but thoroughly entertained throughout! Cinematography and special effects are beautiful!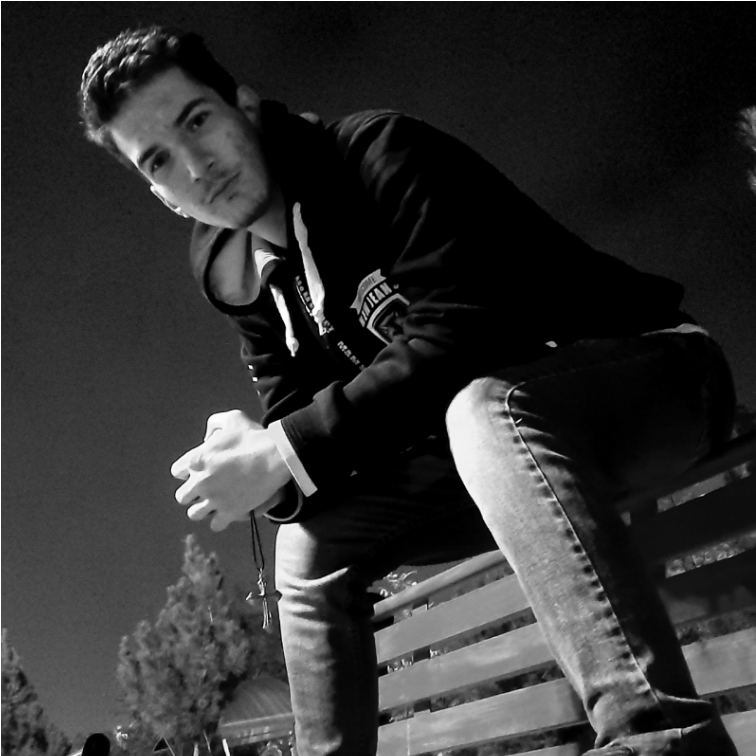 Mehrshad Moradi
1 day ago

8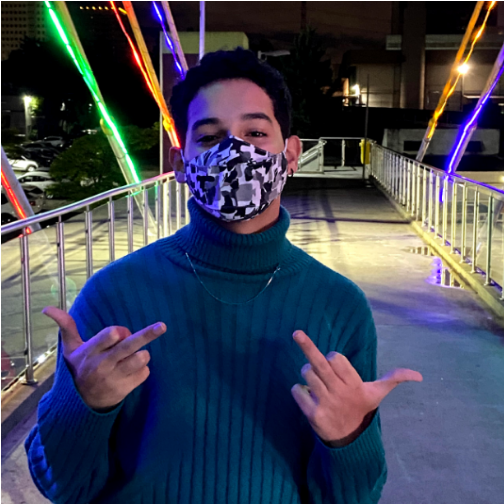 Icaro Oliveira
1 week ago

9
Gabriel Aleixo
1 week ago

7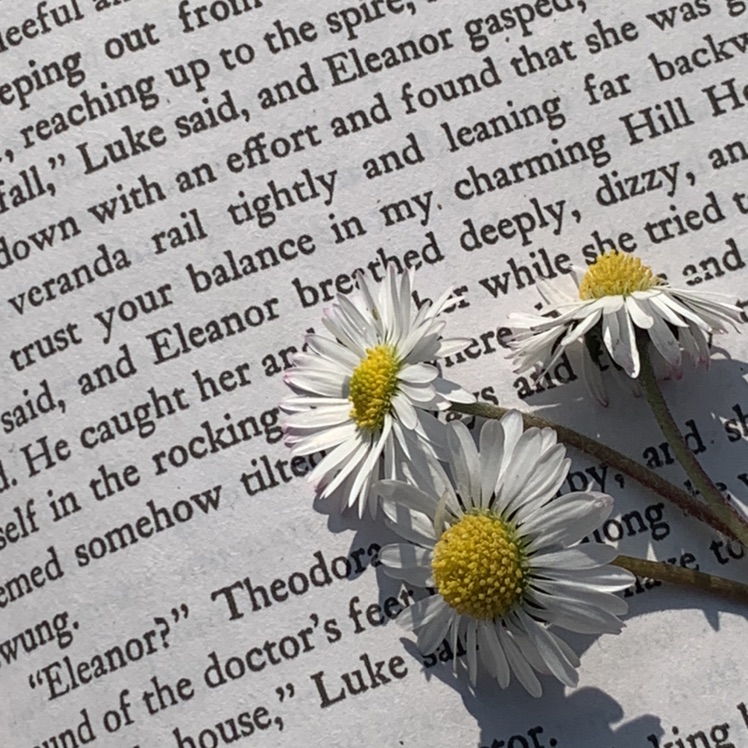 8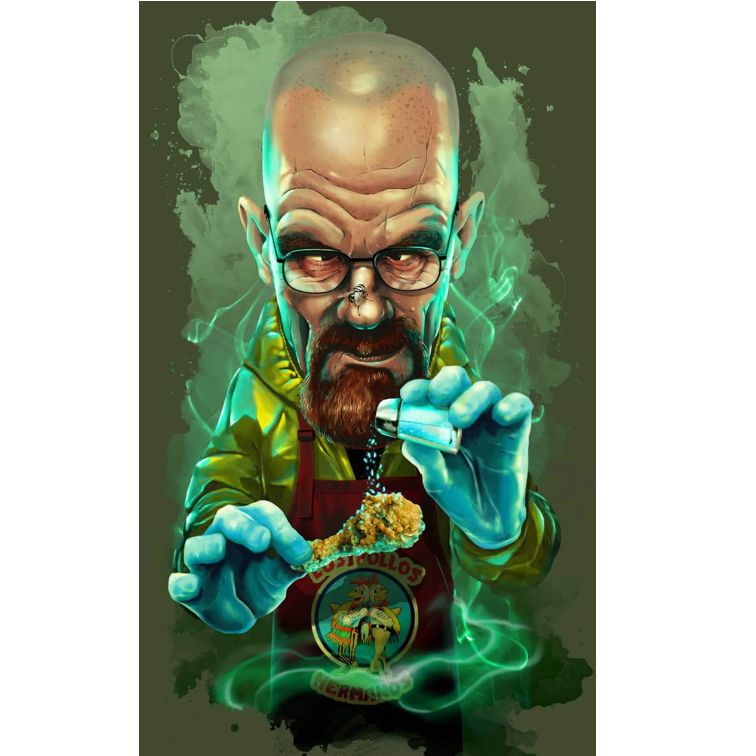 8
Puneeth Shetty
1 week ago

8

5

8