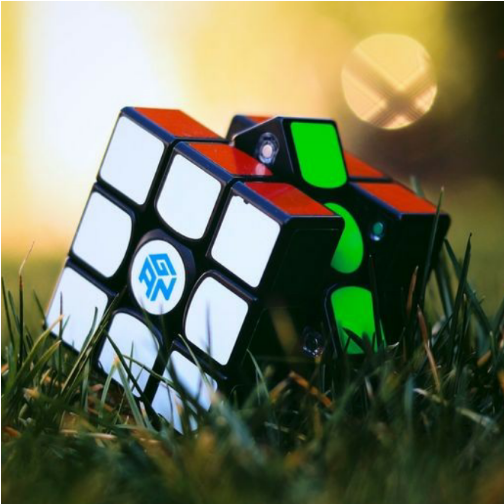 Reza Soleimani
1 week ago

8
دقیق مثل شرایط جوون ایرانی ، زمانی که فک میکنی بدبختی تموم شده ، یه خفن ترش جلو پات ترمز میکنه . این بار بازی انسل الگورت خوب بود ، شاید چون دیالوگ زیادی نداشت . جان هَم ، کوین اسپیسی و قطعا دیوانه بازی جِیمی فاکس این فیلمو دیدنی کرده
Vishal Krishna
2 weeks ago

10
Hii

8
Really love the pacing and story of this one! Music are so perfectly fit into the storytelling and never felt bored throughout. Cinematography is simply amazing! The flaw mainly occurred to the last bit of the film where the plot is way too predictable, but after all a good watch.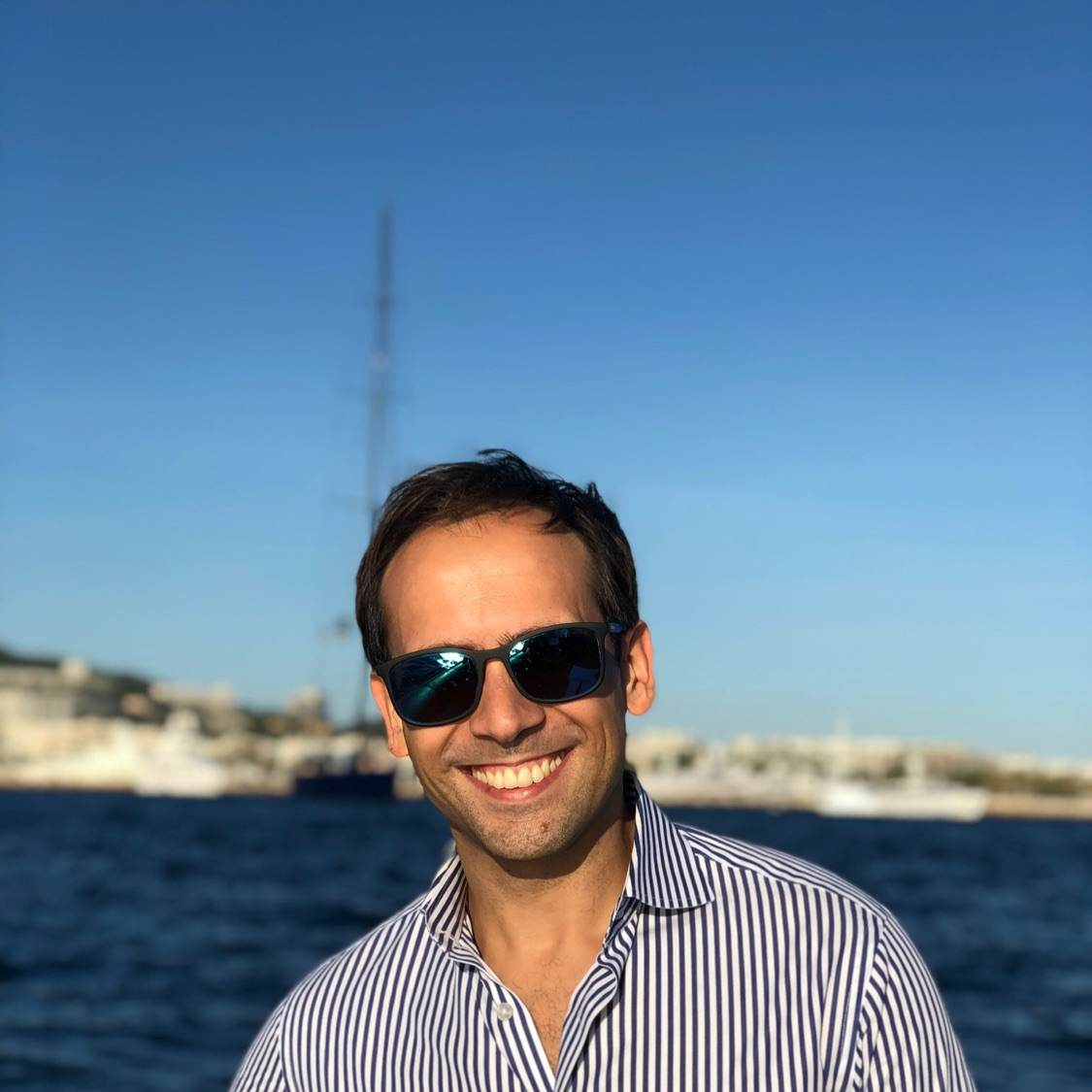 Fabio Caiazzo
1 month ago

7
I liked it up to a point...would give a 9 to the first half, and a 6 to the second. Plot got a bit stretched, but that said, awesome scenes, and very nice soundtrack and cinematography.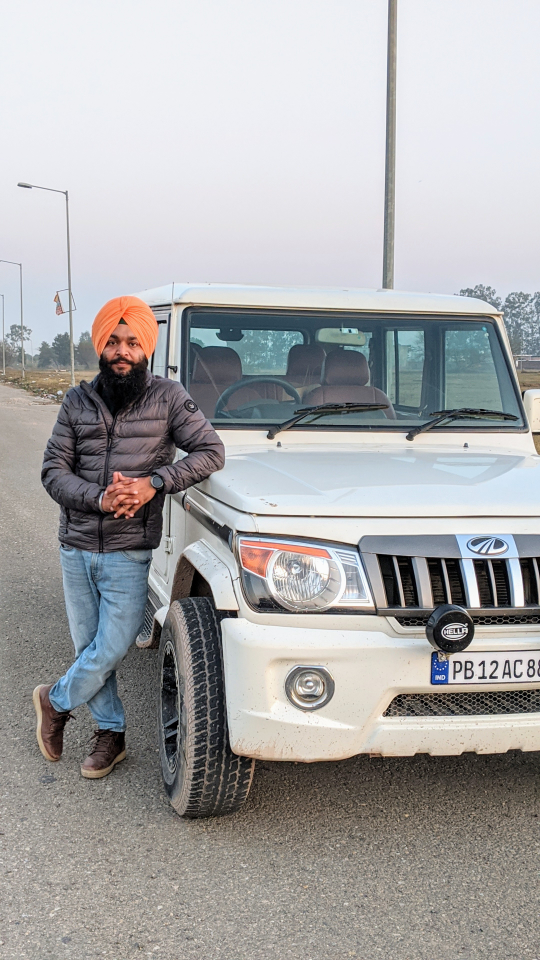 DP Singh Dhillon
3 months ago

8
This is such an amazing movie regardless of the Title !!
Shivali Goyal
3 months ago

9
It's more like 9.5 for me. Unexpectedly great!
1 Comment
Bea Bradsell
3 months ago

9
The use of music and action in this film is unlike anything else I've seen. Highly recommended.
Morten Kibsgaard
7 months ago

9
Gets better every time I watch it!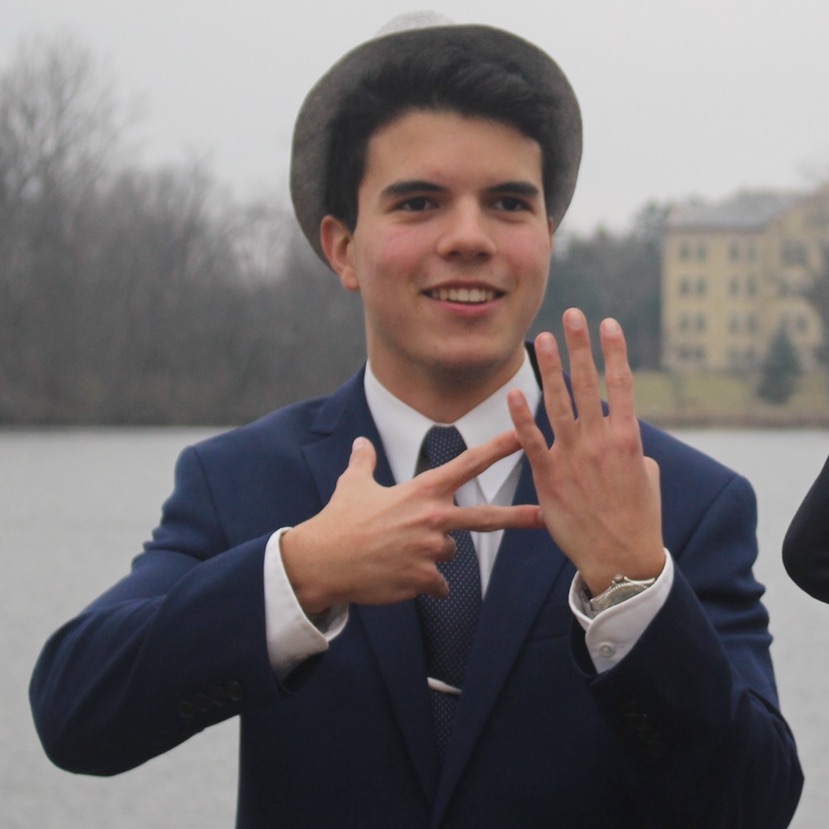 Luis Enrique Bigott
8 months ago

9
Really entertaining movie...good actors!
Jaime Castañer
1 year ago

8
Great soundtrack and cinematography... crappy title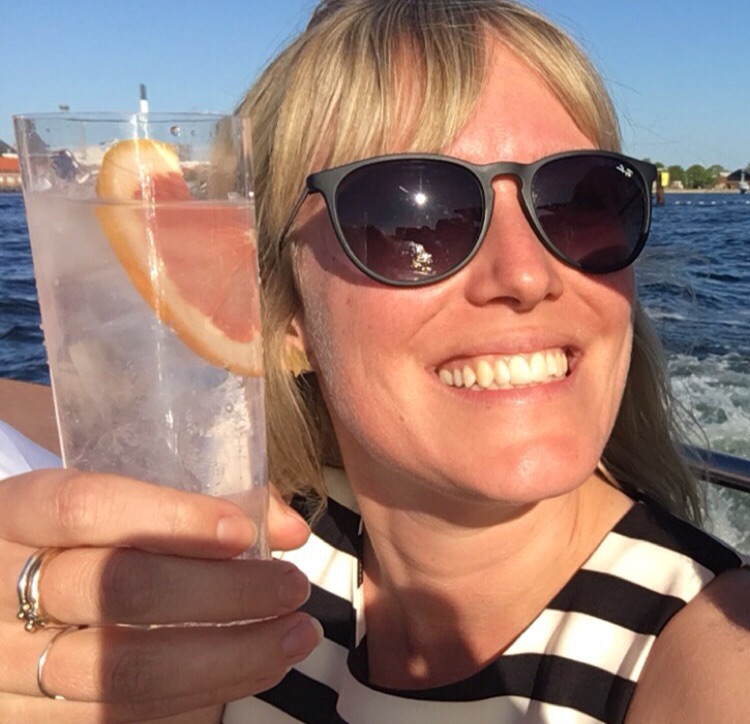 Mette Vuns Schroeder
1 year ago

9
Shitty title but great plot 😊 a lot of great songs.
1 Comment
Therese Germain
1 year ago

10
Just awesome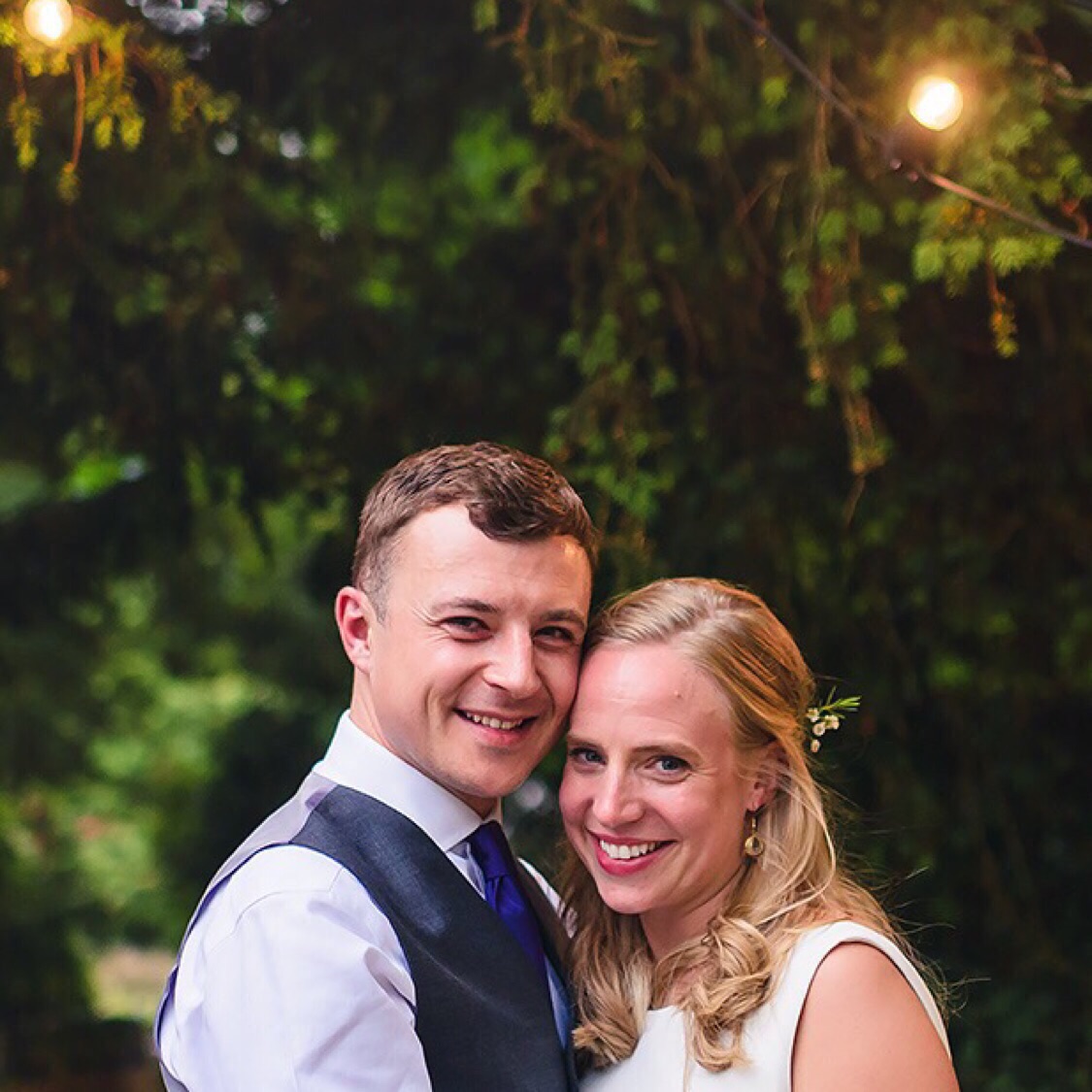 Henry Fovargue
1 year ago

8
Great chase scenes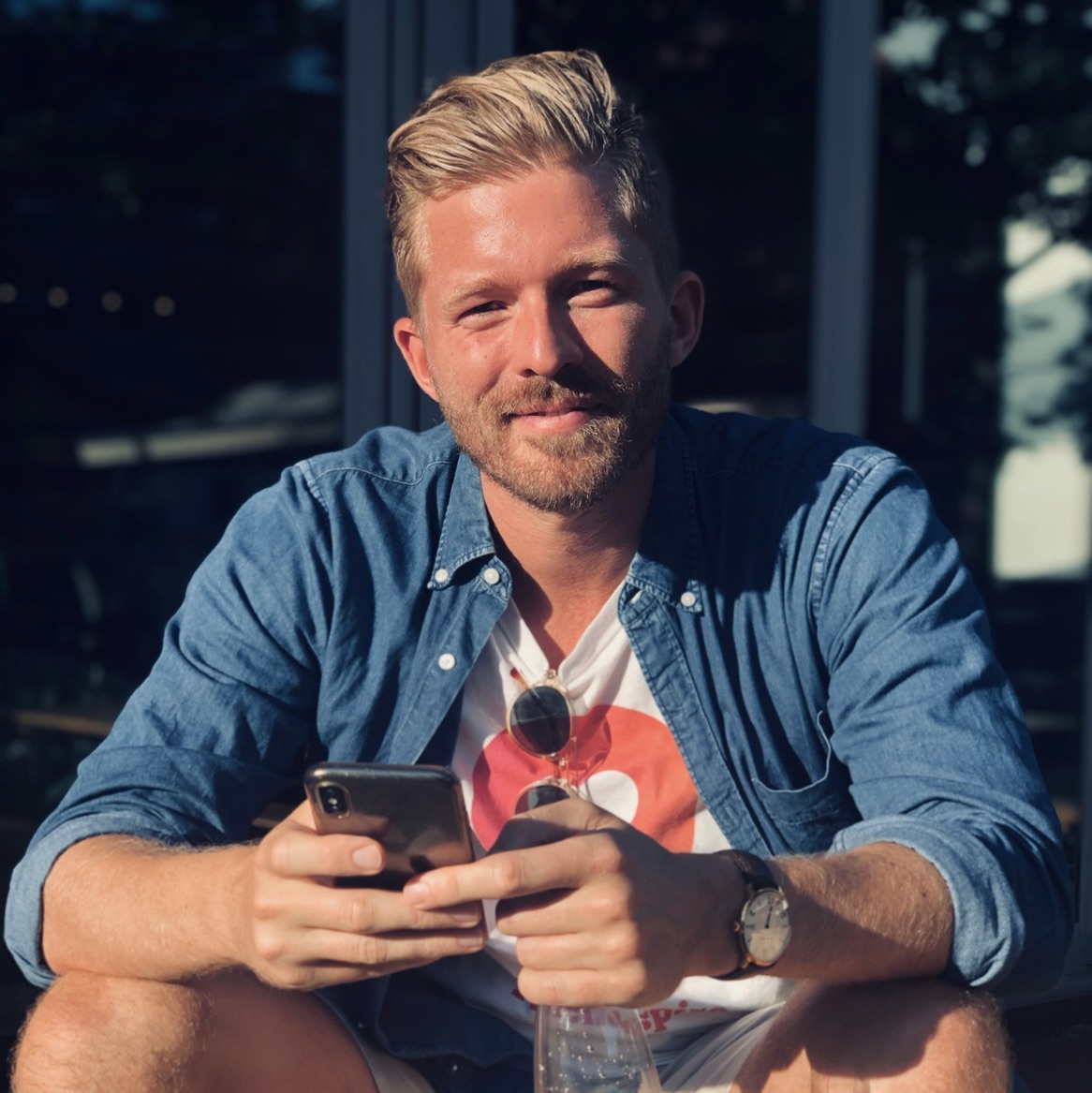 Morten V Schroeder
1 year ago

8
Surprisingly good considering what a terrible name it has. Found it a bit repetitive by the end but first 2/3 of movie is great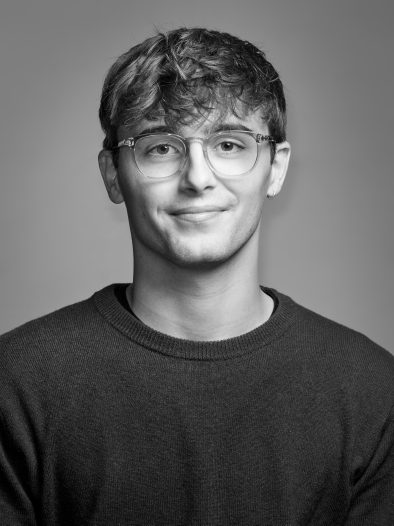 Jonas Kjer Parlo
5 hours ago

8