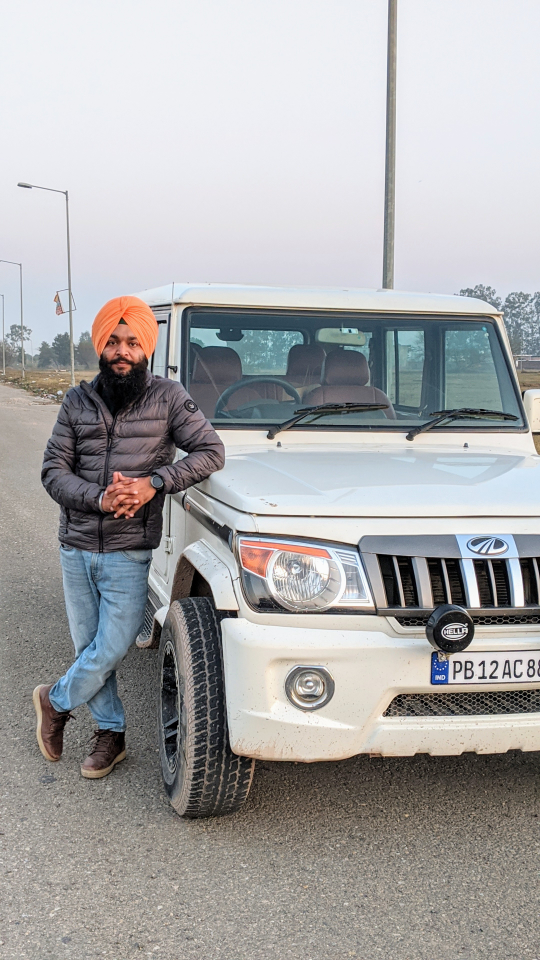 DP Singh Dhillon
3 weeks ago

8
This is such an amazing movie regardless of the Title !!
Shivali Goyal
4 weeks ago

9
It's more like 9.5 for me. Unexpectedly great!
1 Comment

9
The use of music and action in this film is unlike anything else I've seen. Highly recommended.
Morten Kibsgaard
5 months ago

9
Gets better every time I watch it!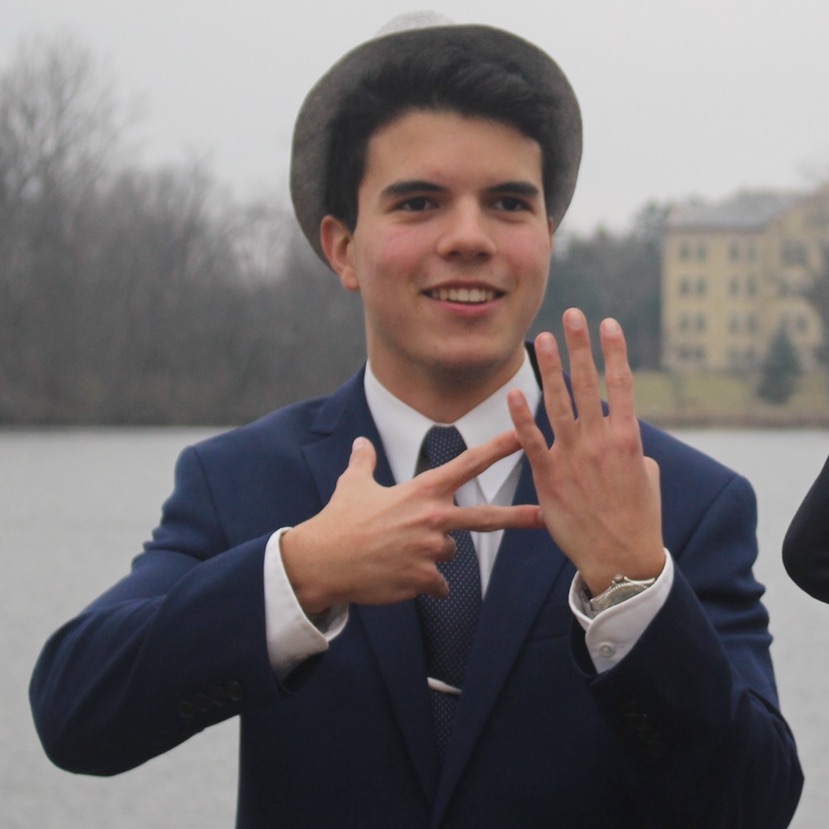 Luis Enrique Bigott
6 months ago

9
Really entertaining movie...good actors!
Jaime Castañer
1 year ago

8
Great soundtrack and cinematography... crappy title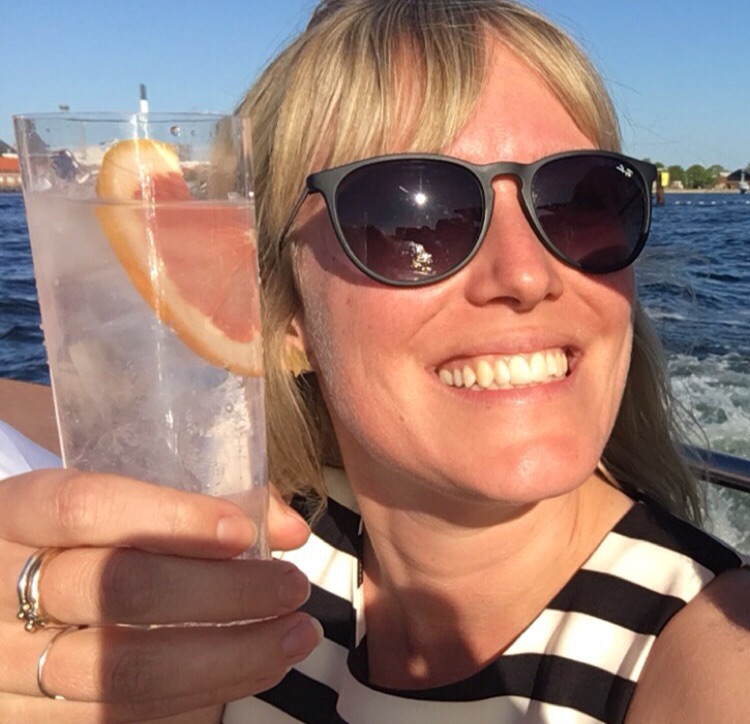 Mette Vuns Schroeder
1 year ago

9
Shitty title but great plot 😊 a lot of great songs.
1 Comment
Therese Germain
1 year ago

10
Just awesome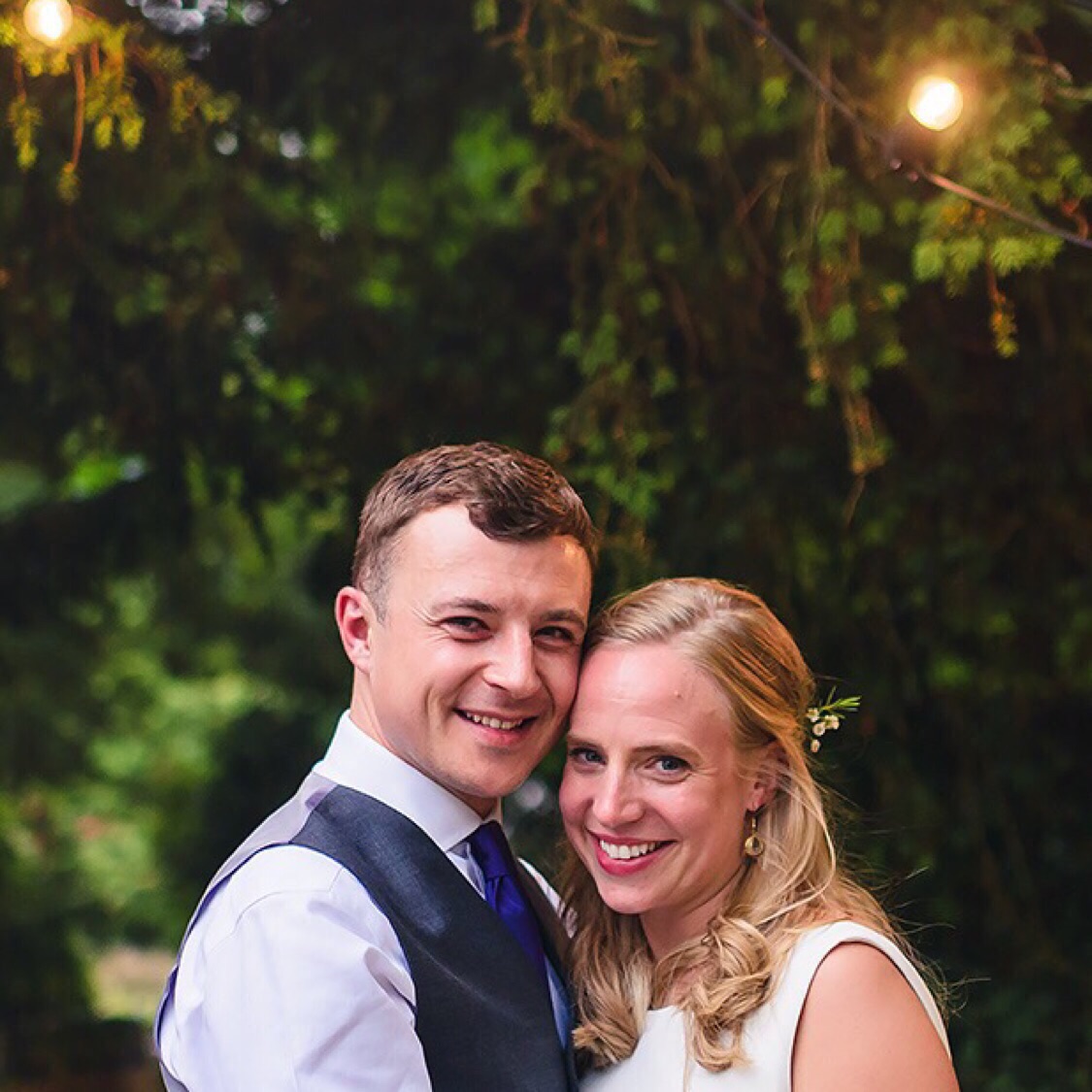 Henry Fovargue
1 year ago

8
Great chase scenes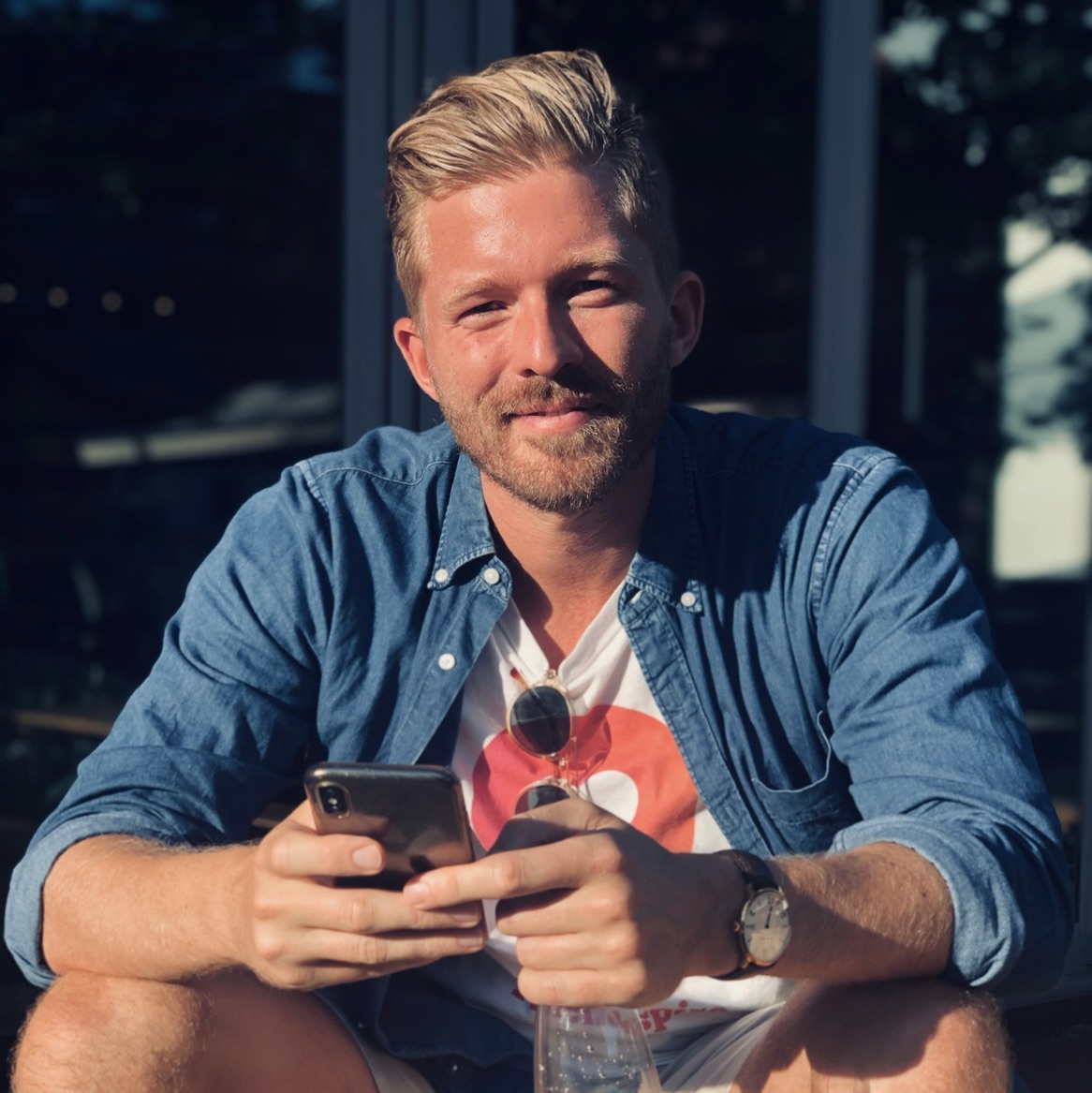 Morten V Schroeder
1 year ago

8
Surprisingly good considering what a terrible name it has. Found it a bit repetitive by the end but first 2/3 of movie is great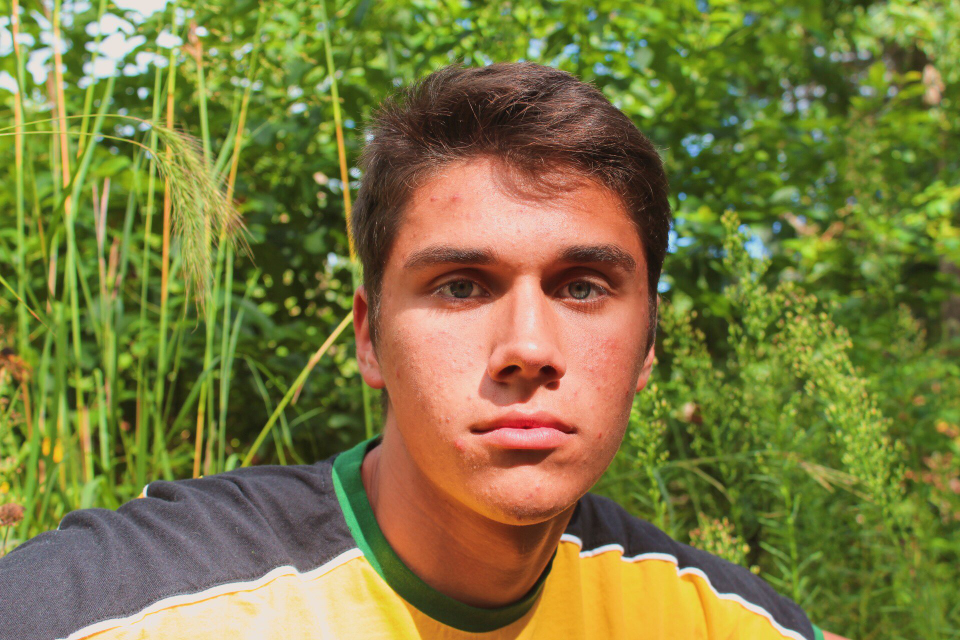 7

10
Ognjena Jankovic
3 weeks ago

8

10

10