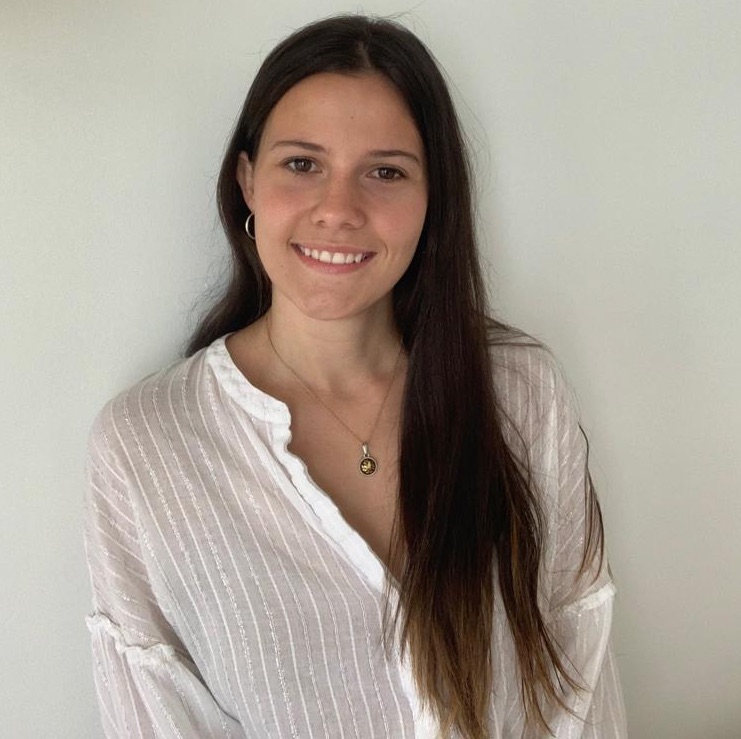 Jimena Rotondi
1 week ago

9
So so good.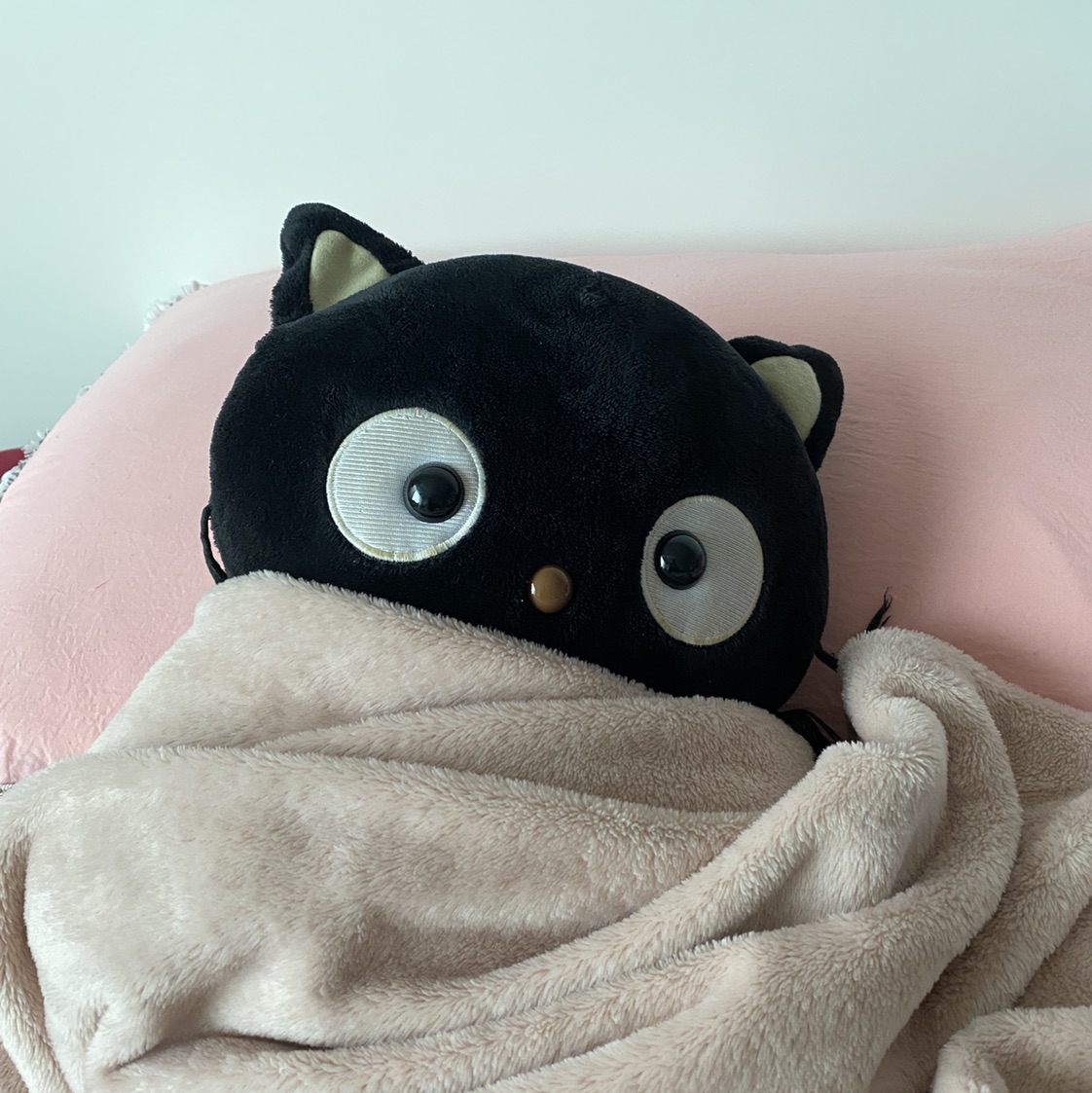 8
"You never win with violence. You only win when you maintain your dignity."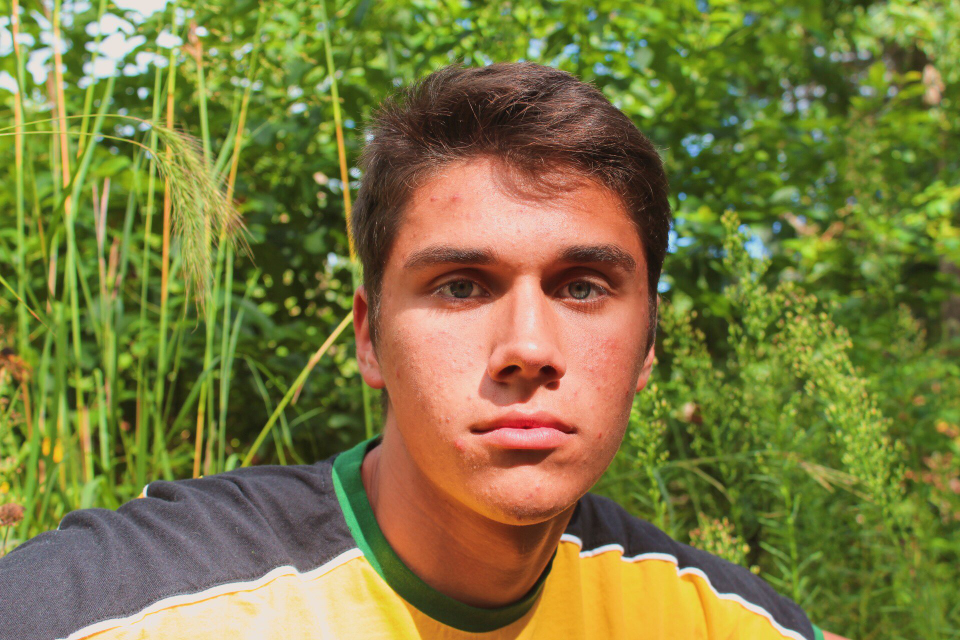 5
racism has been solved :D
Gustav Emil Møller
3 weeks ago

9
Skønt plot og fortælling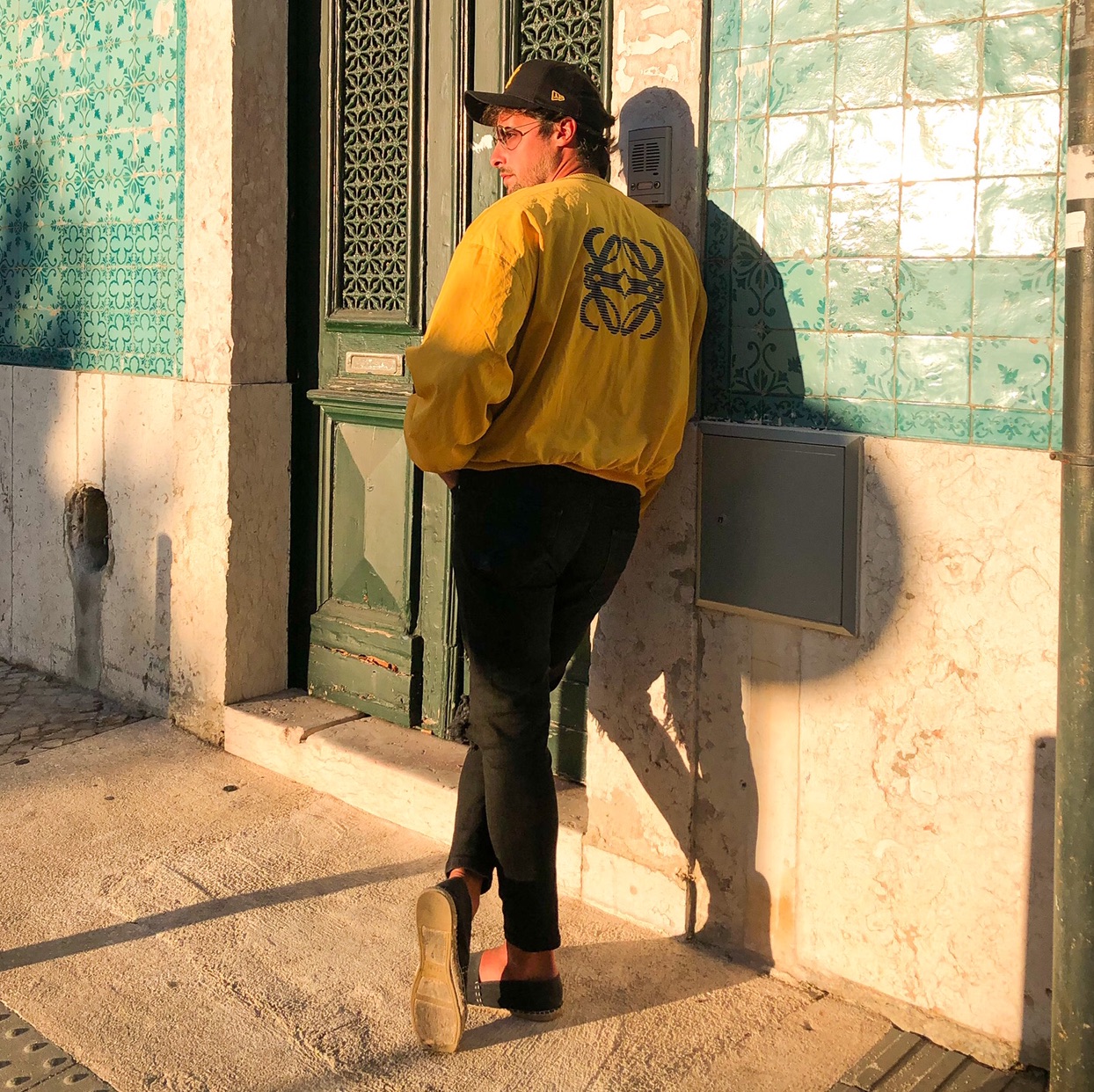 Vital villarrubia
1 month ago

10
Pretty good movie

6
I'm not sure if this lived up to the hype. It was a good watch and gave you a lot to think about, however I think a lot of the plot was over simplified. I think it should have been much darker and delved deeper into the more difficult discussions about racism.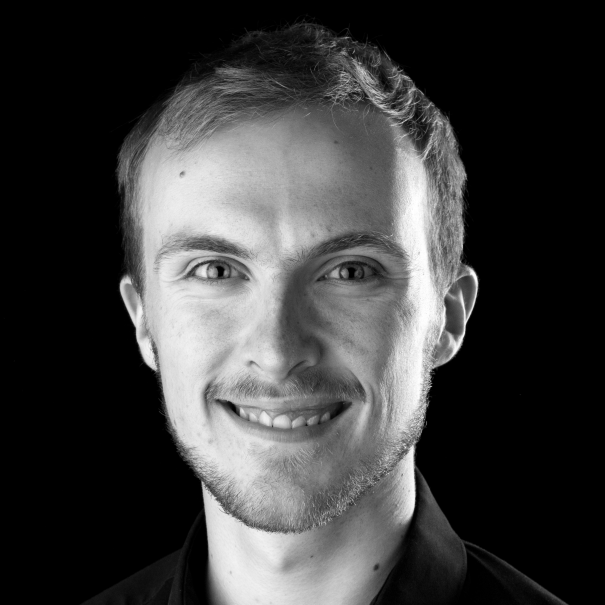 9
A great story of two men overcoming their prejudices of each other, the two central performances from Viggo Mortensen and Mahershala Ali drive this poignant movie which won several awards including the coveted Best Film award at the 2019 Oscars.

7
God og sjov men meget amerikansk feel good
Freja Ritzau Frydensberg
1 month ago

9
Not the typical movie considering the genre.
Norella Maza
2 months ago

9
Well conducted plot with great acting performance from the two main actors

4
the white saviourest of all white saviour movies
David Williams
3 months ago

9
Really really good film. Highly recommend a watch.
Benjamin Damon
3 months ago

7
Good film, but sooo predictable. Should NOT have won the Oscar for best picture.
Morten Kibsgaard
5 months ago

10
A really great movie!
Magnus Michelsen
6 months ago

9
Amazing movie that covers the full emotional spectrum!
1 Comment