9
If you are a sucker for beautiful animation and colors, there's no way around watching this movie. As the main character tries to find himself, you can picture you in his shoes and his problems doesn't feel to far away from reality. And the amazing animation, mix of drawing styles, and of course the soundtrack just makes this movie even better
Definitive Jester
2 weeks ago

10
the very kool
Harrison Johnston
3 weeks ago

10
.
Evalyne Sodan
3 weeks ago

10
This. Movie. Is. Art. I can't express enough how beautiful this movie is. The plot is extremely intriguing and I love the art style. The characters are actually characters (unlike some other movies...) And I could watch it a billion times and I would still laugh at the jokes.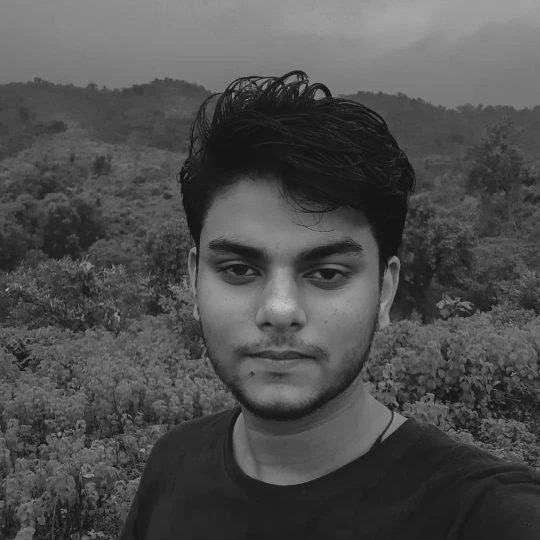 10
Best animated Spiderman Ever

10
I am waiting for next movie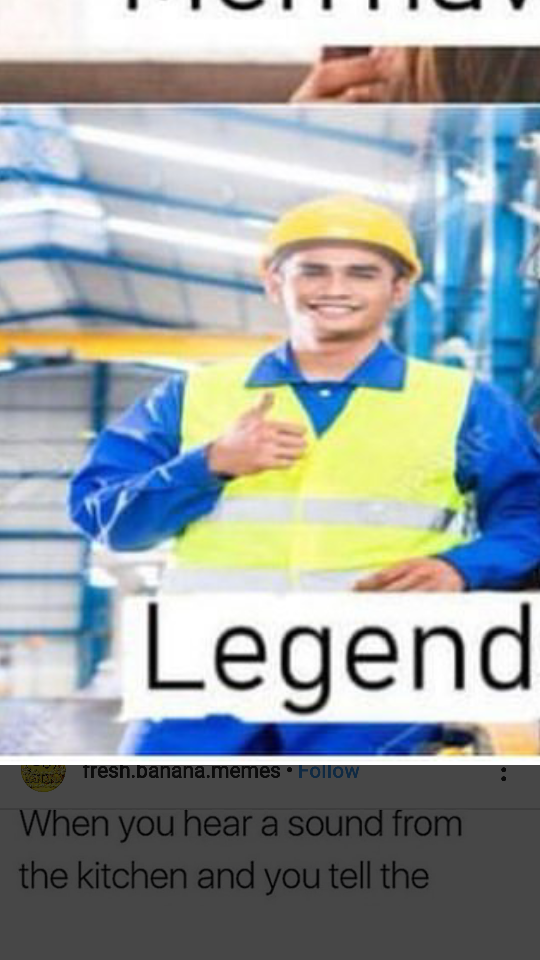 9
Enjoyed muchly

9
It's class

10
Perfect. Just perfect.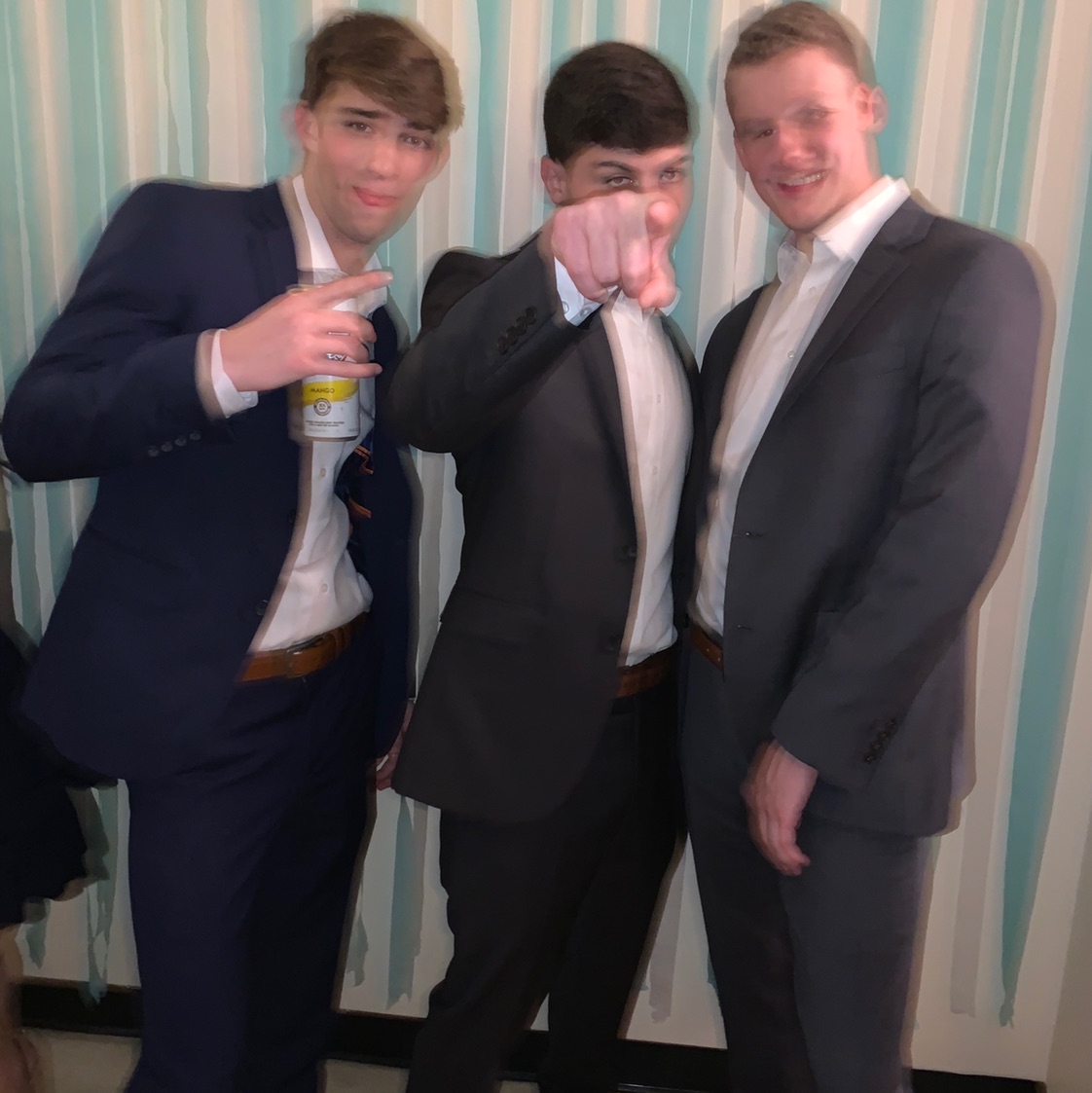 8
It was good but I couldn't fathom giving it higher than an 8
Cecilie Sabroe
4 months ago

10
Might be my favorite Spiderman movie.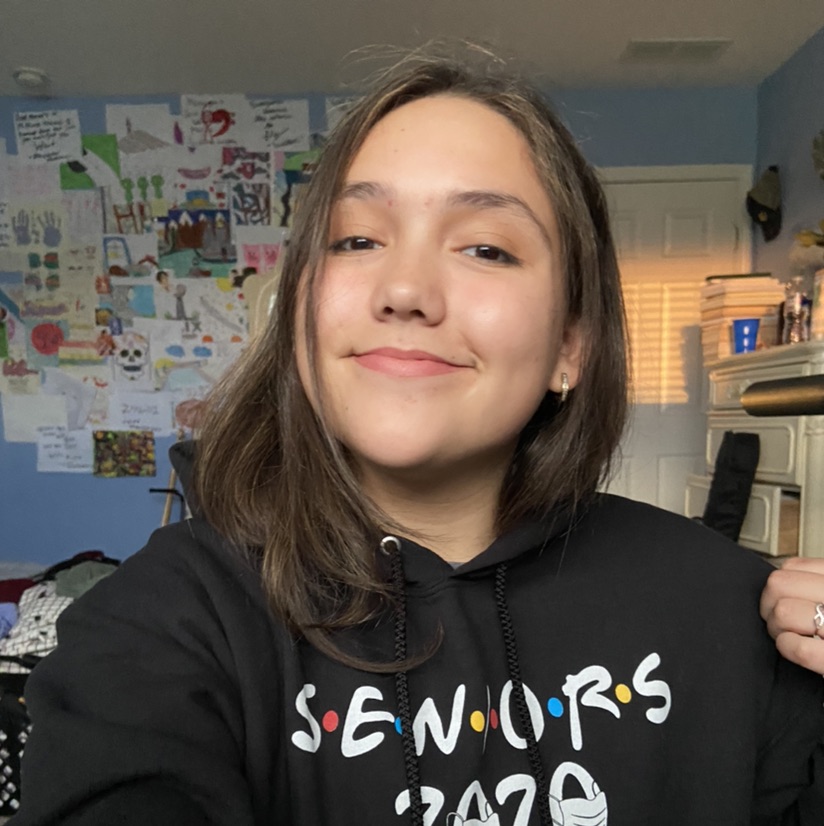 Audrey Cartwright
5 months ago

8
Beautiful animation
Pedro Sostre
5 months ago

9
Really liked this movie- one of the few movies that I can watch more than once. Would have been a 10 except Puerto Rican Spider-Man should have been named Pedro to stay in line with all the other versions of "Peter".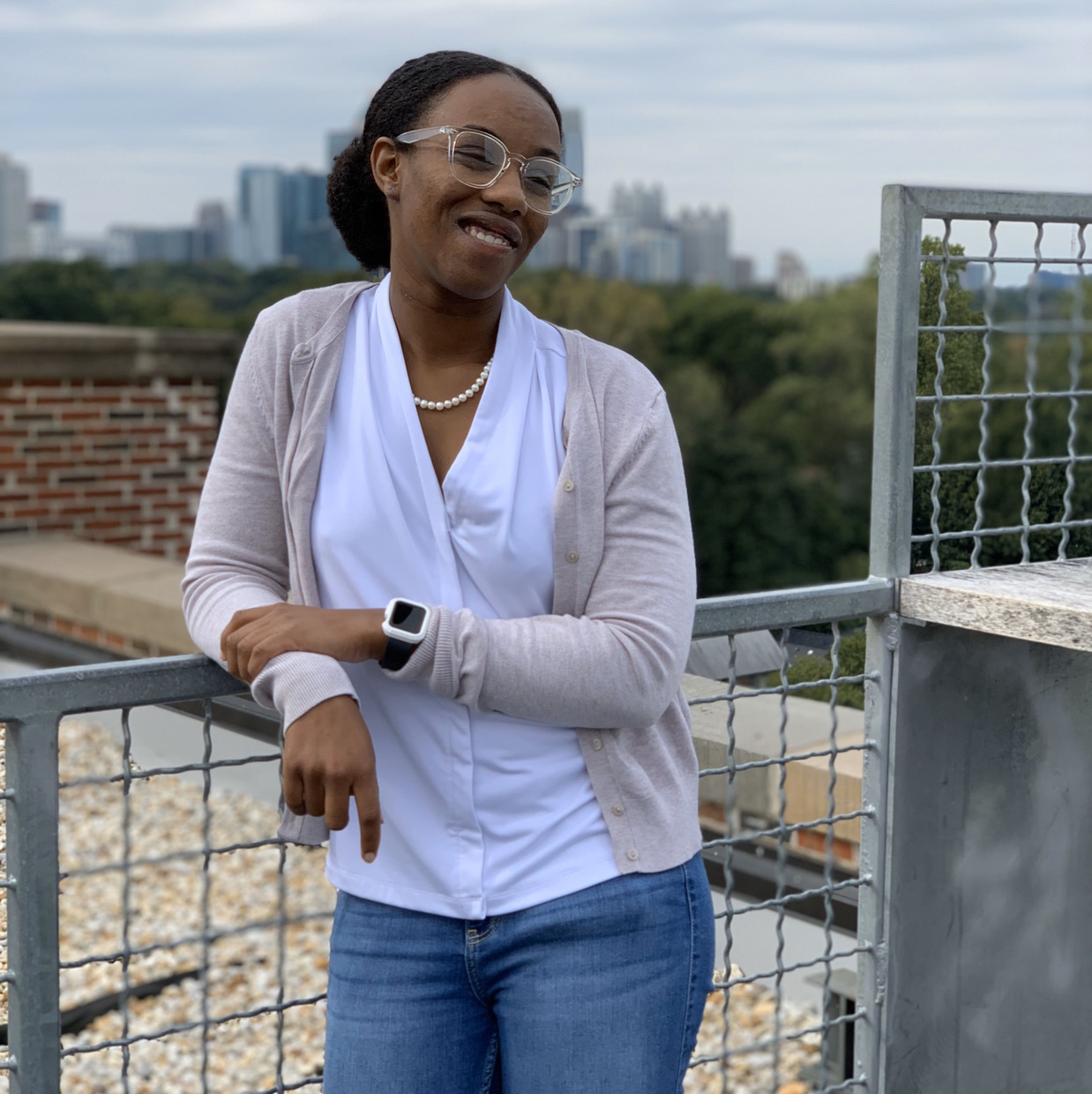 Bailey Heywood
5 months ago

10
Thought it was going to be a typical Spider-Man movie but it was awesome! The animation is phenomenal (which is why it won an Oscar)! The story line is funny and serious and doesn't really make you think of Spider-Man in the traditional sense.
Morten Kibsgaard
5 months ago

9
Holly sh*t! This was incredible