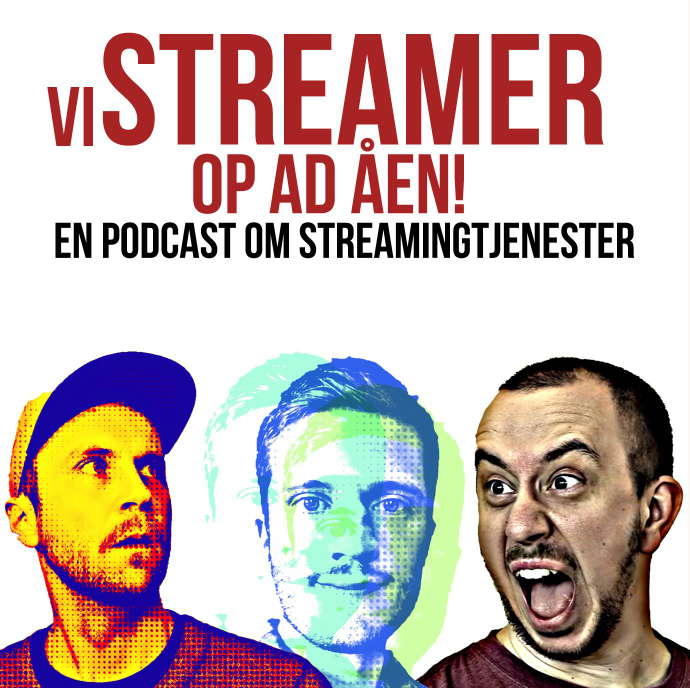 Vi Streamer Op Ad Åen
1 month ago

7
Fascinerende og nervepirrende dokumentar om en friklatrer, der er besat af at være den første, der bestiger bjergsiden El Capitan i Yosemith National Park uden reb eller andre hjælpemidler. Man sidder med modstridende følelser, for man kan ikke undgå at heppe ham, men samtidig ønsker man, at han øjeblikketligt kommer til fornuft dropper sine livsfarlige dumdristigheder.
Nanna Schmidt
1 month ago

9
SPÆNDENDE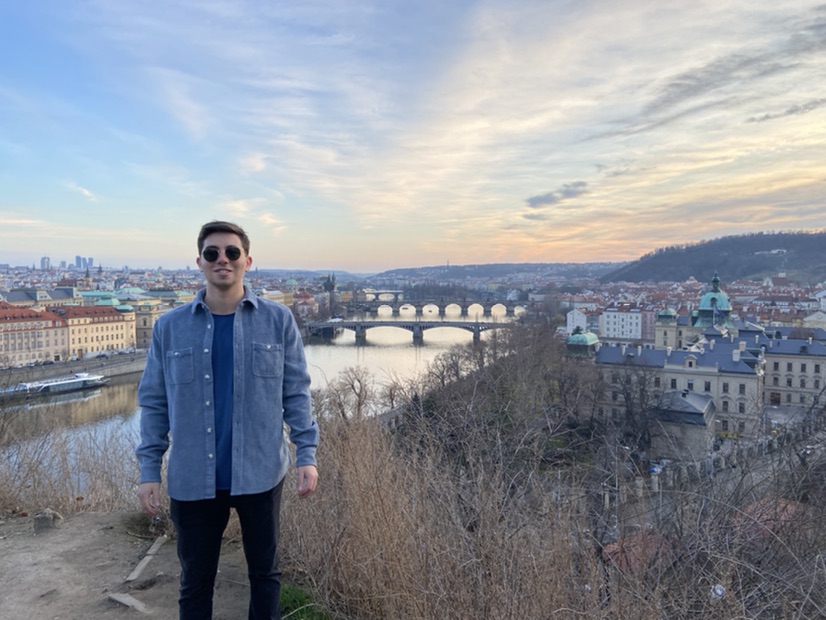 Jacob Morrison
3 months ago

9
This dude crazy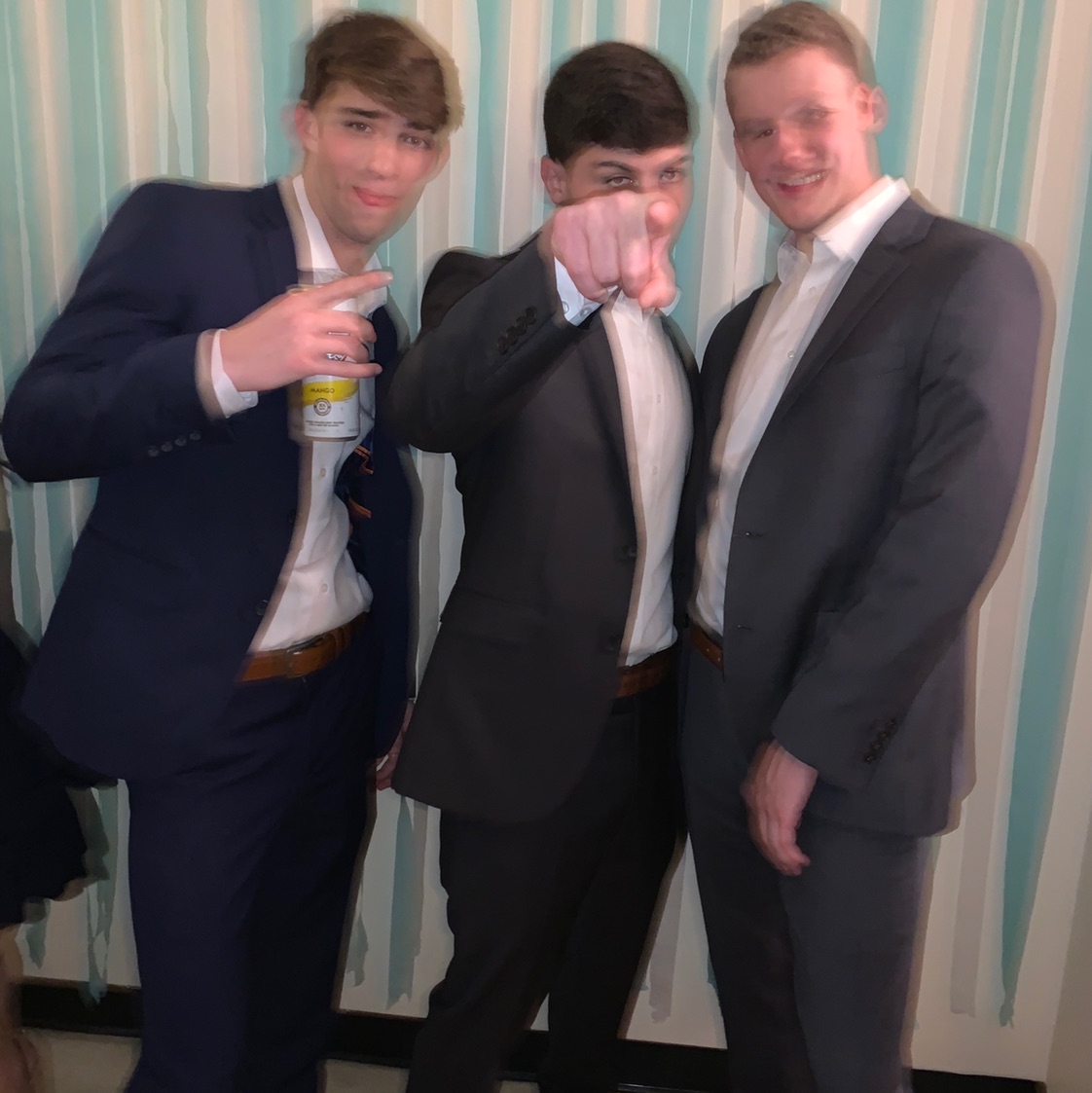 Jake Sinnott
5 months ago

9
How is half the stuff he does even possible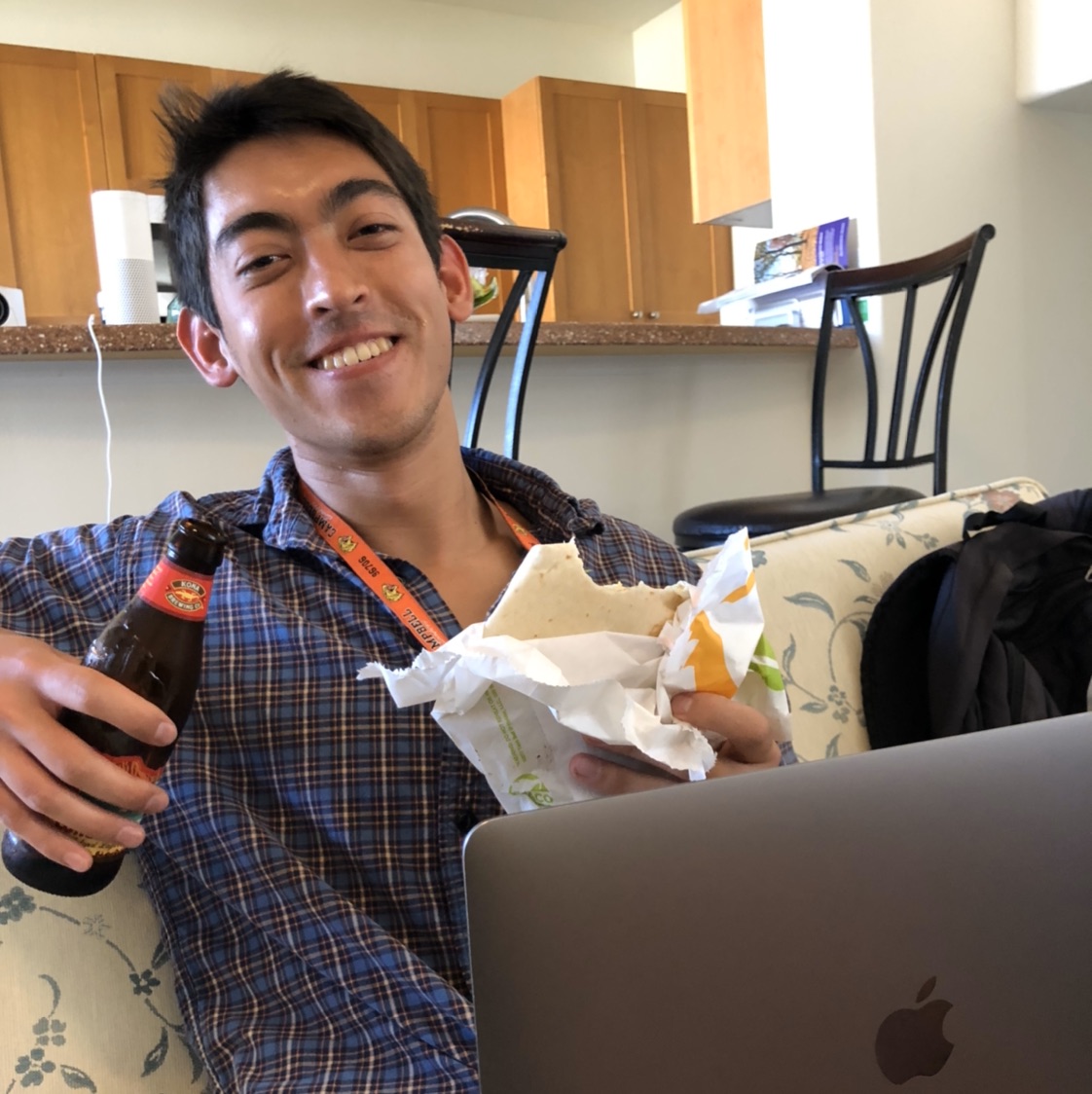 Henry Melzer
5 months ago

8
Truly breathtaking and nuts. The documentary frames the climb in a way that respects Honnold's achievement and almost makes this climb seem reasonable
Zach Epstein
5 months ago

10
Spectacular visuals and a singular focus by Alex Honnold unparalleled anywhere else.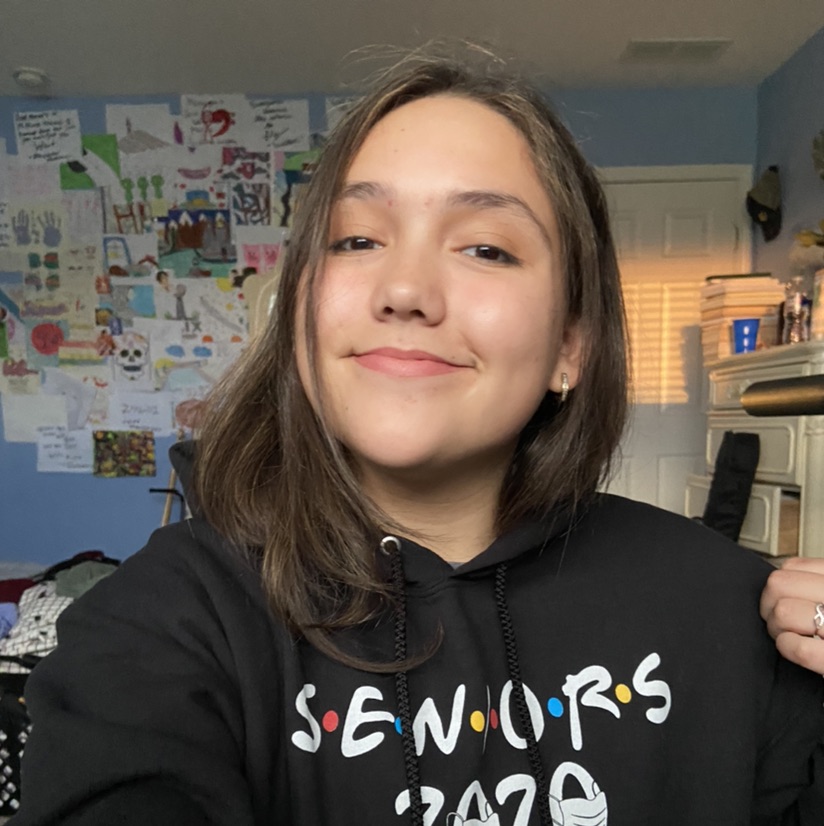 Audrey Cartwright
7 months ago

9
YOU ALREADY KNOWWWW I LOVED THIS DOC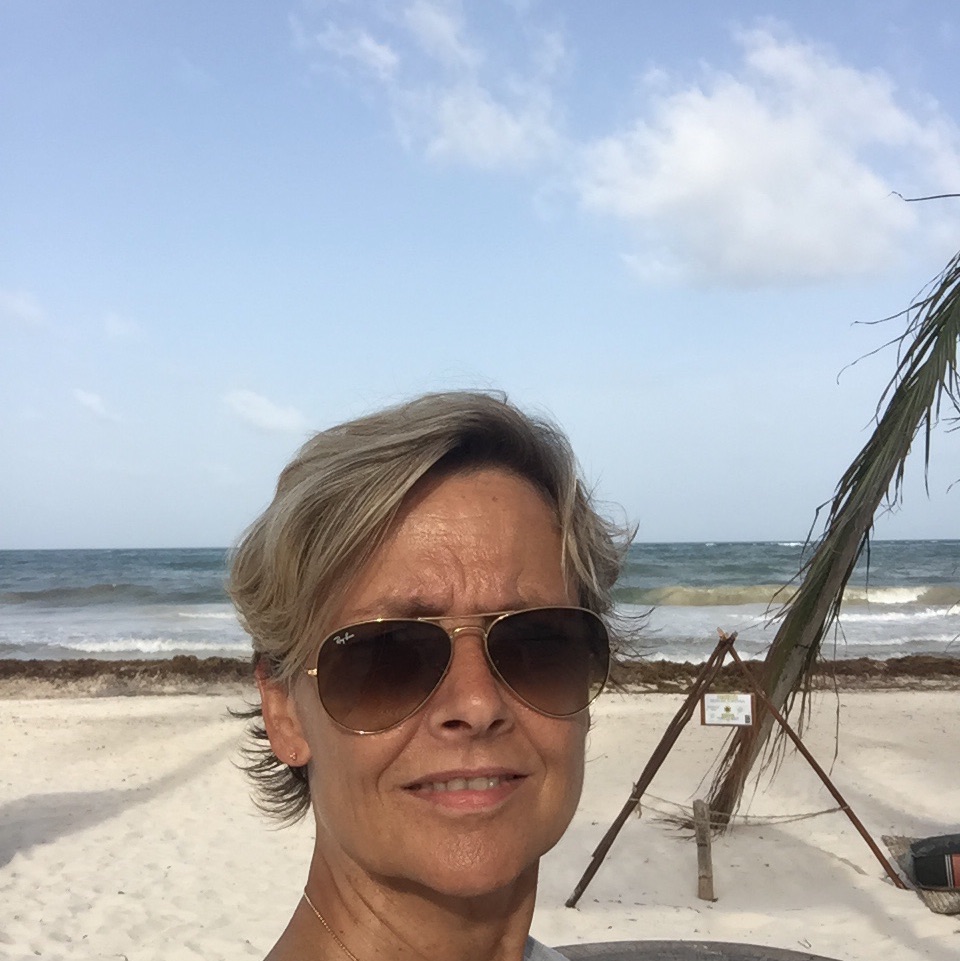 9
Scary and exciting.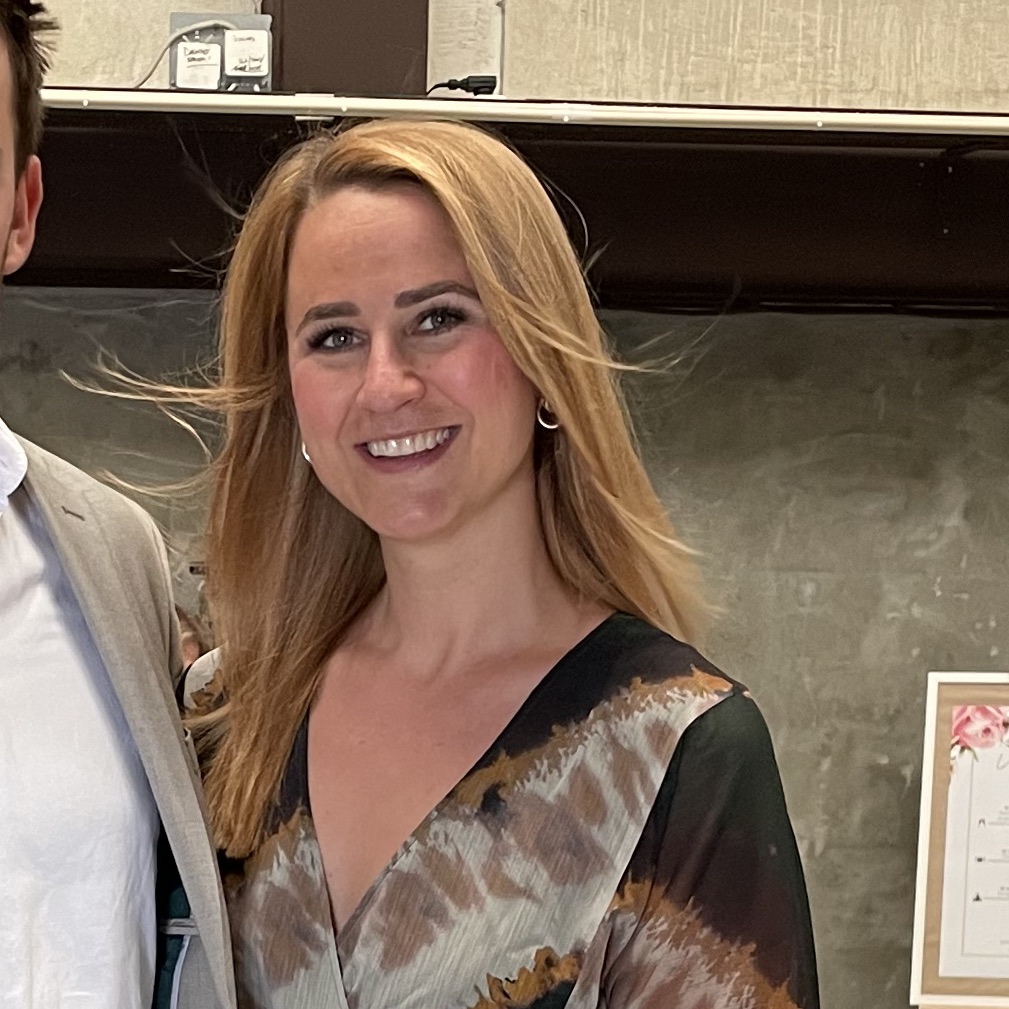 Xenia Kamenjuk
10 months ago

8
Great footage, nerve wrecking as hell. Alex, the climber, is kind of irritating though.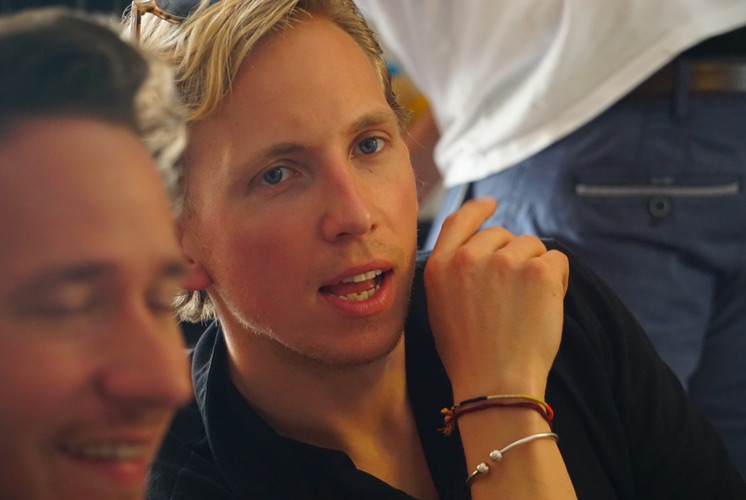 Phillip Dambæk
11 months ago

9
Climber Alex Honnold's underdog story and humble demeanour, mixed with stunning cinematography of the daunting El Capitan rock, set the scene for a nail biting, edge-of-your seat documentary that even non-climbers can enjoy.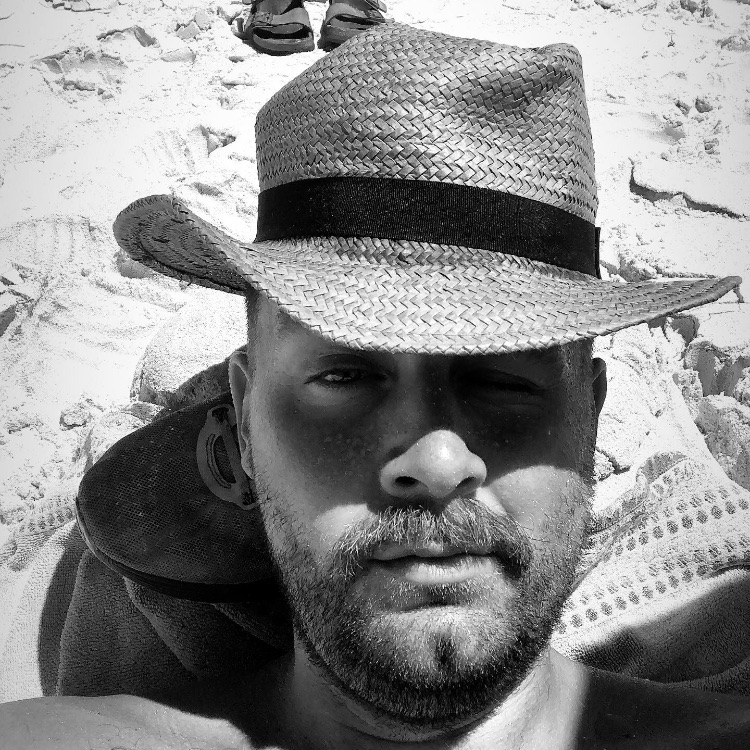 Markus Marañon Straarup
1 year ago

10
Absolutely fantastic documentary. Beautiful and exhilarating.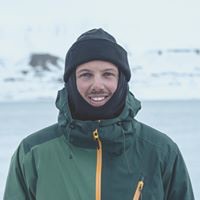 Nicklas Kold Nagel
1 year ago

10
omfg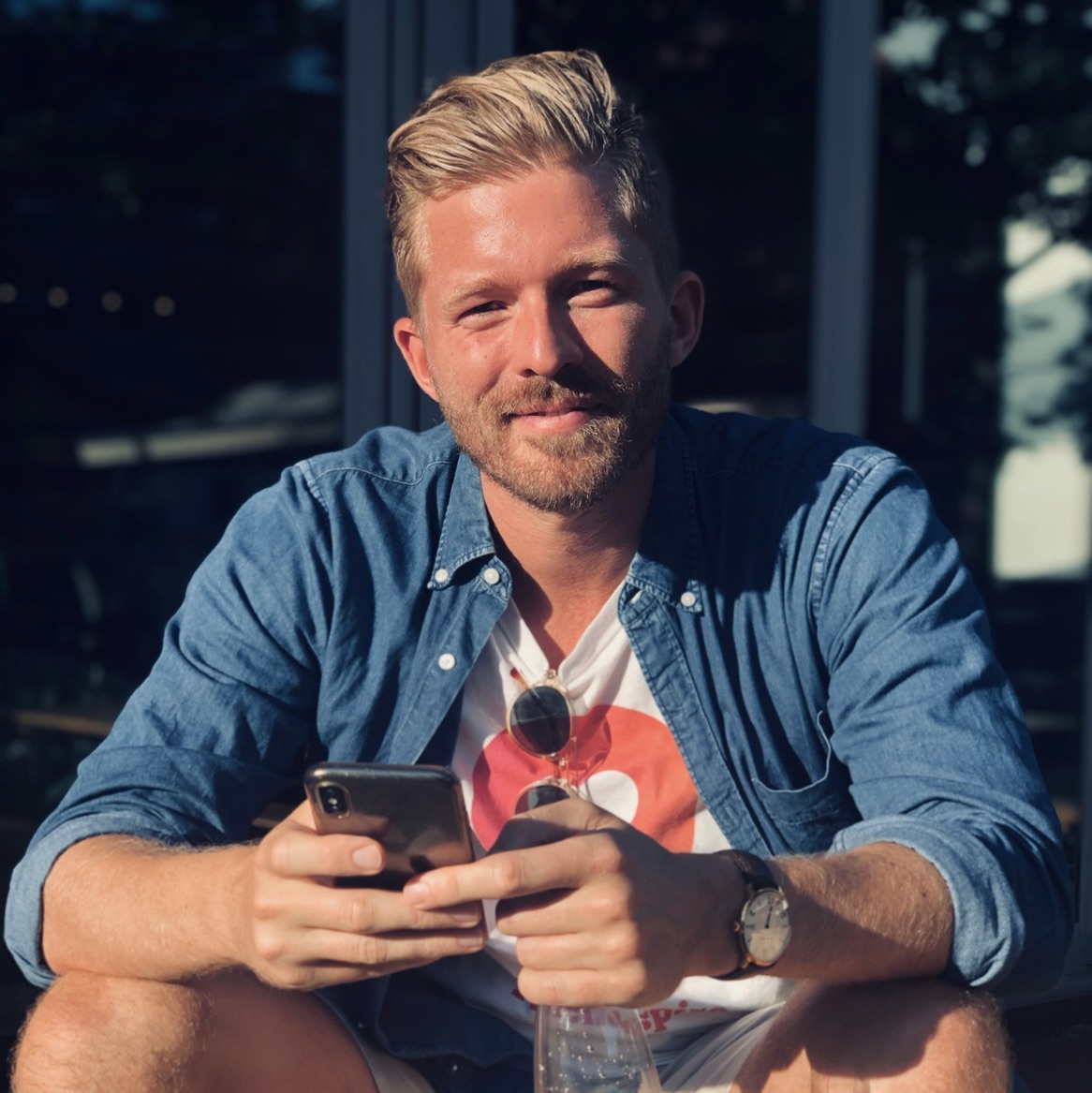 Morten V Schroeder
1 year ago

9
Mindblowing documentary. Fascinating drive and perseverance this man has! The dynamic in the relationship with his girlfriend is quite interesting.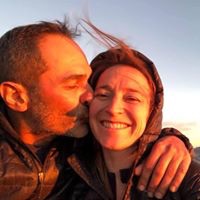 9
I'd like to make this an 8.5; it was a well put together story but i selfishly wanted more beautiful rock shots. I'm generally a fan of Jimmy Chin.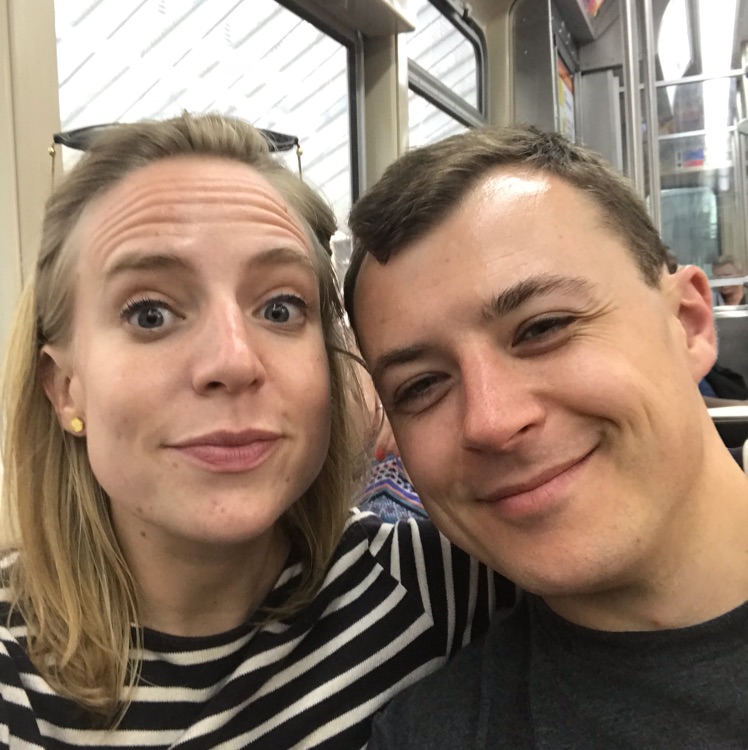 10
Omg just watched this. SOOO good! Really tense, was on the edge of my seat. Beautiful outdoorsy scenes, makes me want to live in a van in Yosemite. His girlfriend is a total saint and the real hero of the documentary.
1 Comment