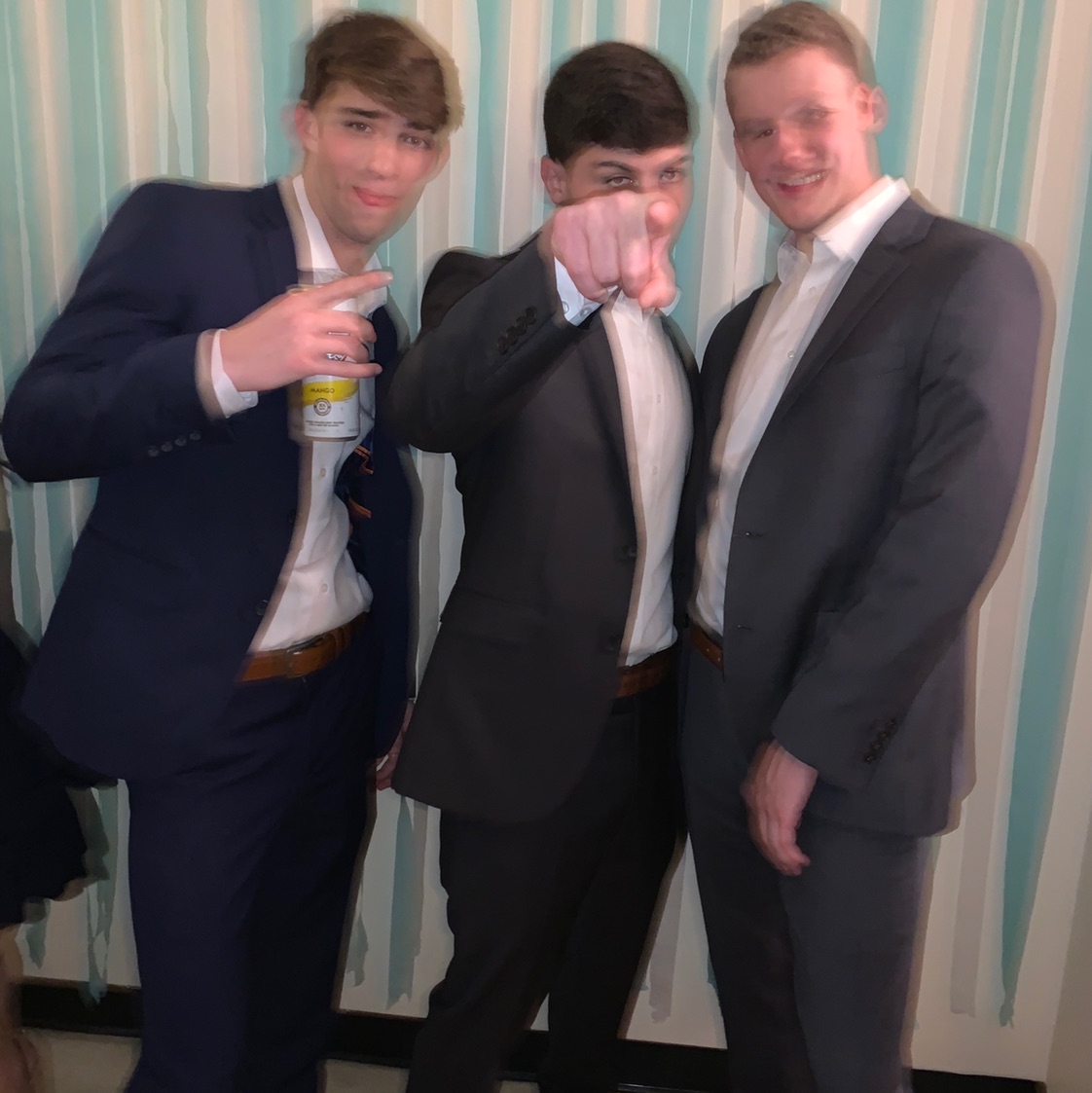 Jake Sinnott
2 months ago

9
How is half the stuff he does even possible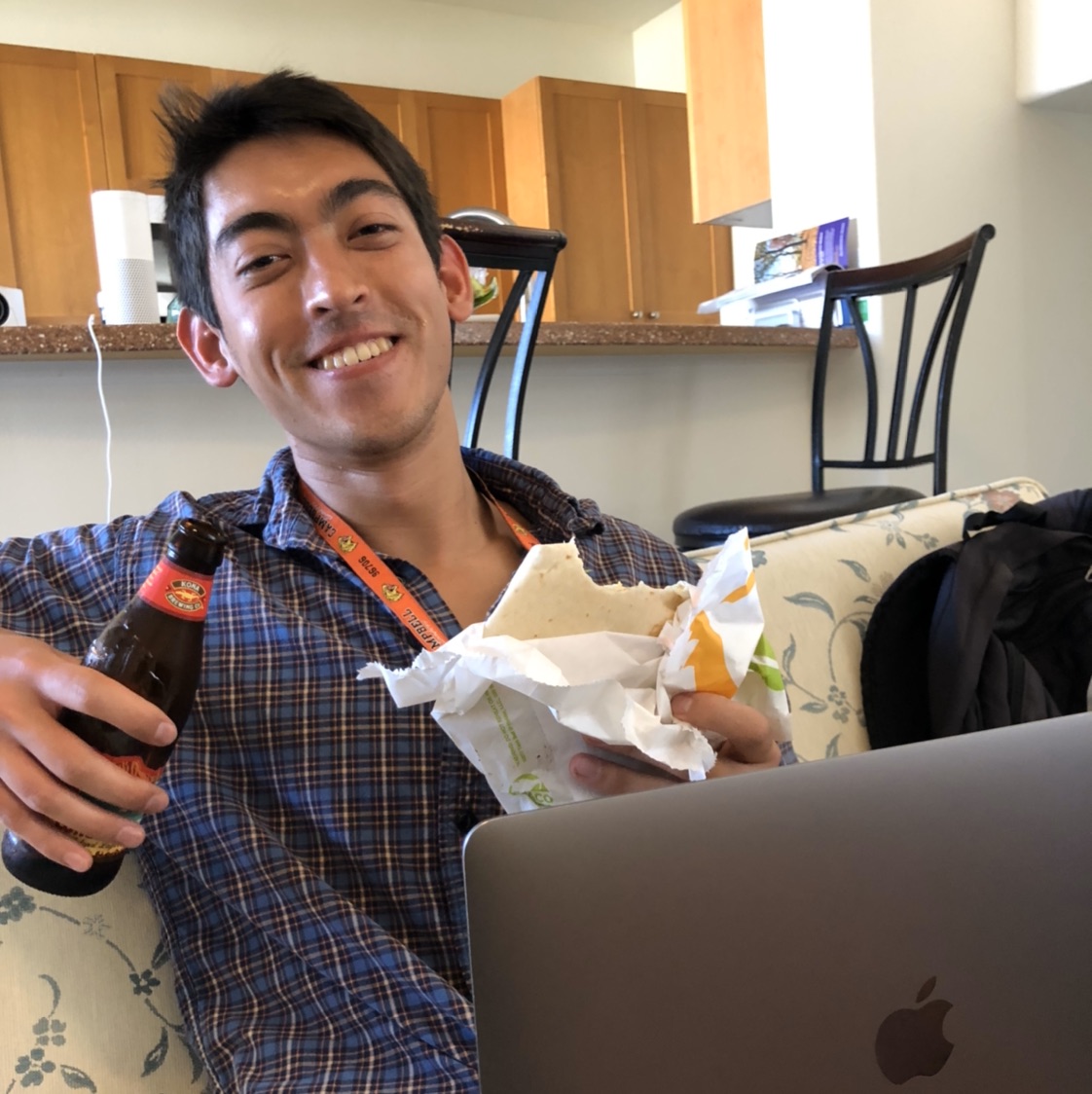 Henry Melzer
2 months ago

8
Truly breathtaking and nuts. The documentary frames the climb in a way that respects Honnold's achievement and almost makes this climb seem reasonable
Zach Epstein
3 months ago

10
Spectacular visuals and a singular focus by Alex Honnold unparalleled anywhere else.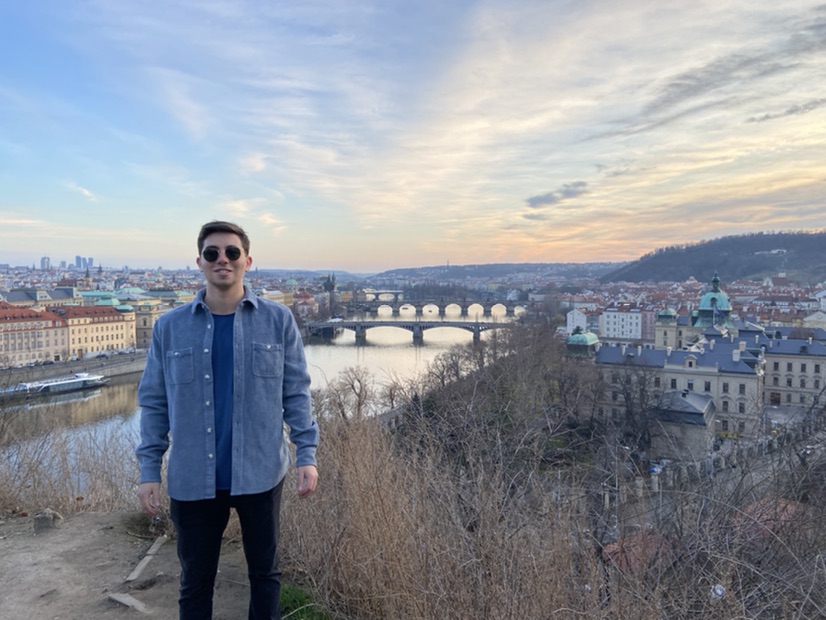 Jacob Morrison
4 weeks ago

9
This dude crazy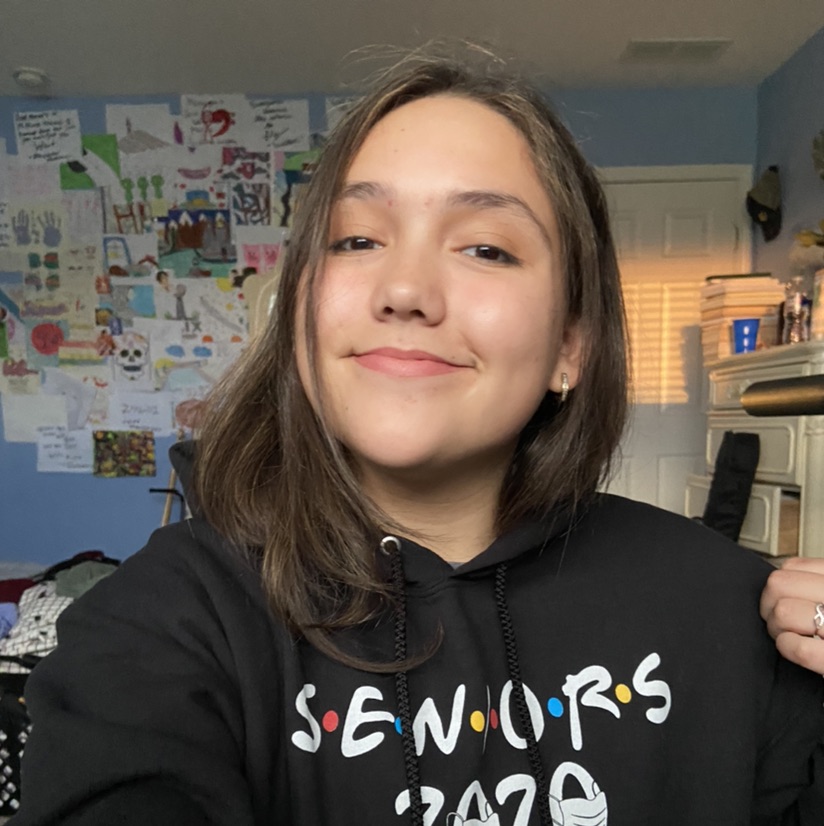 Audrey Cartwright
4 months ago

9
YOU ALREADY KNOWWWW I LOVED THIS DOC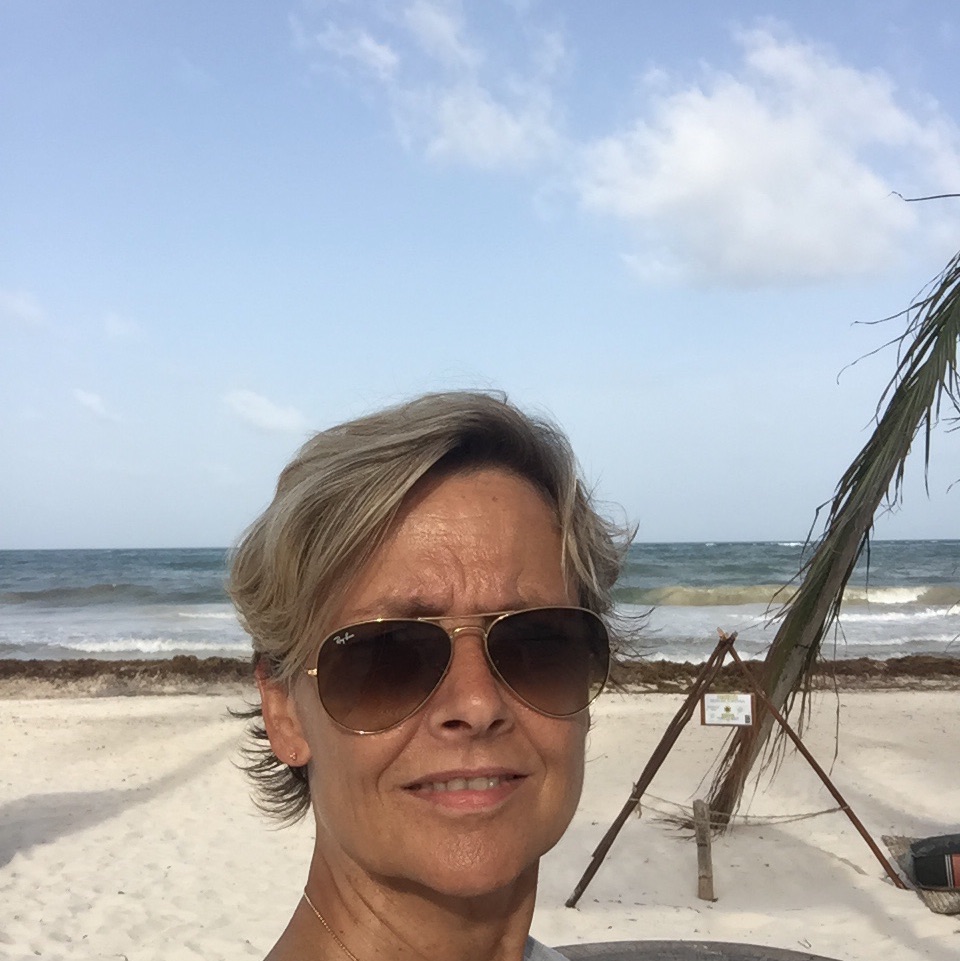 9
Scary and exciting.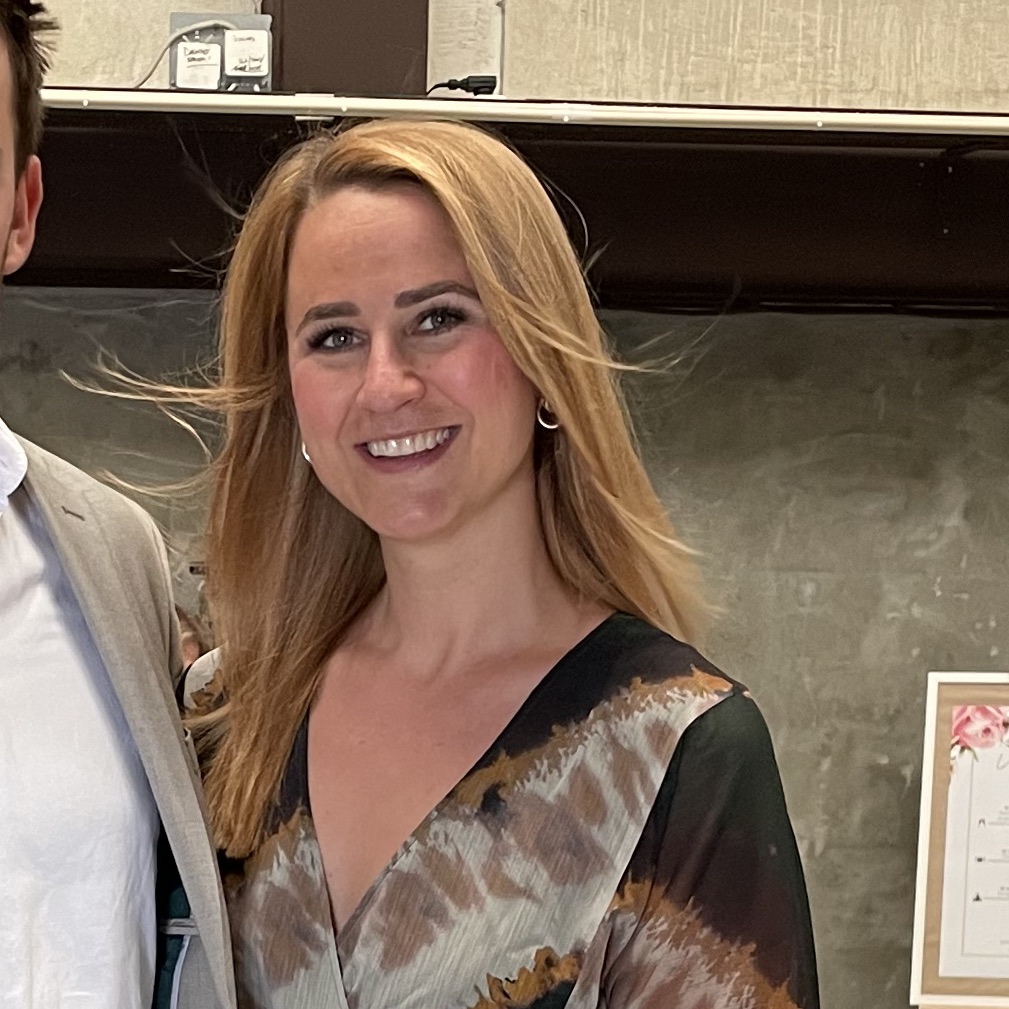 Xenia Kamenjuk
8 months ago

8
Great footage, nerve wrecking as hell. Alex, the climber, is kind of irritating though.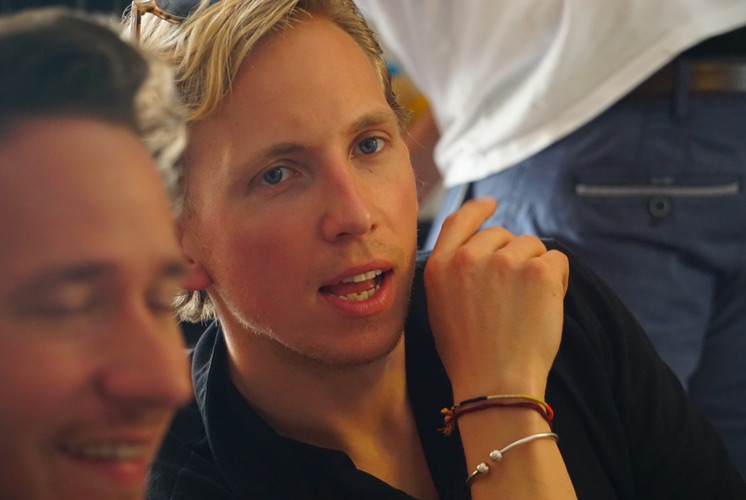 Phillip Dambæk
9 months ago

9
Climber Alex Honnold's underdog story and humble demeanour, mixed with stunning cinematography of the daunting El Capitan rock, set the scene for a nail biting, edge-of-your seat documentary that even non-climbers can enjoy.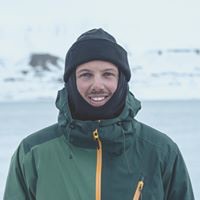 Nicklas Kold Nagel
1 year ago

10
omfg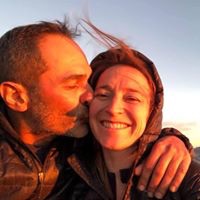 9
I'd like to make this an 8.5; it was a well put together story but i selfishly wanted more beautiful rock shots. I'm generally a fan of Jimmy Chin.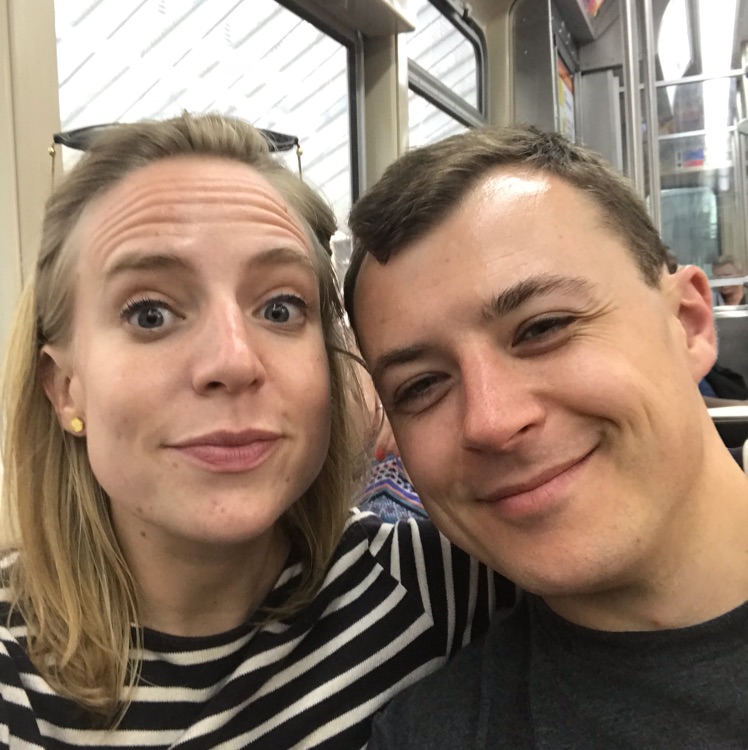 10
Omg just watched this. SOOO good! Really tense, was on the edge of my seat. Beautiful outdoorsy scenes, makes me want to live in a van in Yosemite. His girlfriend is a total saint and the real hero of the documentary.
1 Comment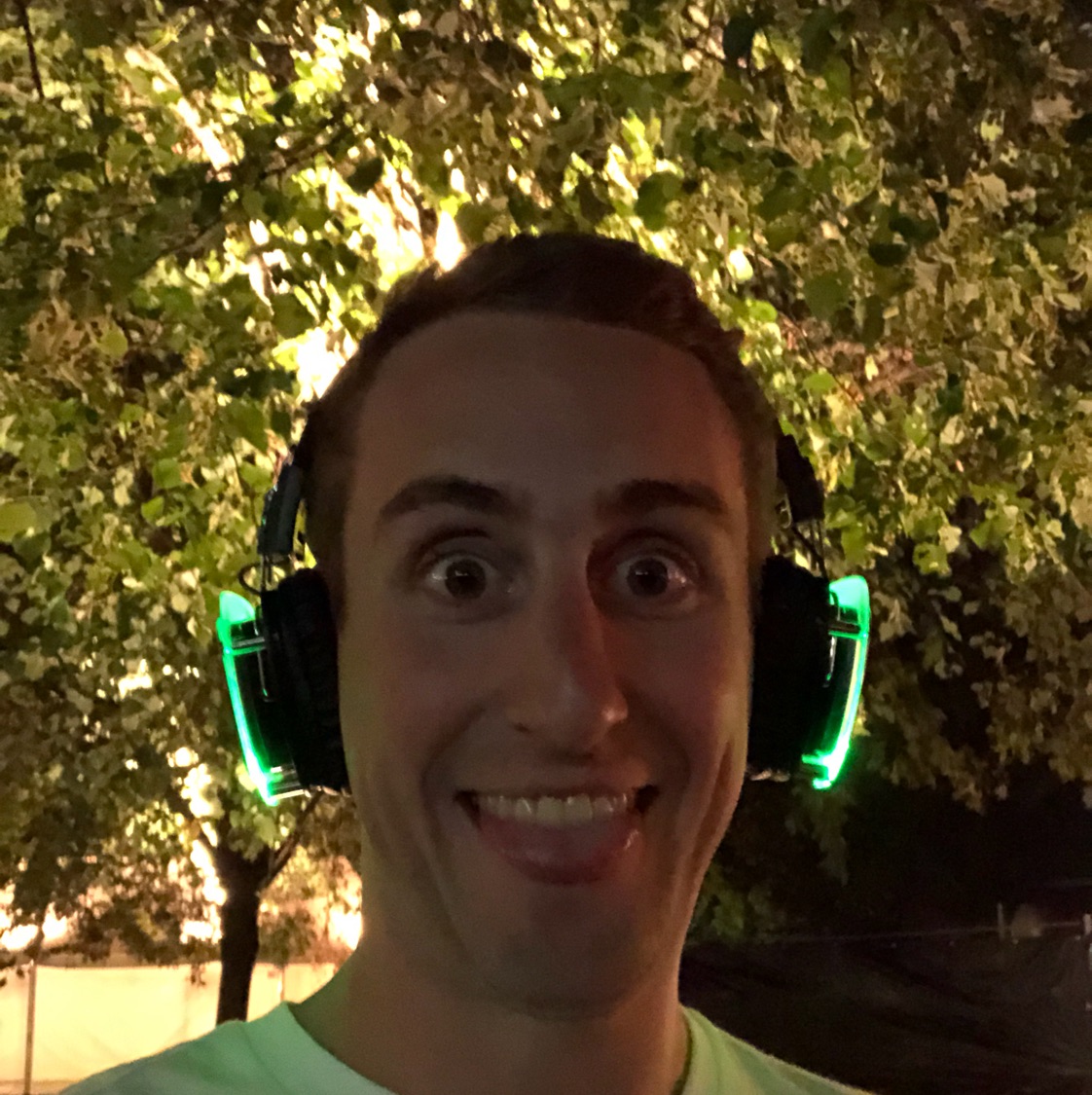 David Landsted
1 year ago

10
Sweet jesus - This story about this guy is AMAZING. He is absolutely awkward in his own particular way and fascinating with his strong determination at the same time. BONUS: If you're not too much into a "climbing dude" the nature scenes are stunning!!
1 Comment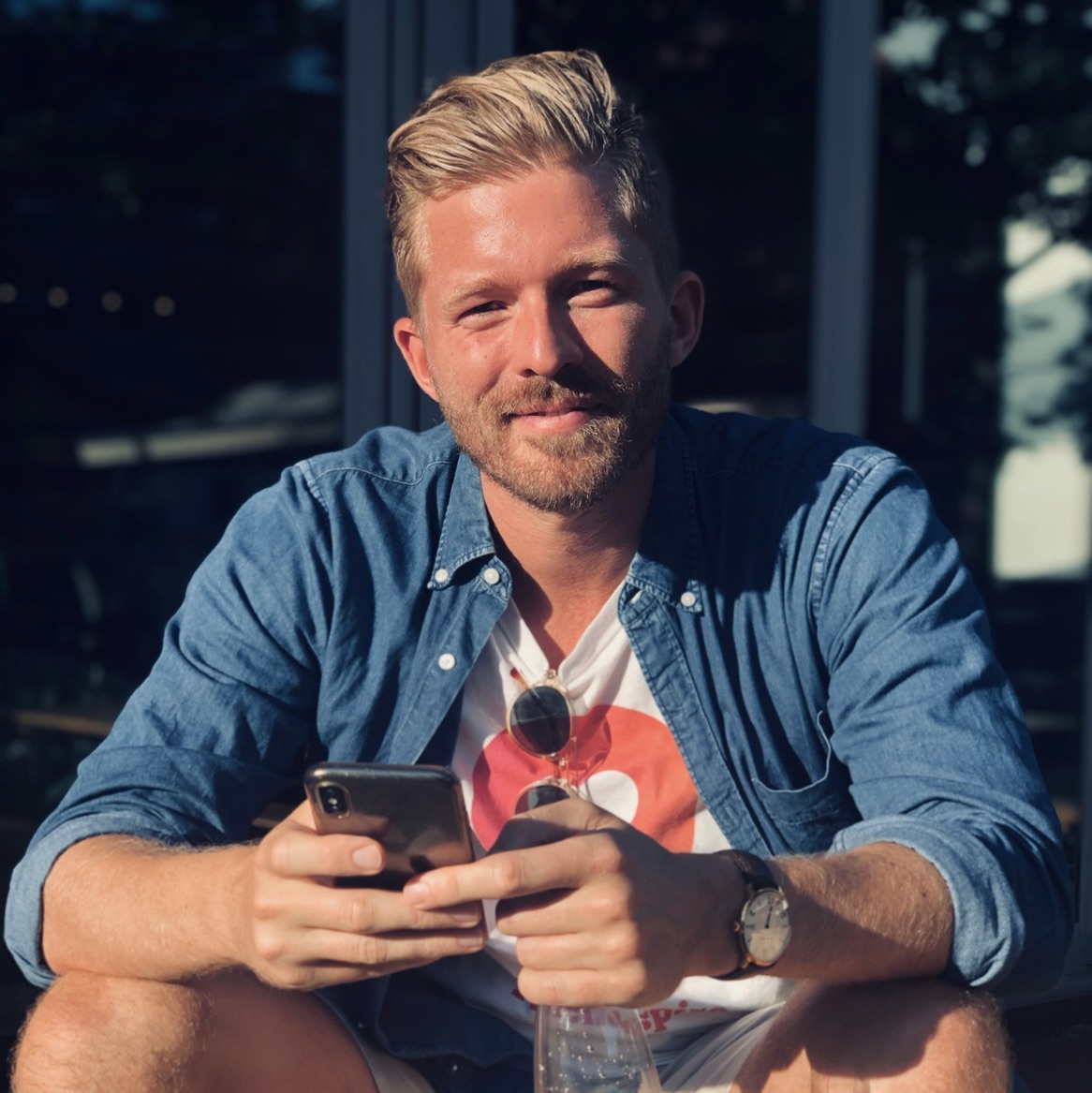 Morten V Schroeder
1 year ago

9
Mindblowing documentary. Fascinating drive and perseverance this man has! The dynamic in the relationship with his girlfriend is quite interesting.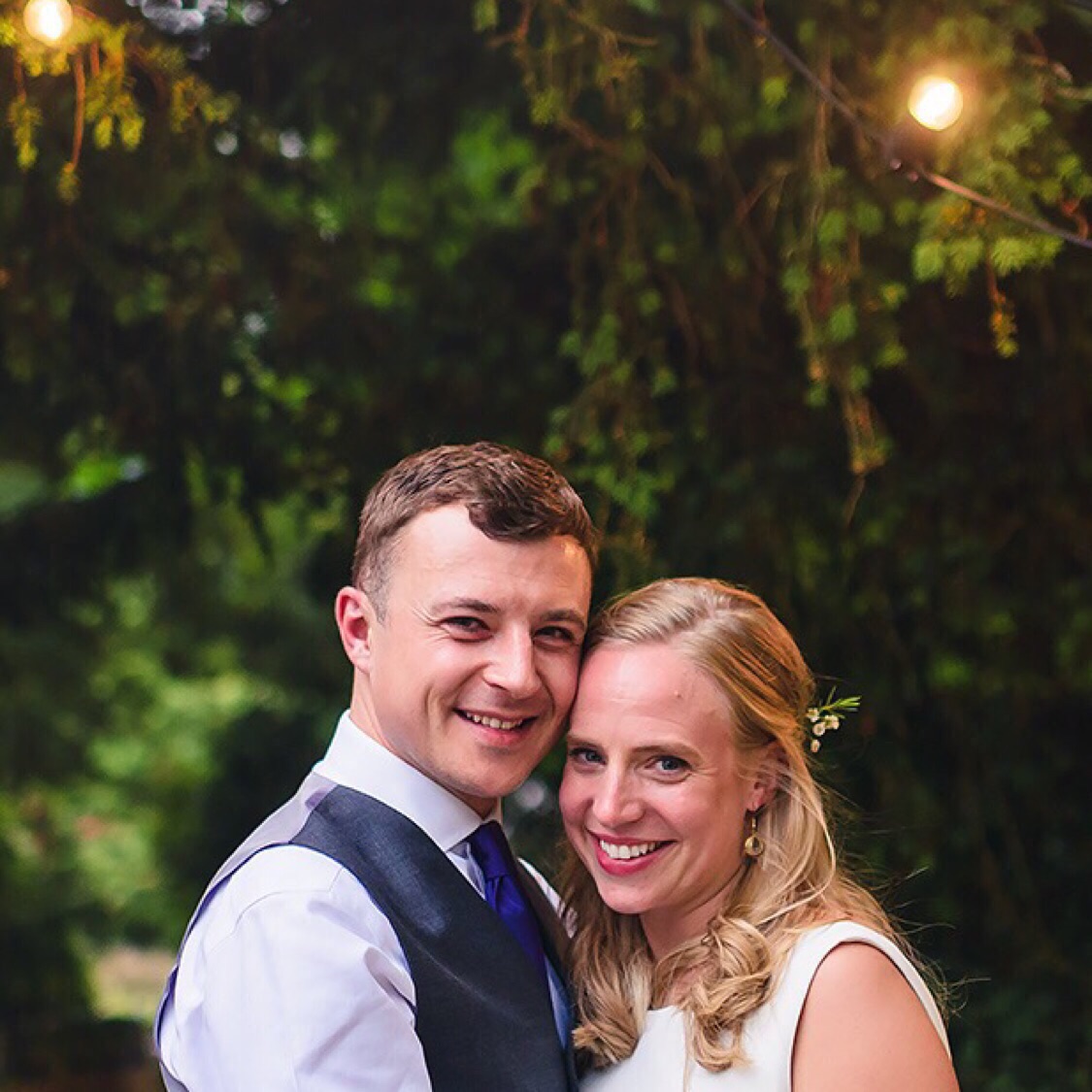 Henry Fovargue
1 year ago

6
Interesting look into a crazy climber dude!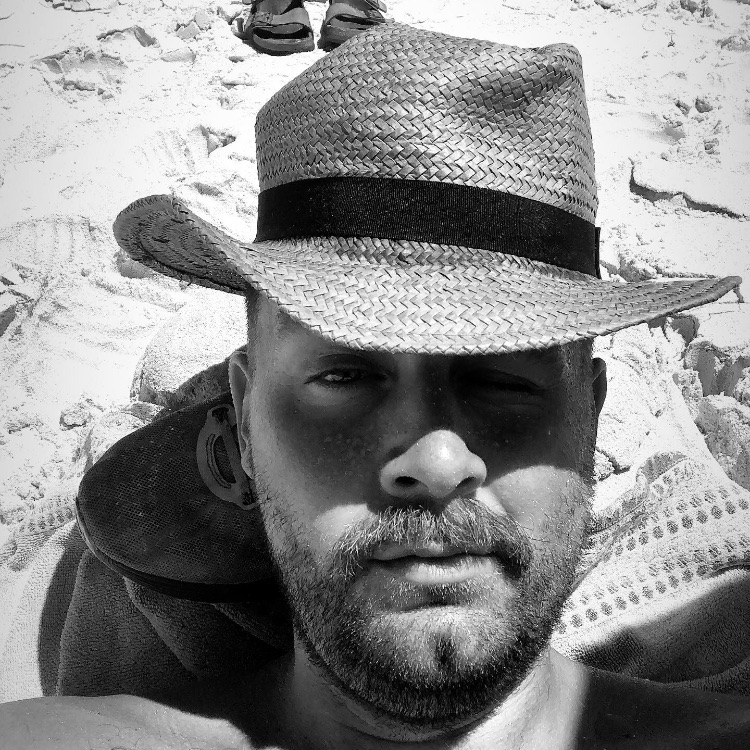 Markus Marañon Straarup
1 year ago

10
Absolutely fantastic documentary. Beautiful and exhilarating.