9
In Nazi-occupied France during World War II, a plan to assassinate Nazi leaders by a group of Jewish U.S. soldiers coincides with a theatre owner's vengeful plans for the same.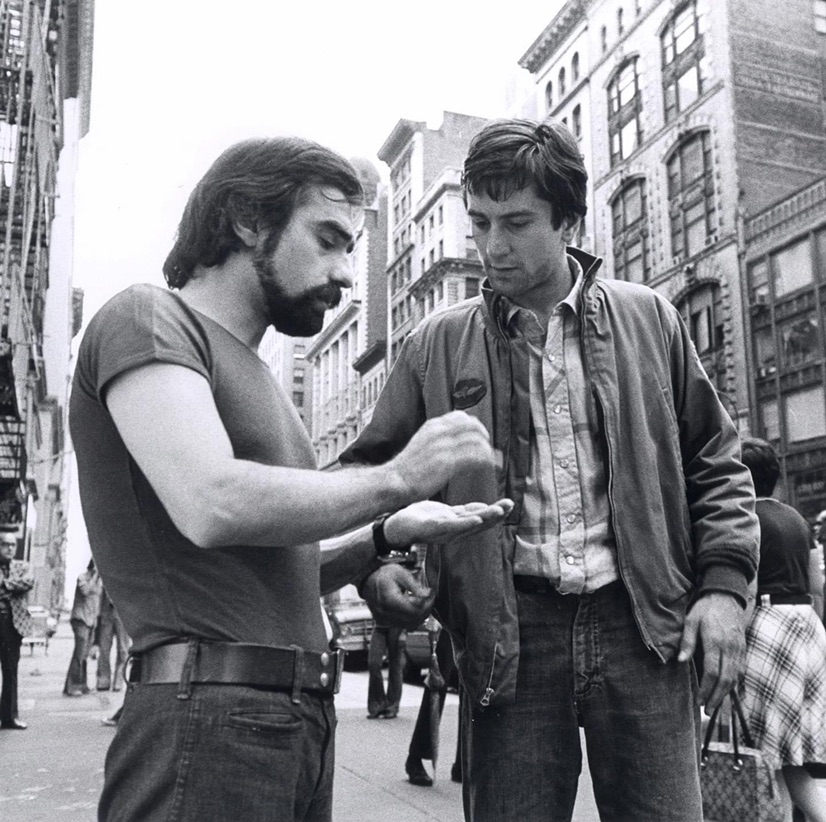 Eve Robertshaw
2 weeks ago

10
hans landa - best villain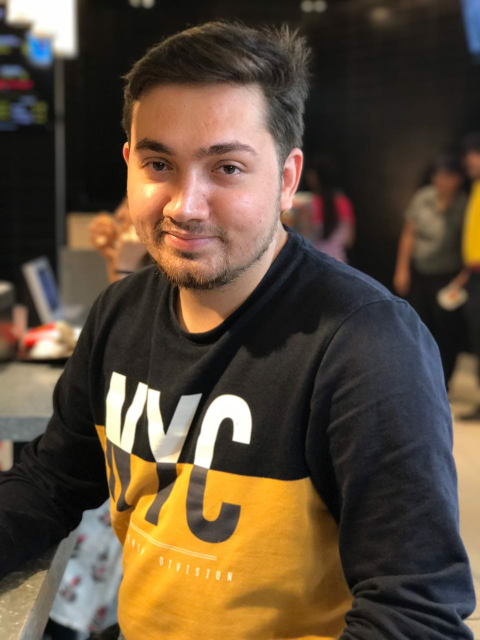 Tathagata Sinha Roy
3 weeks ago

10
Classic Tarantino. Christoph waltz with an Oscar winner worthy performance.
Emil Dithmer Schultz
1 month ago

10
If you have seen some of Tarantino's work and loved it you will definitely also have the same feelings about this one. Funny, bloody and twisty.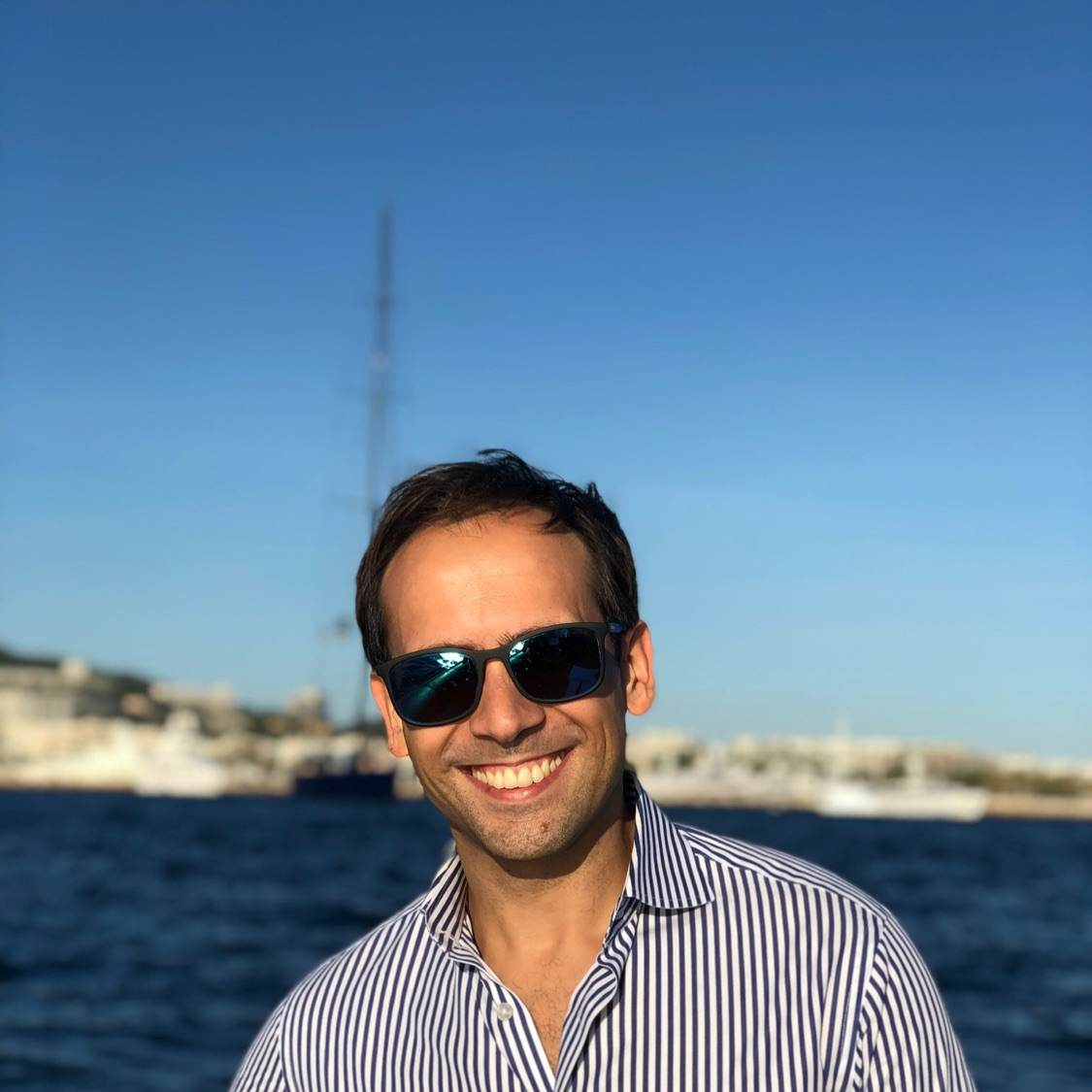 Fabio Caiazzo
2 months ago

7
Loved it up to a point...the end was meh, so it's a 10 + 5 averaged

10
tarantino at his best. funny, gripping, compelling and all round just brilliant.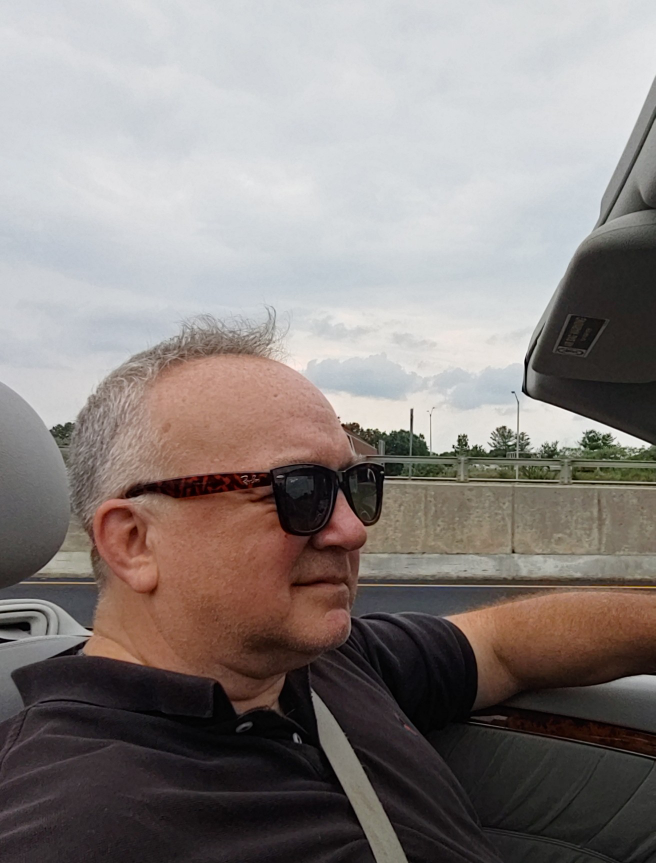 10
This movie is simply phenomenal. Brad Pitt as a redneck Southern Jew, classic. Christopher Wallace as a psychotic Nazi with delusions of grandeur, outstanding.."ITS A BINGO". The rest of the cast, weather really is not a weak point among them. It blood and gore is not your thing then this movie is not for you, because some of the scenes are amazing at how well they captured the pure violenxe, especially the baseball bat scene oh, I won't ruin it for you if you enjoy Tarantino and have not yet seen the movie.
3 Comments
Thomas Fischer
5 months ago

10
Another great performance by Christoph Waltz
1 Comment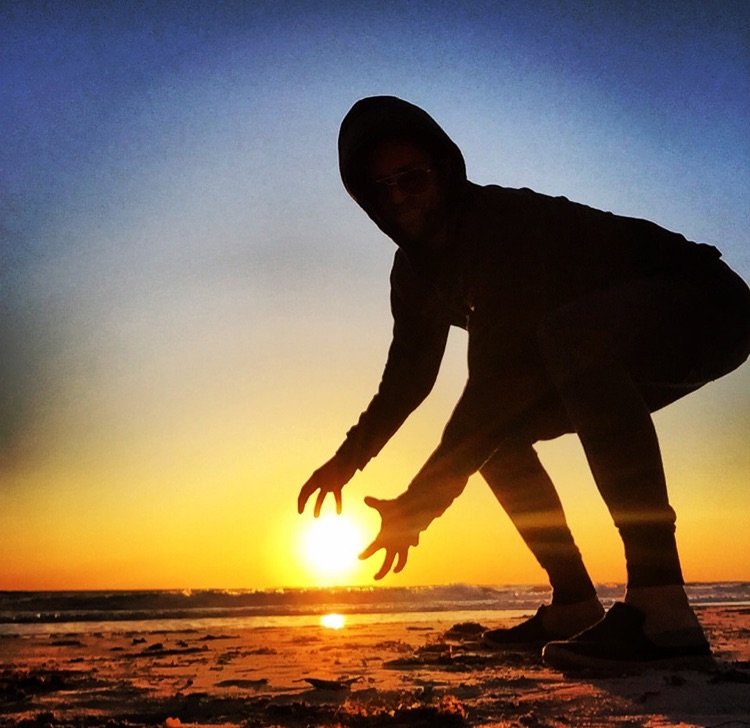 Steven Greene
6 months ago

8
Great dialogue like all QT movies, but loved the action and plot in this one more than others.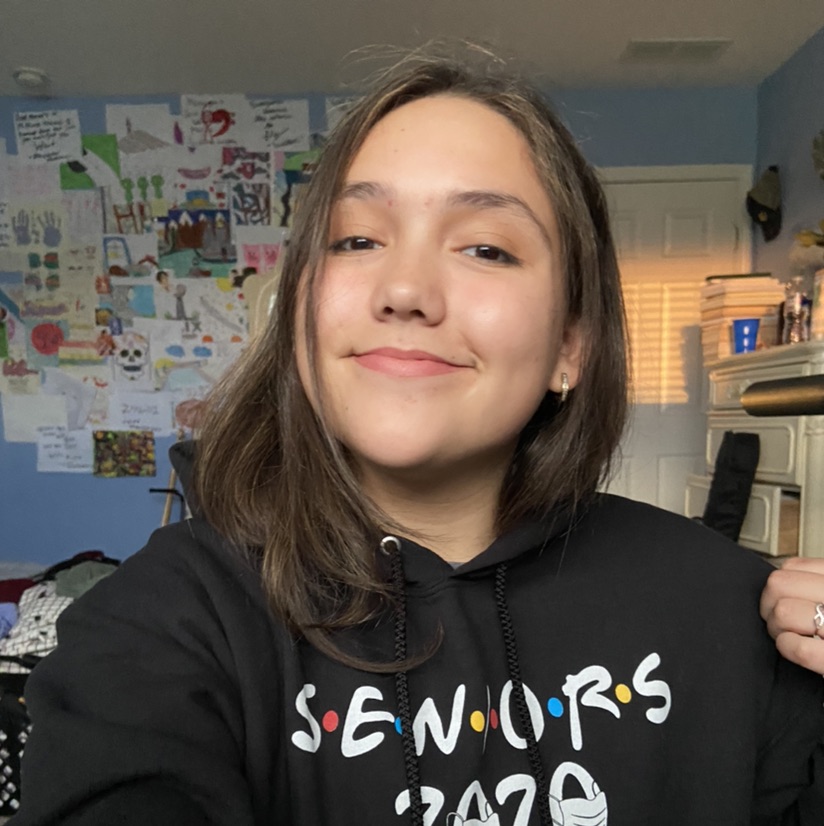 Audrey Cartwright
7 months ago

6
Super bloody but a classic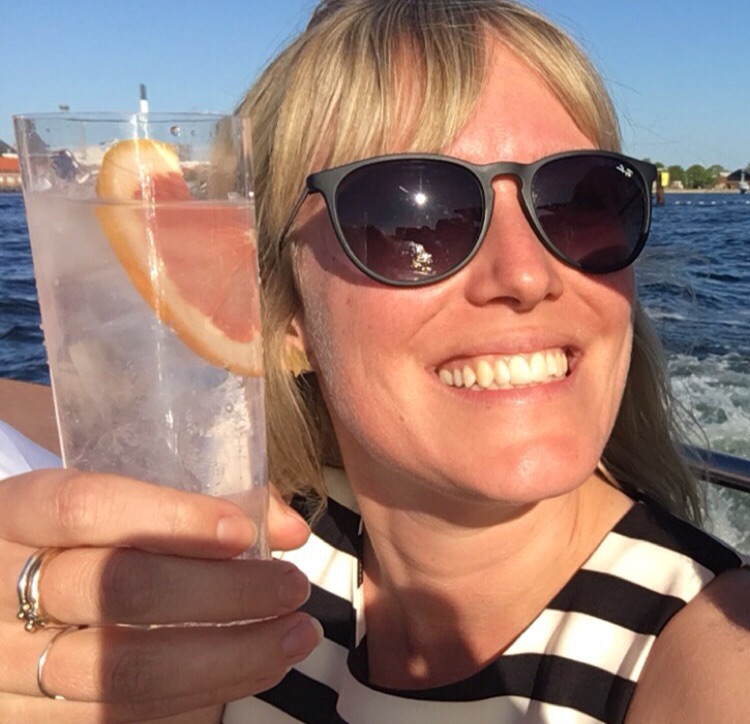 Mette Vuns Schroeder
10 months ago

7
Entertaining and classic Tarantino

10
Mega fed film.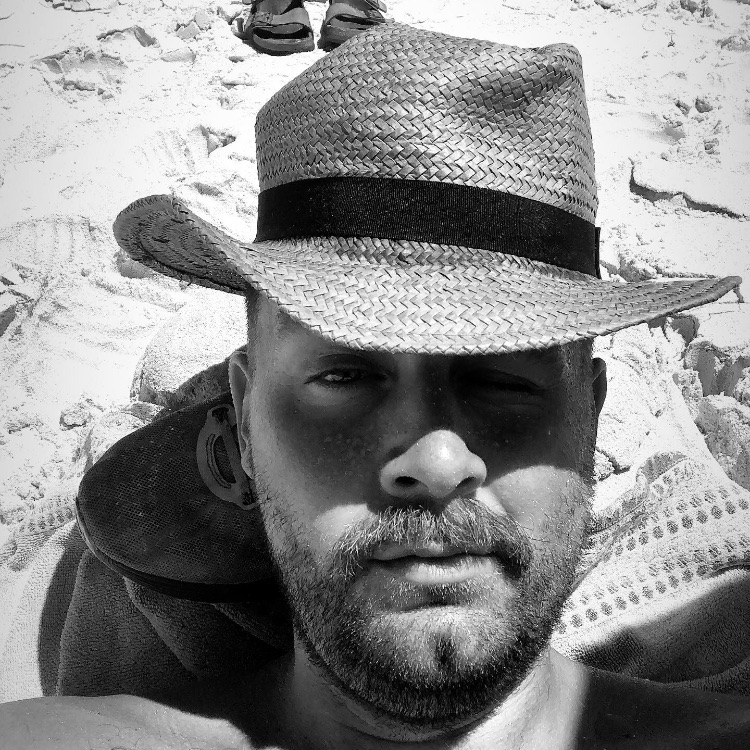 Markus Marañon Straarup
1 year ago

10
Genius. Group of awesome Nazi killing American Jews featuring Brad Pitt. What could be better?
Garvit Gulati
4 hours ago

9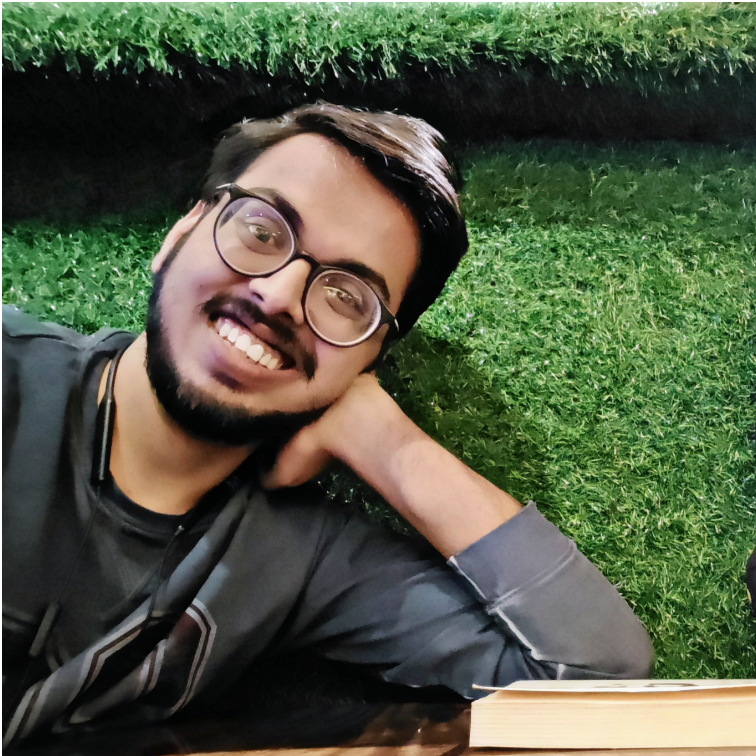 Harshit Omar
14 hours ago

9